PHOTOS
Baby Bump Alert: 7 Times This Duggar Looked SERIOUSLY Pregnant!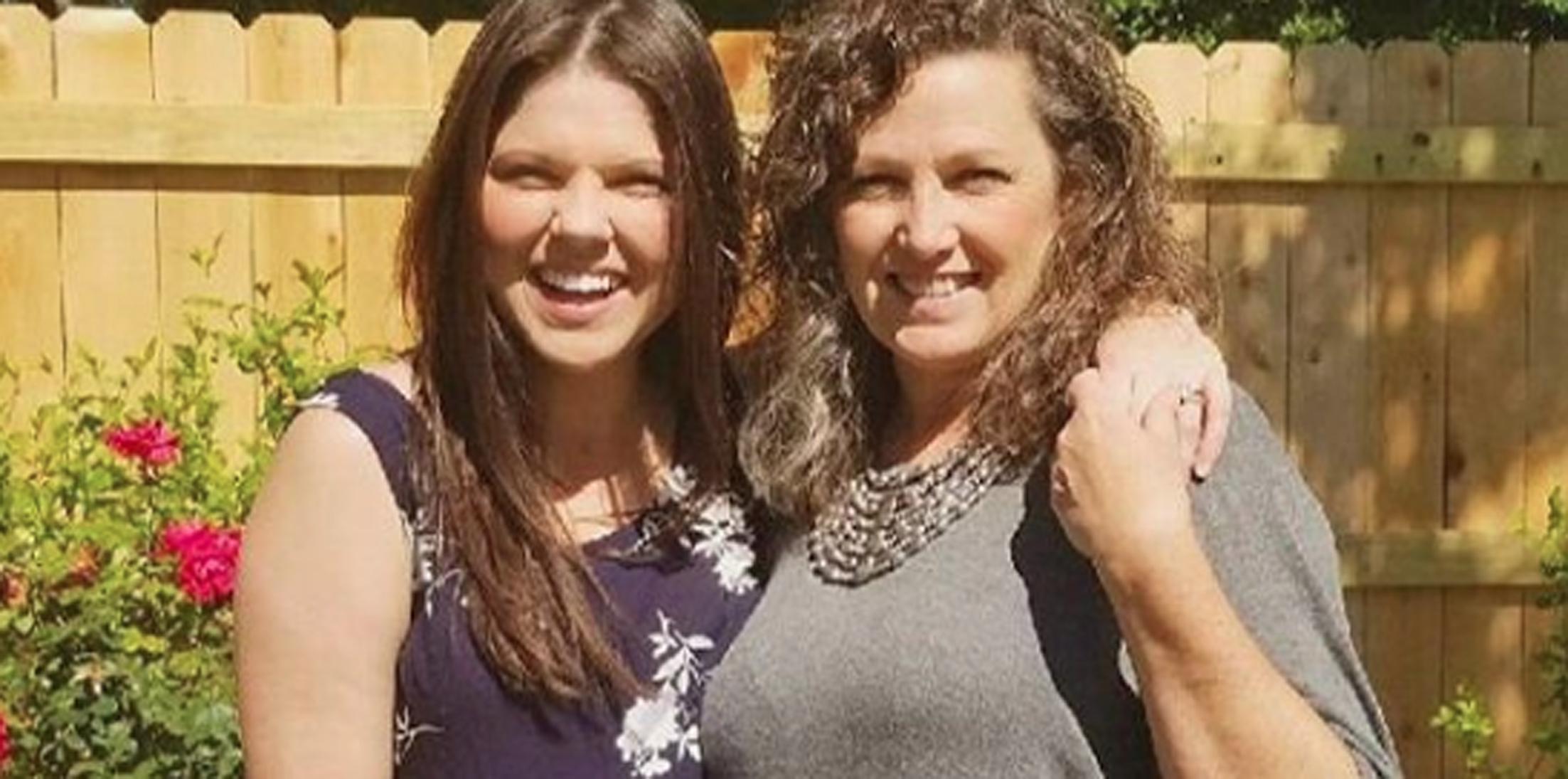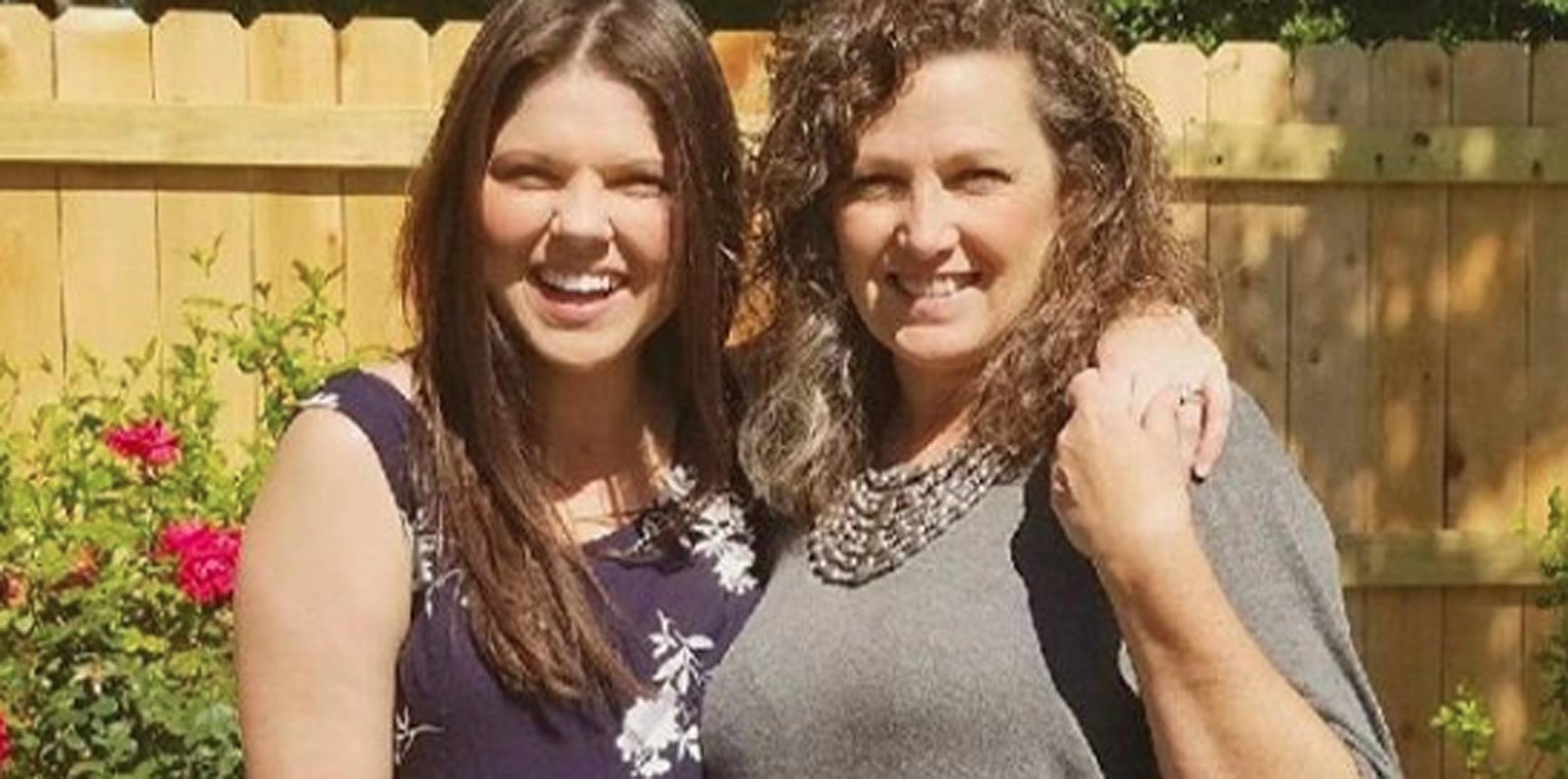 Amy Duggar STILL looks seriously pregnant (it's been over a month of baby bump rumors and she's yet to comment on her seemingly growing belly)! Despite remaining silent on all things babies Amy has continued to post pictures that make her look like she's expecting her first child. While the reality star seems to be going to great lengths to SOMEWHAT camouflage her possible bump, she's strictly wearing loose fitting clothes and even using bags and hats to cover her belly area (just enough to where you can't confirm it), the possible mommy-to-be has looked preggers on numerous occasion! So much so, we had to make a gallery of all the times the wild Duggar looked seriously pregnant!
Article continues below advertisement
Pregnancy rumors first surfaced for the Marriage Boot Camp star last month after she shared this photo of her celebrating Easter. Fans were quick to comment, asking if she was expecting her first child with her husband Dillon King, as her extremely oversized dress seemed to be topping a protruding belly.
Amy kept with her loose-fitting clothing trend as she posted this pic with her possibly growing belly perfect hidden by a large envelope top.
Article continues below advertisement
The over-sized dress struck again a week later, and once again, a bump seemed to be hiding underneath her loose-fitting clothes.
Then, as if to switch things up, Amy used the old over-sized bag over the belly trick –so cliché.
Article continues below advertisement
And what says I might be pregnant, but I'm just not admitting it, better than a post about tacos alongside a pic of you hiding your belly in a fringe blouse? #Nothing
Oh, and there goes another oversized dress moment!
Article continues below advertisement
Most recently, Amy posted a pic with her mom for Mother's day and boy did it look like something other than space was between her blouse and skin.
Do you think Amy's expecting? Sound off in the comments!