PHOTOS
Amy Duggar Shuns Family Tradition Of Having Kids Right After Marriage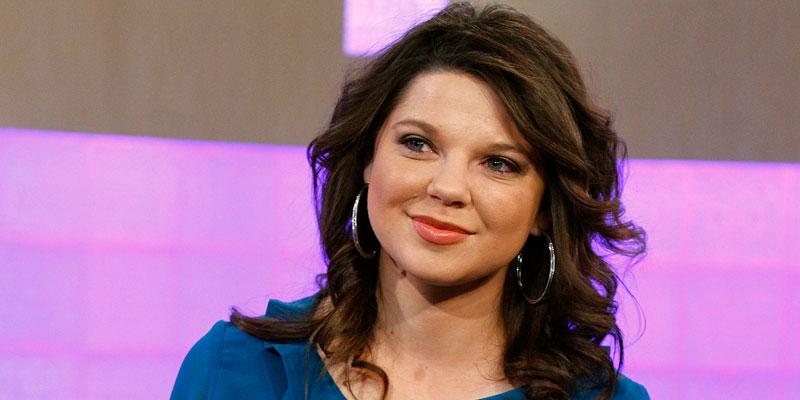 Amy Duggar isn't interested in playing by her uncle Jim Bob's rules. The rebel Duggar cousin, who's the daughter of JB's sister Deanna, has shunned family tradition by staying childless — even as she celebrates her third wedding anniversary!
Article continues below advertisement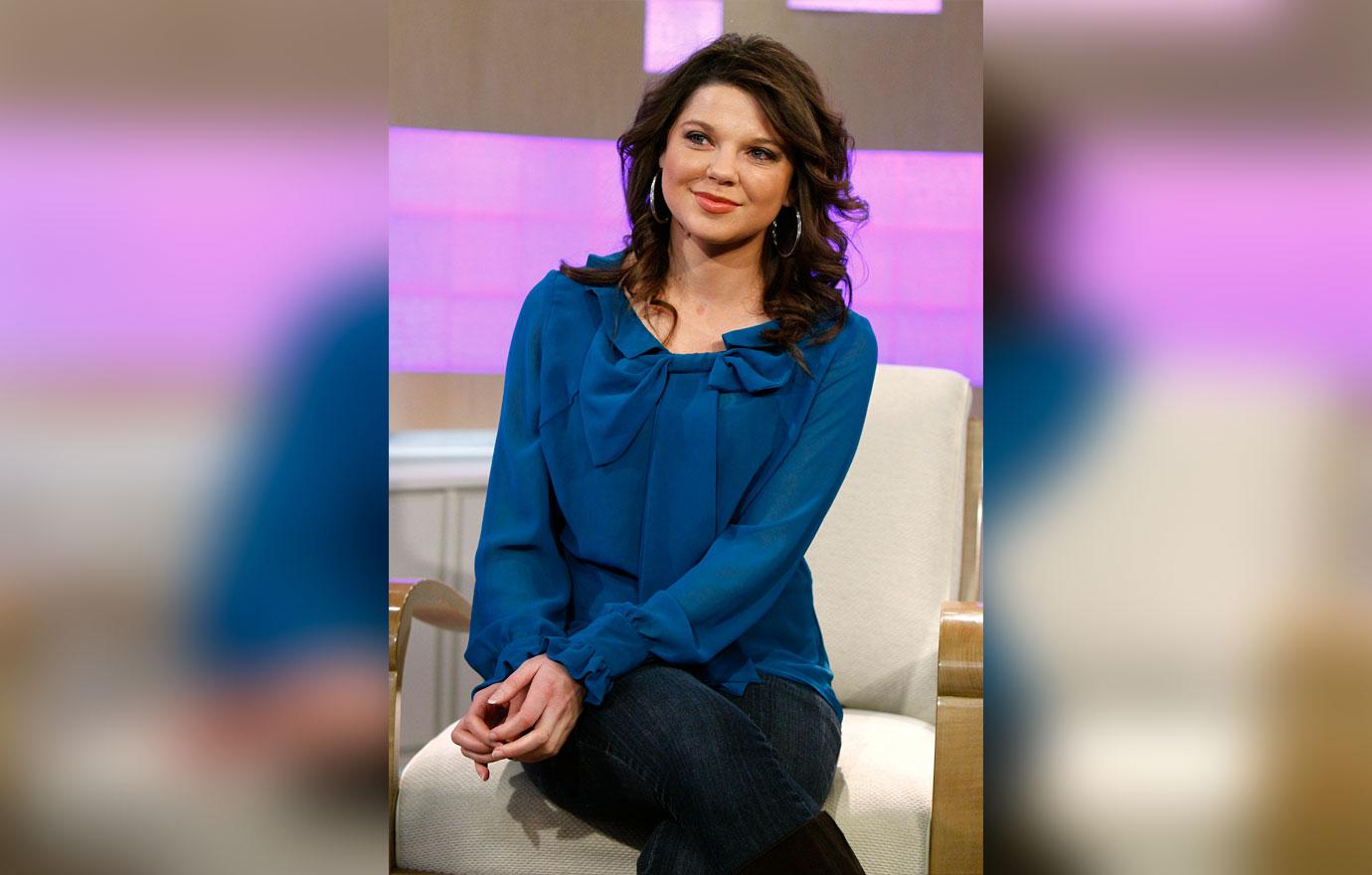 "I didn't want to limit myself by just getting pregnant right off the bat and not exploring the rest of what my life could be," Amy told RadarOnline.com exclusively.
Instead, Amy has been focused on her marriage to her husband Dillon King and their upcoming clothing boutique. "I want to be settled. I think it's boutique, and then a baby," Amy explained.
Article continues below advertisement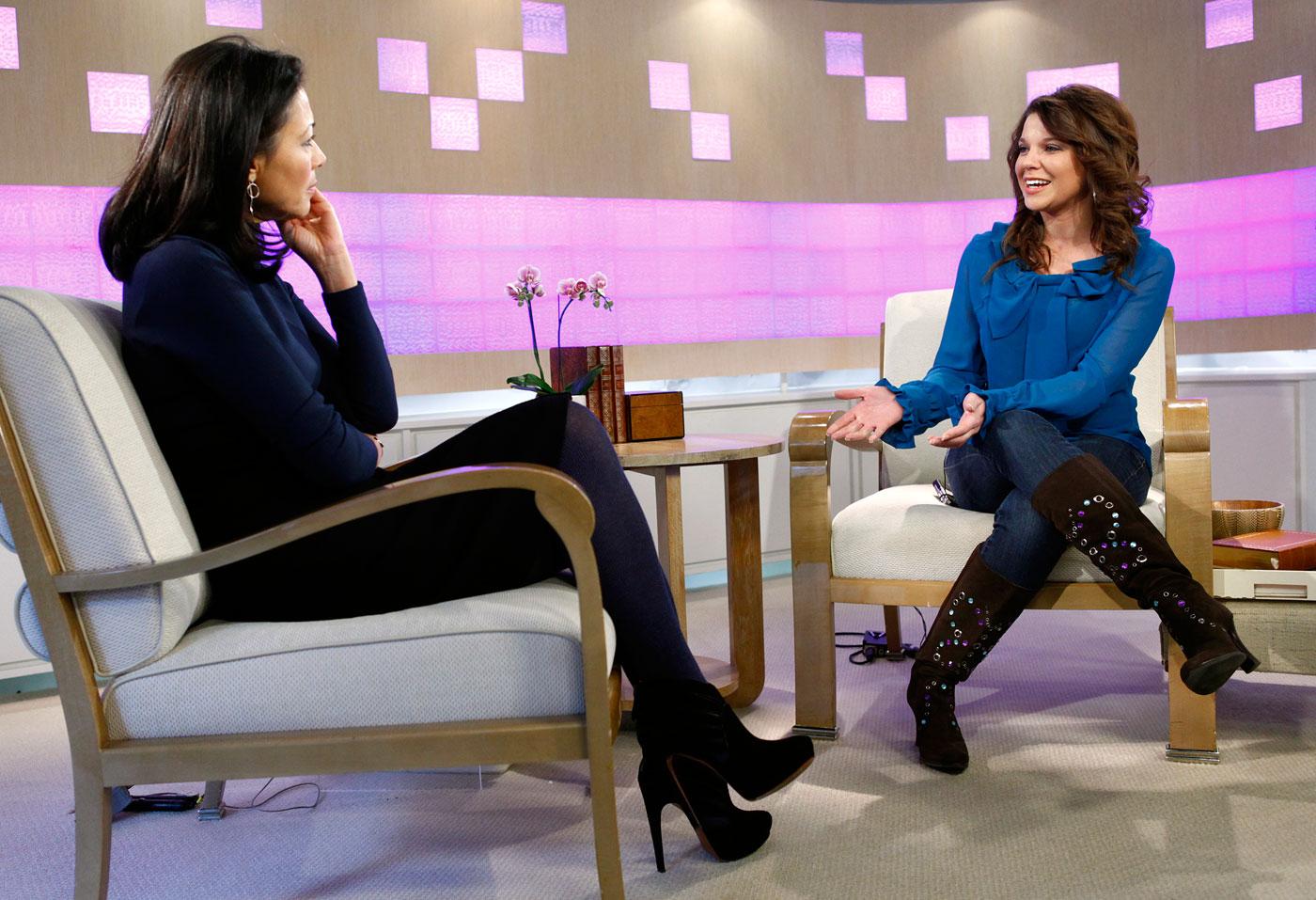 While getting her business off the ground is Amy's first priority, she admits she eventually wants children. "Babies are on our brain for sure," she said.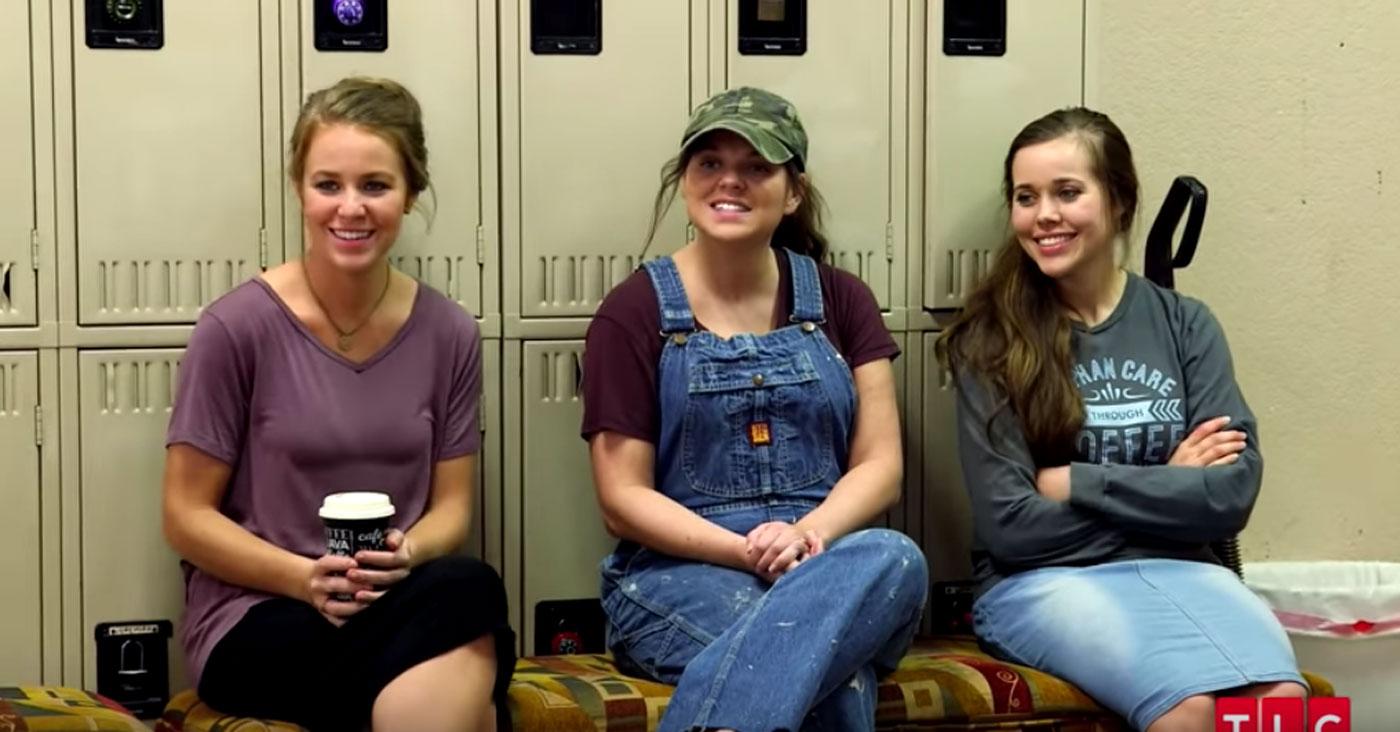 But for now, she's focused on her new business and her marriage. "I also wanted to have this really great foundation with my husband so that when my baby turns 18 years old I'm not learning how to love my husband all over again," Amy explained.
Article continues below advertisement
Amy's path is very different from that of her cousins'. Her 19-year-old cousin Joy-Anna Duggar got pregnant on her honeymoon and welcomed her son Gideon just nine months after her wedding. Likewise, her cousin Joseph Duggar, 23, welcomed a baby boy in June, nine months after marrying his wife Kendra, 19.
What do you think of Amy's decision to wait before having kids? Sound off in the comments below.