PHOTOS
'Little People,' Big Love! Amy Roloff Introduces New Boyfriend To Her Kids! Is It Too Much, Too Soon?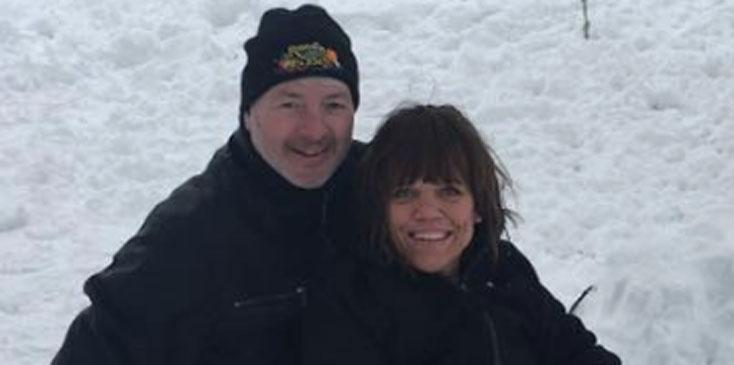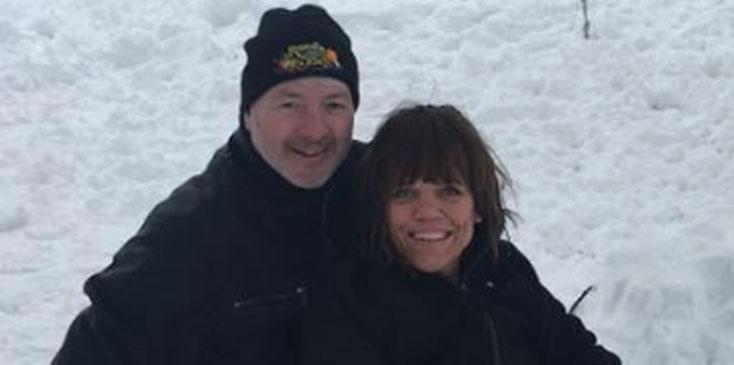 Amy Roloff is too preoccupied with her own relationship to worry about her ex's! The Little People: Big World star is dating Portland, Oregon-based real estate broker Chris Marek. They've been together over six months now and are still going strong. It's a good thing, too, since Amy's ex Matt Roloff recently blindsided her with the news that he's dating the family's longtime farm manager, Caryn Chandler. But Amy isn't worried about how Matt and Caryn's relationship is going — she's too busy introducing Chris to her kids!
Article continues below advertisement
In an interview with RadarOnline.com, Chris revealed that he's already met three of Amy's four children! The only child he hasn't met is Molly, but it's only because "She isn't in town very often." The engaged 23-year-old works and lives near Spokane, Washington.
It's no surprise Amy already feels comfortable introducing Chris to the fam. When asked how their relationship is developing, Chris told Radar, "Everything is going well."
Article continues below advertisement
On Valentine's Day, they visited the Portland Art Museum and enjoyed dinner at Higgins restaurant. "A lovely wonderful Valentine's Day with this guy," Amy wrote beneath an Instagram photo of them out to eat.
And last week, Amy wrote "I couldn't be more blessed" beneath a photo of them at a dinner party at her house.
Article continues below advertisement
The couple are so invested in each other that they didn't even know about Matt and Caryn's new bombshell romance, which Matt recently confirmed on his Facebook page. "I don't know anything about that," Chris admitted to Radar.
Are you glad Amy has someone like Chris around as Matt moves on with Caryn? Let us know your thoughts in the comments!