PHOTOS
Amy Schumer Confirms Her Pregnancy With A Paternity Joke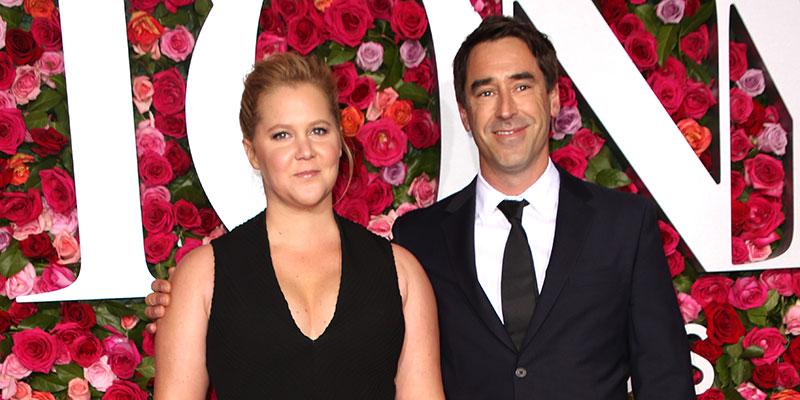 Amy Schumer—still all about the jokes! The comedienne may be expecting her first child with hubby Chris Fischer, but clearly she hasn't stopped working. She even joked about him being the father! Read on for the latest.
Article continues below advertisement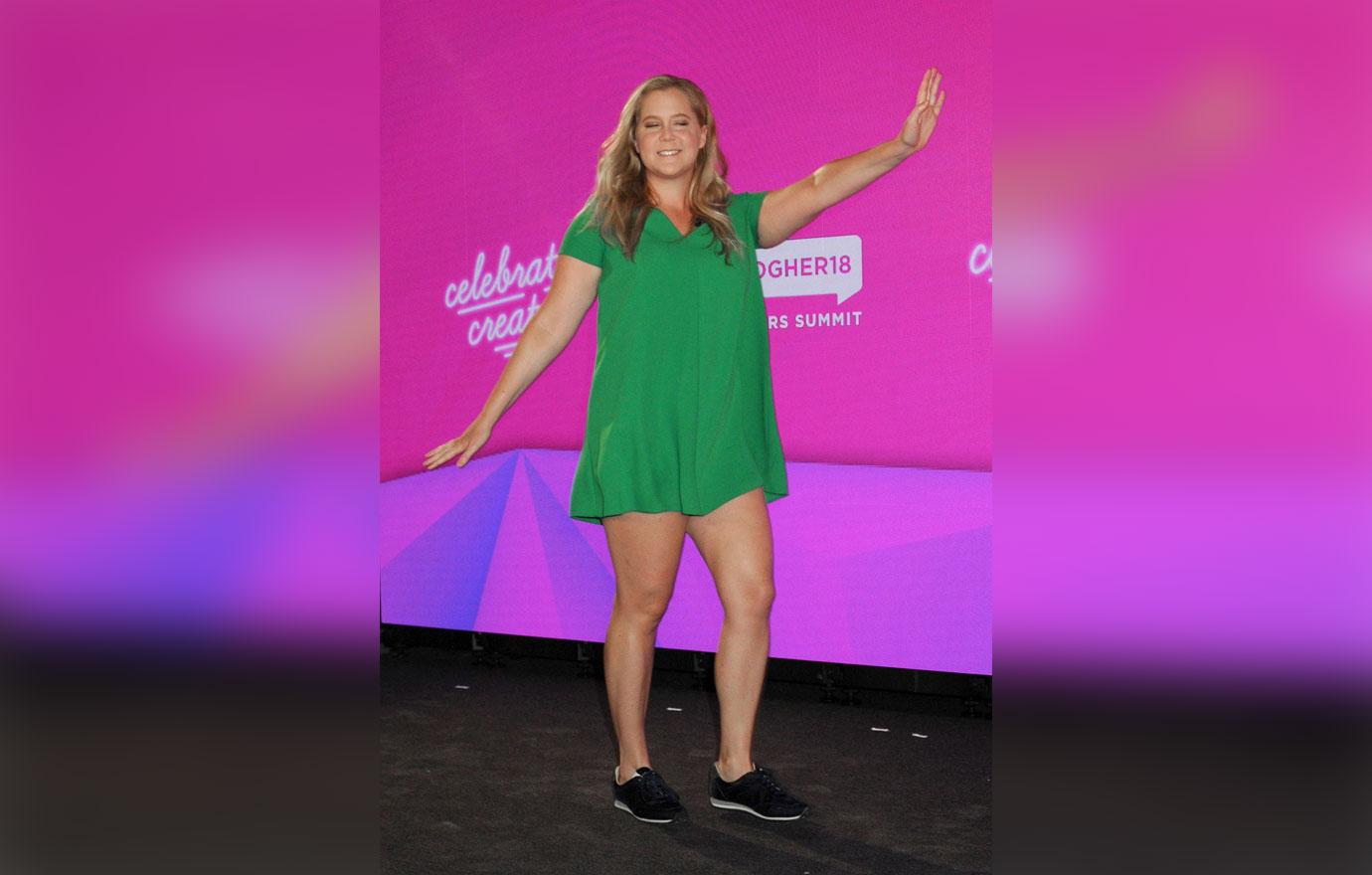 It's been less than 24 hours since Amy shocked fans with the news that she and Chris would soon become parents, and already she has cracked not one but TWO hilarious joked about it.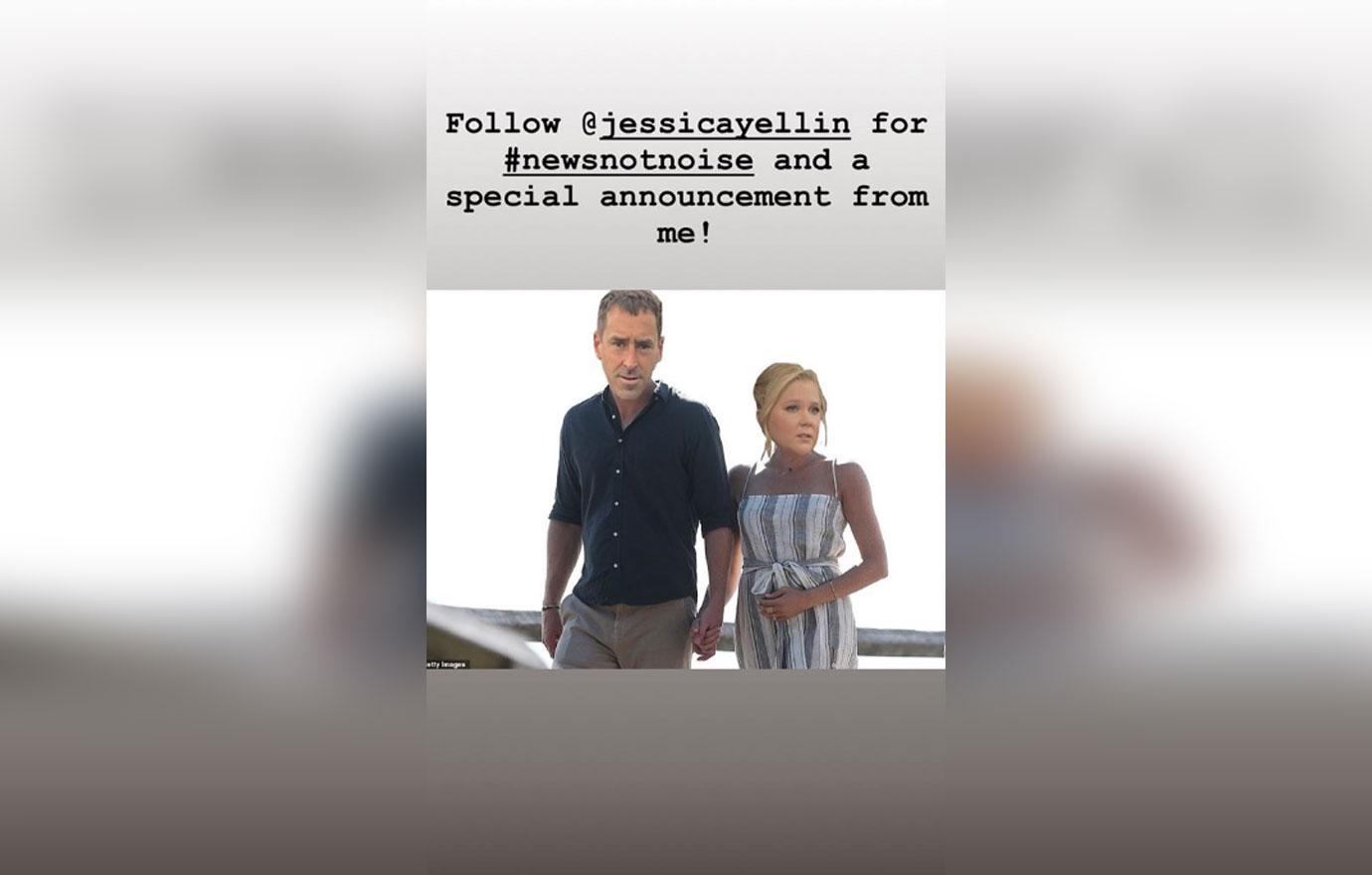 First of all, the comedienne let it be known that she is in serious competition with Duchess Meghan, who also recently announced her pregnancy. In fact, her announcement came in the form of photoshopping pics of her and Chris' faces on a photo of Meghan cradling her swollen belly with hubby Prince Harry her side. HIALRIOUS!
Article continues below advertisement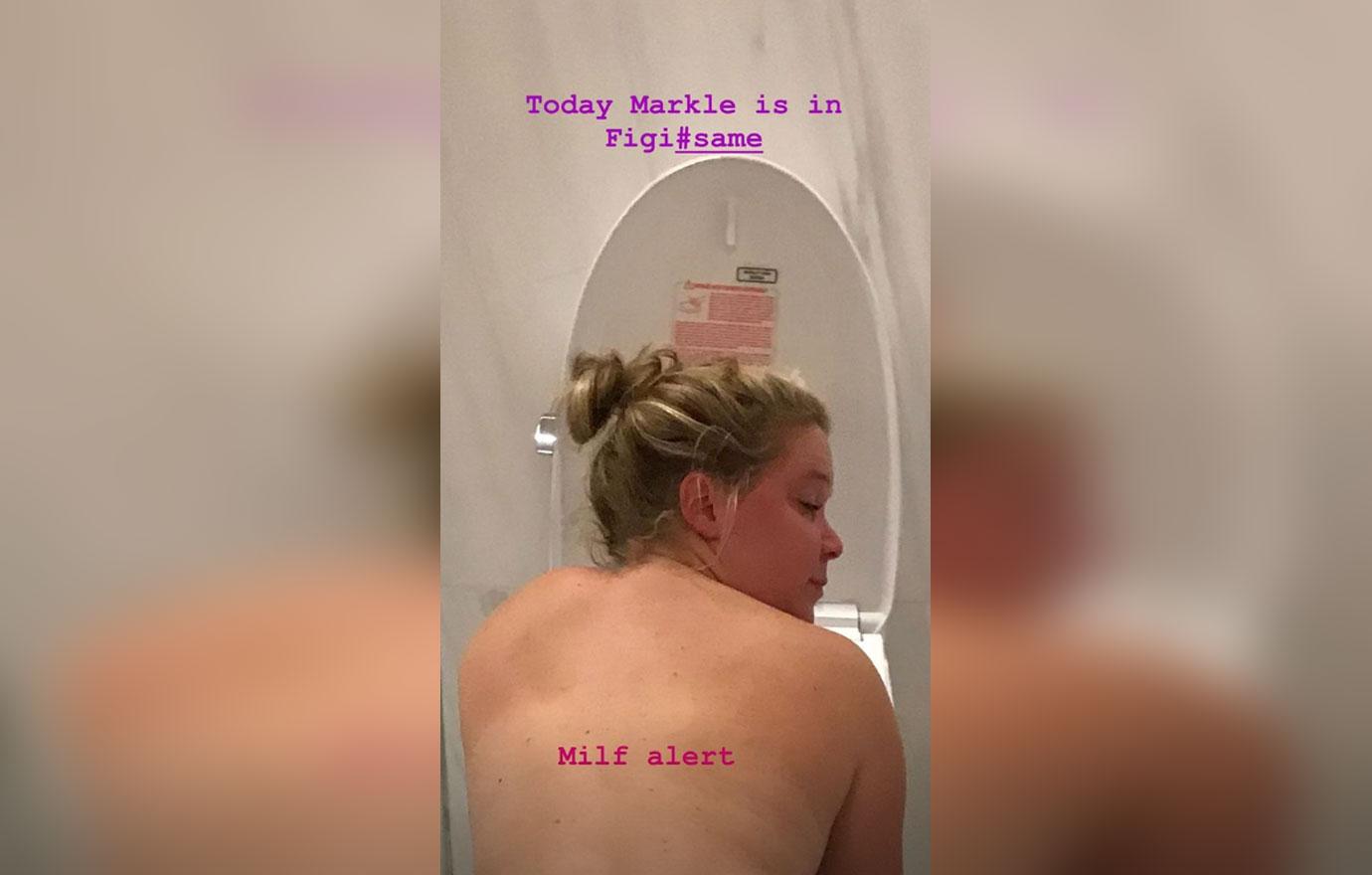 And since then, the 37-year-old has also posted a pic of herself bent over in the bathroom with the words "MILF alert" scrawled across it. LOL!
But what might be her most hysterical crack was her actual statement to the Los Angeles Times, in which she said, "Chris and I are thrilled and almost positive he's the father. I look forward to competing with Markle every step of the way." That was one for Chris AND another one for Meghan!
Article continues below advertisement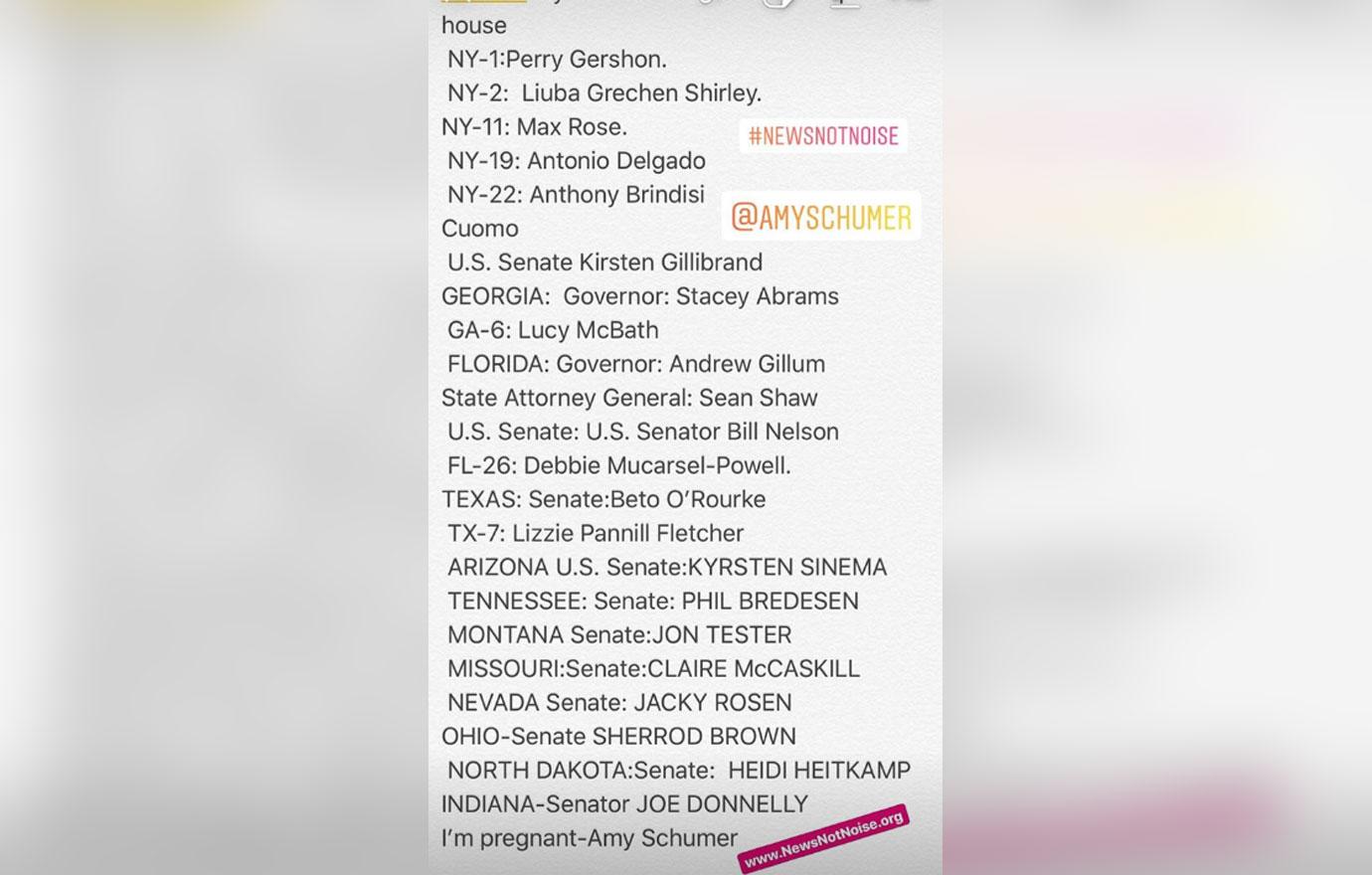 The ever-candid funny girl will likely have a whole new joke tomorrow. She hasn't slowed down a bit as she manages morning sickness with campaigning for people to vote in the midterms, which is coincidentally how she got fans to spot her pregnancy announcement in the first place.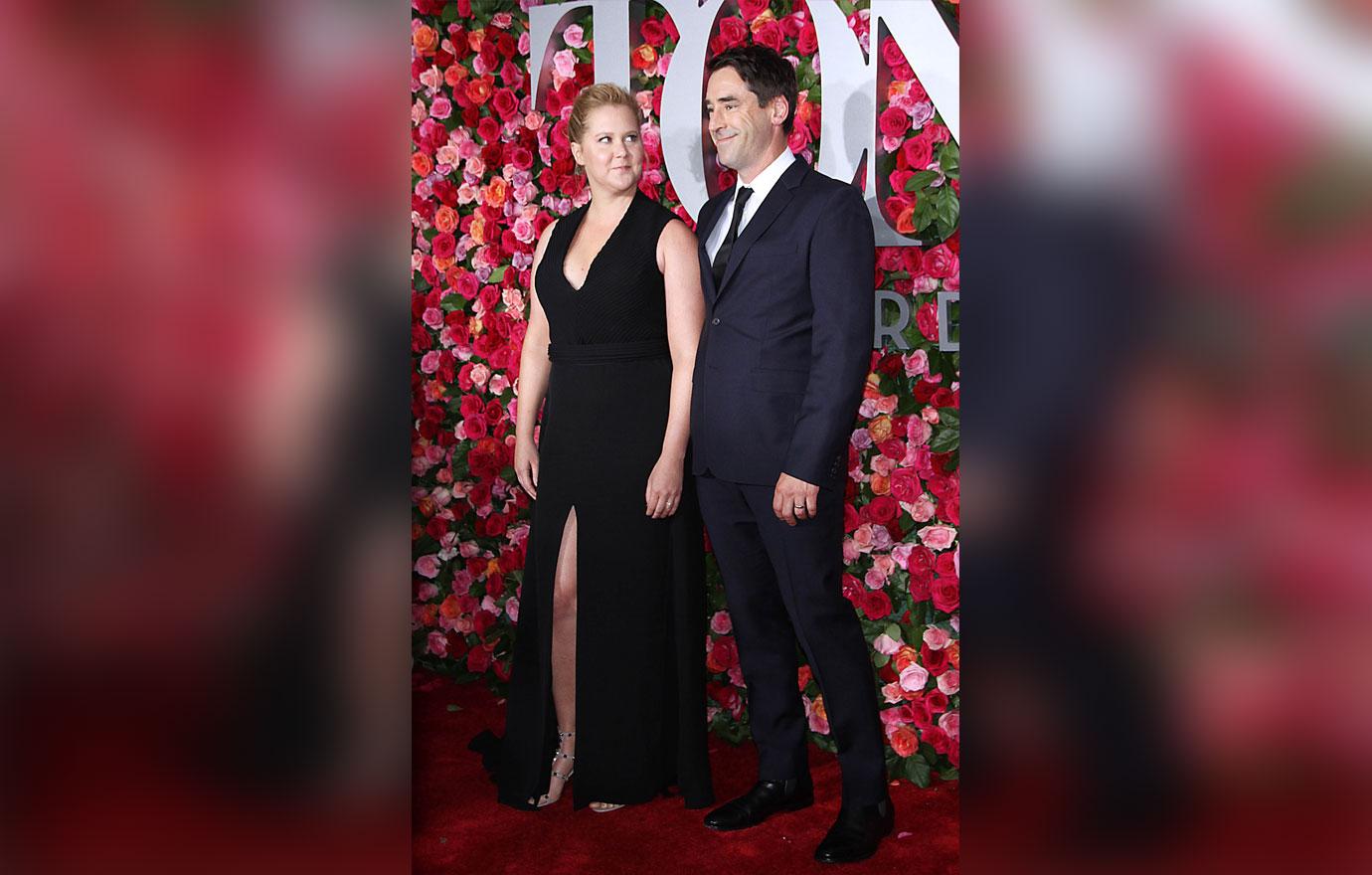 What do you think about Amy joking about the paternity of her baby? Sound off in the comment section!