PHOTOS
Friendship Over! Amy Schumer Ditches Jennifer Lawrence For Her New Boyfriend: Report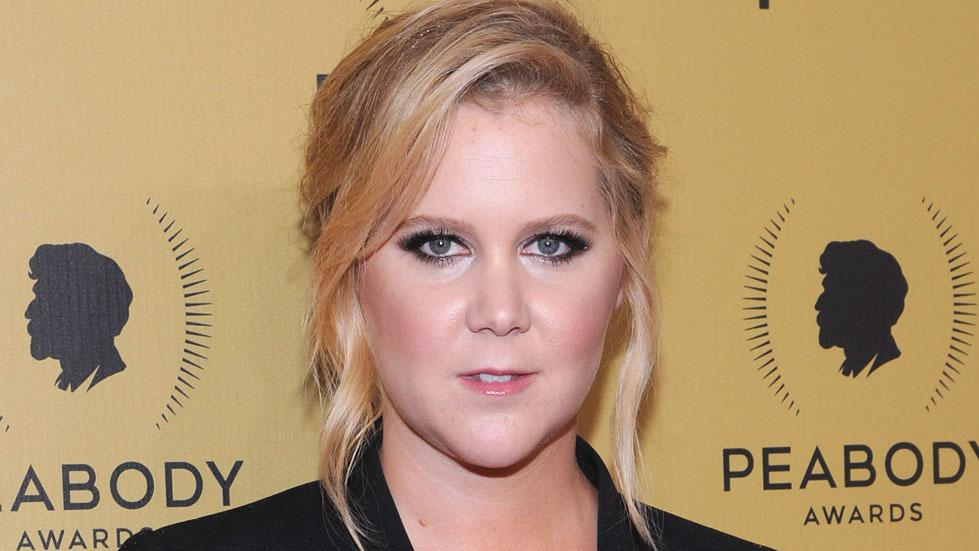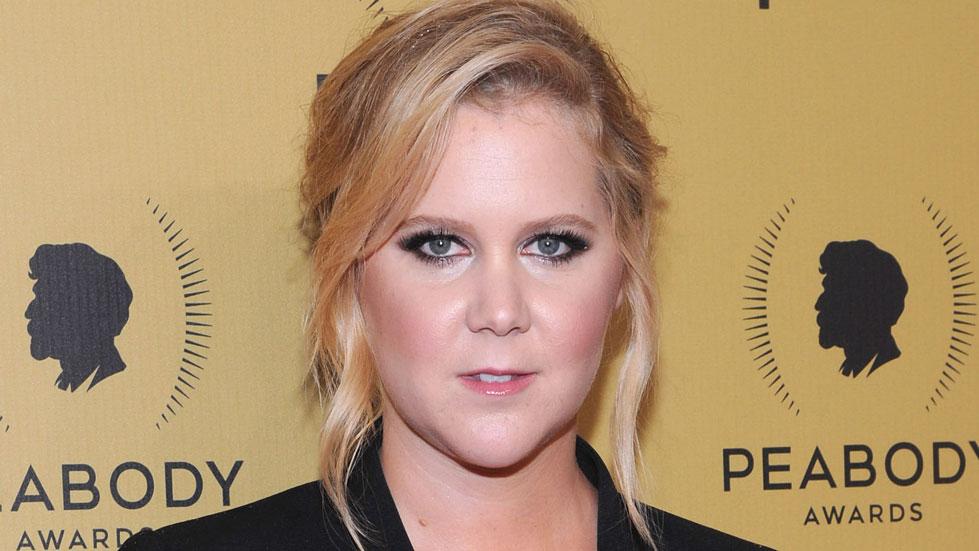 Remember that time when Jennifer Lawrence and Amy Schumer were BFFs? Well that time has come and gone now that the funny lady has found herself a hunky new boyfriend!
Article continues below advertisement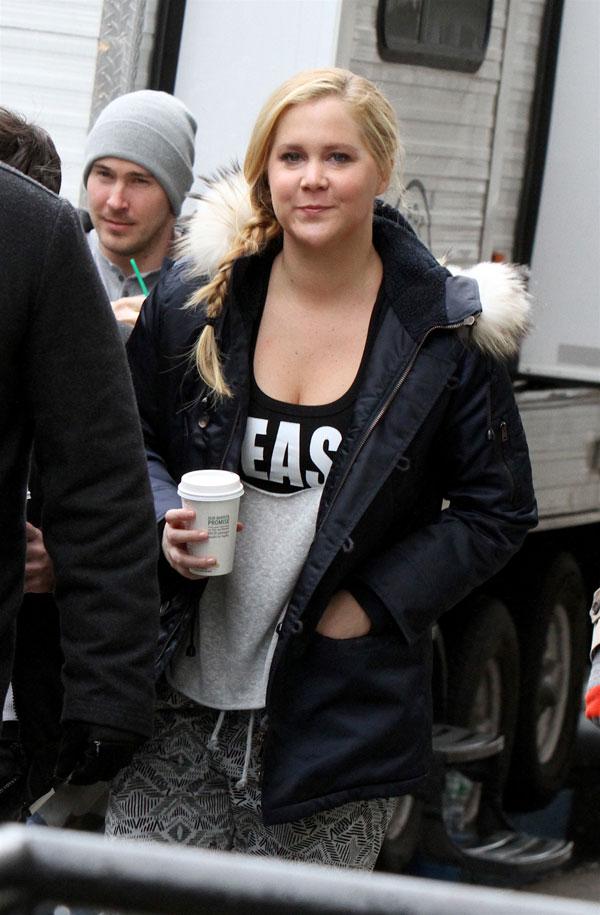 Ever since she started dating Ben Hanisch a few weeks ago, JLaw has seen less and less of her, even though they are supposed to be working on a new project together!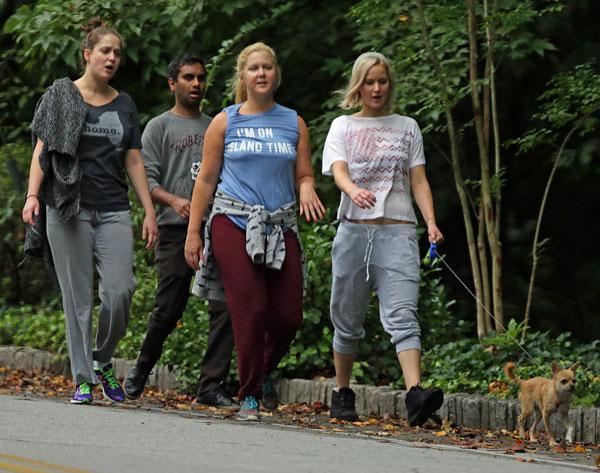 A source told Star, "Before Ben came along, Amy and Jen were like sisters, but Amy basically dropped her. Jen couldn't believe it." Guess we won't be seeing them on vacation together again anytime soon.
Article continues below advertisement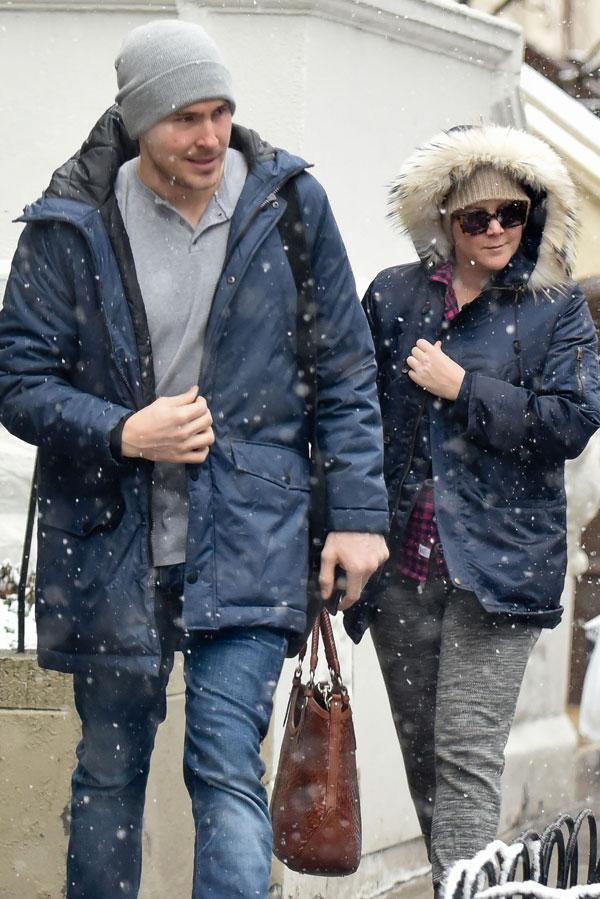 And it's gotten so bad that not only has Amy abandoned the friendship— she's also been ignoring the actress when she tries to reach out and organize a girls-only hangout!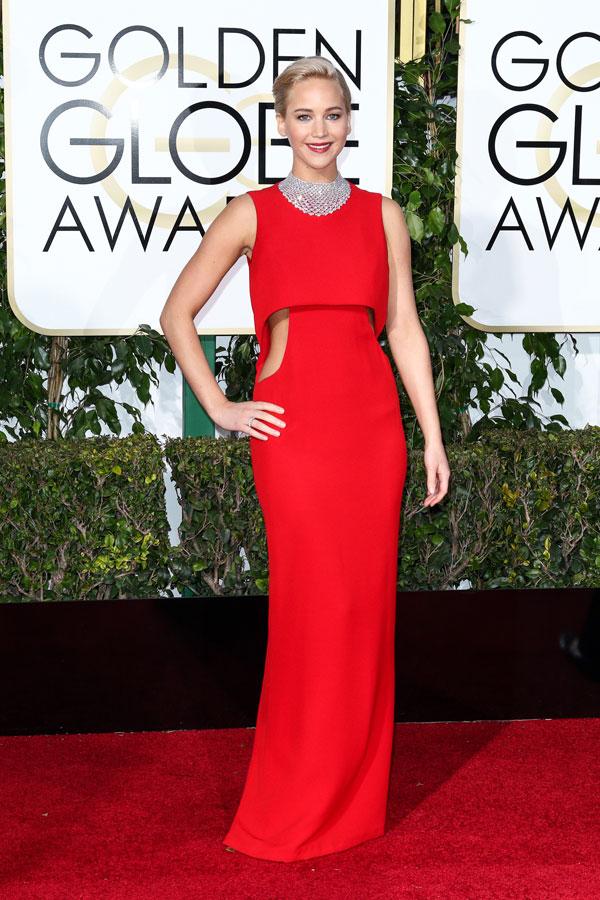 "Amy is so wrapped up in Ben she doesn't respond to Jen's messages," said the insider, adding that Jen "just wants her best friend back."