PHOTOS
Amy Schumer Says She 'Doesn't Deserve Equal Pay' To Chris Rock And Dave Chappelle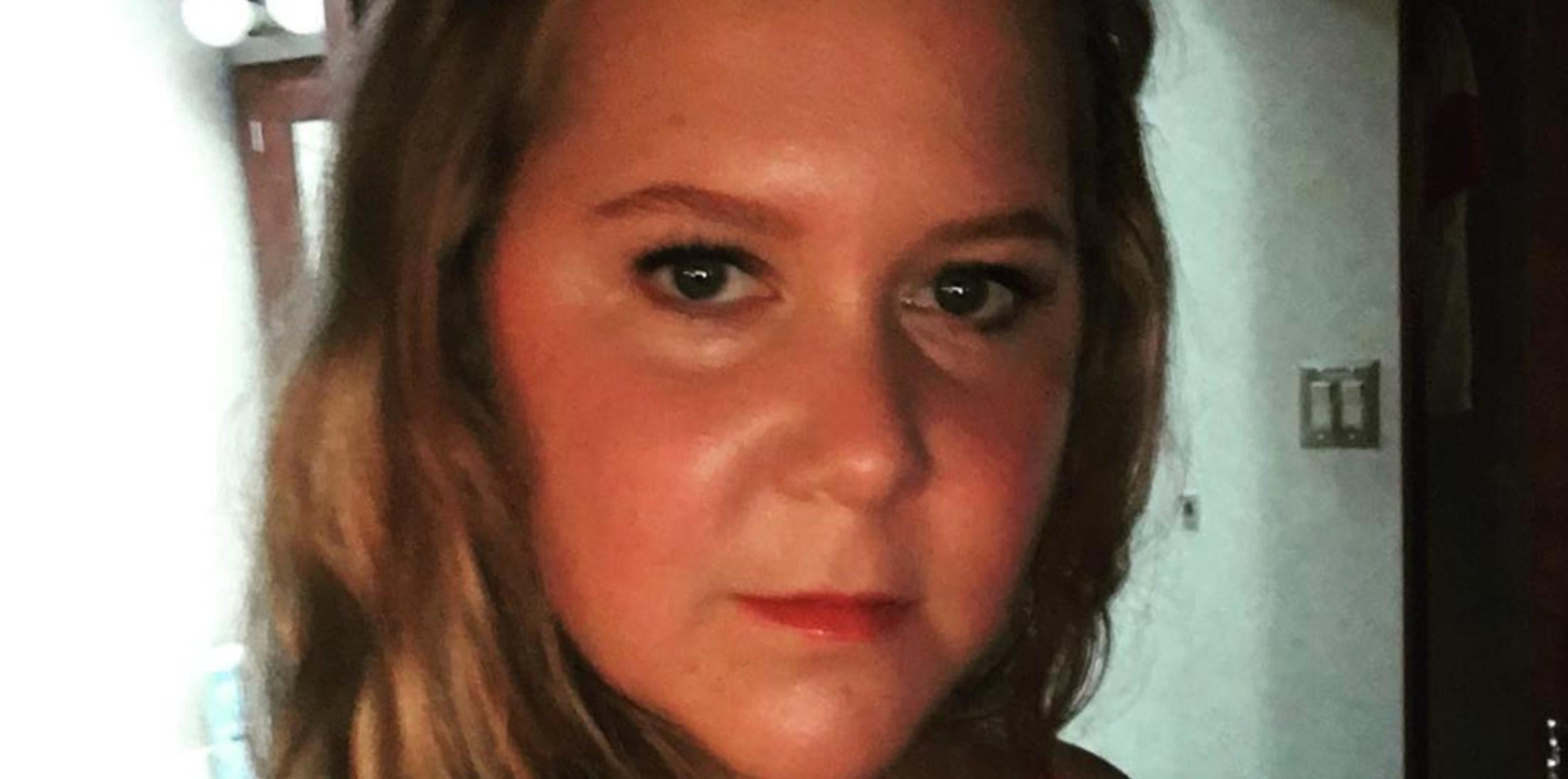 After realizing how much money Chris Rock and Dave Chappelle made for their Netflix specials, Amy Schumer went back and asked for more money for her set, The Leather Special. But, now she's clarifying her comments on the issue and says she "doesn't deserve equal pay" with the two male comedians.
Article continues below advertisement
"Thanks for chiming in on what you feel I deserve to be paid," the comedian wrote in a recent Instagram caption. "I believe women deserve equal pay. However I don't believe I deserve equal pay to Chris and Dave. They are legends and 2 of the greatest comics of all time. I would like to say that I have been selling out arenas these last couple years. Something a female comic has never done. That's a big deal to me, especially because I know I do my best every night on stage for the audience and they have a good time."
"I didn't ask for the same as my friends," Amy continues. "I did ask for more than the initial offer. I will continue to work my ass off and be the best performer I can be. The reports of me 'demanding' or 'insisting' on equal pay to them aren't a true. #fat #stealsjokes."
Article continues below advertisement
Dave and Chris made around $20 million for their routines, according to People, while Amy was paid just about $11 million for her special.
Article continues below advertisement
What do you think about Amy asking for more money? Let us know in the comments!