PHOTOS
Blondes Have More Fun! Jennifer Lawrence And Amy Schumer Frolic In The Ocean Together And Rock Bikinis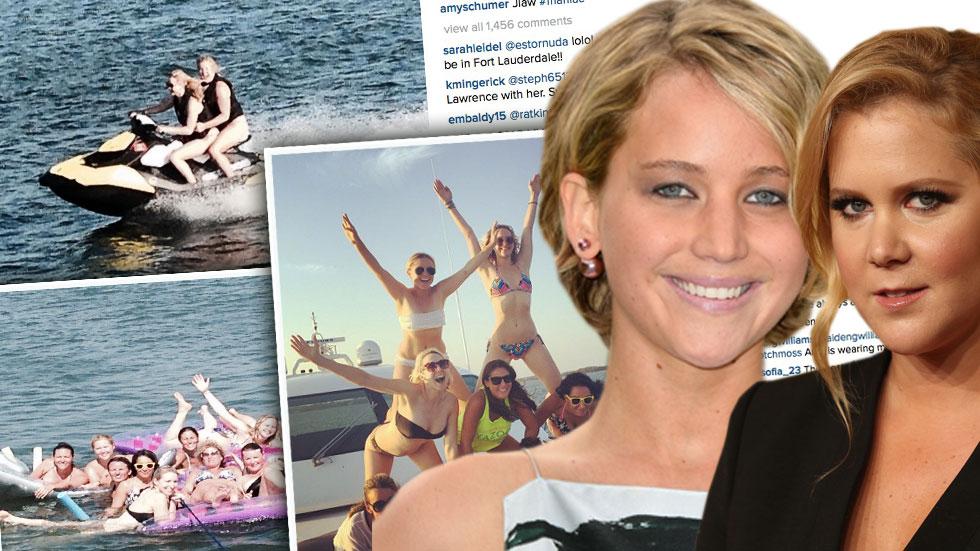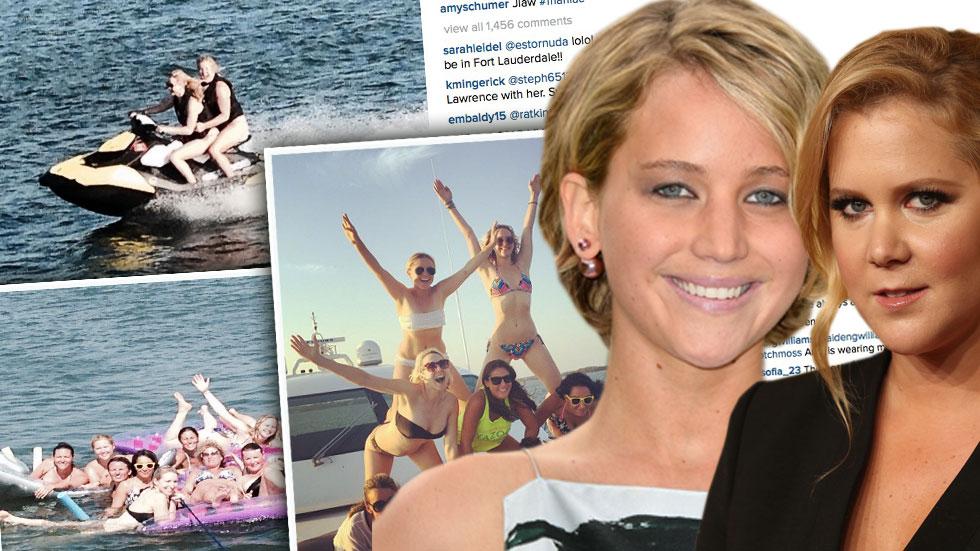 Did they just become best friends? Yup. Funny girls Jennifer Lawrence and Amy Schumer are having a blast this summer, bonding on boats and driving jet skis.
Article continues below advertisement
The Trainwreck star, 34, is posting all over Instagram showing off her fabulous vacation spent with Jennifer, 24.
The two are spotted in a pic forming a human period with Jennifer on top sporting a colorful bikini with her hands in the air.
Article continues below advertisement
The comedienne posted another pic of the new besties riding a jet ski together. Amy joked, captioning the pic "Jlaw #maniac."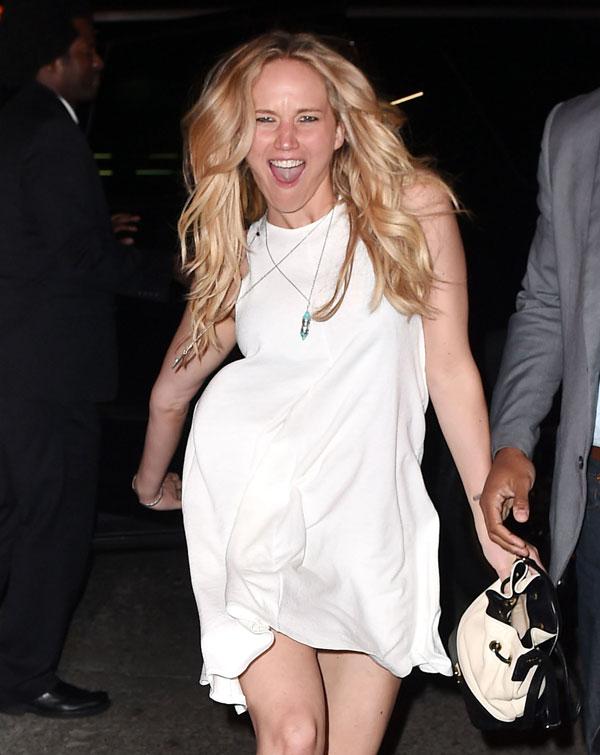 The Oscar winner is in control, wearing sunglasses, as Amy smiles at the camera. Social media is buzzing about the two blondes finally hanging out! One user said, "Makes me so happy that Jennifer Lawrence and Amy Schumer went on holiday together ☺."