PHOTOS
Amy Schumer Hints At Being Pregnant In New Instagram Post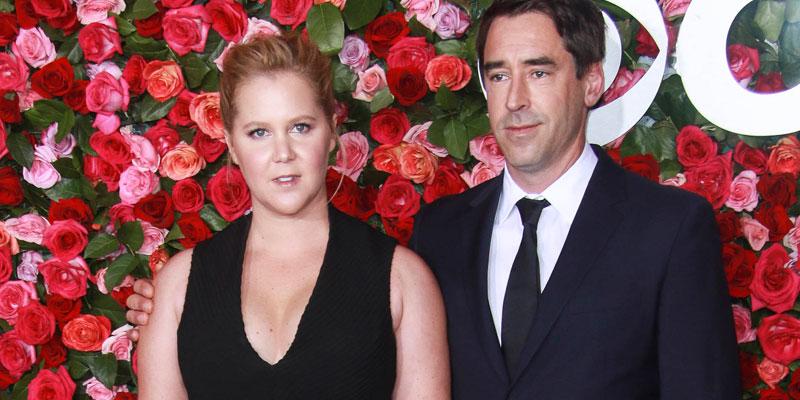 UPDATE: After much pregnancy speculation, Amy Schumer cleared up any confusion with an Instagram video claiming she always has a bump alert. Turns out what's "cooking" is a clothing line with longtime stylist Leesa Evans. In the video Amy says, "I am not pregnant. I am… not pregnant. It looked like I was pointing to a bump or something but I'm not. Leesa Evans and I have created a clothing line for all sizes and shapes and at a chill price point. That's what I was trying to allude to but thank you for thinking of my womb."
Article continues below advertisement
There you have it!
ORIGINAL STORY:
Amy Schumer might be pregnant with her first child. The actress took to Instagram to share a revealing post. Read on for more.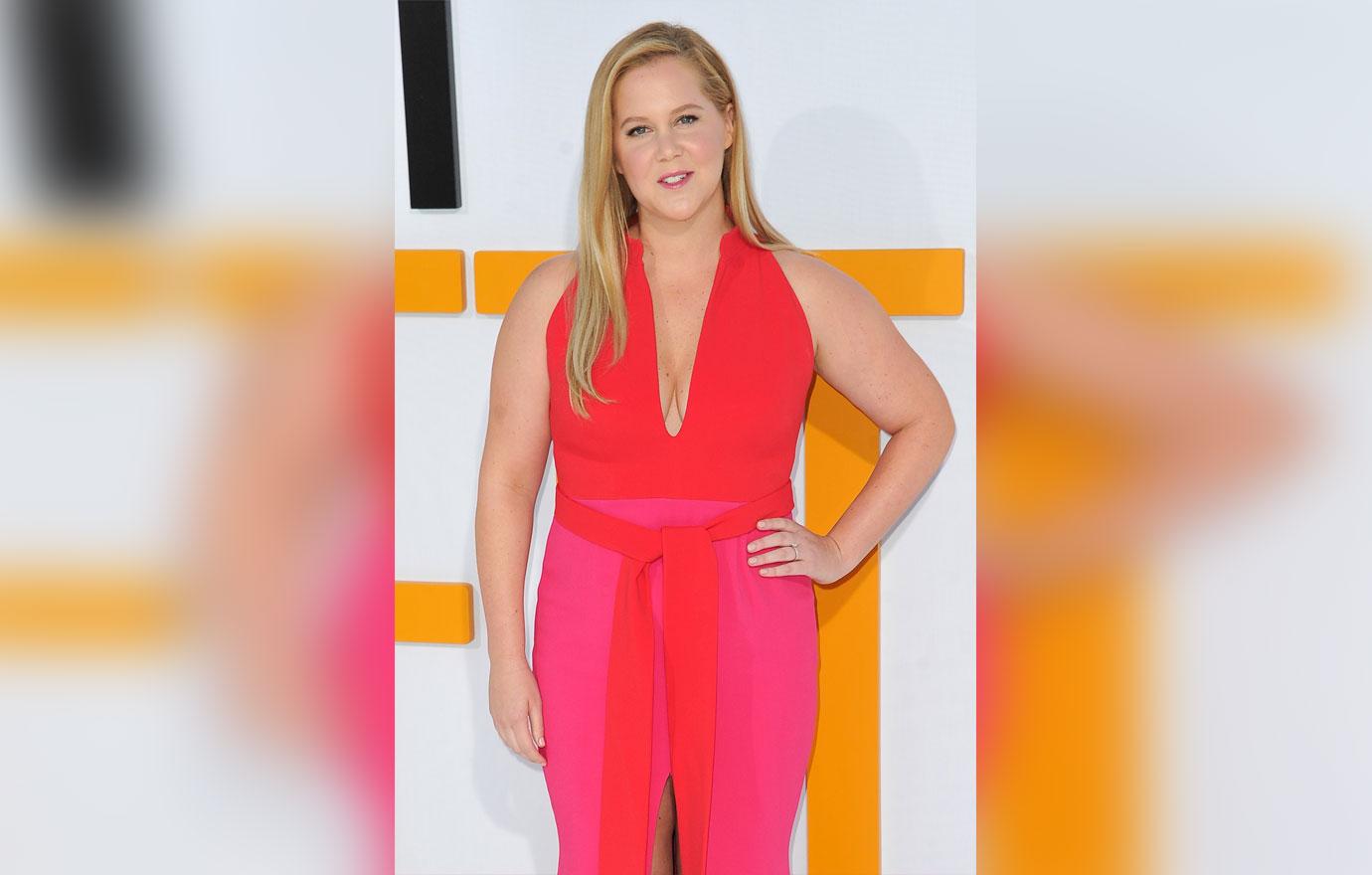 On Thursday the comedienne took to Instagram to share a post of her in a red dress. She captioned the photo, "@leesaevansstyle and i are cookin somethin Up."
Article continues below advertisement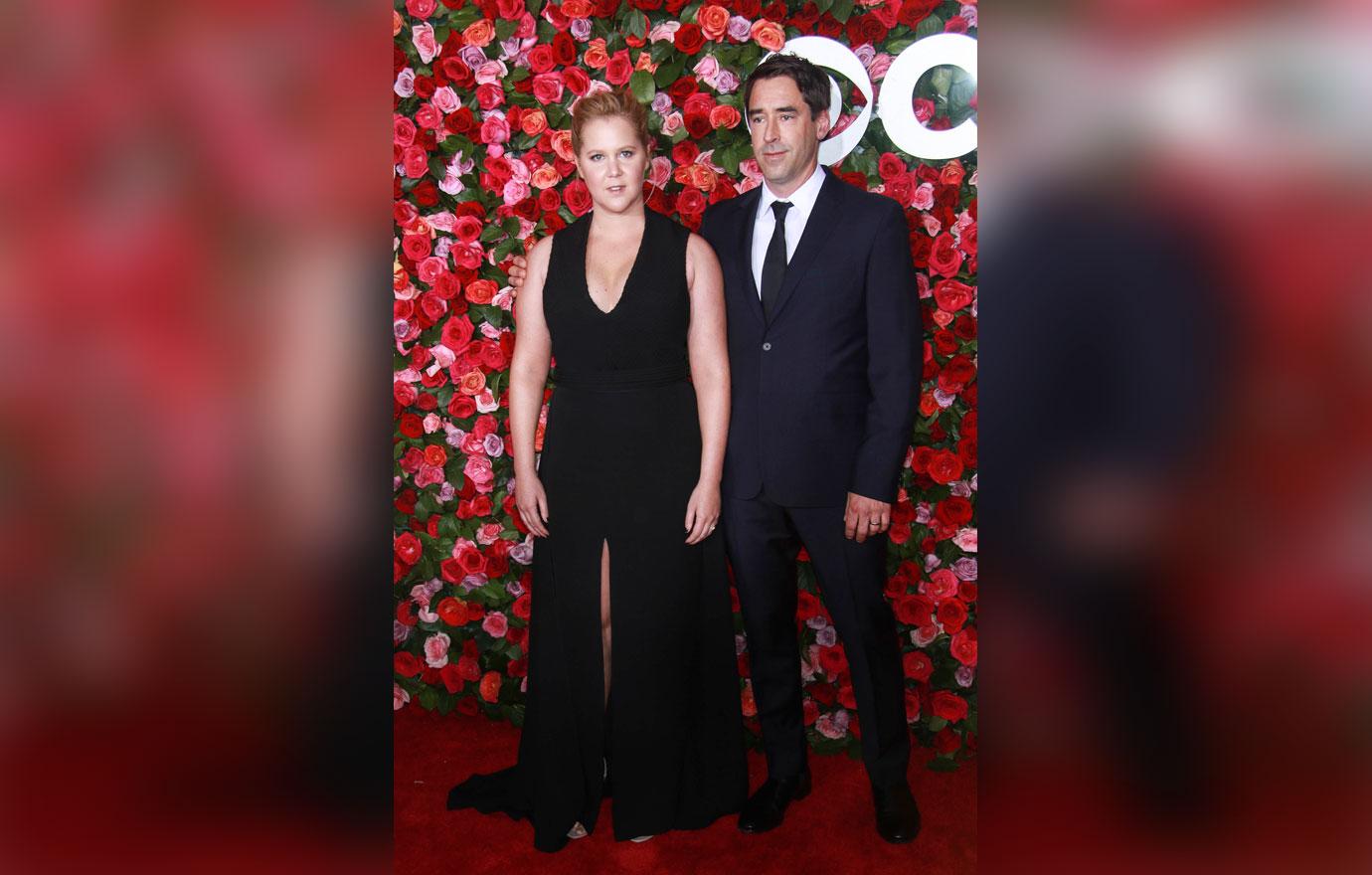 Fans instantly spotted Amy's strategically placed hands, placed just below her stomach, and started to congratulate her. Comments included, "OH MY GAWD!!! So happy for you two!!! ??" and "Yay! More funny babies!!!!"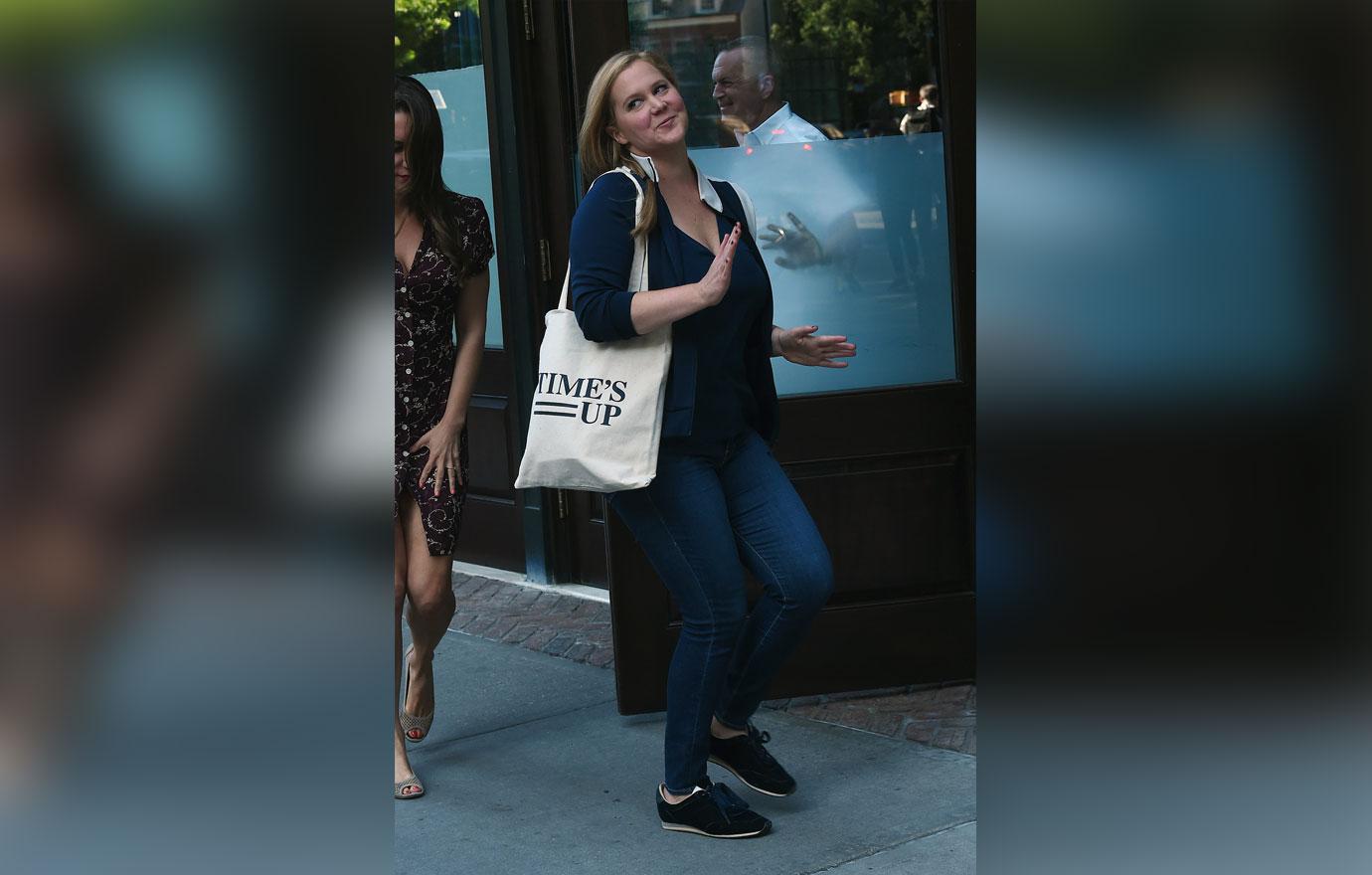 Amy wed chef, Chris Fischer, earlier this year and opened up to Ellen DeGeneres about the possibility of having kids. She said, "I have never wanted kids. Then I saw myself as a baby on your show and I thought, 'Who am I to deprive the world of such a beautiful baby?' "
Article continues below advertisement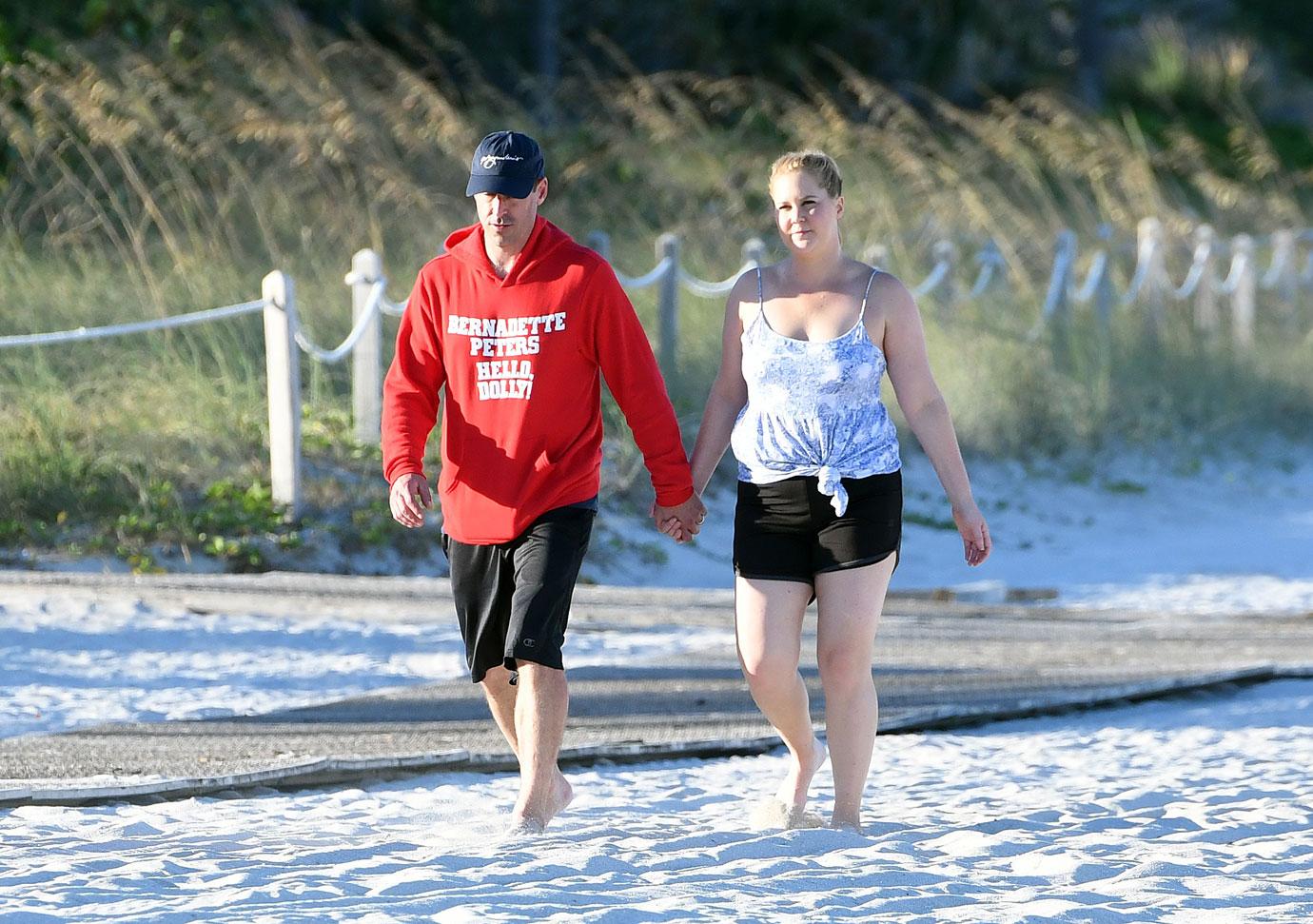 Amy and Chris are currently on vacation in Spain with Jerry Seinfeld and his wife Jessica.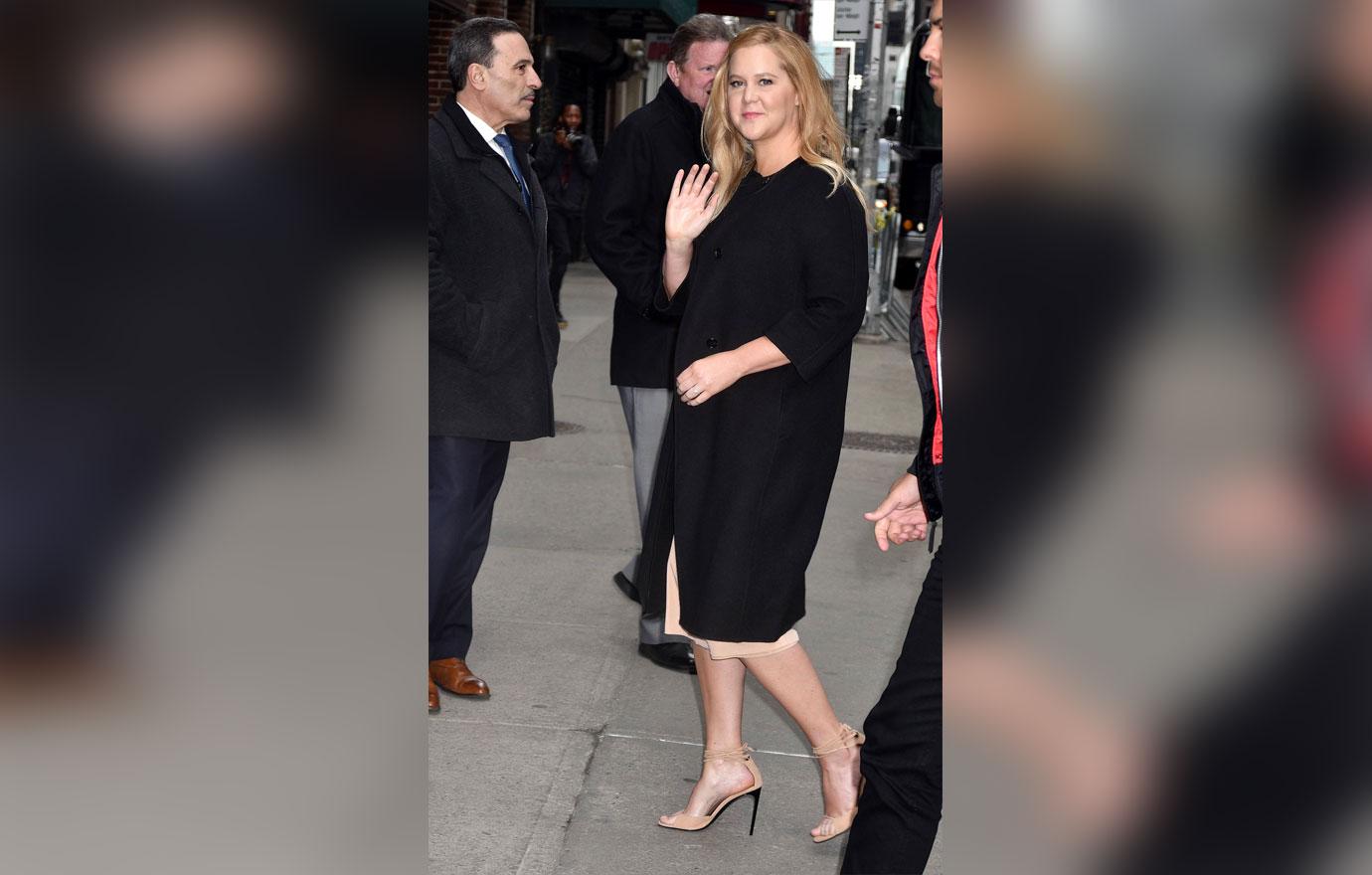 The two wed back in February and when Amy spoke on her new marriage she said, "What a good idea to marry a chef. I'm sorry, it's the best."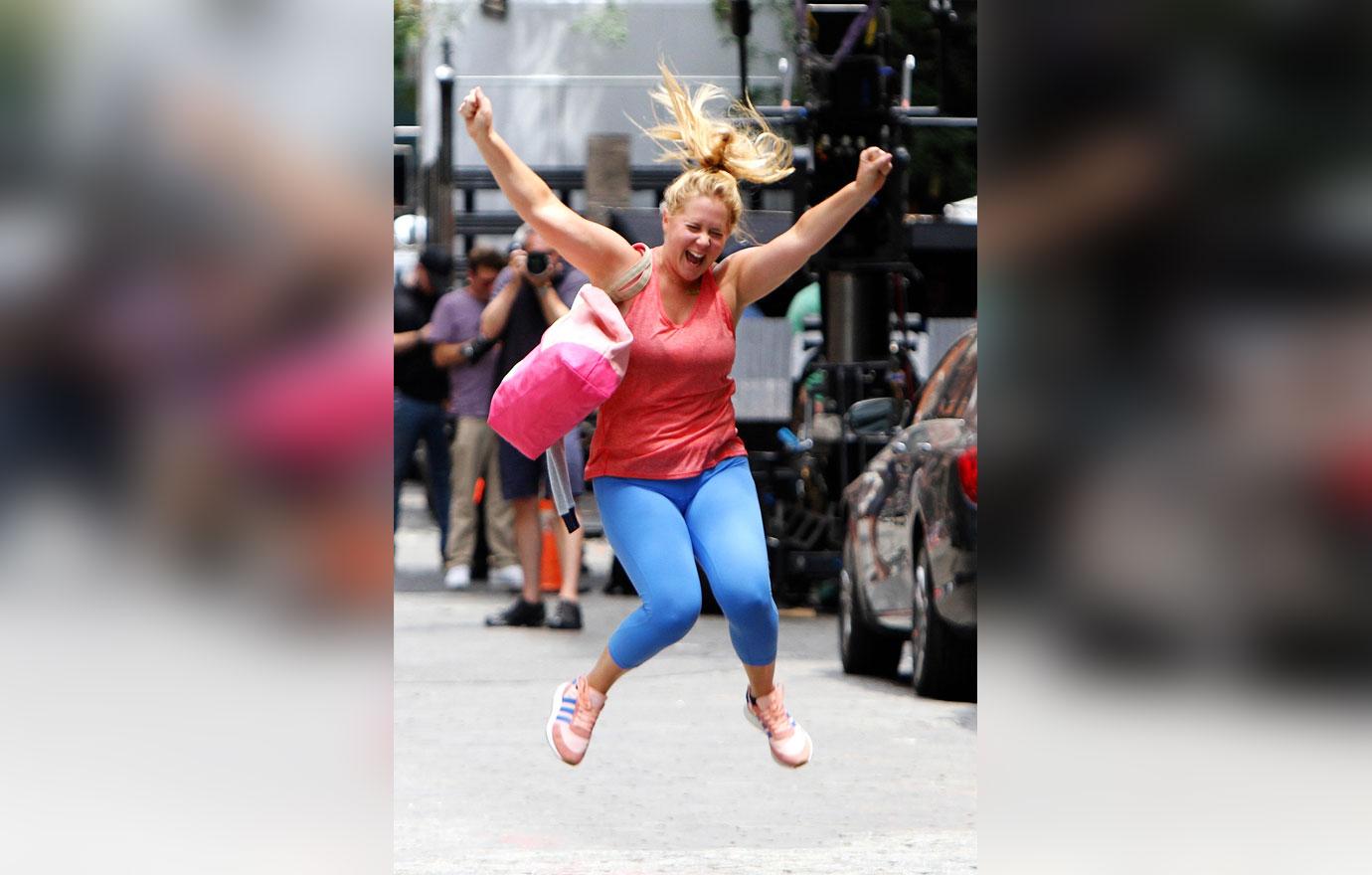 Do you think Amy is hinting at a pregnancy? Sound off in the comments.