PHOTOS
Pregnant Amy Schumer Posts Alarming Video Of Herself Vomiting Uncontrollably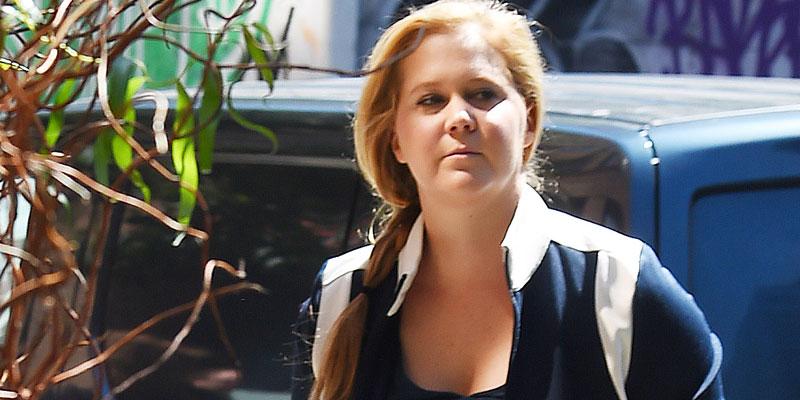 Pregnancy hasn't been easy on mommy-to-be Amy Schumer. Yesterday the comedian posted a shocking video of her in the throes of morning sickness.
Article continues below advertisement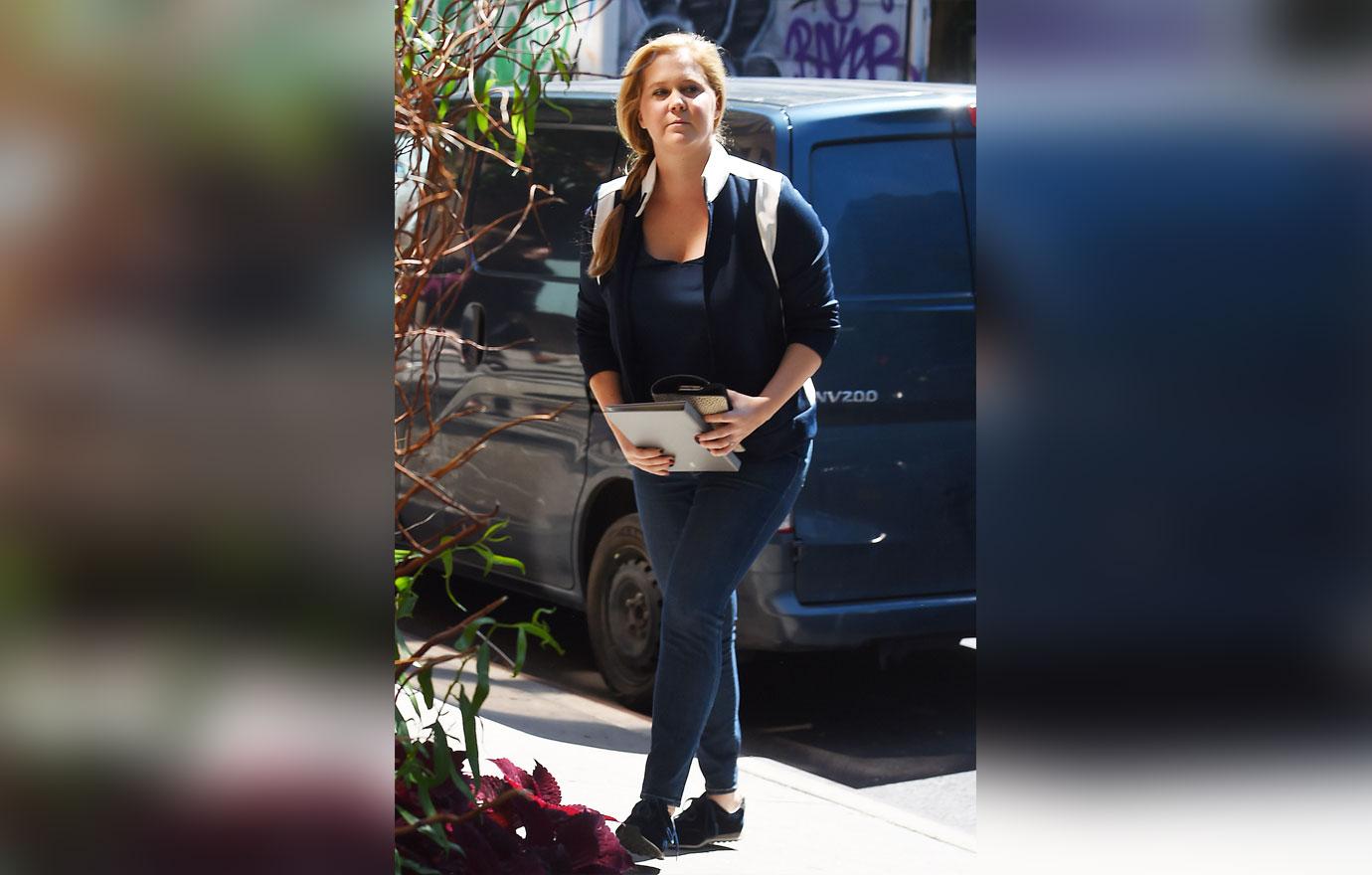 In the hard-to-watch video Amy was violently puking into a cup while in the car en route to her show at New York's Tarrytown Music Hall.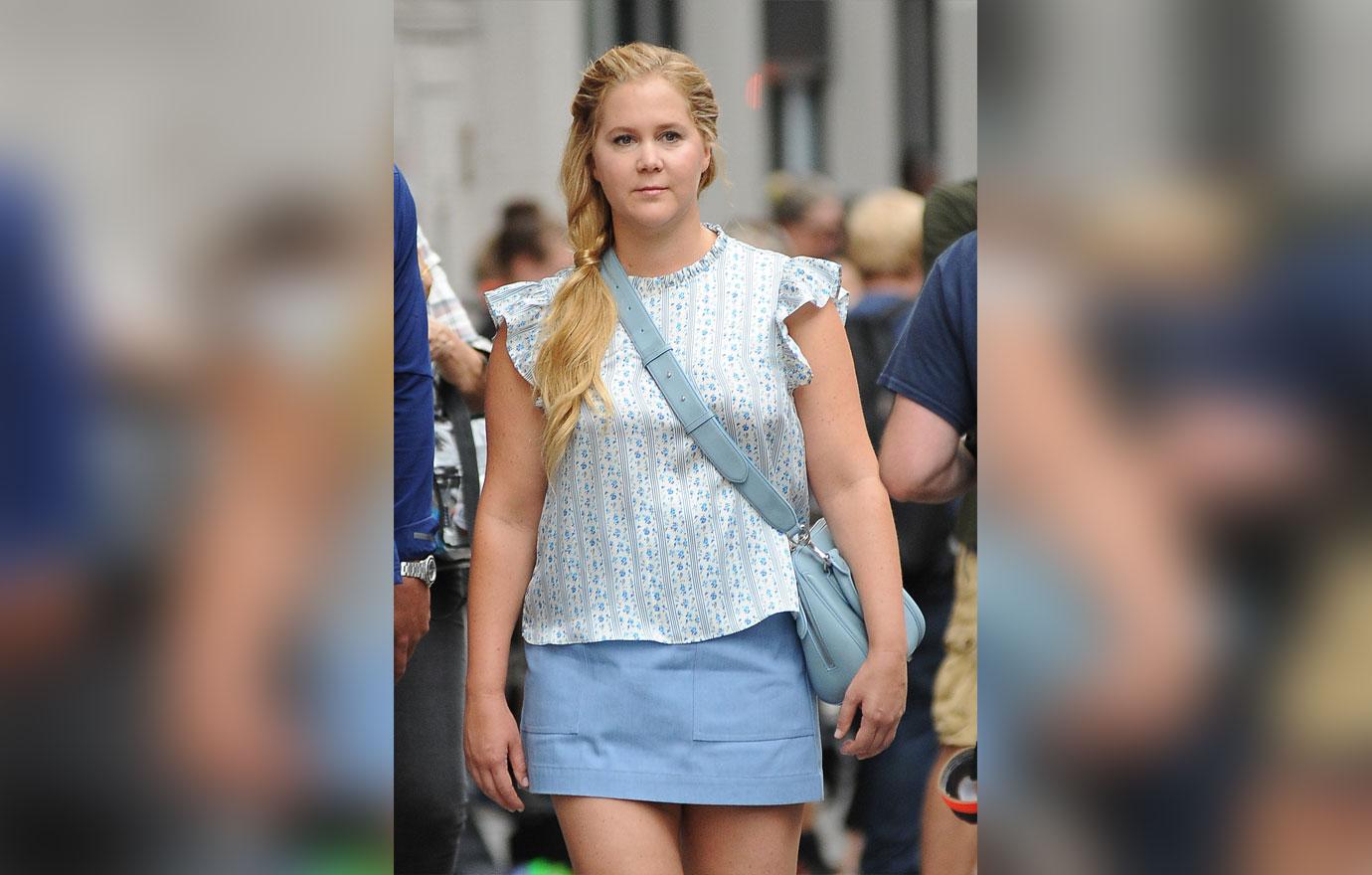 Under the clip, after warning her followers with weak tummies to hit mute, she wrote, "I love doing stand-up more than anything and I hate cancelling shows. I have to postpone some until I feel human again."
Article continues below advertisement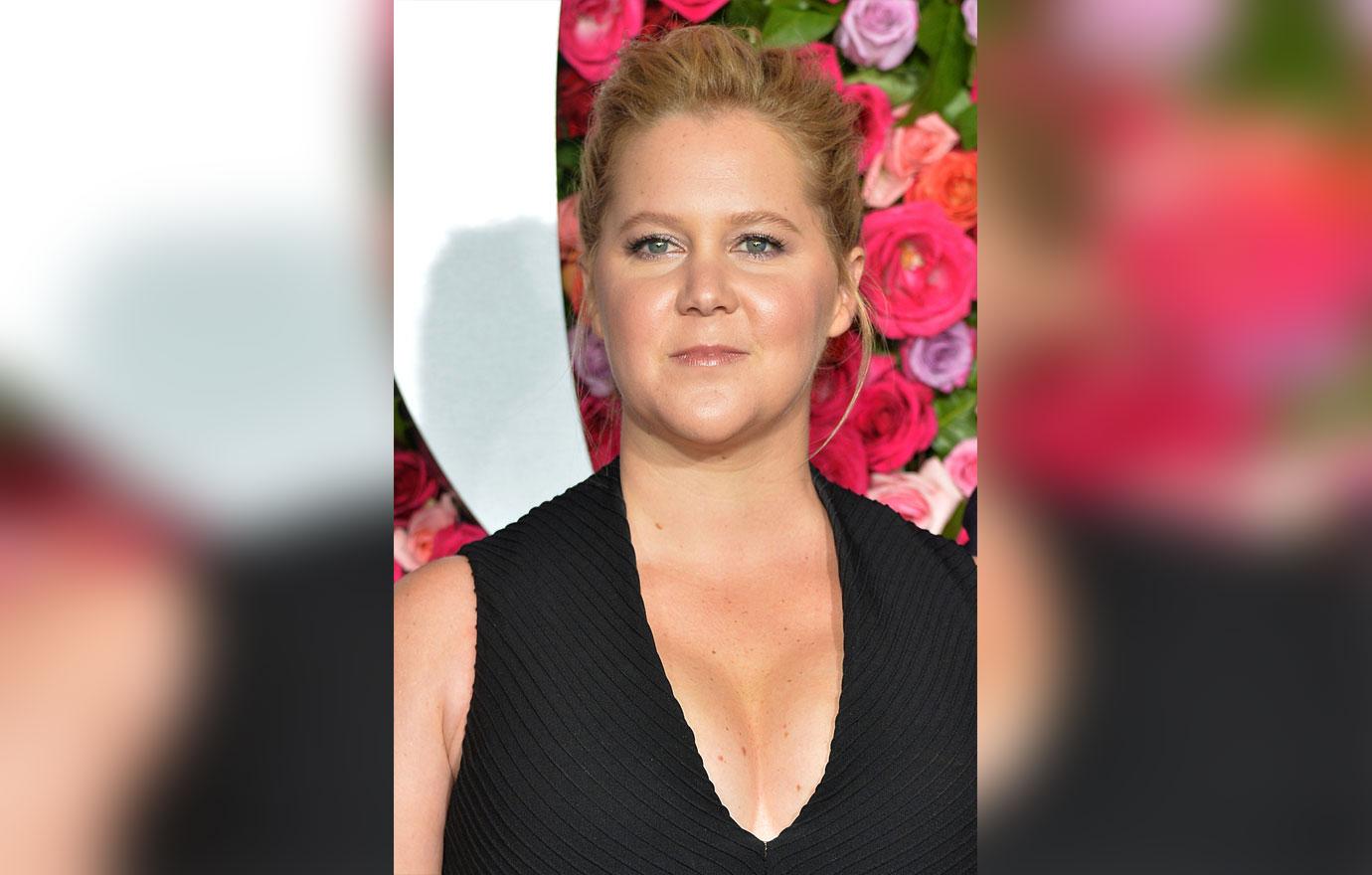 She promised her fans that she'd be back as soon as she was feeling up to it. "But I will make up these dates and we will have a great time. I'm so proud of my stand up right now and can't wait to share it," she wrote.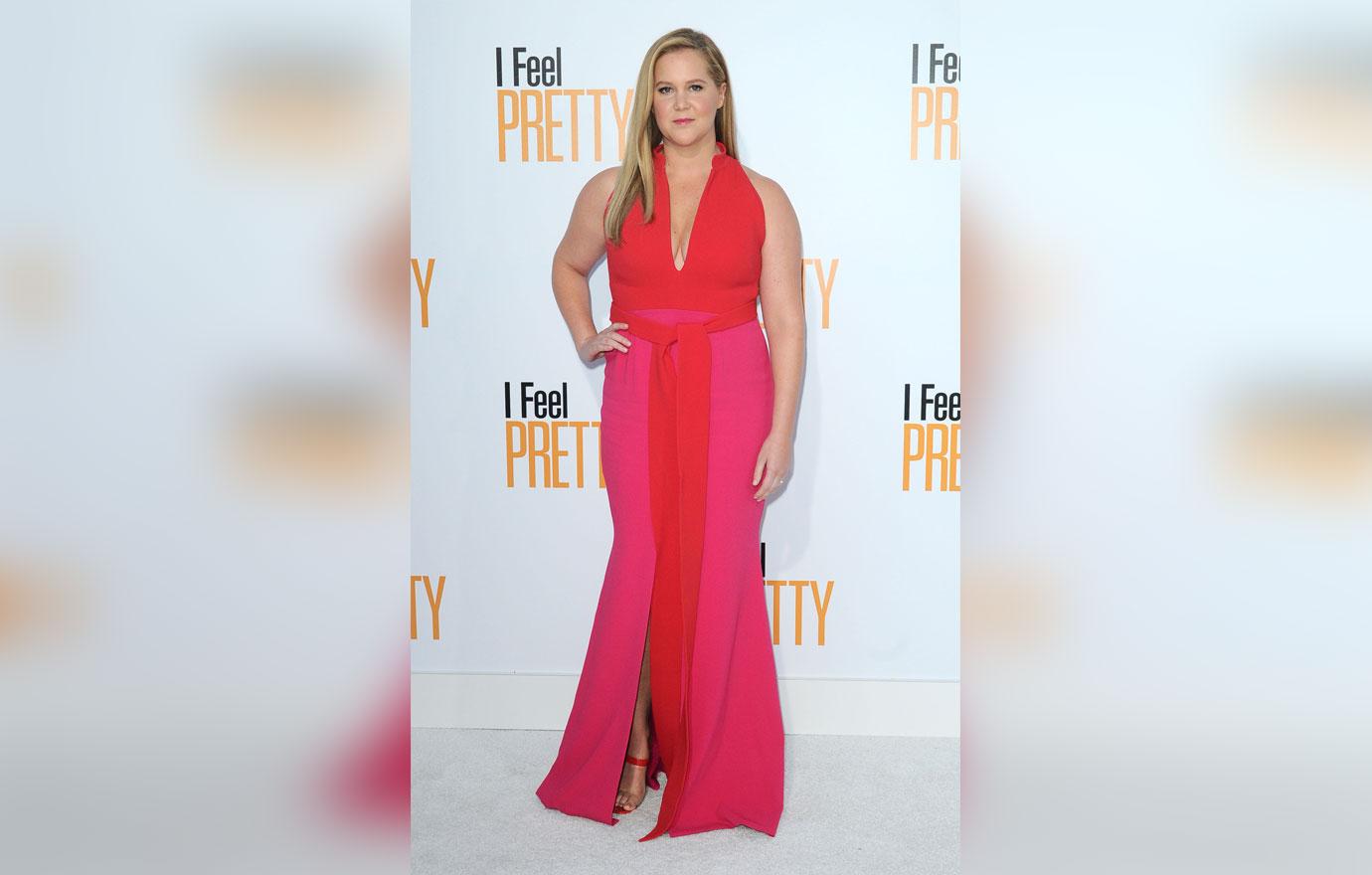 The 37-year-old also revealed that she's currently filming a documentary right now that will give fans a chance to see how much she's "struggling." But she insisted, "I'm so grateful and excited to be a mom. I'm grateful I have access to healthcare, as we all should have."
Article continues below advertisement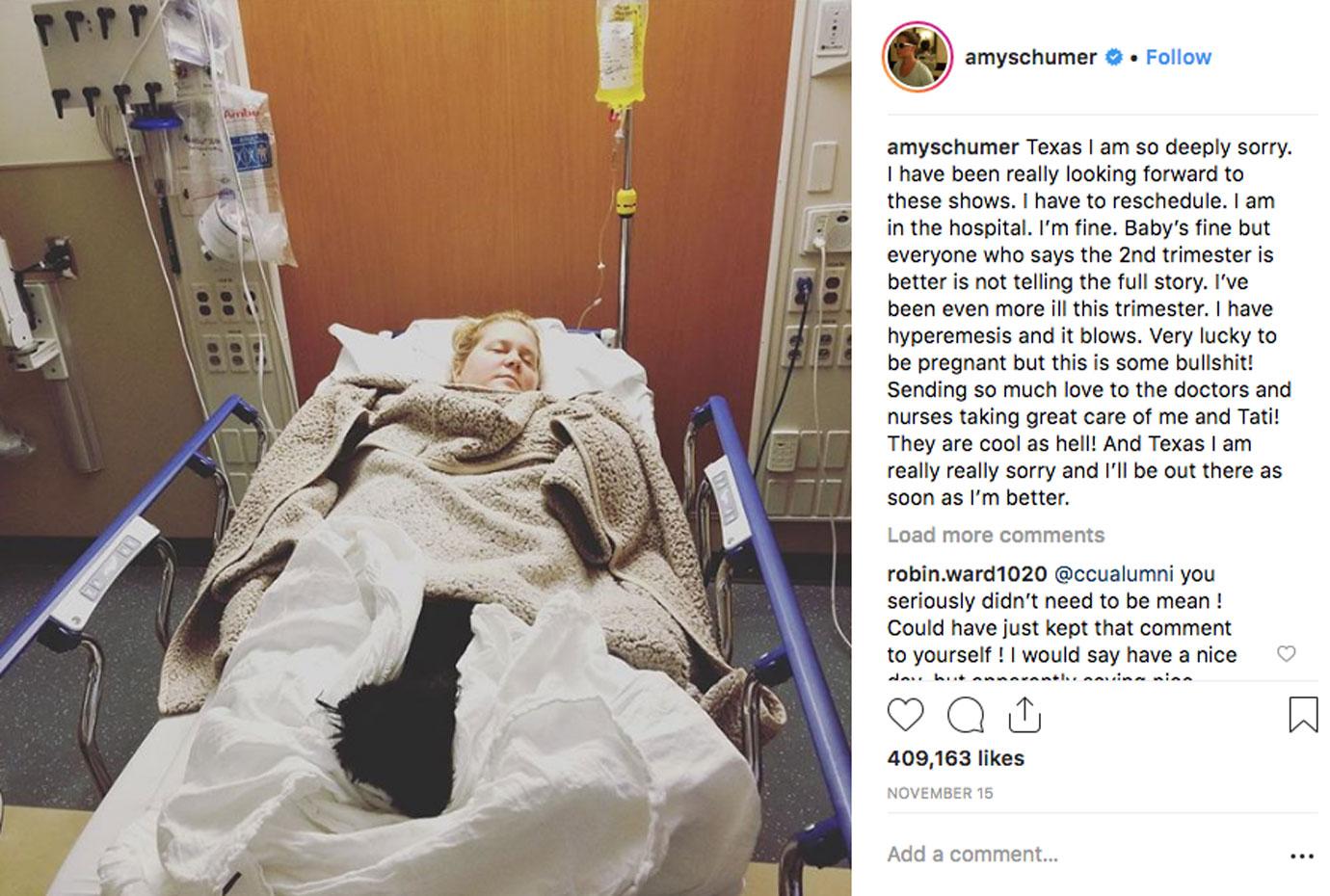 This isn't the first time she's gotten candid about her pregnancy struggles. Earlier this month she posted a picture of herself in a hospital bed and revealed that she's suffering from hyperemesis gravidarum. According to author Nancy Redd, the condition "involves excessive vomiting in pregnancy, as often as fifty times per day."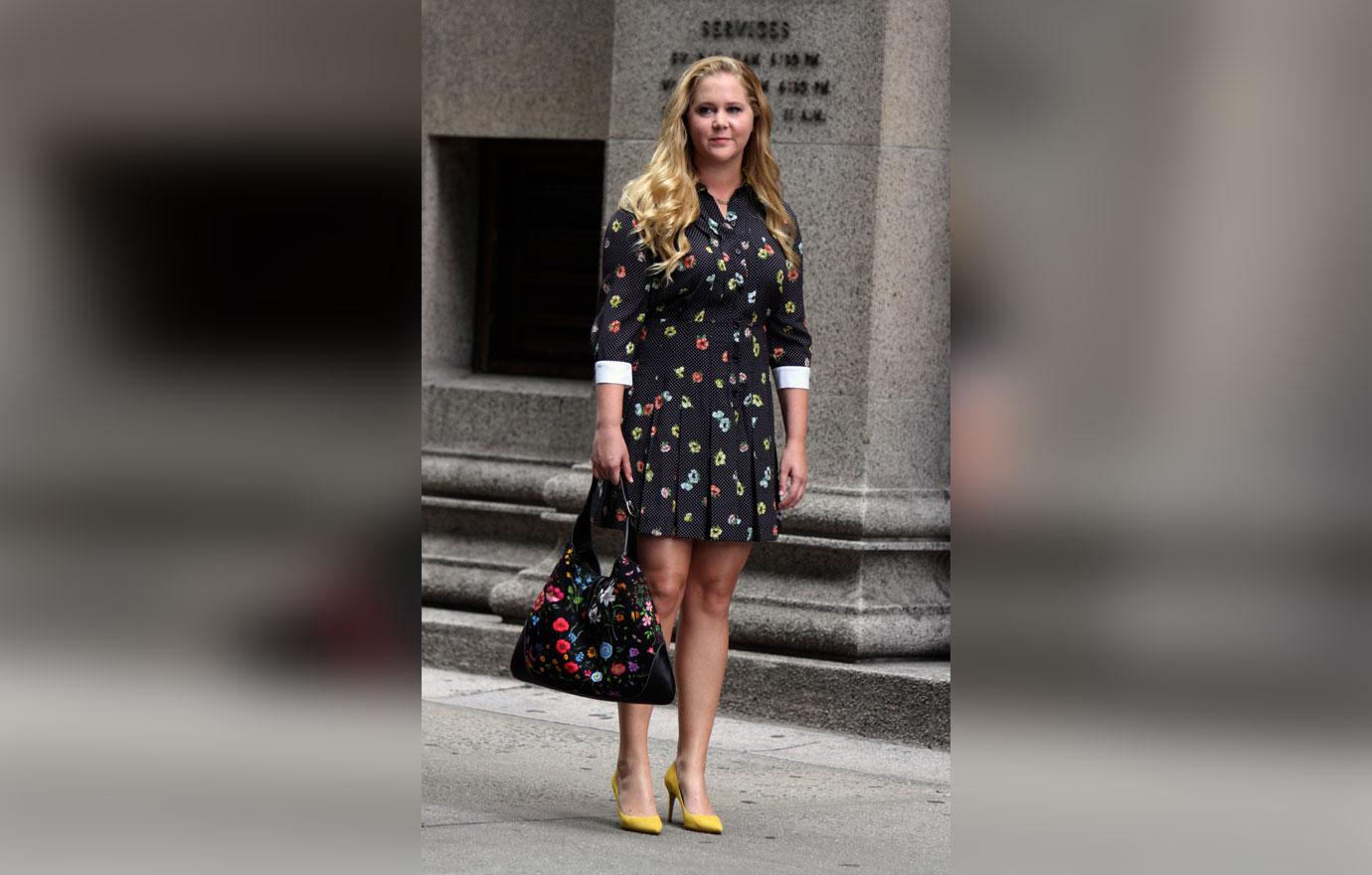 What do you think about Amy's decision to be so honest about her pregnancy struggles? Let us know in the comments.