PHOTOS
Amy Schumer Drops A MAJOR Bombshell About Her Comedy Central Show — Is It Cancelled?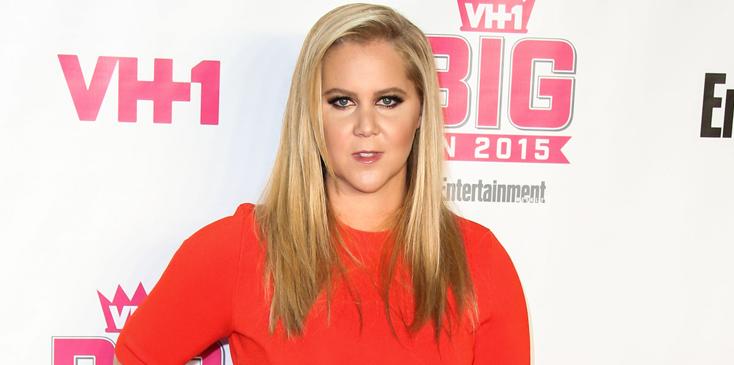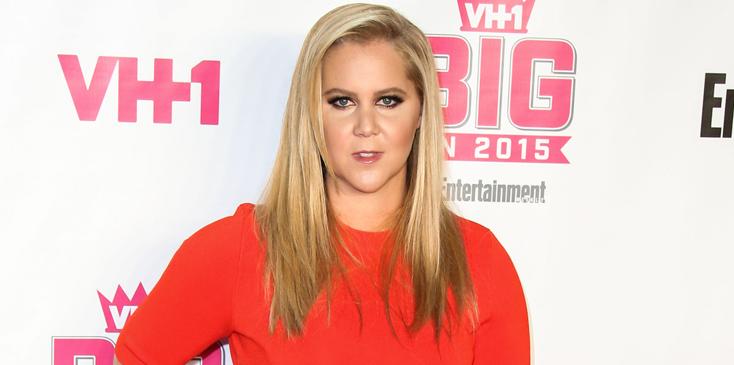 Is Amy Schumer parting ways with her hit Comedy Central show, Inside Amy Schumer? The comedian and actress dropped a major hint on social media about the future of the series.
Article continues below advertisement
The award winning actress addressed the controversy surrounding comedian Kurt Metzger, who is under fire for his comments regarding sexual abuse.
He is credited as a writer on the show, however Amy revealed that he doesn't work for her.
Article continues below advertisement
She denied firing him and dropped a major hint about the show!
But don't worry fans! This morning she clarified that the show is not cancelled!
Article continues below advertisement
She is just currently working on different projects including her book promotion tour.
Amy Schumer Strikes Goofy Pose As She Leaves 'Good Morning America' TV Show In New York City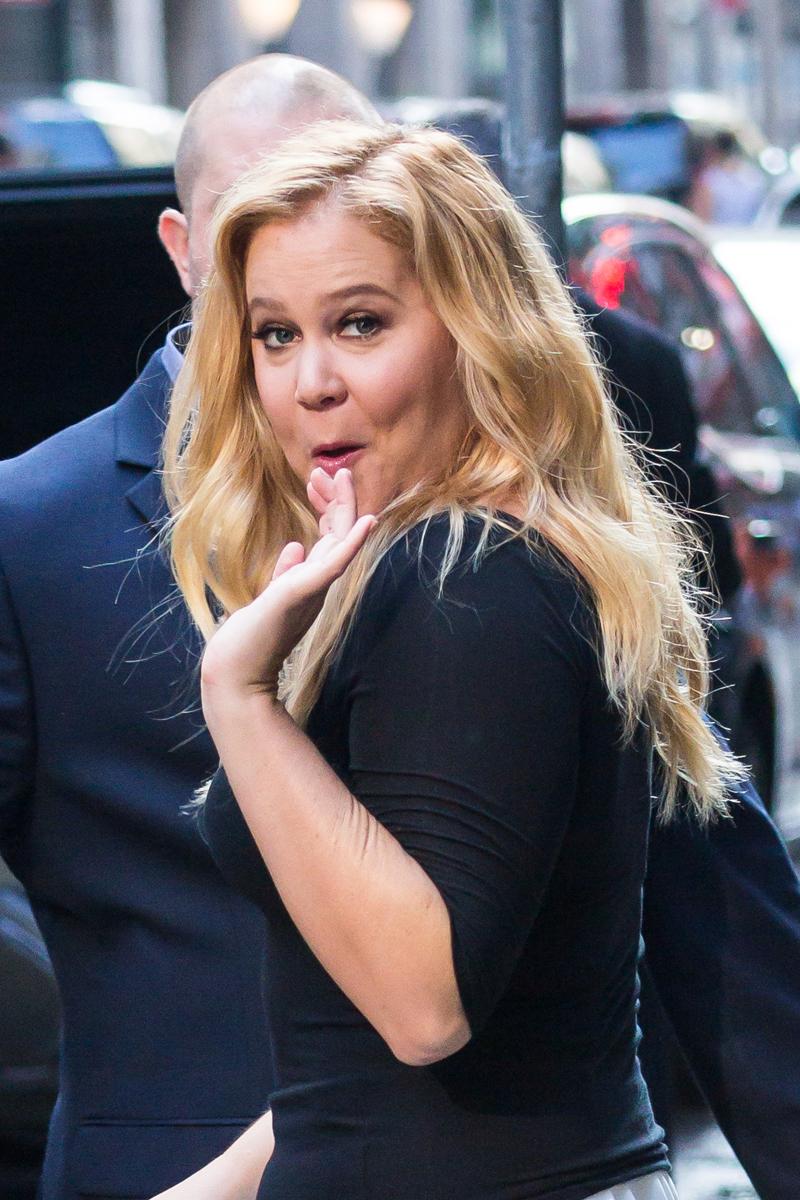 Are you happy to hear that Amy's show isn't cancelled? Let us know your thoughts in the comments section!