PHOTOS
Don't Look For Amy Winehouse's Struggles With Drugs And Alcohol In The Upcoming Musical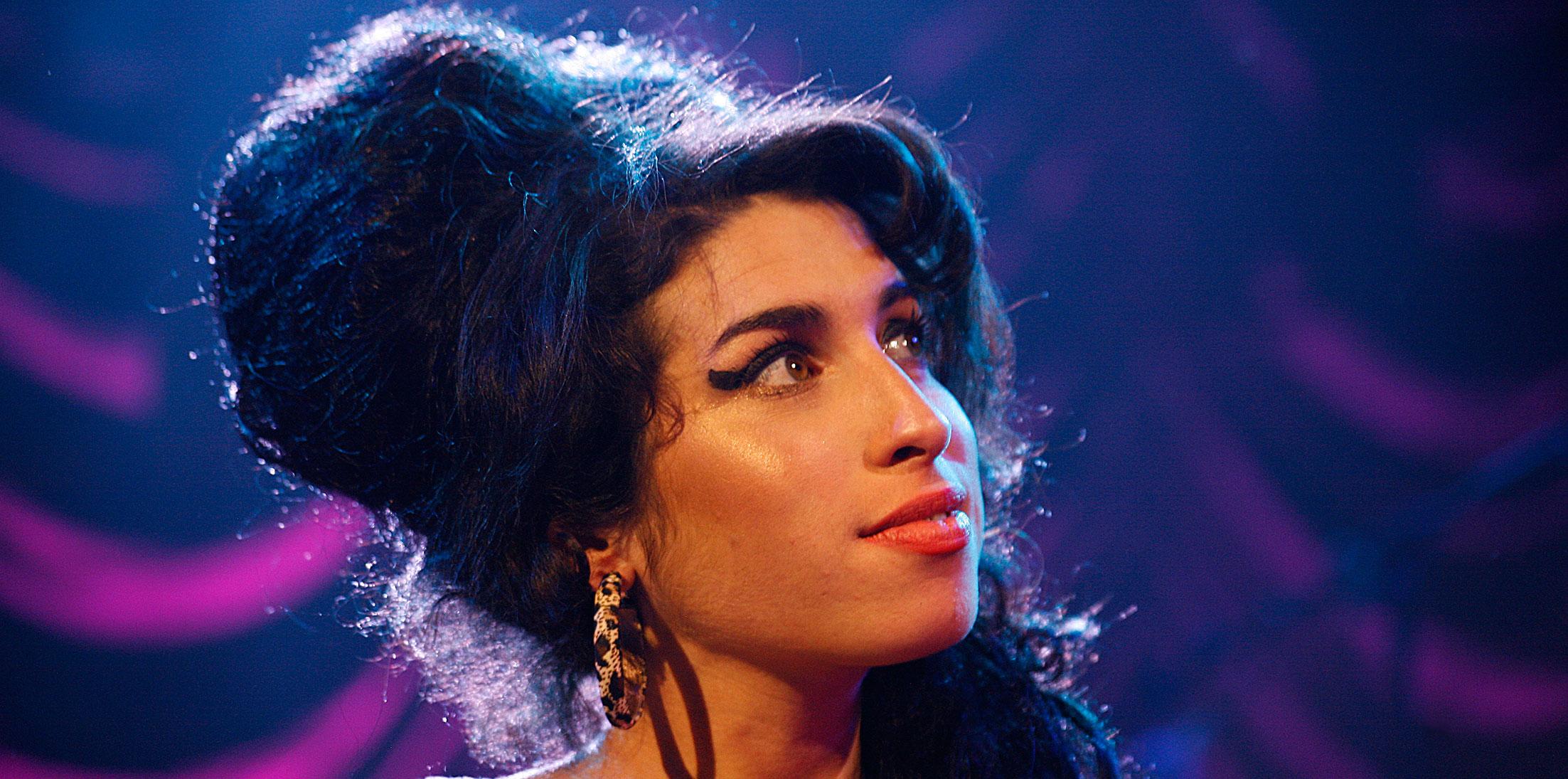 Six years after her untimely death sent her millions of fans into mourning, Amy Winehouse's family has announced plans to produce a stage musical focused on her talent.
Article continues below advertisement
According to People, Amy Winehouse's parents were reportedly not fans of the film Amy, which went on to win Best Documentary Feature at the Academy Awards last year.
They called the film, which detailed Amy's battle with drugs and alcohol, "unbalanced" and "misleading."
Article continues below advertisement
But today her father Mitch and mother Janis announced their plans for a musical about Amy—focusing on her talent and not her addictions.
"We want to do something that remembers Amy for what she was, there's so much more to her than just the drugs and the alcohol," said Mitch.
Article continues below advertisement
The West End musical will chronicle her life, rise to fame, and how she created her music.
Would you see a musical about Amy Winehouse? Let us know in the comment section!