PHOTOS
A Scruffy Andrew Garfield and a Smiley Emma Stone Take NYC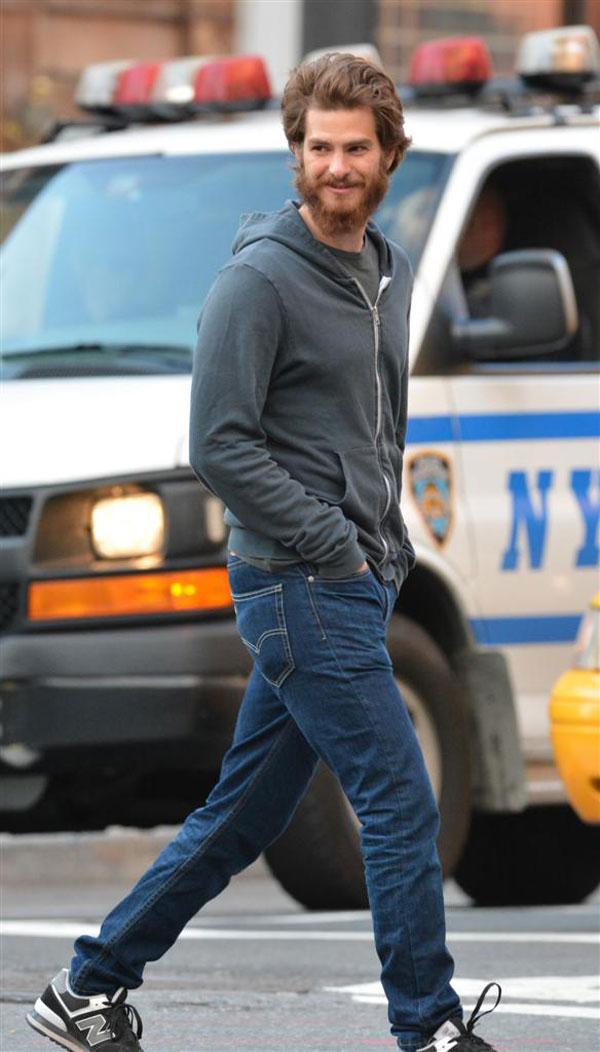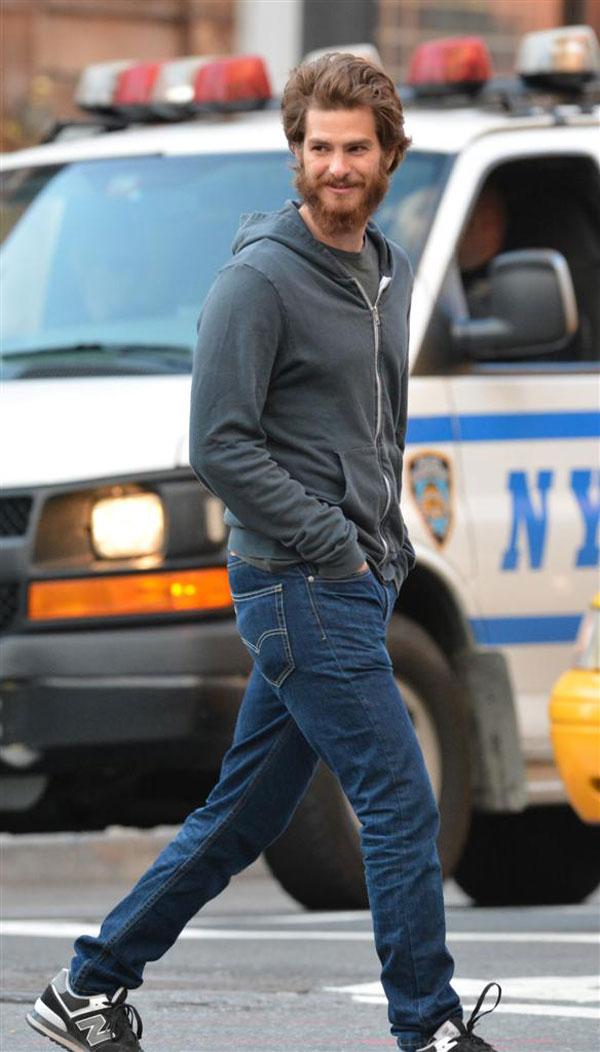 Spidey has some scruff! Andrew Garfield, who seems quite dedicated to his facial hair, was seen casually walking around New York City yesterday. Clad in jeans and a zip-up hoodie, the celeb could have easily been missed. Stars don't always walk around in suit and ties, ya know.
Article continues below advertisement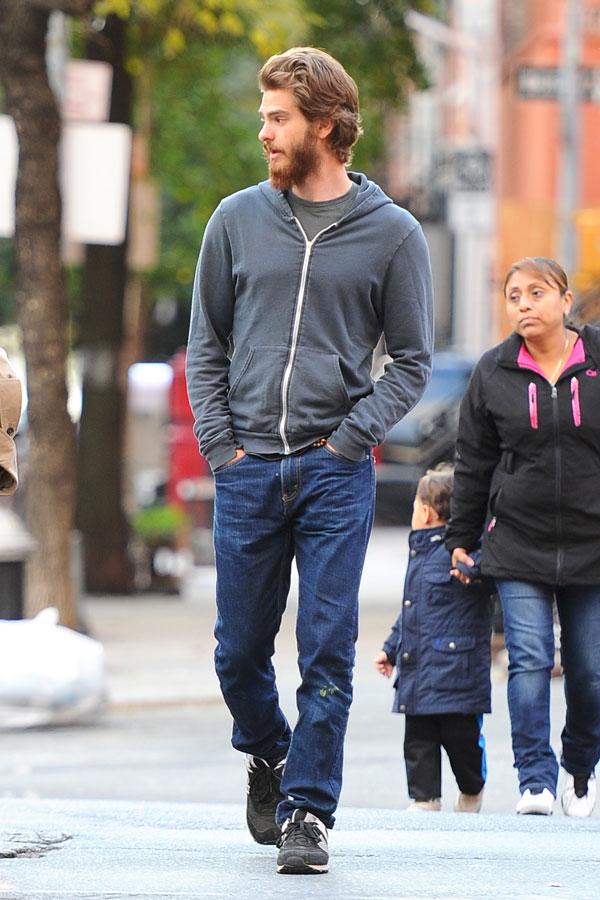 What's next for this A-lister? The dude that's dating (everyone's favorite redhead) will be starring in 99 Homes alongside celebs like and Michael Shannon.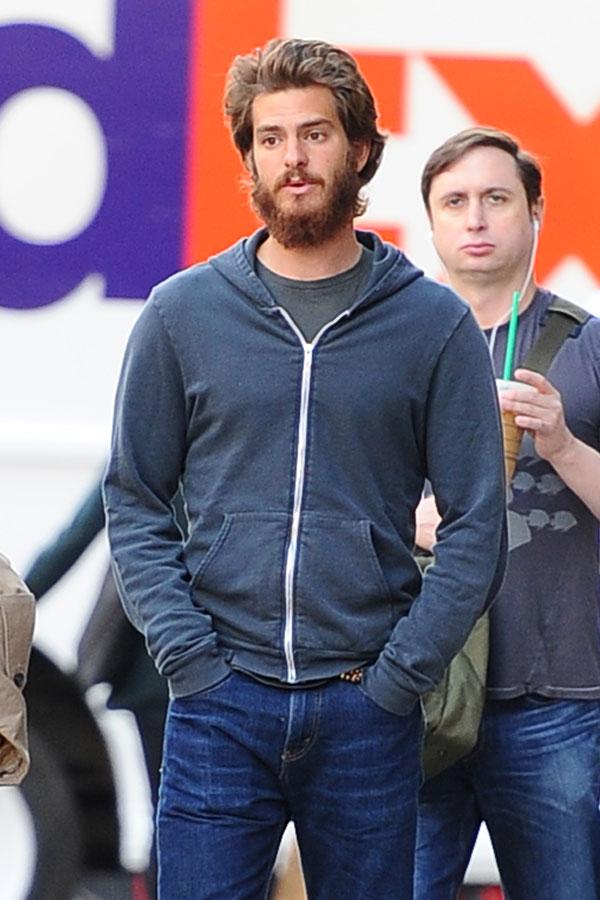 Where was his lovely girlfriend, you ask?
Article continues below advertisement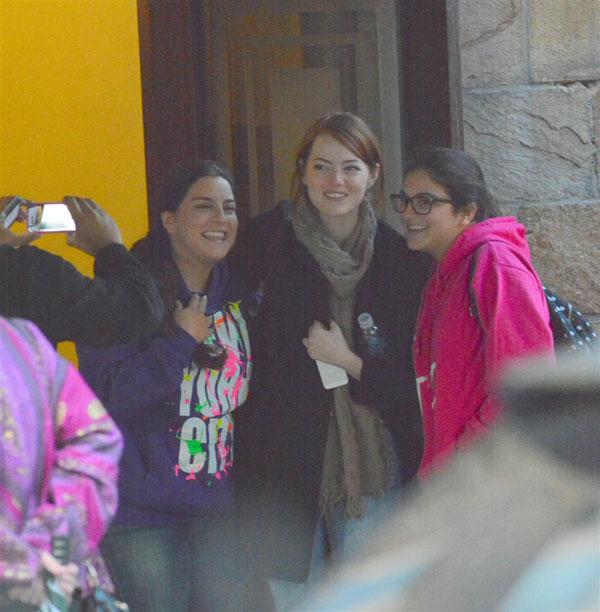 Emma Stone, who will be starring in Broadway's "Cabarat," made two fans seemingly ecstatic when she posed for a quick picture with them. We now know that Emma is a horrible liar, a great actress, and pretty much the sweetest person alive. Talk about being well-rounded!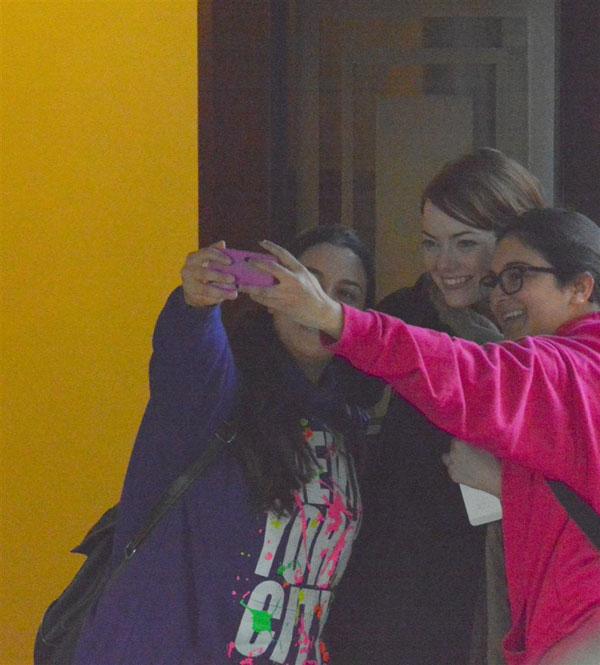 That pic looks like it's going to be a good one!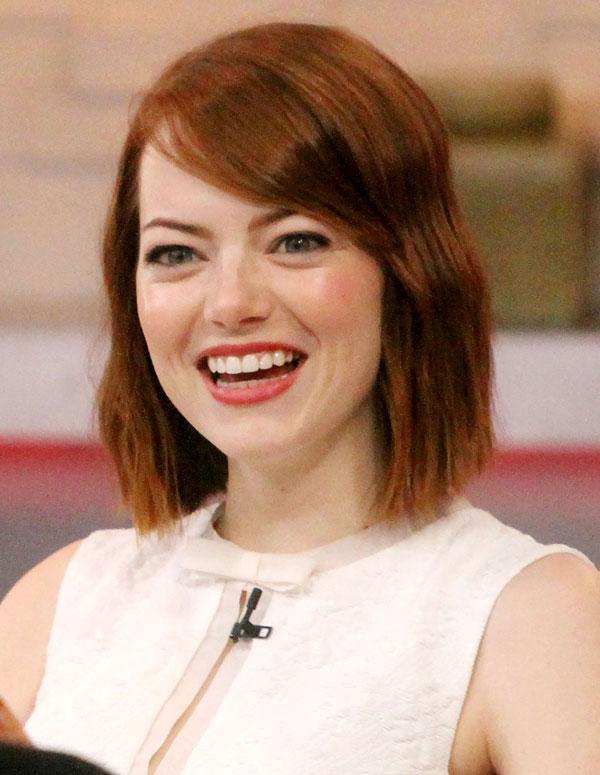 She may be dating Spider-Man, but she's related (well, kind of) to Birdman! Last week, Emma was out and about at countless press appearances to talk about her role in the new Michael Keaton movie, Birdman.