PHOTOS
Andrew Garfield Faces Backlash For Saying He's Gay 'Without The Physical Act'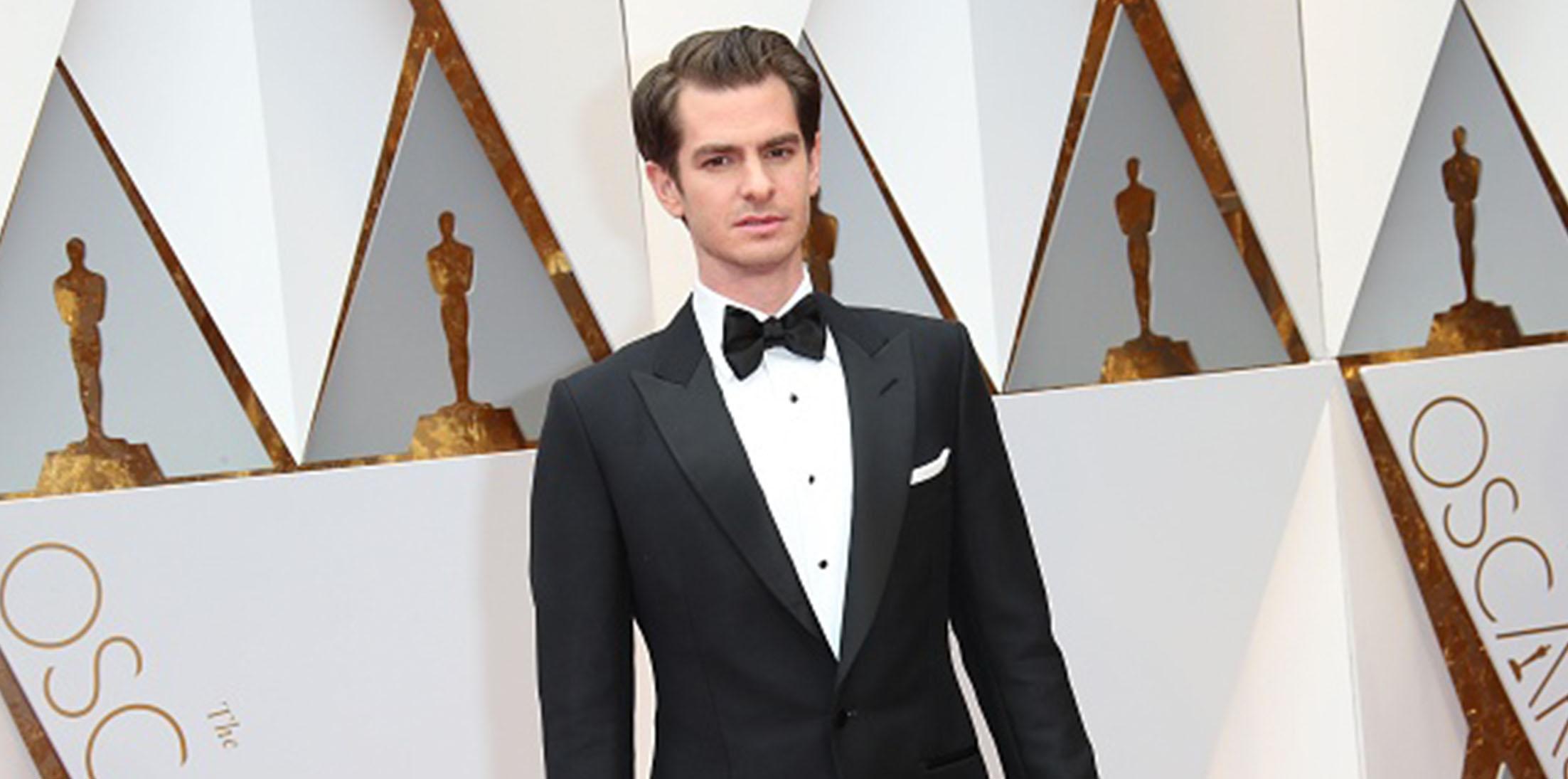 Andrew Garfield is in hot water after making comments about being gay "without the physical act" when discussing his new role in the London revival of Angels in America. Fans are not happy with him right now.
Article continues below advertisement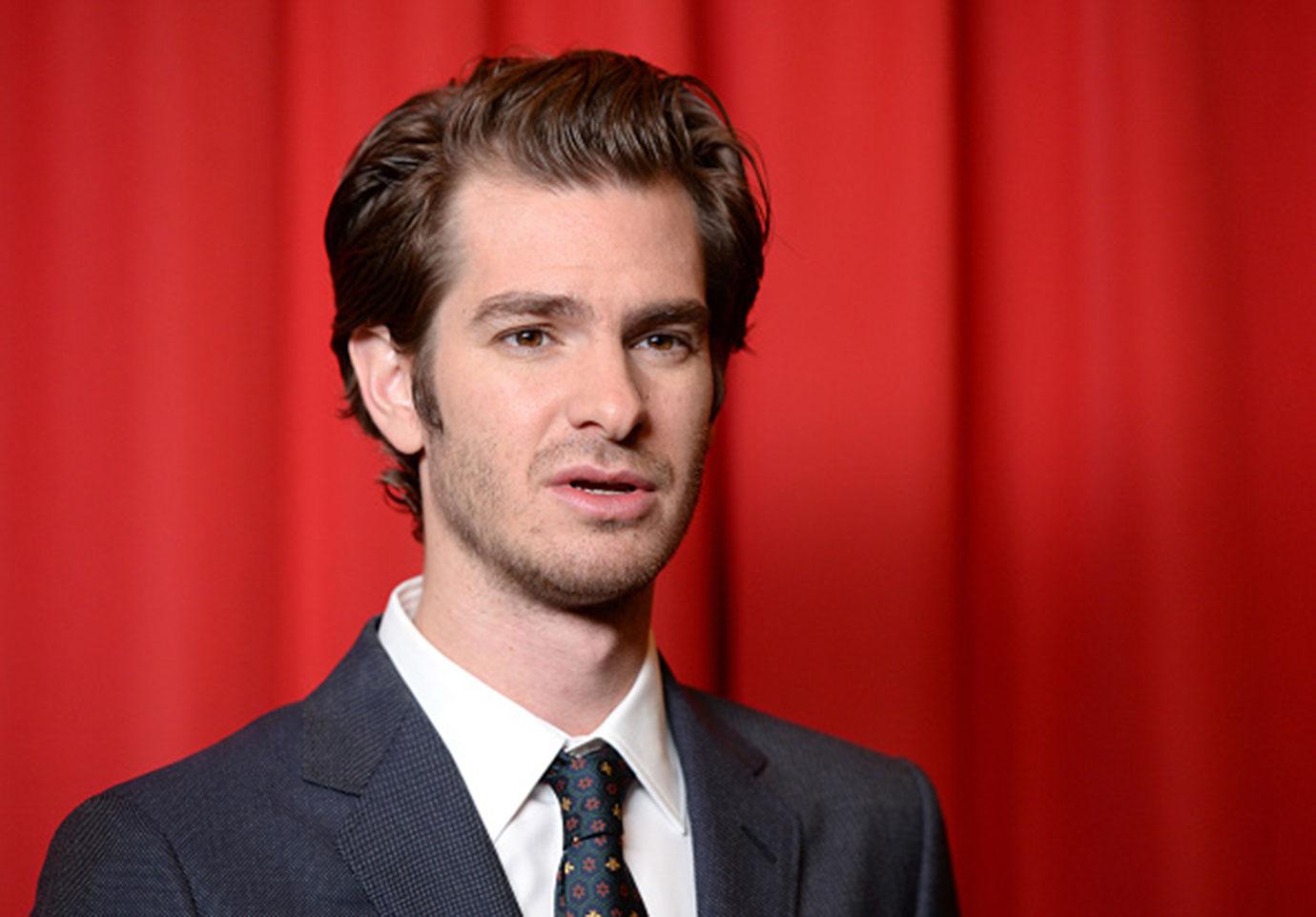 When asked how he prepared for the role of Prior Walter, a gay man who contracts AIDS, Garfield said, "My only time off during rehearsals — every Sunday — I would have eight friends over and we would just watch RuPaul's Drag Race," he said during a panel discussion, according to Gay Times magazine.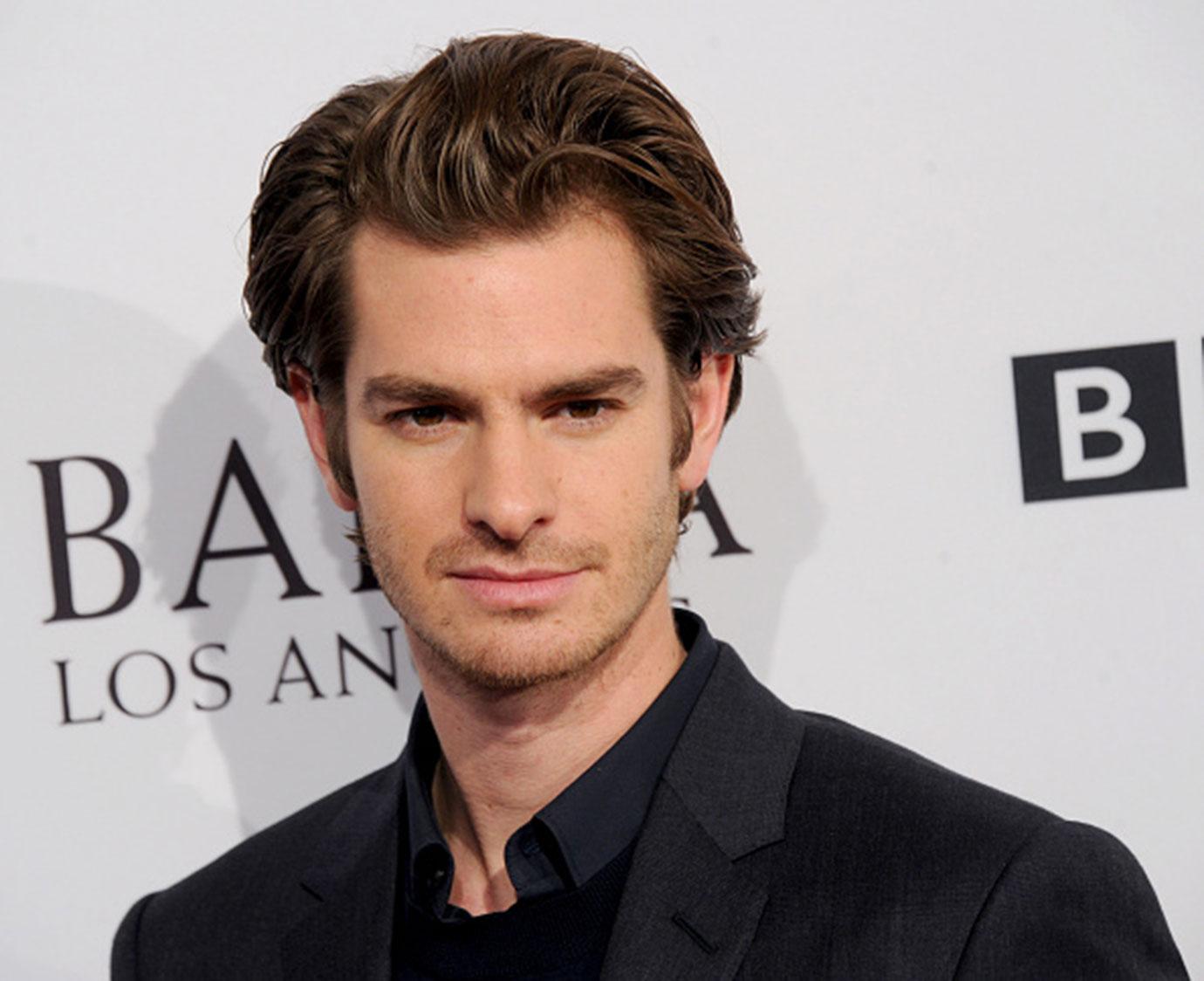 "This is my life outside of this play," he continued. "I am a gay man right now just without the physical act — that's all."
Article continues below advertisement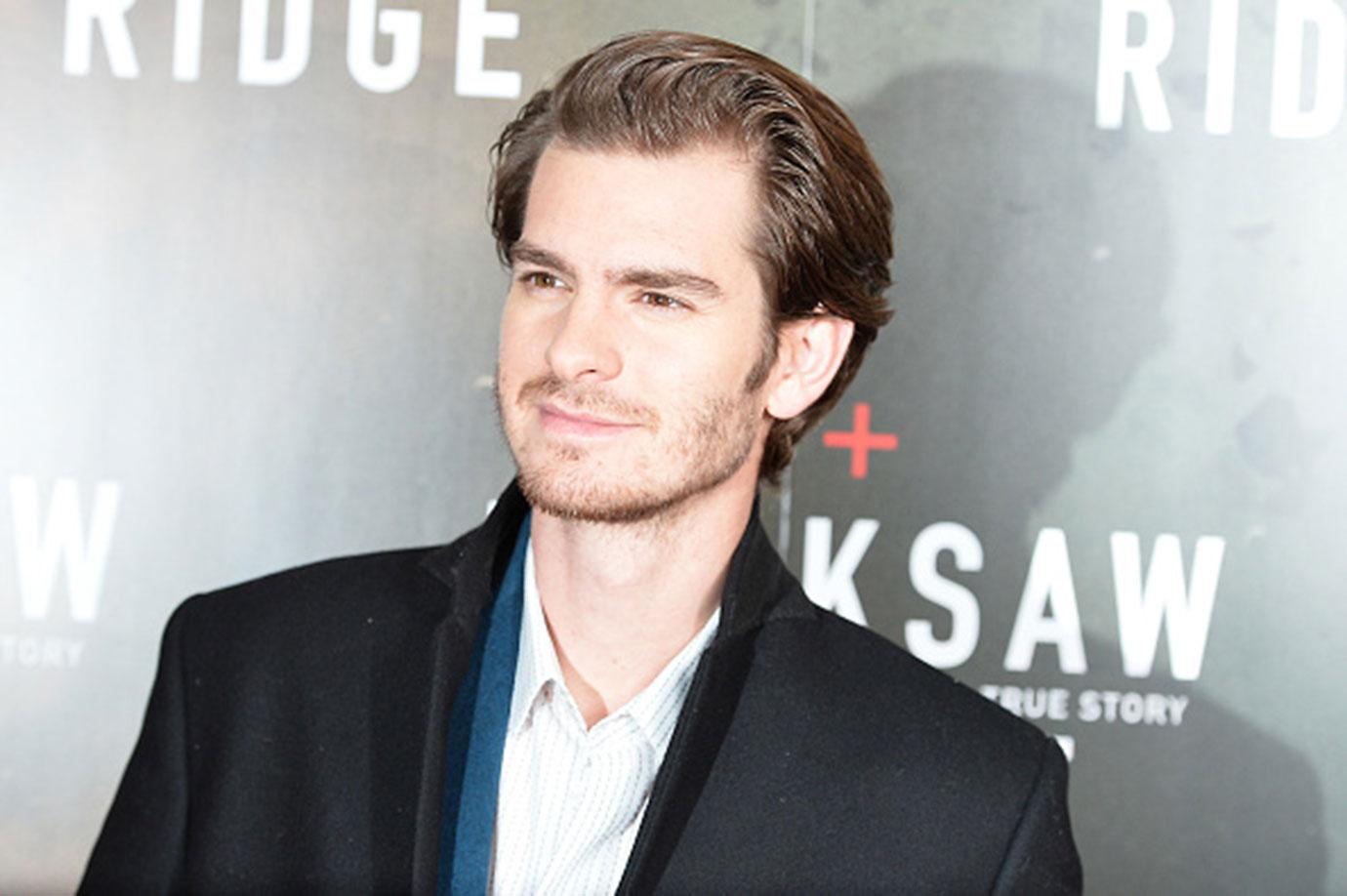 Earlier on in the conversation, he said, "As far as I know, I am not a gay man. Maybe I'll have an awakening later in my life, which I'm sure will be wonderful and I'll get to explore that part of the garden, but right now I'm secluded to my area, which is wonderful as well. I adore it."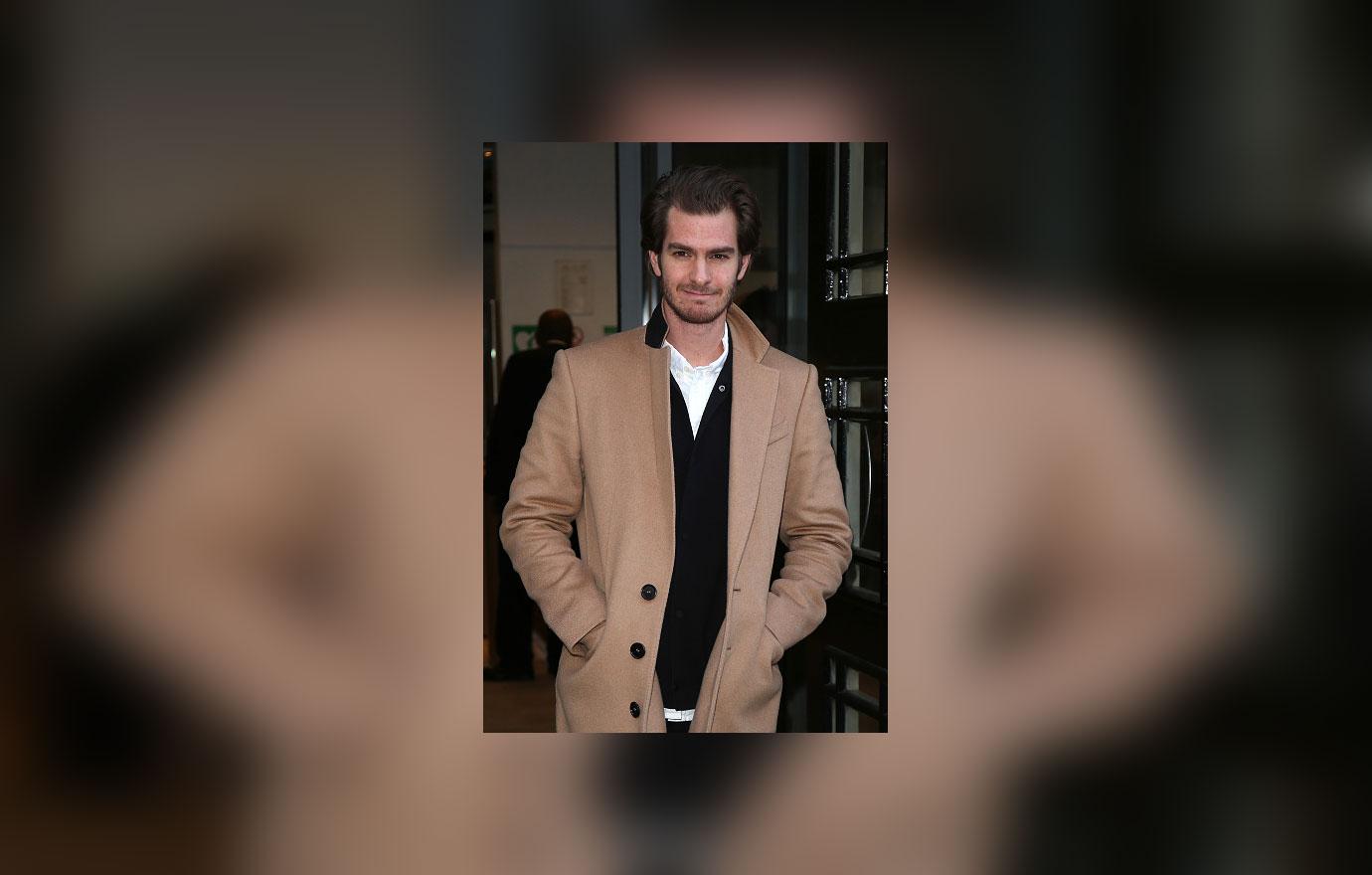 Fans were not pleased with Garfield's comments, and they're going off on social media.
Article continues below advertisement
"Straight tourists who try on oppression for kicks make me so tired," someone tweeted. "Andrew Garfield and James Franco... guys... you will never understand."
"Andrew Garfield is "gay without the physical act" because he watches RuPaul. - Rich Straight White Men Try To Be Interesting Vol. 53," someone else wrote.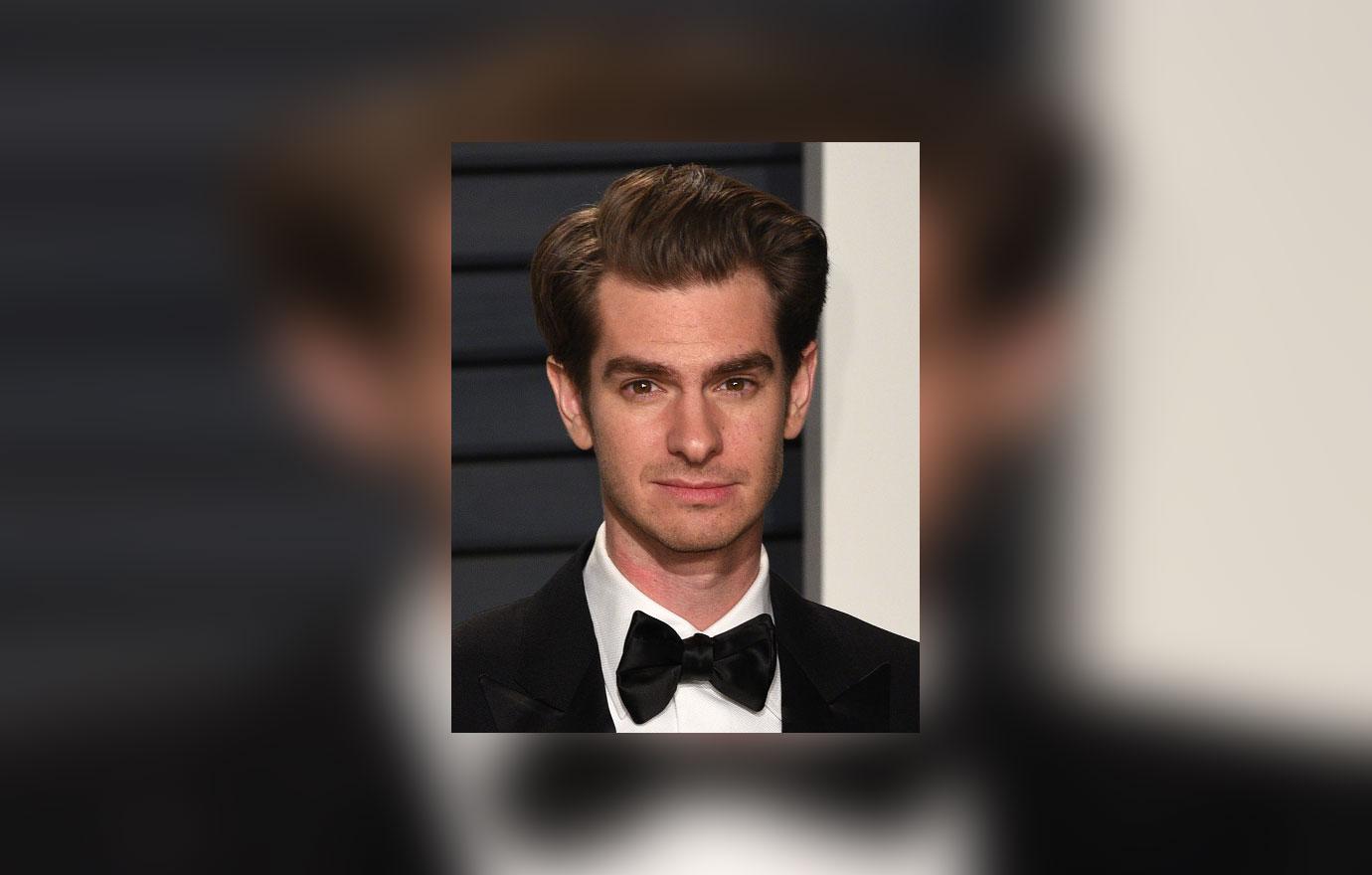 What do you think about Andrew's remarks? Sound off in the comments!