PHOTOS
Watch: Andy Cohen Is Going To Be A Father: 'I Cannot Wait!'
Andy Cohen is getting the best present — a baby! The Watch What Happens Live host announced that he is going to be a father within the next few weeks on Thursday night's episode.
Article continues below advertisement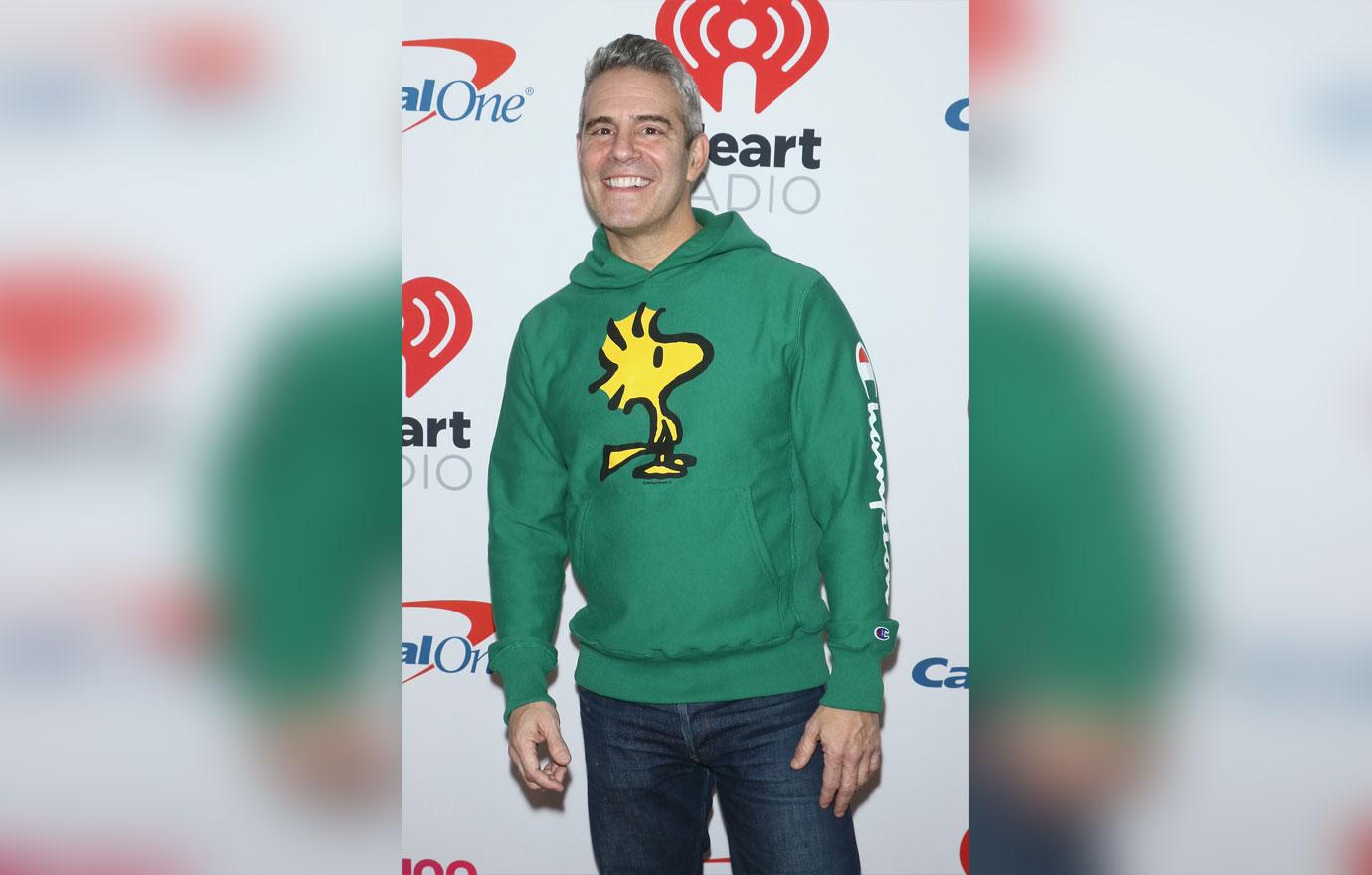 "I am full of so much gratitude for all of you, we've been through so much together," Andy said. "Tonight I want to share a little personal news of my own. To the viewers at home, I call you my friends at home because we are friends. You have supported me through almost 10 years of live, night after night. This has been an incredible joyous journey with you all. I am grateful to be able to live my dream every day and grateful to you for coming along for the ride. I don't take any of it for granted."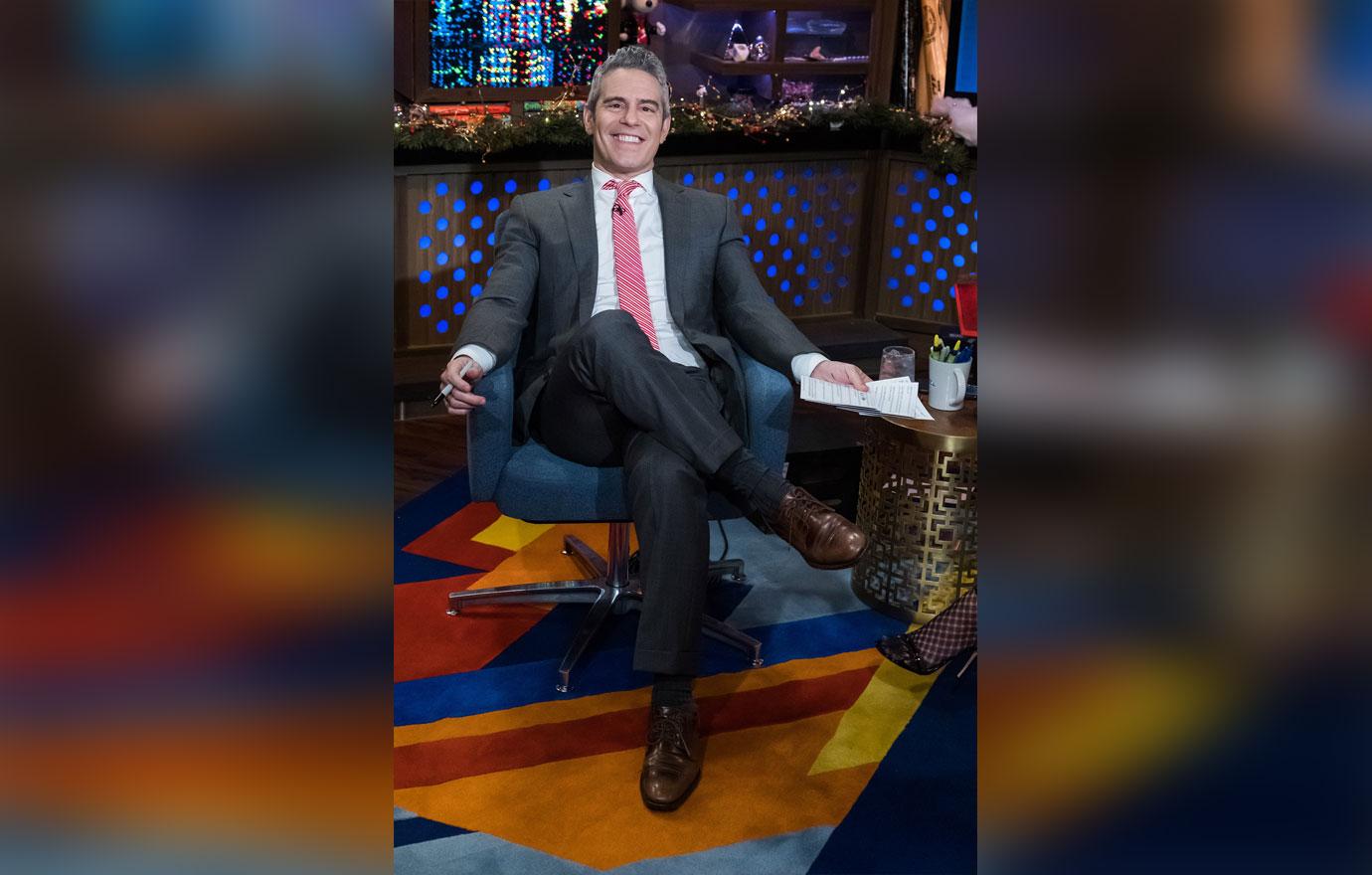 He continued, "And throughout it, I've always tried to be as transparent as possible about my life. I overshare and expect everyone to do the same. Tonight, I want you to be the first to know that after many years of careful deliberation, a fair amount of prayers and the benefit of science...if all goes according to plan in about six weeks time...I'm going to become a father!"
Article continues below advertisement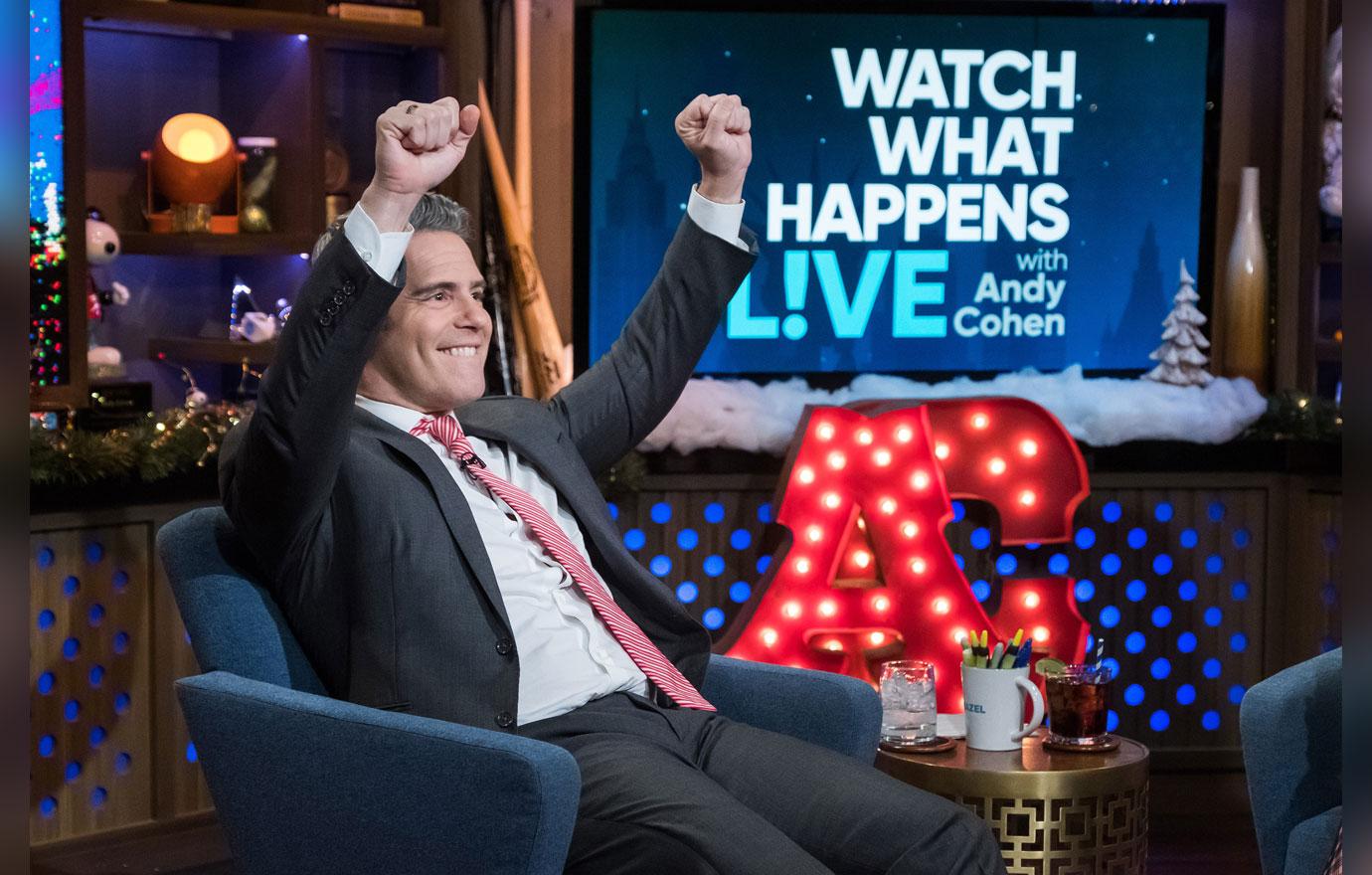 Andy thanked his surrogate for carrying his "future."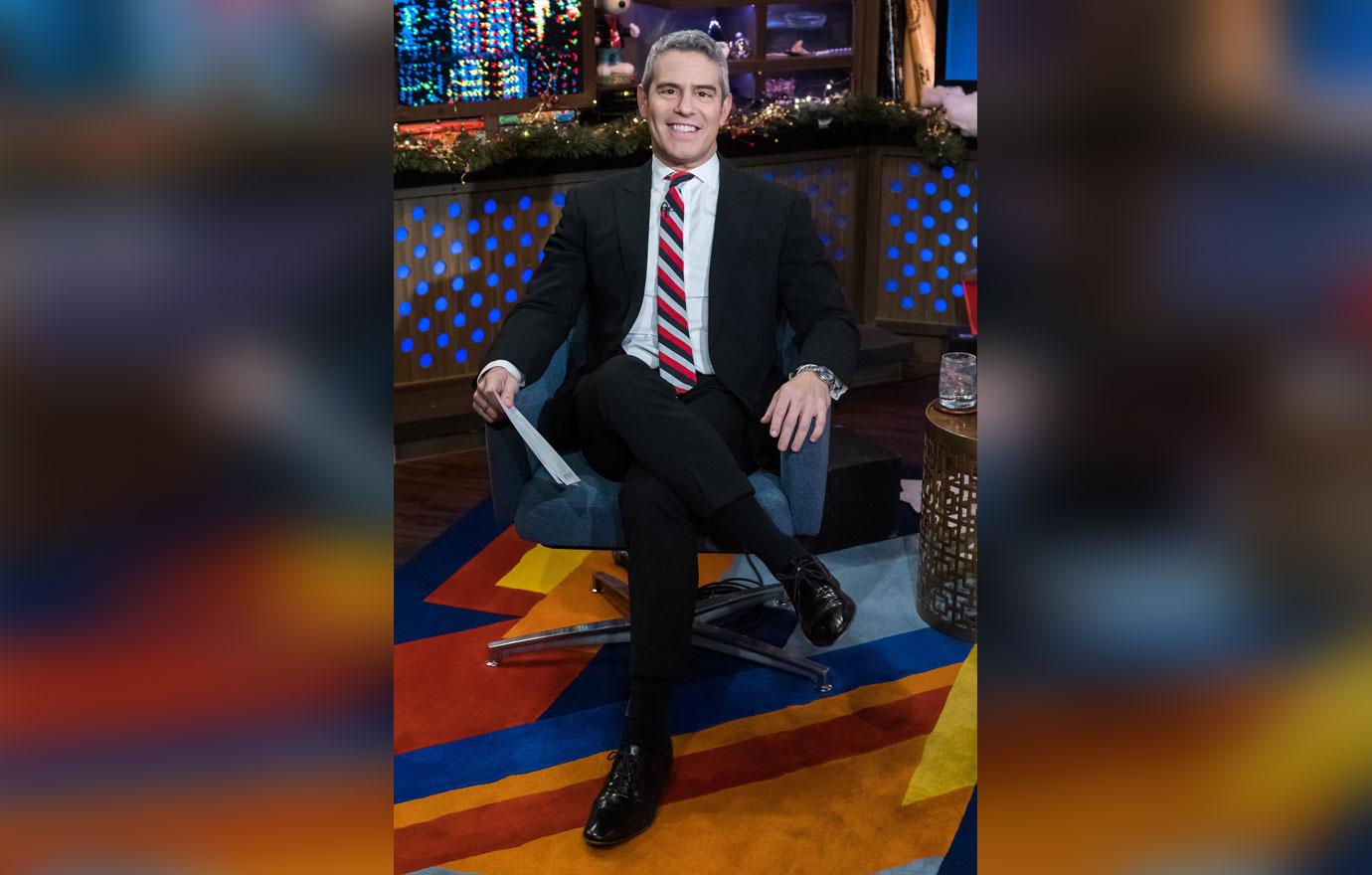 The host gushed, "Family means everything to me and having one of my own is something that I have wanted in my heart for my entire life." He added, "I cannot wait."
Article continues below advertisement
Watch the emotional announcement here!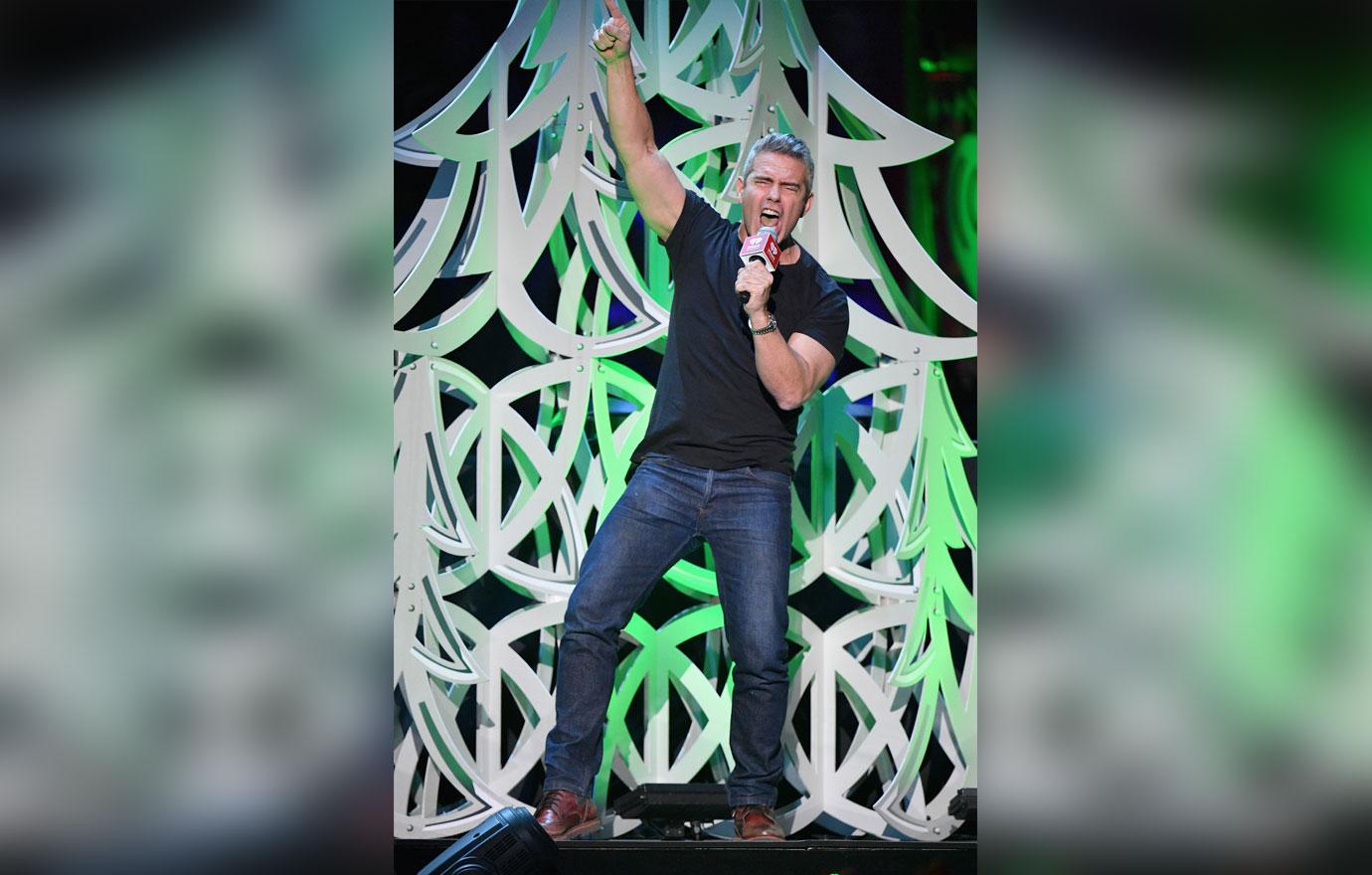 Send some well wishes to Andy in the comments section!