PHOTOS
Andy Cohen's Angry Texts To Jeff Lewis — Exposed!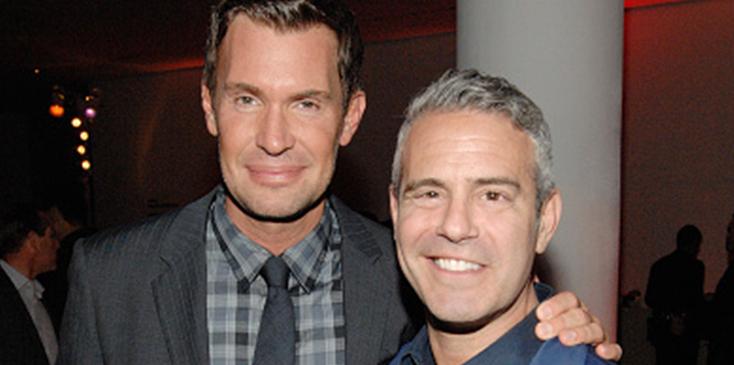 Despite sharing the same network for years, Flipping Out star Jeff Lewis and Watch What Happens Live host Andy Cohen are not exactly friends at the moment. On Thursday, Jeff read aloud angry texts from Andy on his SiriusXM program on the Bravo executive's Radio Andy channel. Apparently, Andy was upset with the reality TV star for posting a funny Instagram post about his contract expiring. Read on to see what Andy allegedly said.
Article continues below advertisement
Watch some memorable Bravo TV fights!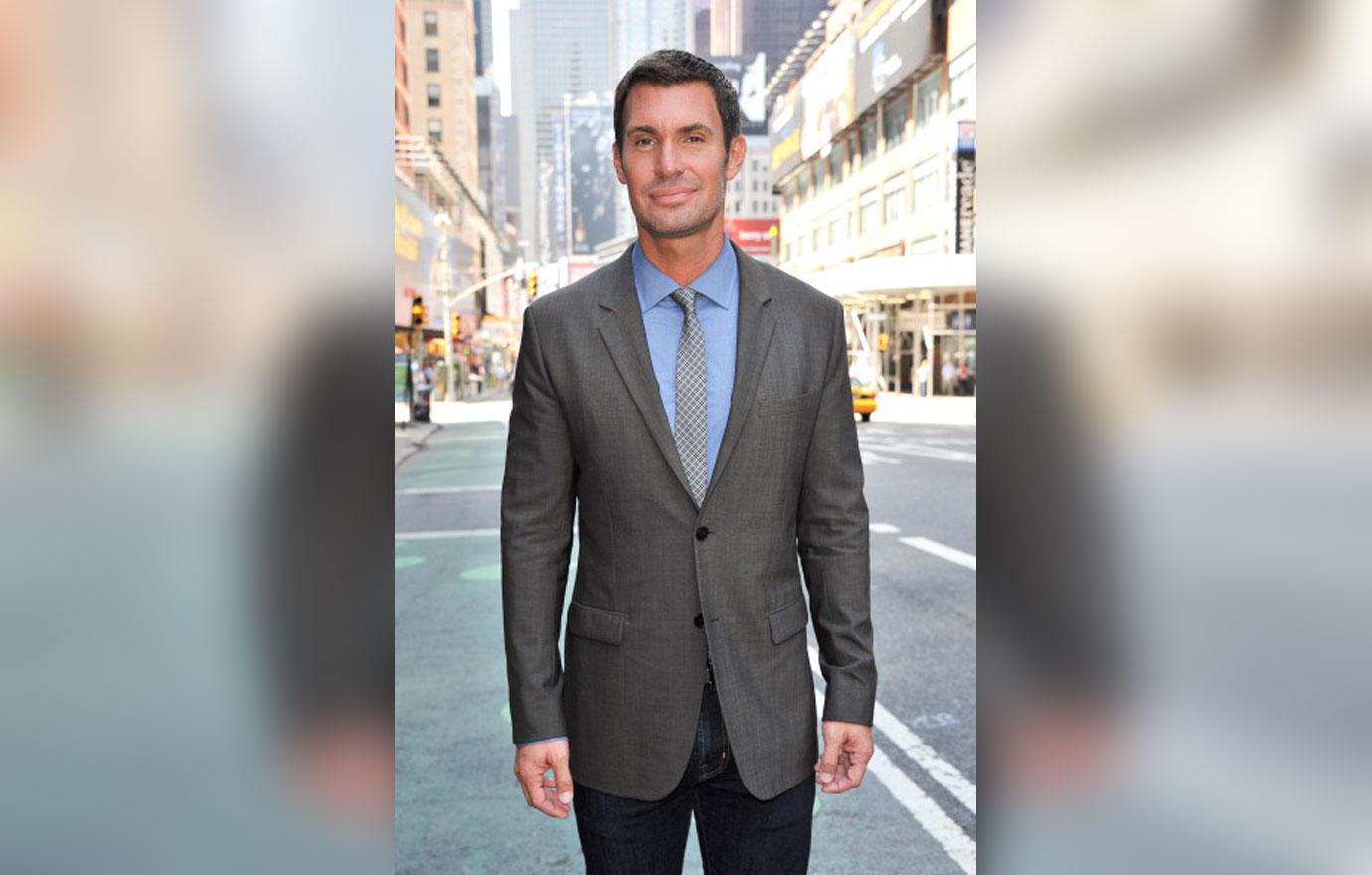 "I normally would never read his texts on air, but the reason I would read this is that he has changed his strategy with me," Jeff explained. "Yesterday, I think when it happened, he thought, 'I'm not getting through to him by screaming at him. I'm not getting through to him by writing nasty, threatening texts. I'm going to try a different strategy.'"
Article continues below advertisement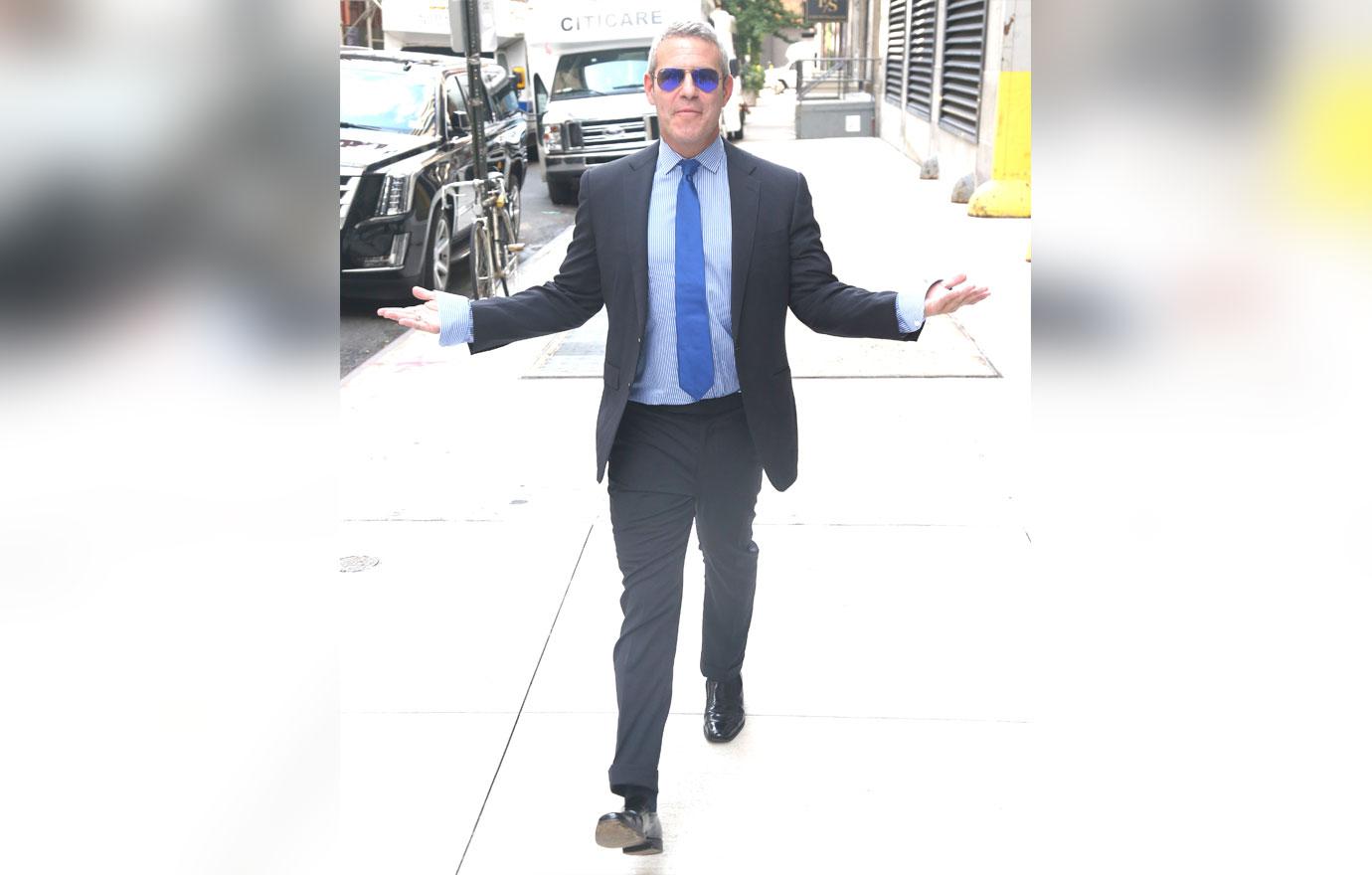 That's when Jeff said Andy allegedly texted him, asking what he hoped to gain from the Insta post about his expiring contract. "It's a joke," Jeff replied. "Didn't mean anything by it." That's when things took a turn for the worst.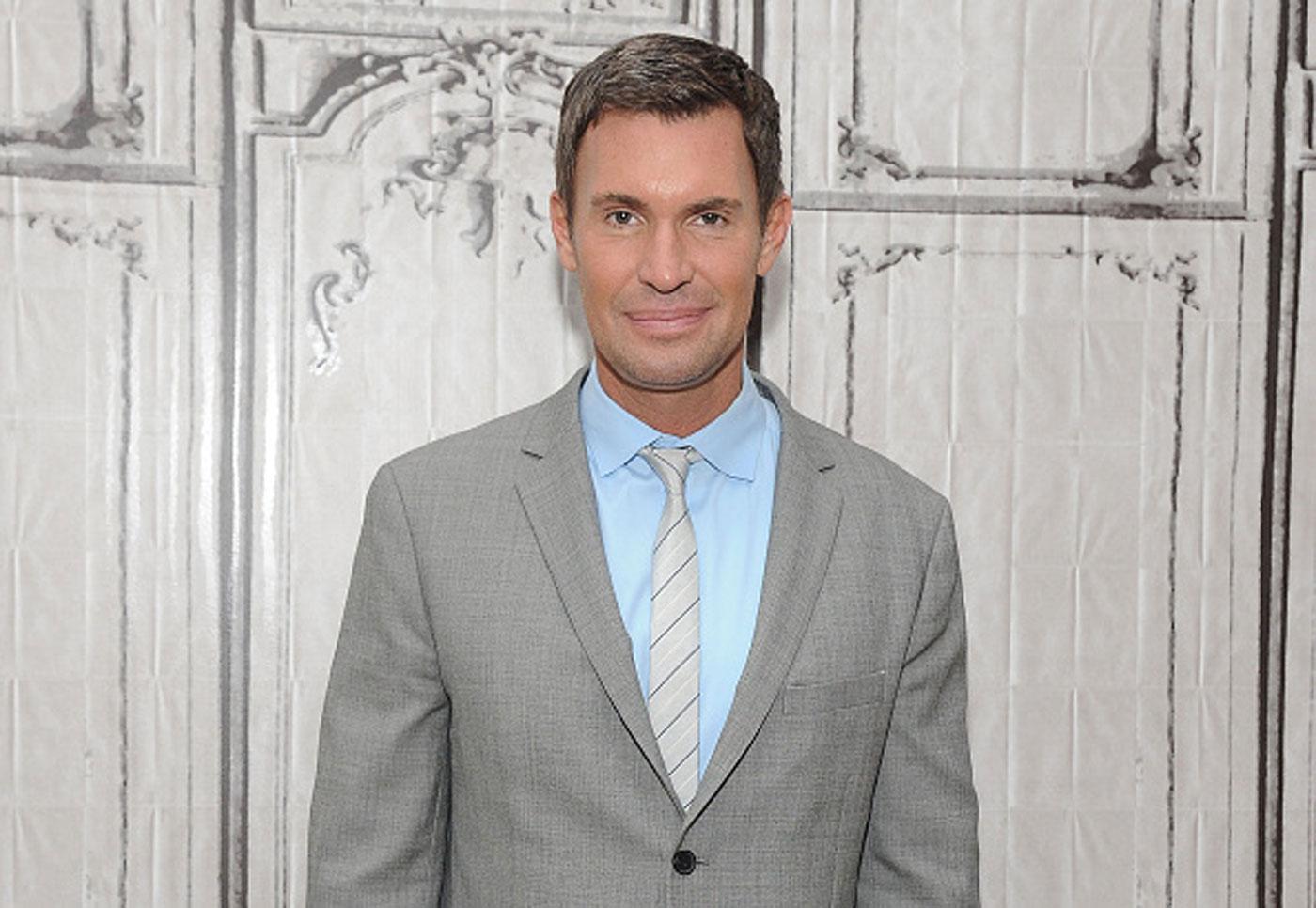 "Would it be funny to Bravo?" the Real Housewives creator asked Jeff, to which he responded, "I hope so." Andy insisted the network wouldn't find it funny, despite the reality TV star explaining that he was mocking the situation, not attacking Bravo.
Article continues below advertisement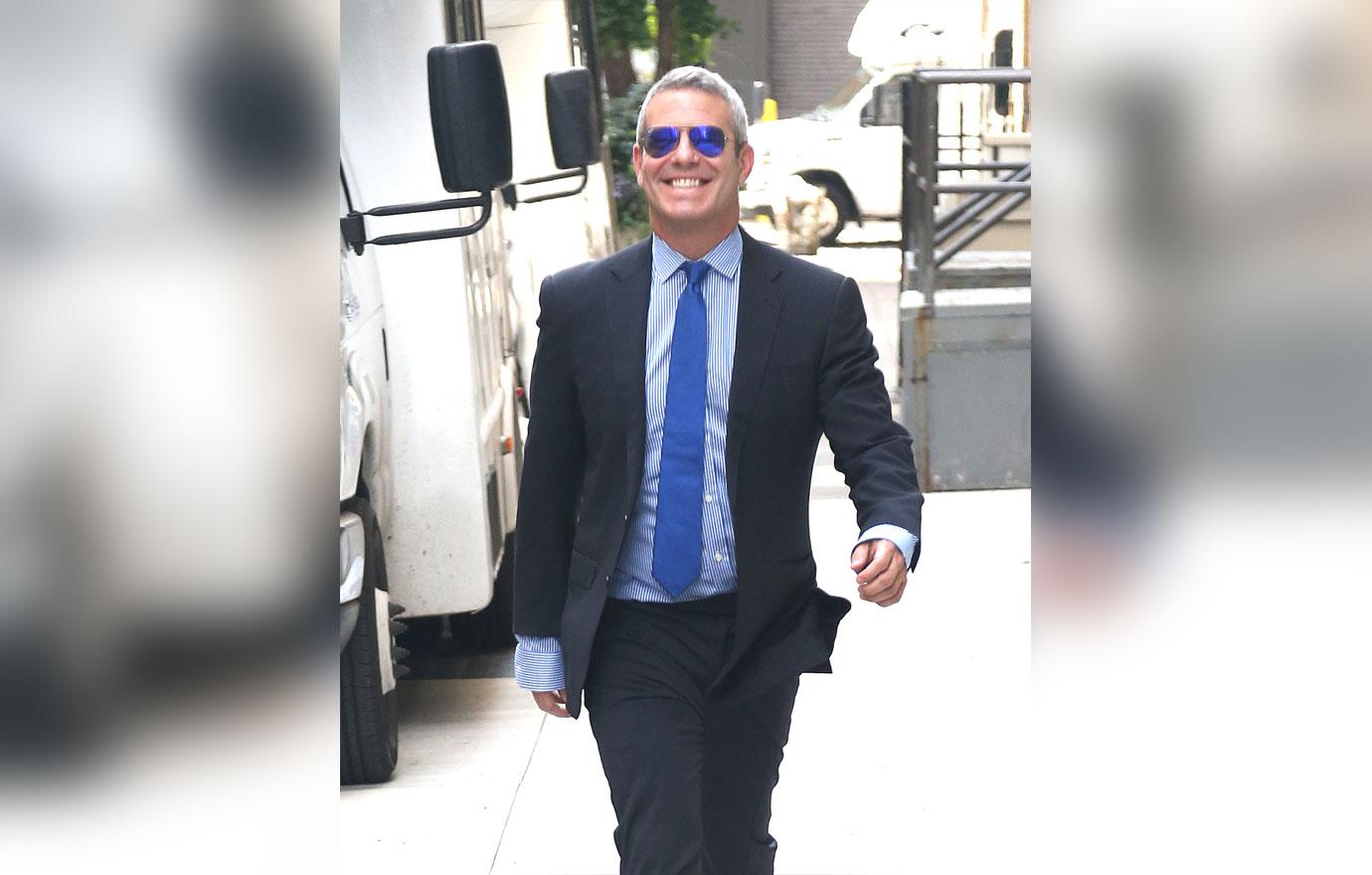 "Looks to me like you're vilifying the network," Andy wrote. "They usually pick up shows after they finish their season, but maybe you want to let competitors know you are open for business, which you are definitely doing." After Jeff joked he'd "be at WE in no time," Andy told him "You're just pi**ing everyone there off again and making them think Bravo is cancelling the show, which doesn't make them look good. If you're doing it to work somewhere else, I get it."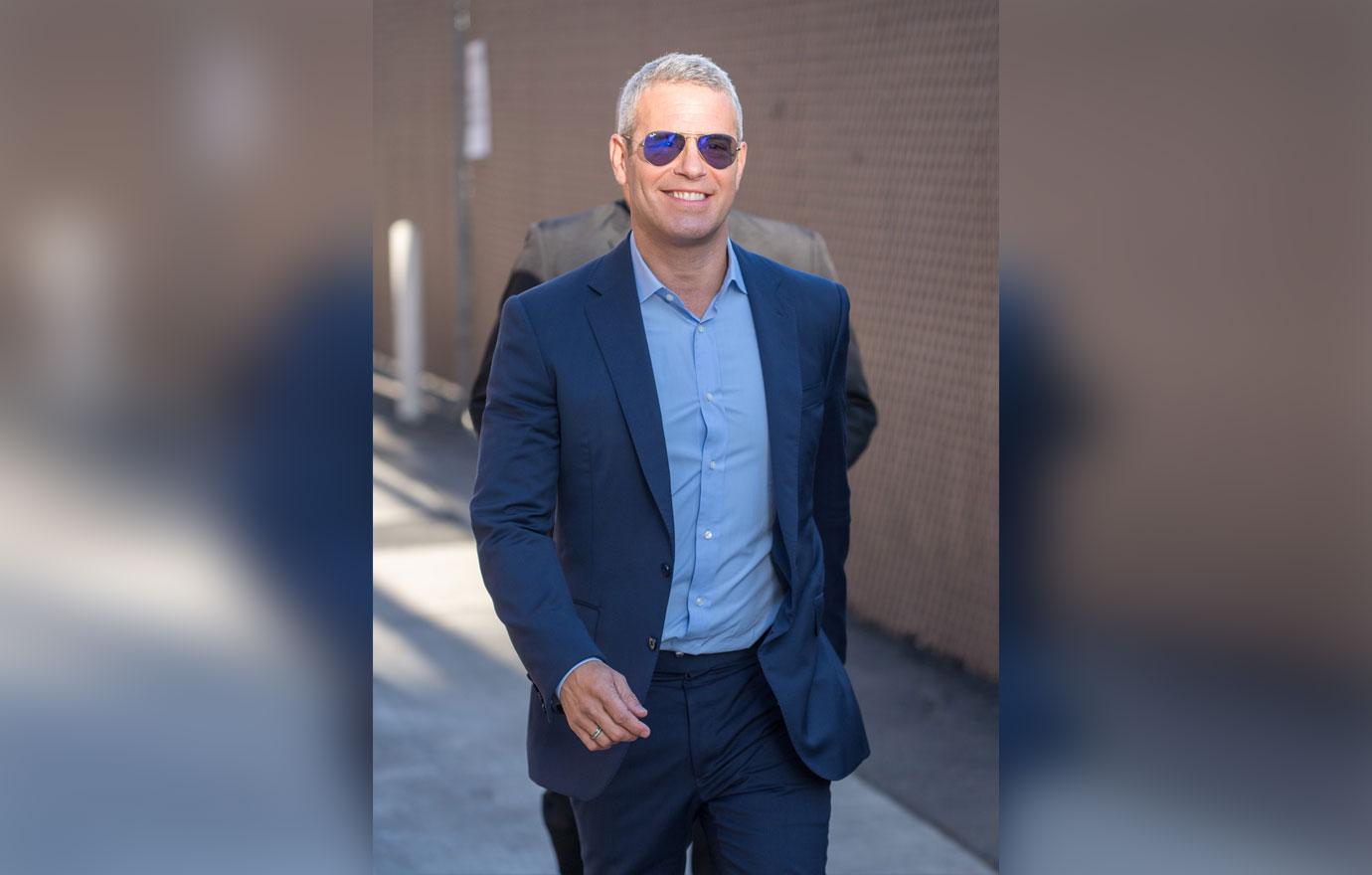 But the nasty texts didn't stop there. As Jeff was reading them on-air, Andy sent a few more. "You're an a**hole,"' he allegedly wrote. "Don't ever read my texts on air again. You're an a**hole." Jeff noted that his show hasn't been canceled yet and that Bravo typically takes an extended look at ratings before deciding whether or not to renew a series.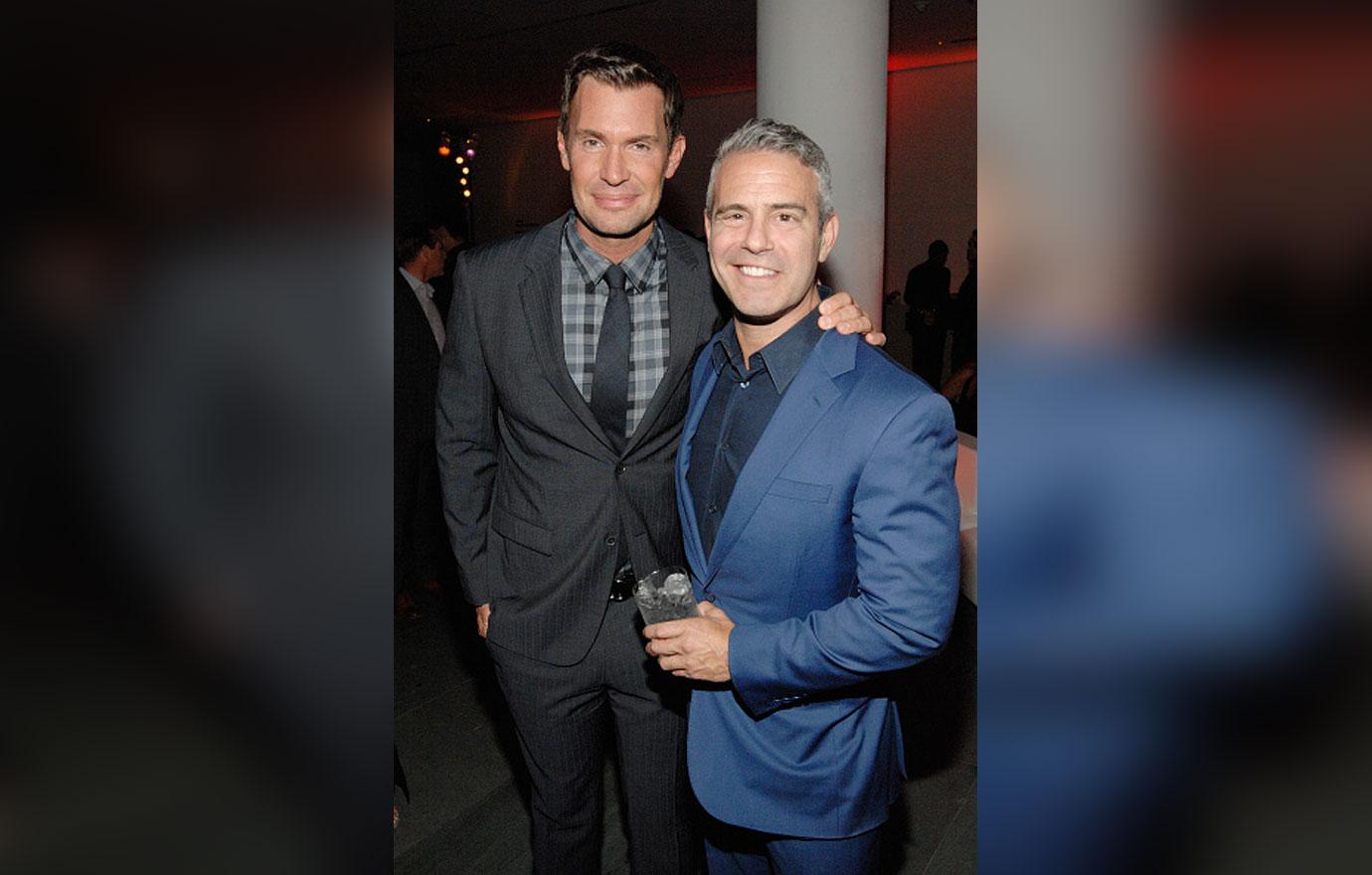 What do you think about the heated text exchange between Jeff and Andy? Let us know in the comments.