PHOTOS
Andy Cohen And Kate Moss Post Heartbreaking Tributes To 'Ladies of London' Star Annabelle Neilson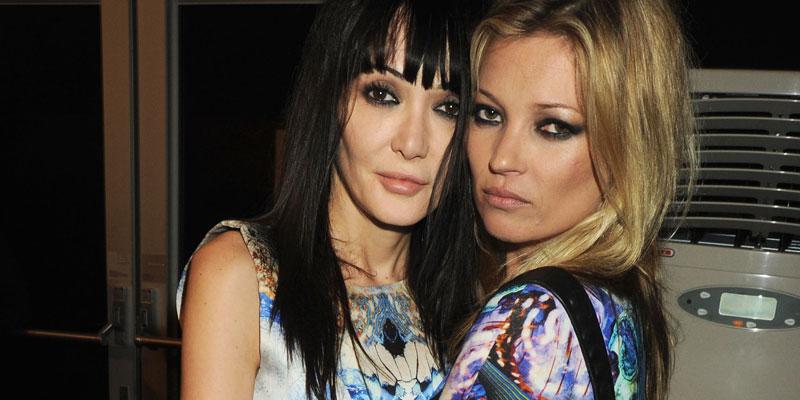 Annabelle Neilson was discovered in her London home last Thursday, but her family did not confirm the news until early Tuesday morning. Since then, Andy Cohen, Kate Moss, and Caroline Fleming, who were all close to Annabelle, reacted to the devastating news. Read on to see what they had to say.
Article continues below advertisement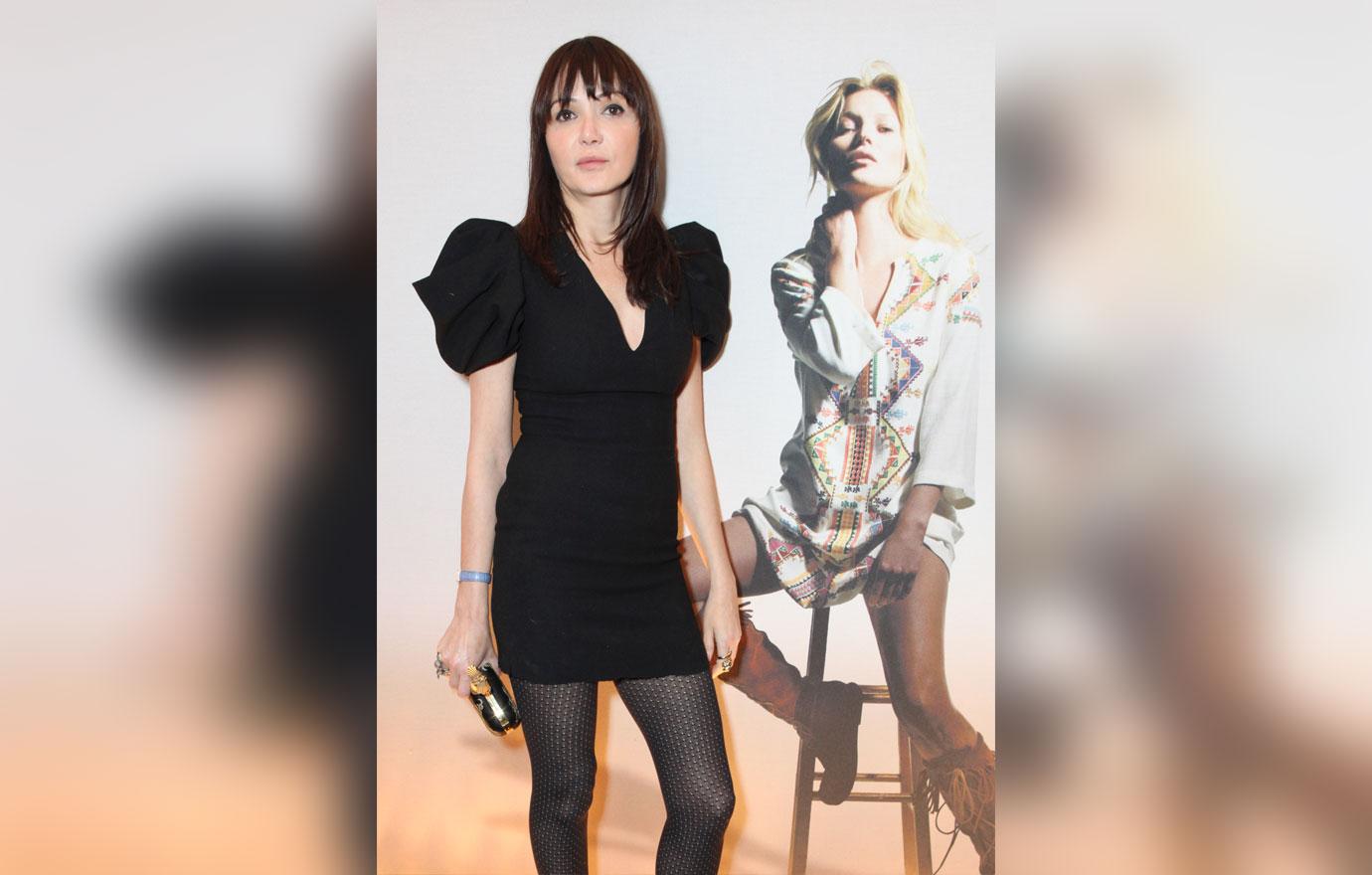 On his show Watch What Happens Live, Andy opened with the latest on Annabelle. He said, "I want to get started with sad news, we found out that Annabelle from Ladies of London passed away."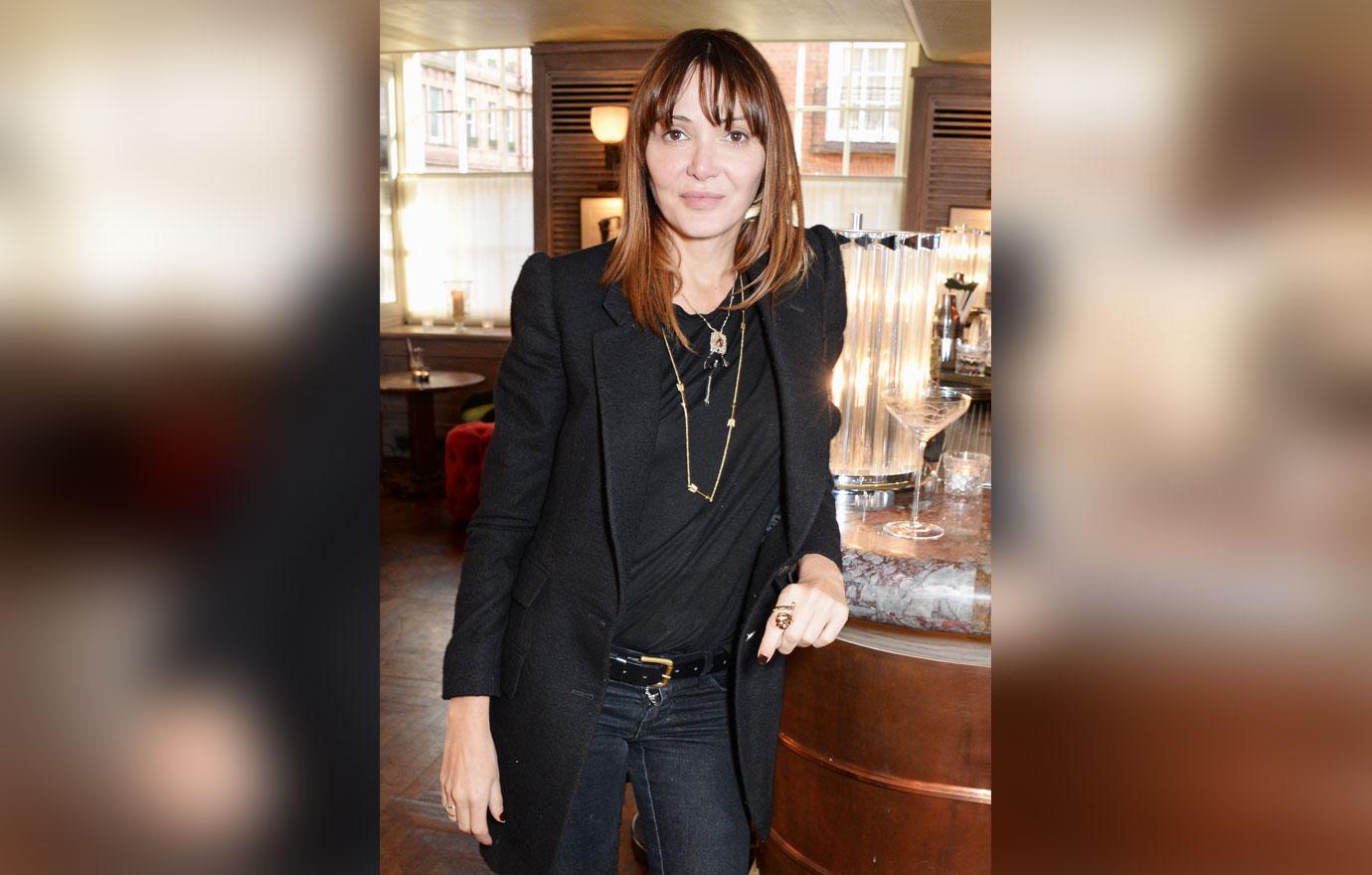 "We just found out today, we don't have a lot of details. We want to send our love to her family," he continued.
Article continues below advertisement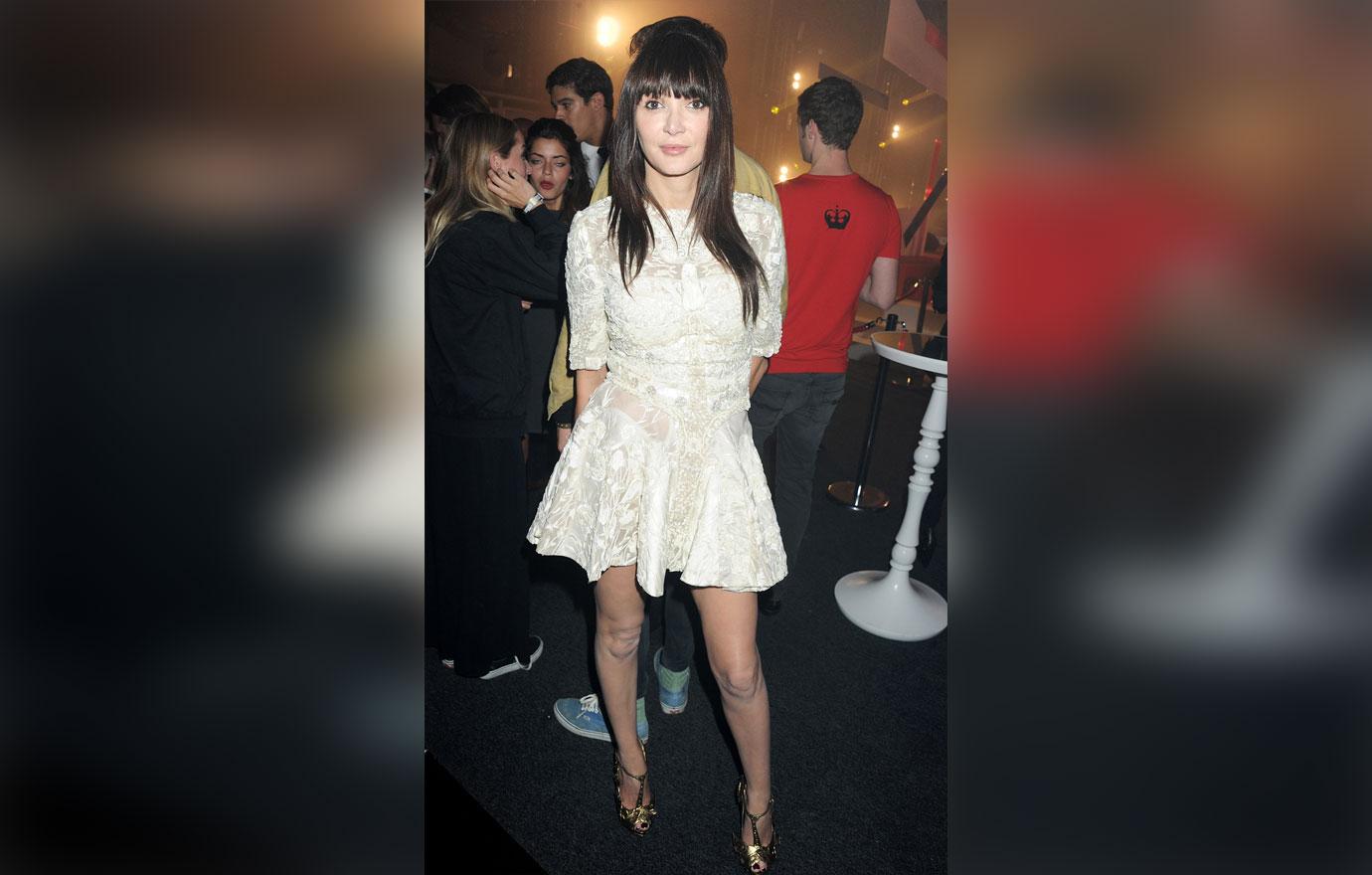 Caroline, one of Annabelle's Ladies of London costars took to Instagram for her tribute. Under a picture of the pair, the Danish-born entrepreneur and model wrote, "My sweet Tinky, no words can express how devastated I feel at loosing you. Sweet delicate soul, you will be sorely missed. It's impossible to comprehend that you are no longer here – we spoke on Wednesday and we planned lunch together next week and instead it's the day of your funeral."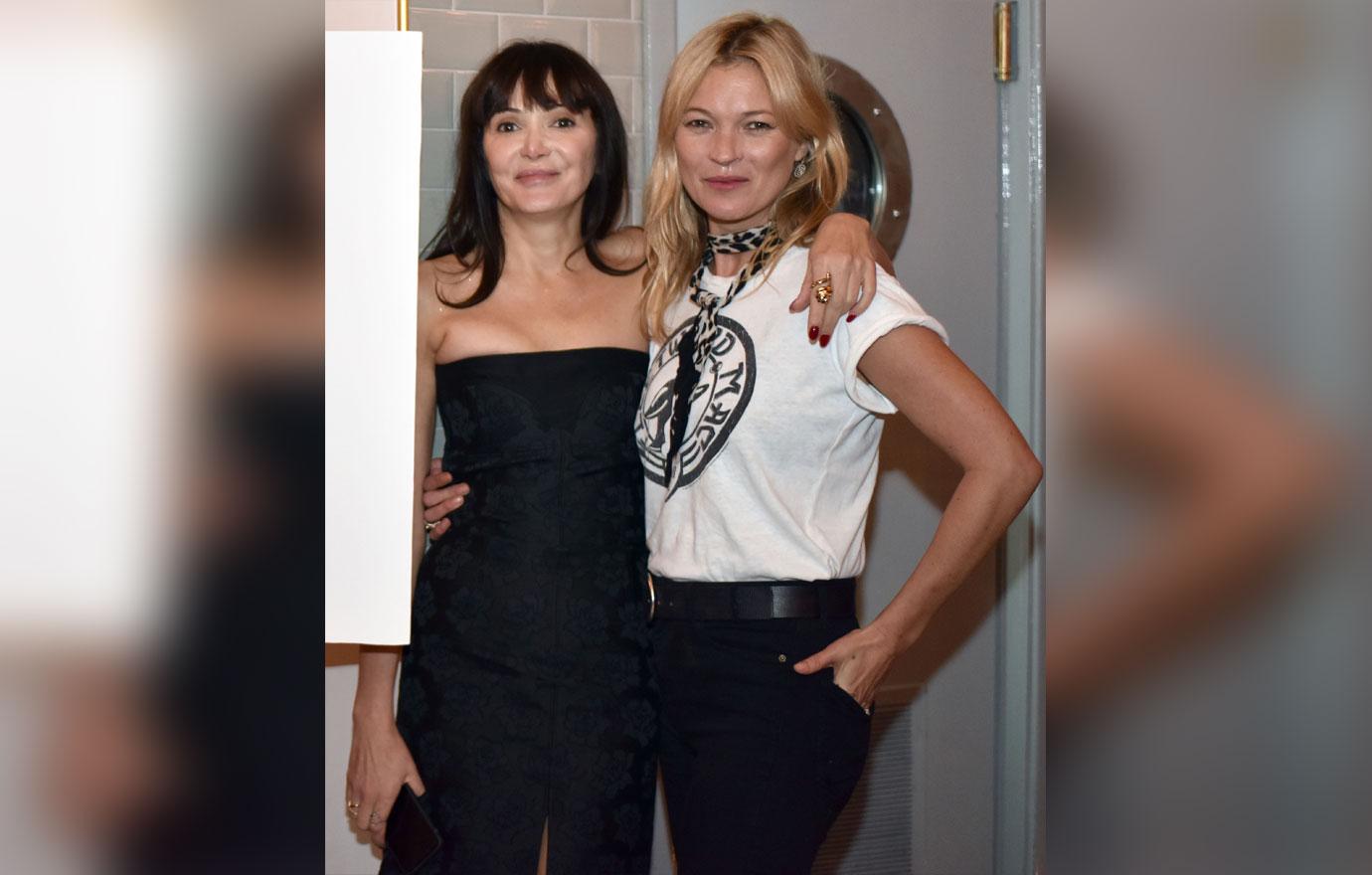 She ended the caption with, "RIP my darling friend. All our memories are treasure in the depth of my heart."
Article continues below advertisement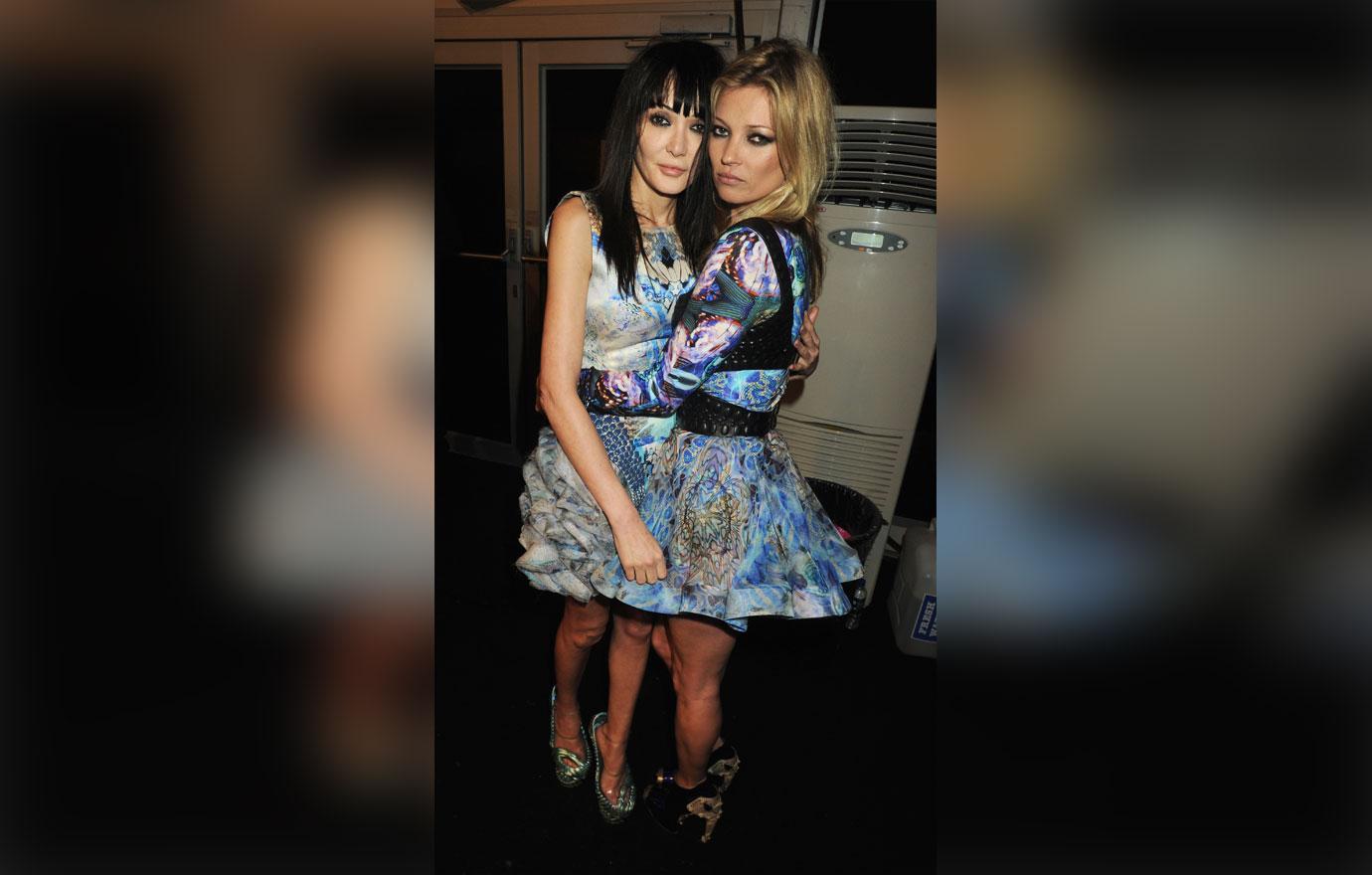 Kate Moss, who was arguably the closest to Annabelle posted an Instagram picture as well. In the picture, the two were cuddled close and looked completely comfortable in each other's company. Under the picture, Kate simply put a broken heart emoji in the caption.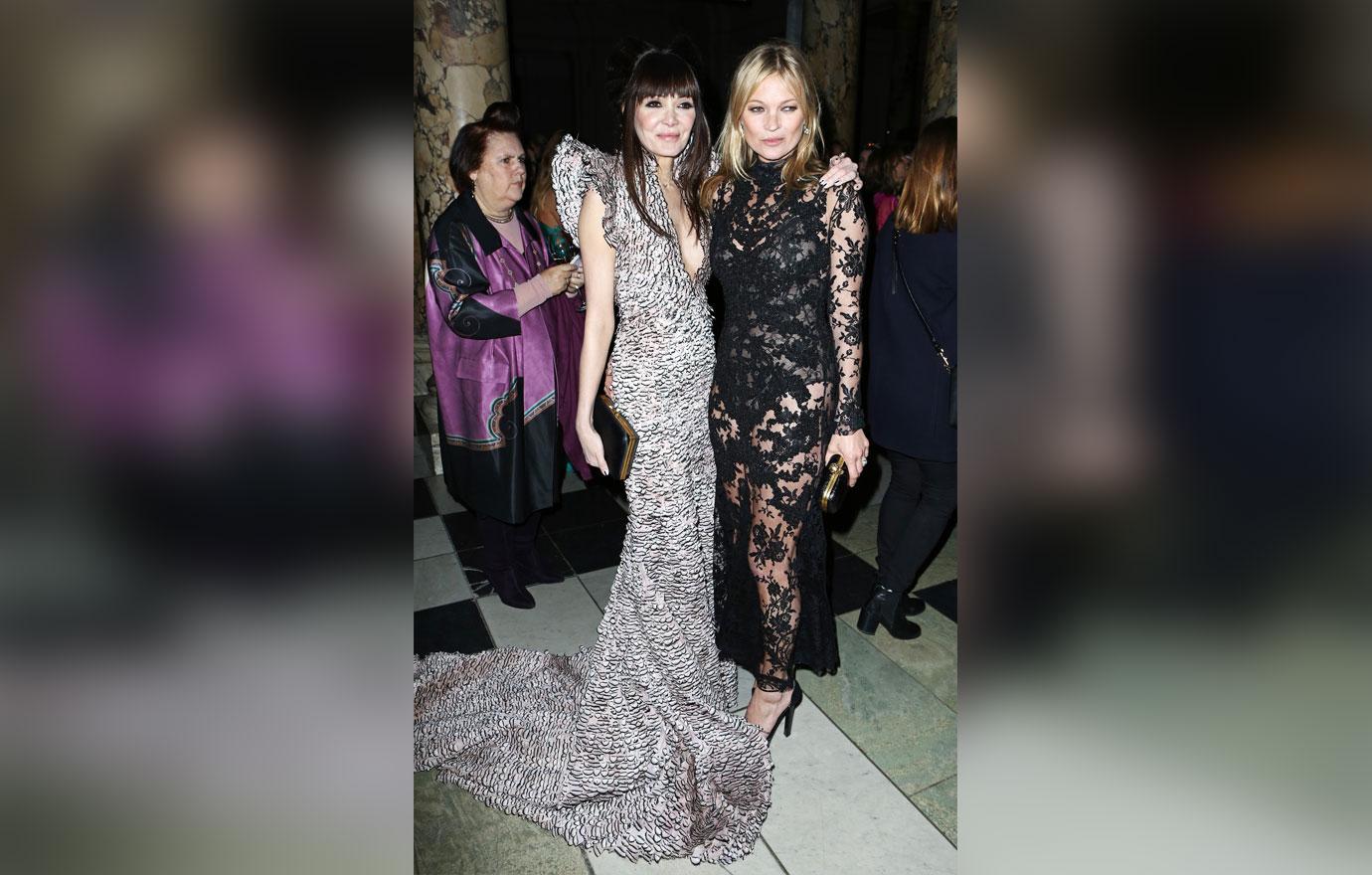 Both Kate and Annabelle were friends with another tragic member of the fashion world, Alexander McQueen. Alexander, who died back in 2010, considered Annabelle his "muse" and she was the very last person to see him alive. A fact that, those close to her say, she never completely got over.
Article continues below advertisement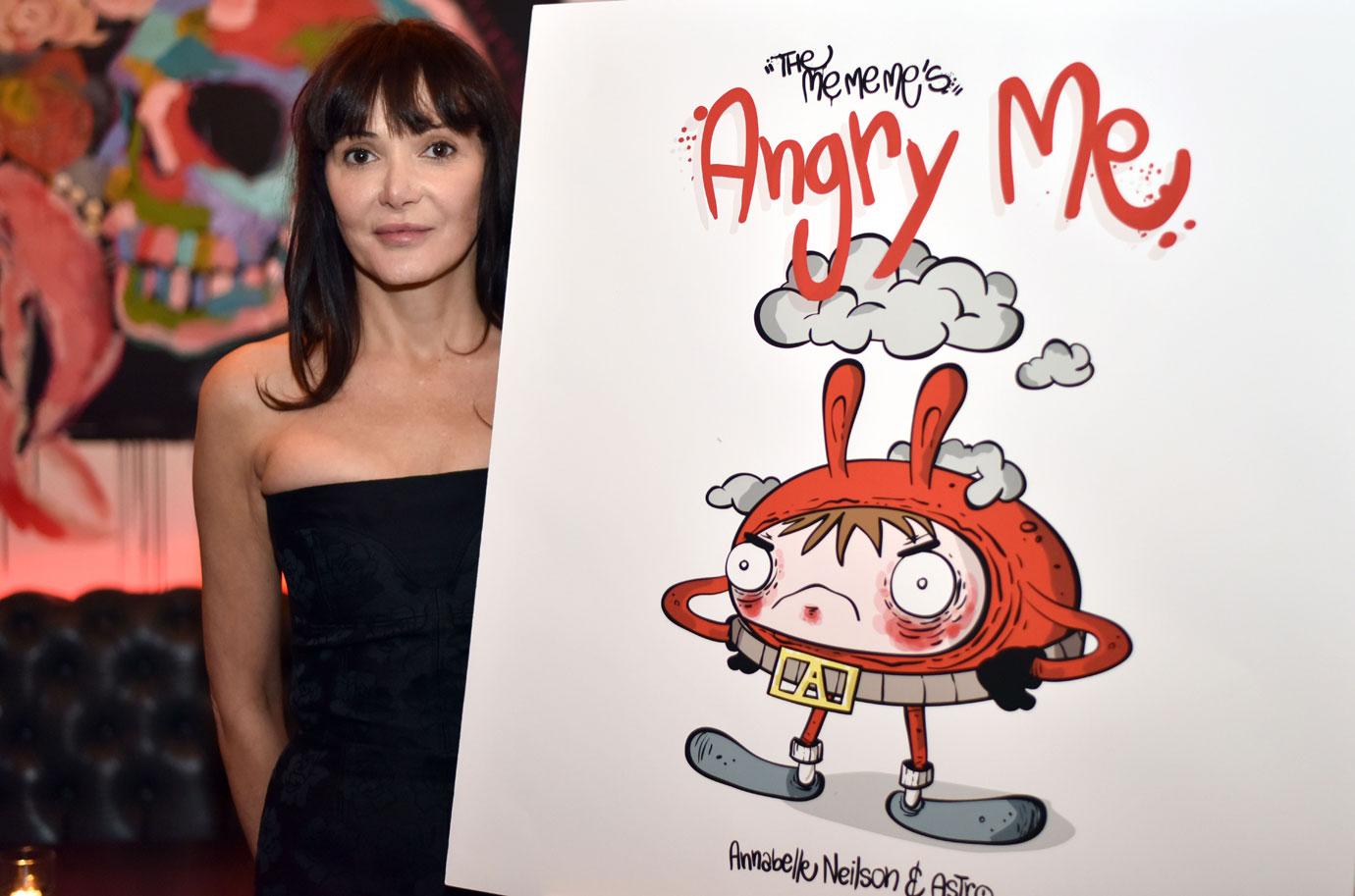 Scotland Yard has yet to confirm the death of the 49-year-old, but sources say that the death is not being deemed suspicious.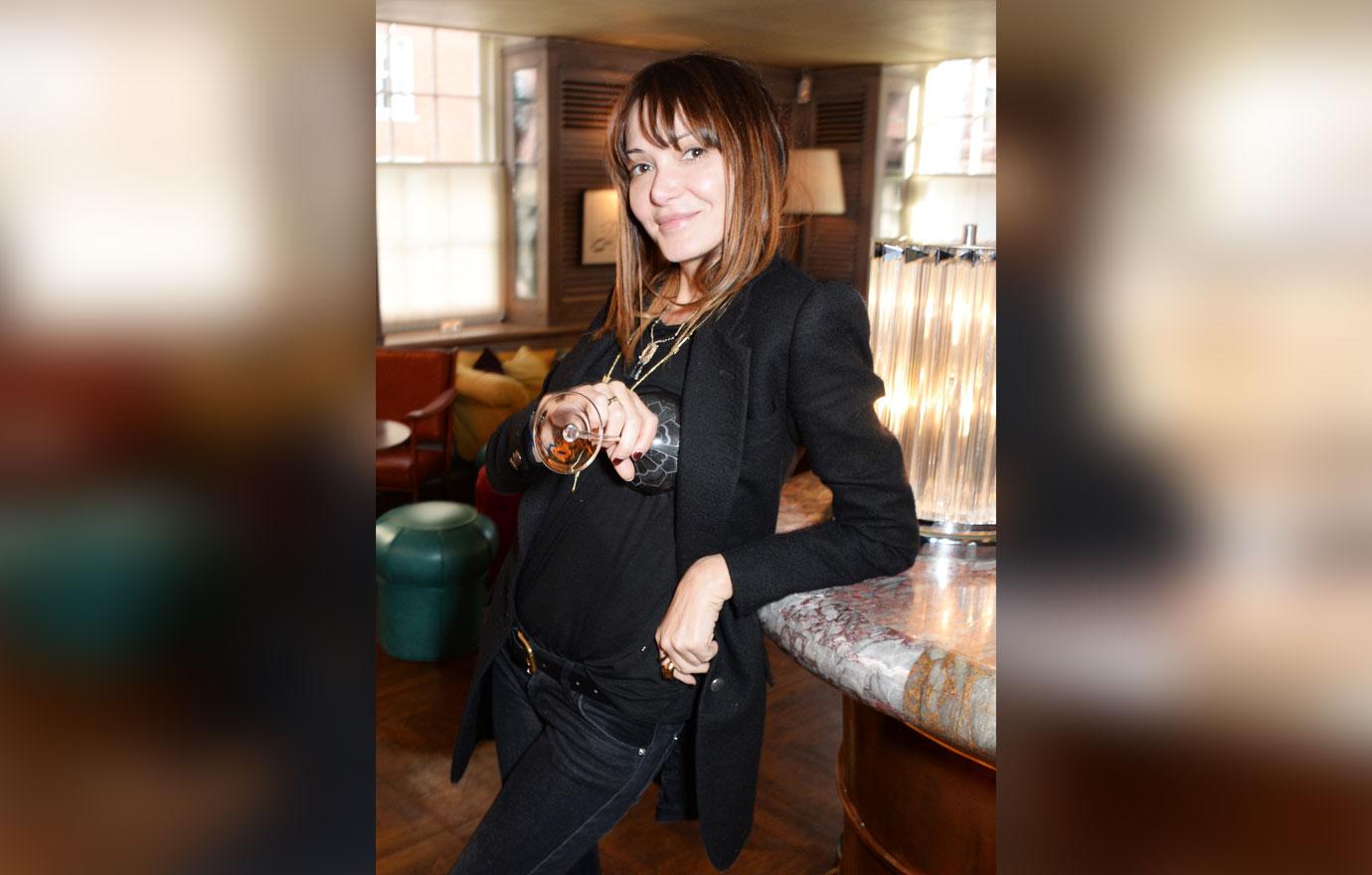 What do you think about Annabelle's tragic death? Let us know in the comments.