PHOTOS
Awkward! Andy Cohen Tells Kim Zolciak Why She Wasn't Invited To His Baby Shower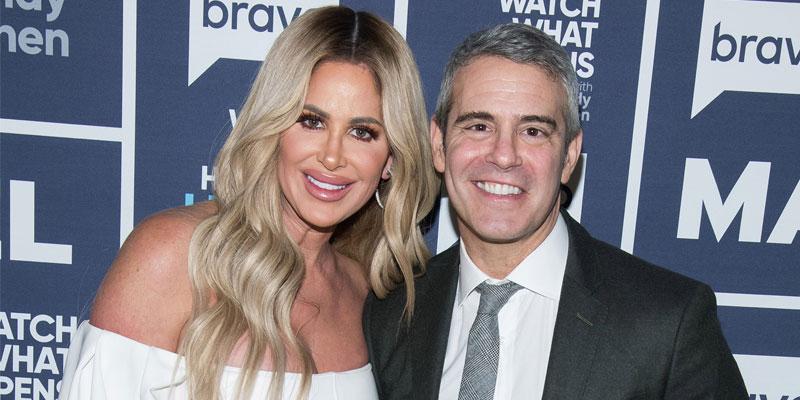 Things got a bit awkward when Kim Zolciak decided to get right down to business and ask Andy Cohen why she wasn't invited to his baby shower in a recent episode of Watch What Happens Live with Andy Cohen. Scroll through to find out what he said!
Article continues below advertisement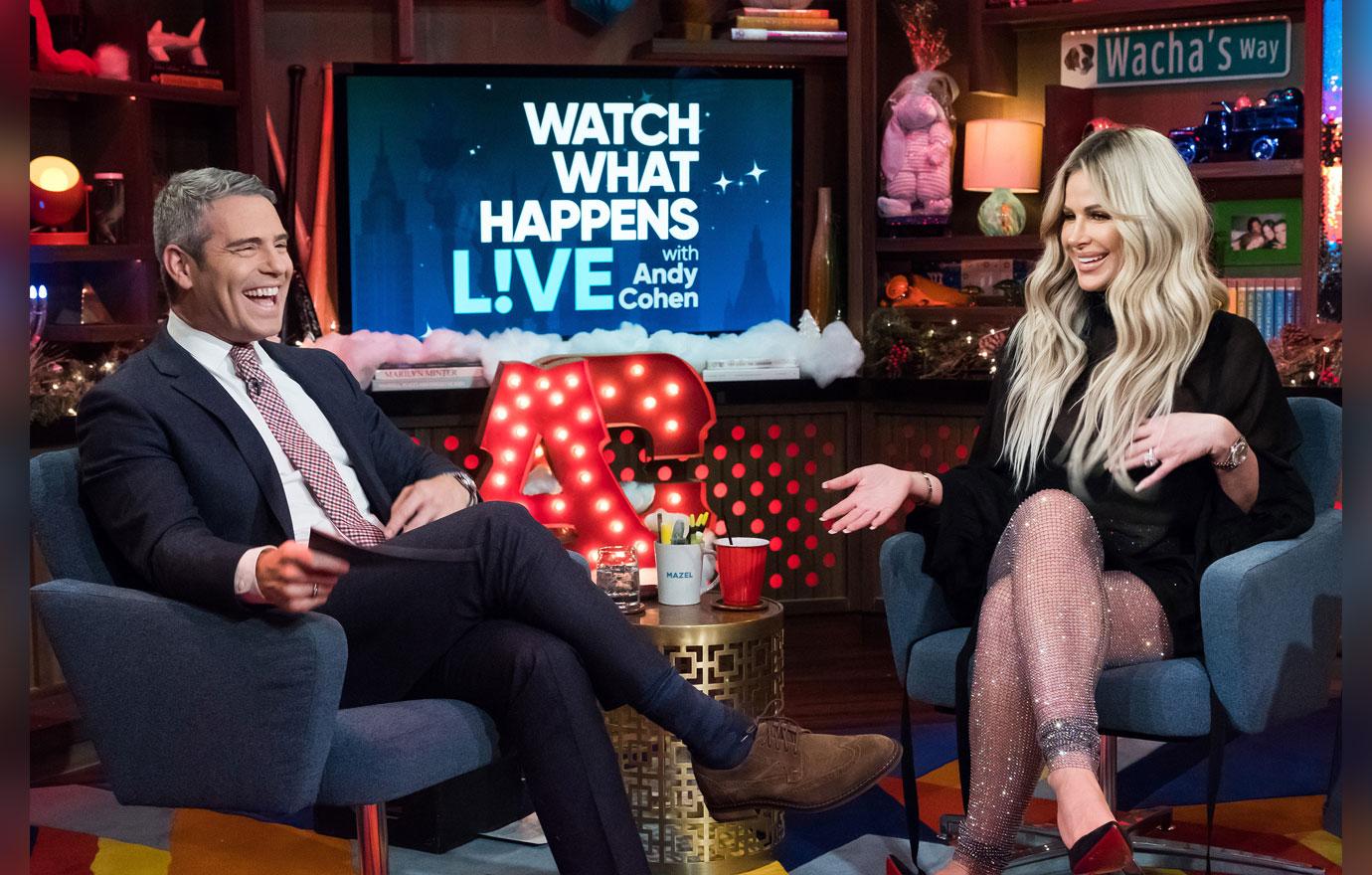 Kim, 40, stepped onto the Bravo talk show set with an agenda, ready to get answers as to why she wasn't invited to Bravo host's baby shower. And while Andy, 50, seemed to be a little caught off guard, he seemed happy to answer the blunt question.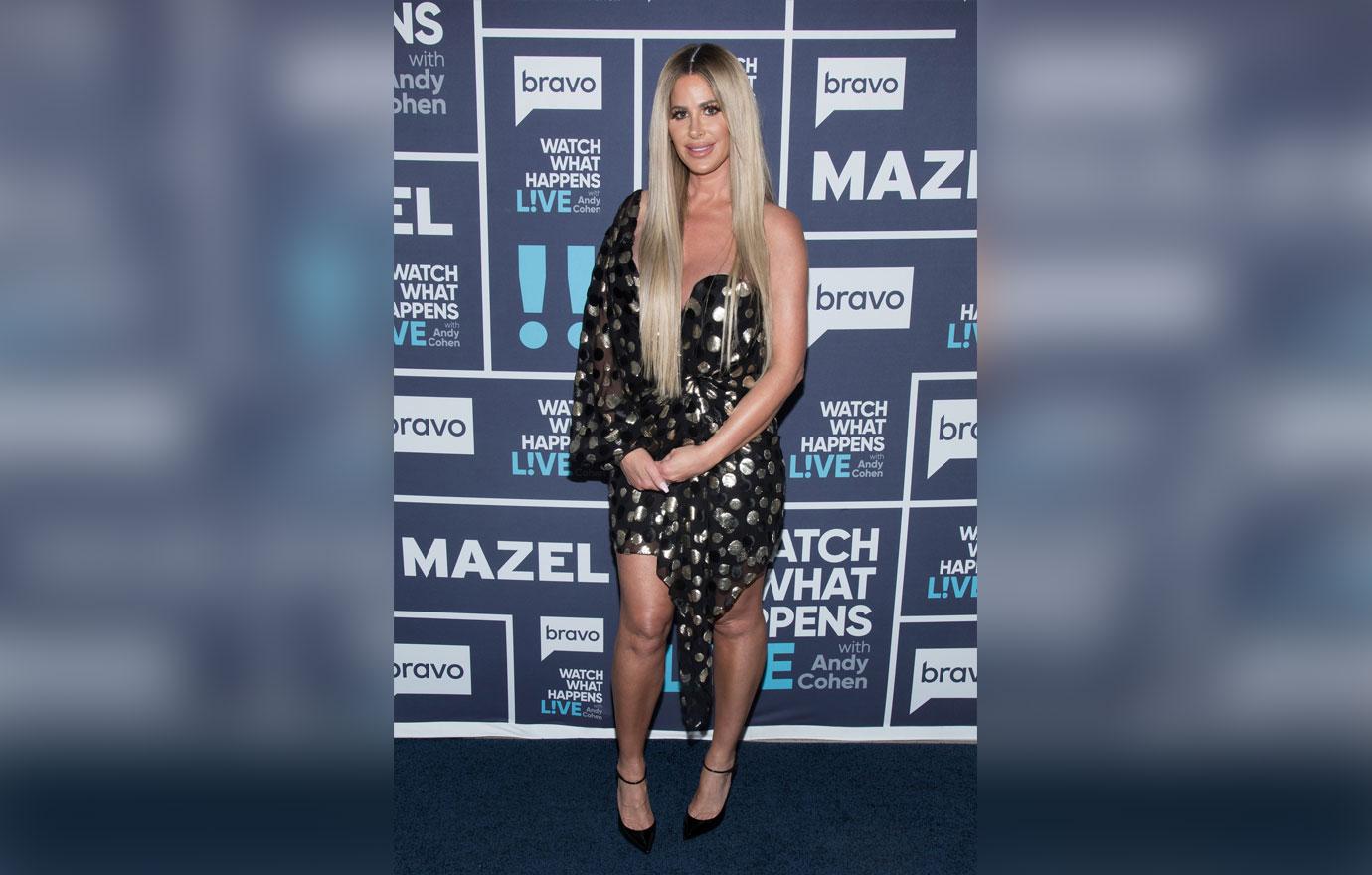 As OK! readers know, Kim was an original cast member of The Real Housewives of Atlanta for the first five seasons. Later, she returned to the Bravo series in season nine and 10. As of lately, she stars in her own Bravo show, Don't Be Tardy.
Article continues below advertisement
"You were talking about how you were not invited to my baby shower, that is true," Andy told her on Sunday night's episode. "That's weird, right?" Kim added.
"It was all current Housewives that were invited and it was thrown by the five current Housewives. NeNe Leakes brought Phaedra Parks as a surprise," Andy explained.
Article continues below advertisement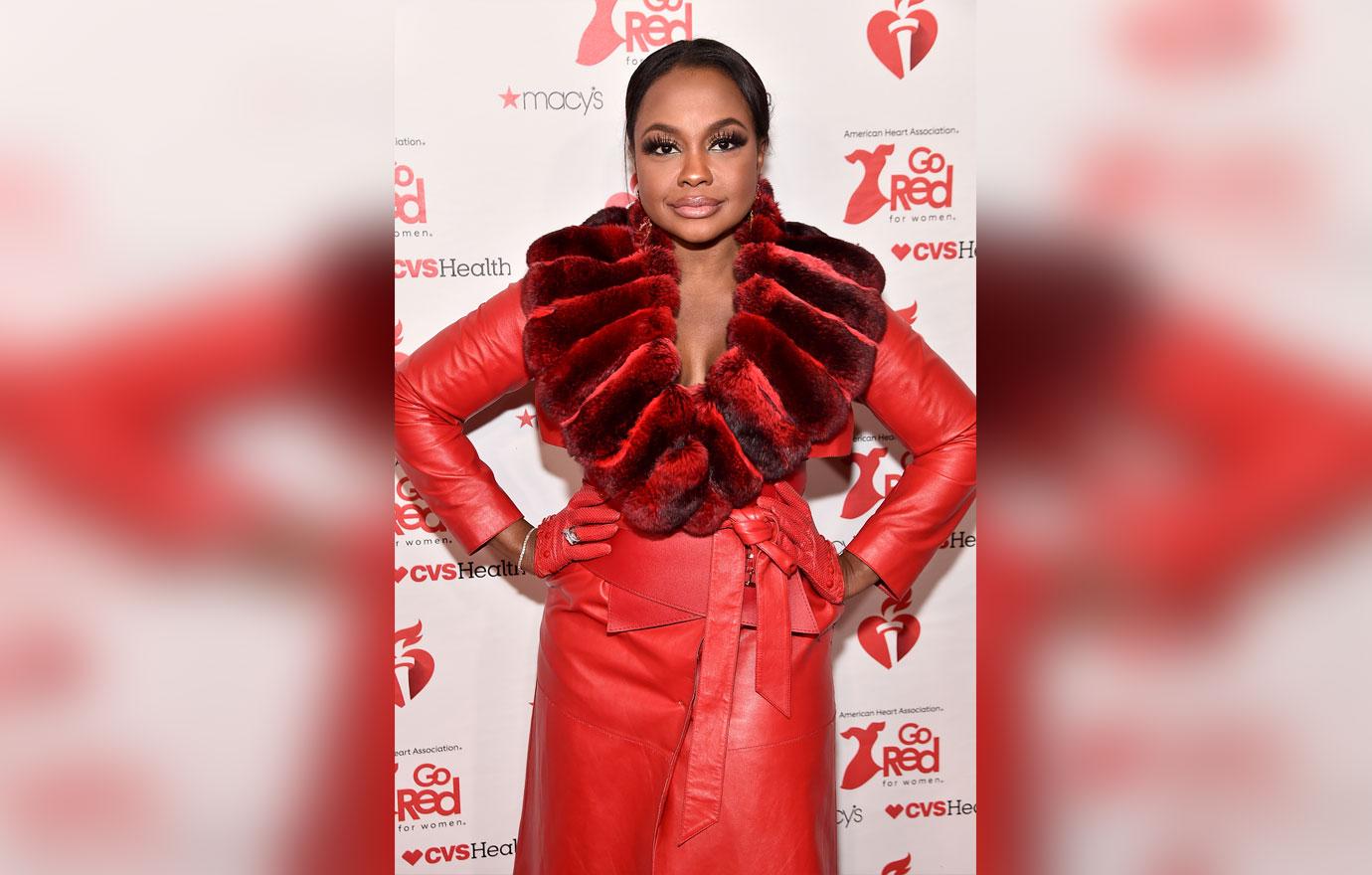 Phaedra, 45, was a cast member of RHOA from season three to nine. "I was going to say, that b**ch is old as f**k. Old, like a couple years ago," Kim responded. "That was a surprise," the new dad said. "But I'm always happy to see everybody."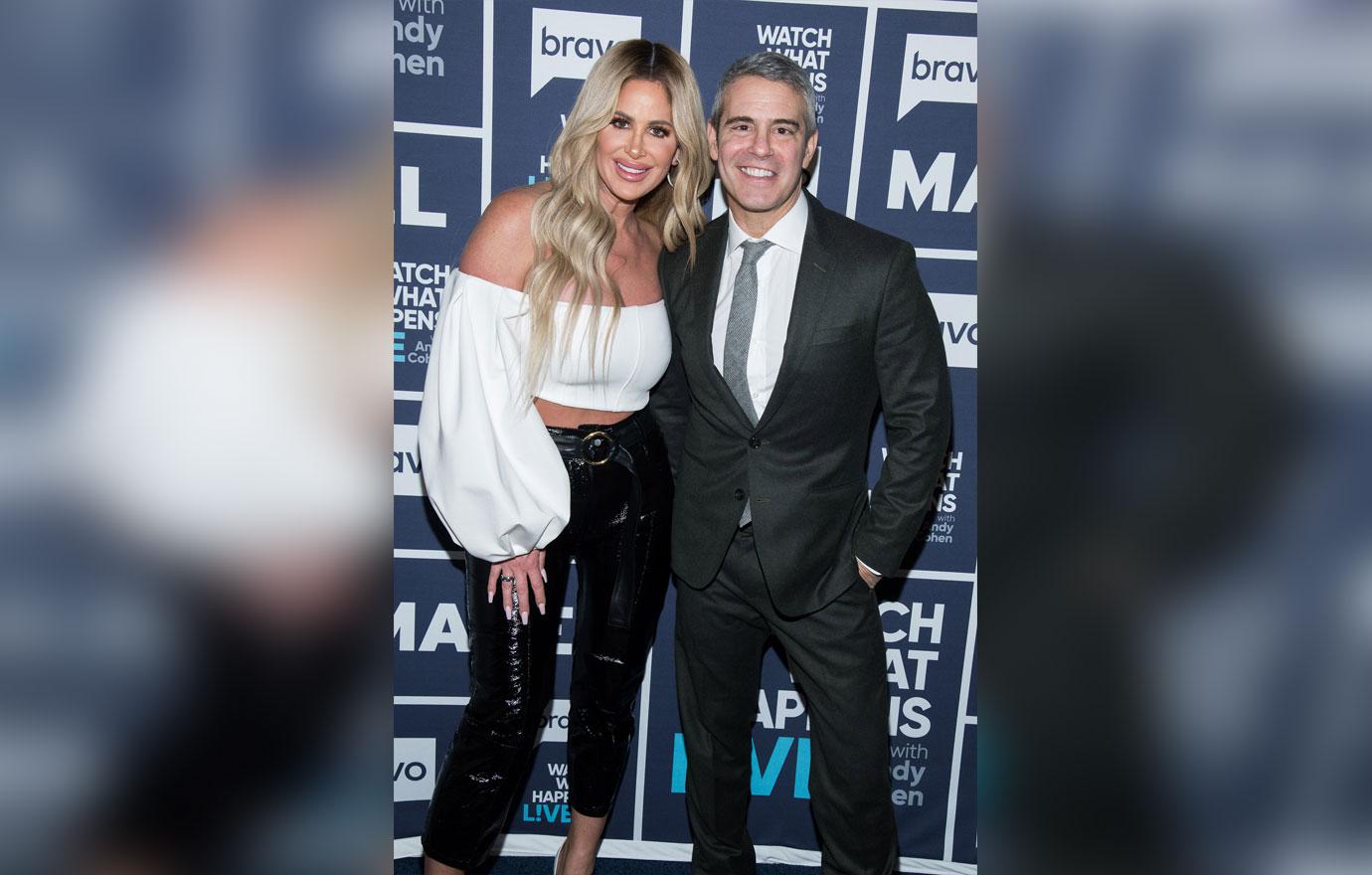 With another old Real Housewives star in attendance, Andy did admit that he wished Kim had been there. "That day I was thinking, 'God, man, it would have been so great if Kim was there,' and that's when I texted you, 'I just wanted you to know that I'm thinking of you and I wish that you were here,'" he shared.
Article continues below advertisement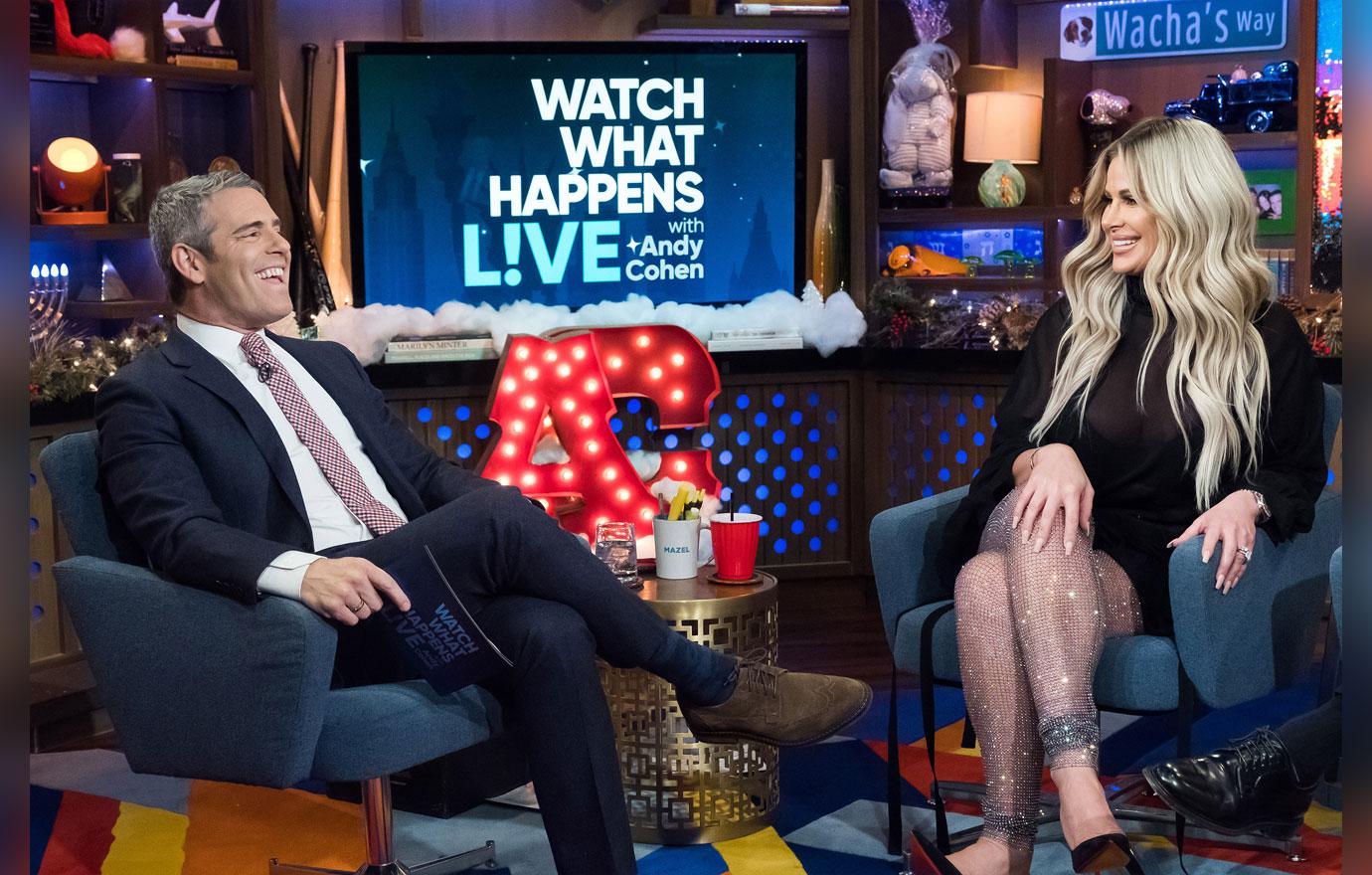 The mother-of-six then cut the Bravo host some slack and explained that there were no hard feelings. "I just had surgery the day before on my back, so I wouldn't have been able to be there," Kim also added earlier in the interview.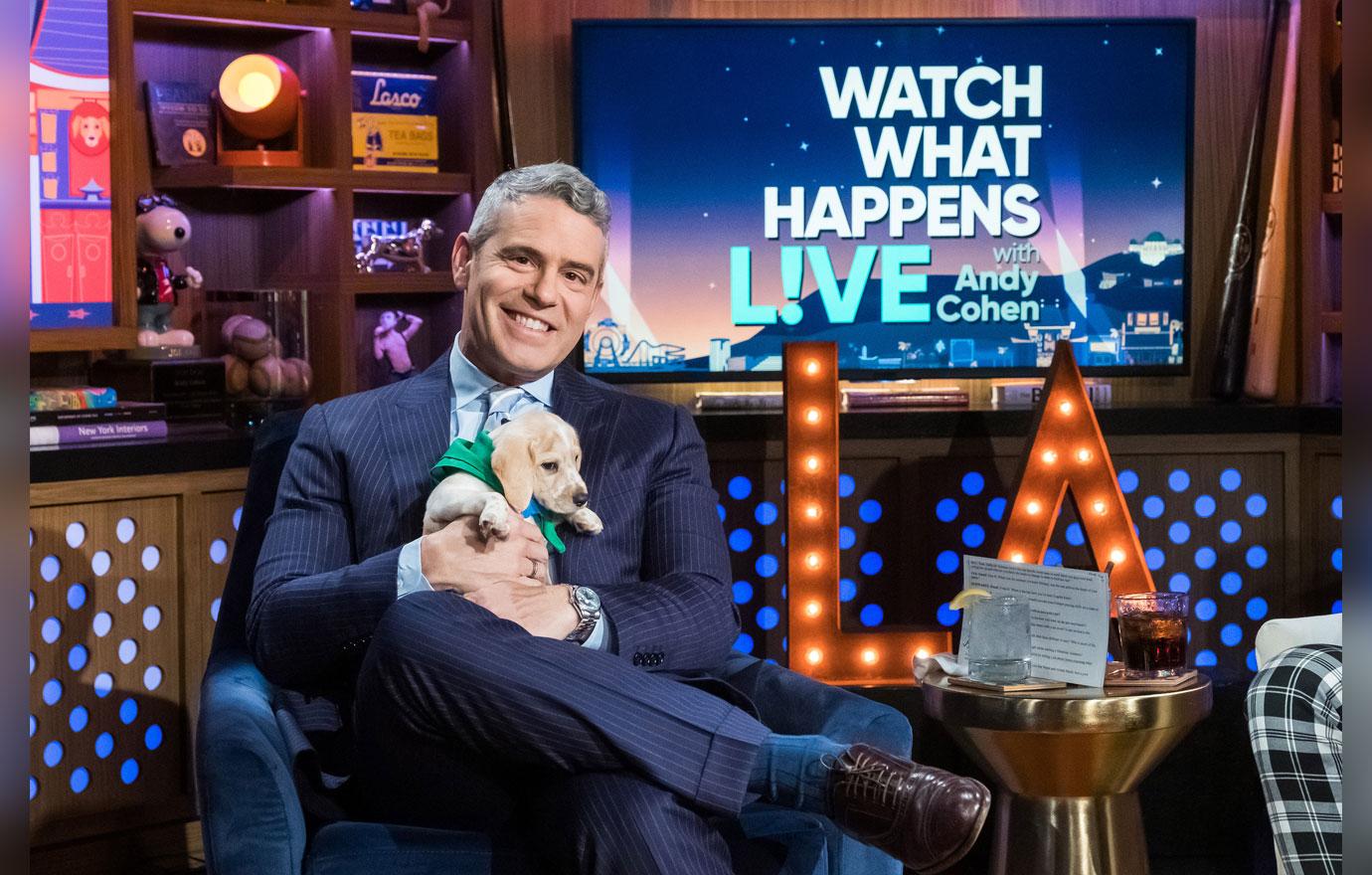 What do you think of Kim not getting an invite to Andy's baby shower? Let us know in the comments below.