PHOTOS
Fake Rich? Andy Cohen Reveals Who Really Pays For Those Lavish 'Real Housewives' Vacations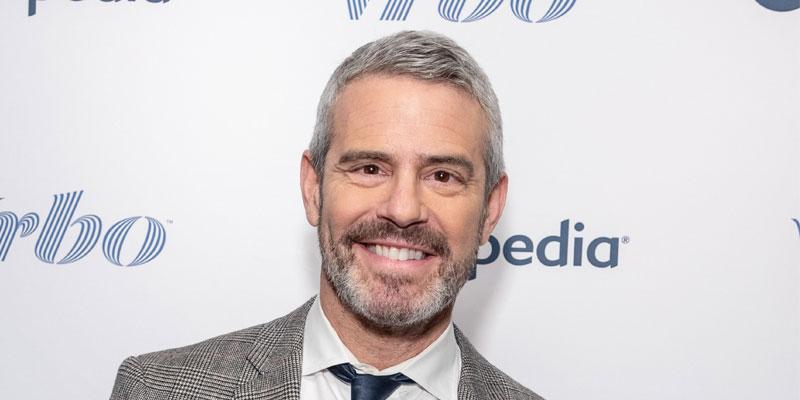 Every year the castmates on the Real Housewives franchises take a lavish cast trip, but does it come out of their paycheck? Andy Cohen spoke to OKMagazine.com on November 20 during a discussion about 2020 travel trends with Expedia and Vrbo and revealed who foots the bill for the cast trips!
Article continues below advertisement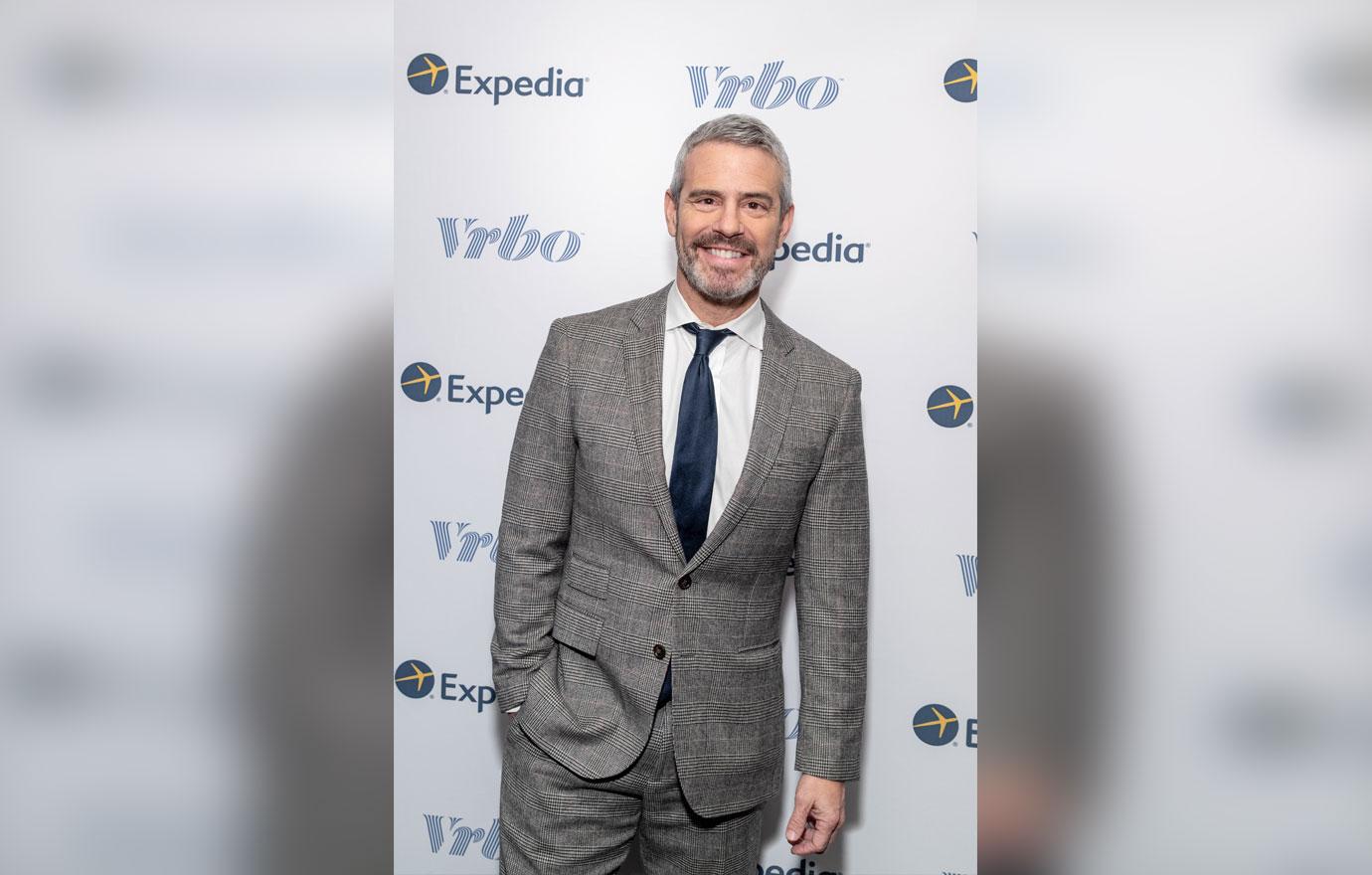 "We do," Andy candidly told OK! about who pays for the lavish trips. "Frankly, we do yeah but you know it depends on the vacation actually."
Article continues below advertisement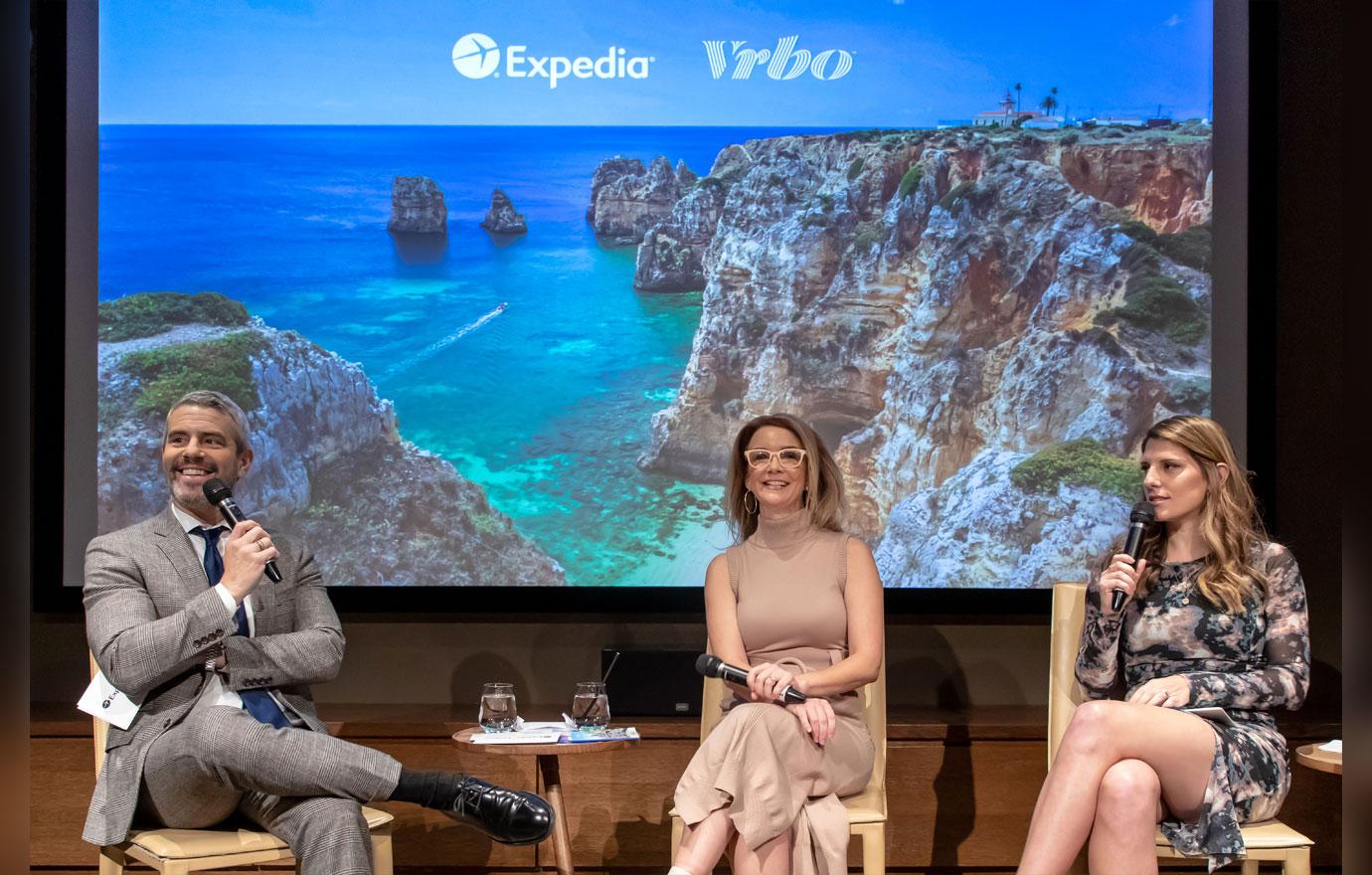 He explained, "There have been some that have been generated by us and there have been some that have been generated by them. The women take the planning of the vacation really seriously and so it's a case by case but we have paid for them, yes."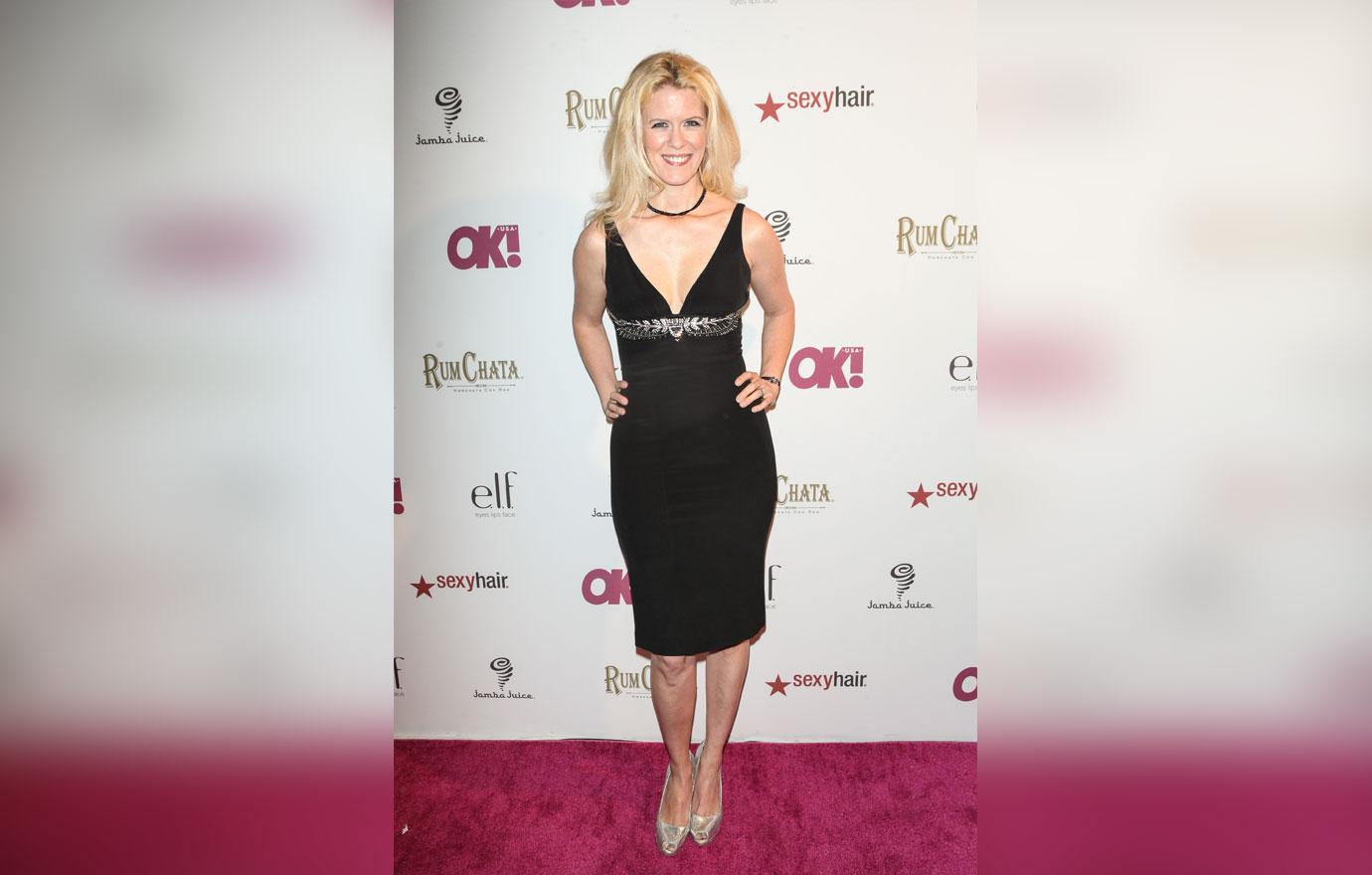 While some housewives have tried to create the illusion that their uber-rich lifestyle affords them the ability to take all of their frenemies on insane trips, former Real Housewives star Alex McCord dished about her experiences on the New York cast after she left the show in 2011. "Typically if a trip is happening by the show, and it's not season one, it is put together by the producers," she said in a video for Reality Fix in June 2012.
Article continues below advertisement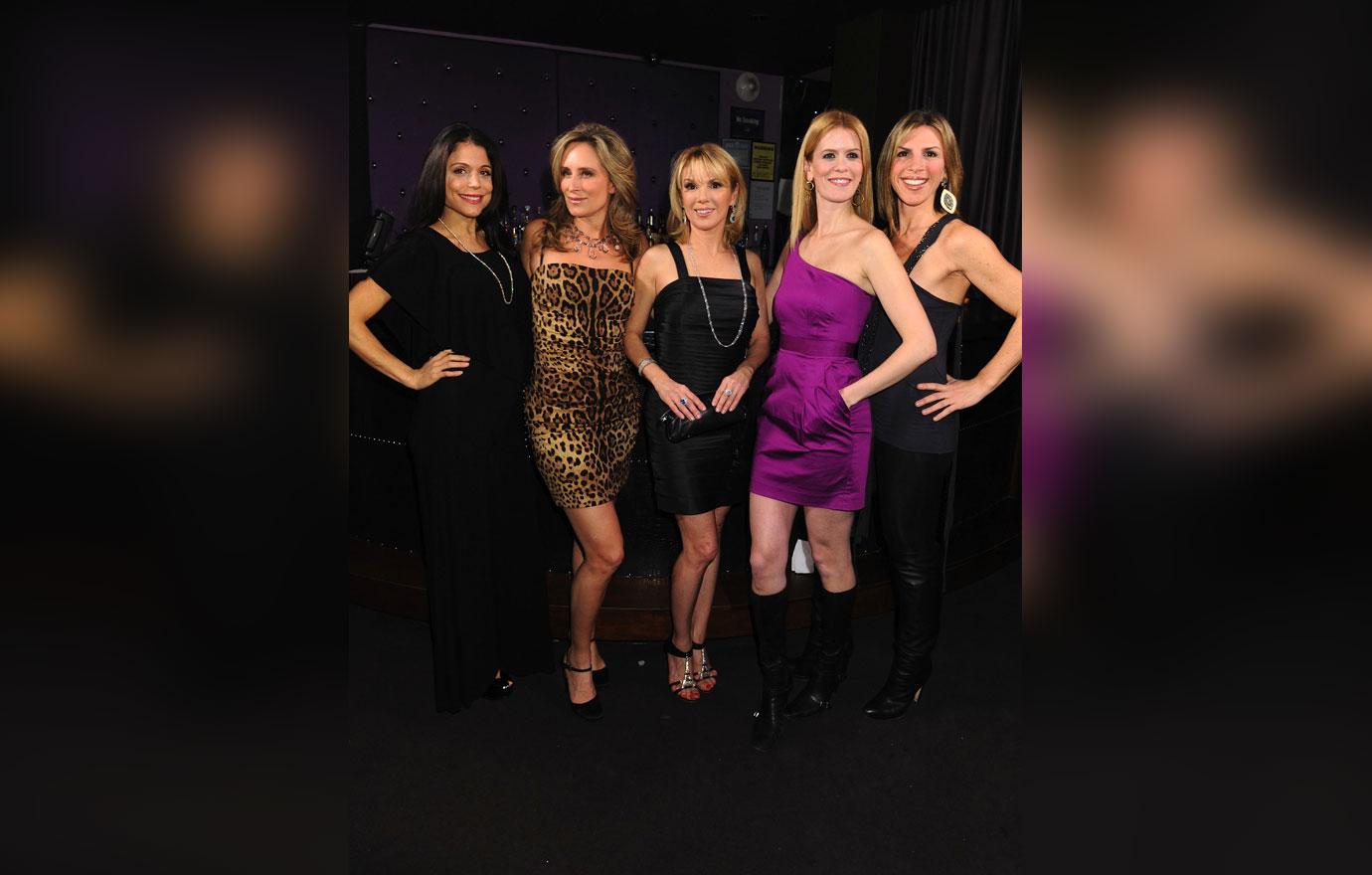 She added, "Look at the credits. If you see 'promotional consideration provided by' an airline, a hotel, a cruise ship, a this, a that. That means it was provided by the producers."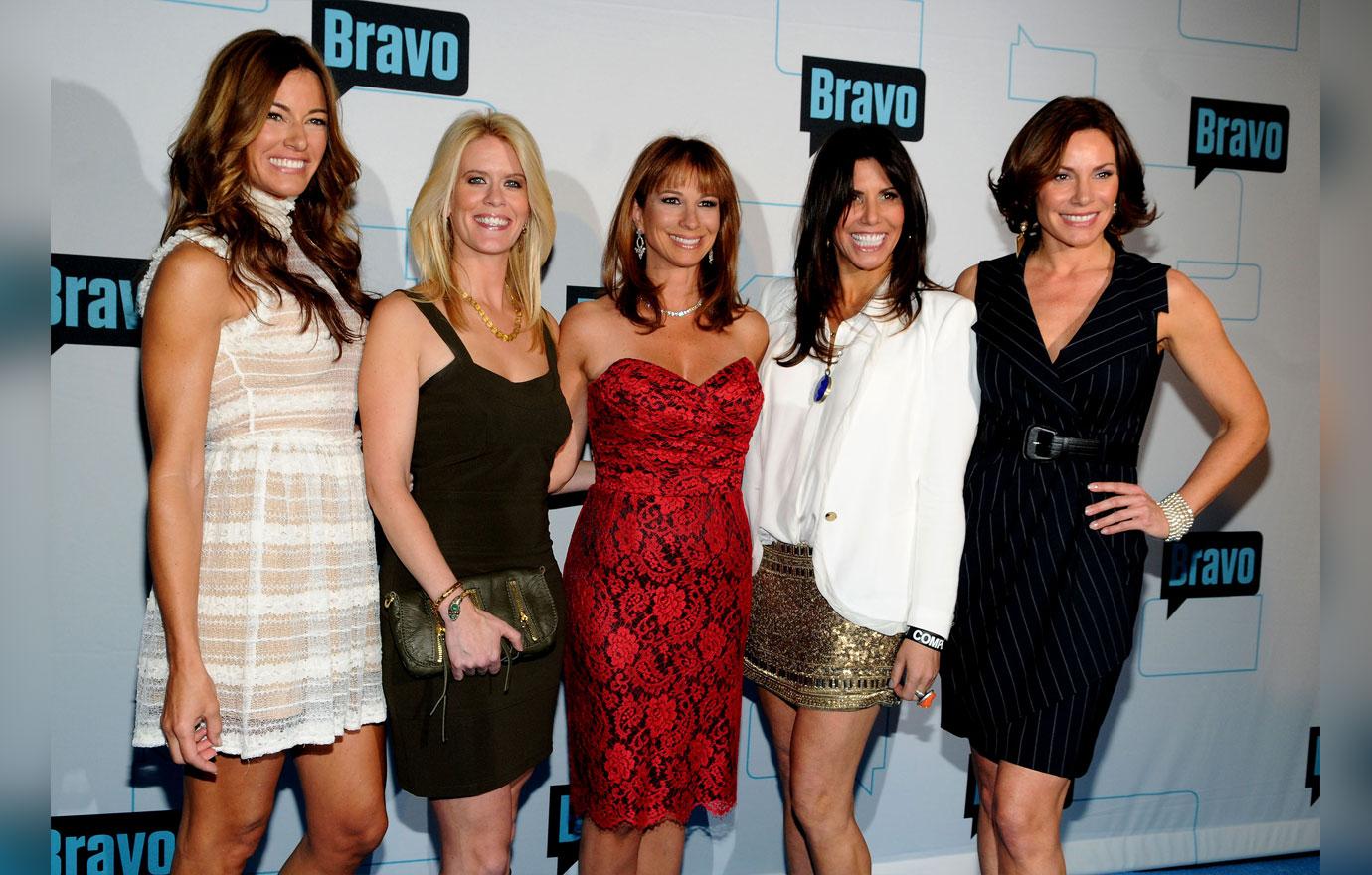 Although Alex, 46, revealed that during the RHONY trip to London that aired in July 2012 the Housewives had to foot the bill because it was beyond Bravo's budget. "The reason there's no promotional consideration at the end is because this was shot in November. They would've had to pay at least something for the room because that's one of the busiest times in London," she said.
Article continues below advertisement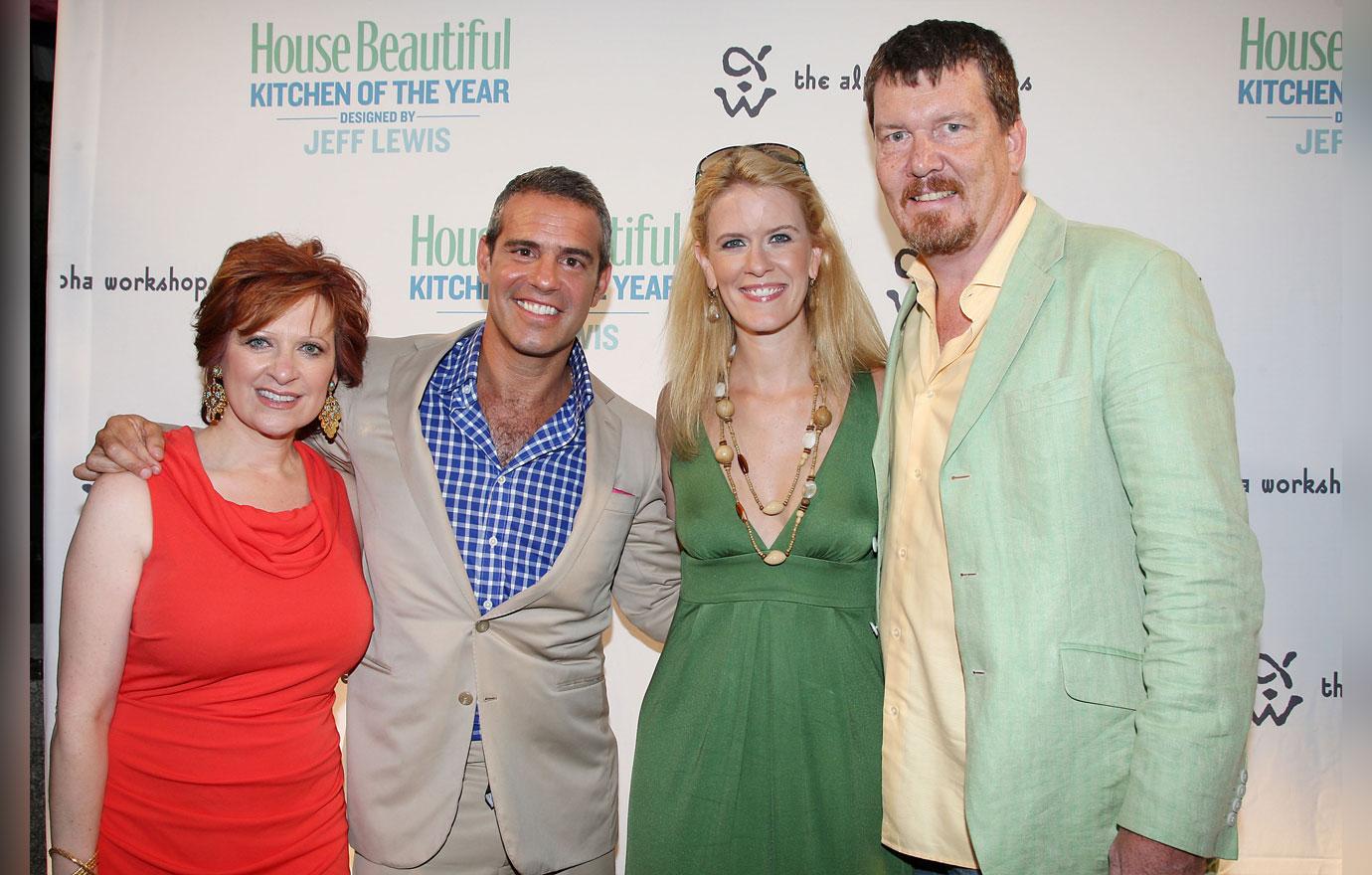 The axed RHONY star also pointed out that the women weren't buying anything while they were shopping because "the producers weren't paying." Alex told cameras, "In this case, the producers clearly didn't buy anything so they're not going to spend their money. No New Yorker is going to buy anything retail in London because the prices are ridiculous!"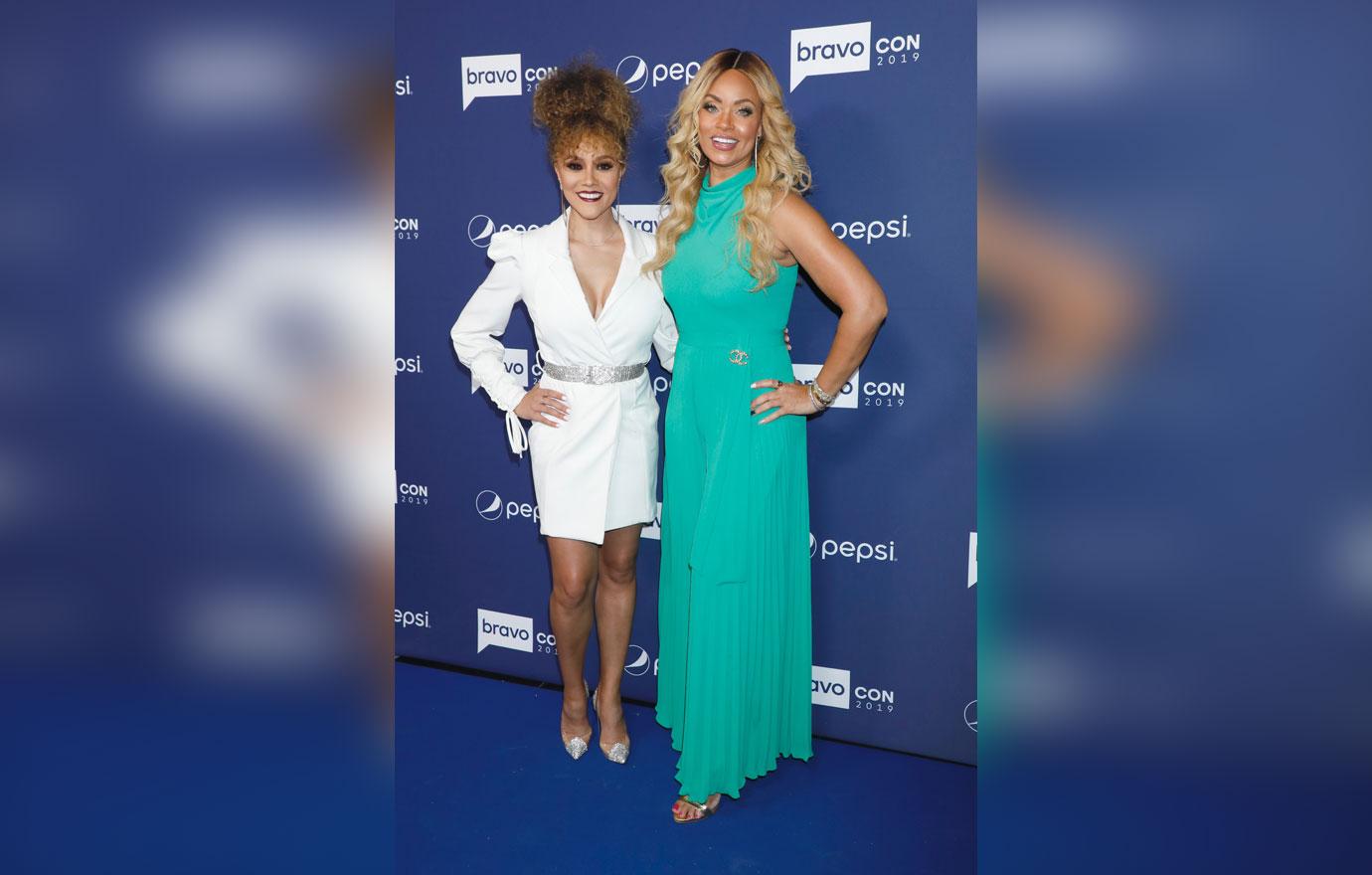 Over the years the Housewives have gone on international trips to the Philippines, Italy, Dubai, Morocco, Paris, Mexico, and more!
Article continues below advertisement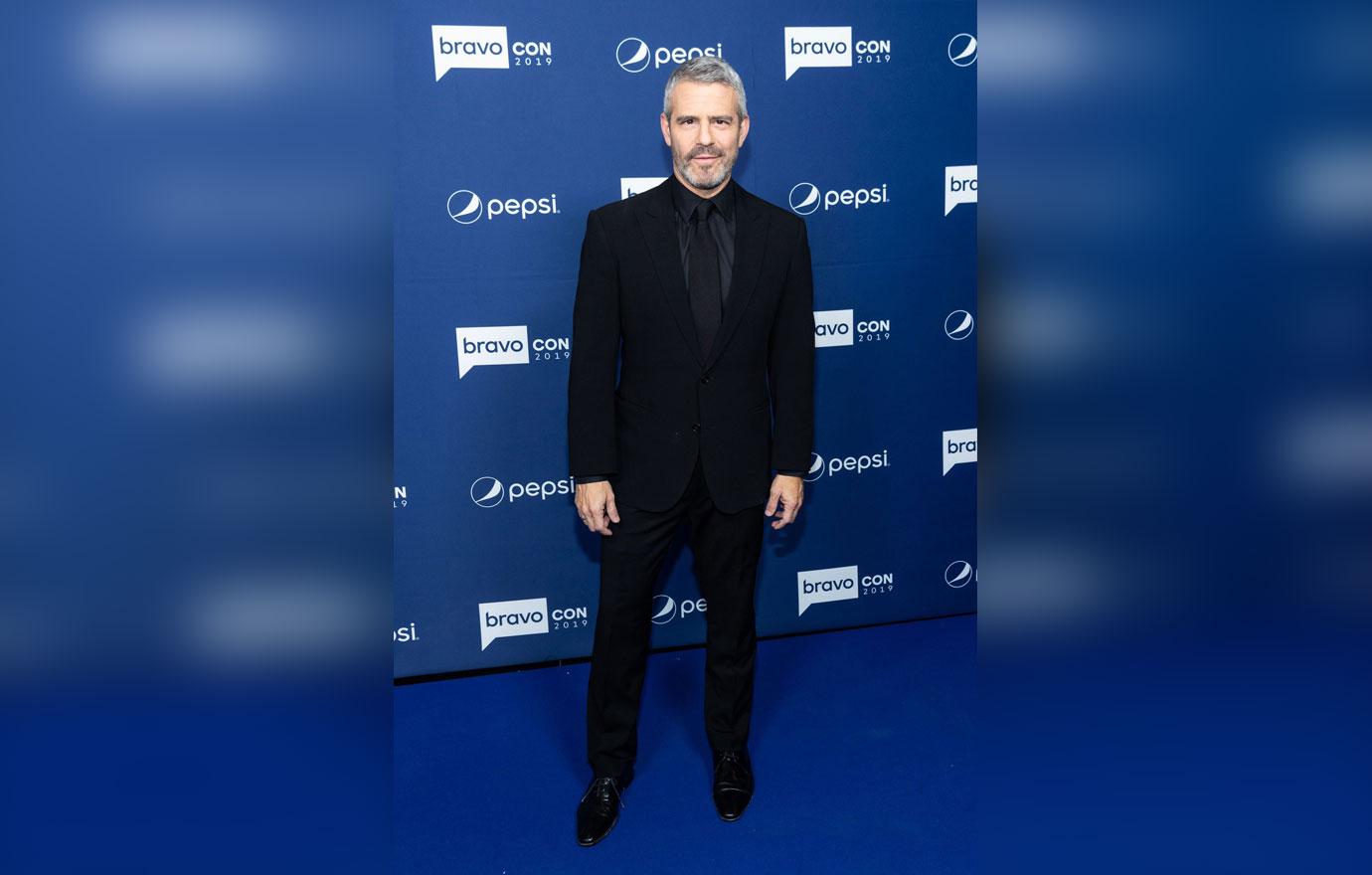 What do you think about the Housewives using Bravo's production budget for their yearly vacations? Sound off in the comments below!