PHOTOS
Andy Cohen Talks Getting High At The Met Gala And Reveals Which Celeb Was The Drunkest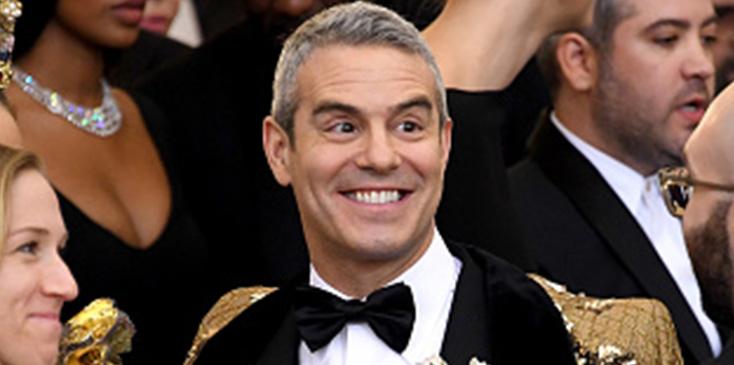 Article continues below advertisement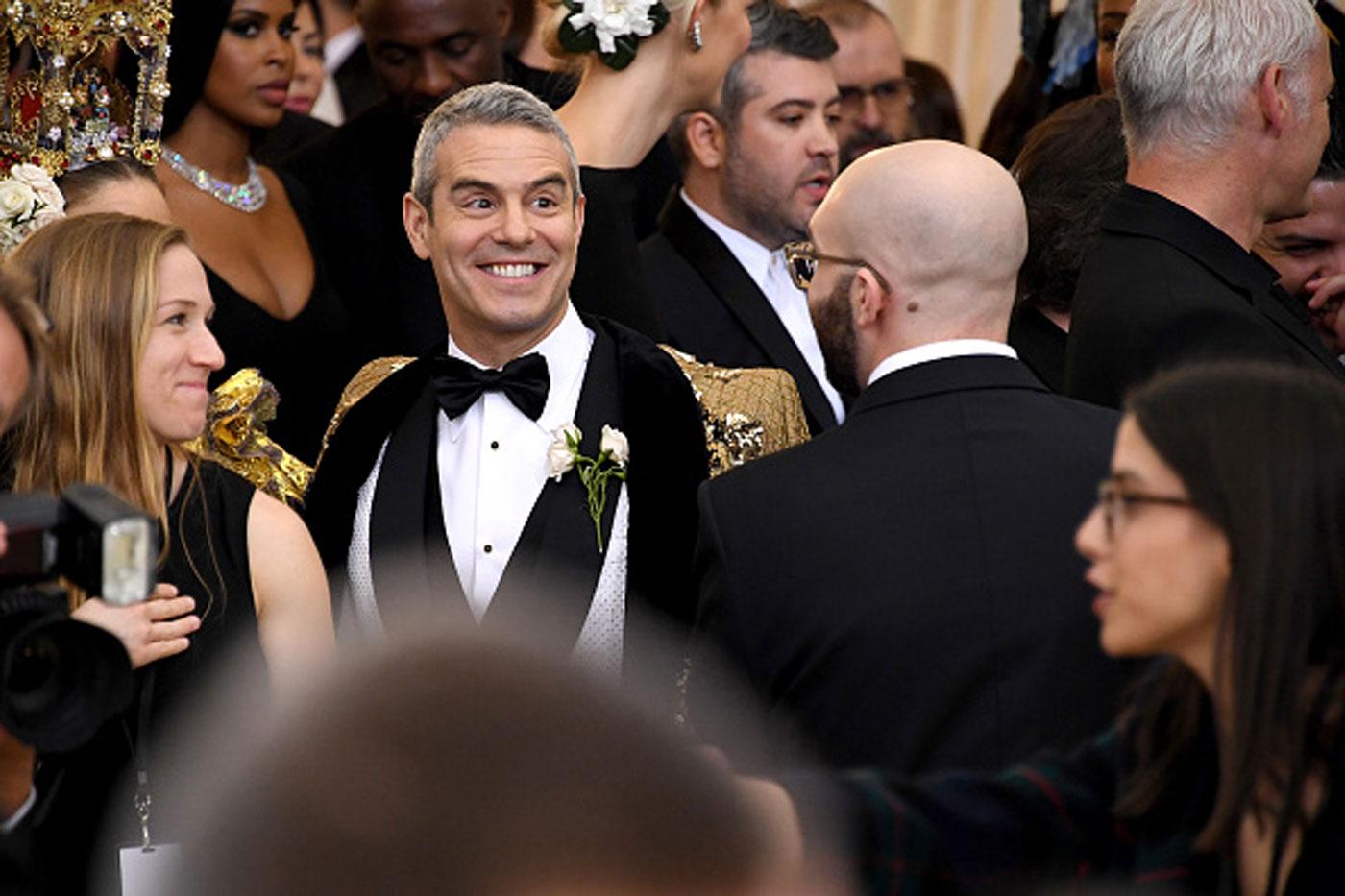 When someone called in to ask who the drunkest A-lister was at the after-party, Andy, 49, didn't hold back! "He's another talk show host, and it's not Jimmy Fallon," he revealed.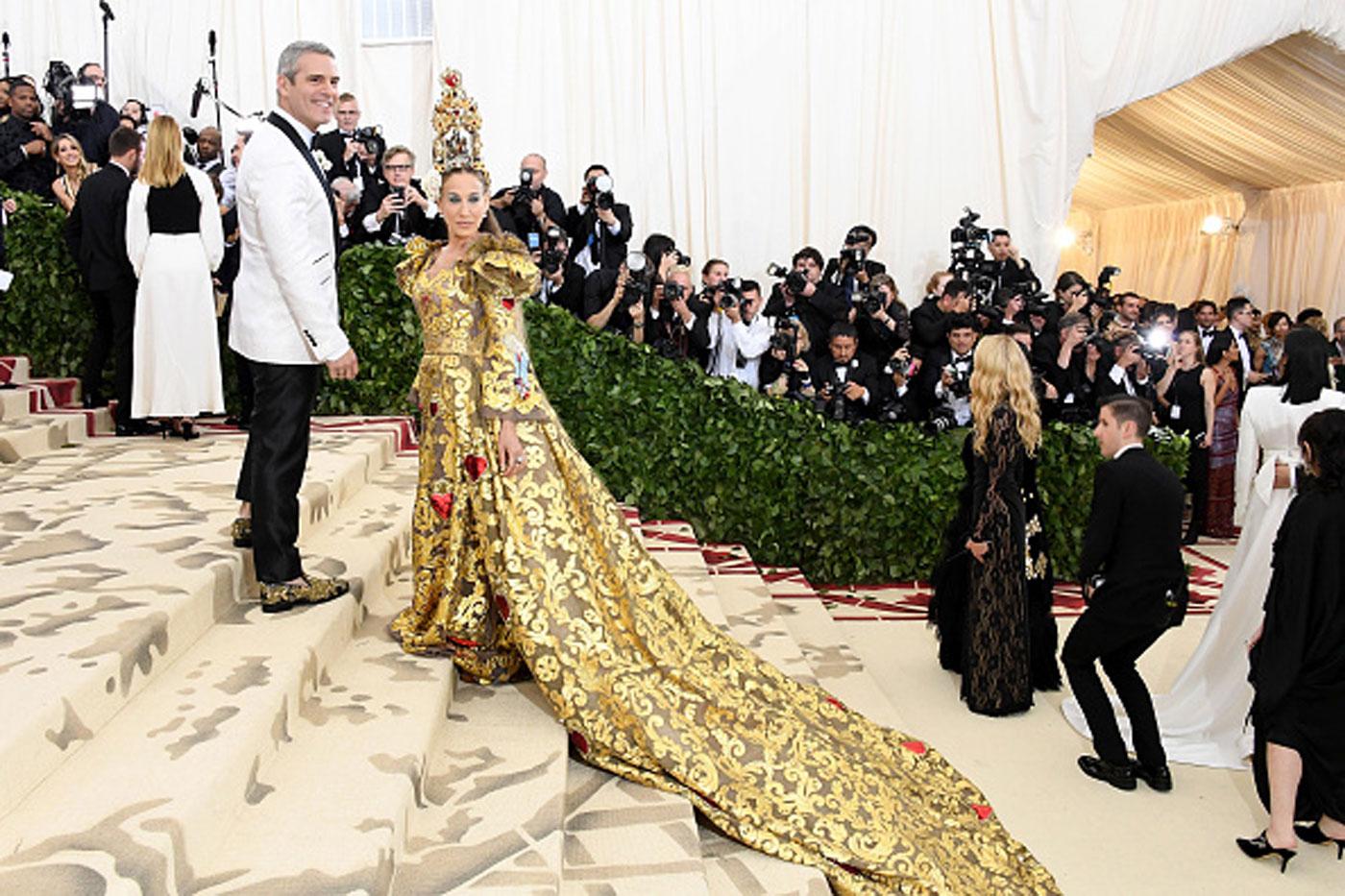 The reason Andy wasn't the drunkest one at the party was because he ate a weed-infused edible during the big event.
Article continues below advertisement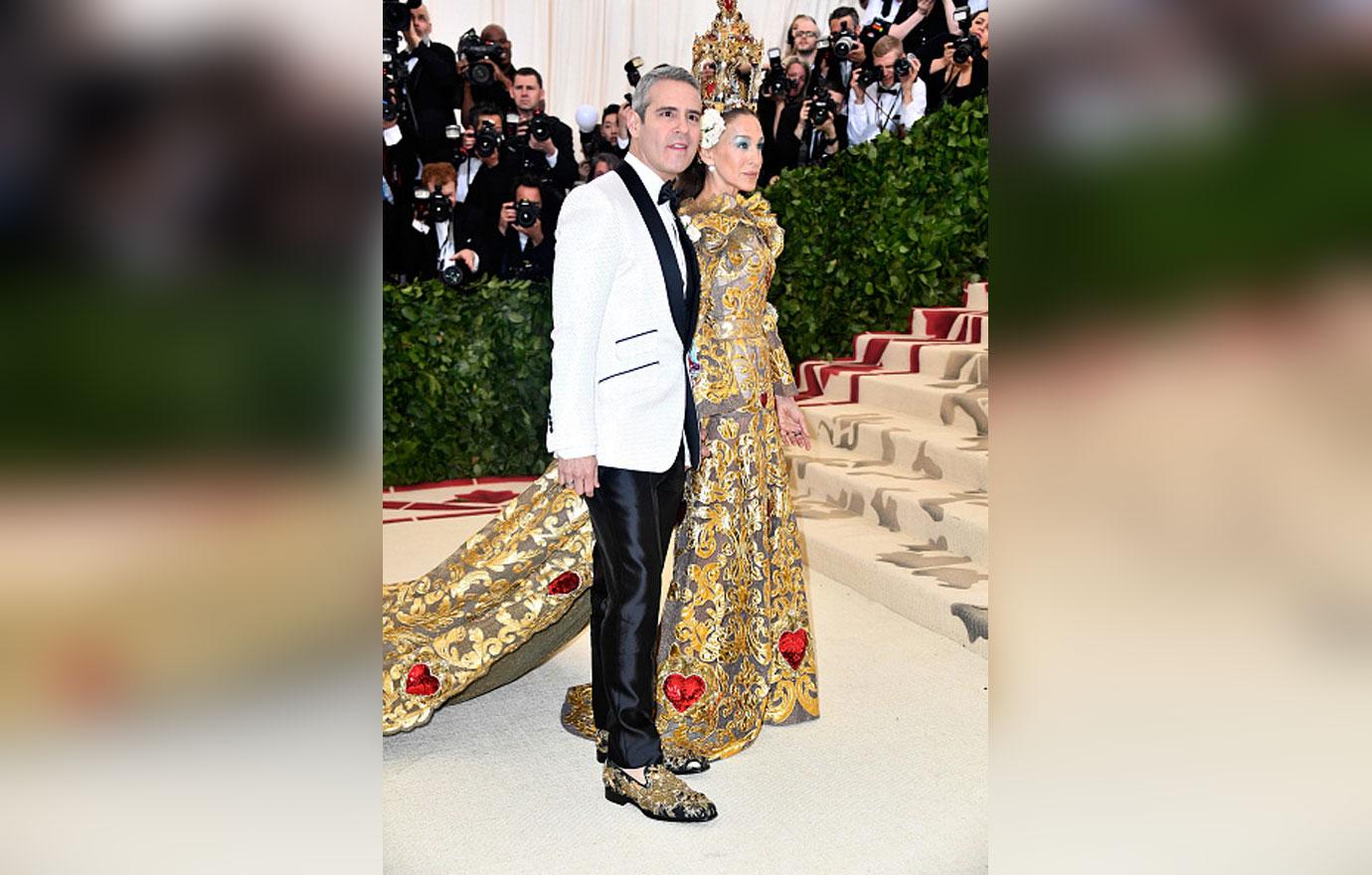 "I ate a Cheeba Chew at dinner and I'll tell you something, I was feeling no pain…" he dished. But he did get a little tipsy and pigged out after the year's biggest night of fashion.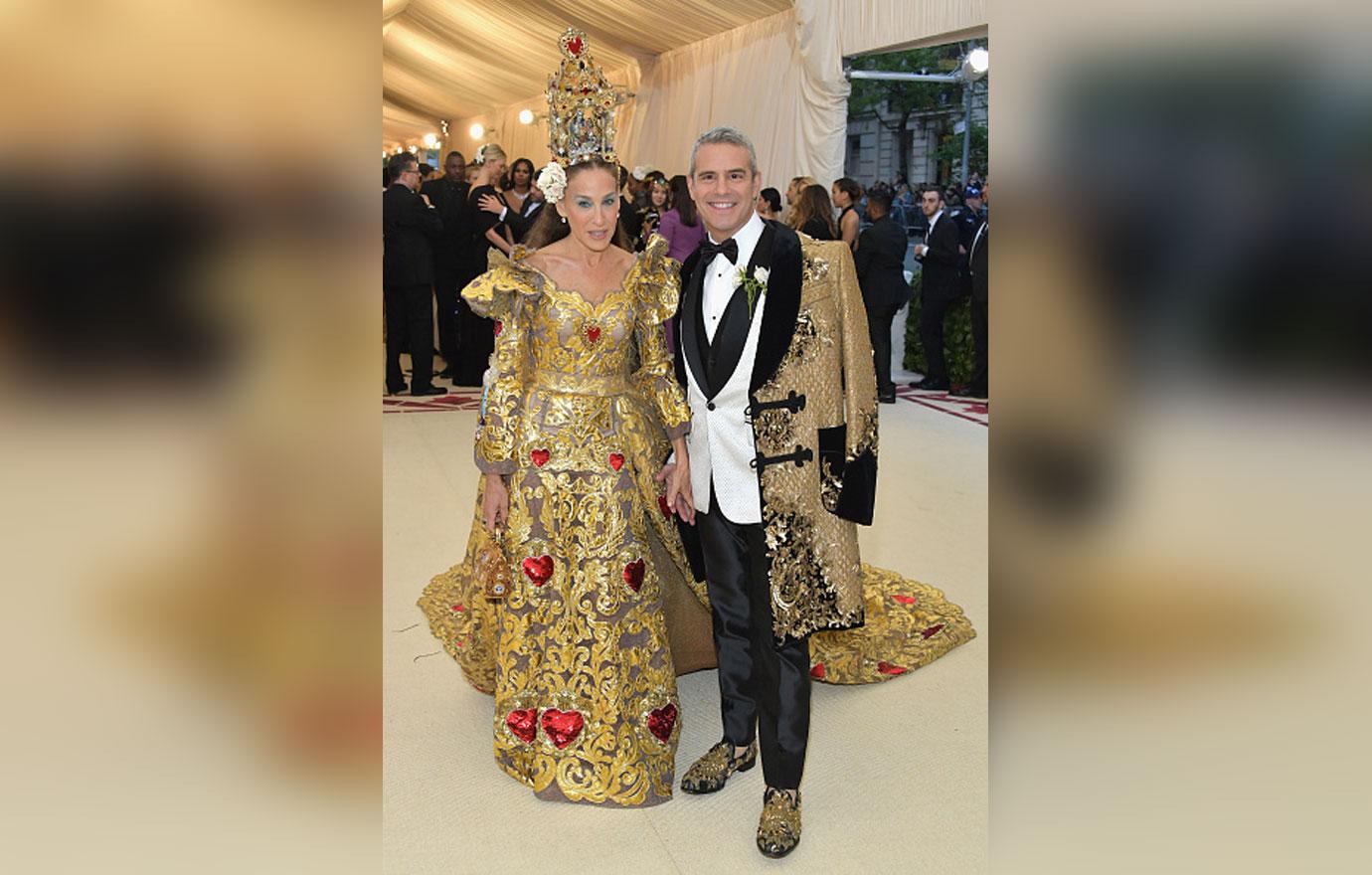 "After the Met Ball last night, I was busy drunkenly eating hamburgers at a gay bar trying not to get ketchup on my borrowed Dolce & Gabbana," Andy admitted.
Article continues below advertisement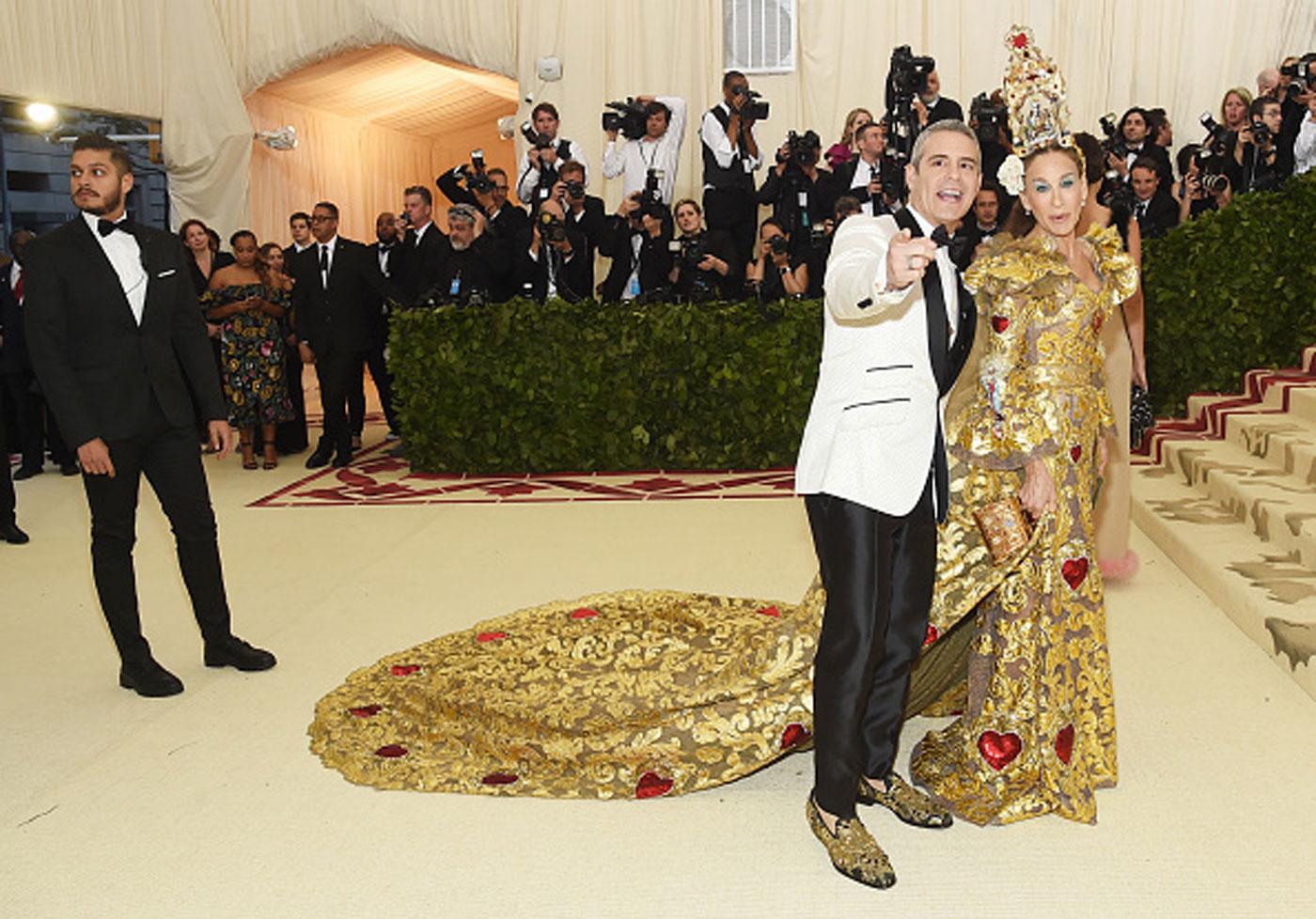 The Real Housewives creator added, "George Clooney looked like he was having a lot of fun!"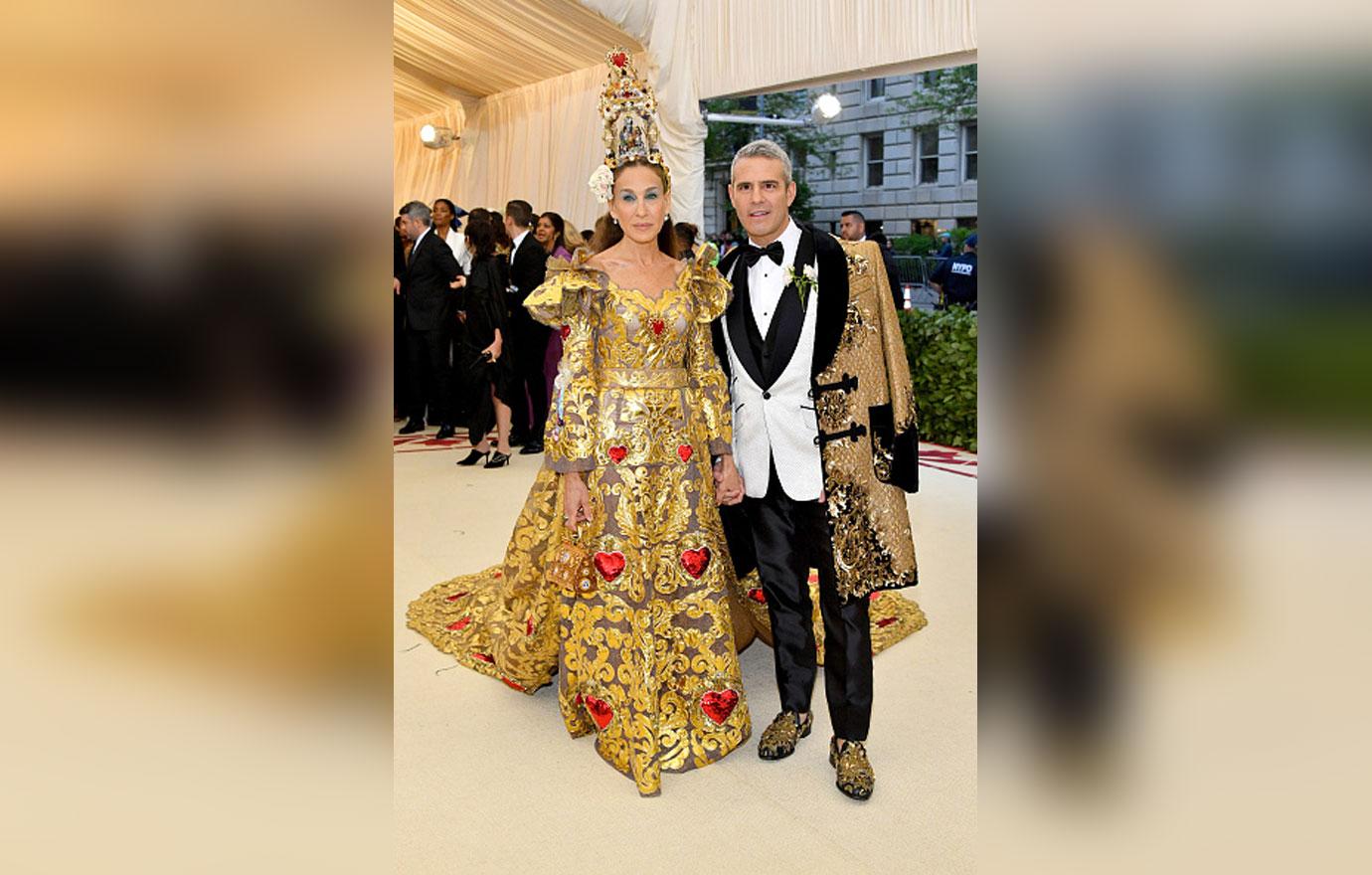 What do you think about Andy's wild night at the Met Gala? Which talk show host do you think was the drunkest at the party? Let us know in the comments!