PHOTOS
Celeb TAKEDOWN! Andy Cohen Stirs Up DRAMA With New Tell-All Book!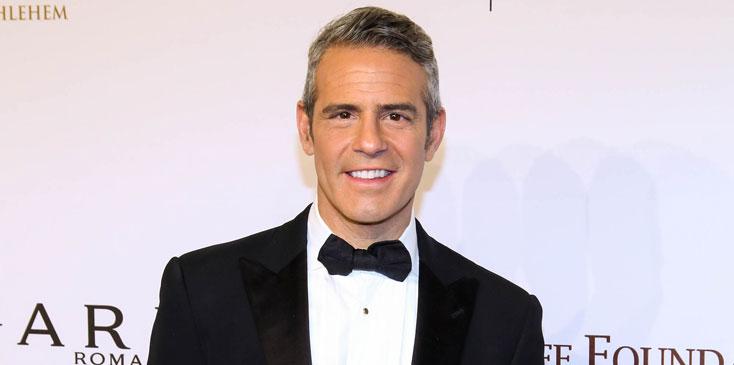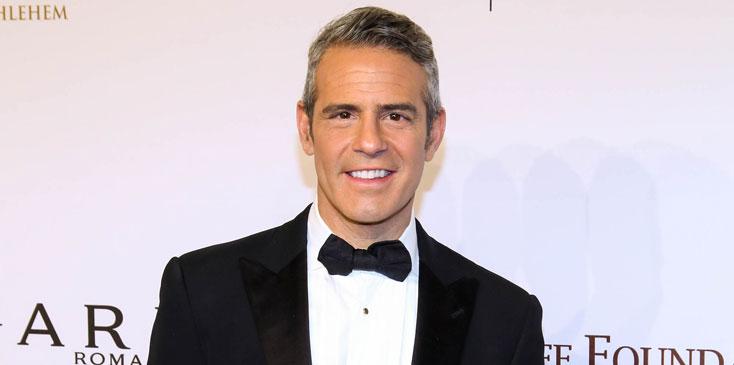 As the host of Bravo's Watch What Happens Live, Andy Cohen has interacted with hundreds of celebrity guests throughout the years. And RadarOnline.com reports that in his new book Superficial, the creator of The Real Housewives franchise reveals his strangest and most memorable guests yet.
Article continues below advertisement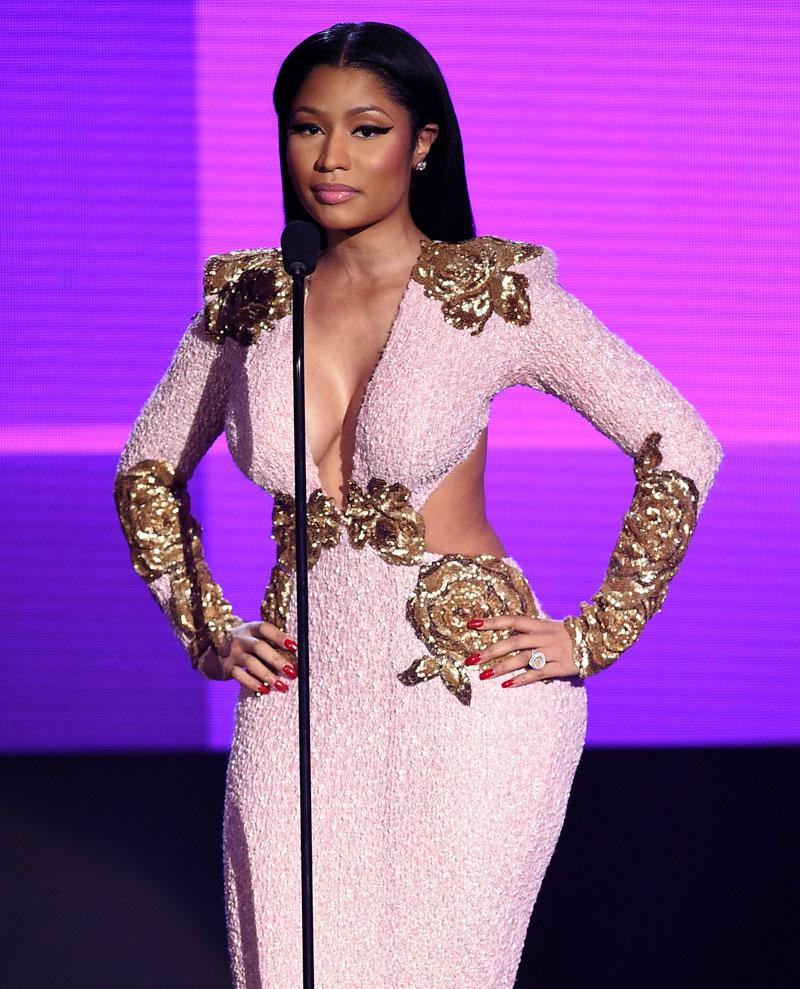 Andy claims one of his most demanding guests was Nicki Minaj. "The show was a rollercoaster of Nicki rolling her eyes at photos we'd decided to use of her and of shady turns of phrase I was using in the script," Radar reported, saying Andy left the show that night feeling "upset."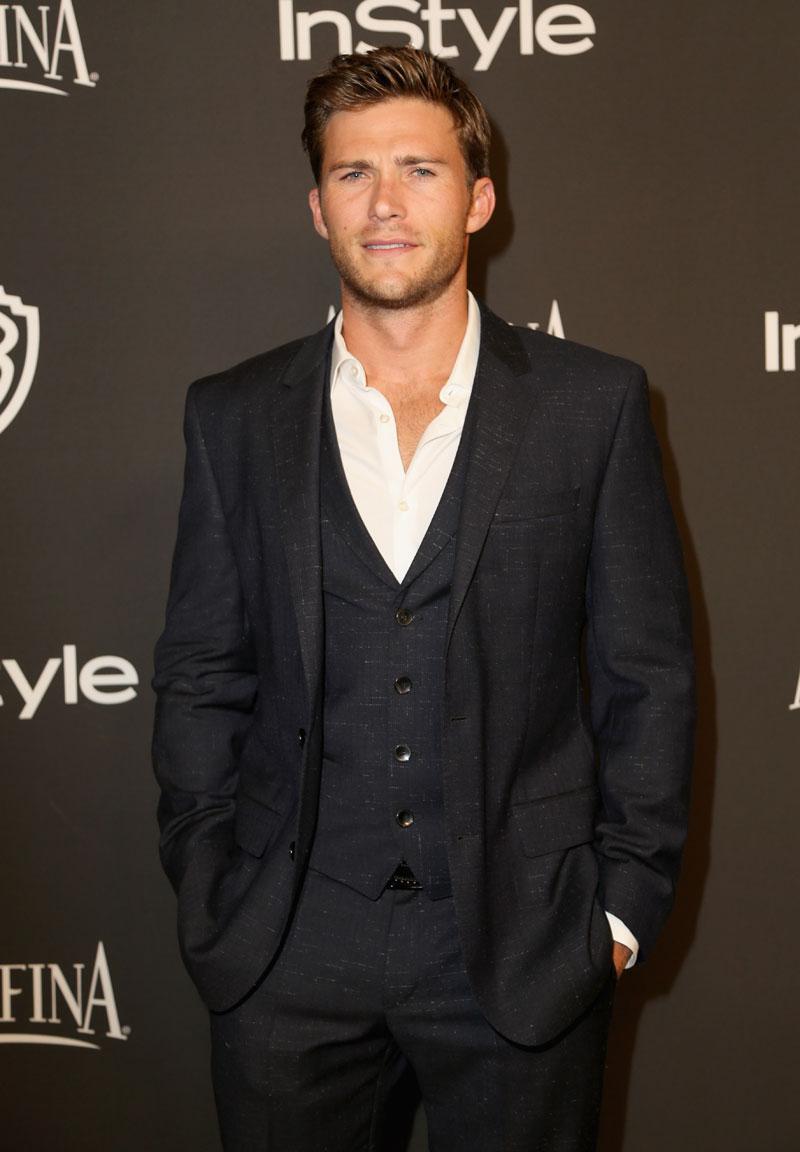 However, Cohen loved guest Scott Eastwood's appearance. The handsome actor divulged that his ex-girlfriend cheated on him with Ashton Kutcher, causing Kutcher's divorce from Demi Moore! Said Andy, "That was a massive bombshell that he just handed me on a platter."
Article continues below advertisement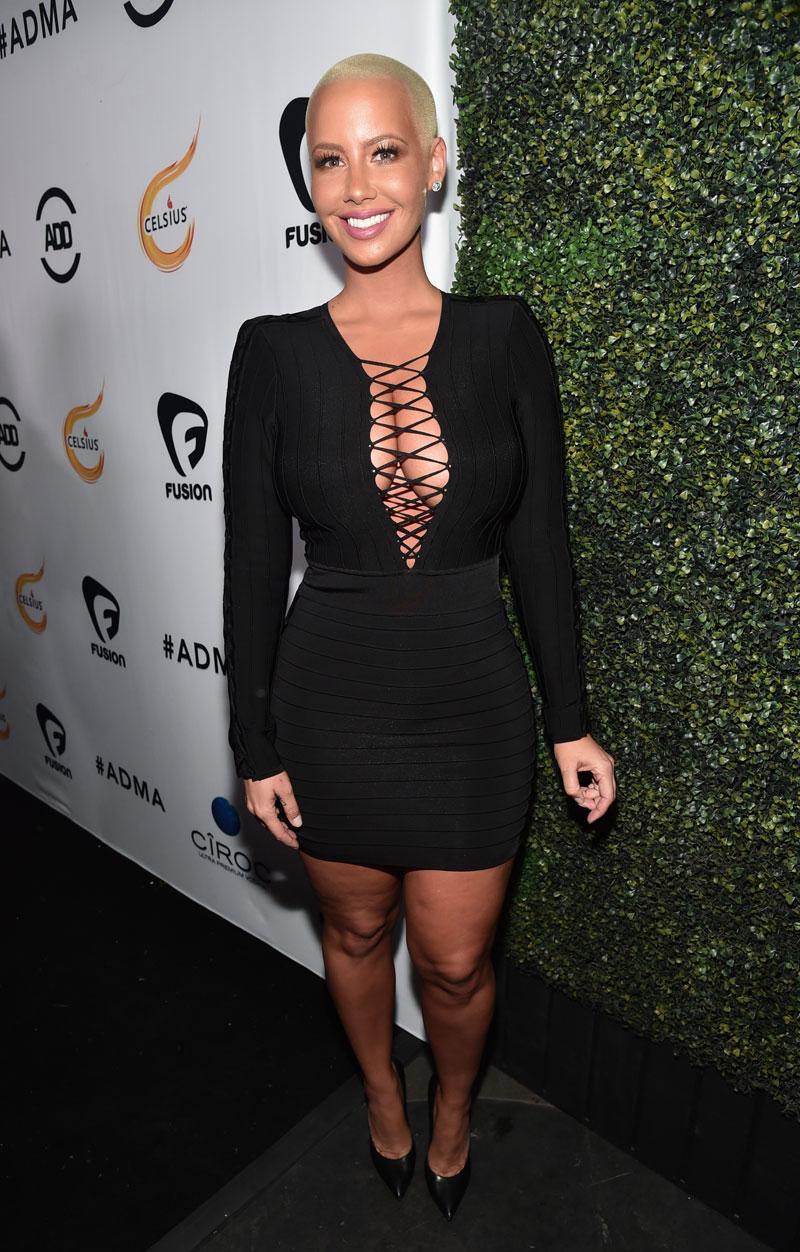 A guest that didn't do well on-air was Amber Rose, but Cohen defended her ability to have a "good sense of humor" about it afterwards, unlike guest Zosia Mamet. The Girls star made an impression on Cohen's mom, who said after her appearance, "she wasn't having any fun."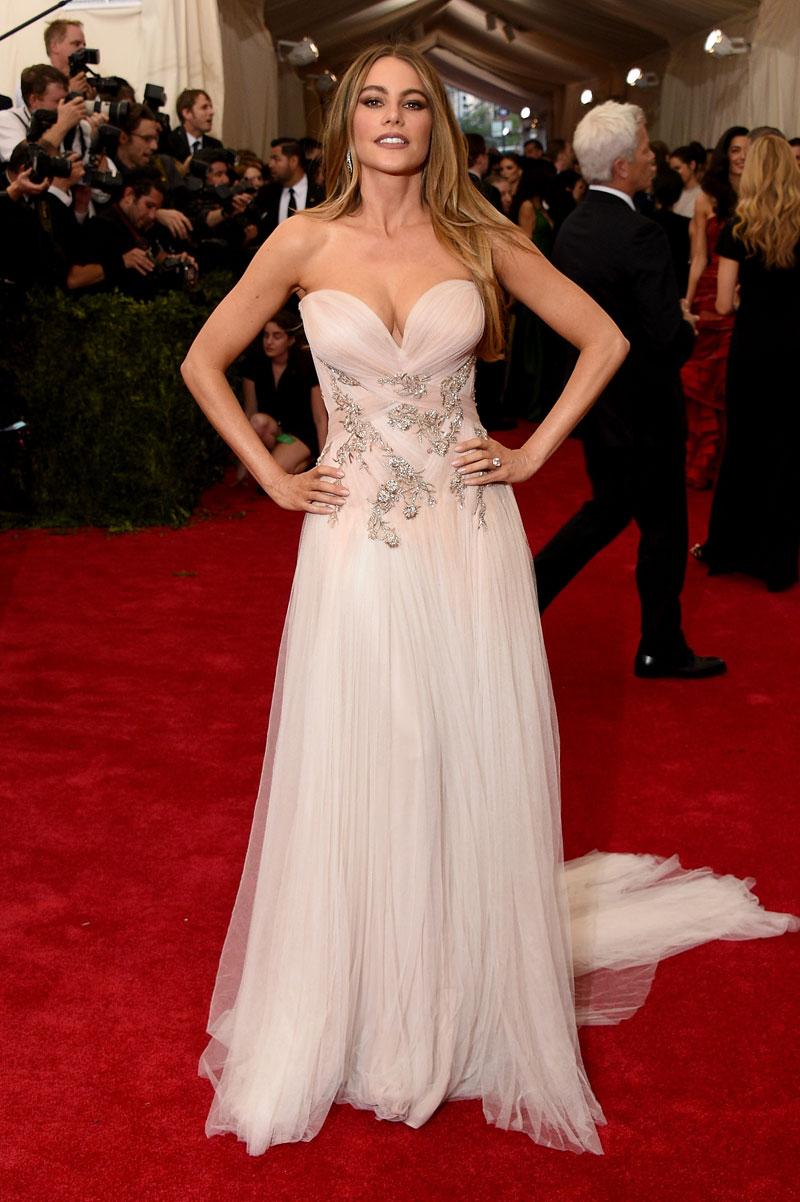 The show has also had to deal with late arrivals and last minute cancellations. Modern Family actress Sofia Vergara arrived to her taping an hour late, while supermodel Naomi Campbell never arrived at all! The last minute cancellation may have been payback for Andy not attending one of Campbell's fashion shows, Radar reported.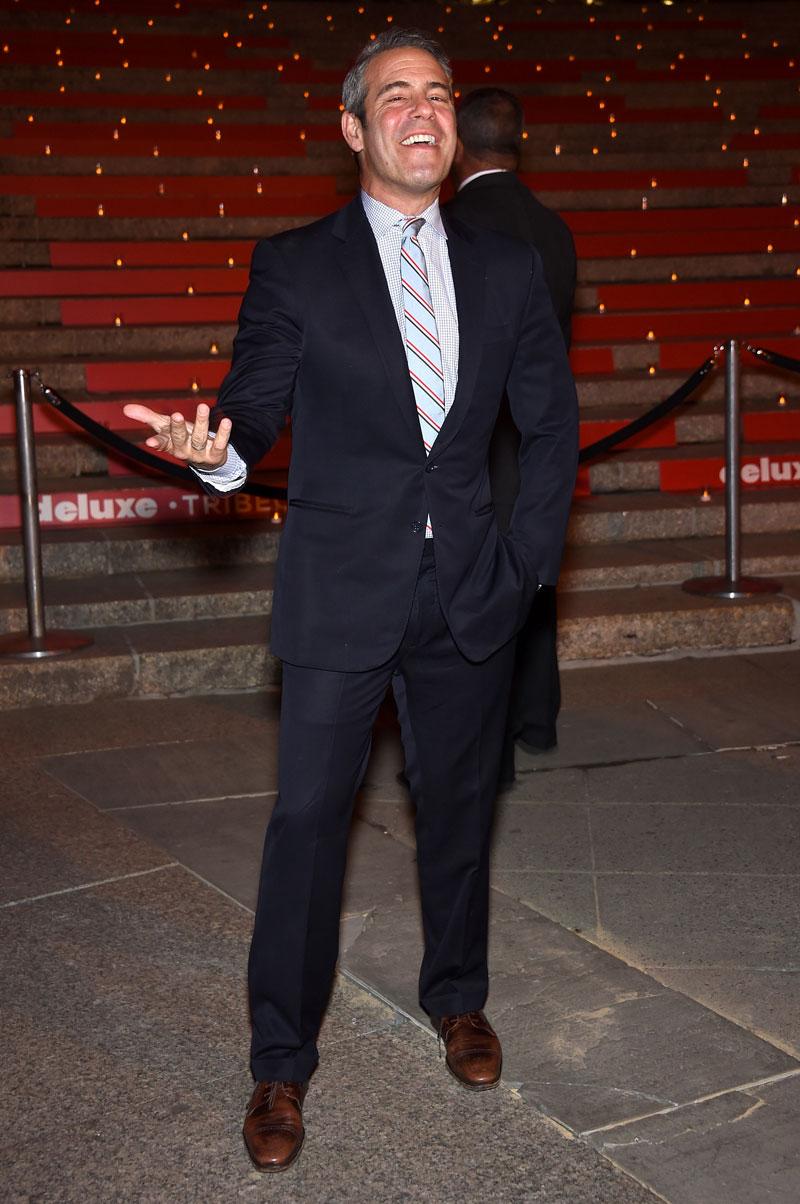 What do you think of Andy's revelations? Let us know in the comments section!