PHOTOS
Angela Lansbury Blames Sexual Harassment Victims For Being Too Sexy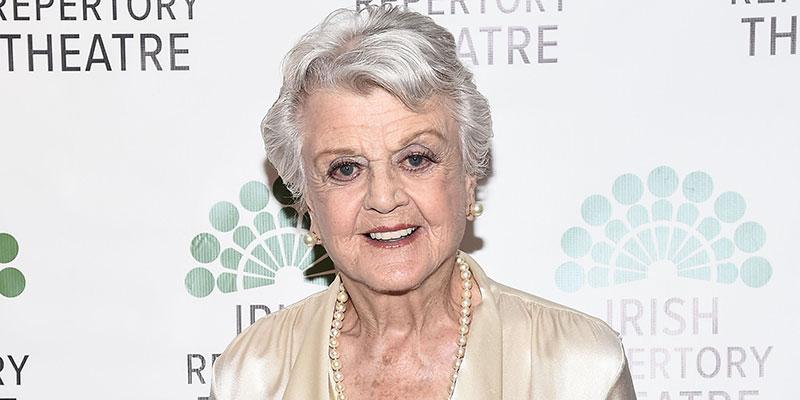 As more and more women in Hollywood speak out against sexual harassment, accusing power players like Harvey Weinstein, Brett Ratner, and Jeremy Piven of abuse, Angela Lansbury recently stepped forward to offer her thoughts about the ongoing scandals. But not everyone was here for what she had to say. Click through for the details!
Article continues below advertisement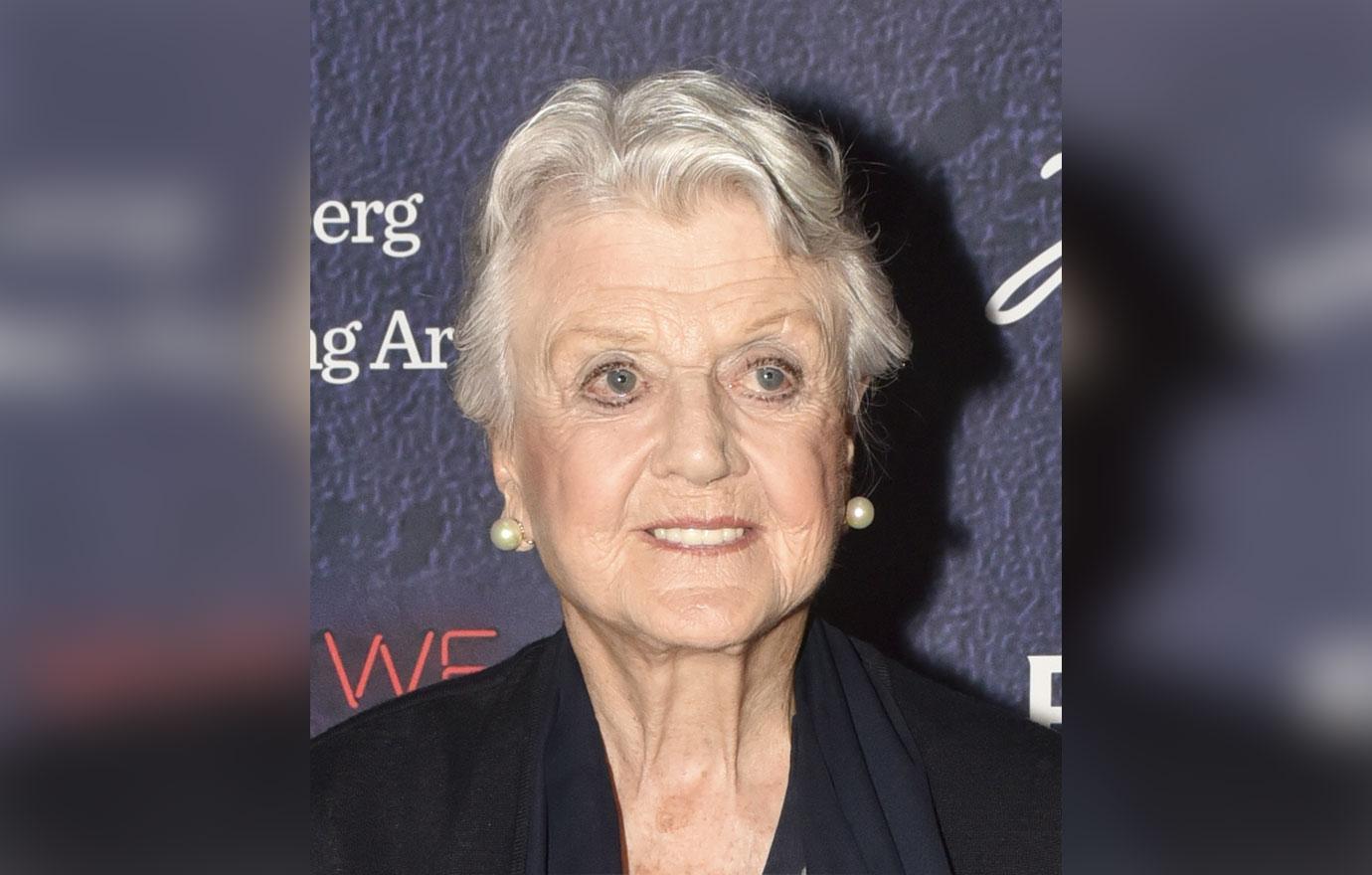 The 92-year-old thespian went on Radio Times this morning to promote her BBC1 adaptation of Little Women, and also took the time to speak out about the ongoing conversation surrounding sexual harassment in Hollywood.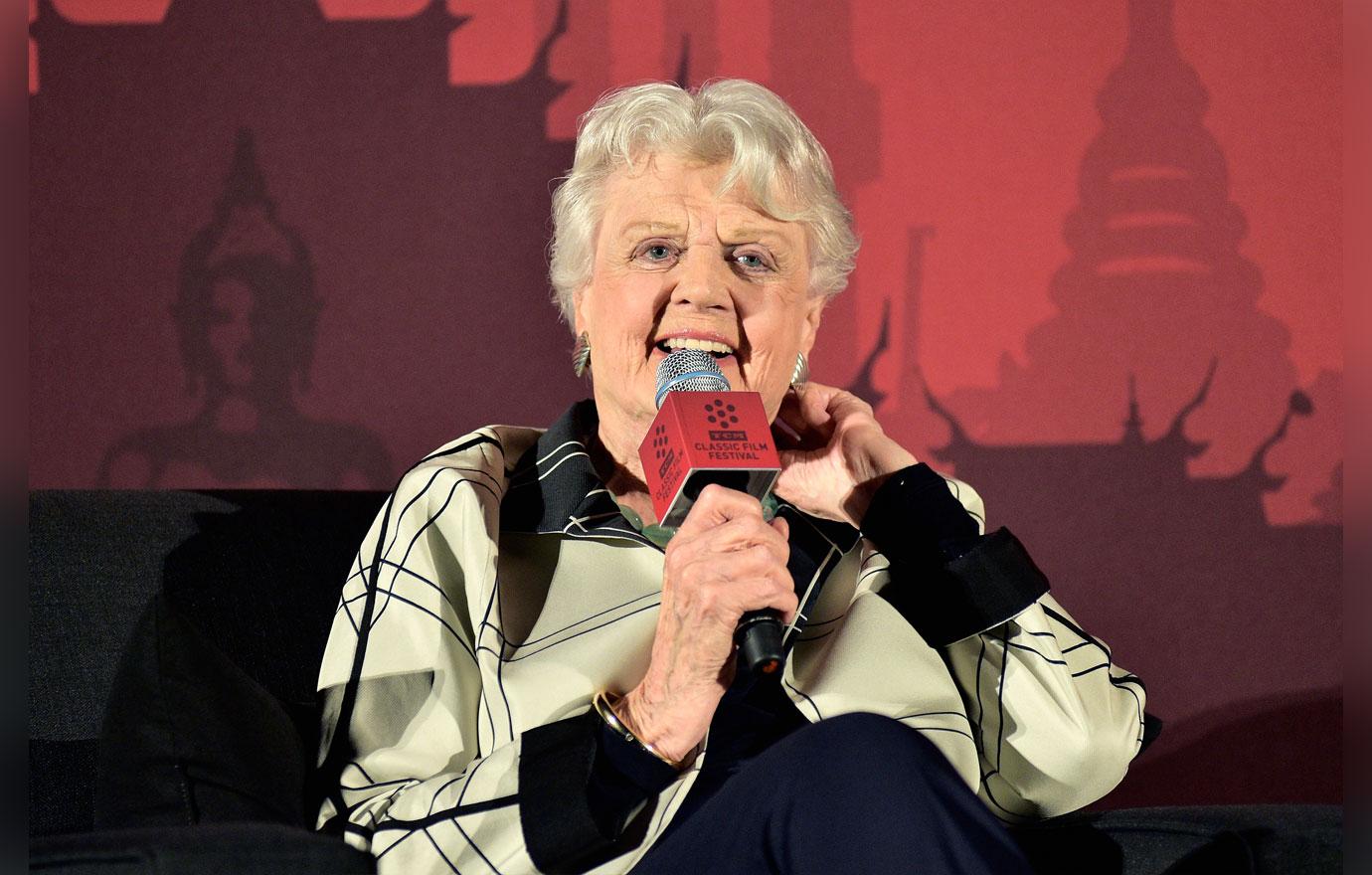 She began by saying, "There are two sides to this coin." Then she continued with, "We have to own up to the fact that women, since time immemorial, have gone out of their way to make themselves attractive."
Article continues below advertisement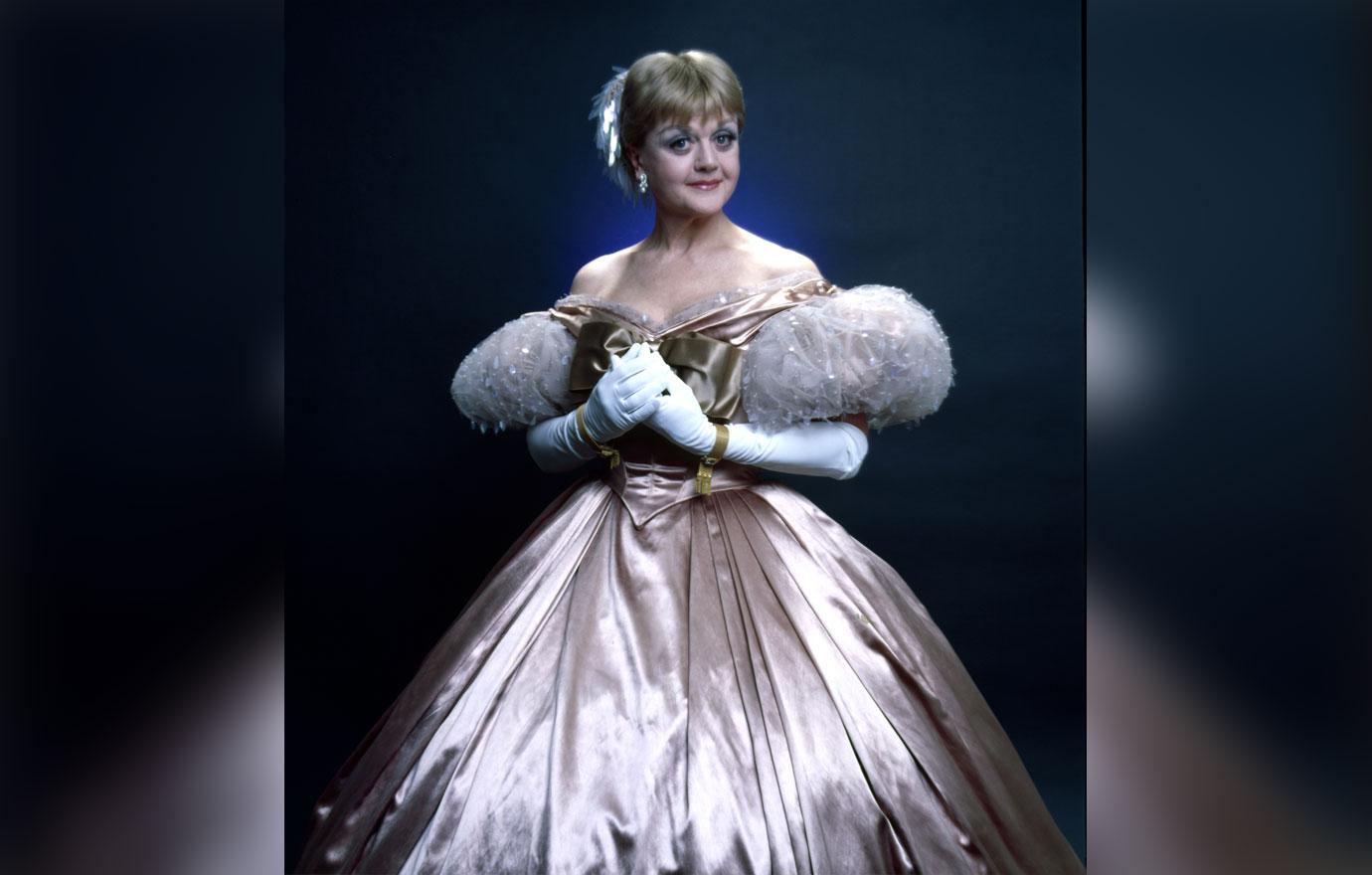 Say what?! The Murder, She Wrote actress then went on to partially blame the victims for the role they play in assault.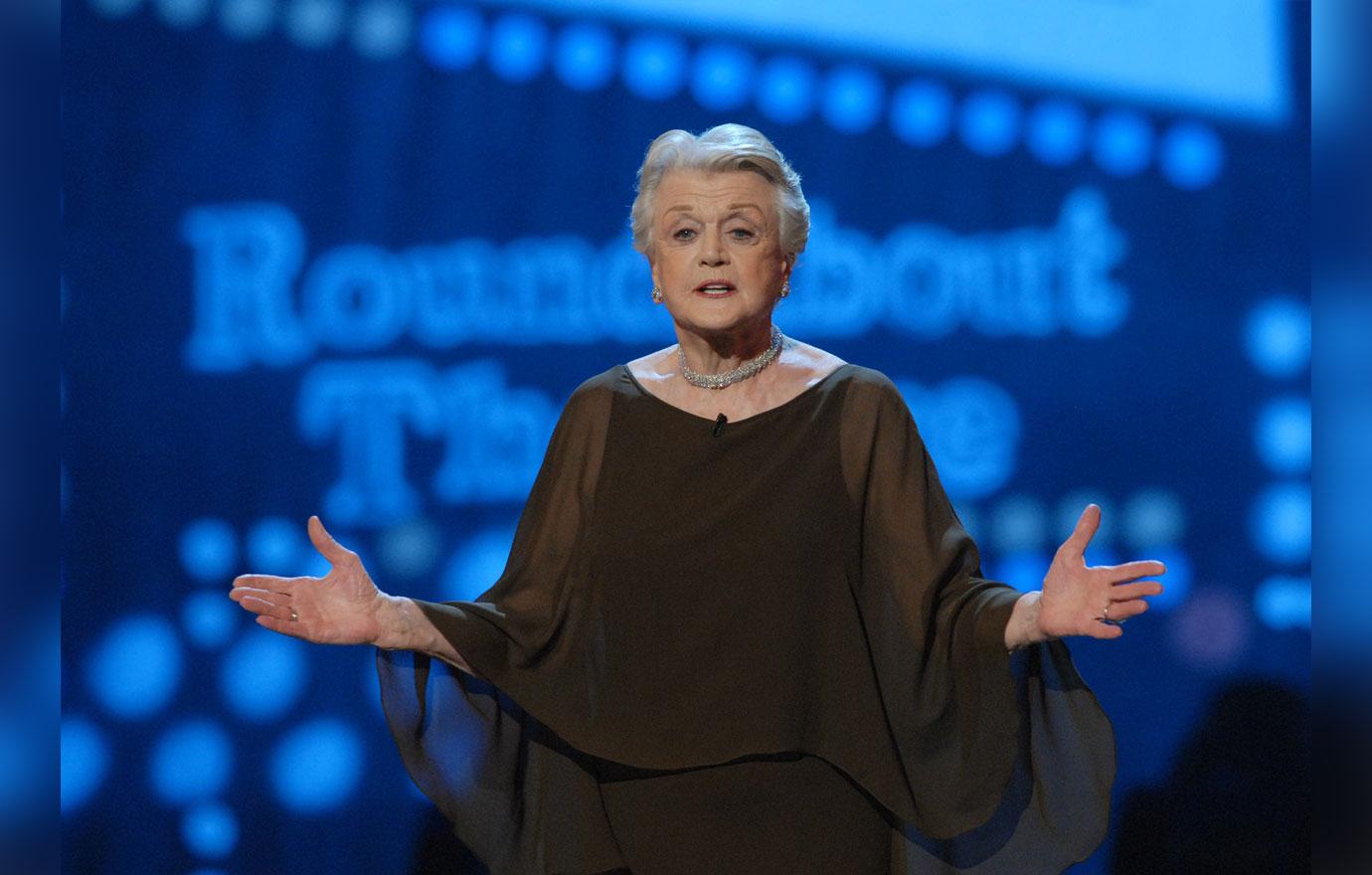 "And unfortunately it has backfired on us - and this is where we are today. We must sometimes take blame, women. I really do think that."
Article continues below advertisement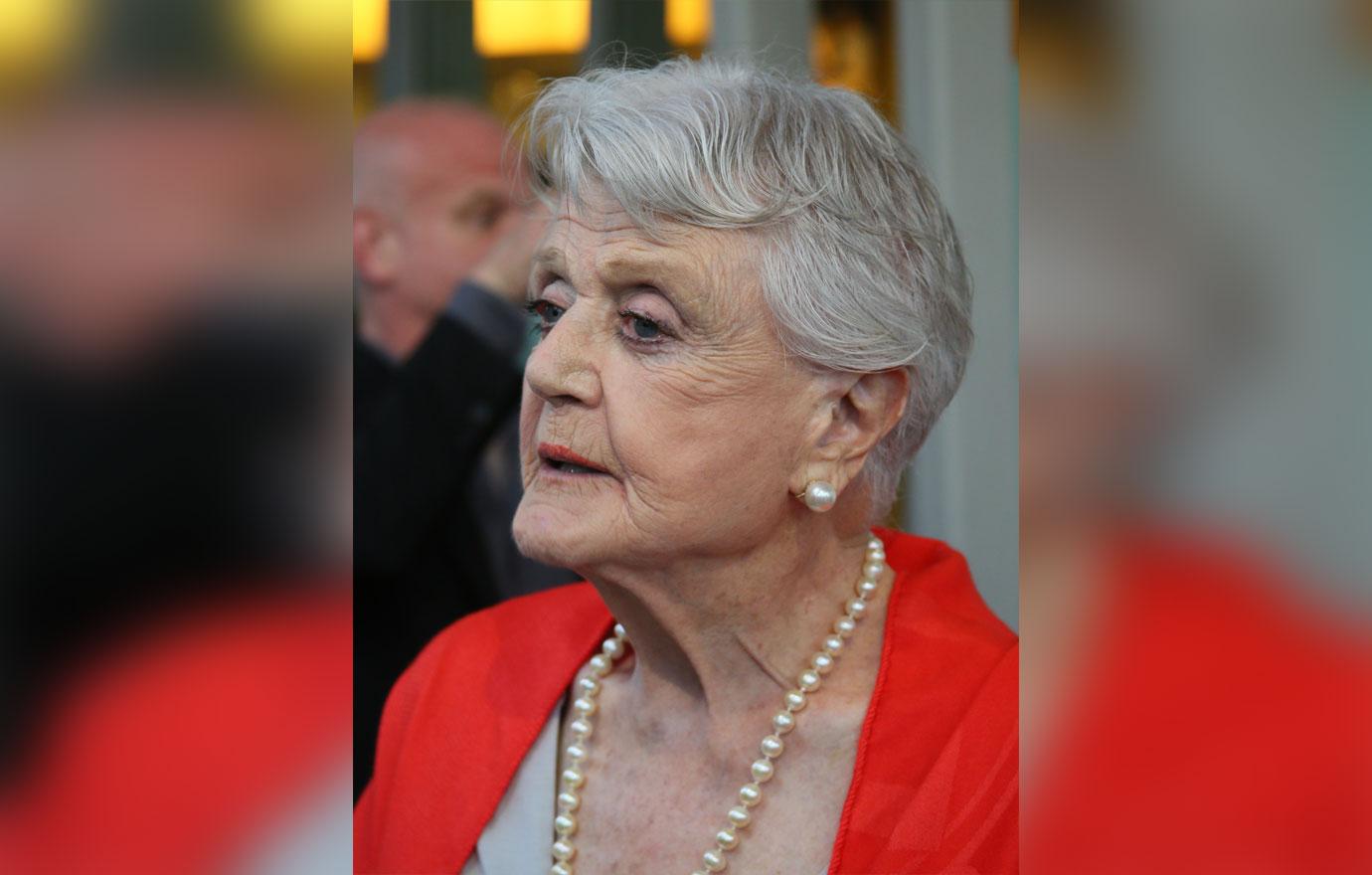 The actress did, however, admit in the same interview that, "It's awful to say we can't make ourselves look as attractive as possible without being knocked down and raped." She also stated that "there's no excuse" for sexual harassment.
But that didn't matter to most of the social media world. One Twitter user wrote in response to her comments, "No woman should think that taking care of her appearance & wanting to look/dress how she wants should mean she should expect being raped as a result?"
Article continues below advertisement
Some did rush to the Beauty and the Beast star's defense, though, citing her age and generation as a factor in her comments. "She is of an era where women were more modest in dress," another user wrote.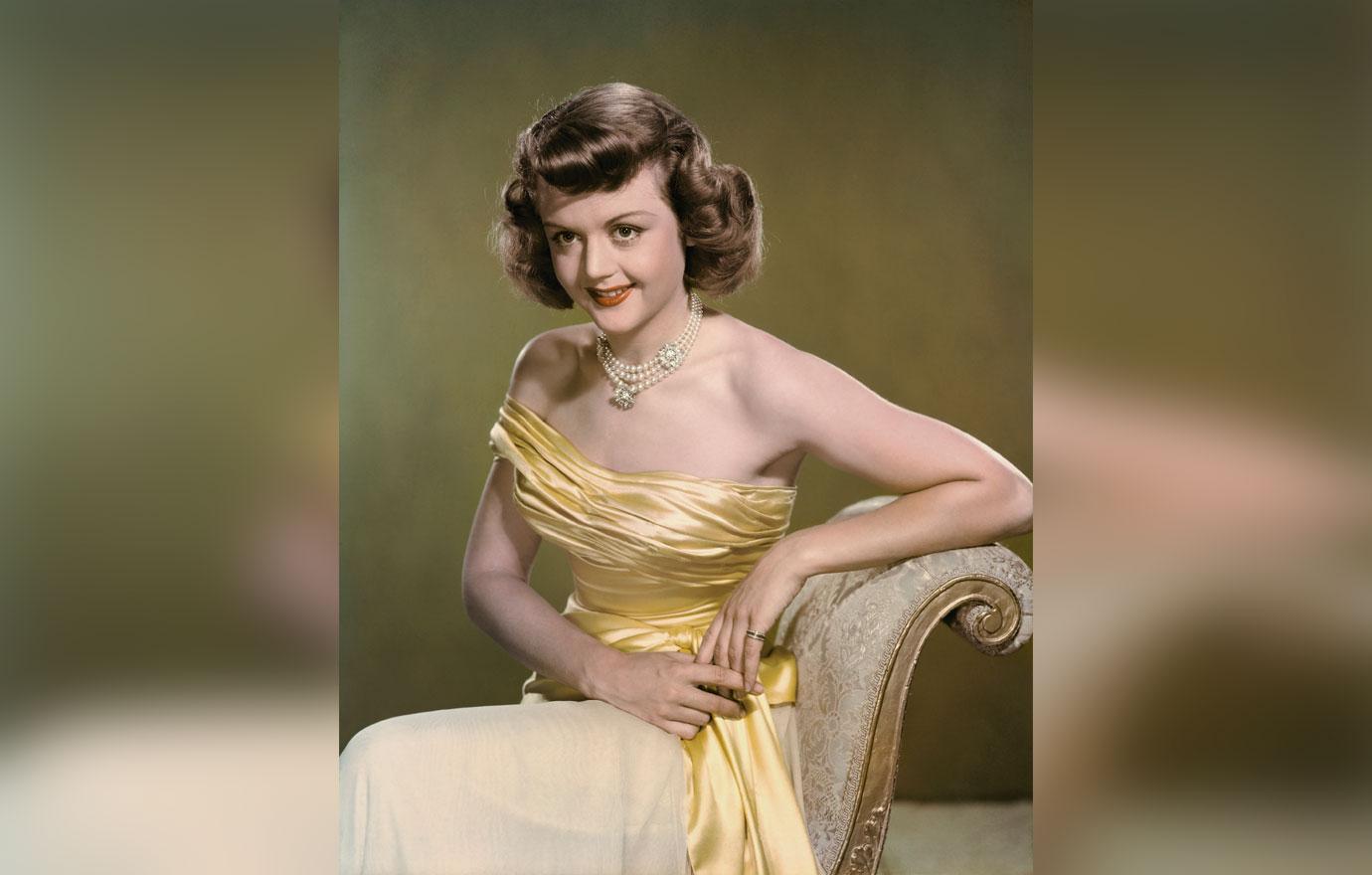 What do you think about Angela's comments on sexual harassment in Hollywood? Sound off in the comment section!