PHOTOS
Missing Teen Of Food Blogger Angela 'The Kitchenista' Davis Located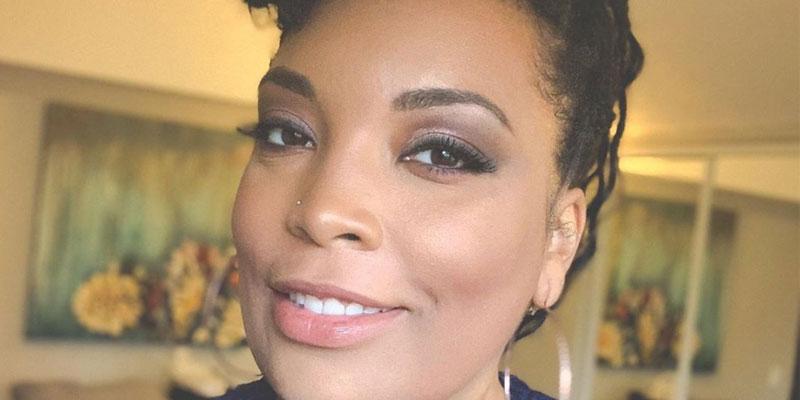 Influential food blogger Angela Davis, known to her fans as The Kitchenista, has reunited with her son Jaden Davis. On Wednesday, February 26, Angela, 35, revealed on Instagram that Jaden, 16, was located after he went missing on Saturday, February 22.
Article continues below advertisement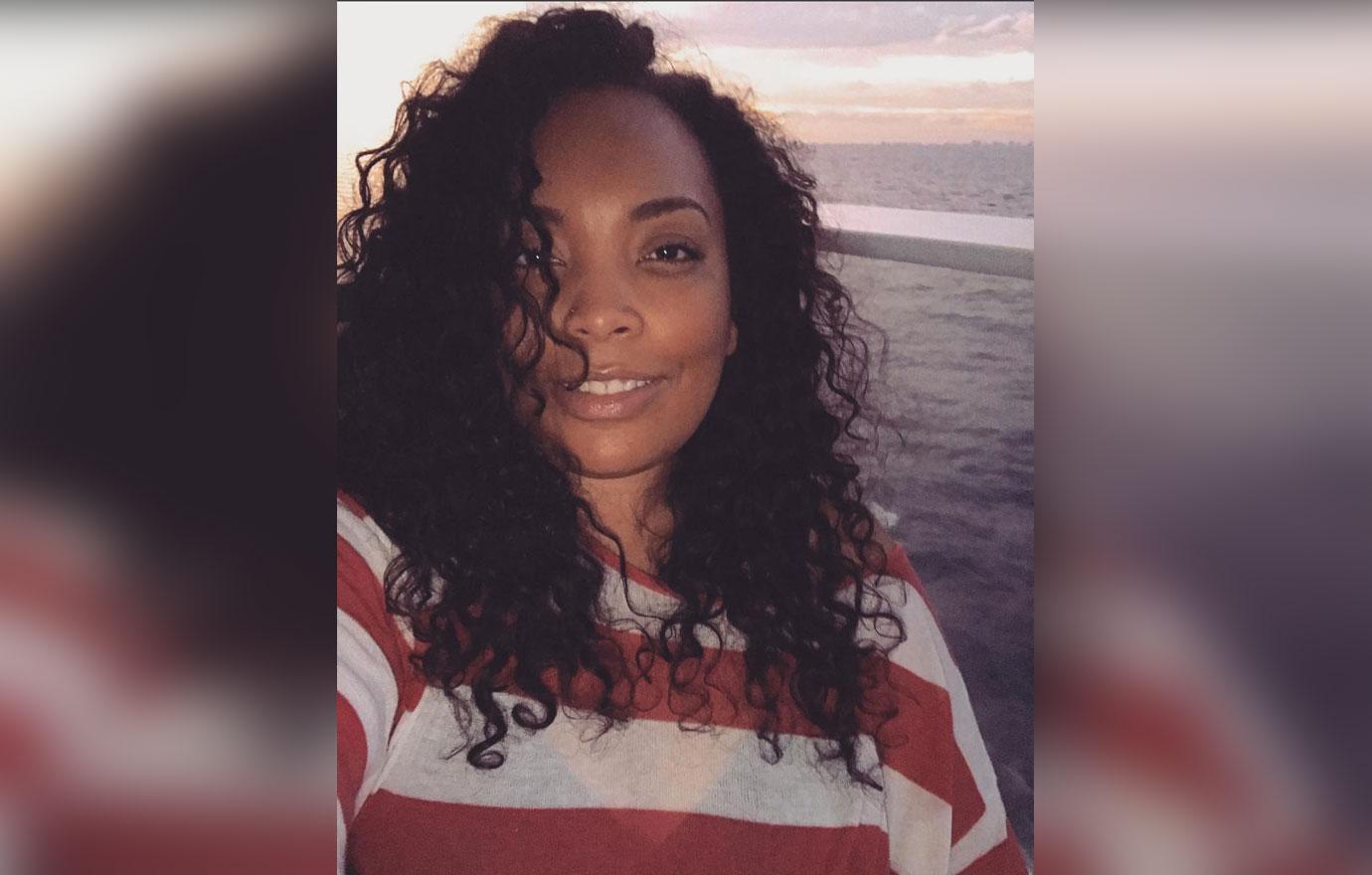 "Jaden has been located!" the food blogger wrote in a post. "Working with my family/authorities to get him home to Virginia now. Thank you so much for your prayers and support during this ordeal. Please spread the word and take down any missing posters three red heart emojis."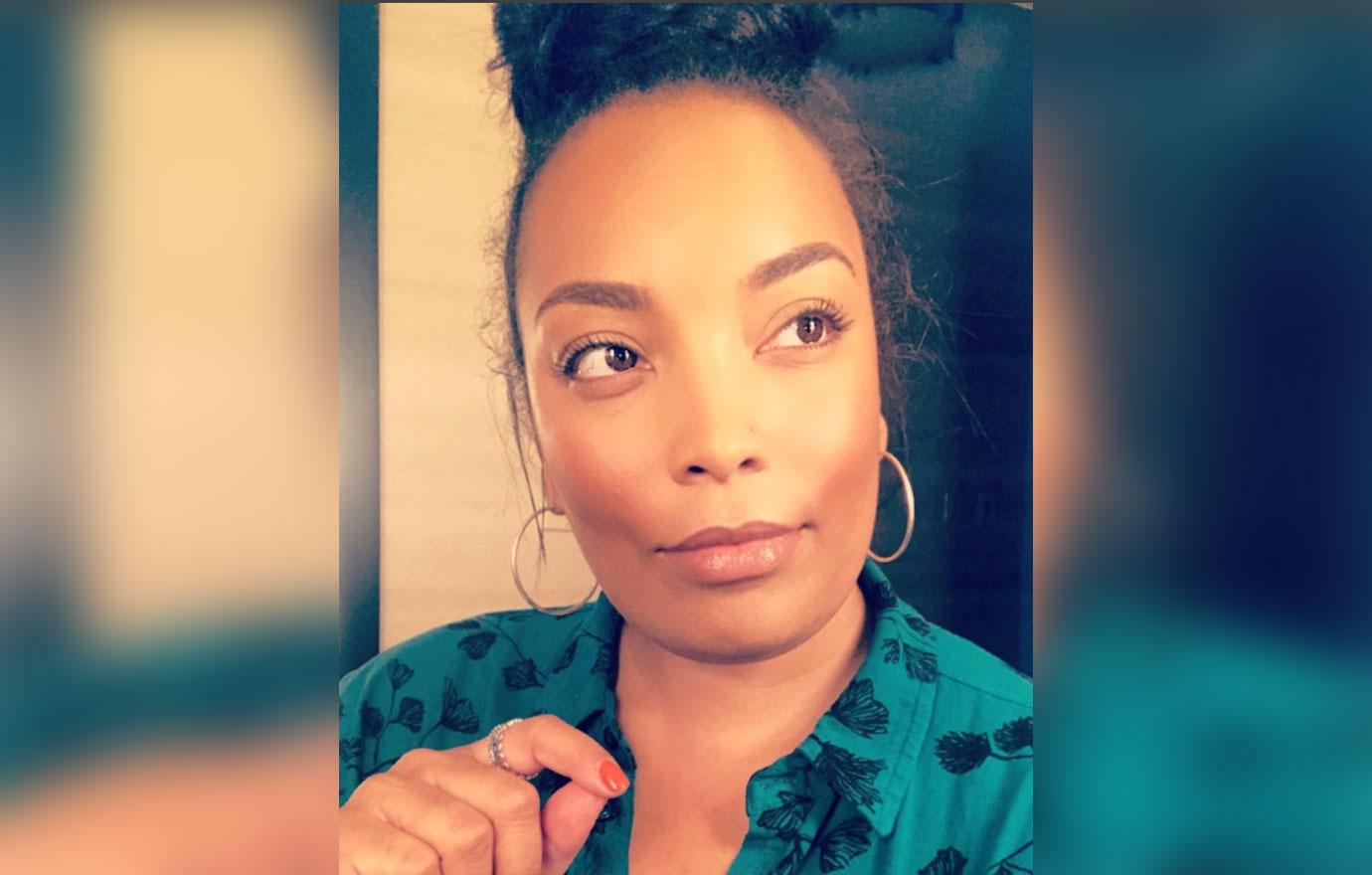 "Prayers answered. Thank you so much to everybody who cared enough to help my family over the last few days. He is safe, and we are working on the next steps to get him the help he needs," Angela captioned the post.
Article continues below advertisement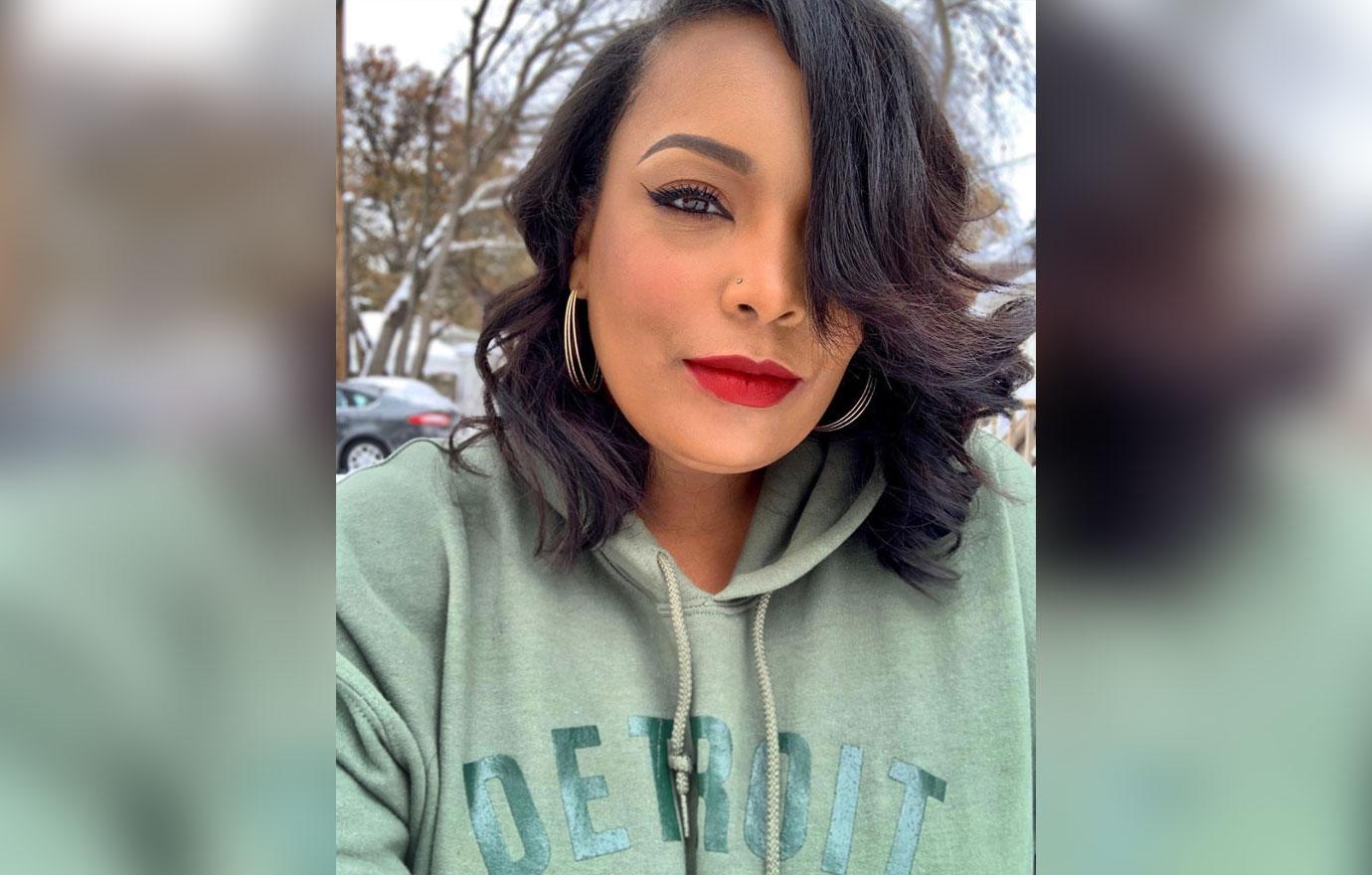 Angela initially informed her followers on Twitter that her son had been missing on Monday, February 24. The chef revealed that Jaden had disappeared since that weekend and pleaded with the public across various social media platforms to help search for the teen.
"Urgent ask … Never thought I'd need to do this, but my son is missing #Detroit and I need help locating. Jaden was last seen on Sat/22 in the Greenacres neighborhood," the food blogger tweeted alongside a flyer with a description of the missing 16-year-old. "Jaden is 5'9, weighs 175 lbs and has a dragonfly tattoo on his forearm as well as a clock/rose tattoo on his upper arm," the poster read.
Article continues below advertisement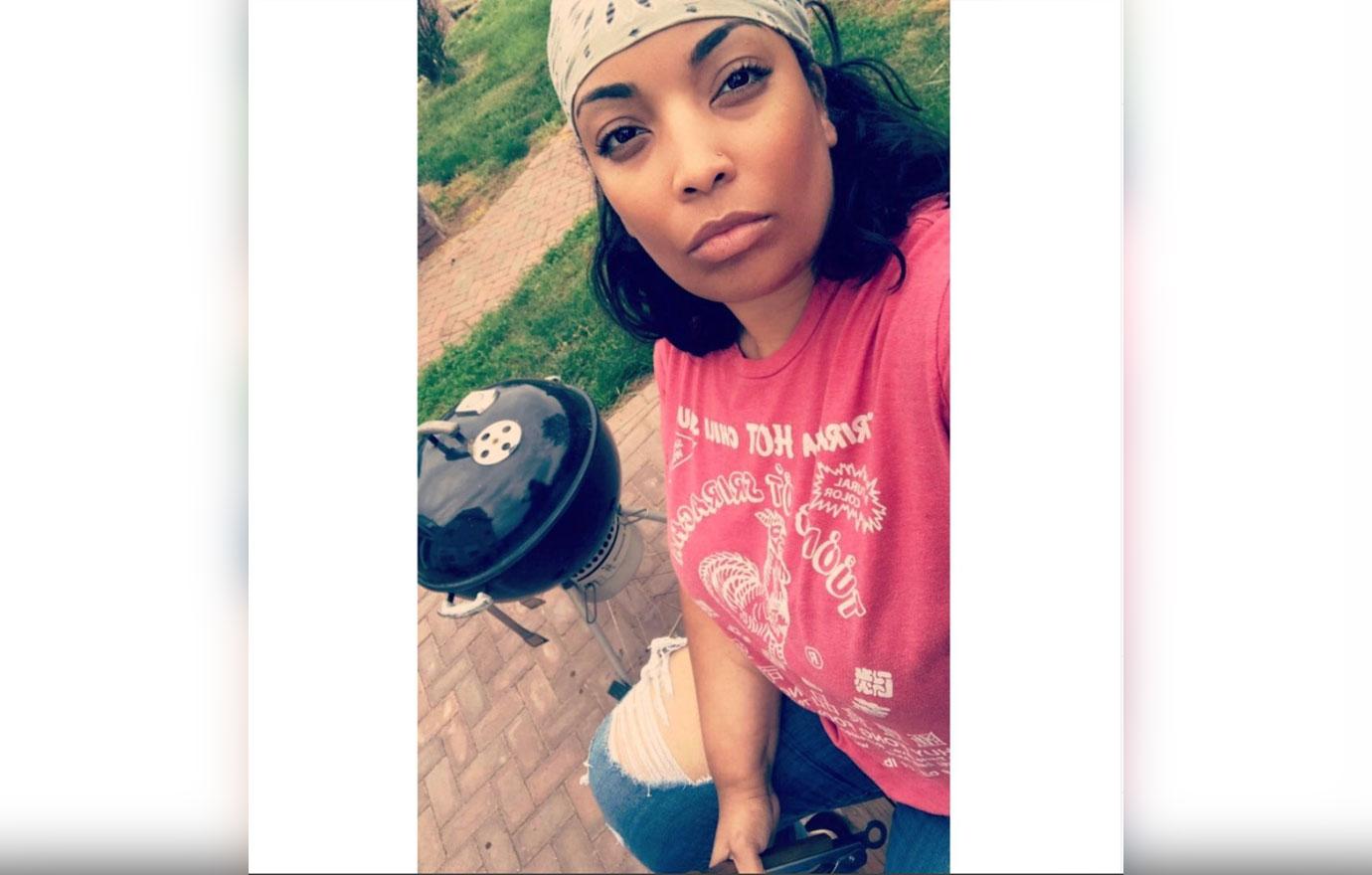 In a second tweet, Angel noted, "He attends Jalen Rose Leadership Academy." The popular blogger also admitted that while she didn't want to resort to social media, she felt that she had no other choice. "I feel so helpless right now," Angela wrote. "Didn't want to resort to this on social. It's overwhelming. This is a nightmare I wouldn't wish on any parent … just want my kid home."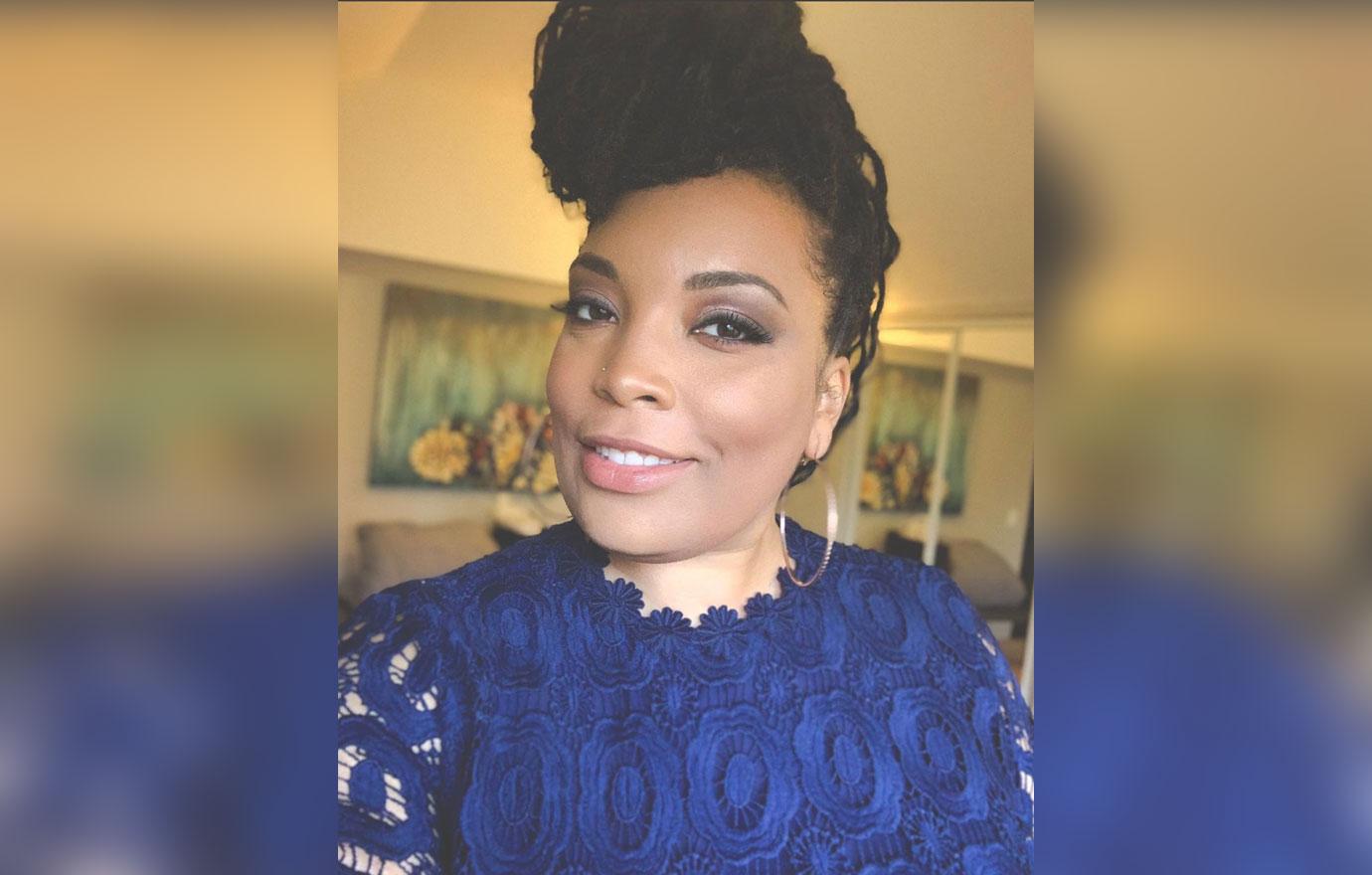 The mother of two continued her plea on social media in later tweets. "Please continue to do whatever you can," Angela told her followers. "No need to ask, get the flier out wherever you can think to send it. I'm working with Missing Child Org, but there is a lot of confusion at the police dept. about what they actually did so far."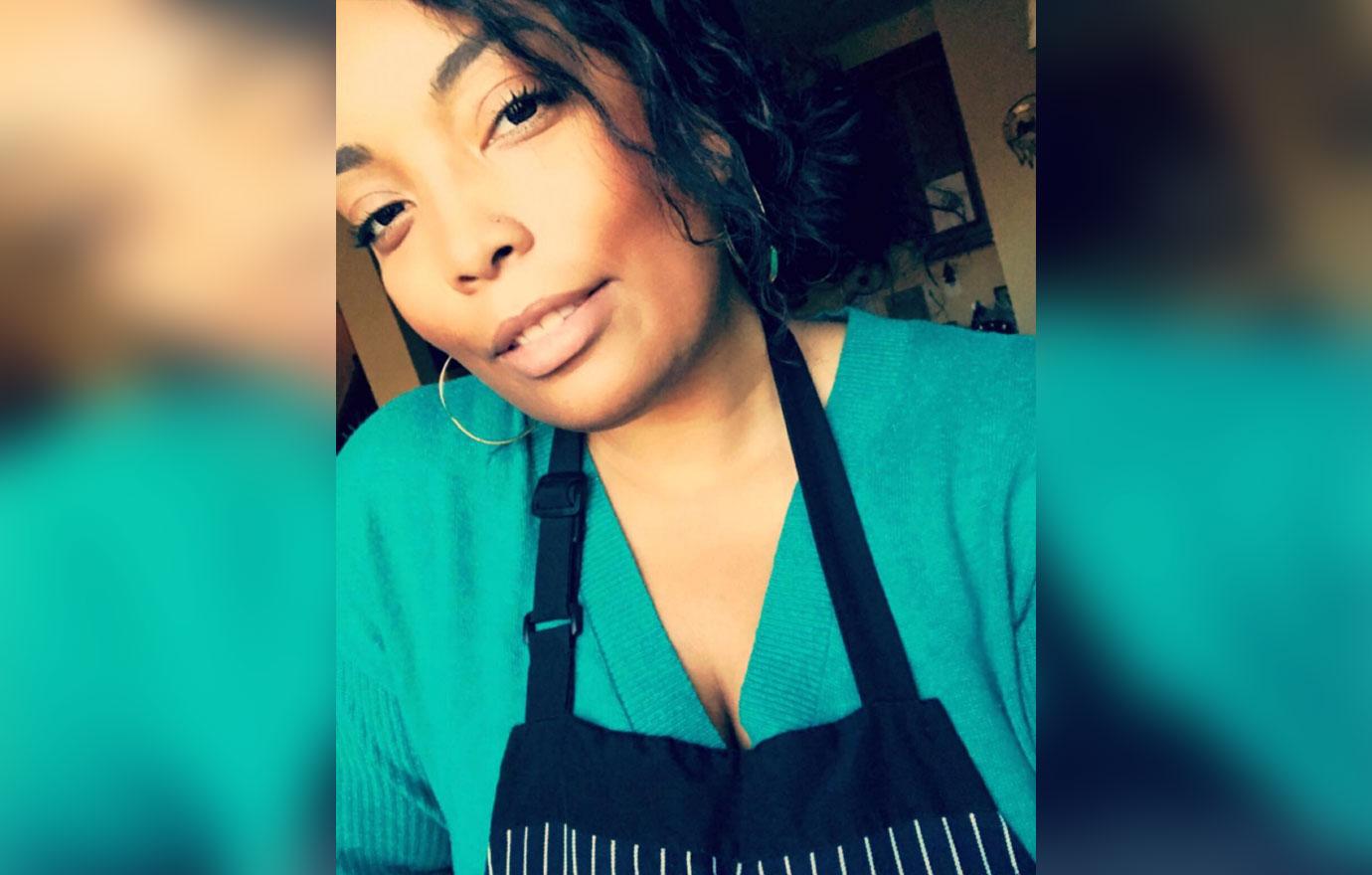 At the time, Angela expressed deep concern over Jaden's "mental health." "We are new to the city and this is the most unimaginable thing. Jaden was last seen in Detroit since Sat morning, there is no activity on his social and he did not have his phone. I have reason to be concerned about his mental health," Angela wrote. "Nothing prepares you for this. Detroit Police have not been helpful. This is so frustrating."