PHOTOS
Angelina Jolie Won't Let Her Oldest Child Maddox Date And He's Not Happy About It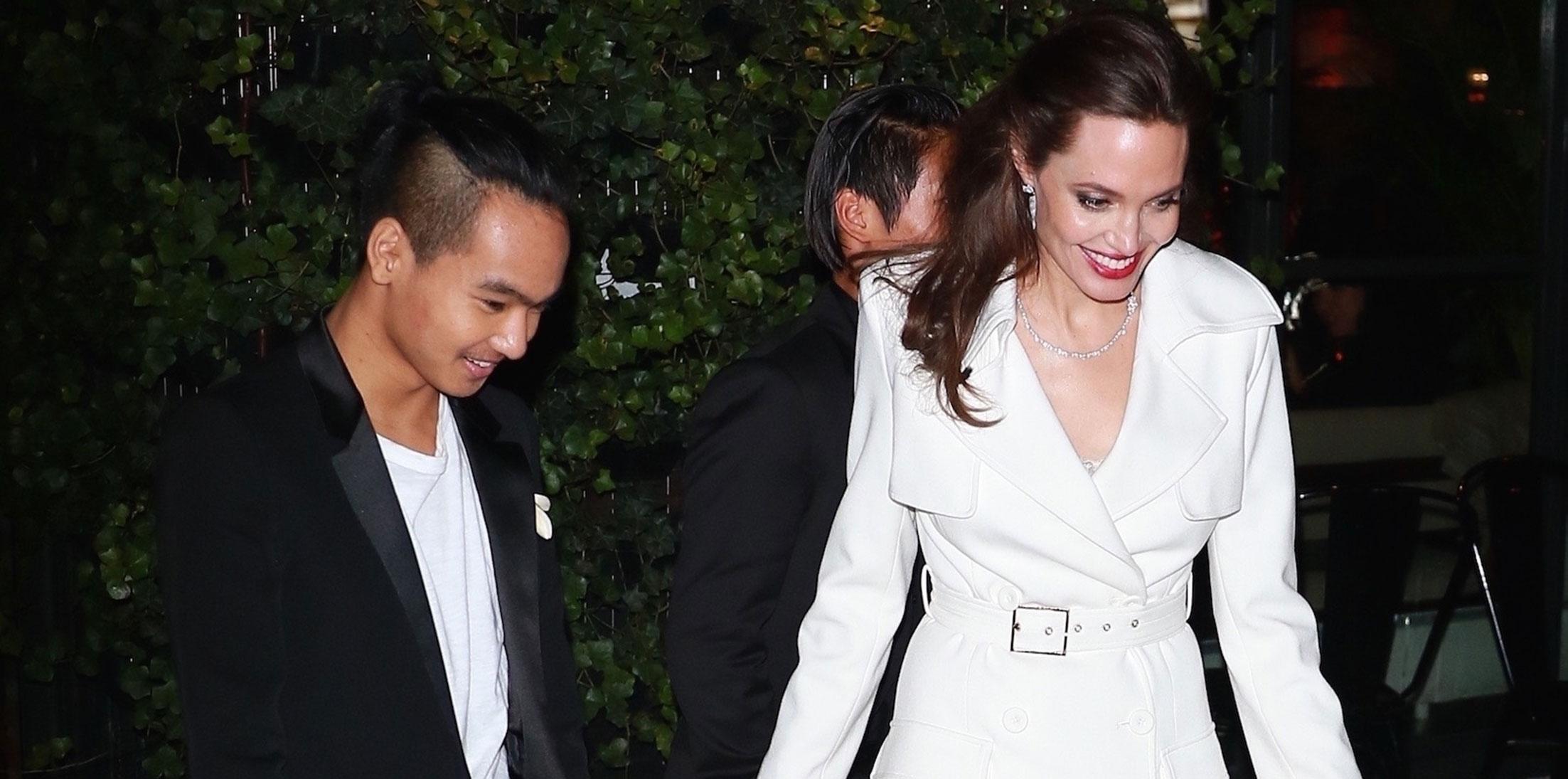 Actress Angelina Jolie has been so worried that her eldest son Maddox, 16, has been spending too much time flirting with girls that she's restricted him from dating.
Article continues below advertisement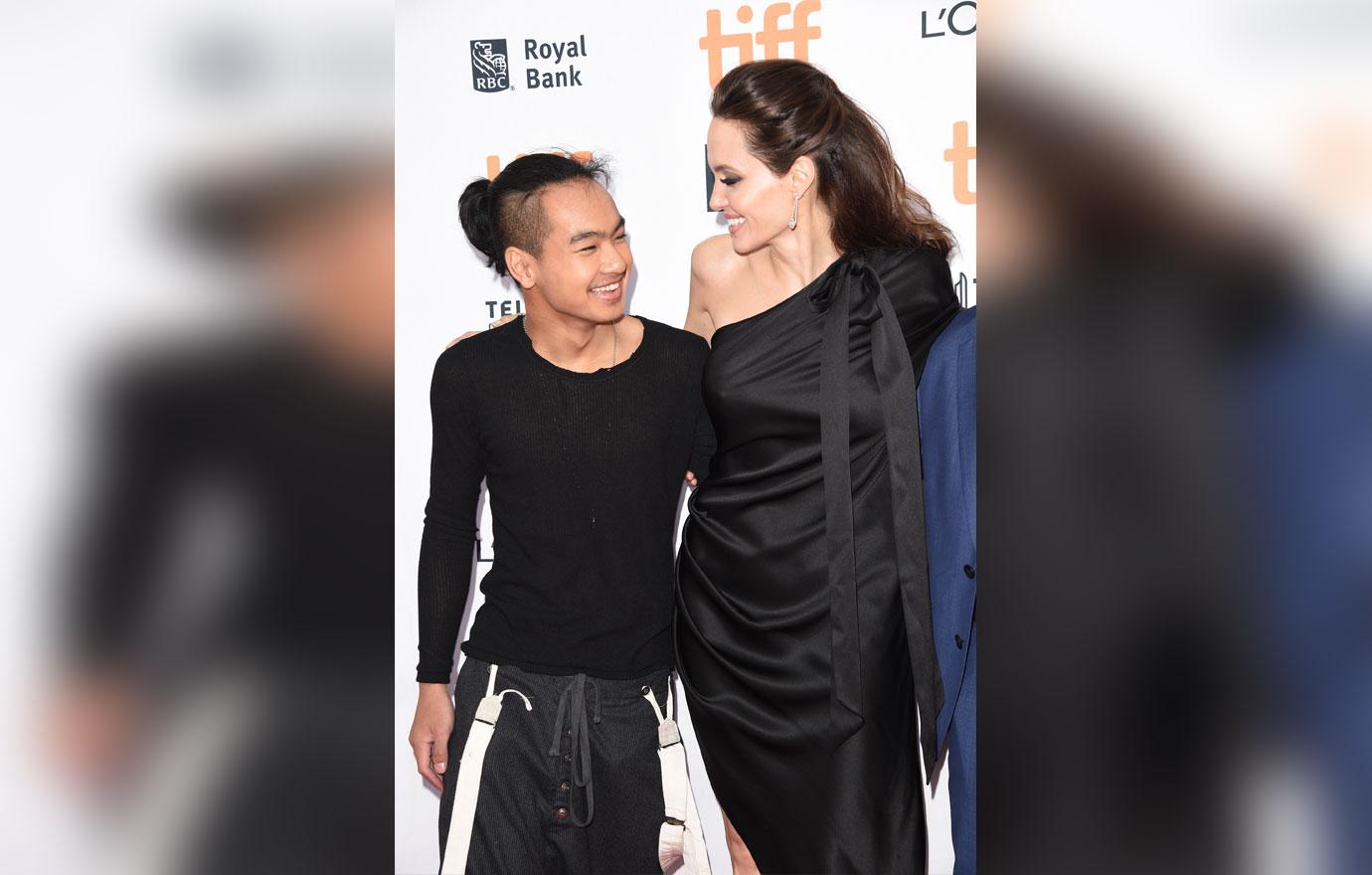 The Oscar winner has been concerned with Maddox's robust social life. An insider revealed to OK! exclusively, "Maddox's at that age where he wants to hang out at the mall with his friends and flirt with girls, but Angie's got him on such a tight schedule that he feels smothered."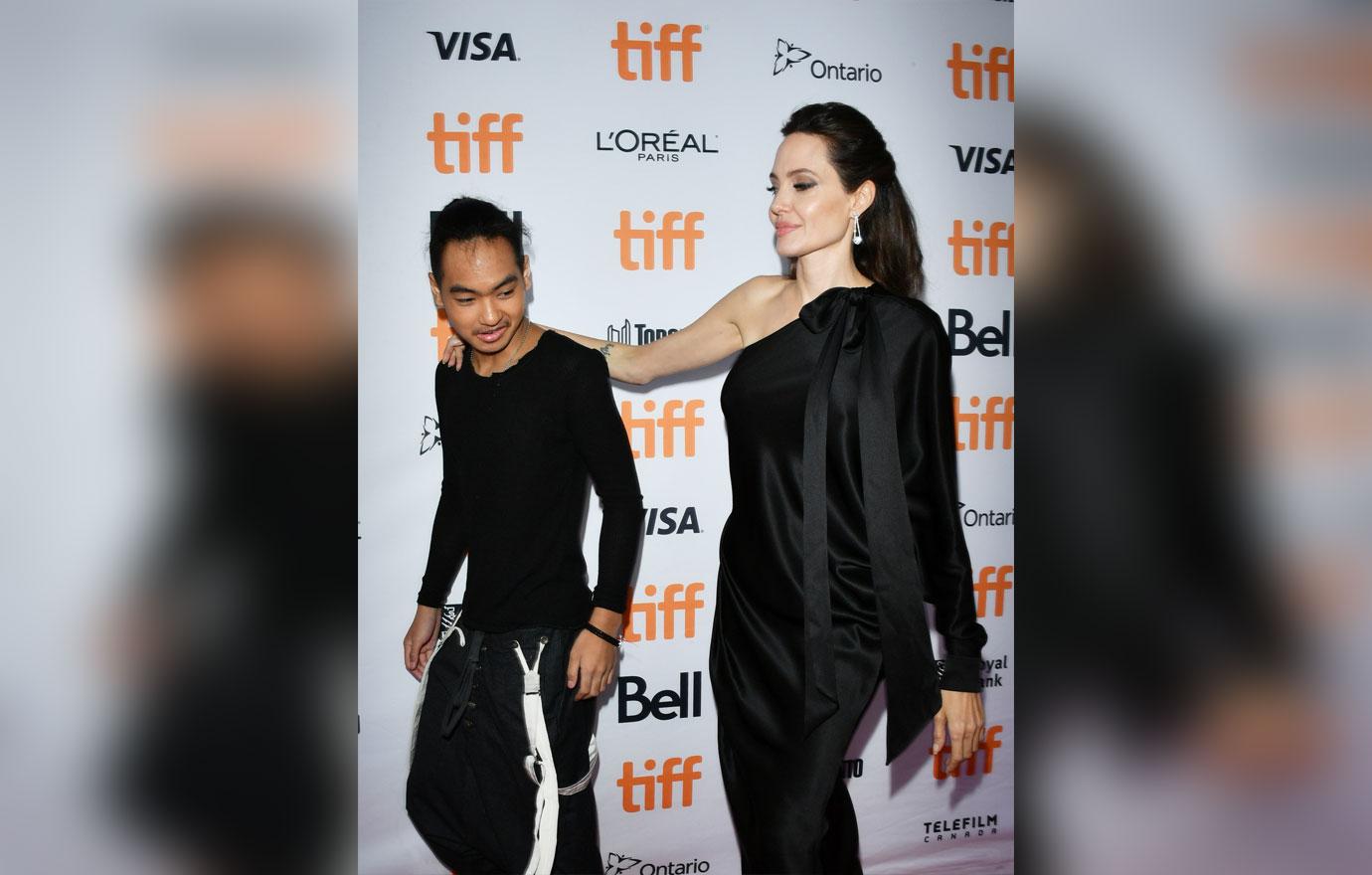 Tough break! "She doesn't want him getting interested in any girls and denies him every opportunity of asking one out," the source continued.
Article continues below advertisement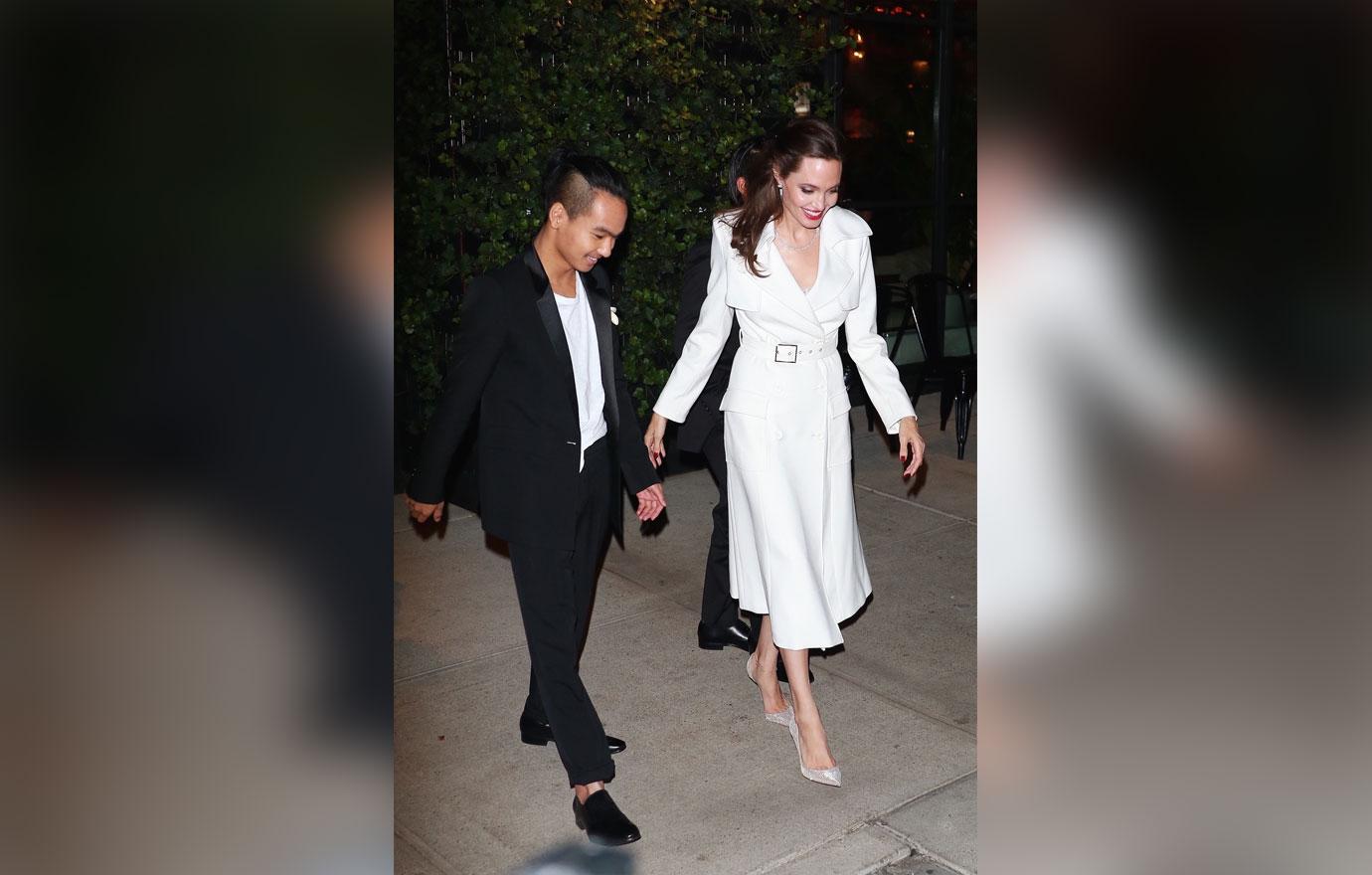 Is the celeb mom of six being overprotective? " It's as though nobody's good enough for him," said the insider, "but Angie insists it's more about having Maddox focused on his burgeoning movie career. She would rather he be watching documentaries or practicing his language skills, to further his education."
MORE ON:
maddox jolie-pitt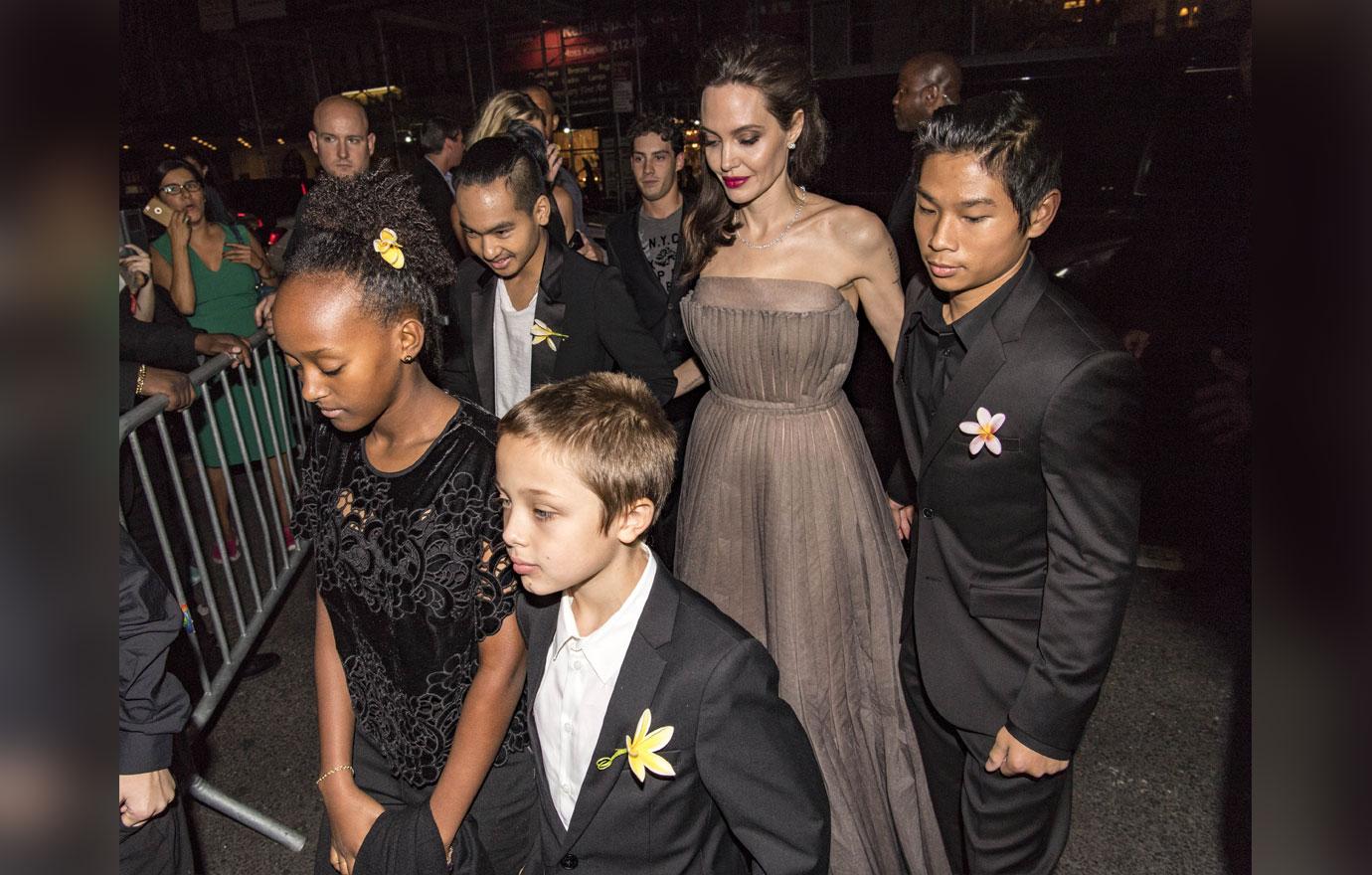 Article continues below advertisement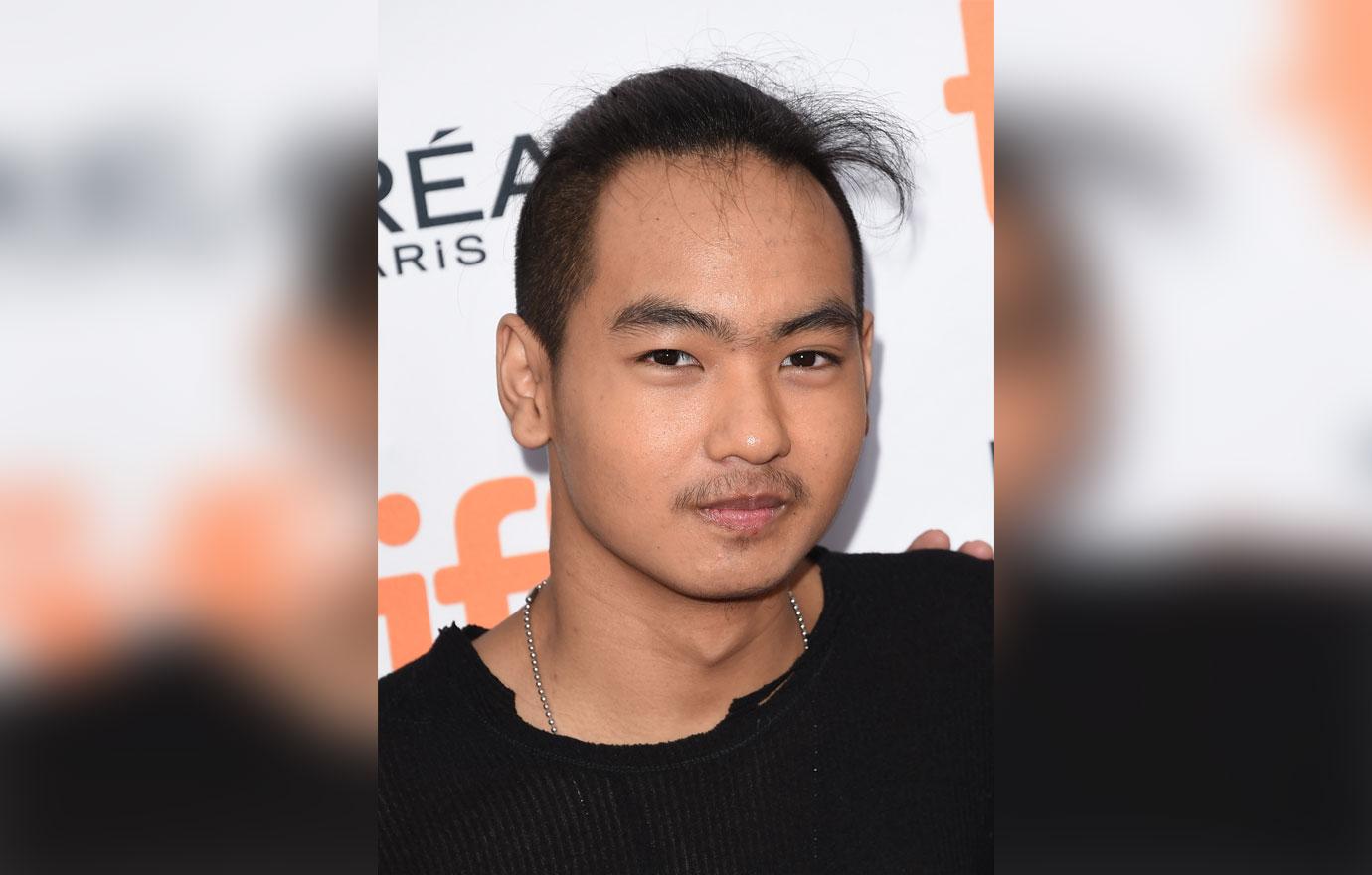 The insider said, "Angie's very clear on the direction she wants him to take and as much as he respects that, he feels it's unfair that he's not allowed to date."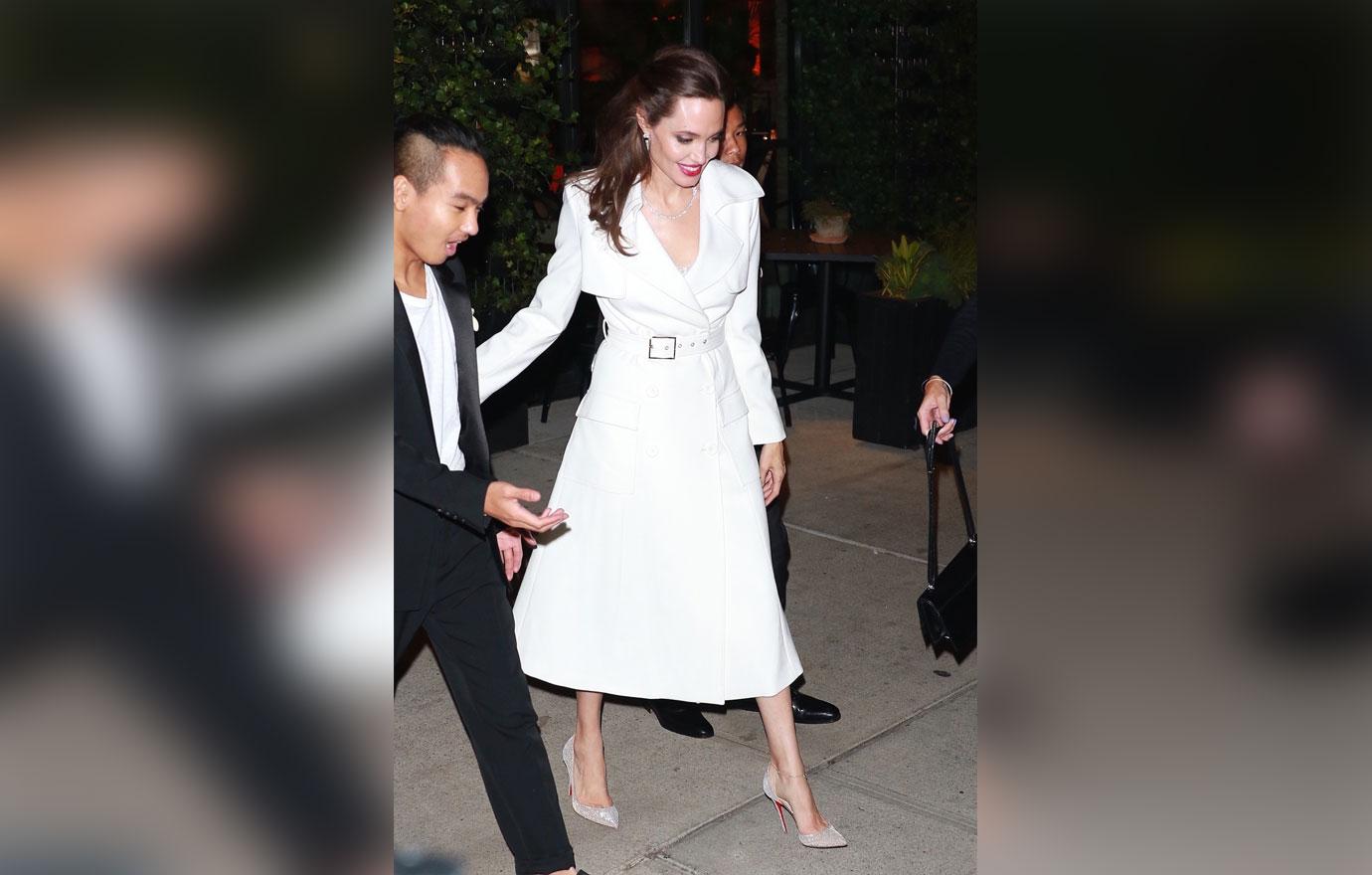 What do you think of Angelina refusing to let Maddox date? Sound off in the comment section!