PHOTOS
Divorce War! Angelina Jolie FUMES As Hollywood's Elite Support Brad Pitt Over Her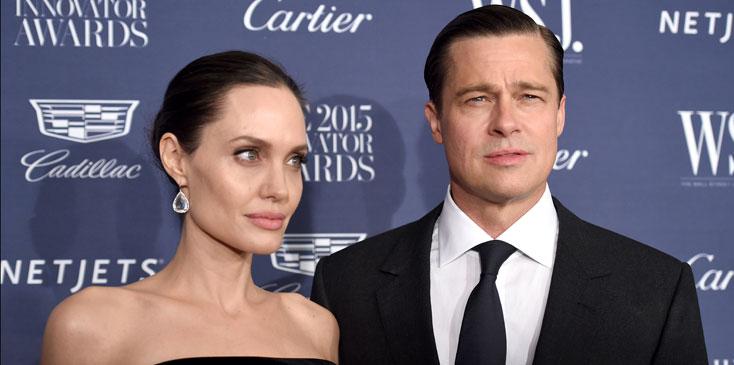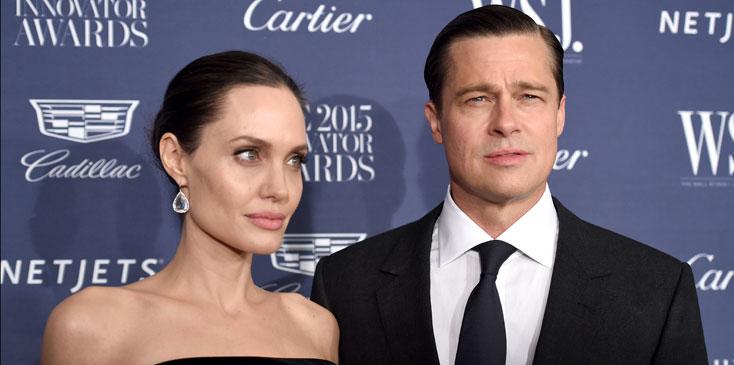 Angelina Jolie is furious! Her soon-to-be ex-husband Brad Pitt was greeted with booming cheers at the Golden Globes, and the actress is NOT okay with it.
Article continues below advertisement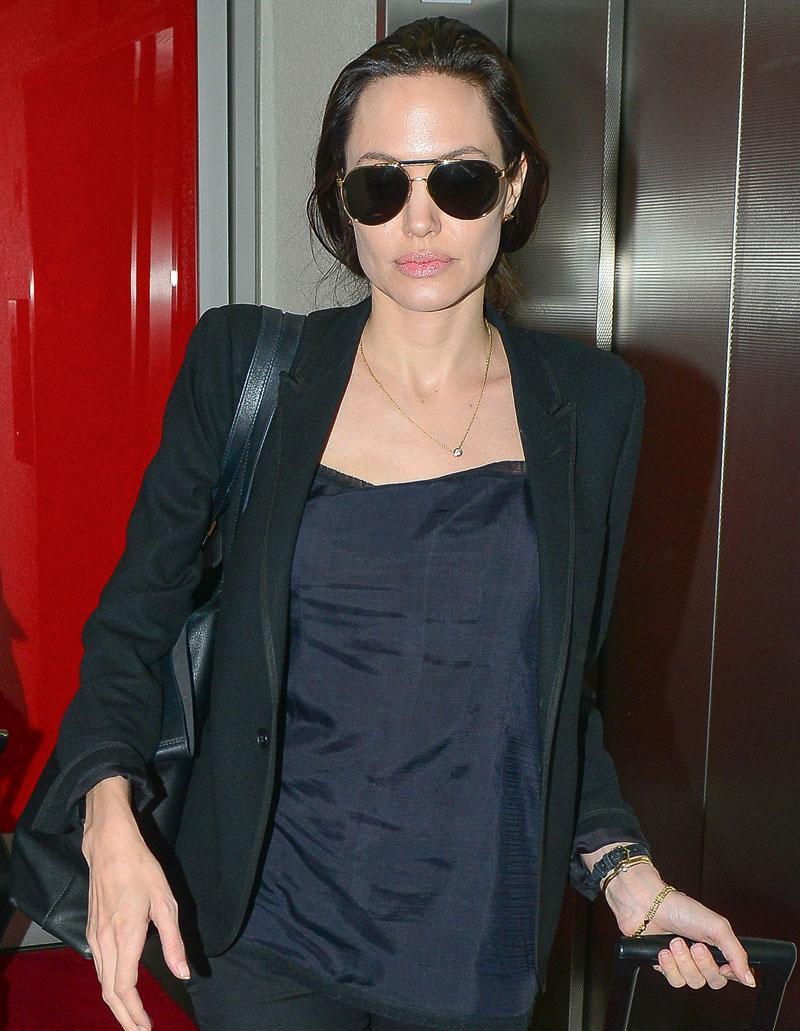 "It was like an outpouring of love. Angie is fuming over the way they embraced him," a source told New! magazine exclusively.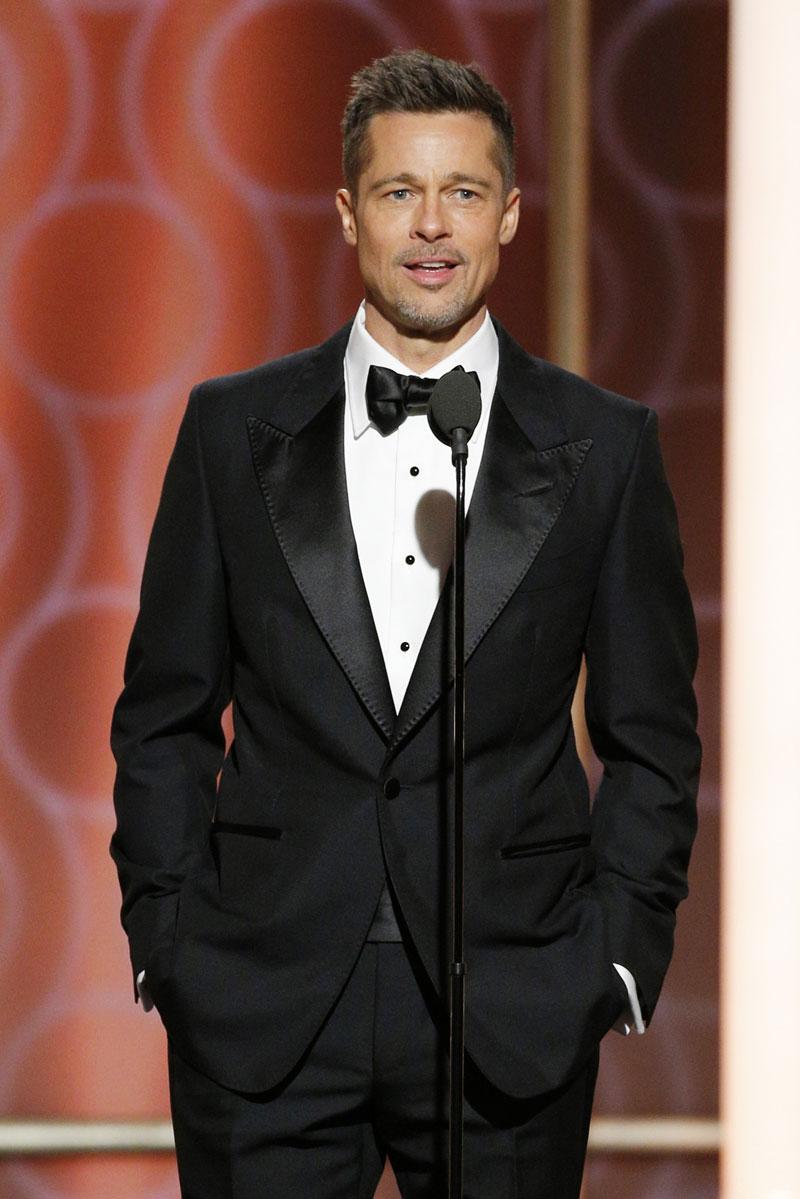 Despite rumors that he had been drinking too much, leading to the demise of their marriage, the actor showed up to the awards ceremony "smoother than silk, looking fantastic, and wowing them all."
Article continues below advertisement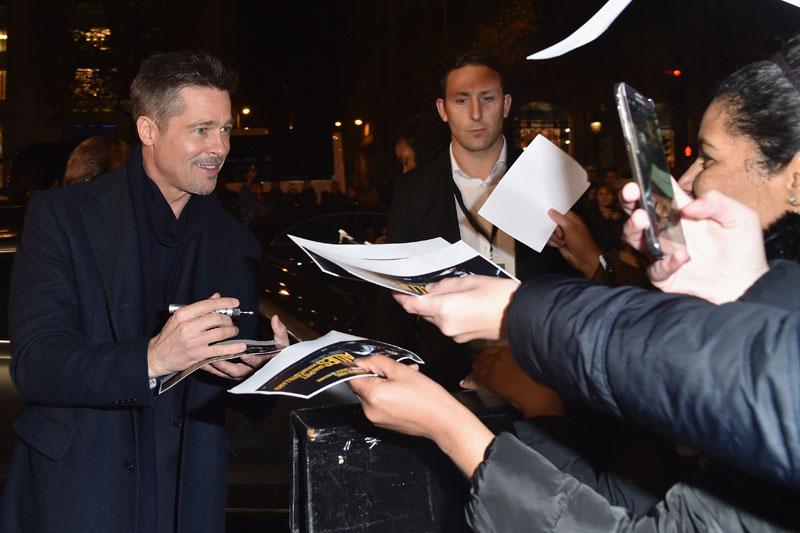 "More than one person mentioned that Brad looks and acts like he's having a good time again," noted the source.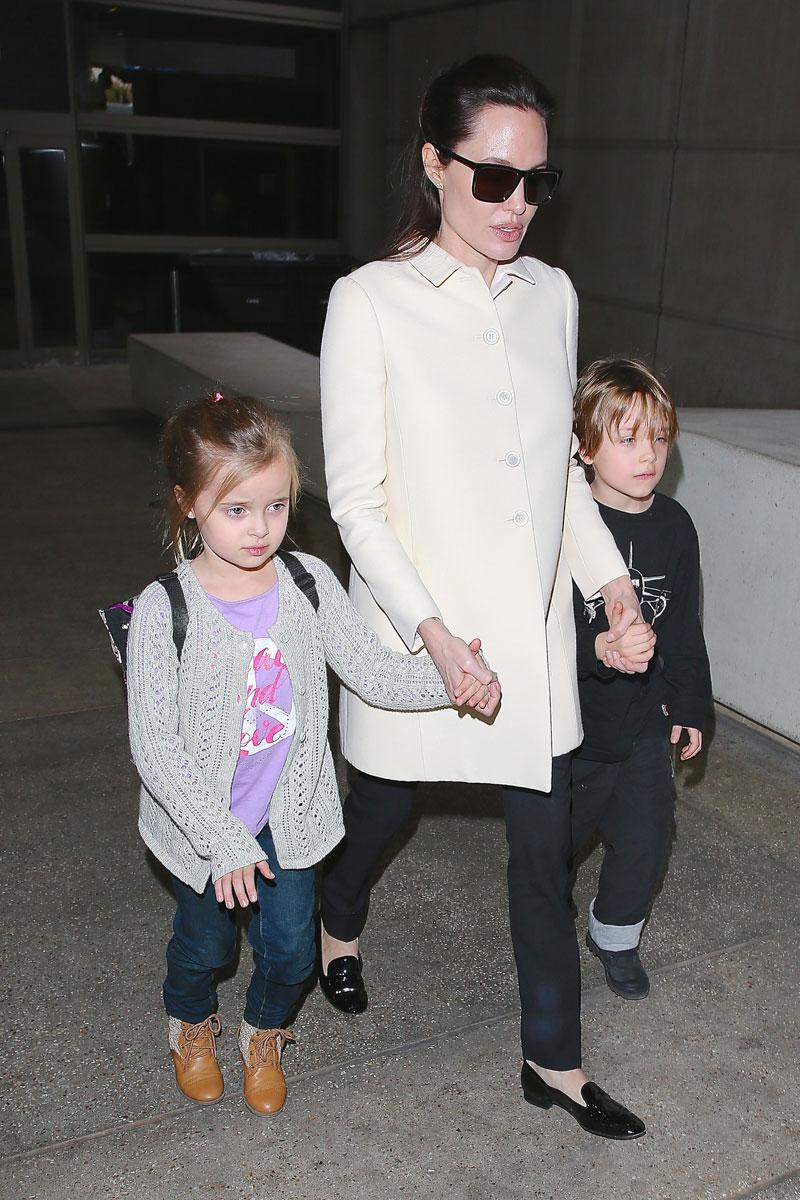 The insider claimed that Angelina's handling of the divorce has led many of their famous friends to side with Brad: "A lot of their pals have not approved of the way Angie has been scheming against Brad since the split. She's the one who demanded full custody, accused Brad of being drunk, and dragged their personal lives in the public eye."
Article continues below advertisement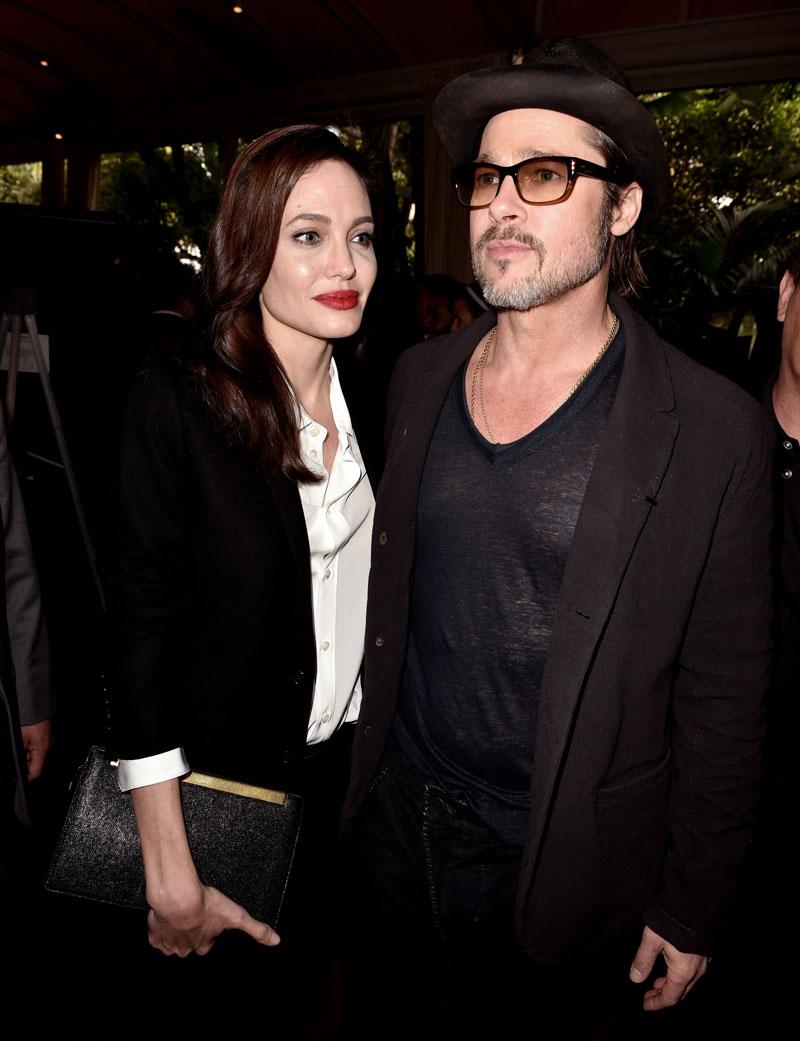 "From the way the audience went nuts over him, it's not hard to figure out which side of the Brangelina battle Hollywood is on," said the source.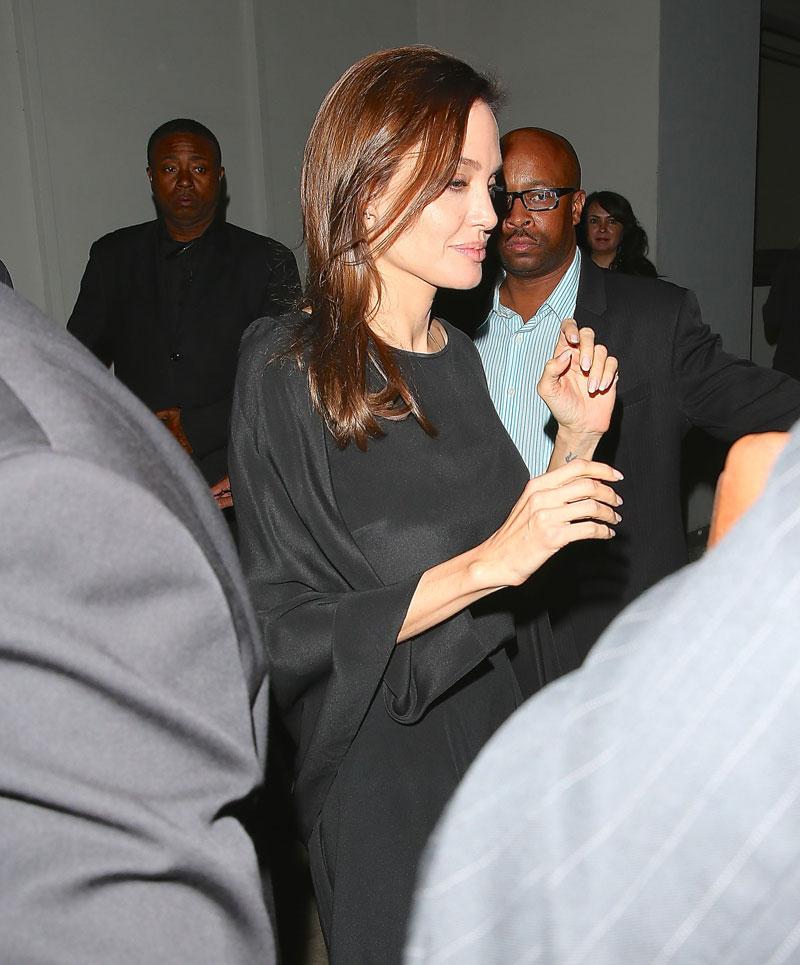 Since the awards, Angelina has toned down her aggressive approach to the divorce. The couple recently announced they would be making any future divorce proceedings private and not allow them to unfold in the public eye.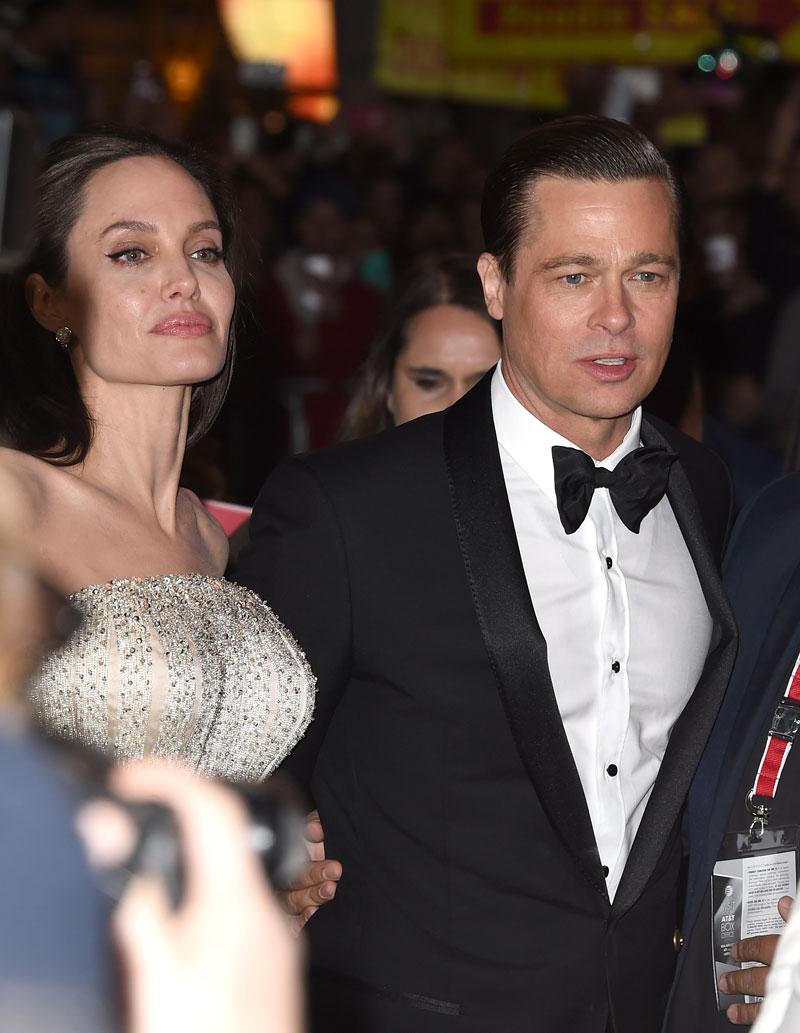 Do you think Angelina will be able to win Hollywood back over to her side? Let us know in the comments!