PHOTOS
Focused On The Kids! Angelina Jolie Admits To 'Difficult Time' Following Divorce From Brad Pitt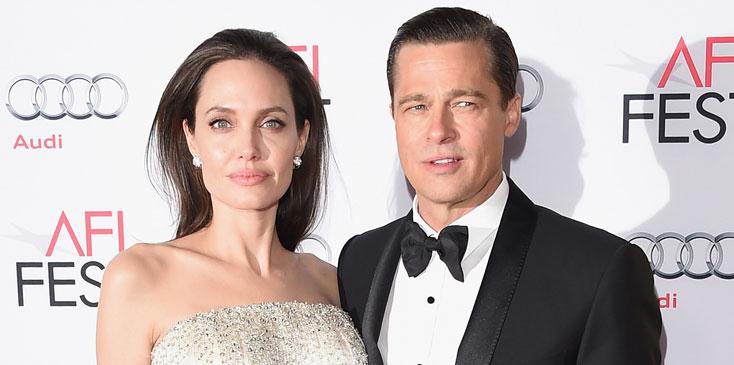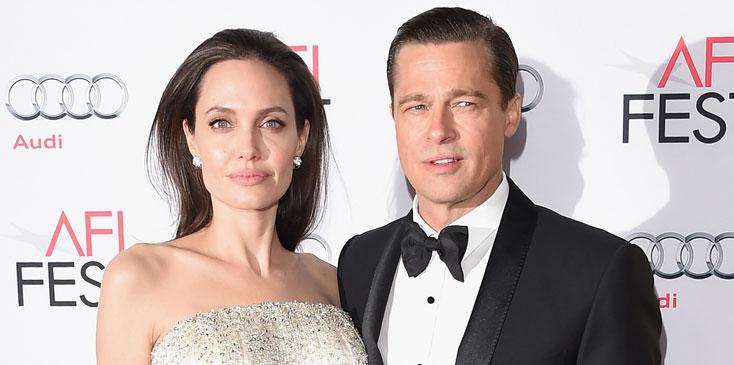 Angelina Jolie is finally coming forward about her split from actor Brad Pitt. In an interview with BBC World News' Yalda Hakim, the actress revealed how her family is coping in the midst of the bitter divorce battle.
Article continues below advertisement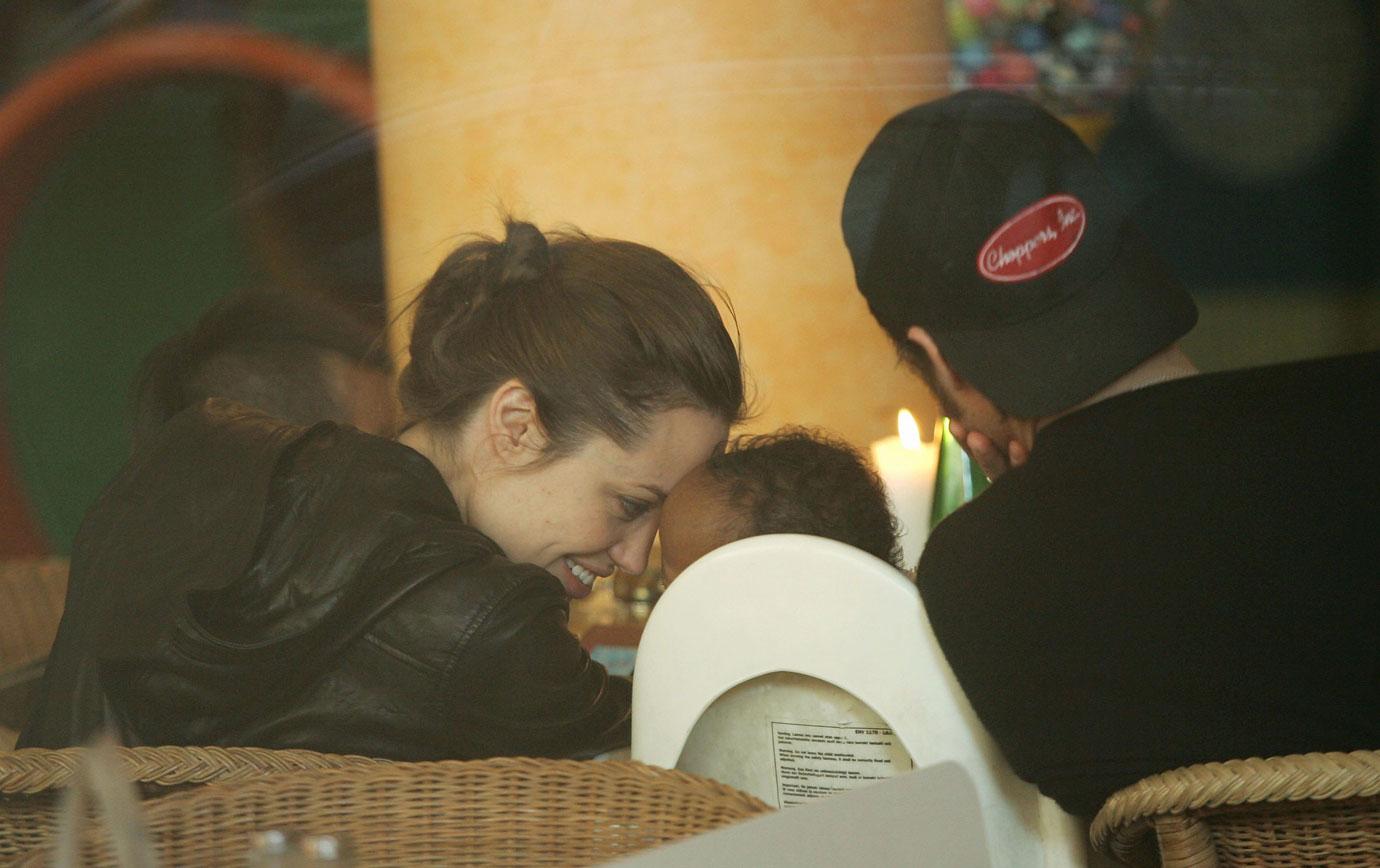 "We've all been through a difficult time," the actress turned director admitted, but noted her first priority is keeping her family together. "My focus is my children, our children… I am coping with finding a way through to make sure that this somehow makes us stronger and closer."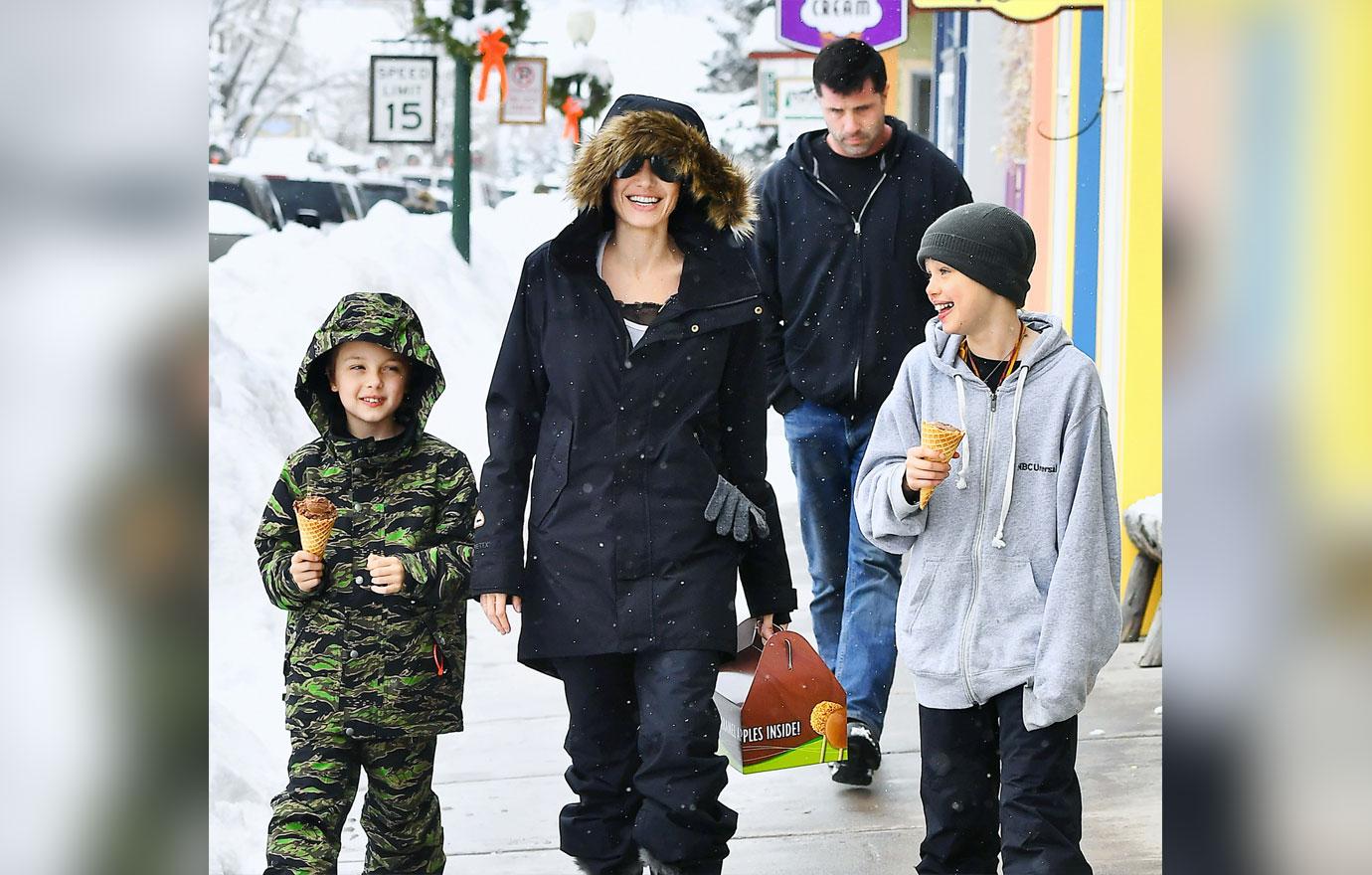 The mom of six is currently in Cambodia promoting her latest film, First They Killed My Father, which she directed. Angelina attended the premiere of the film yesterday with her kids — their first public appearance since Brad and Angelina announced they were splitting in September.
Article continues below advertisement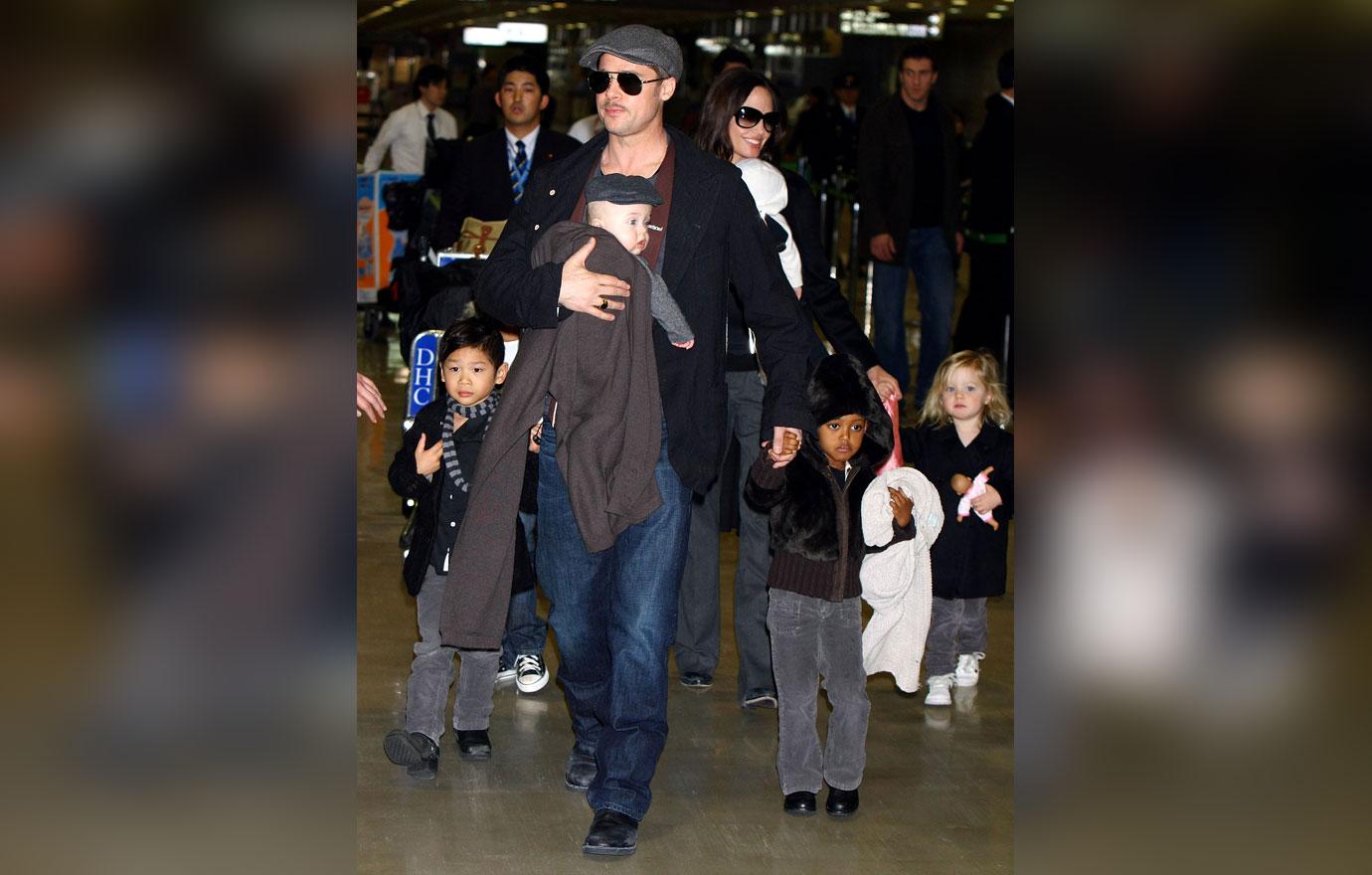 "It's been a difficult few months. Right now I'm going through a moment when just everybody's in my room," Angelina told Yalda.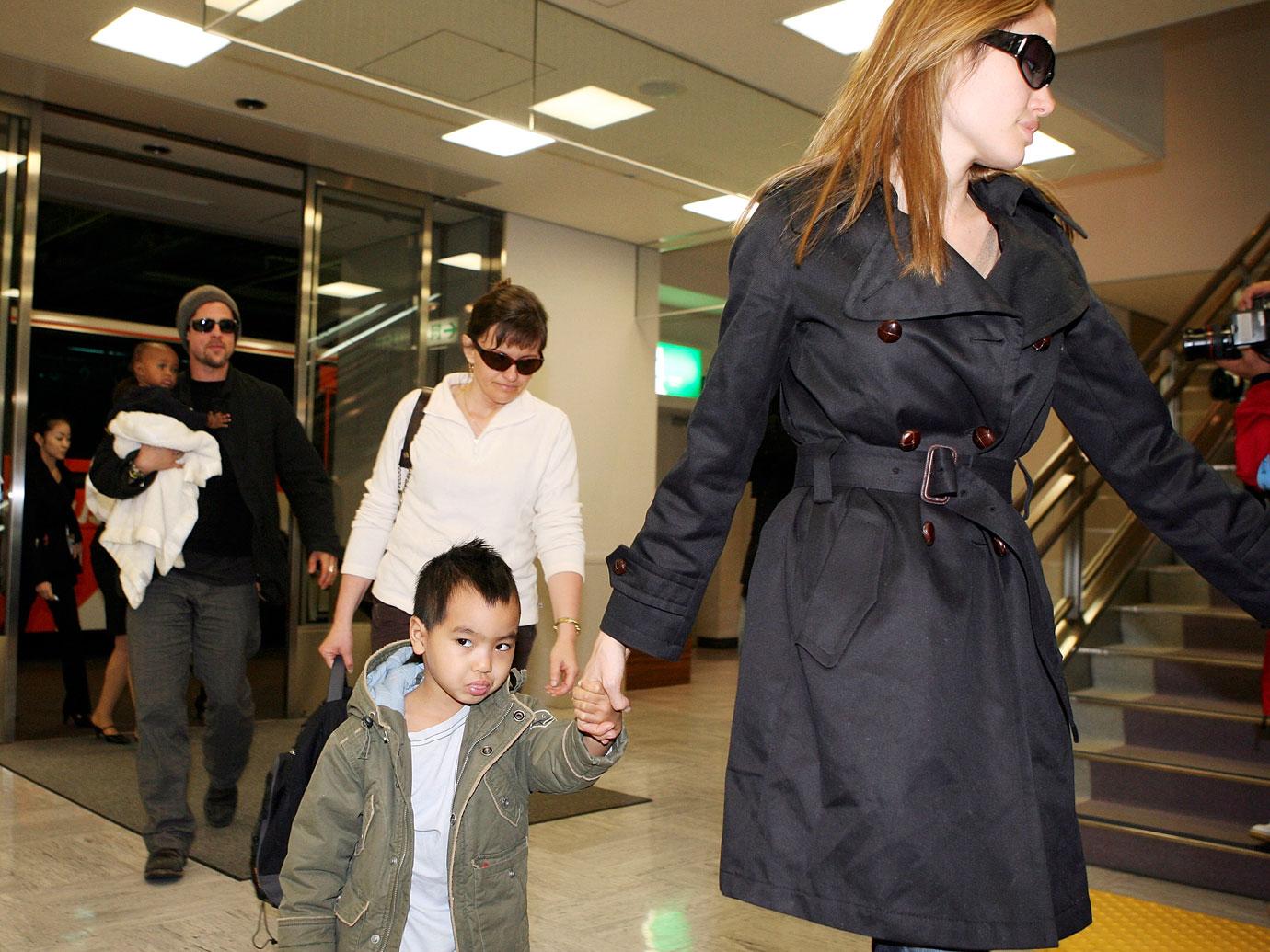 "Two dogs, two hamsters, and two children at the moment. It's wonderful. But usually, I just wake up trying to figure out who's going to get the dog out, who's going to start the pancakes, and did anybody brush their teeth," she revealed.
Article continues below advertisement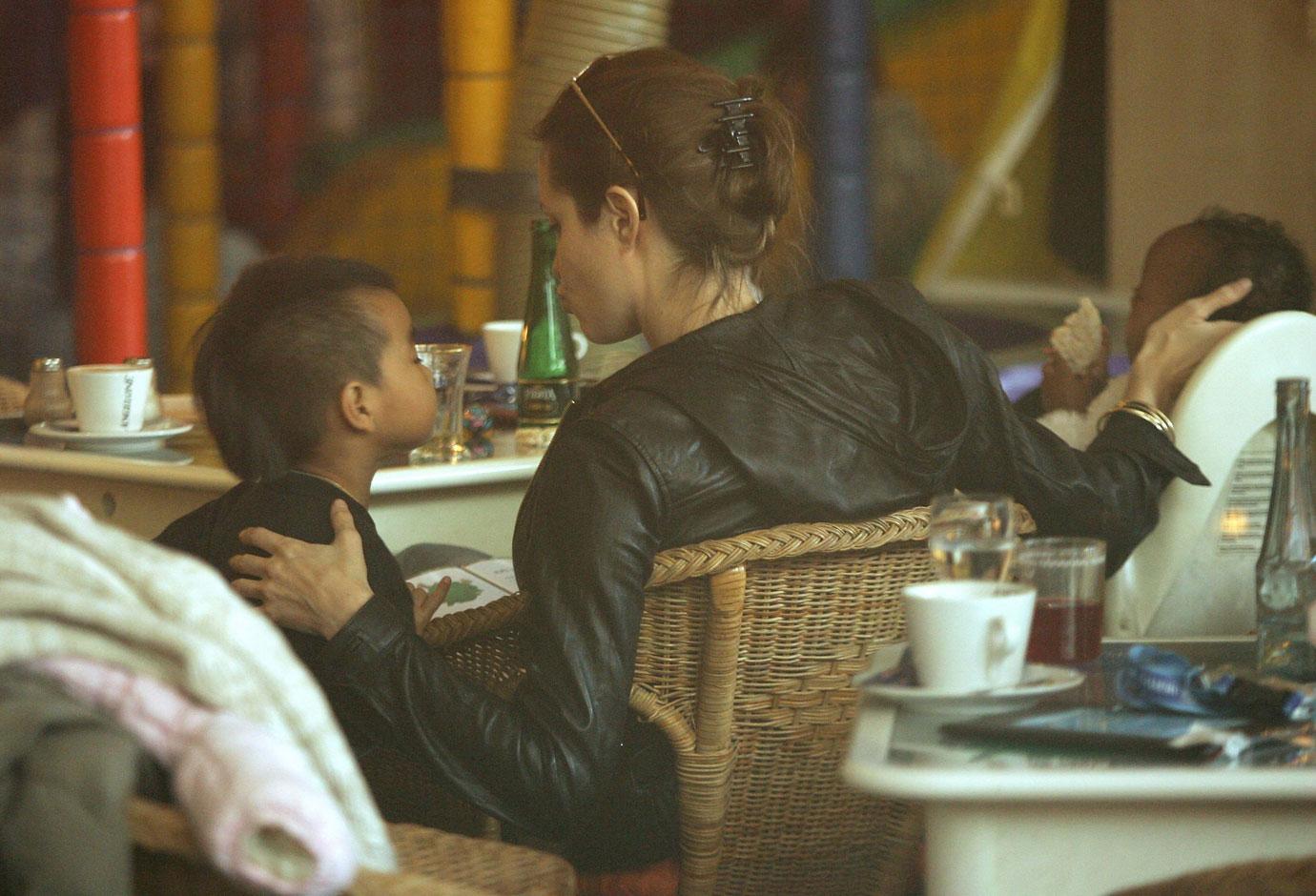 "We are a family and we will always be a family, and we will get through this time and hopefully be a stronger family for it," Angelina said.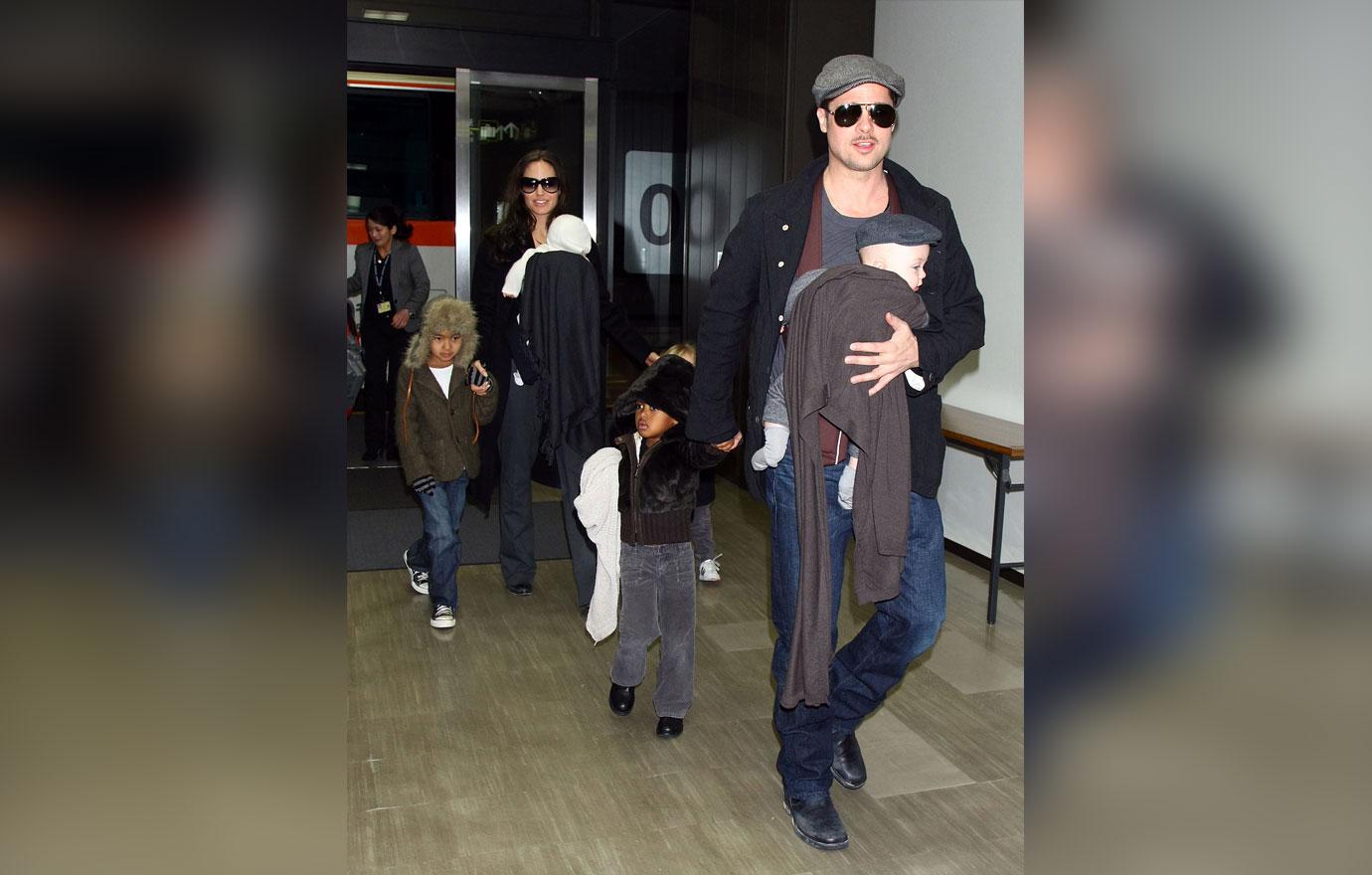 Do you think Brad and Angelina will be friends at the end of this? Let us know your thoughts in the comments!