PHOTOS
Backstabbing Brad! Angelina Jolie Plans To Flee The U.S. With Their Kids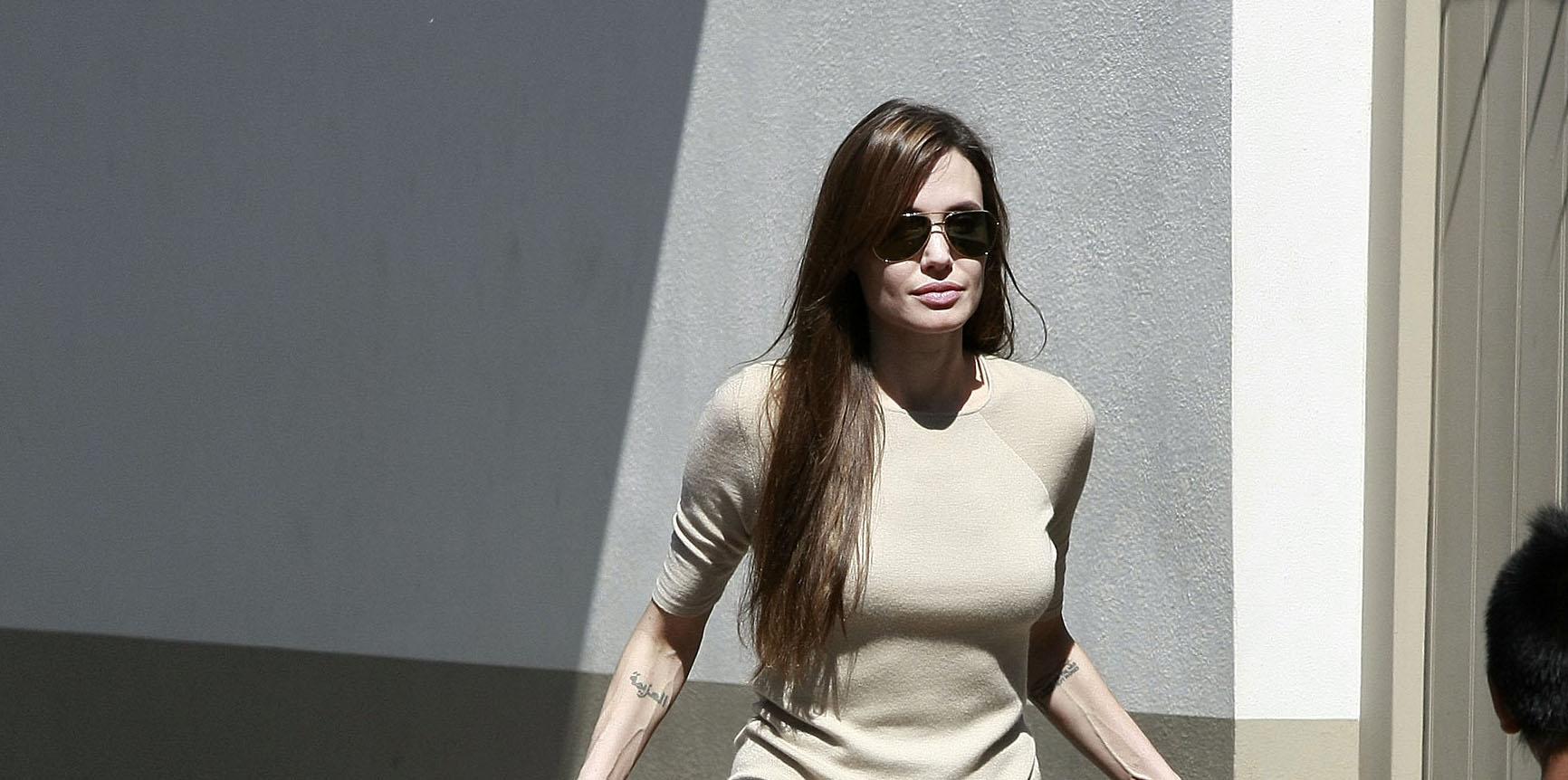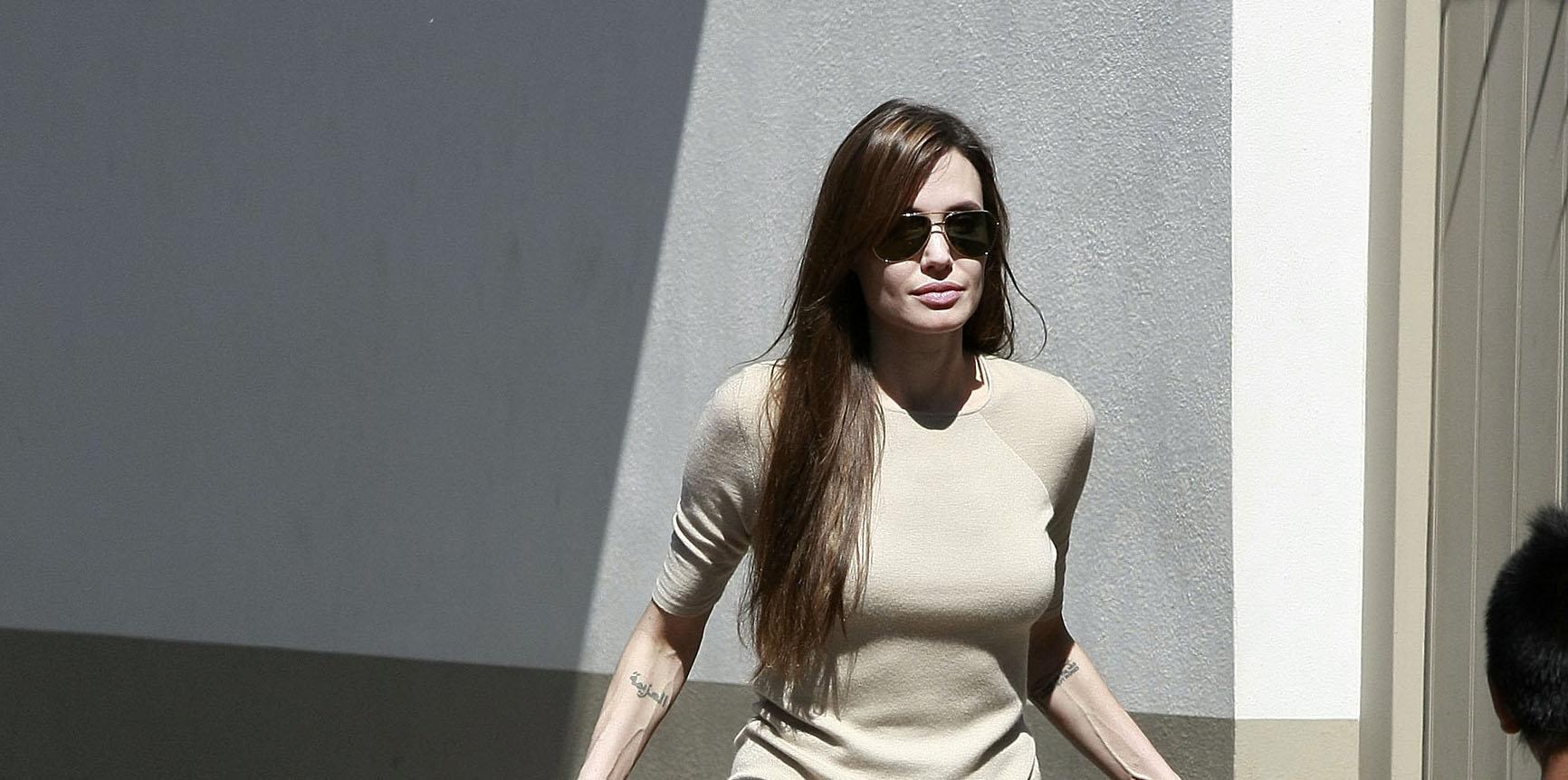 Amid a messy divorce from husband Brad Pitt, Angelina Jolie is planning to flee the U.S. with their kids!
Article continues below advertisement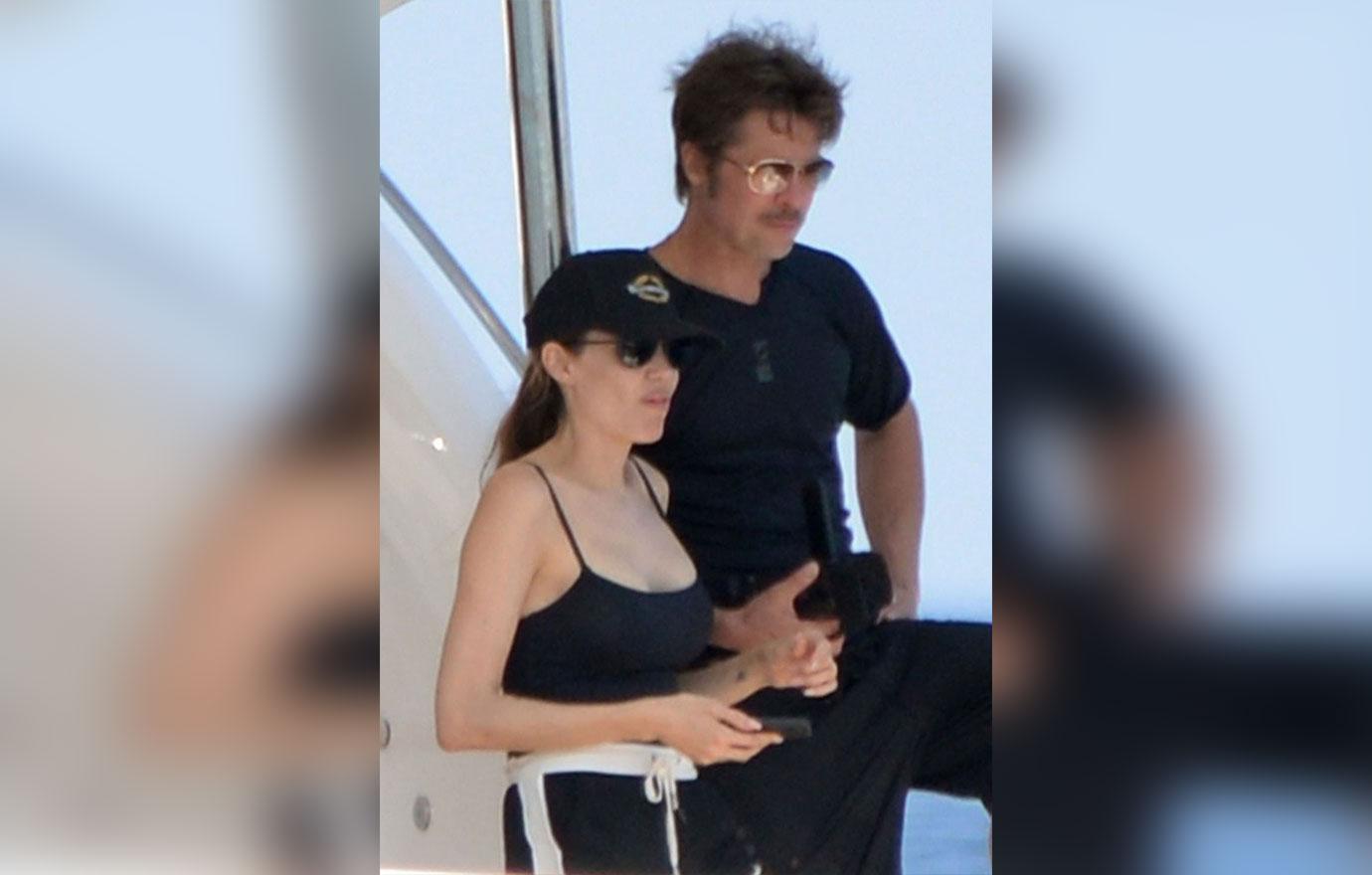 RadarOnline.com exclusively revealed that Jolie is in negotiations to purchase a $12.5 million Tudor-style mansion in Richmond, just west of London. She's keeping the plans secret from Pitt.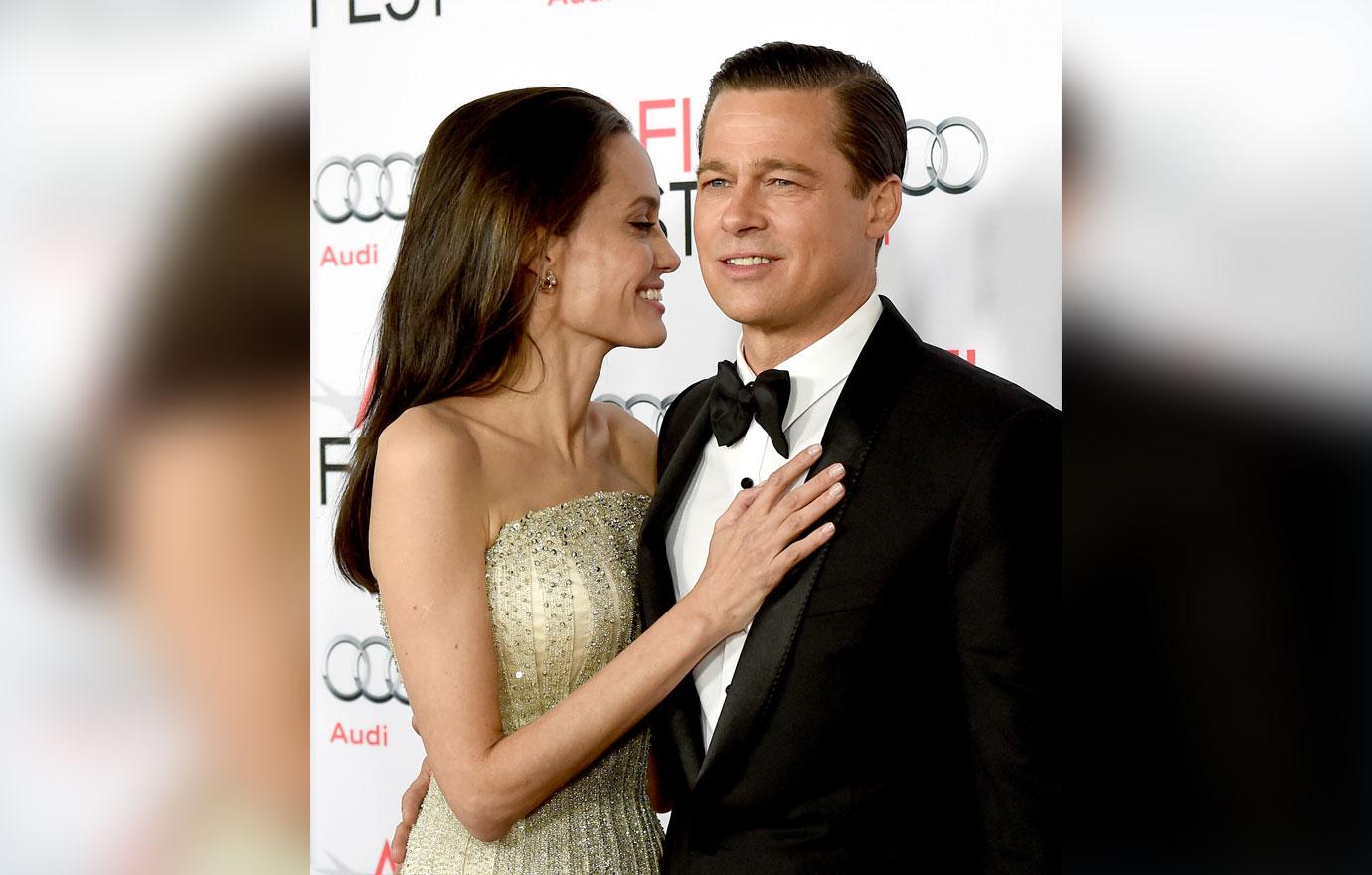 "Angie has been making moves to buy the estate because she knows it can work for her and the children, especially as it's close to central London and her friends," neighbor Carole Walker, 72, told Radar.
Article continues below advertisement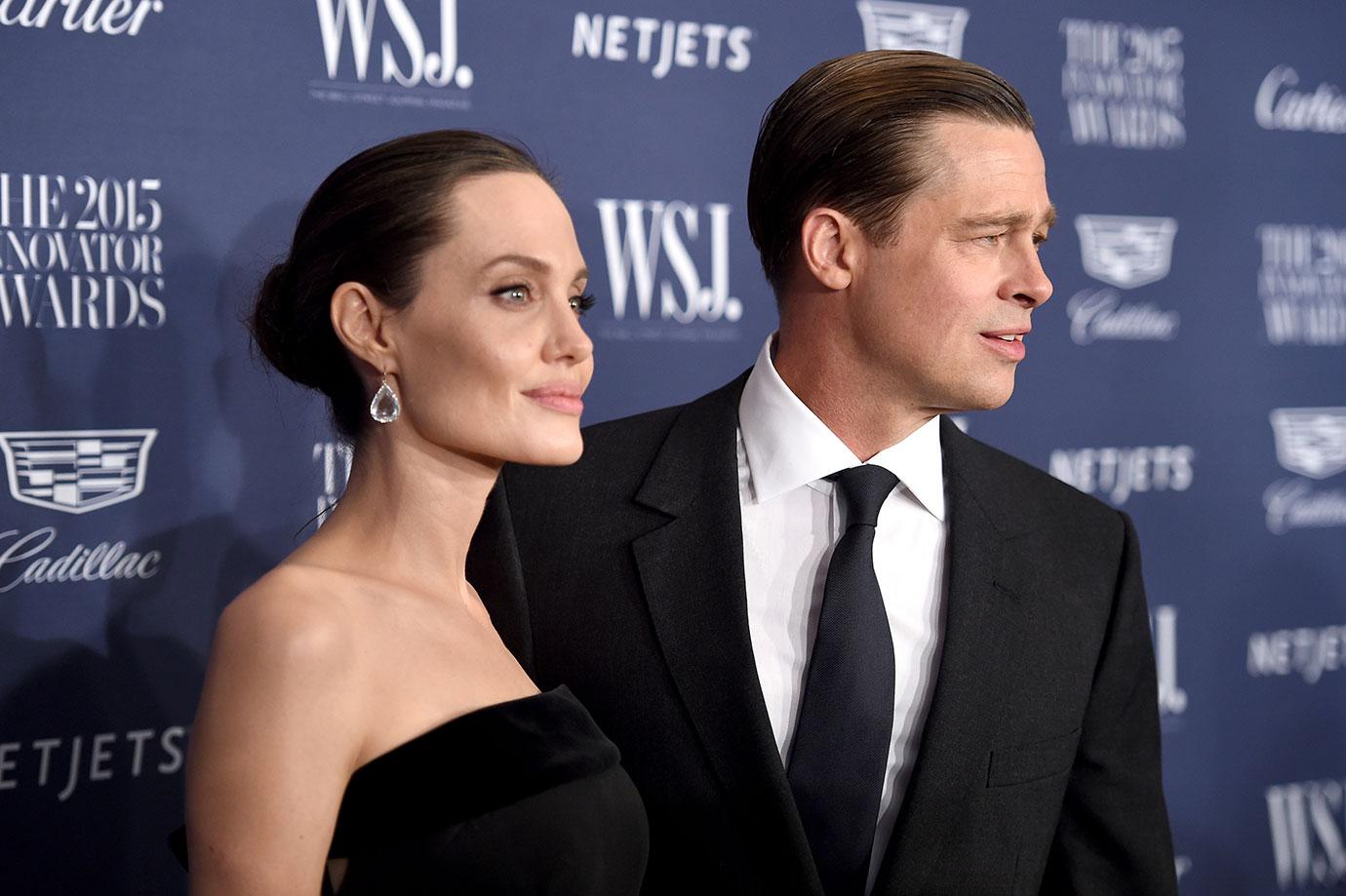 The couple's been consumed by a tumultuous custody battle over their six children. Jolie has accused Pitt of child abuse, but the accusations were rejected by both the Los Angeles County Department of Children and Family Services and the FBI.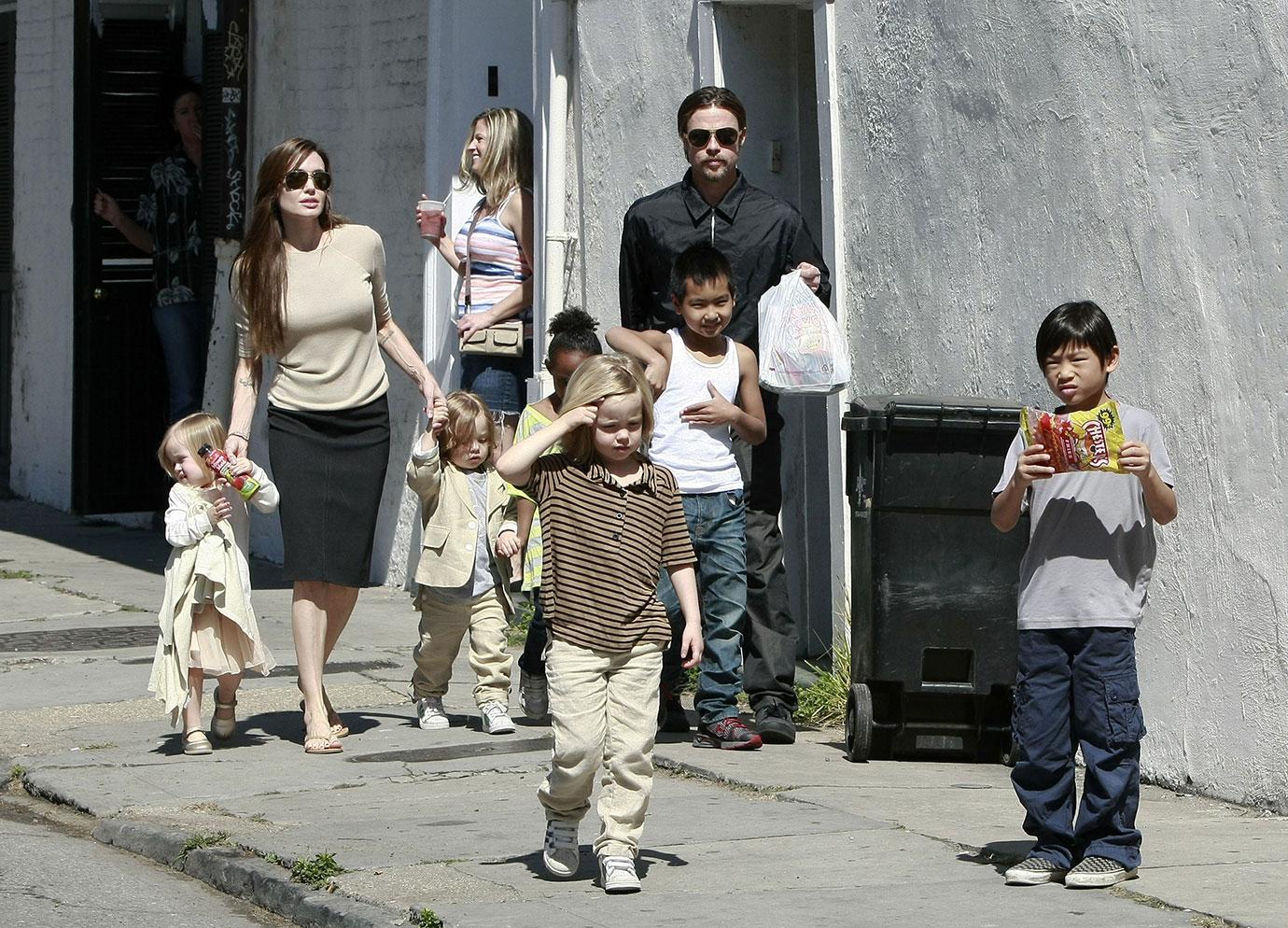 "Having the charges dismissed shattered Angie," said a source. "She is convinced that she has now become the villain to the public — and she can't handle it. Now she's so humiliated and fearful she wants to start over — and is even ready to pick up and take them to another country!" The family has already left the U.S. for a press tour of Southeast Asia, Radar reported.
Article continues below advertisement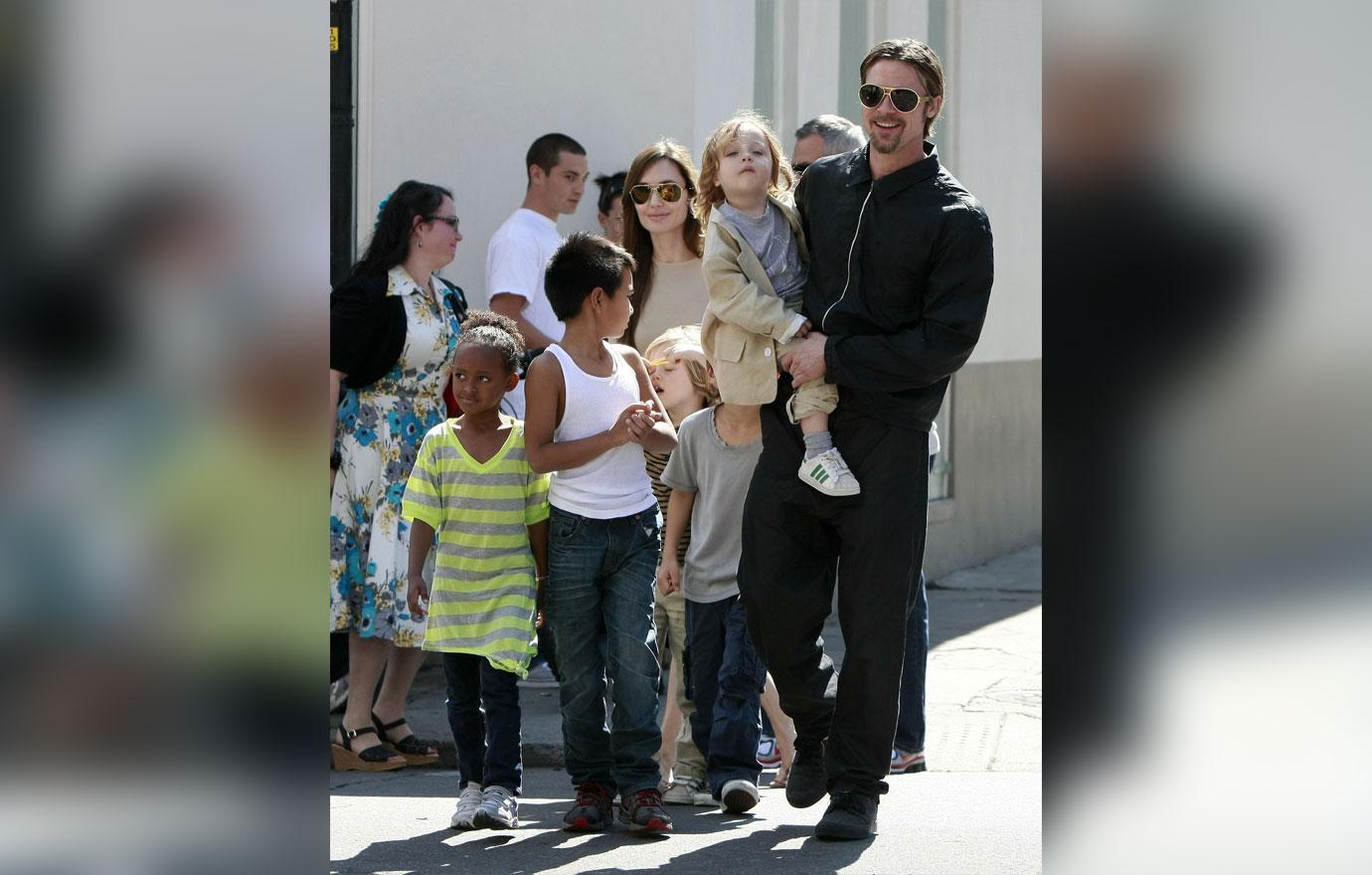 "Angelina has been talking to the owner of the house about living here and took the kids to The Open Book shop nearby," Carole said. The massive 1925 mansion is near Baroness Arminka Helic and Chloe Dalton, who are helping Jolie move into international politics, and who Pitt can't stand.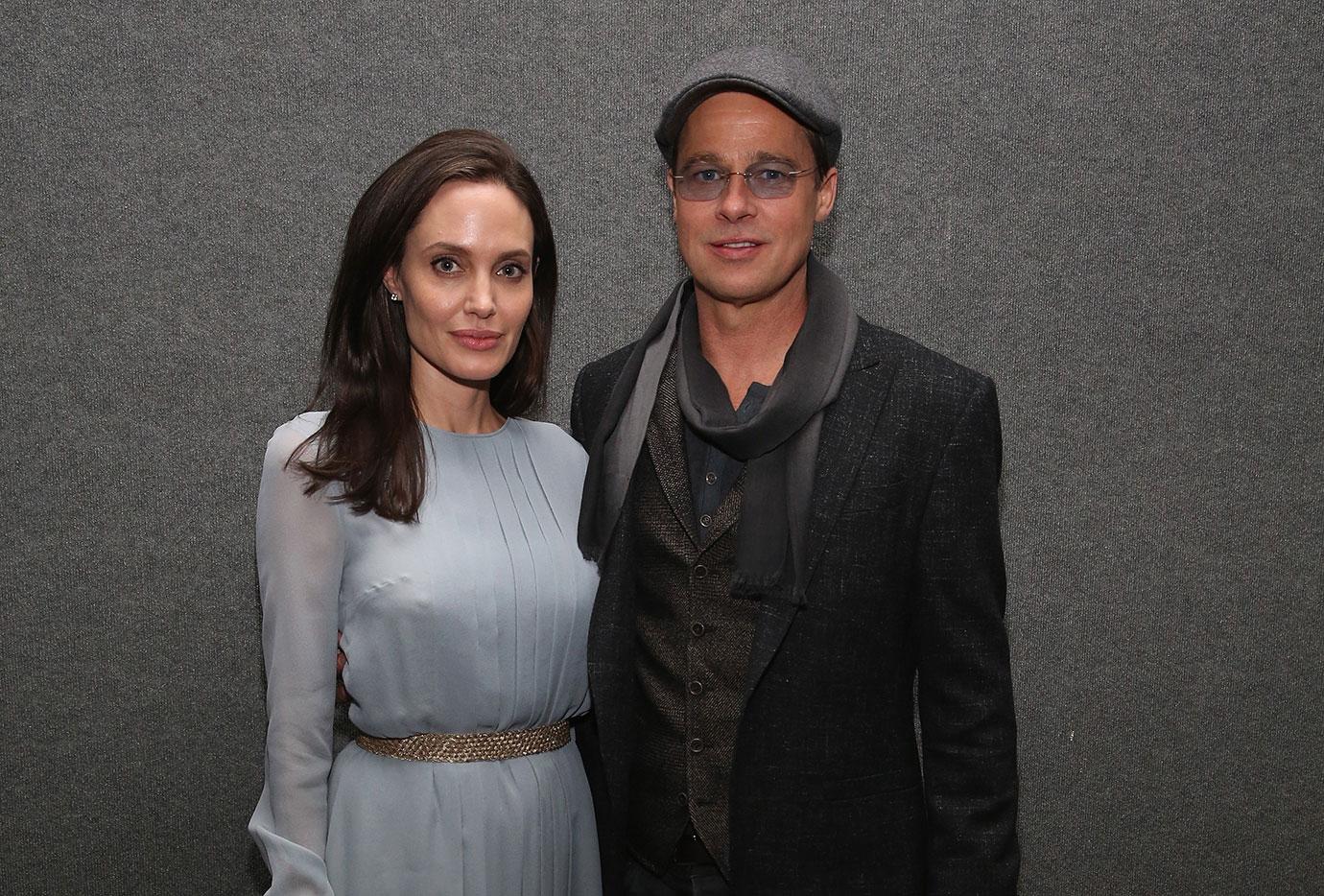 "Even when she was with Brad and the family in Hollywood, Angie was constantly calling Chloe and Arminka on the phone or texting them!" a source revealed. "Brad can't stand those two — he calls them the evil twins."
Article continues below advertisement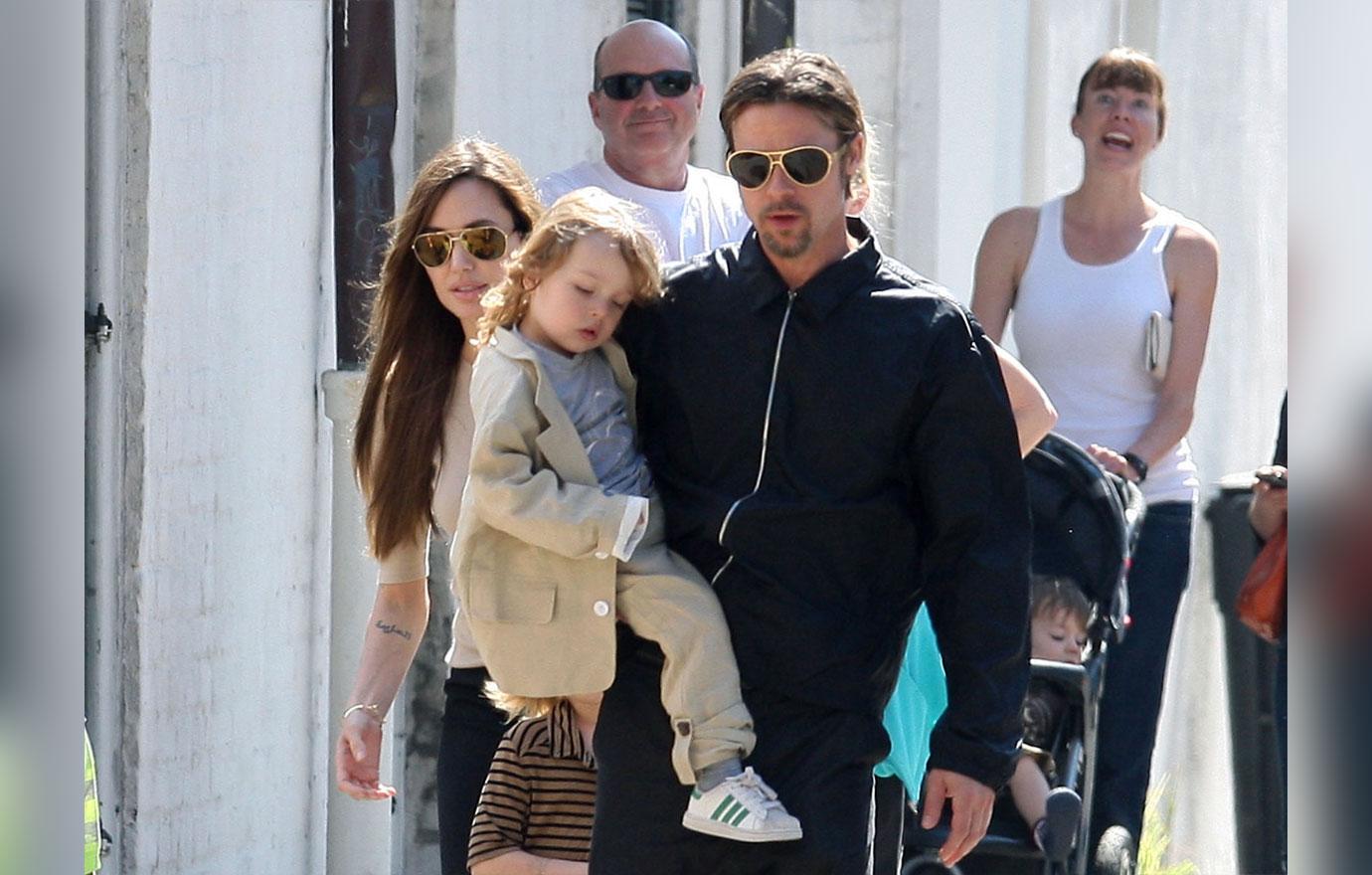 "He sees them as the beginning of the end of what was once his fairy-tale relationship with Angie, and having his kids spending time in their clutches will only happen over his dead body," the source said. "He's preparing for this fight to get even uglier, especially if she makes good on her plans to move to London."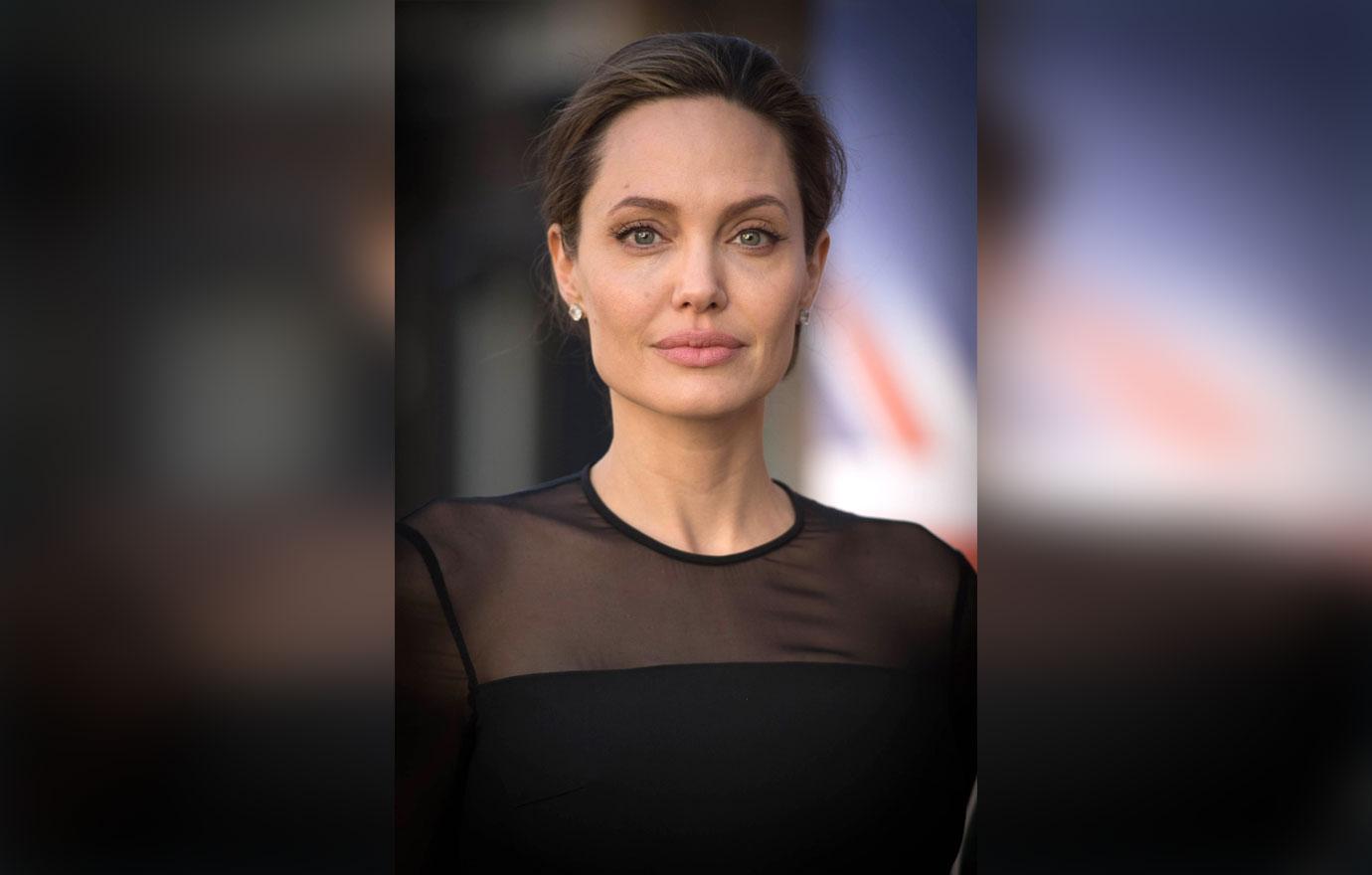 What do you think of Angelina's plan to flee with the kids? Sound off in the comments!