PHOTOS
Mom Of The Year! Angelina Jolie Takes The Kids On Another Fun Outing Without Their Dad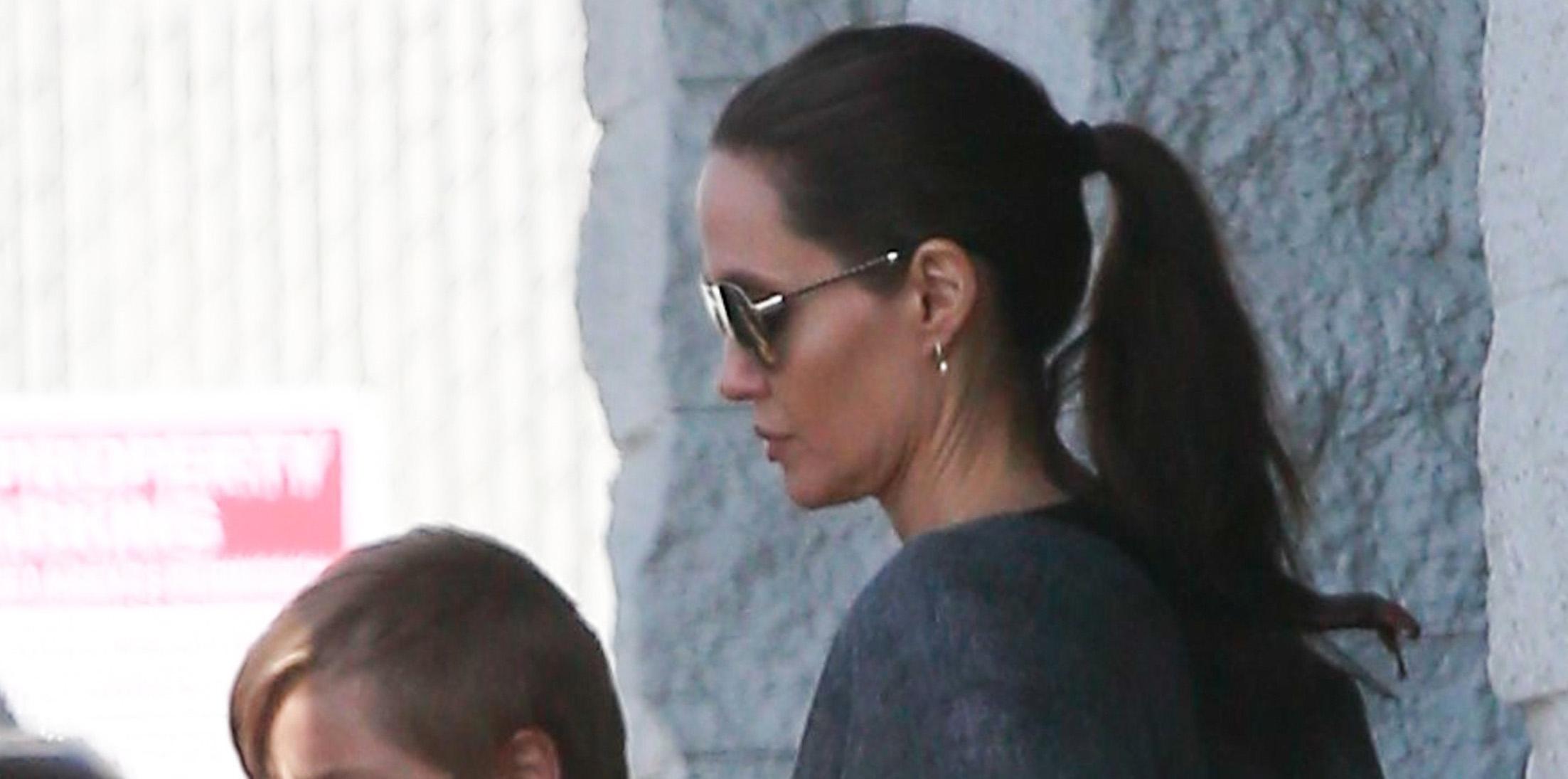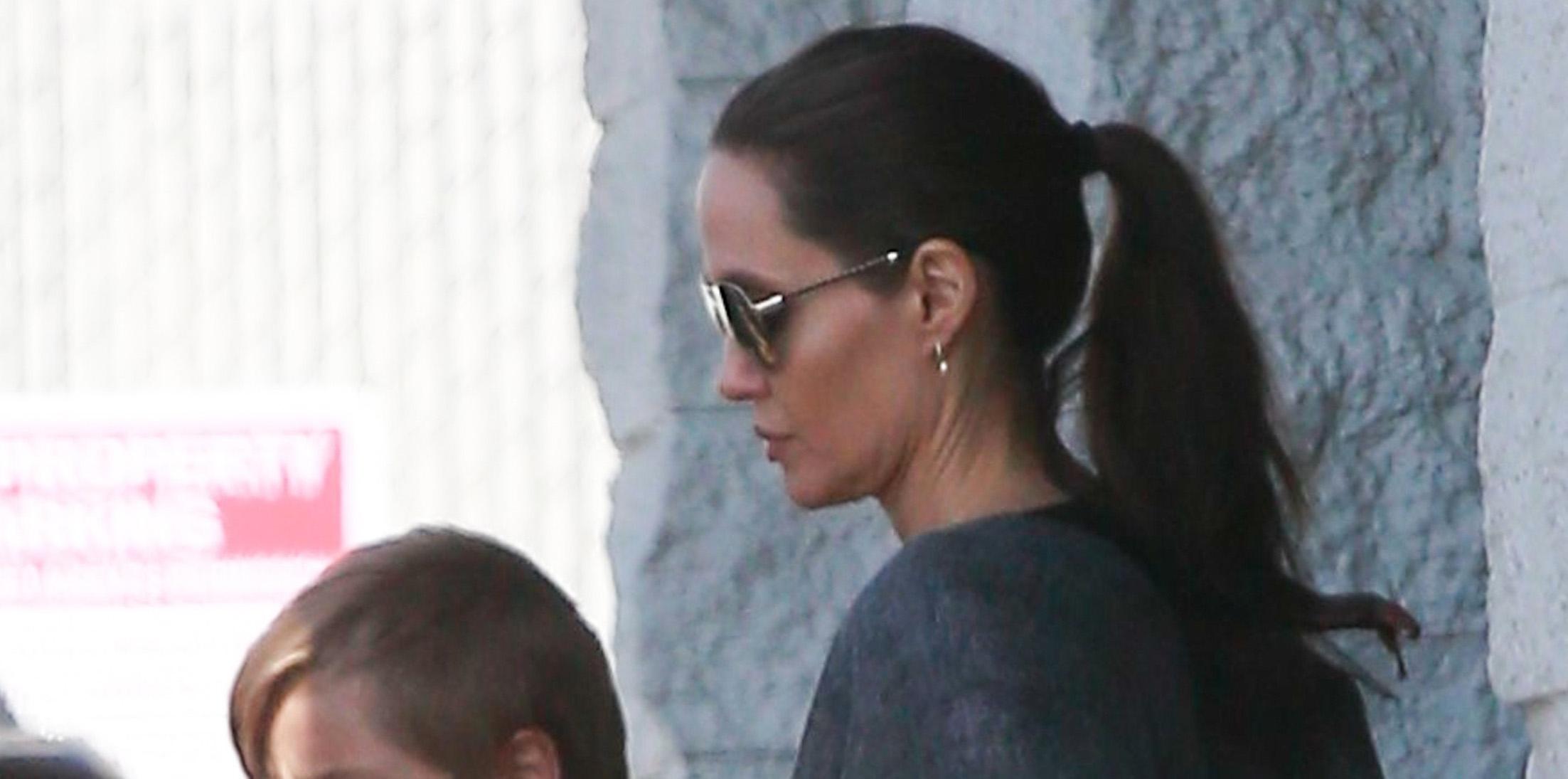 Angelina Jolie has been putting herself in the spotlight more lately so that everyone knows she and her kids are okay after her split from Brad Pitt. Most recently, she and her children were spotted leaving a skating rink in L.A.
Article continues below advertisement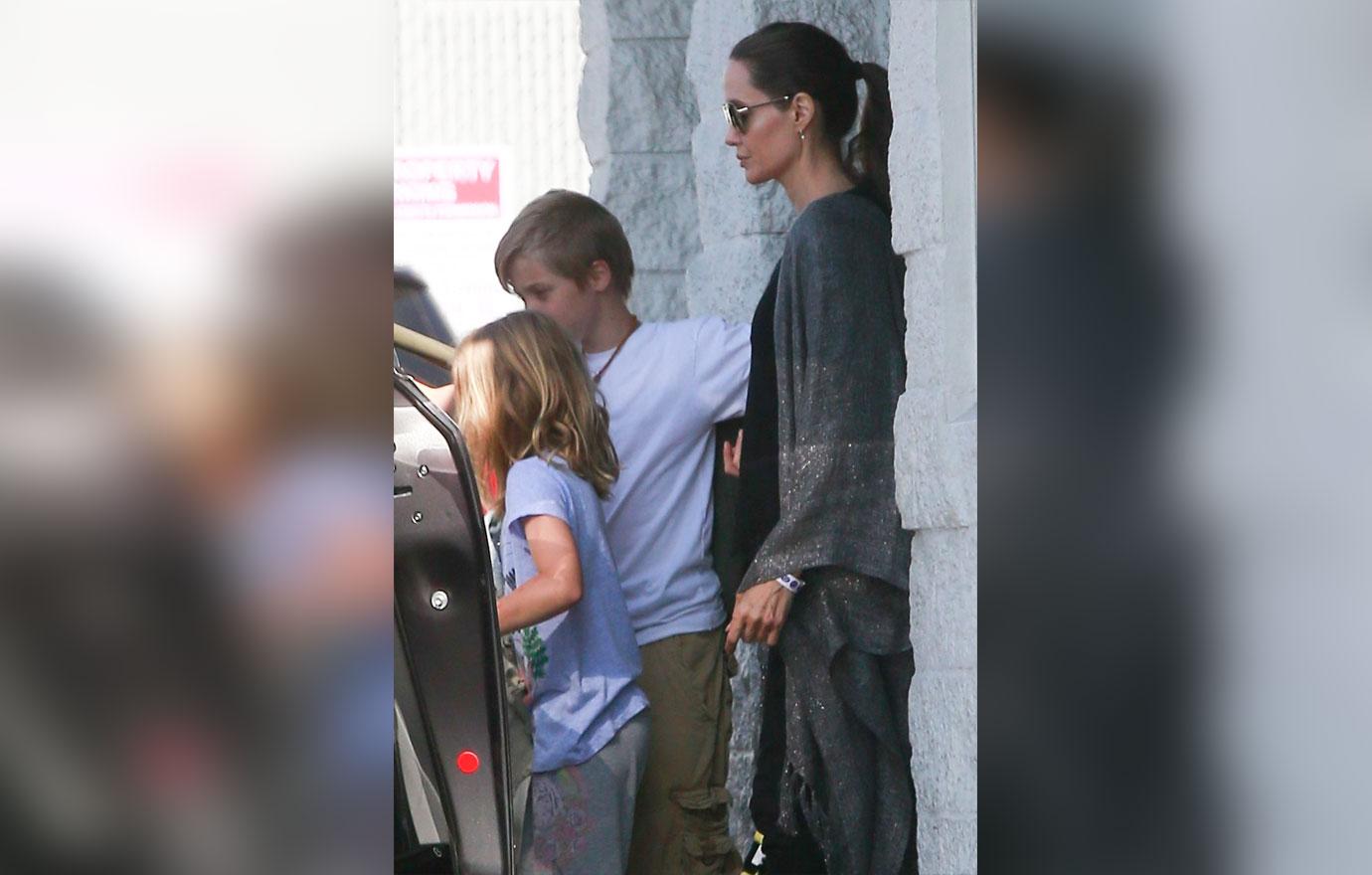 The mom of six wore an all black outfit, with an oversized shawl and booties, while she shuffled her kids to the car.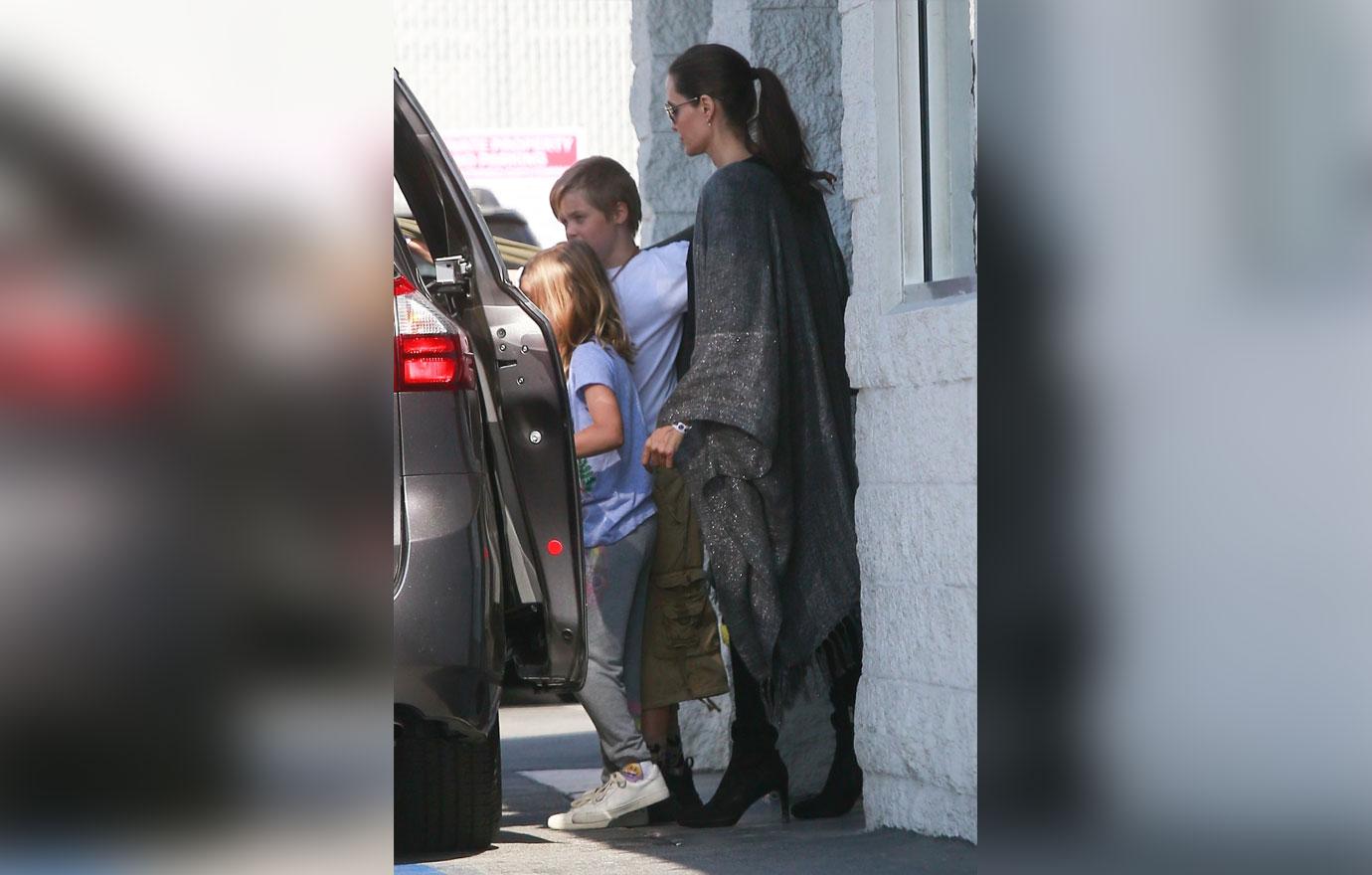 This fun outing is one of many she's taken the kids on since her split from Pitt. Jolie took them all to Disneyland for Shiloh's birthday last month. Pitt was also MIA for that family trip.
Article continues below advertisement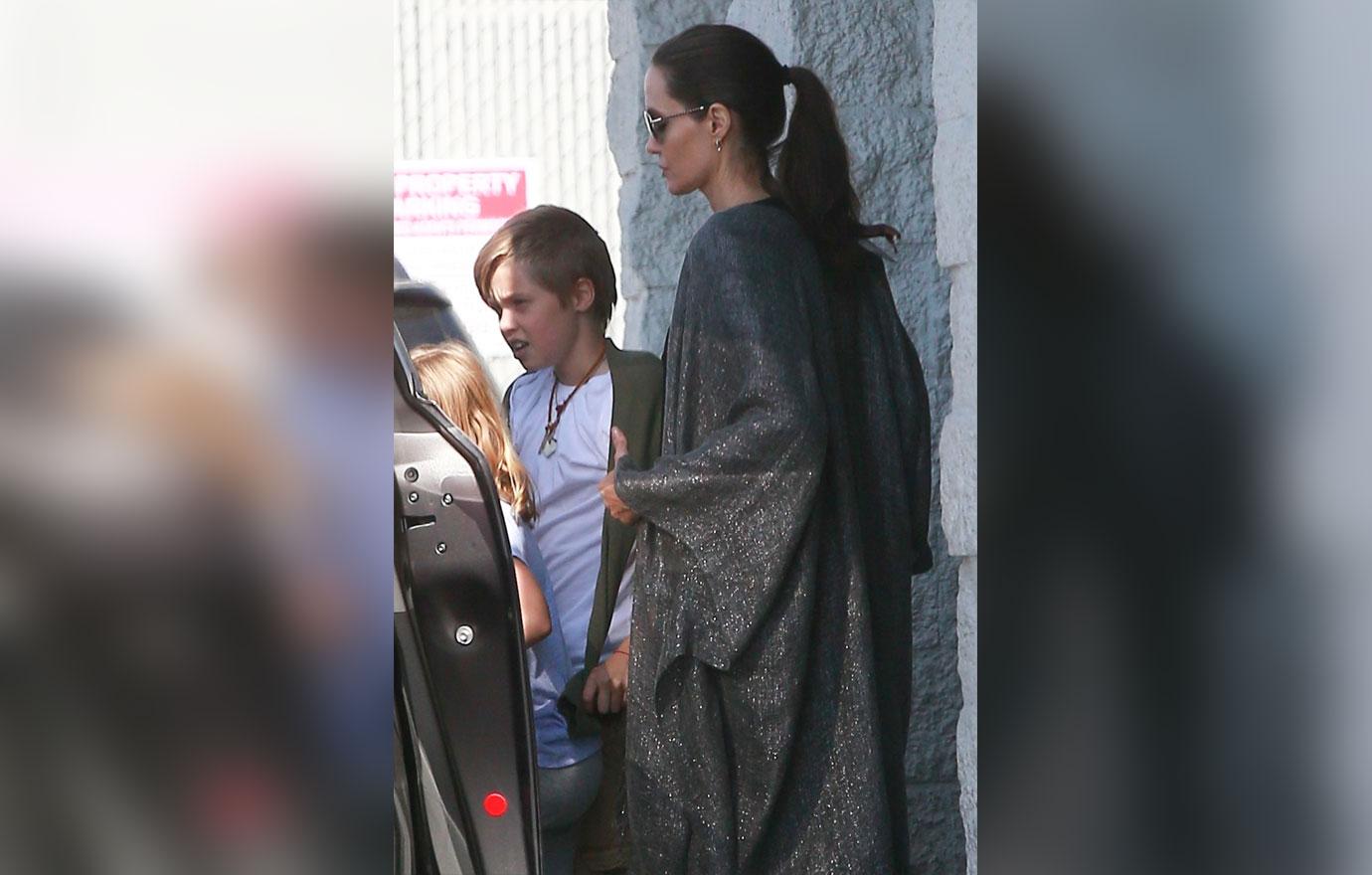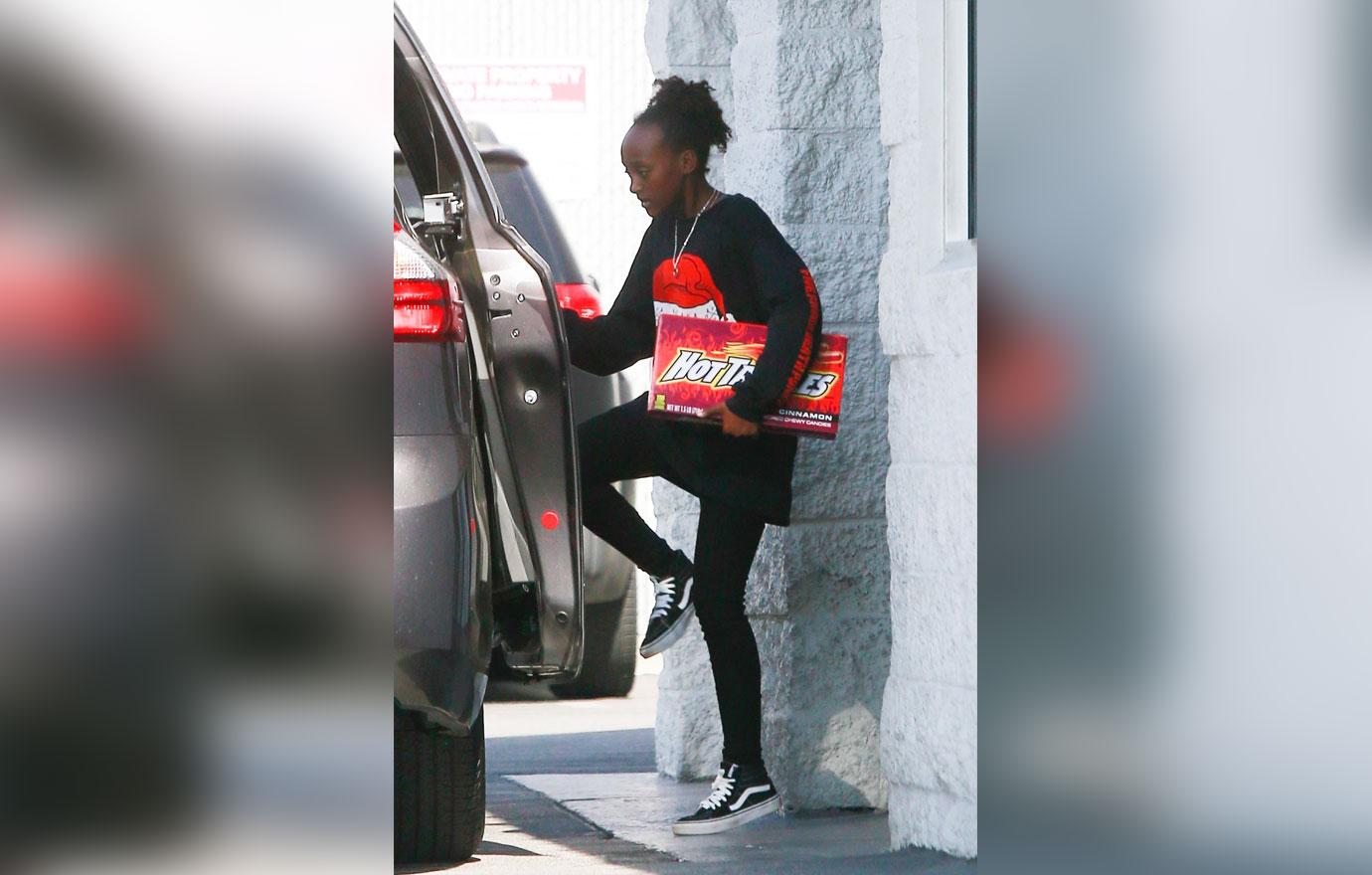 Some of the kids, like Zahara, left the skating rink with prizes they won from playing arcade games.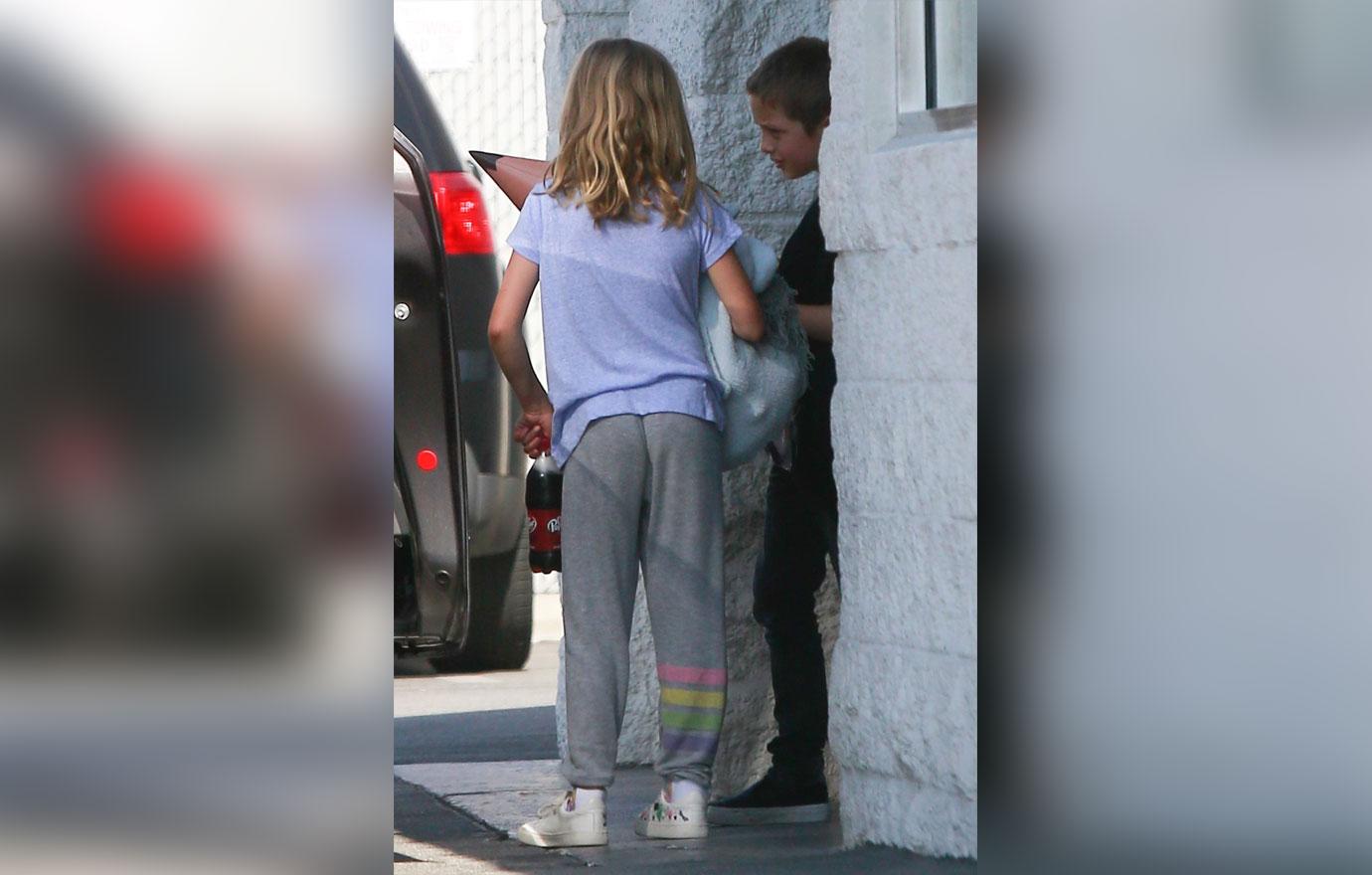 What do you think about Angelina and Brad splitting up? Sound off in the comments!