PHOTOS
Brad And Angie Are Still Fighting Over Kids Amid Nasty Divorce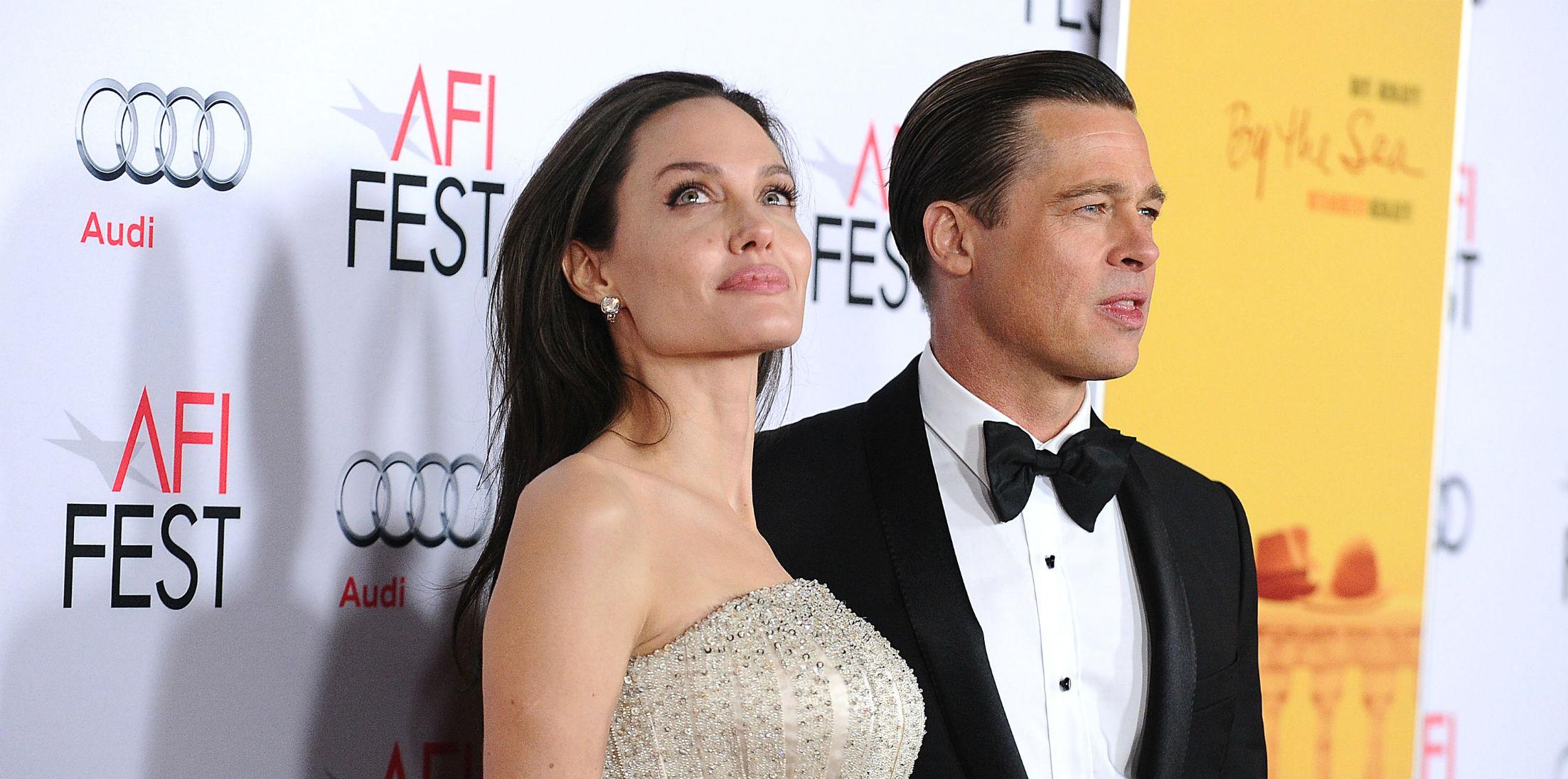 It's been a rough year for Angelina Jolie and Brad Pitt as the two have come to grips with their divorce. The two have since moved on, although not effortlessly. While the two have agreed to split amicably, they have something new to bicker about. According to a new report, Angie wants to take the kids to a refugee camp in Bangladesh and Brad isn't having it!
Article continues below advertisement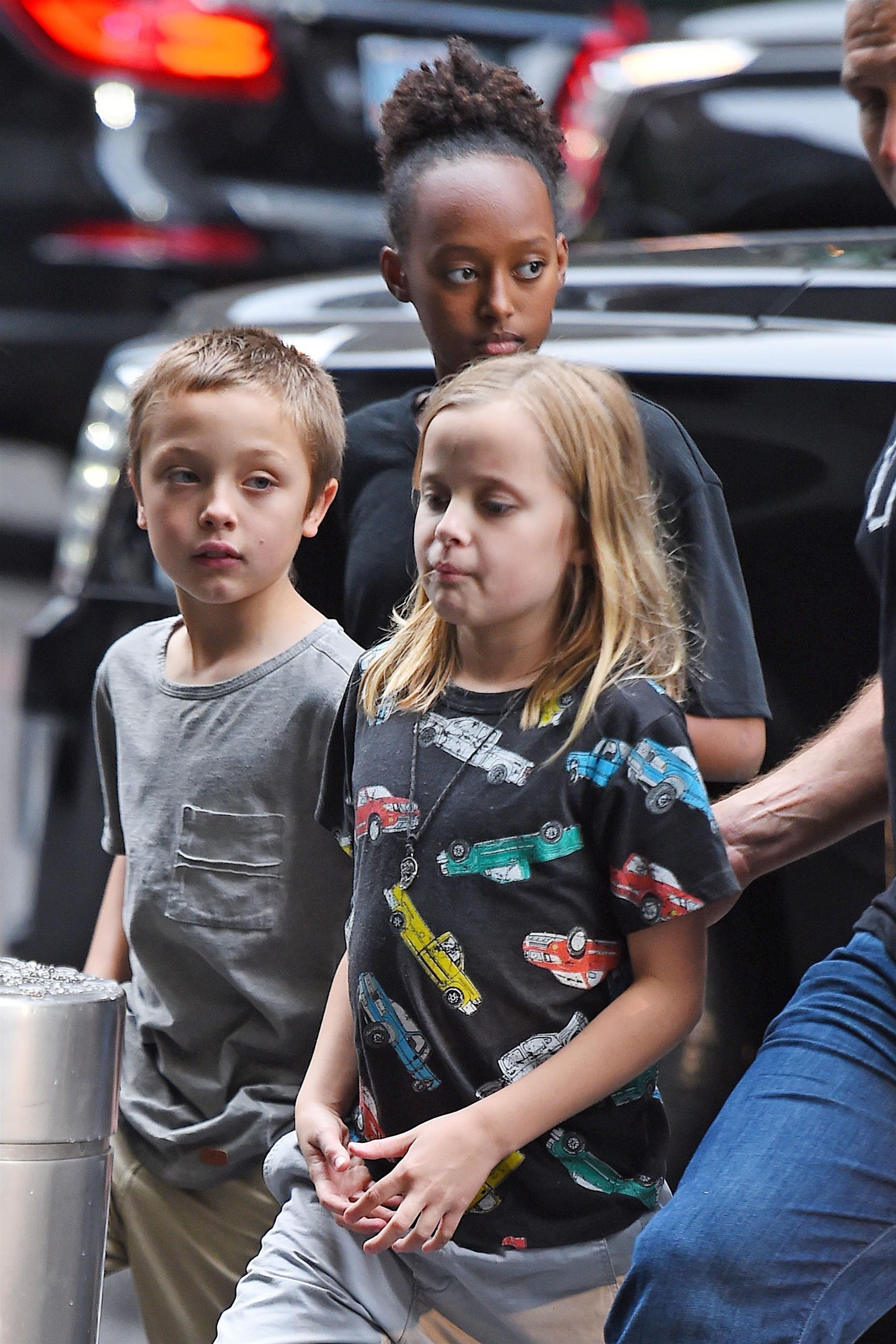 "It's one thing for Angie to go into a hot zone (herself)," a source from Life & Style says of her planned trip to Bangladesh, "but Brad isn't comfortable with her taking the kids."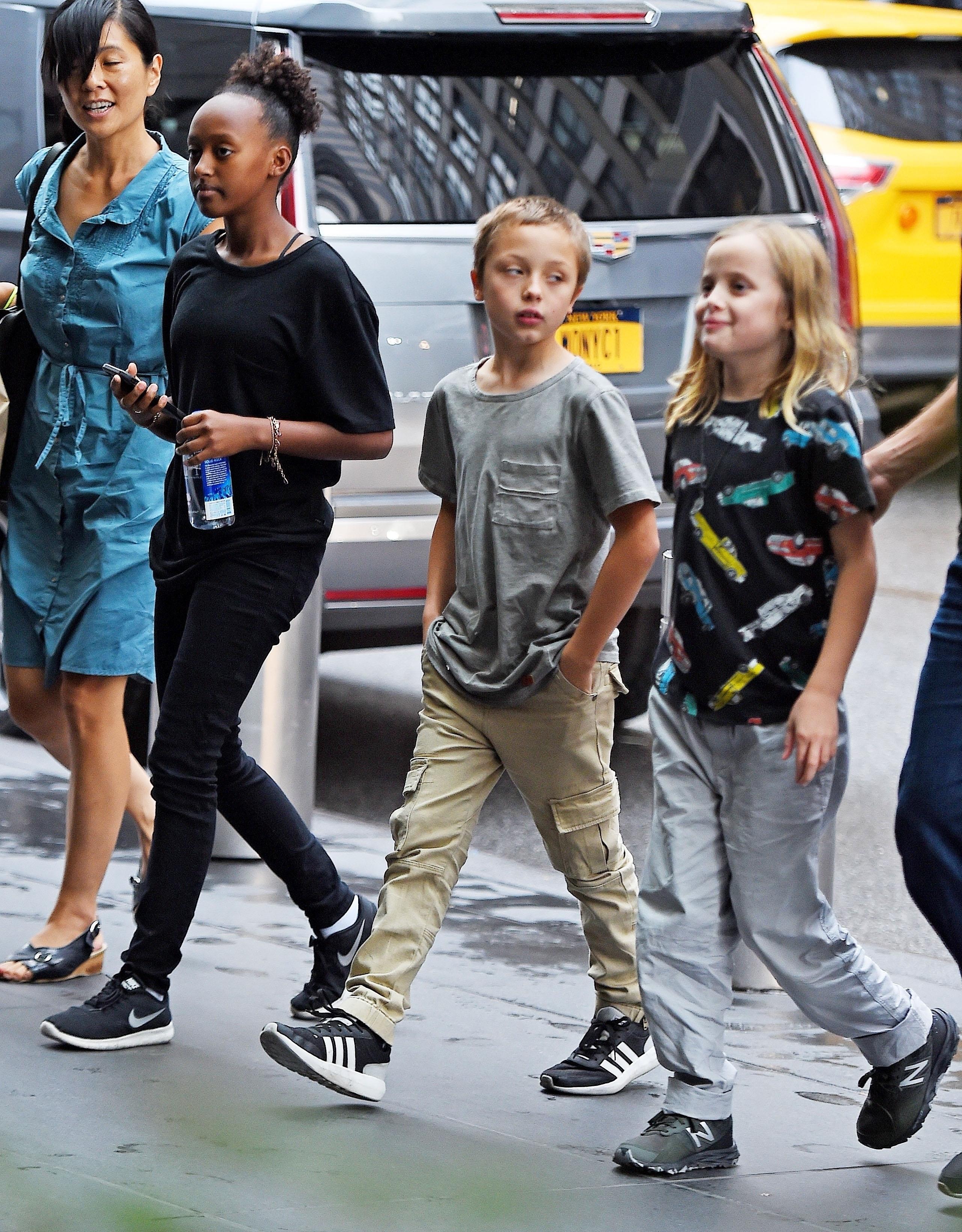 Angie is a special envoy to the United Nations High Commissioner for Refugees and rightfully so, she is often invited to various countries and wants her kids to join.
Article continues below advertisement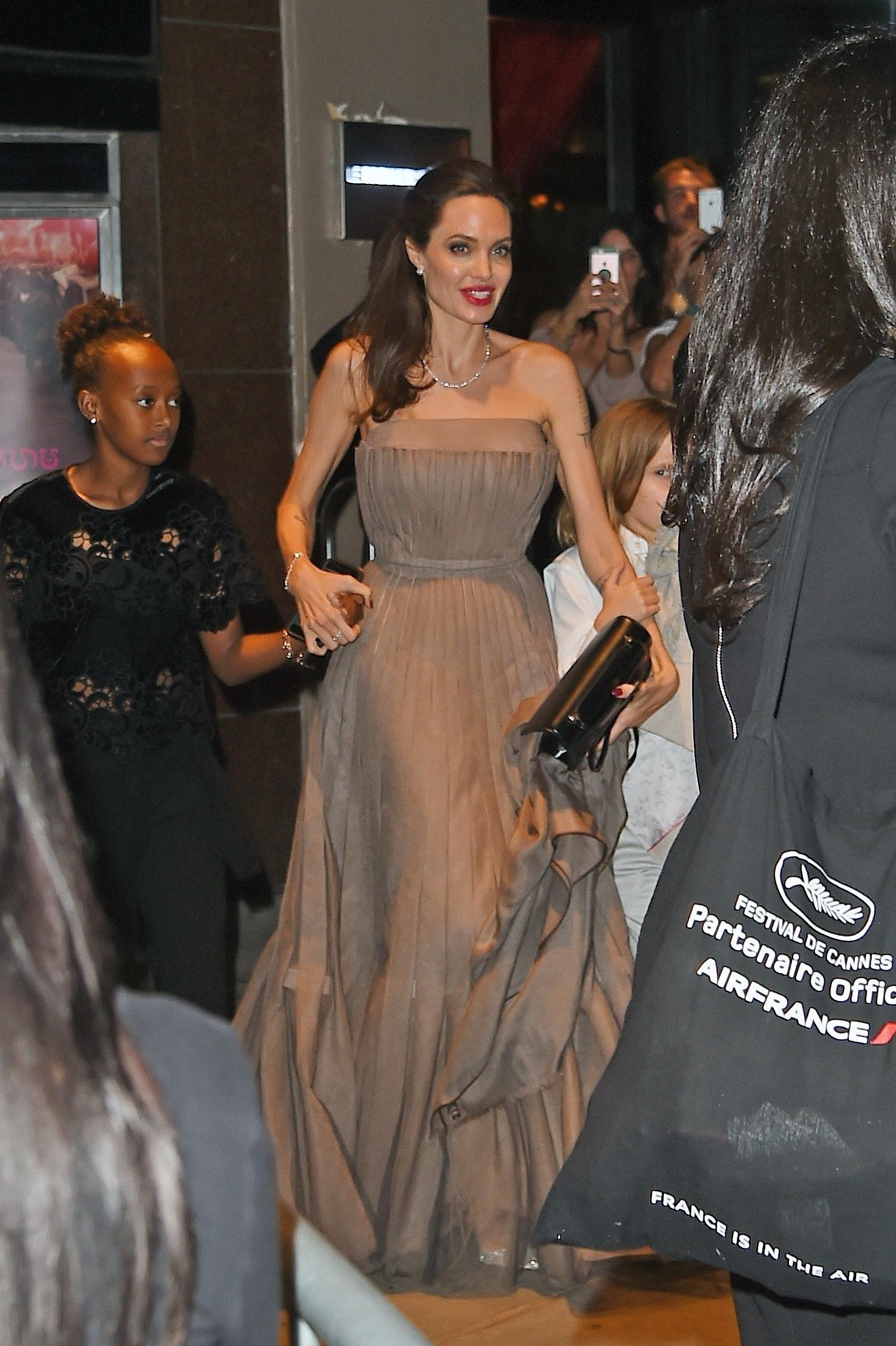 She is asking "to take least two of the kids to Bangladesh," a source reveals.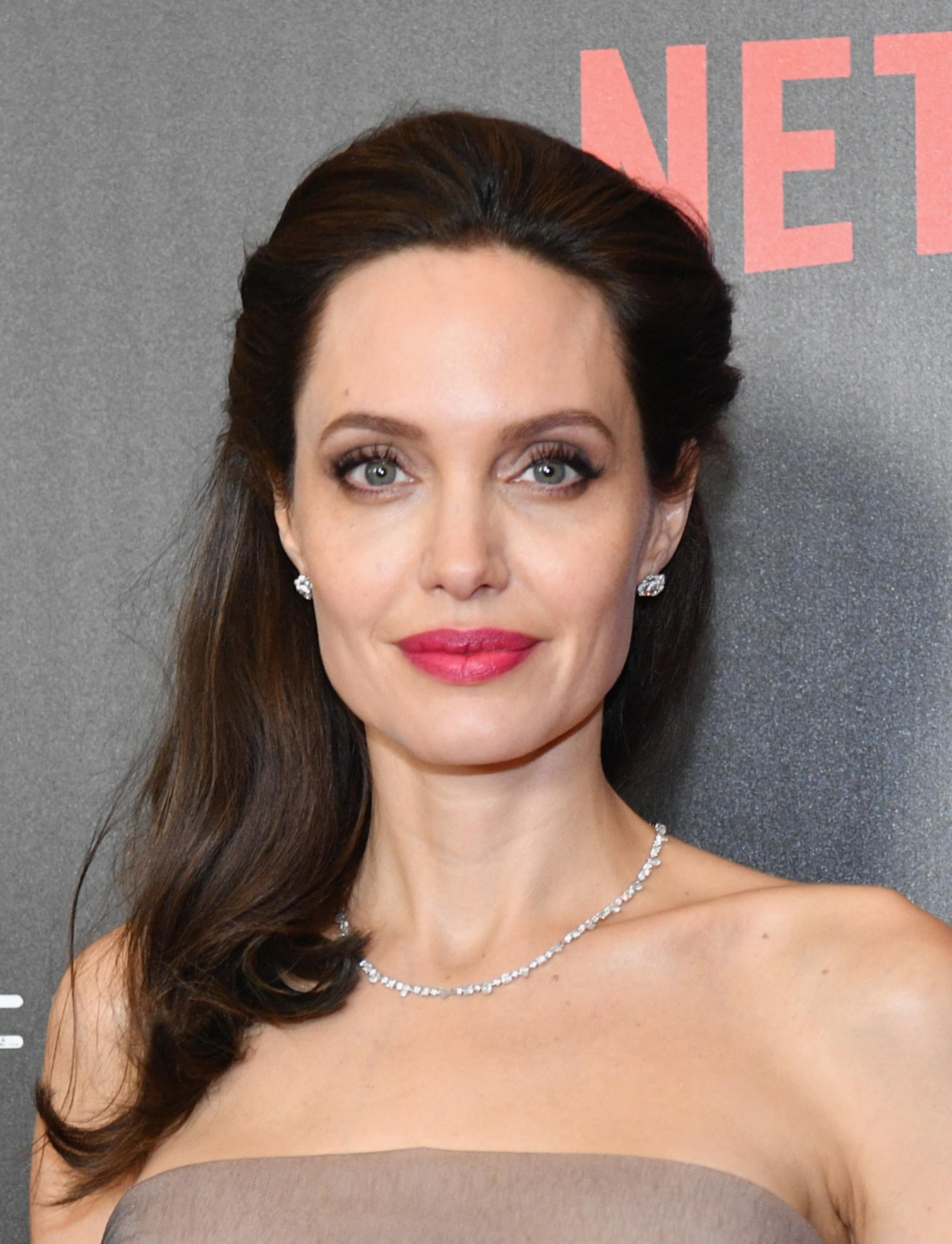 In recent months, tens of thousands of Rohingya Muslims have fled to Bangladesh amid a military crackdown on insurgents in Myanmar's western Rakhine state.
Article continues below advertisement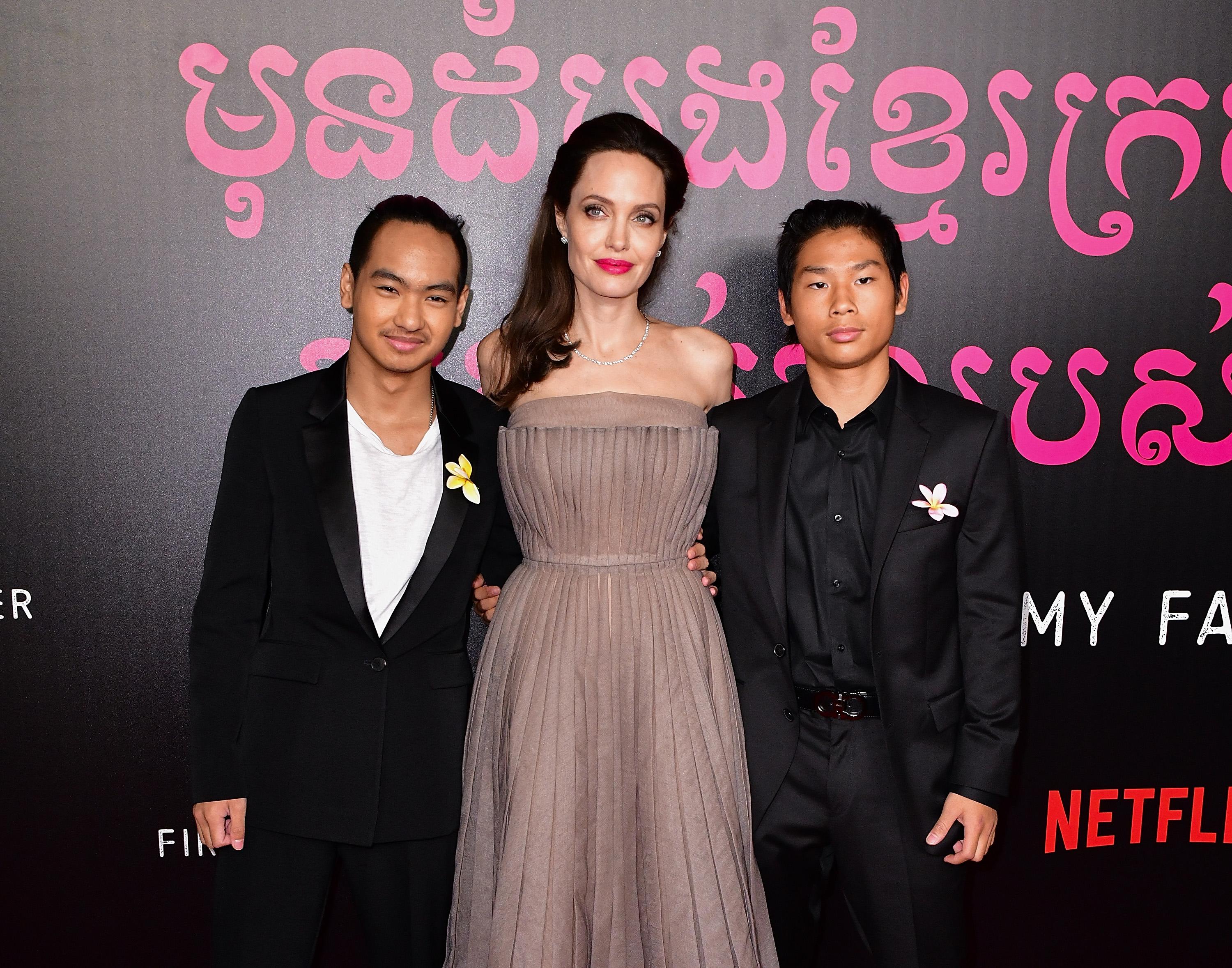 "Brad's concerned for the children's safety," says the source. The living conditions among the nearly 500,000 refugees are dire, with reports of rampant illness and unclean drinking water. "Angie has assured Brad that the children will receive the proper vaccines and would have access to soap and hot water to wash their hands," the source notes.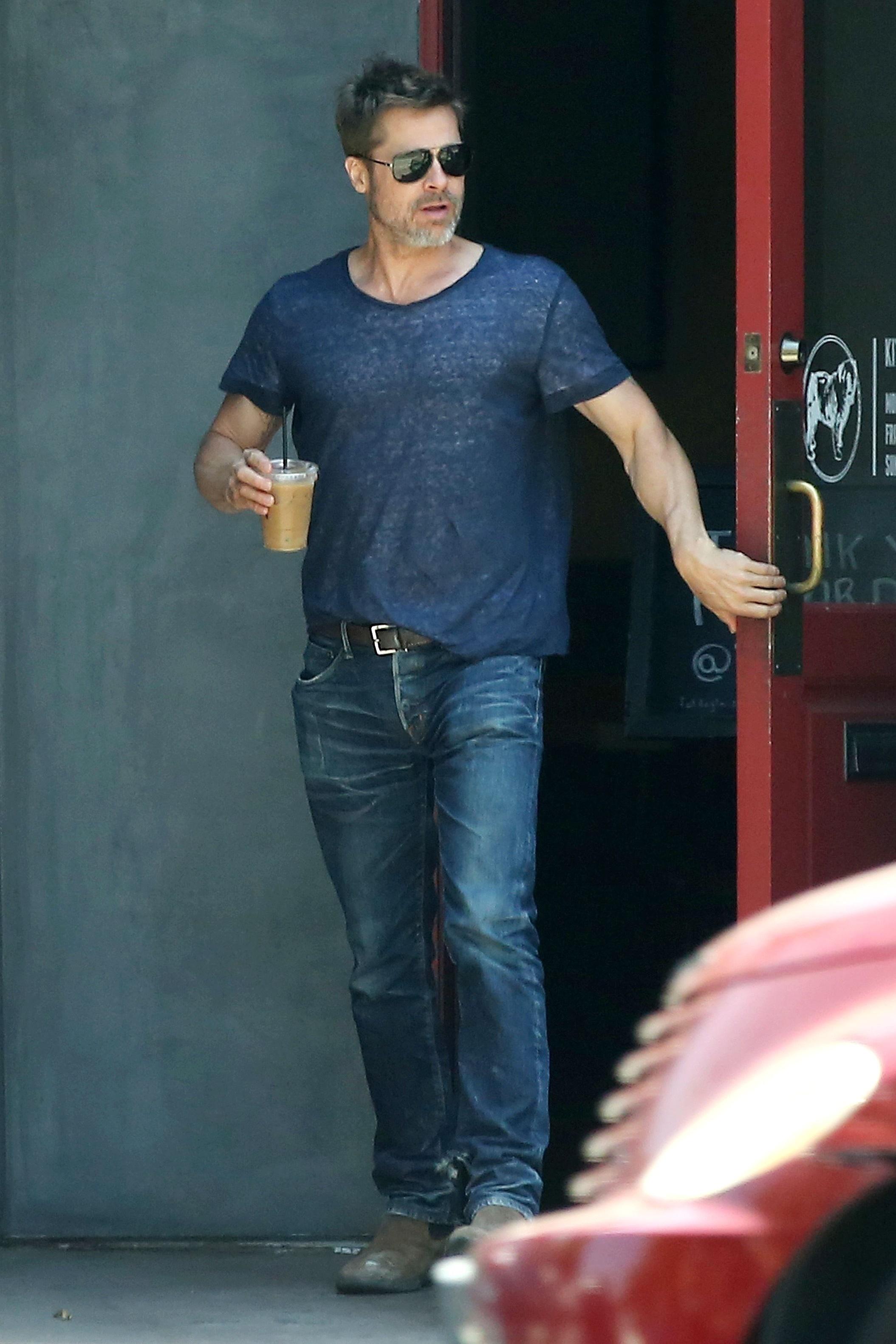 "Brad sees this as an attempt on Angie's behalf to engage him in another round of drama," says the source.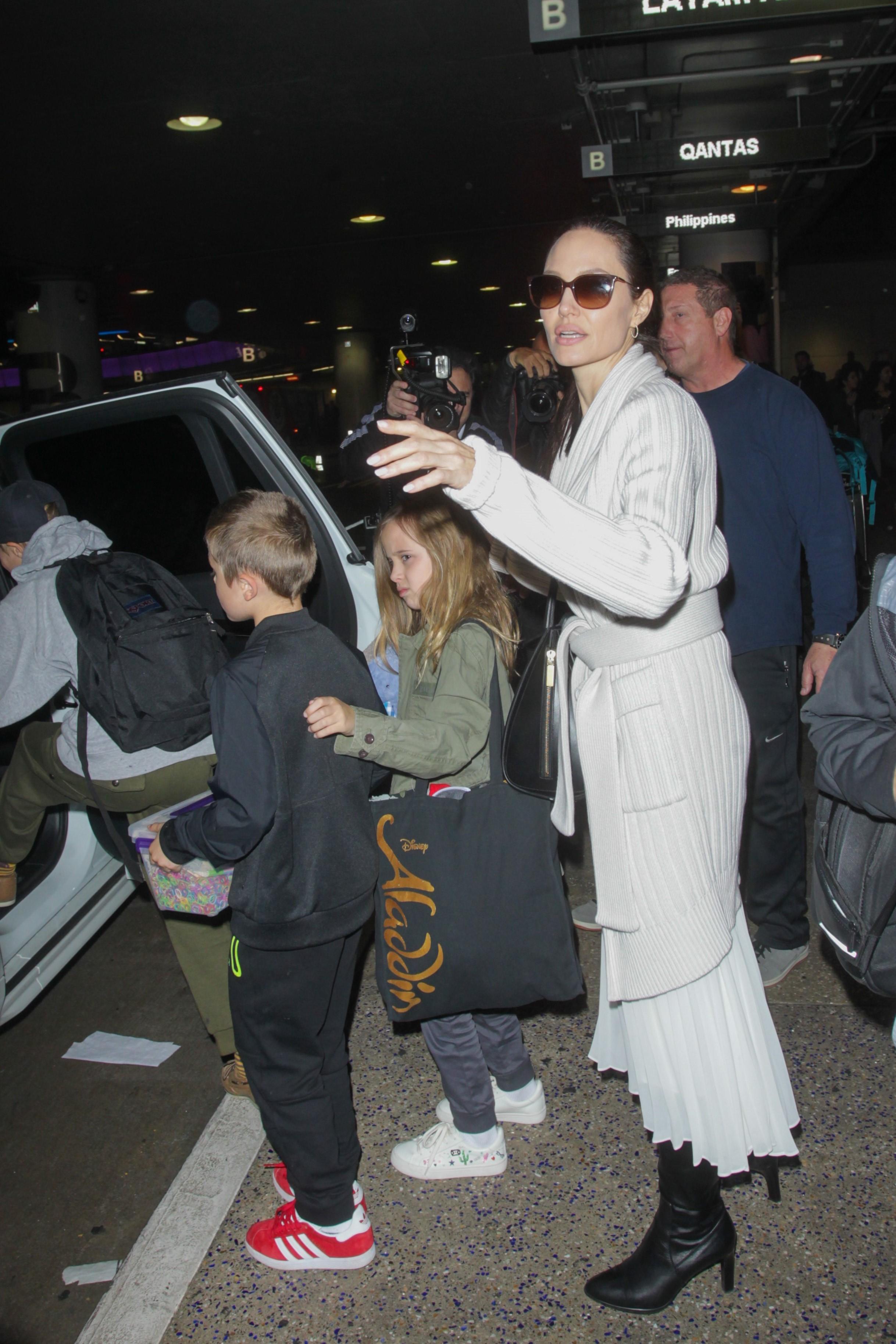 Do you think sending the kids to Bangladesh is a good idea? Do you believe the two will ever come to an agreement? Share your thoughts in the comments section.