PHOTOS
Angelina Jolie Claps Back At Brad Pitt: $8M 'Loan Is Not Child Support'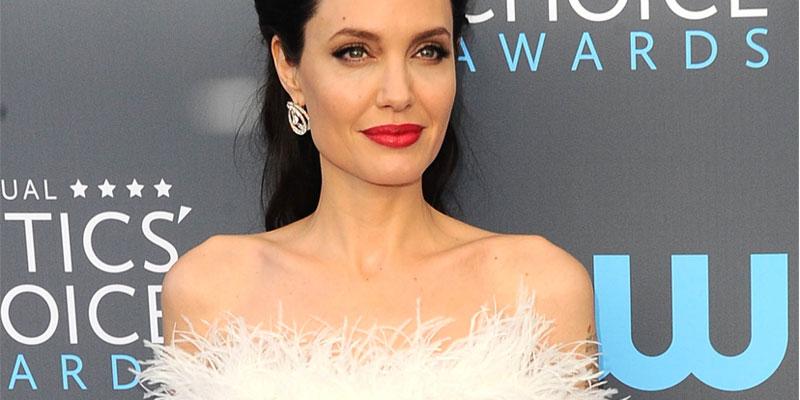 The already messy divorce between Angelina Jolie and Brad Pitt just keeps getting more vicious. After Angelina slammed her ex for allegedly not paying enough child support, he quickly got his lawyer to take action against her court filings. However, this mother of six isn't taking it lying down! Her lawyers have issued yet another statement. Keep reading for the details on their legal battle.
Article continues below advertisement
In a statement to People, Angelina's lawyer, Samantha Bley DeJean, said that the actress' court actions were "legally appropriate and factually accurate in all respects."
Article continues below advertisement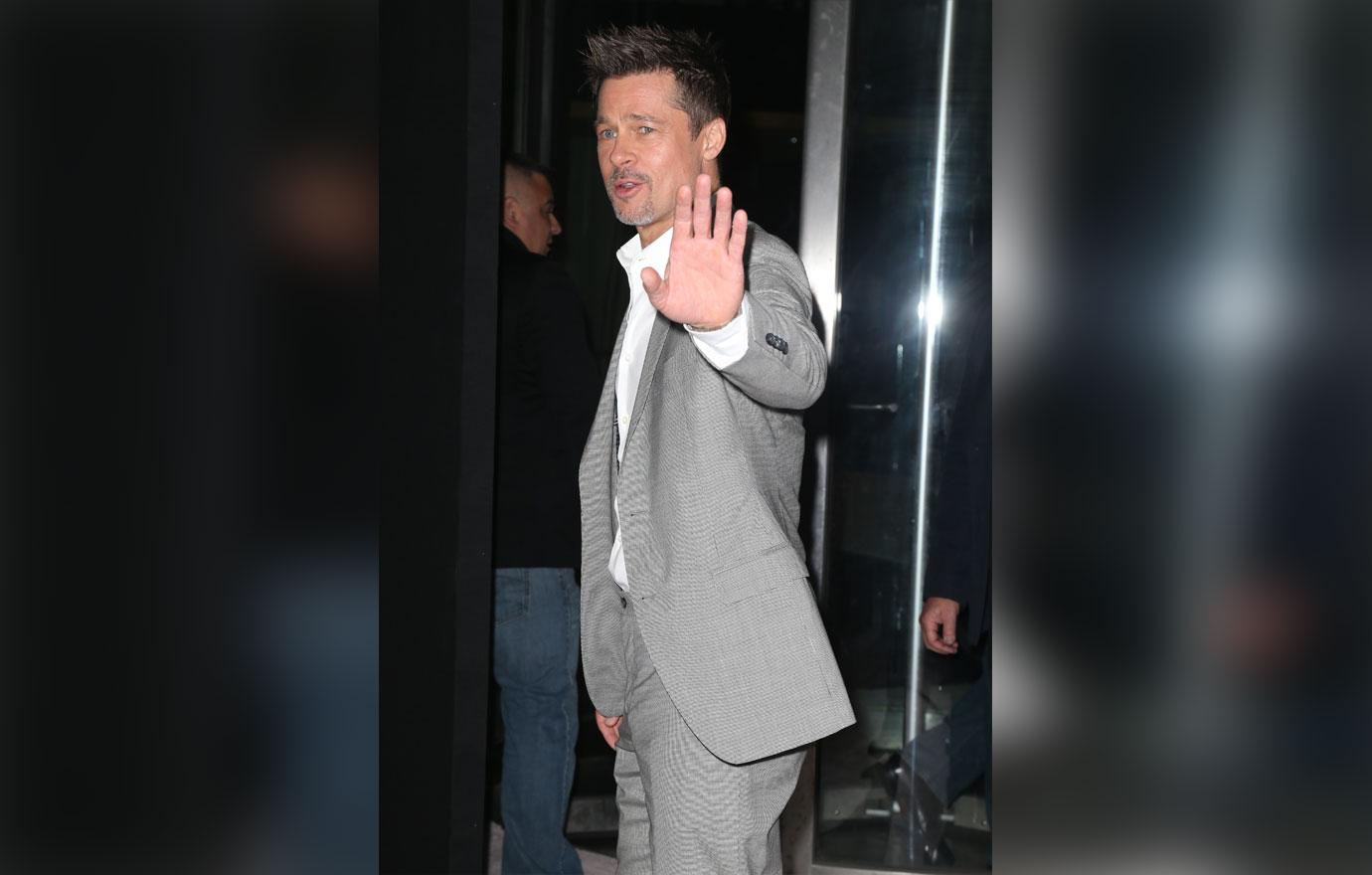 This comes after Brad claimed that he had paid over $1.3 million in child support and provided a loan of $8 million that was used to help his ex-wife purchase her house. His team argued that Angelina was only claiming he hadn't provided "meaning" support to win the battle in the media.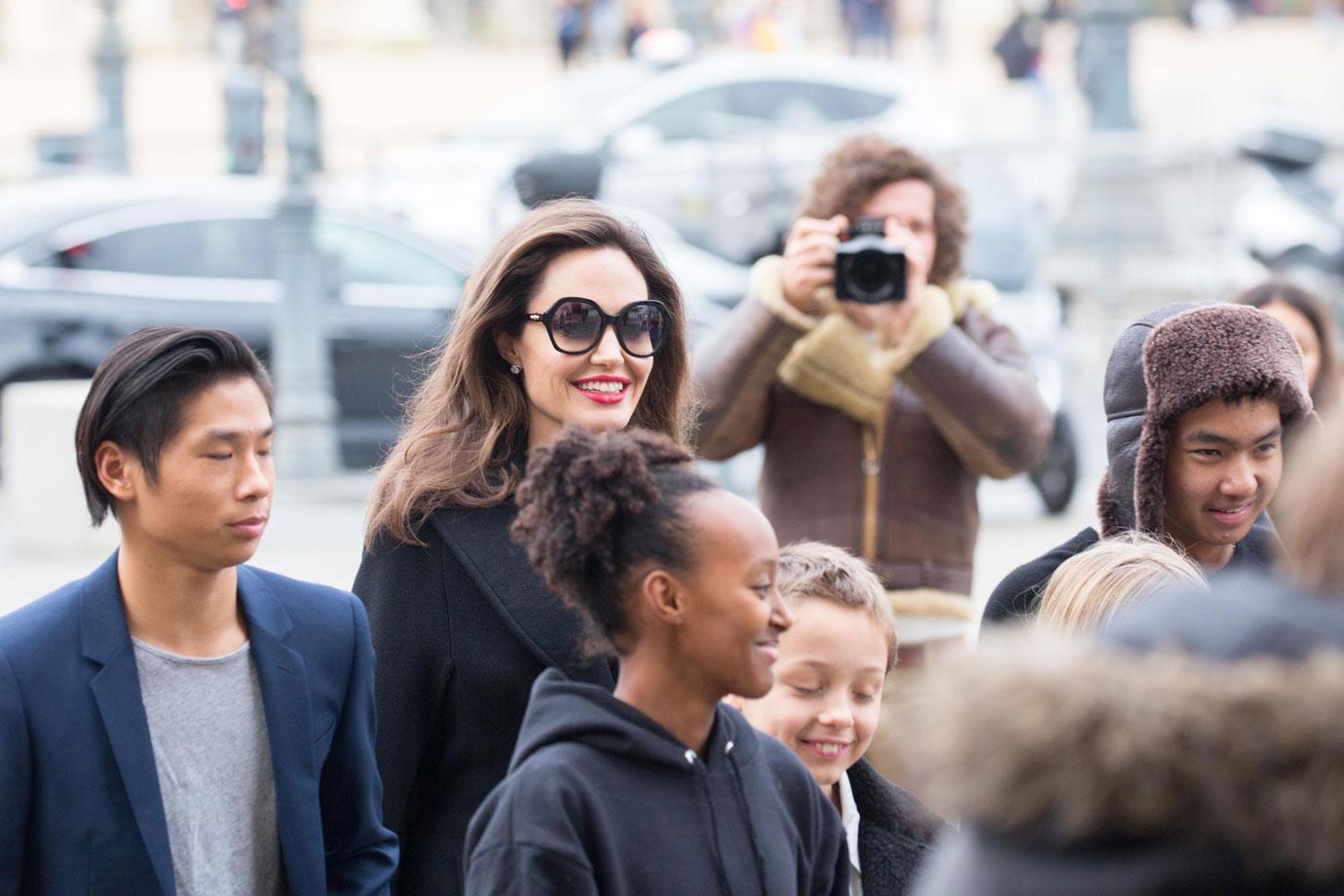 The lawyer's statement continued, "Following the incident of September 2016, Angelina and the children needed to move from the family home, which Brad chose to keep, including all of its contents."
Article continues below advertisement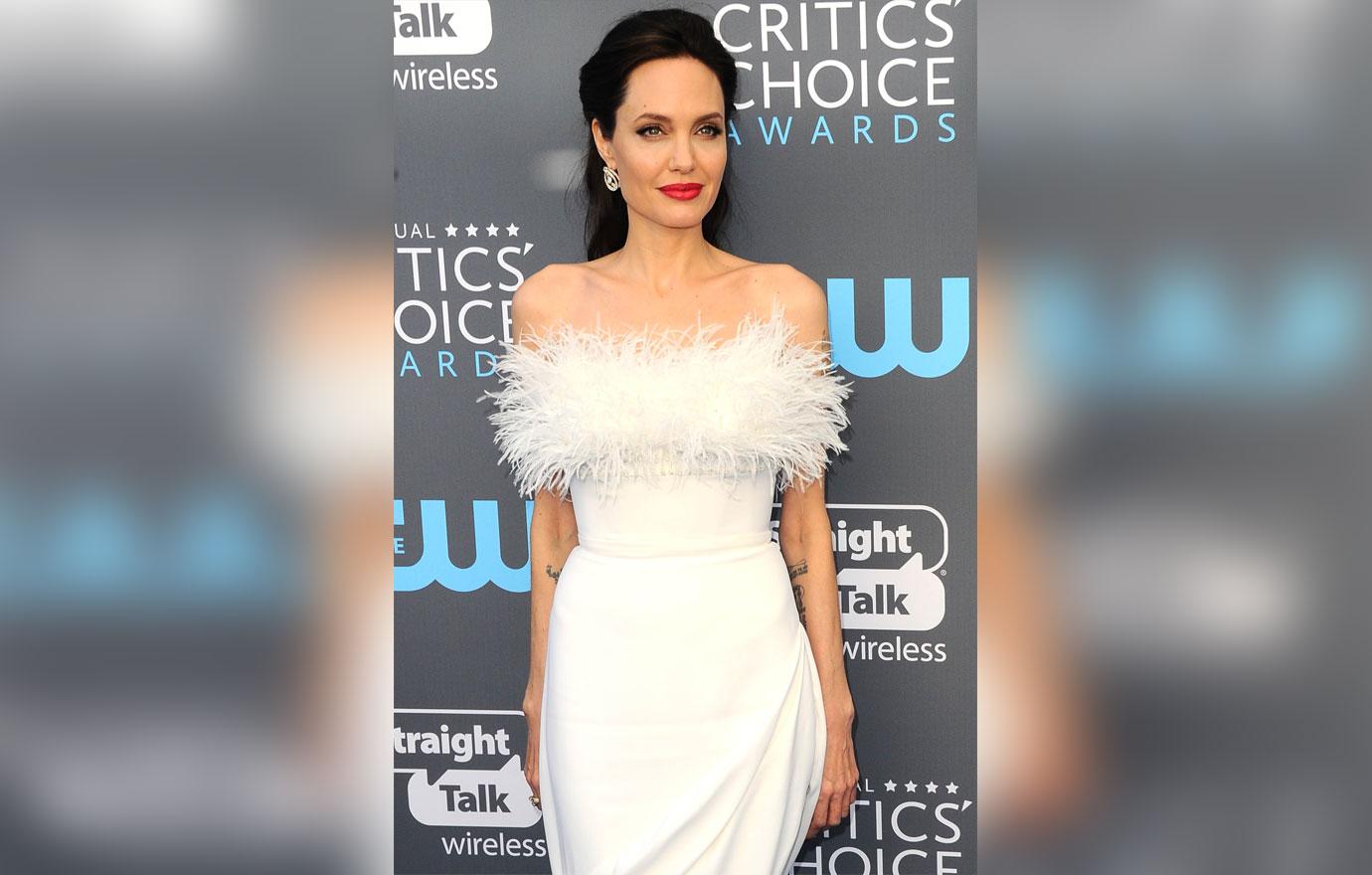 According to Samantha, Brad was initially asked to "assist in the expense of a new home for Angelina." However, the Fight Club star choose to loan her "money, for which he is charging her interest on a payment plan."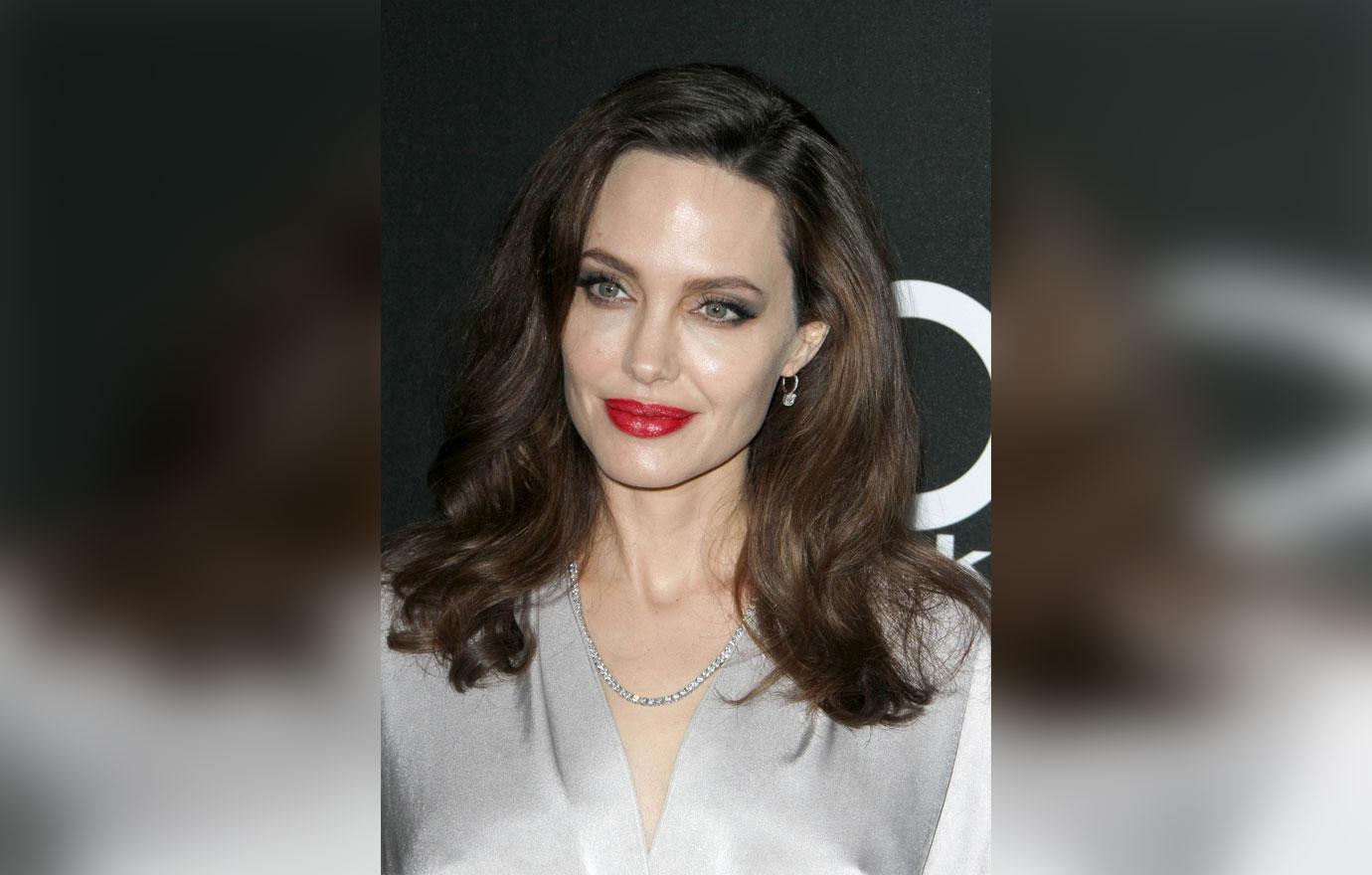 Though the 43-year-old will "honor the loan," her attorney was quick to state that "a loan is not, however, child support and to represent it as such is misleading and inaccurate."
Article continues below advertisement
"Angelina has had to shoulder the majority of those without his contribution for the past two years. Child support is not optional in California," Samantha said.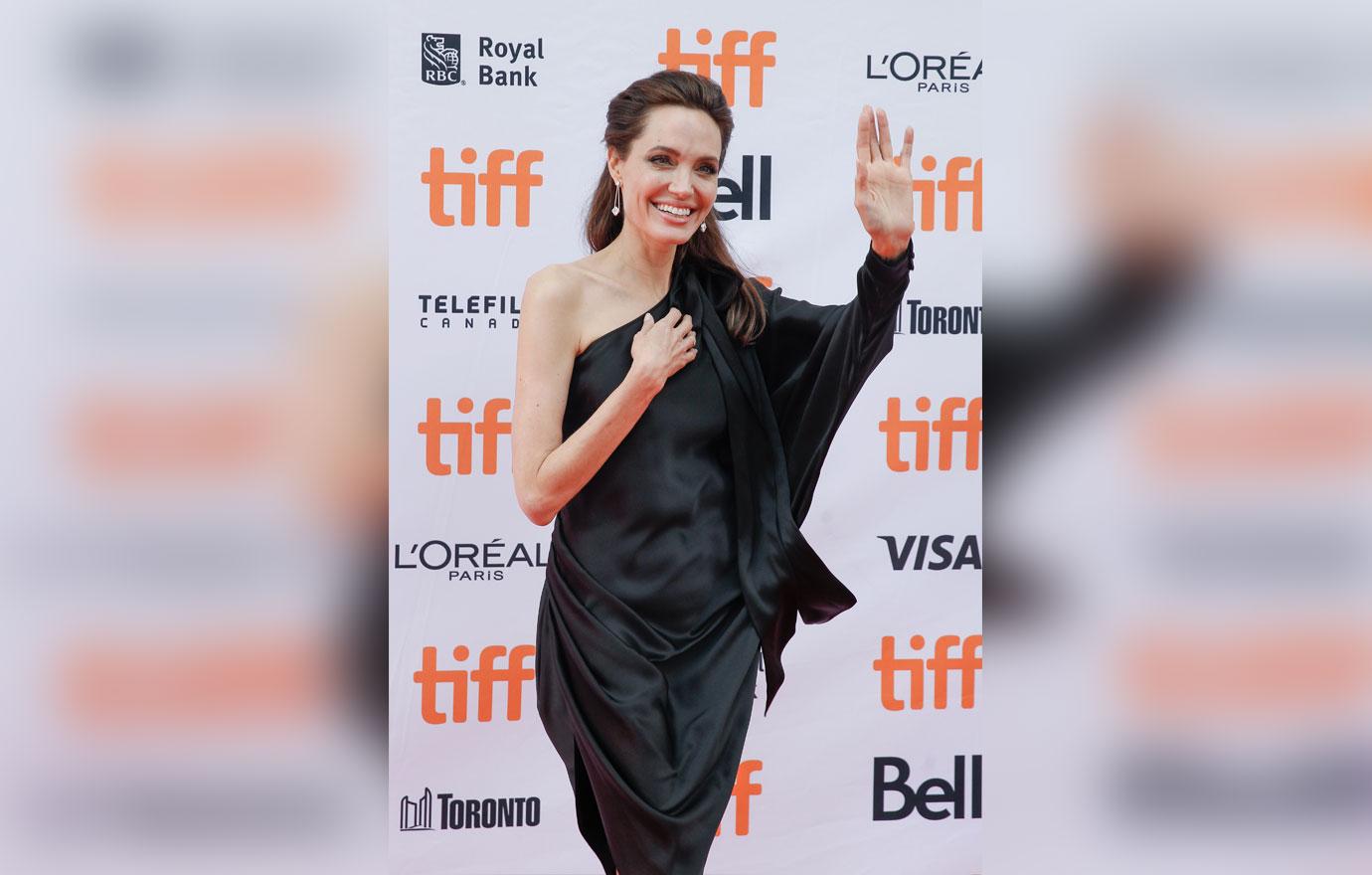 As public as this legal battle is, both Angelina and her lawyer remain "hopeful that this can be resolved without further delay or posturing."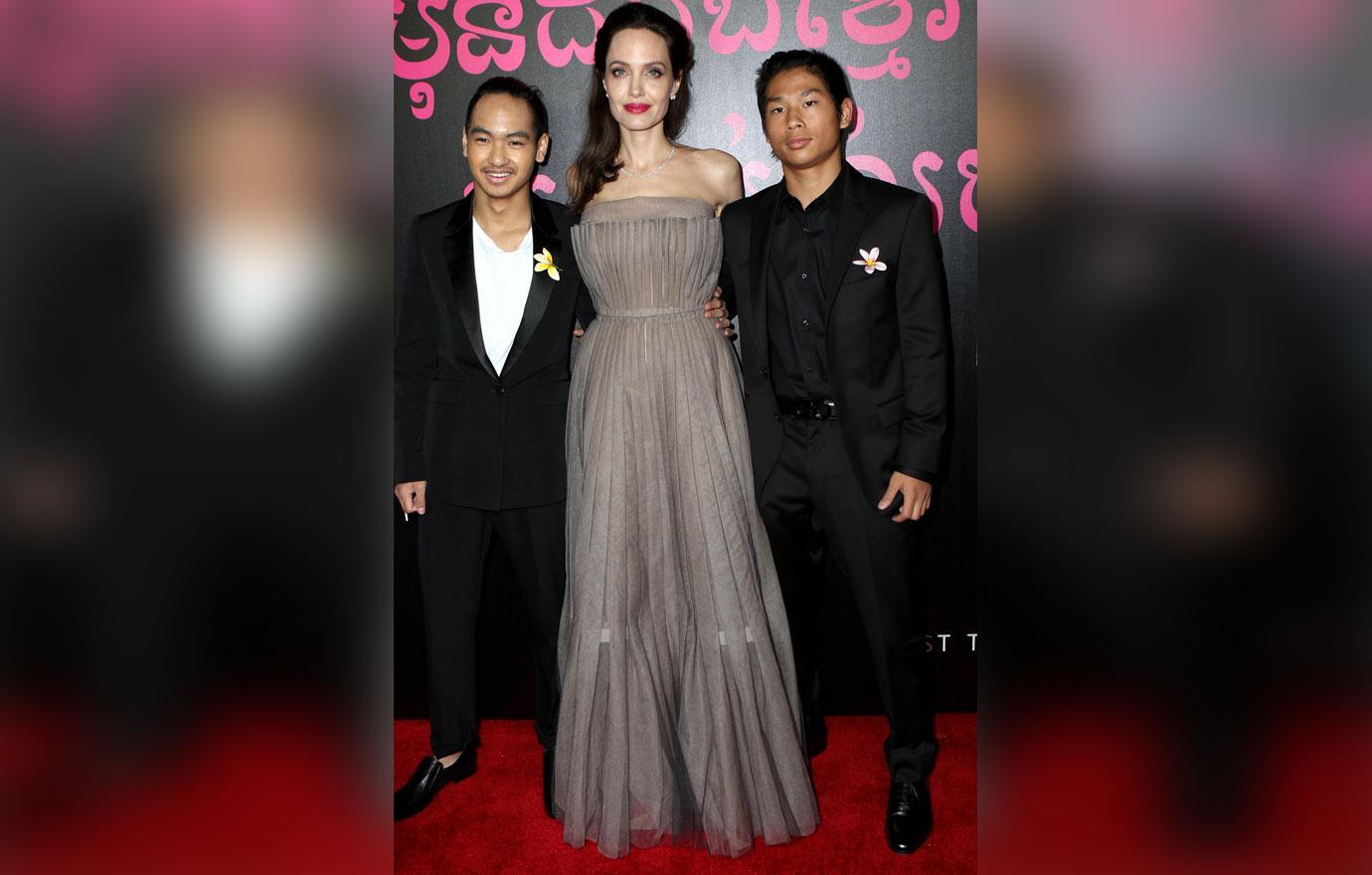 What you think about Angelina and Brad's fierce child support war? Let us know in comments!