PHOTOS
Angelina Jolie And Brad Pitt Get Real About Keeping Their Marriage Together Through Struggle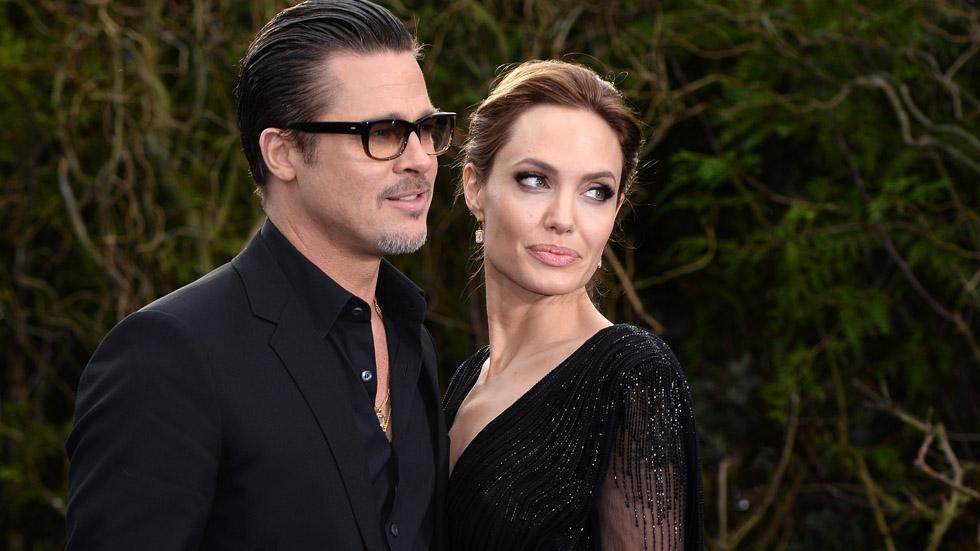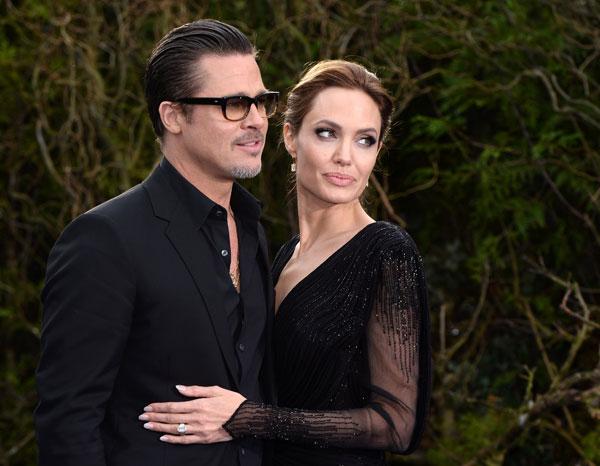 Brad Pitt and Angelina Jolie have withstood 10 years of marriage in Hollywood and now the couple is opening up about how they've kept their relationship and family together amid it all—including after her 2013 double mastectomy and having her ovaries removed this year.
Article continues below advertisement
Screen Shot 2015-11-02 at 3.01.41 PM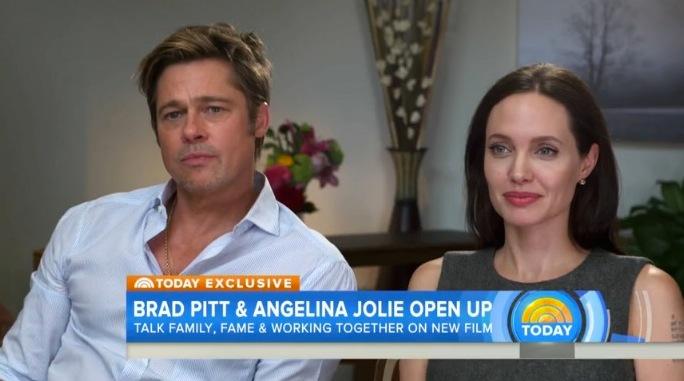 "You just have to make the choices you make in life," Jolie said on The Today Show. "I made the choices I made because I believed they were right for me."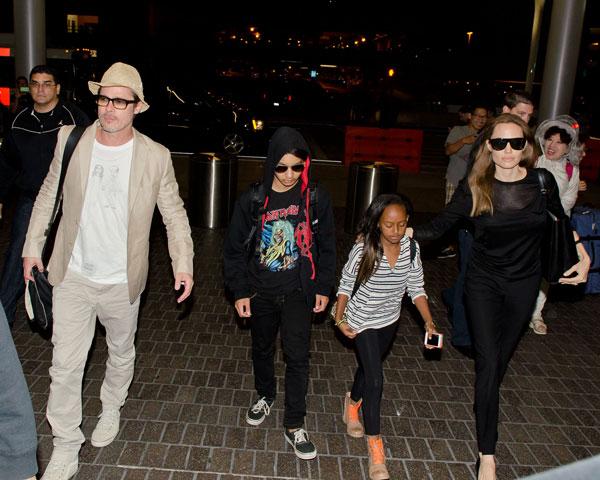 Pitt said he rushed from France to be by her side this year when she found out she showed early signs of ovarian cancer and continued to give her what she needed most: "support."
Article continues below advertisement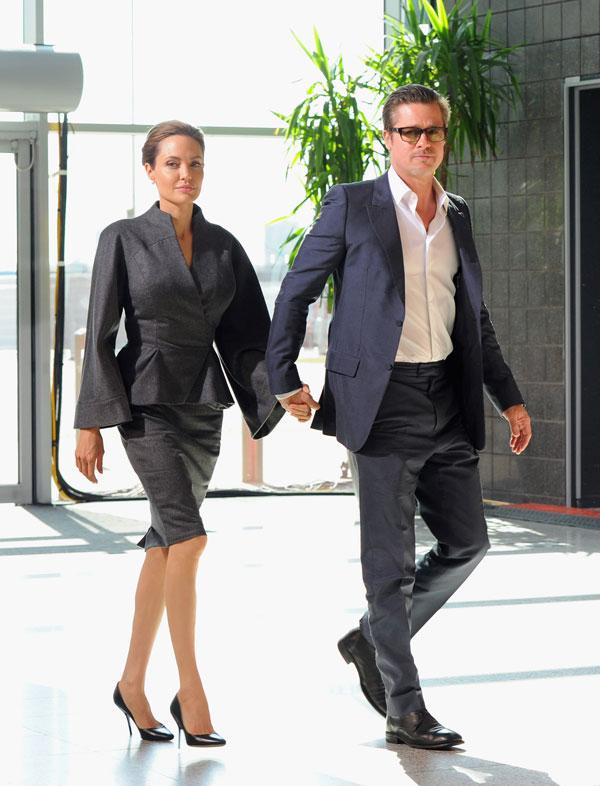 "Whatever's got to be done to keep the family together, and keep the family together as long as possible, is going to be done," he said. "This was her charge. No question, it's a scary decision."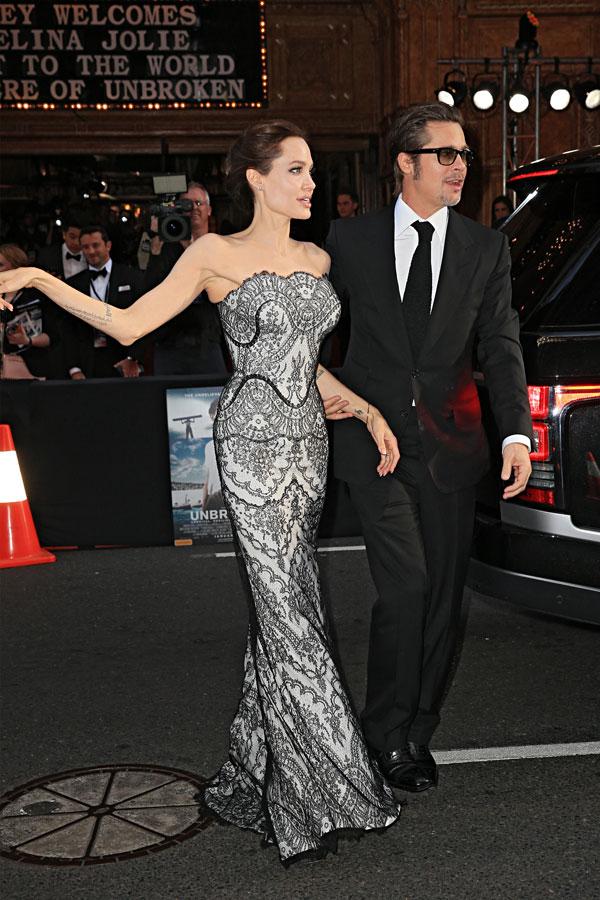 Article continues below advertisement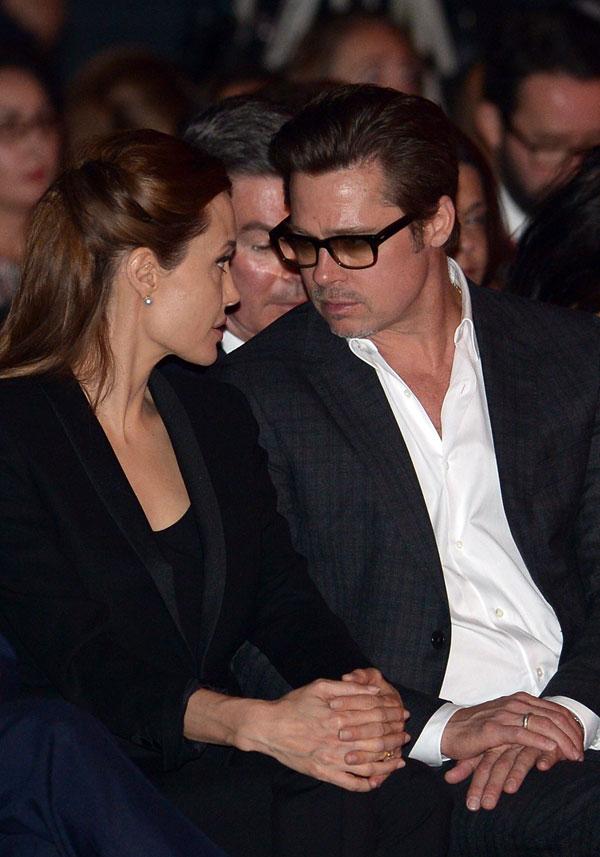 Angelina said she did worry about the changes she would go through post-surgery—admitting she did go through early menopause since having her ovaries removed—and how it would affect her relationship with Brad.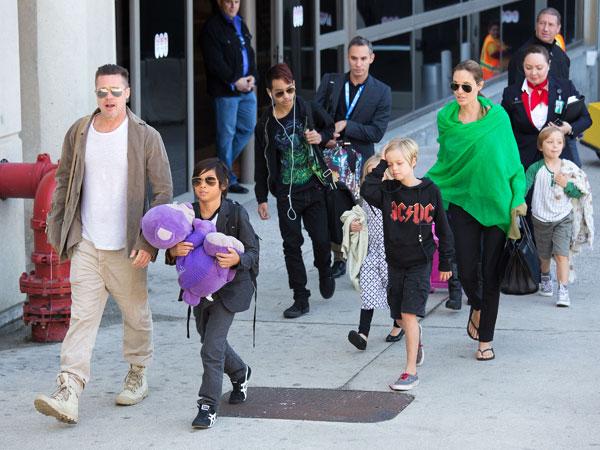 "As much as he speaks about my strength, I knew that he made it very clear to me that what he loved, and what was a woman to him, was somebody who was smart and capable and cared about her family — that it wasn't about your physical body," she revealed. "I knew through the surgeries that he was on my side and that this wasn't something where I was going to feel less of a woman, because my husband wasn't going to let that happen."
Article continues below advertisement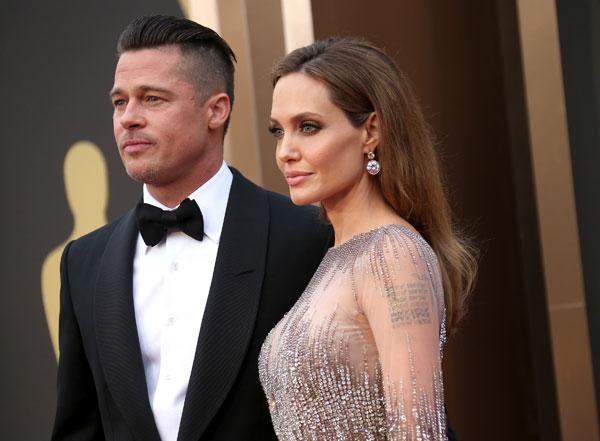 And while much of the interview was focusing on their relationship and their upcoming film By The Sea, Angelina did reveal something private about their family life: she can't cook!