PHOTOS
Angelina Jolie Gives In To Her Carb Cravings In NYC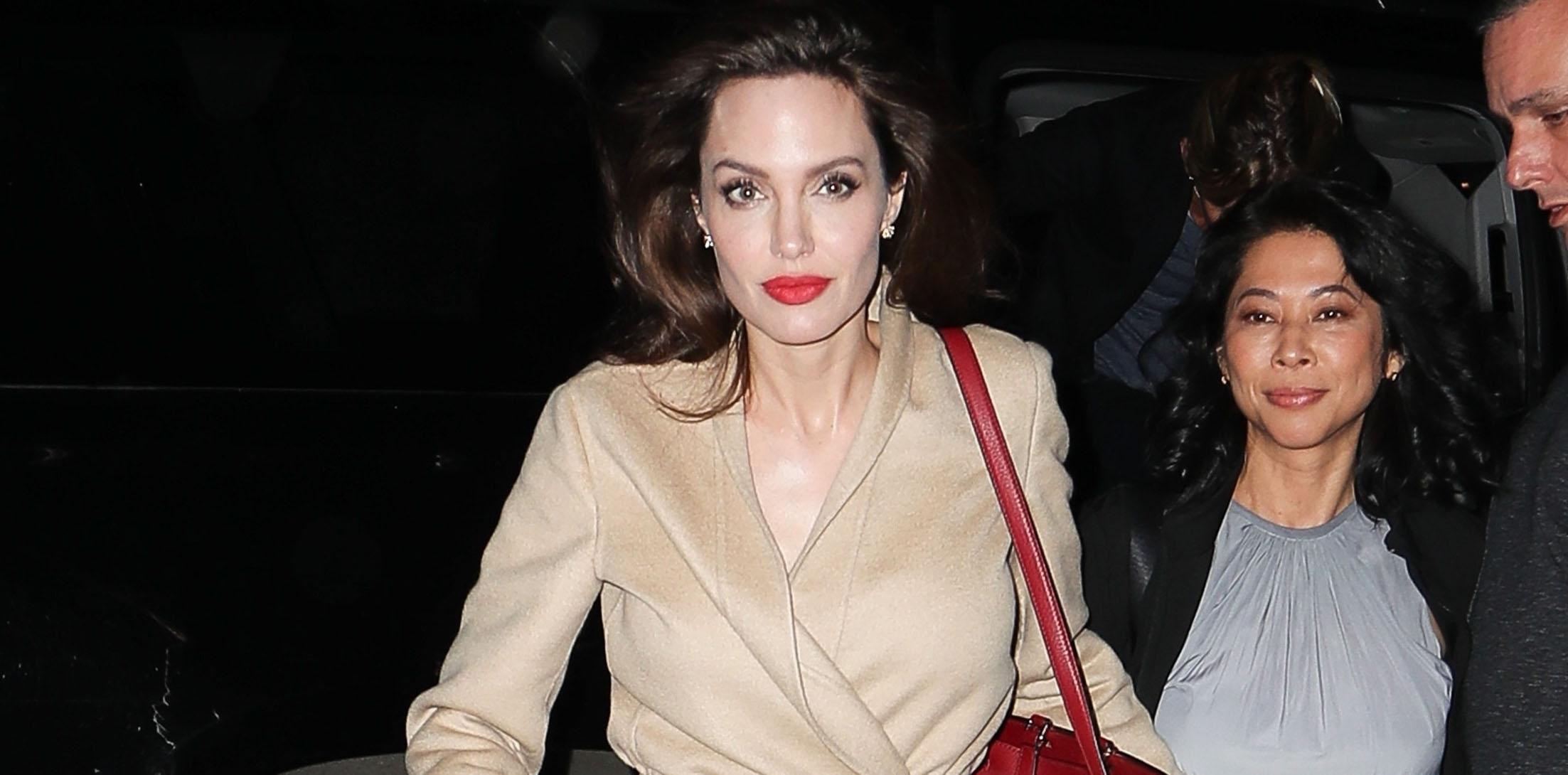 Angelina Jolie may be criticized often for her scary skinny frame, but apparently she eats plenty! The 42-year-old even snacked on carbohydrates while in New York City, and they weren't the good kind!
Article continues below advertisement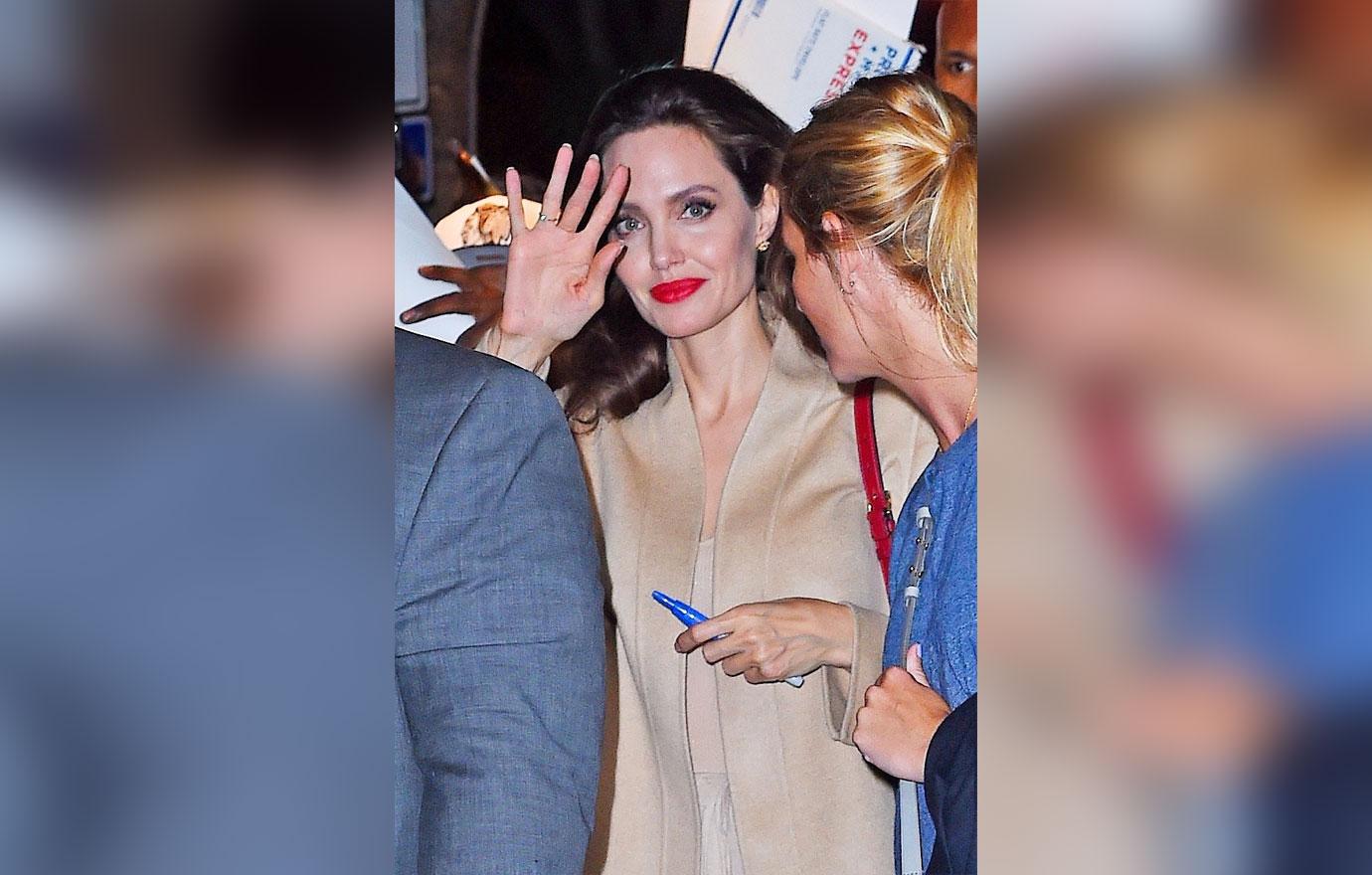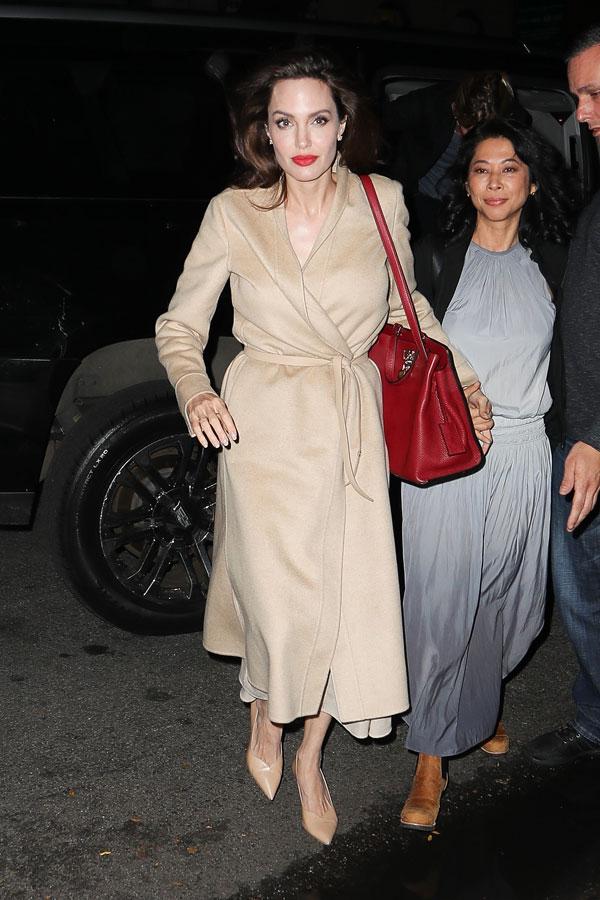 Article continues below advertisement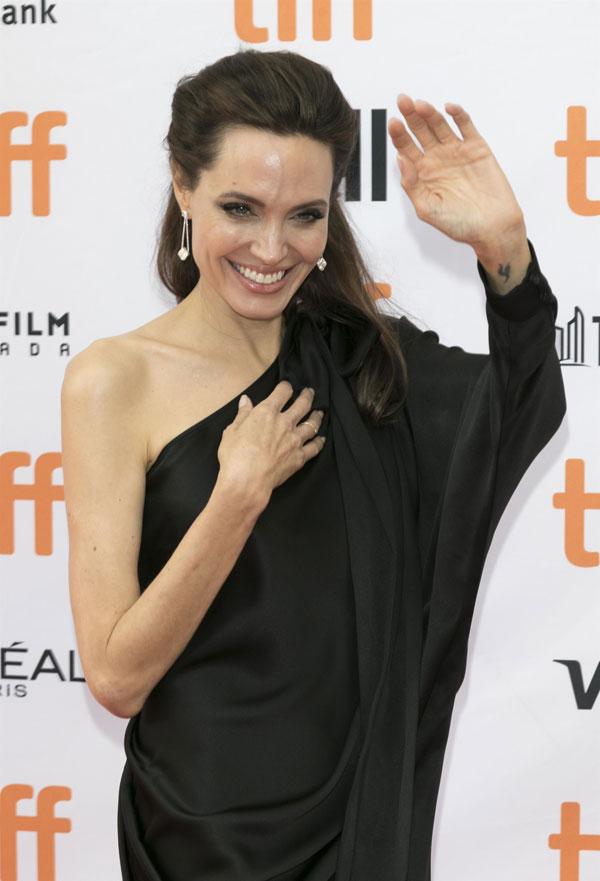 But it looks like she is still eating quite well! And according to a source, the stress of being single is wearing on her. She apparently is not the only one eating well, with a source telling OK! her kids "live for fried chicken and waffles, hot dogs, and burgers."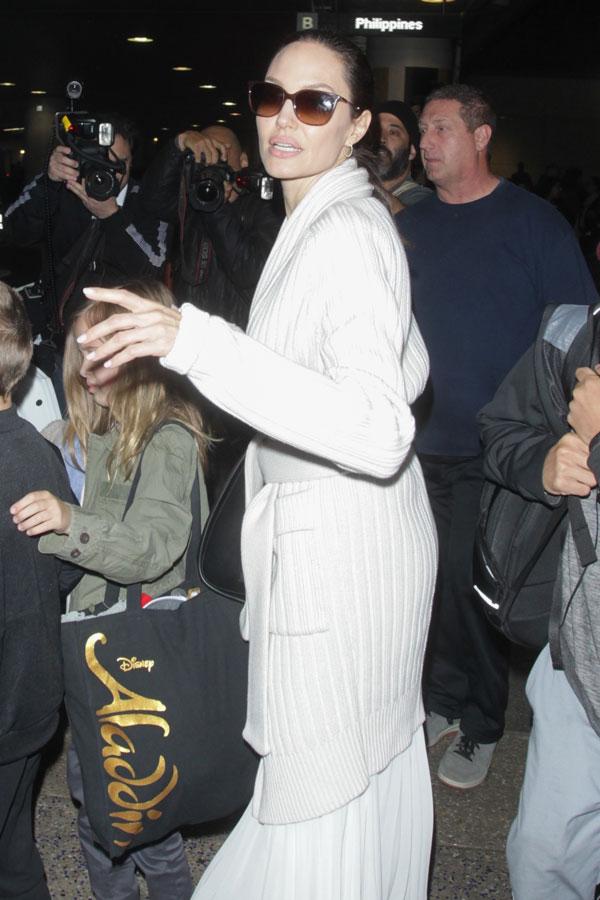 On top of that, Angelina recently spoke about how being in Hollywood has shaped her, telling the New York Times, "Once you get exposed to what's really happening in the world, and other people's realities, you just can't ever not know, and you can't ever wake up and pretend it's not happening. Your entire life shifts."
Article continues below advertisement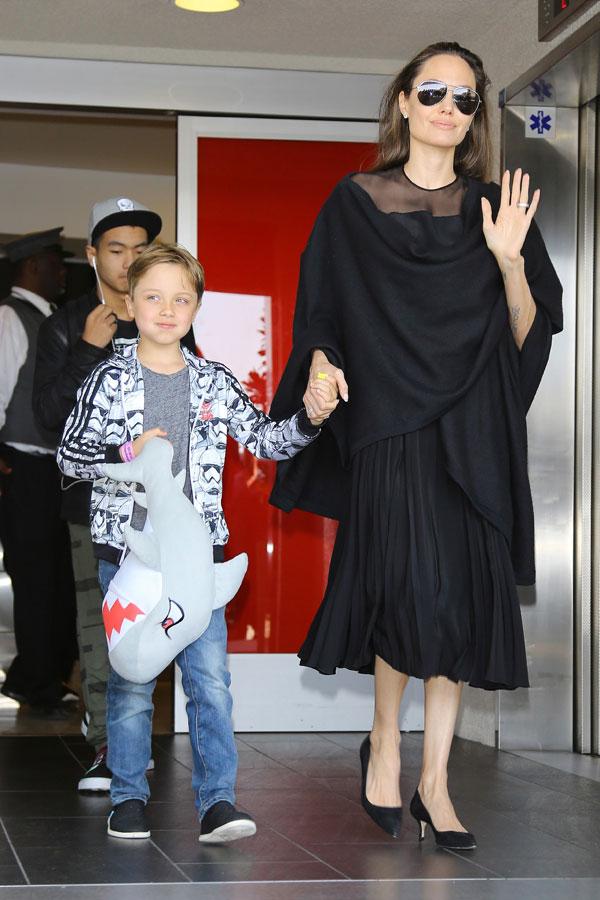 Angelina made sure to mention her kids, saying, "They're the best friends I've ever had."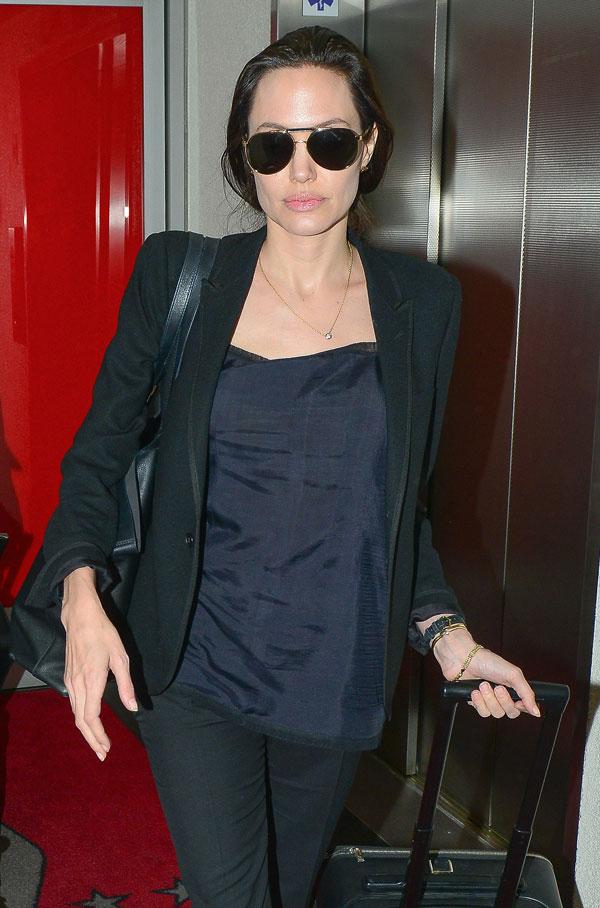 What are your thoughts on Angelina's comments? Let us know in the comments section.