PHOTOS
A New Attitude! Angelina Jolie Has A DRASTIC Change Of Heart About Brad Pitt In New Interview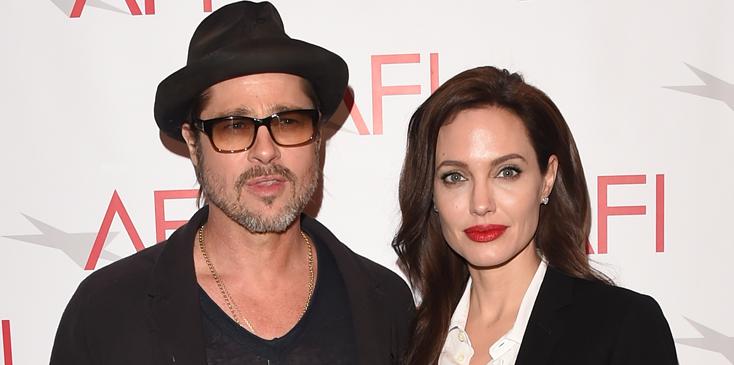 15th Annual AFI Awards - Arrivals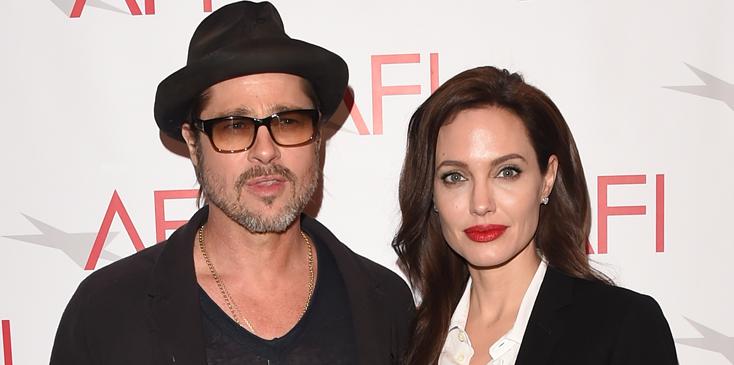 Someone has had a change of heart. Months after implying Brad Pitt had drug use problems and parenting issues, Angelina Jolie is actually speaking kindly about her estranged husband.
Article continues below advertisement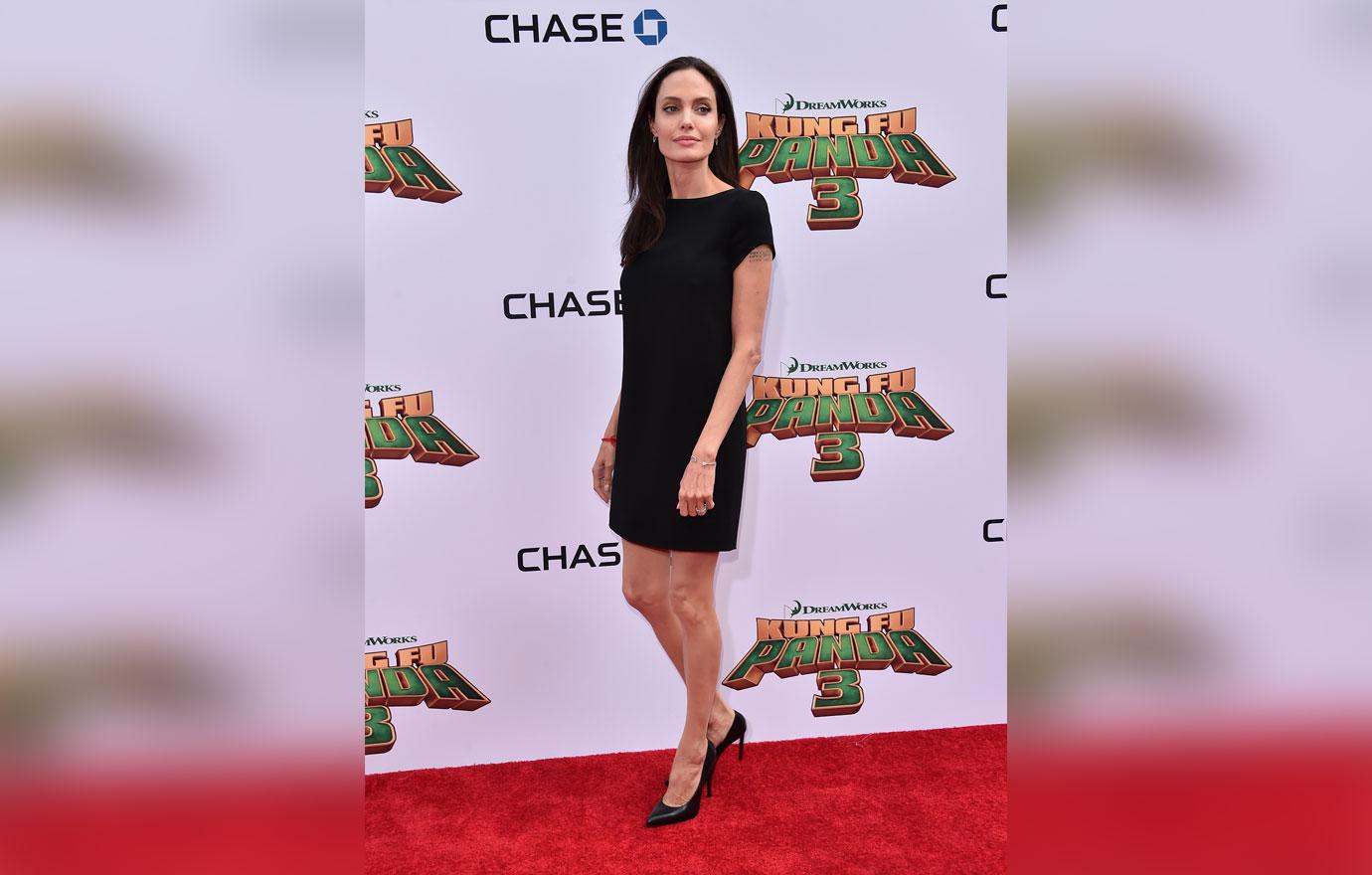 On Good Morning America, co-anchor George Stephanopoulos asked her whether or not her family life has improved since her split. The 41-year-old said, "We are, we are focusing on the health of our family."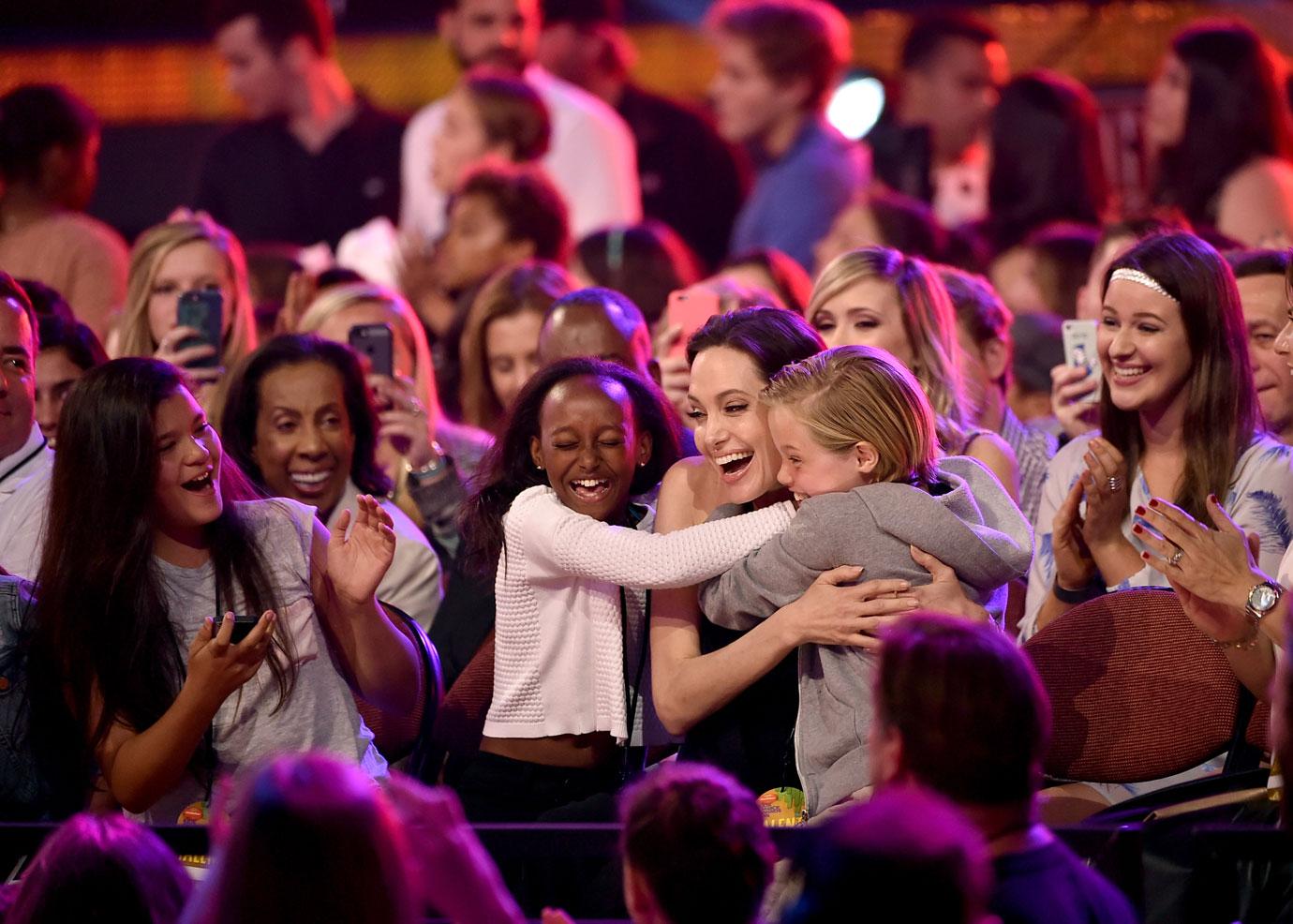 "So we will be, we will be stronger when we come out of this because that's what we are determined to do as a family," she continued.
Article continues below advertisement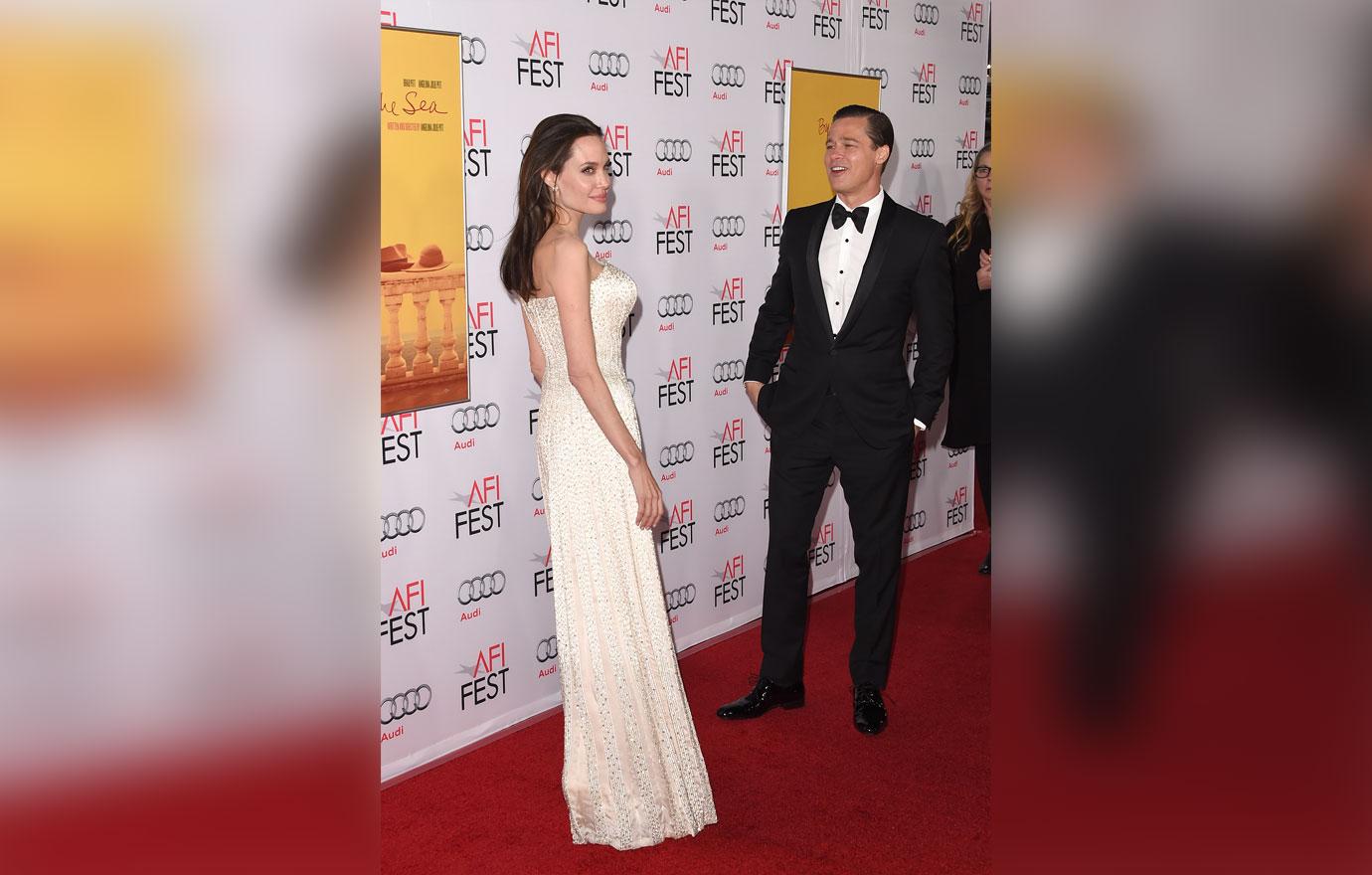 Back in September, things did not sound so positive, after a statement from her attorney, Robert Offer, read, in part, "This decision was made for the health of the family."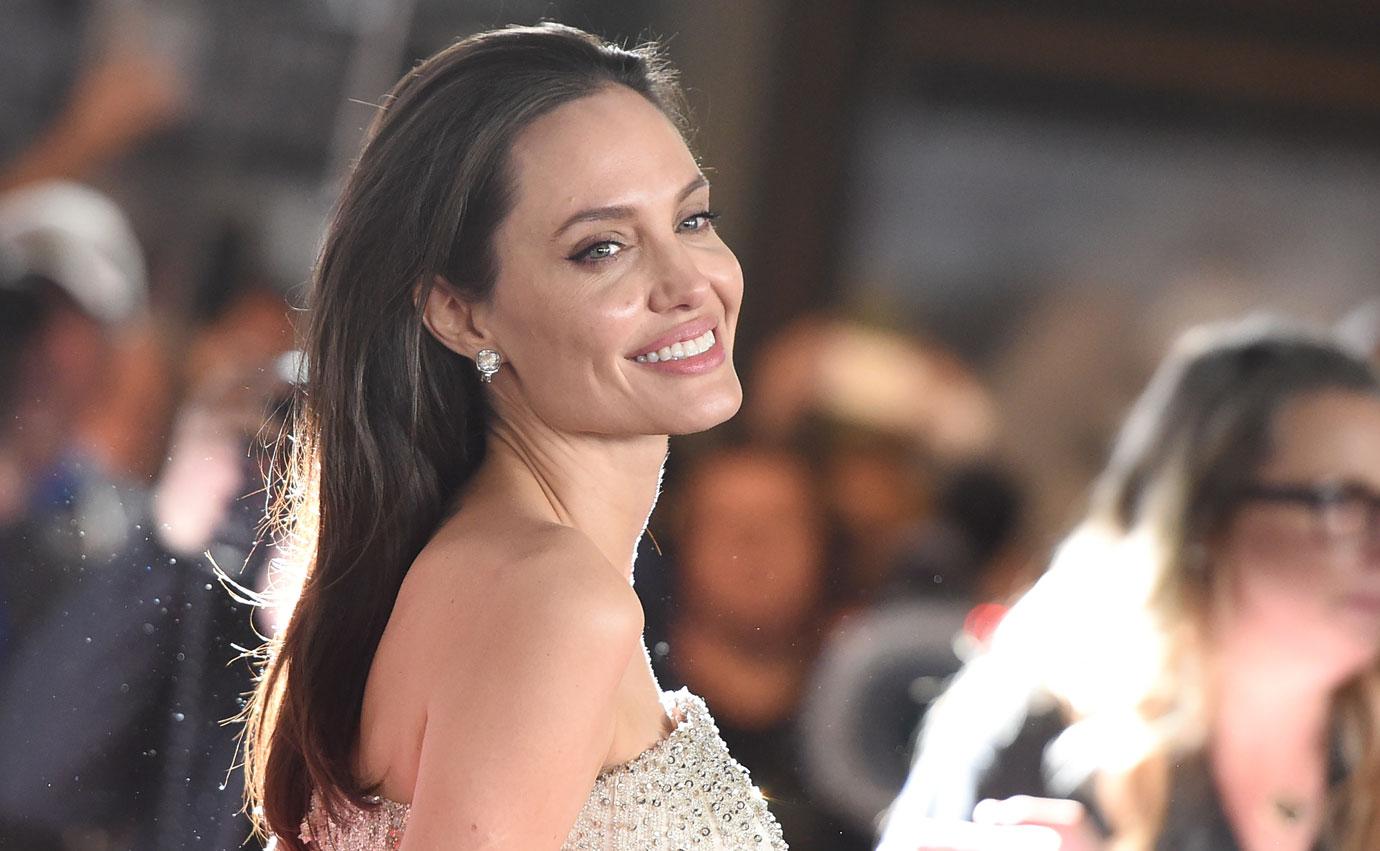 According to reports, Angie was "fed up" with Brad's use of alcohol and marijuana as well as an "anger problem." But when the GMA host asked her if she still sees Brad as a "wonderful father," which she has said in the past, Angelina said, "of course, of course."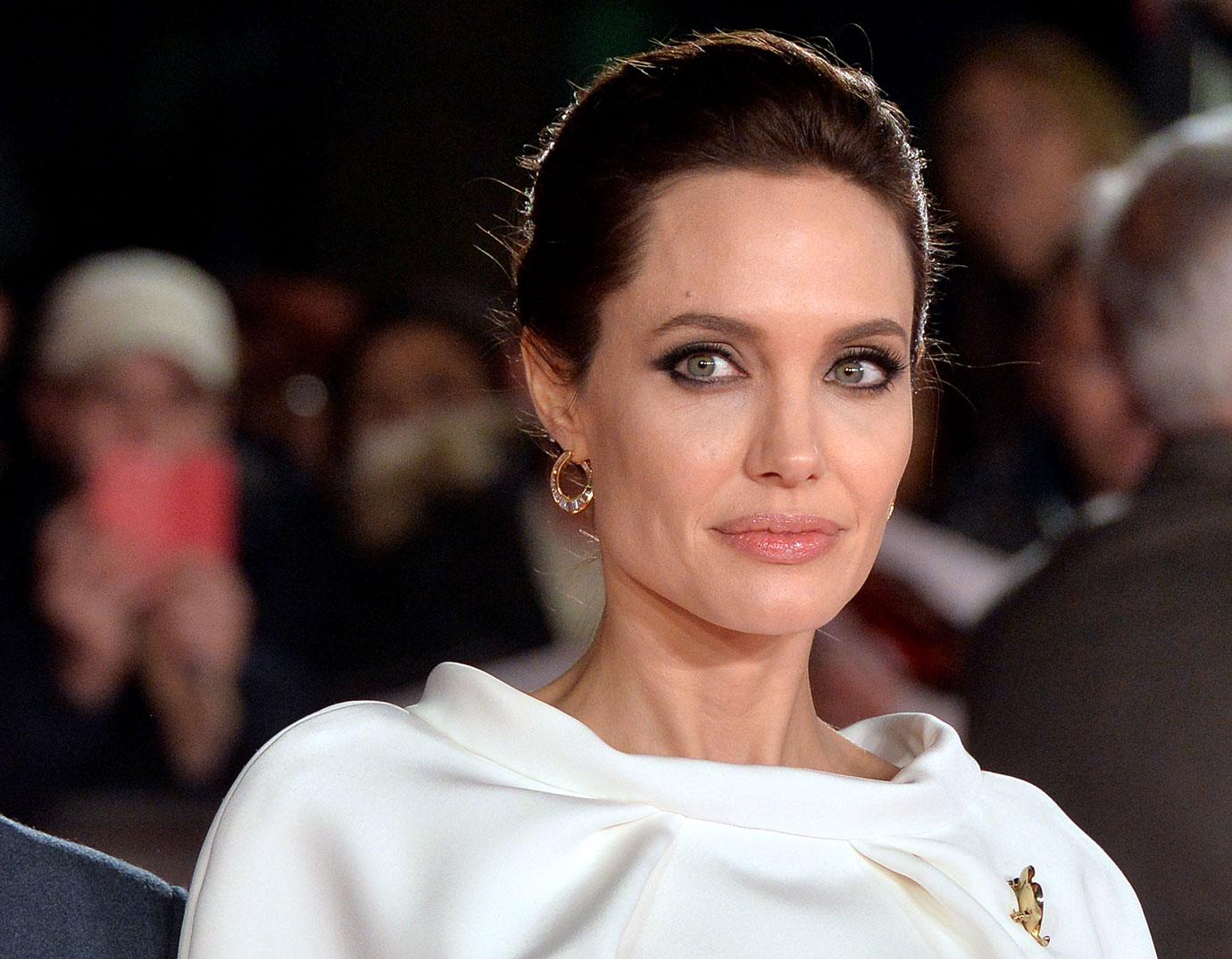 Are you shocked by her positivity? Let us know in the comments section.