PHOTOS
Angelina Jolie Joins Dad Jon Voight For Her Movie Premiere After Years Of Public Feuding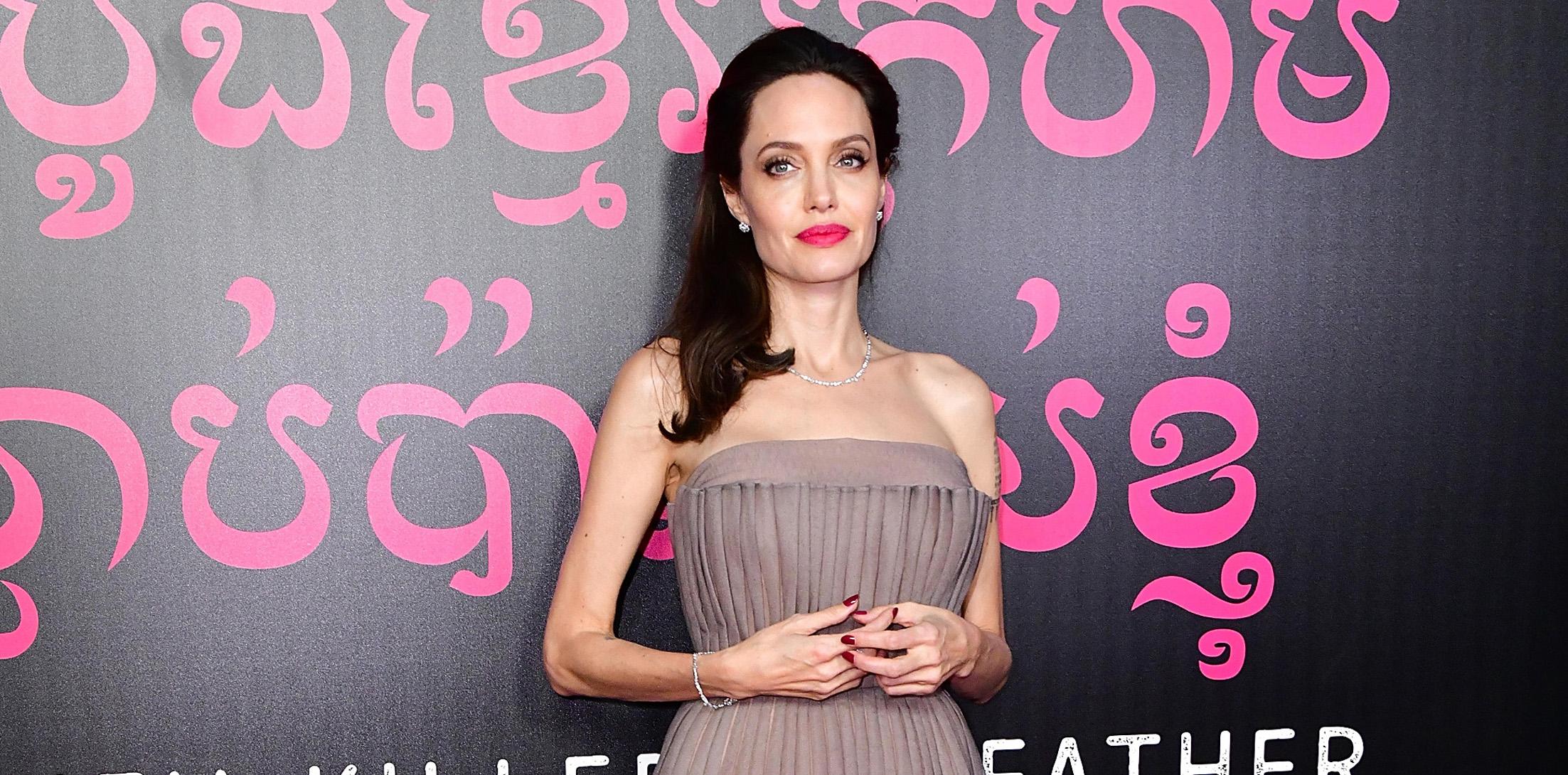 Angelina Jolie may be going through a trying time, after deciding to end her twelve-year relationship with Brad Pitt, but she pulled it together to attend the First They Killed My Father New York premiere at DGA theater in New York City. The actress attended the premiere not only with author Loung Ung, but also with her estranged father, Jon Voight, and her children. While she looked gorgeous, she was noticeably as thin as ever!
Article continues below advertisement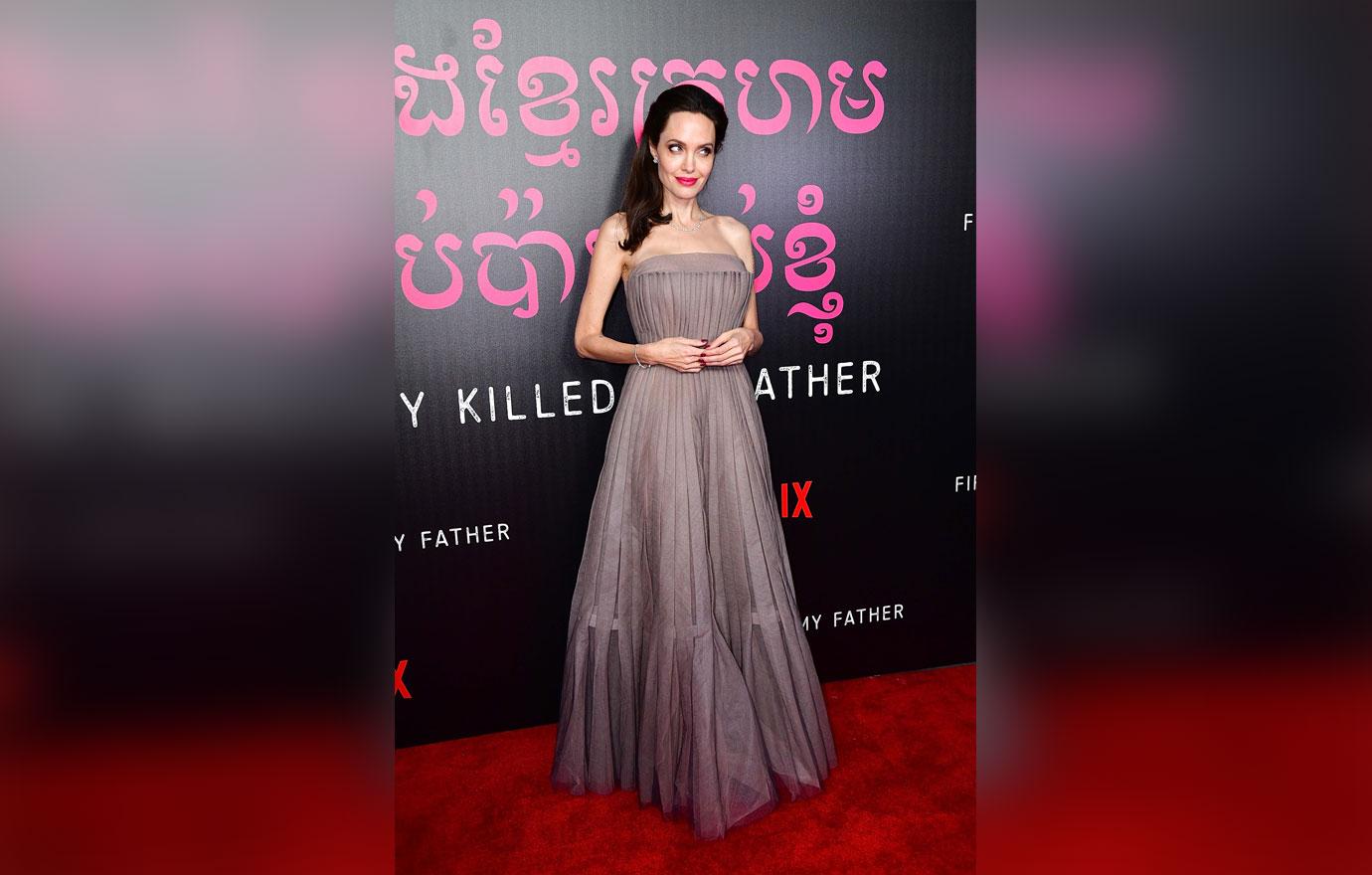 The 42-year-old looked enthusiastic as she stepped into the spotlight in a strapless gray gown that not only showed off her super slim waist, but also her huge back tattoo, which she had done in 2016 in Thailand by former monk Ajarn Noo. The ink was actually in honor of her relationship with Brad.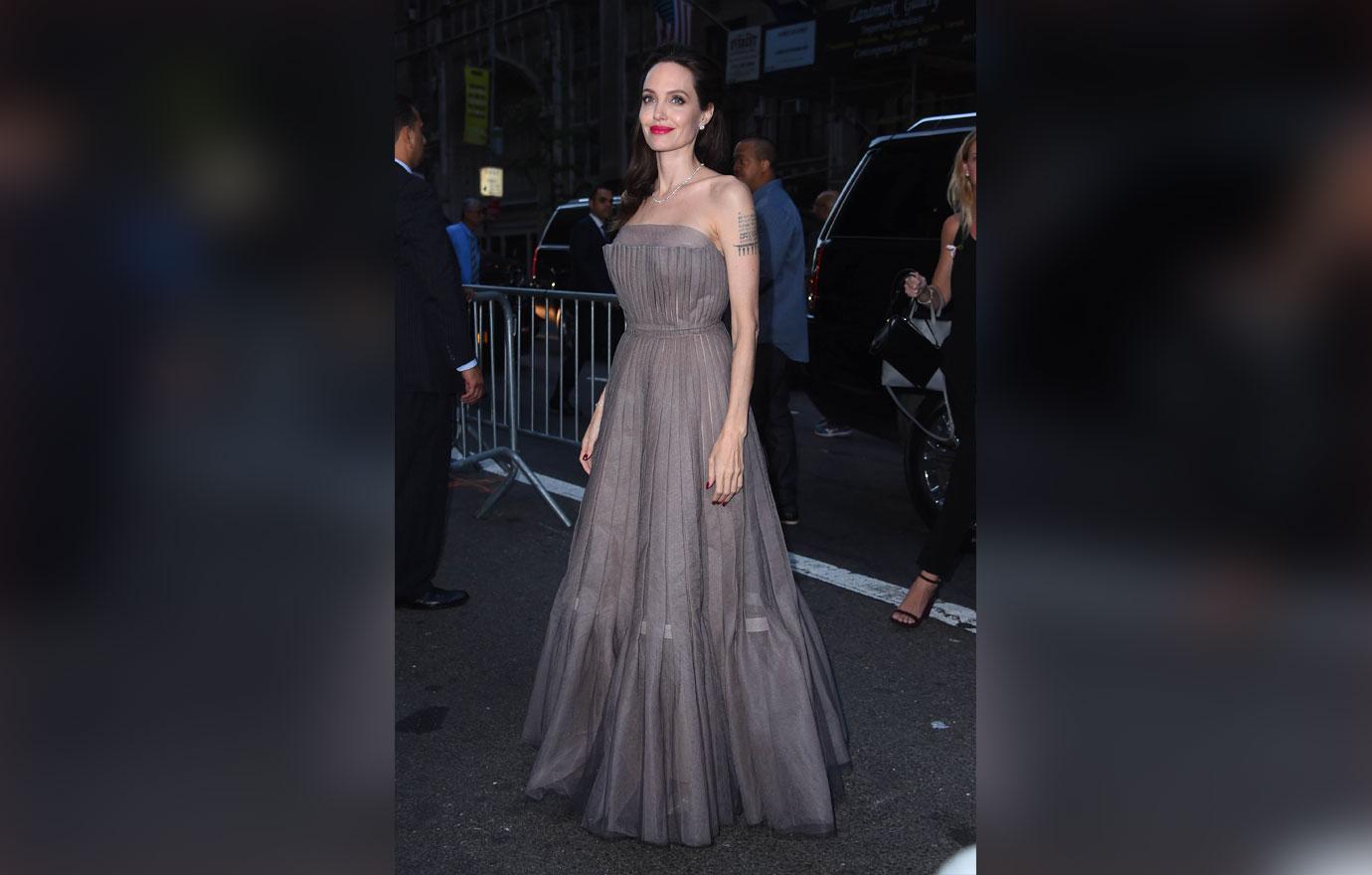 As has been publicly chronicled for years, Angelina and her dad haven't exactly had the best relationship, making it even more surprising that they united for her movie premiere. However, since her divorce announcement, they have been seen out together on a couple of occasions, including a dinner outing with the kids back in May.
Article continues below advertisement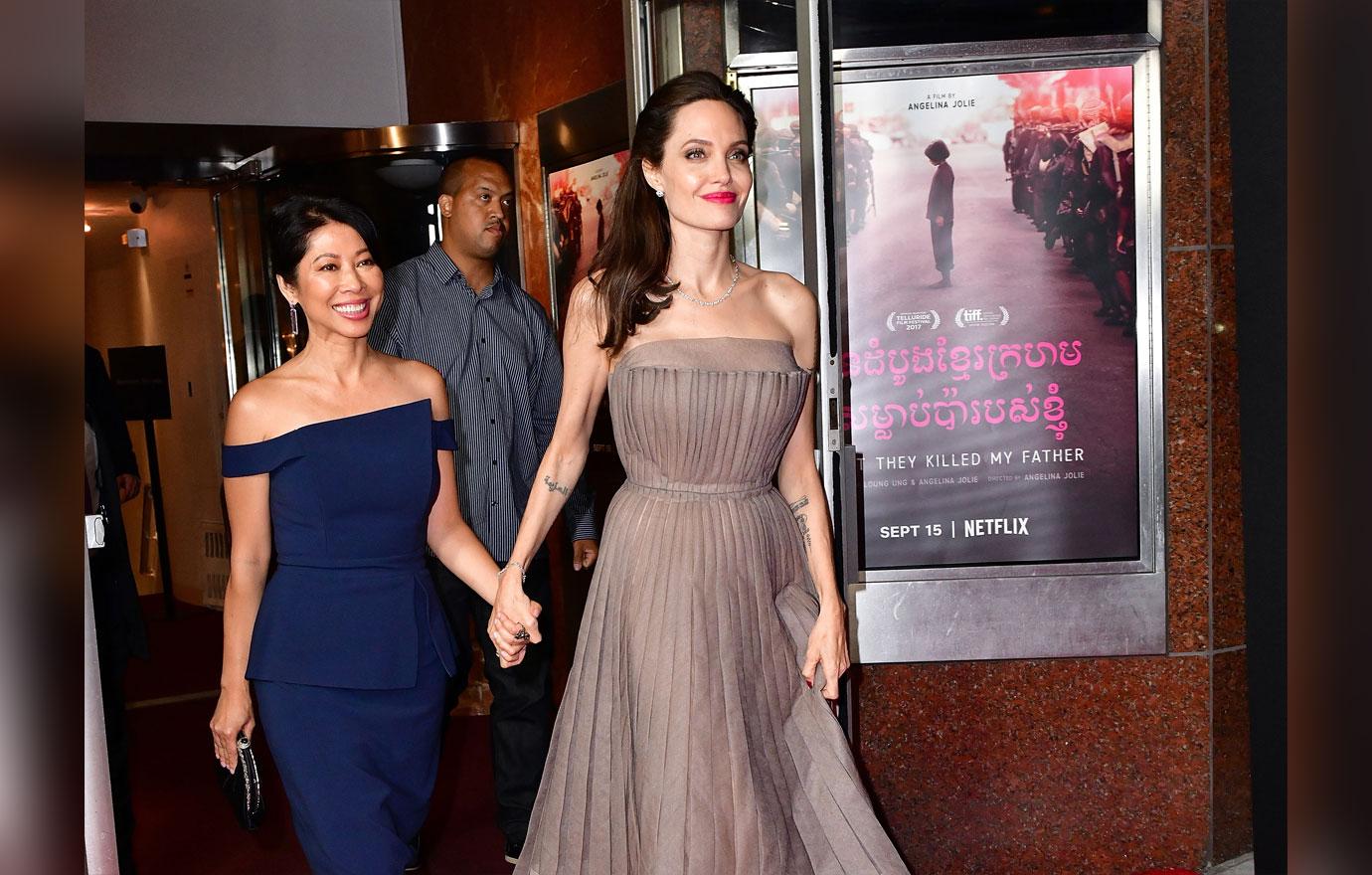 When they weren't talking though, their dynamic was not good, to say the least. Jon even went onto Access Hollywood back in 2002 to say his daughter needs help and has "mental issues."
MORE ON:
celeb weight loss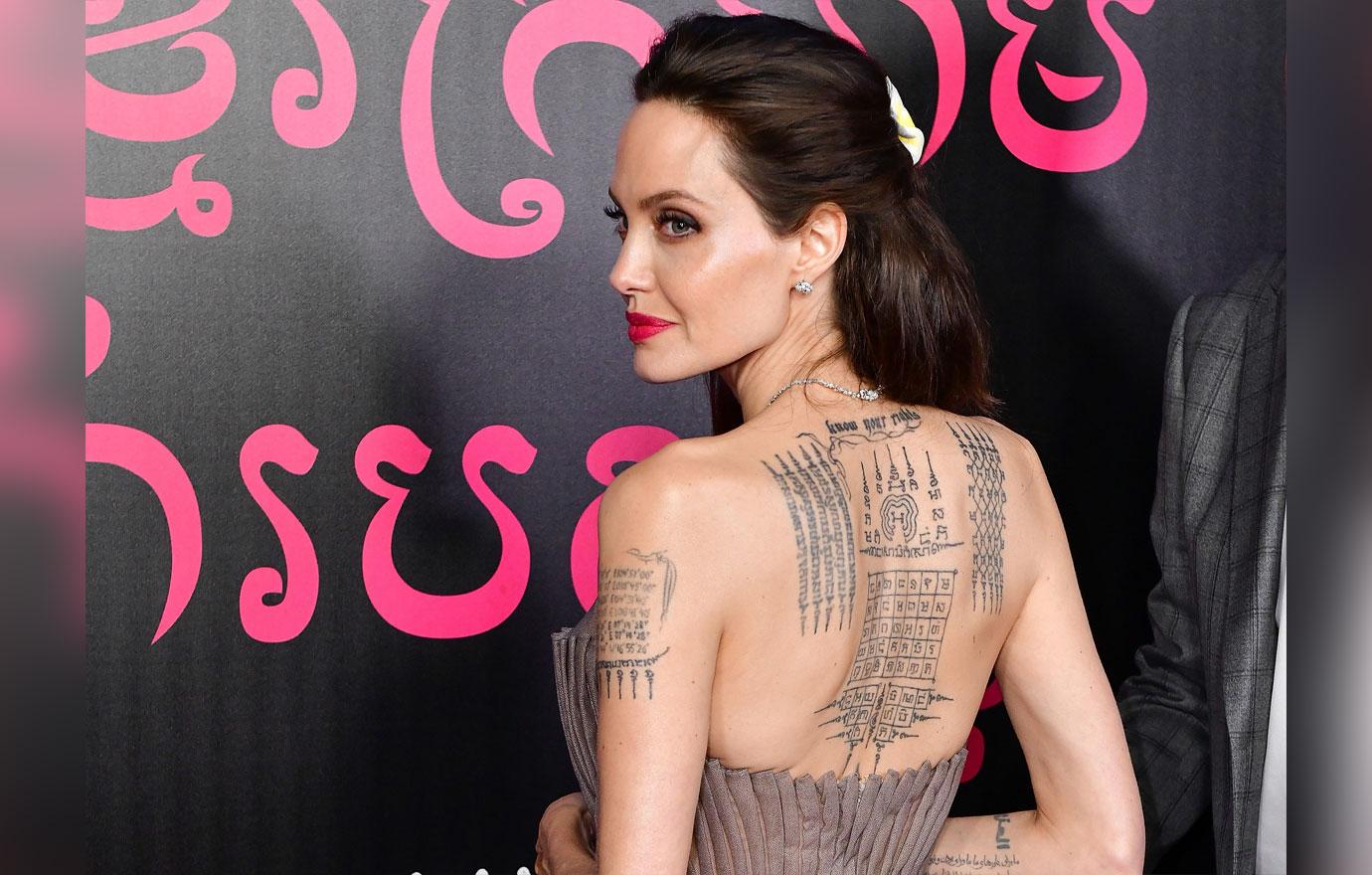 Article continues below advertisement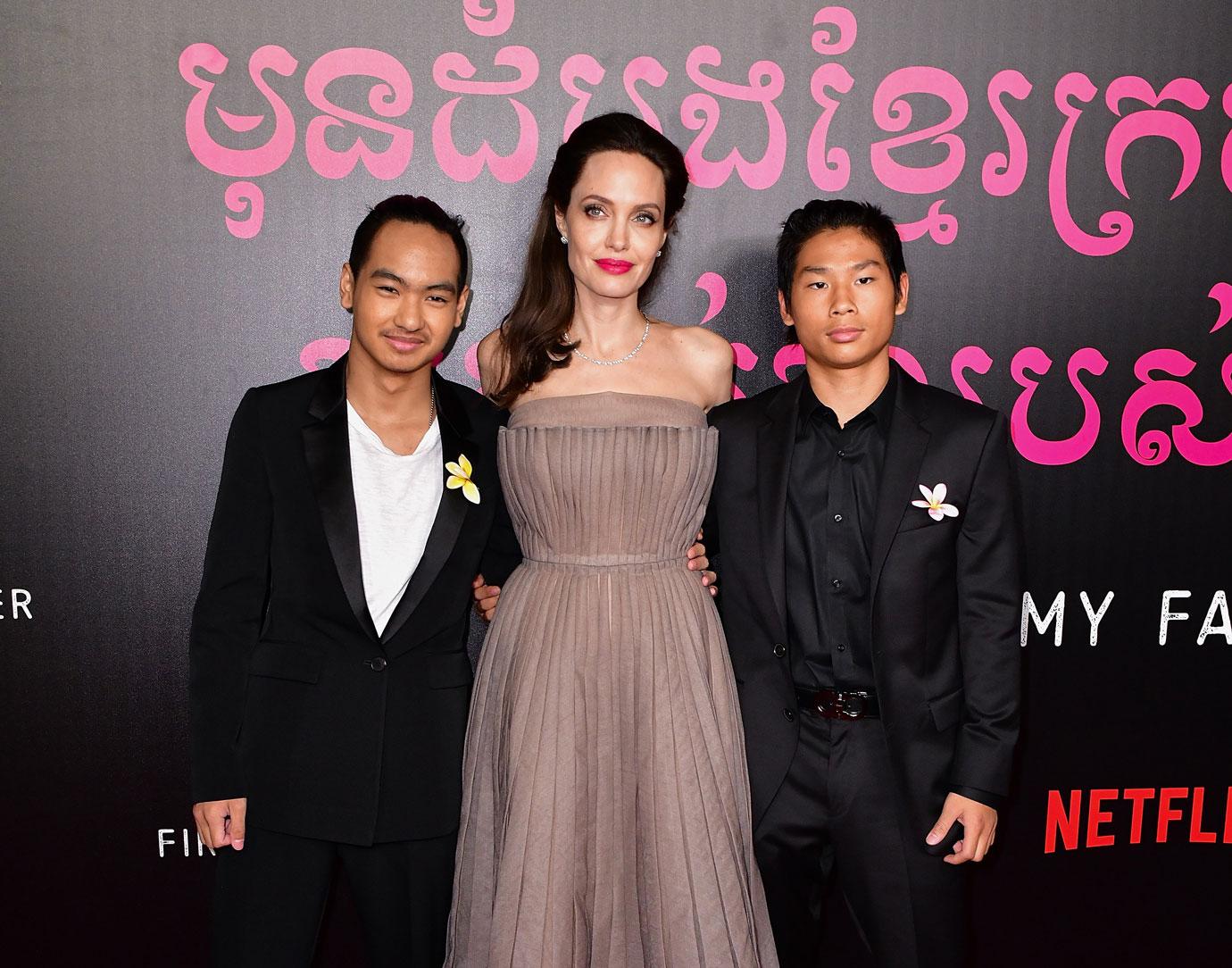 "We all have our difficult times," she continued. "But as a mother you also have a responsibility first and foremost towards the kids. They are going through their formative years and everything else comes second to that."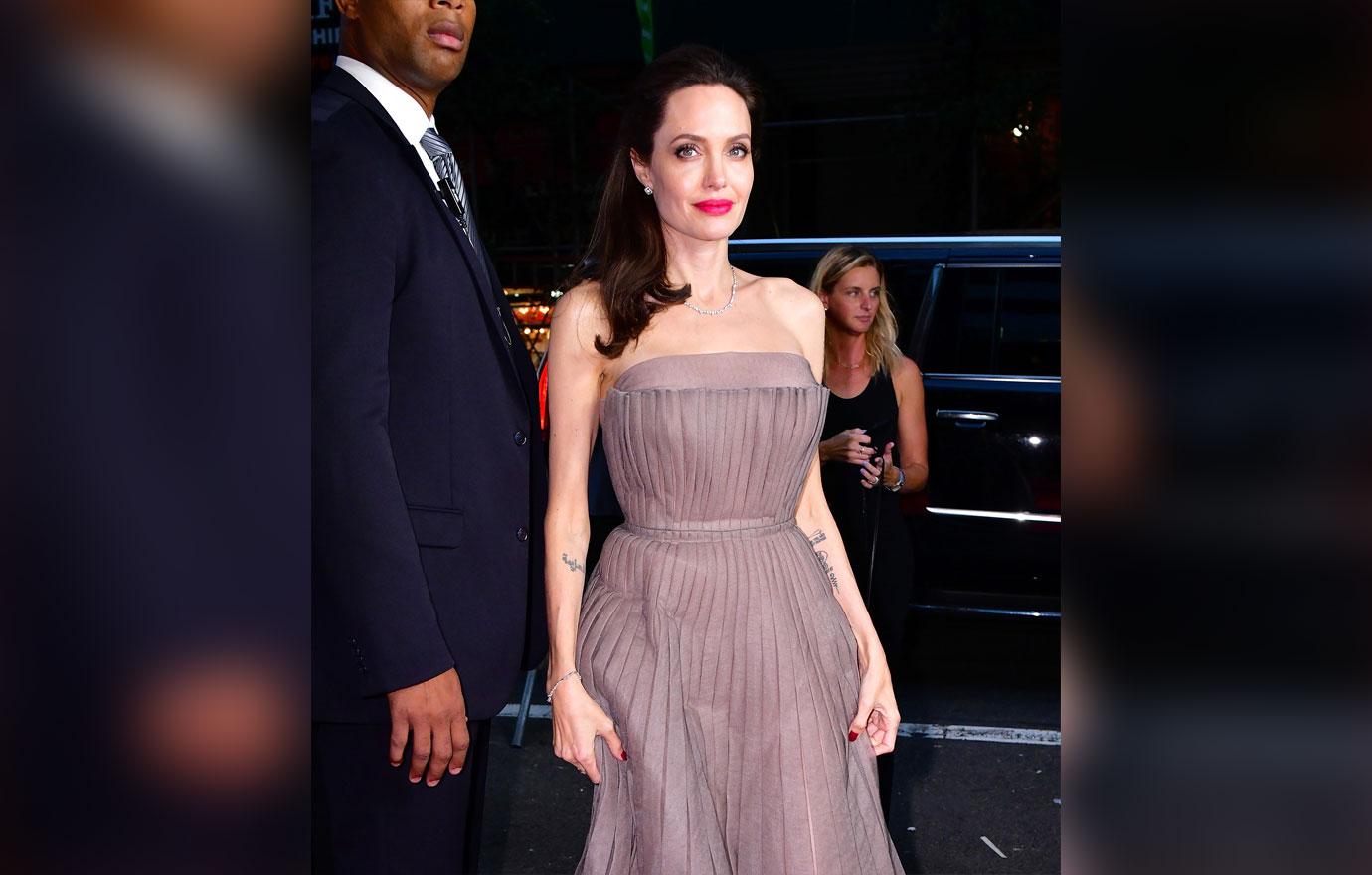 What are your thoughts on Angelina's movie premiere look? Let us know in the comments section.