PHOTOS
Angelina Jolie Says She's 'Rediscovering' Herself As She Raises Her Teenagers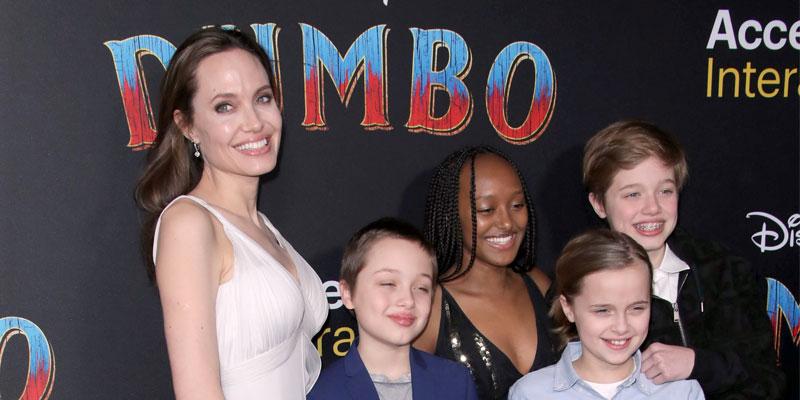 Angelina Jolie is loving every moment of motherhood! During a rare interview, the actress opened up about being a mother to six kids and said she is "rediscovering" herself as she raises her teenagers.
Article continues below advertisement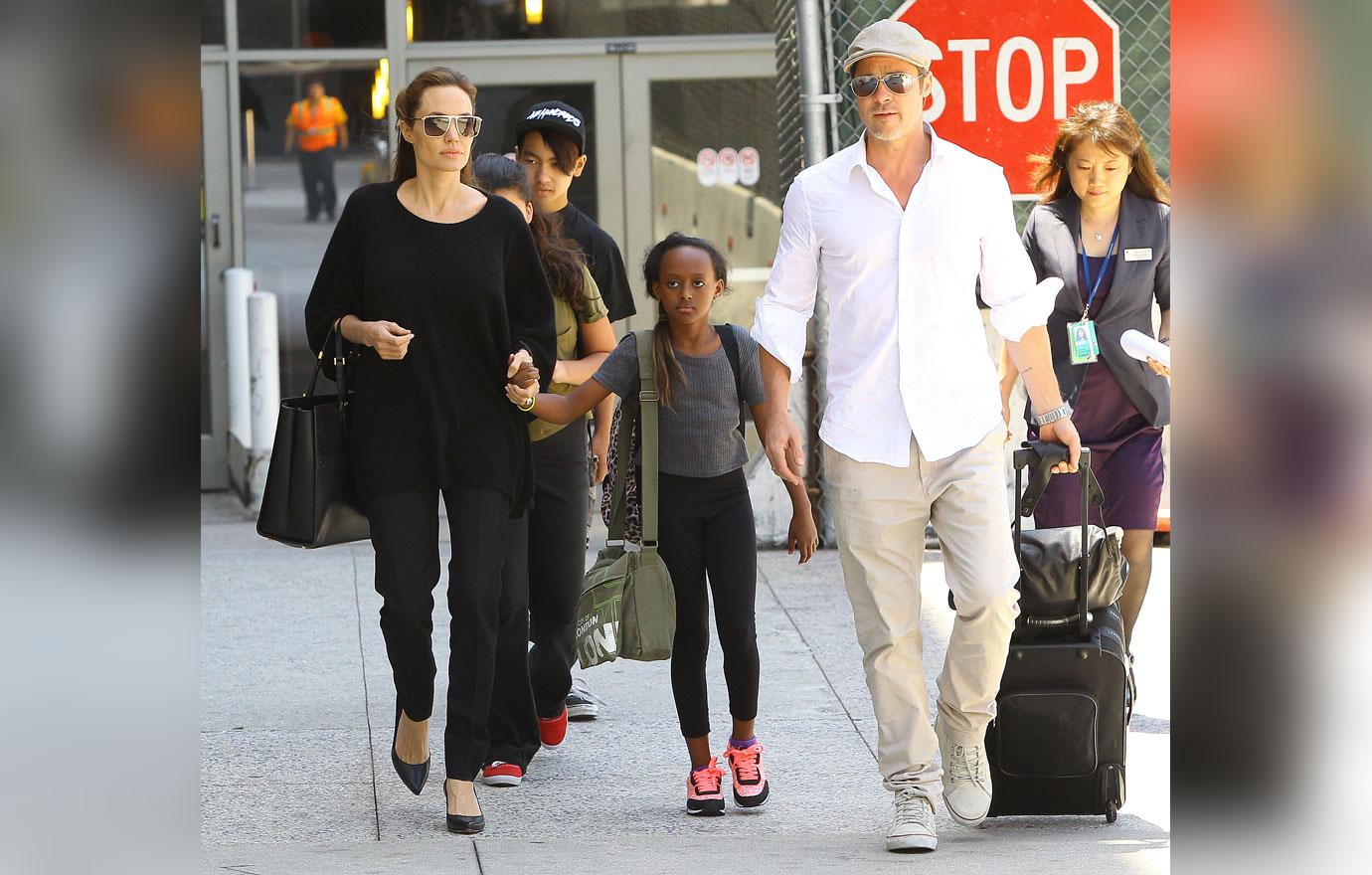 As fans know, Angelina, 44, and her ex-husband Brad Pitt share six kids, Maddox, 18, who just started college, Pax, 15, Zahara, 14, Shiloh, 13, and twins Knox and Vivienne, 11.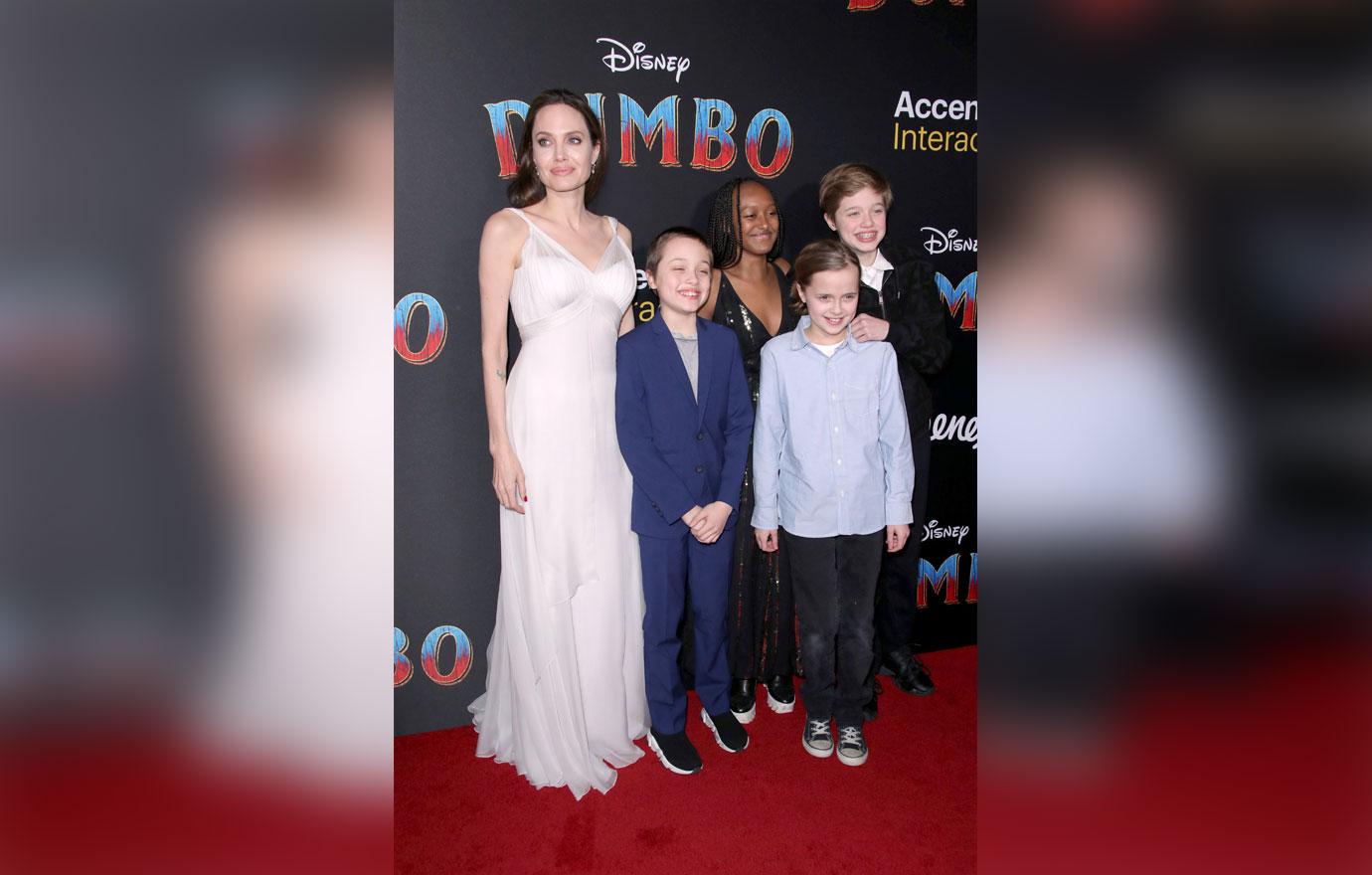 While sitting down with Hello!, the star got candid about raising teenagers. "When your children are little you feel more 'mommy,'" she explained. "When they are teenagers, you start to remember yourself as a teenager. You see them going to punk clubs, and you wonder why you can't go. I'm in this fun moment where I'm rediscovering myself."
Article continues below advertisement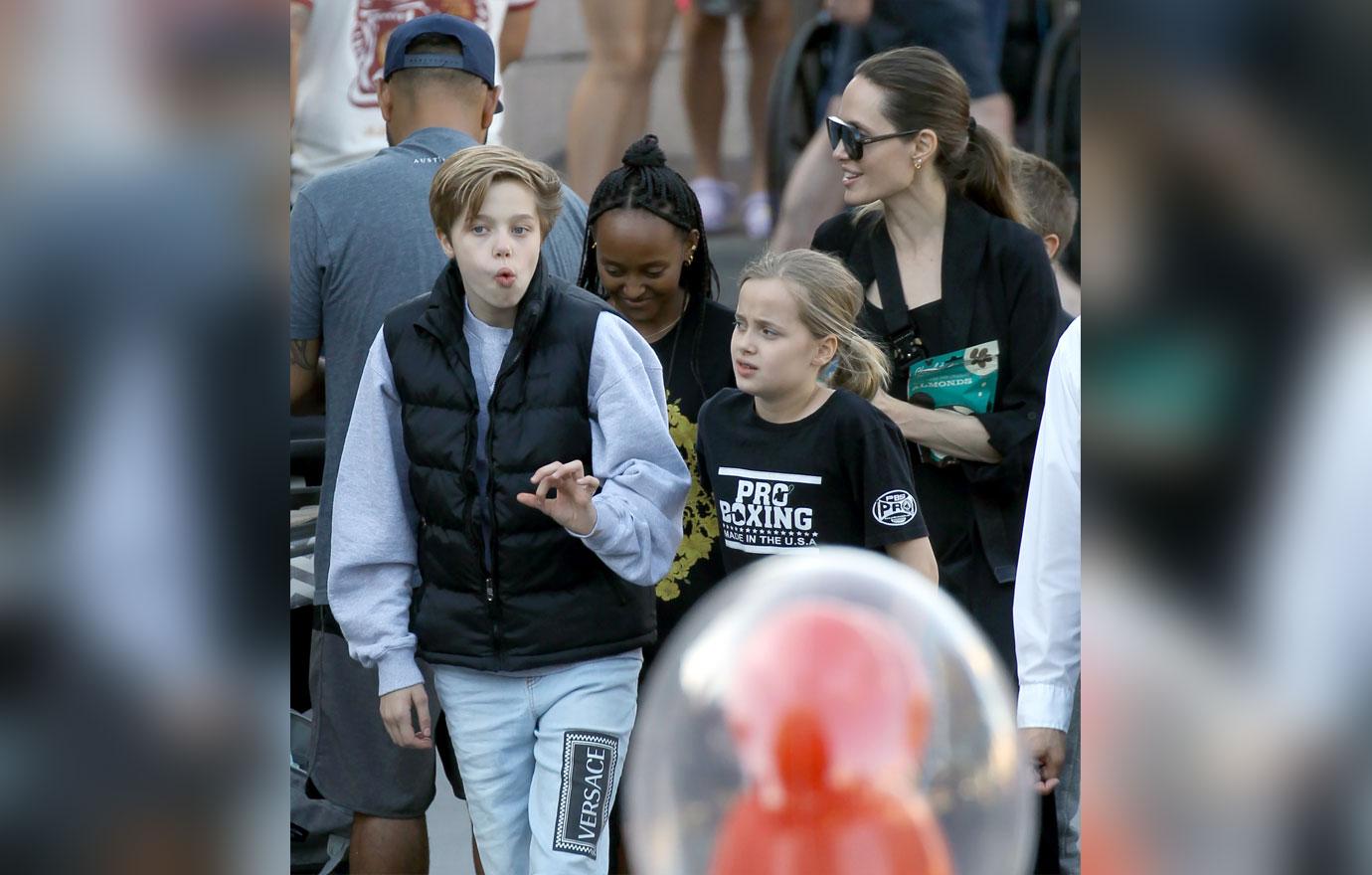 Angelina went on to share one lesson that she is trying her best to instill in each of her children — kindness. "It's important to be humble and know the freedoms you have and what you've been blessed with and make sure you help others," she said. "And always remember your place — we're all human and very flawed."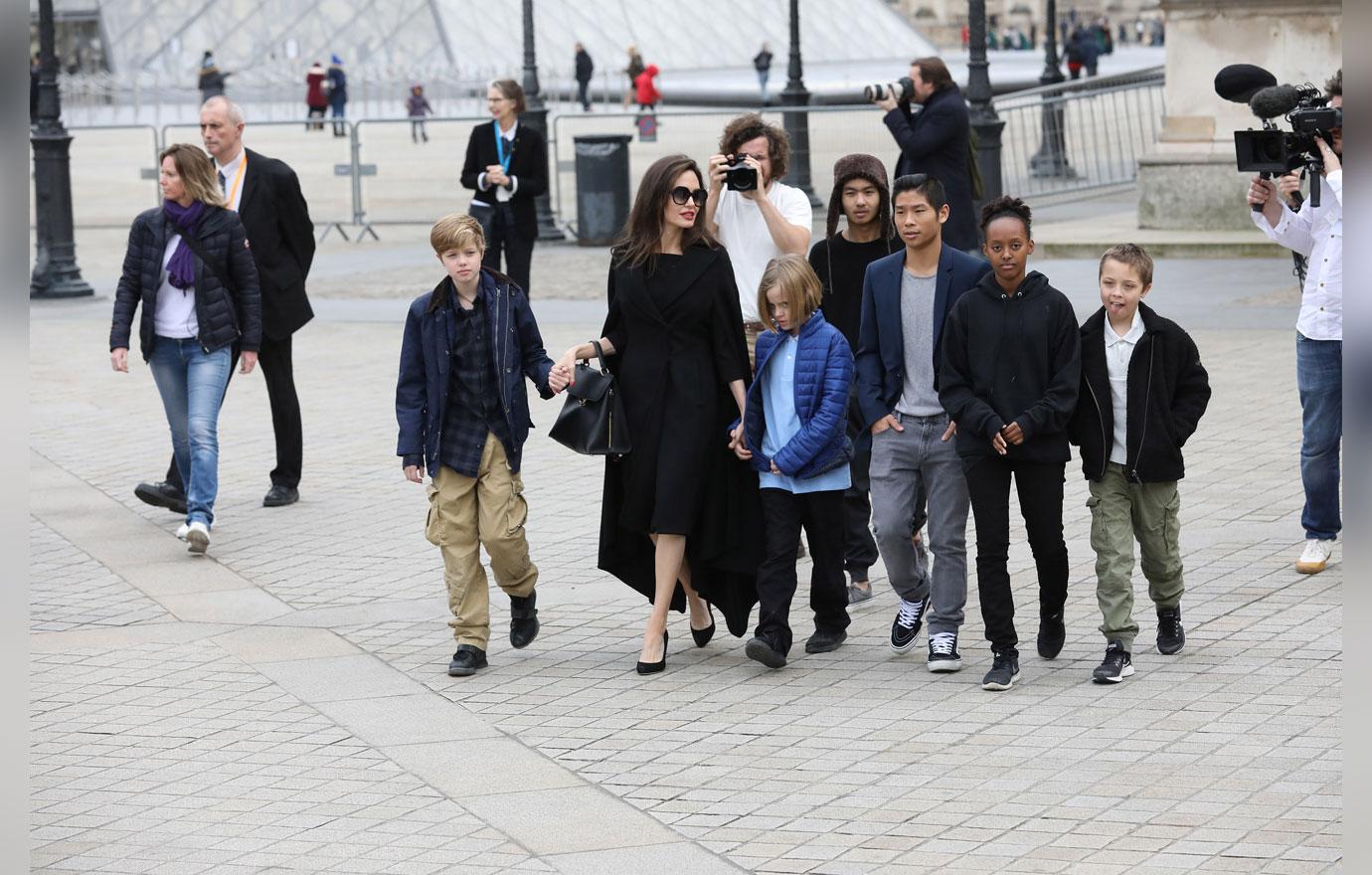 "We're tiny pieces in a much bigger world. As they grow up, I find my children are strong individuals but still open-minded," the mother-of-six said. "I try to lead by example and be kind and gracious, as my mother was—and loving and tolerant. But when there's a fight that needs to be had, get in there."
Article continues below advertisement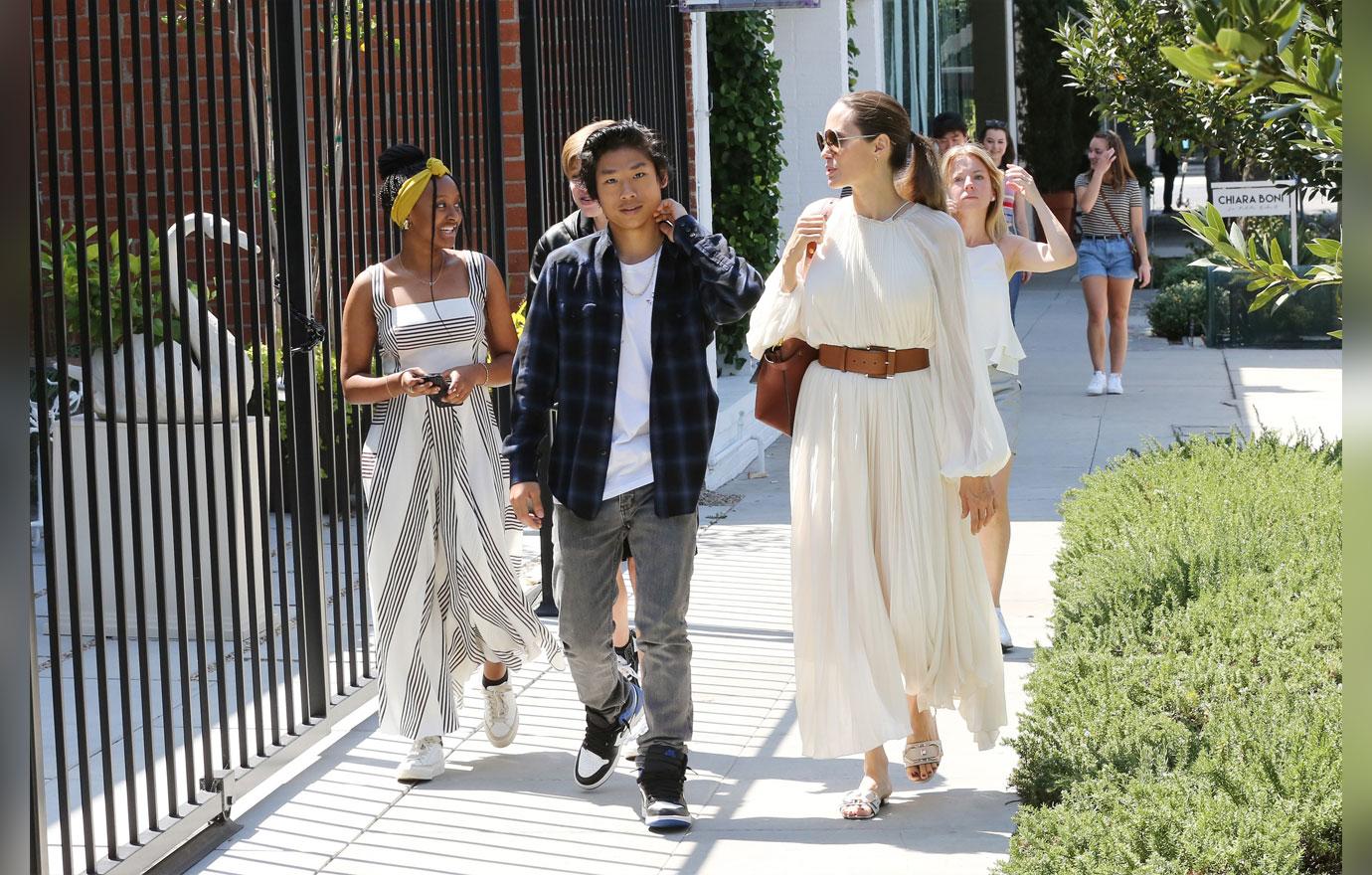 "We need to prepare the next generation because there's so much happening in the world— they're up against it. I'm working on a program for children with the BBC. We're counting on our children so we must give them the right knowledge and support," she said.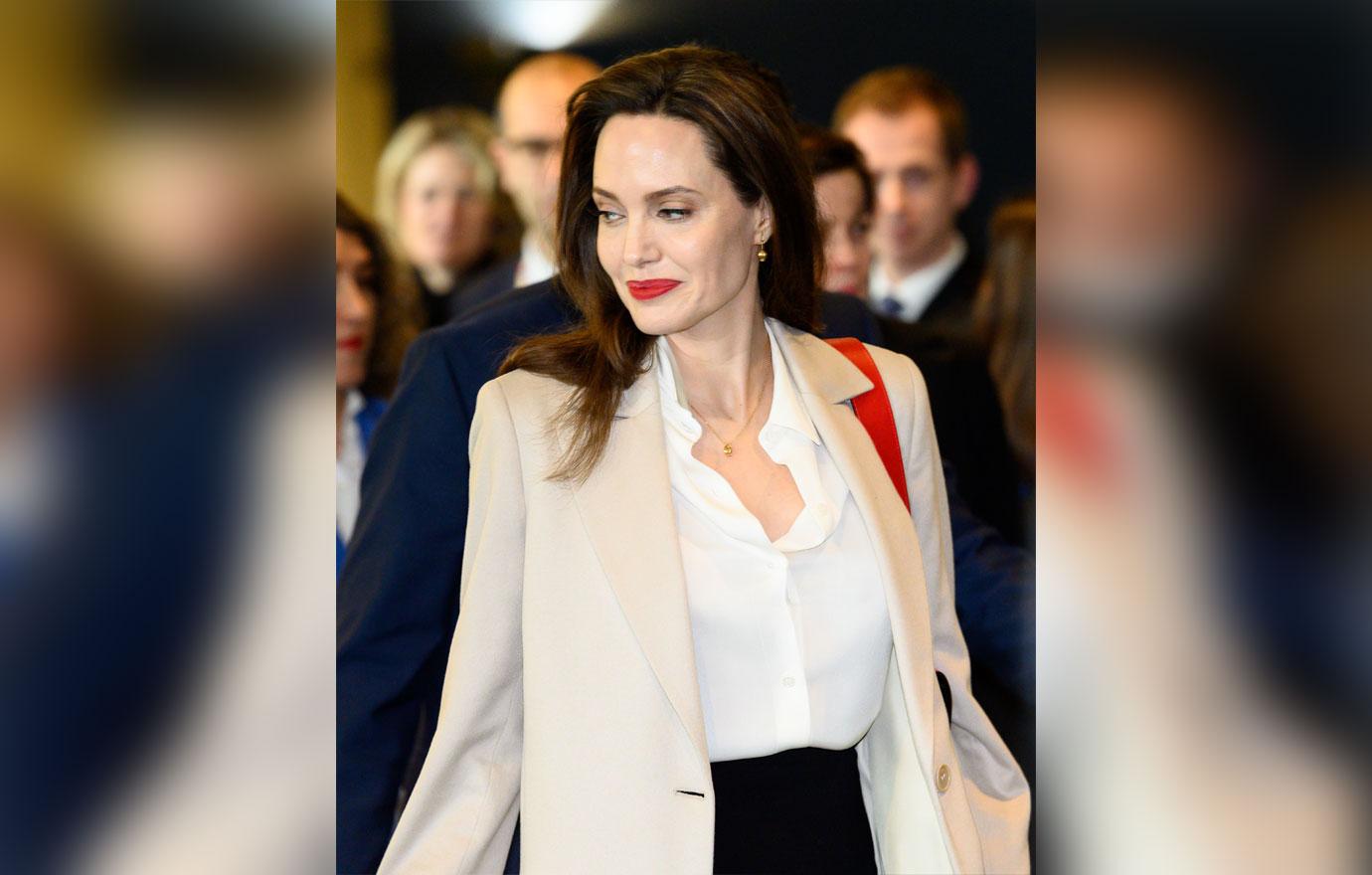 While Angelina has been known for being private over the years, in August she shared some of the advice she gives her daughters in a piece she wrote for Elle Magazine. "I often tell my daughters that the most important thing they can do is to develop their minds," she said at the time.
Article continues below advertisement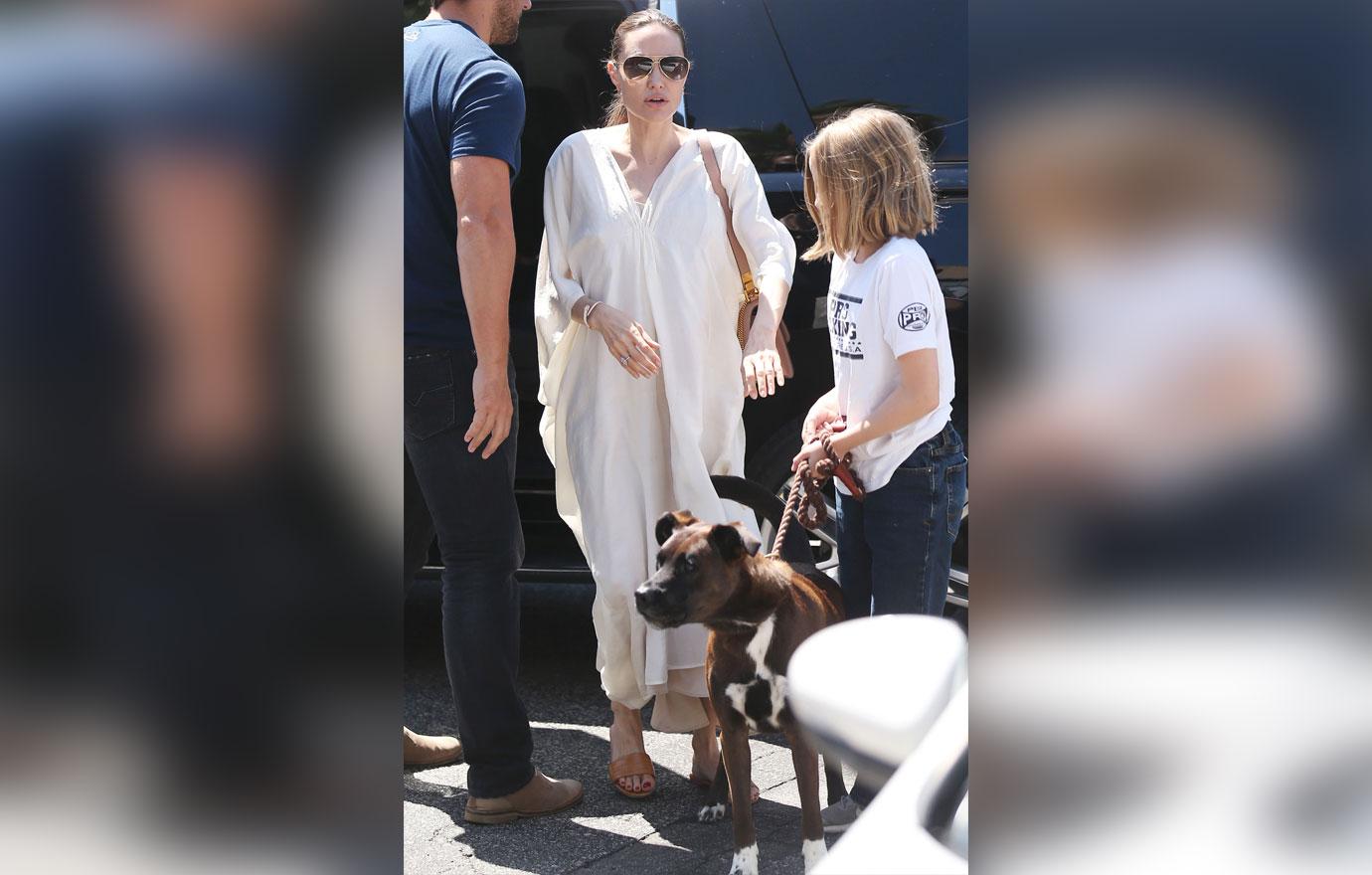 "You can always put on a pretty dress, but it doesn't matter what you wear on the outside if your mind isn't strong. There is nothing more attractive — you might even say enchanting — than a woman with an independent will and her own opinions," she added.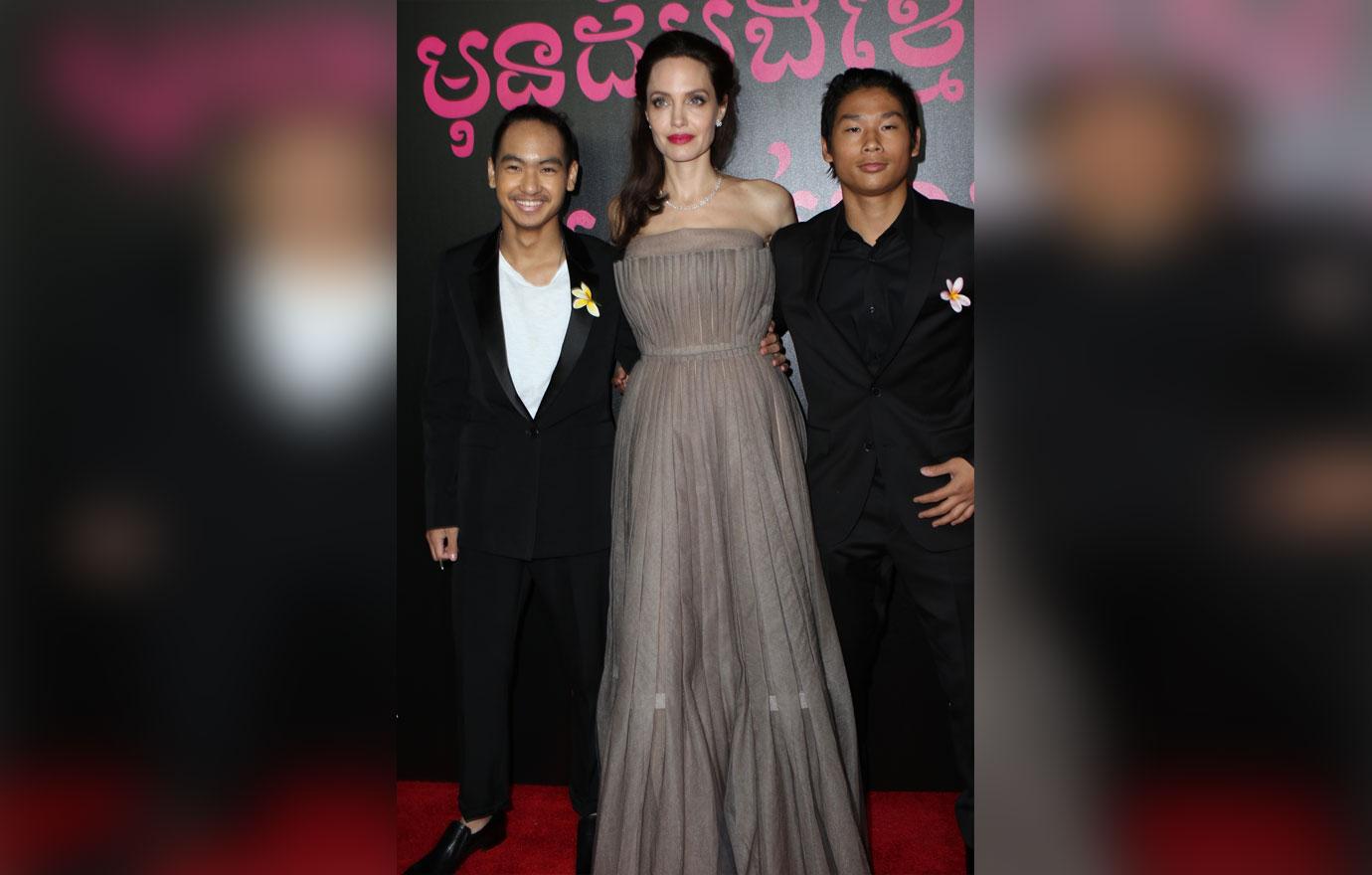 She also shed some light on her sons. "I could not be prouder of my sons for the men they are becoming, the way they respect their sisters and are respected by them," Angelina concluded.
Article continues below advertisement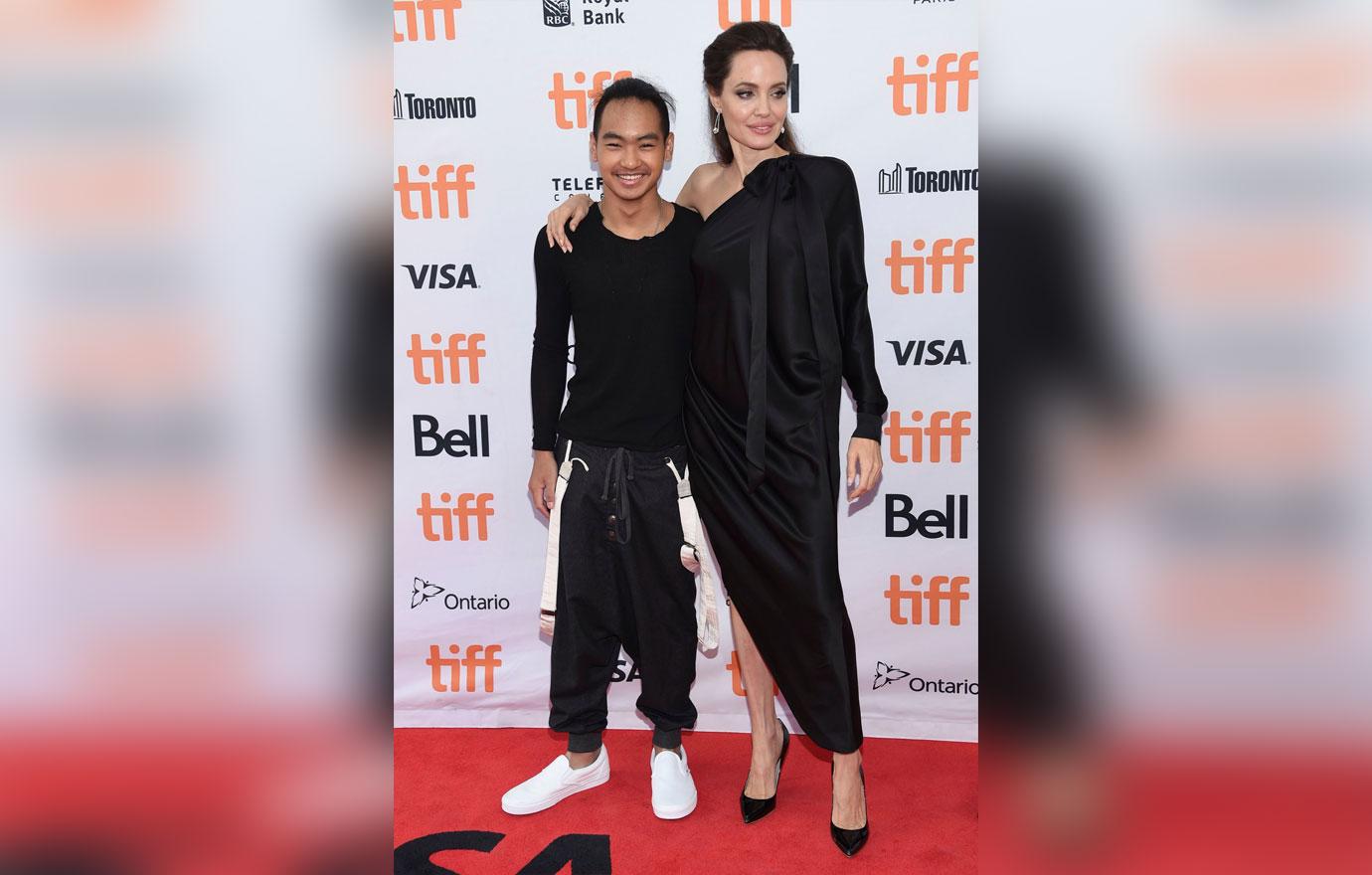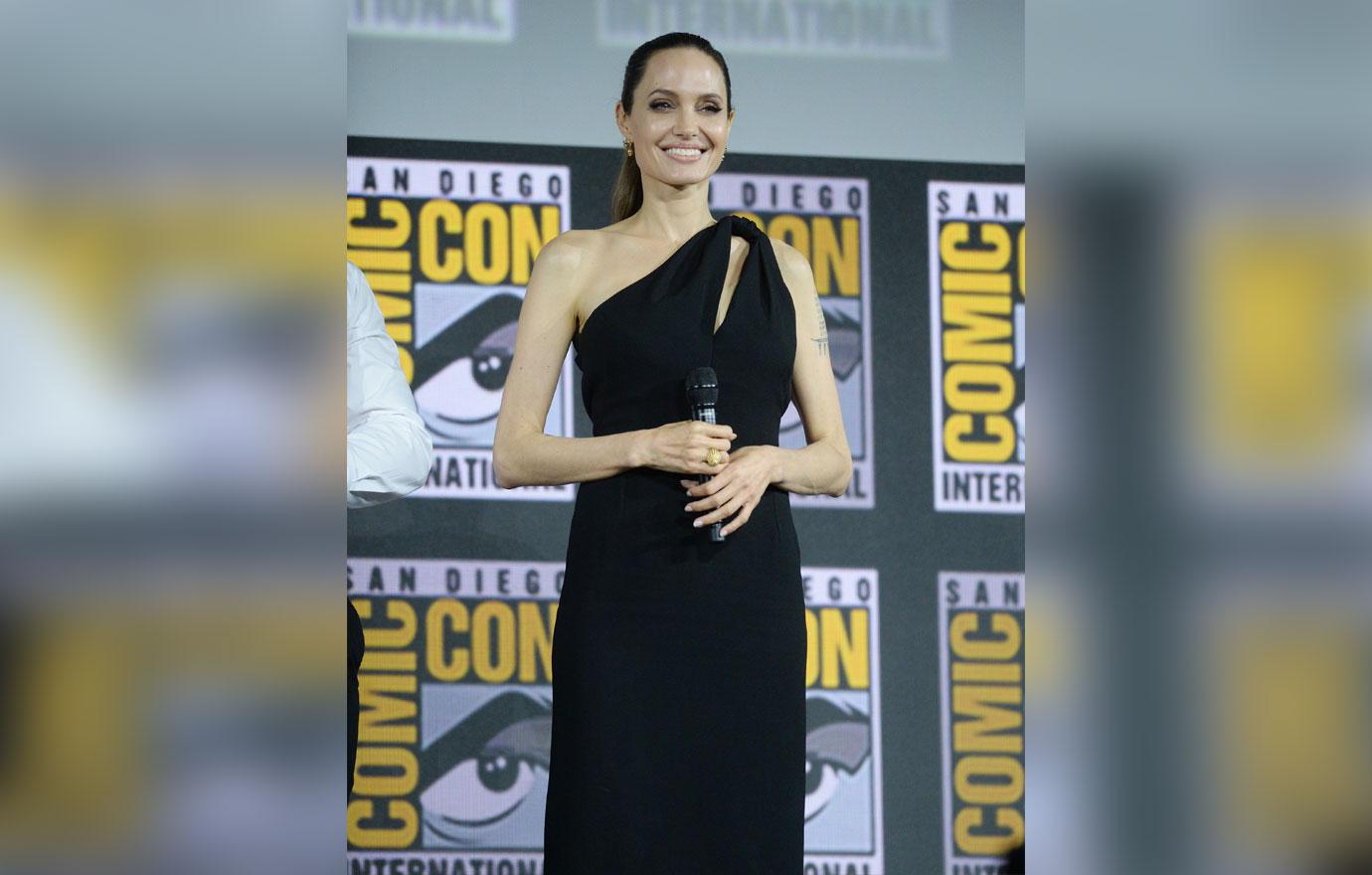 What do you think of Angelina 'rediscovering' herself as she raises teenagers? Let us know in the comments below!