PHOTOS
Angelina Jolie Spotted Dropping Her Son Maddox Off At College In South Korea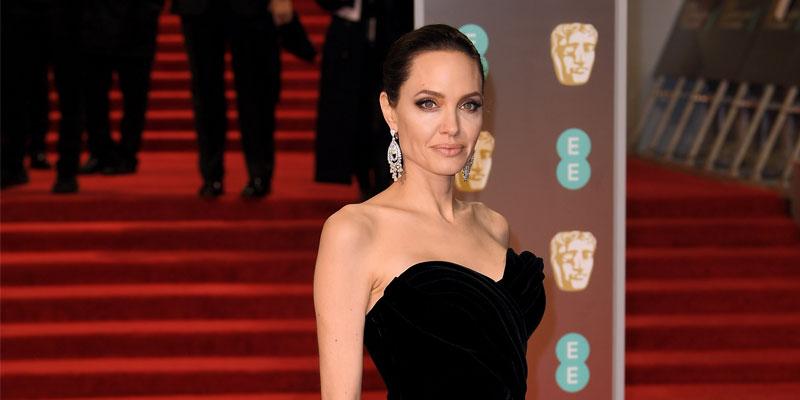 Angelina Jolie's first child is leaving the nest! On Wednesday, August 21, the actress and her eldest son Maddox Jolie-Pitt were spotted touring Yonsei University in Seoul, South Korea ahead of the 18-year-old's freshman year.
Article continues below advertisement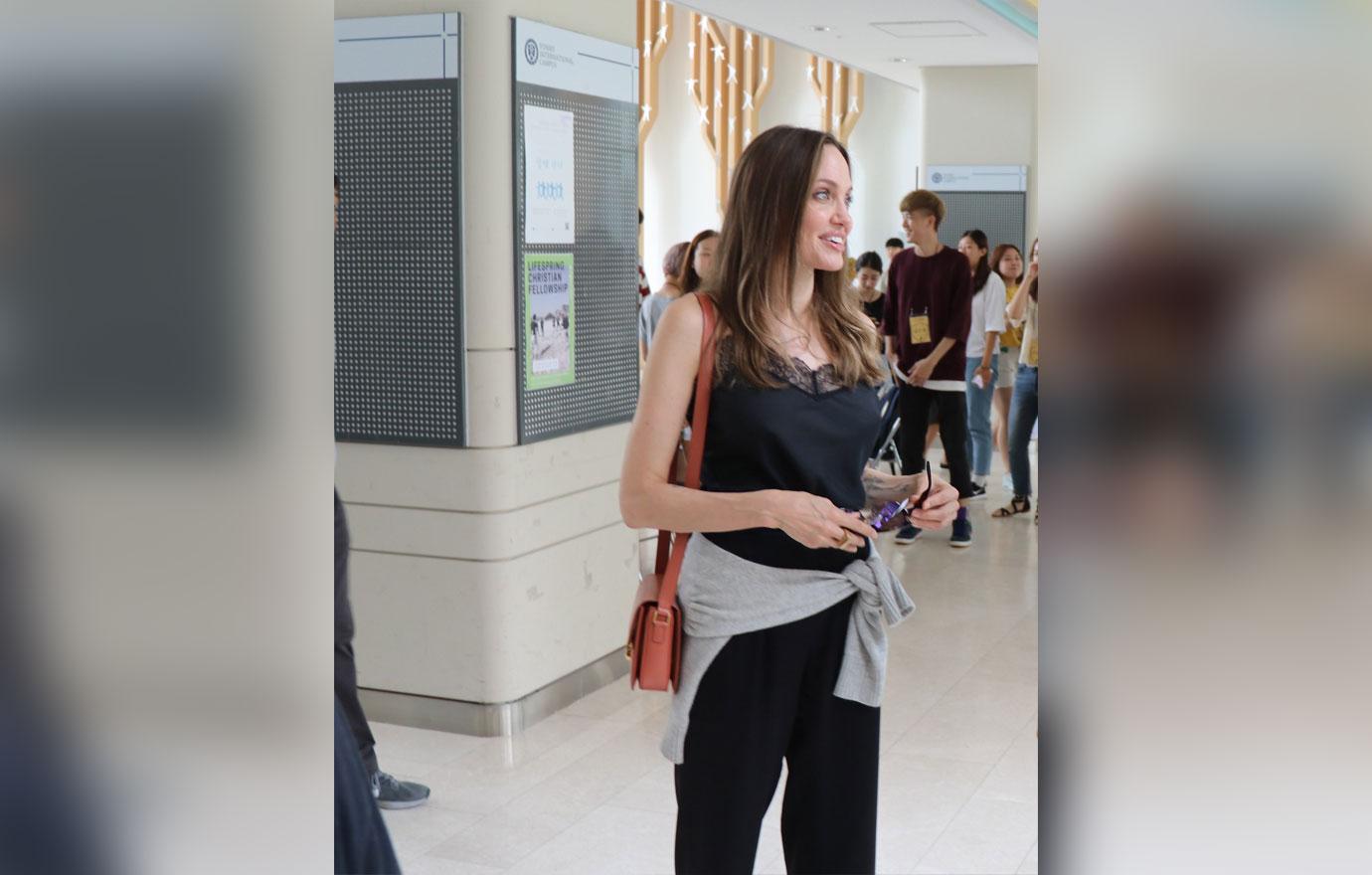 Like any mother, Angelina, 44, is probably feeling a little bittersweet about dropping her son Maddox, 18, off at college. Nevertheless, she put on a brave smile while exploring her son's school.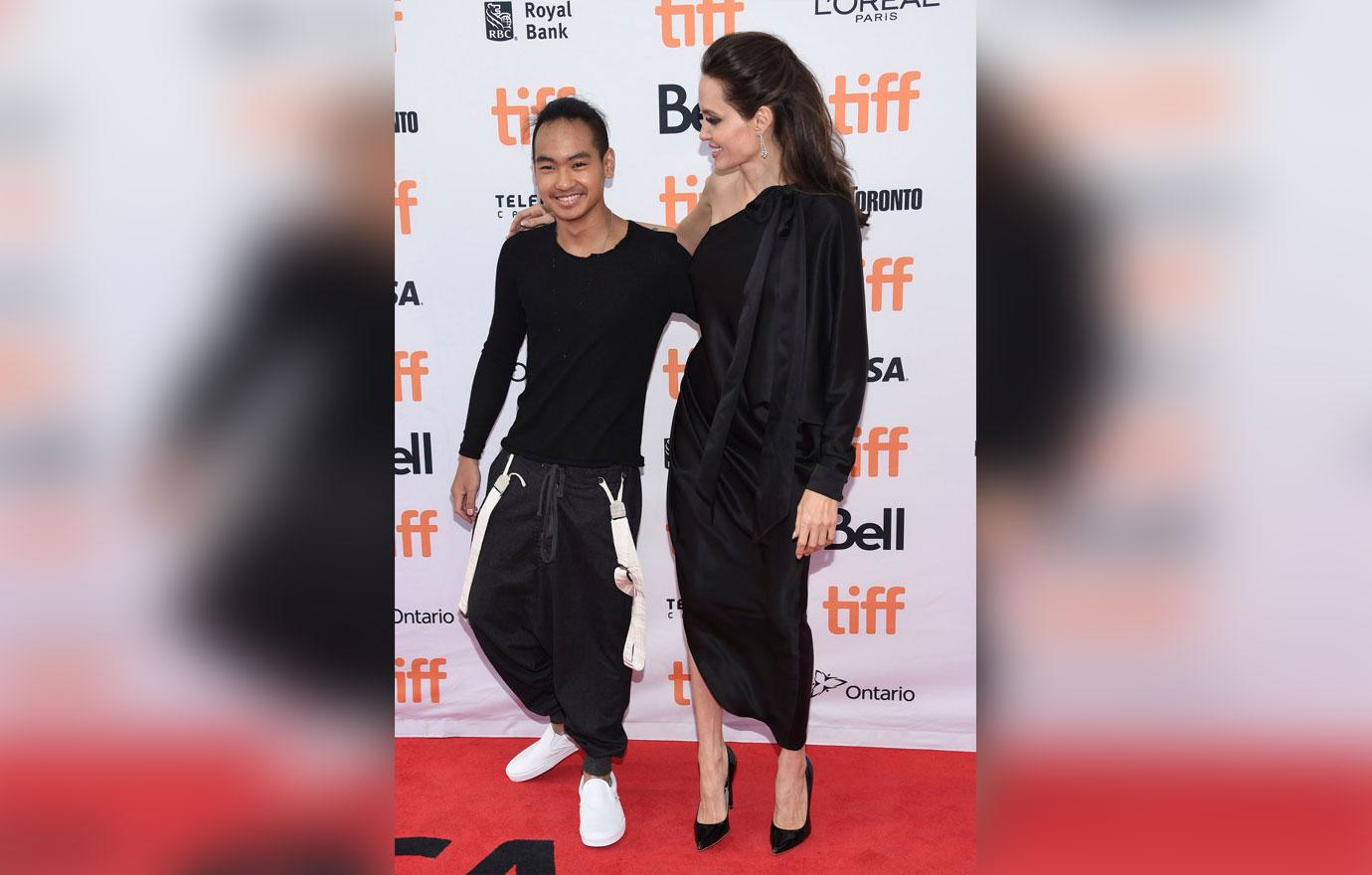 As OK! readers know, Maddox toured New York University's campus back in February but ended up committing to Yonsei University — which is about 6 thousands miles away from home in Los Angeles and a 13-hour flight.
Article continues below advertisement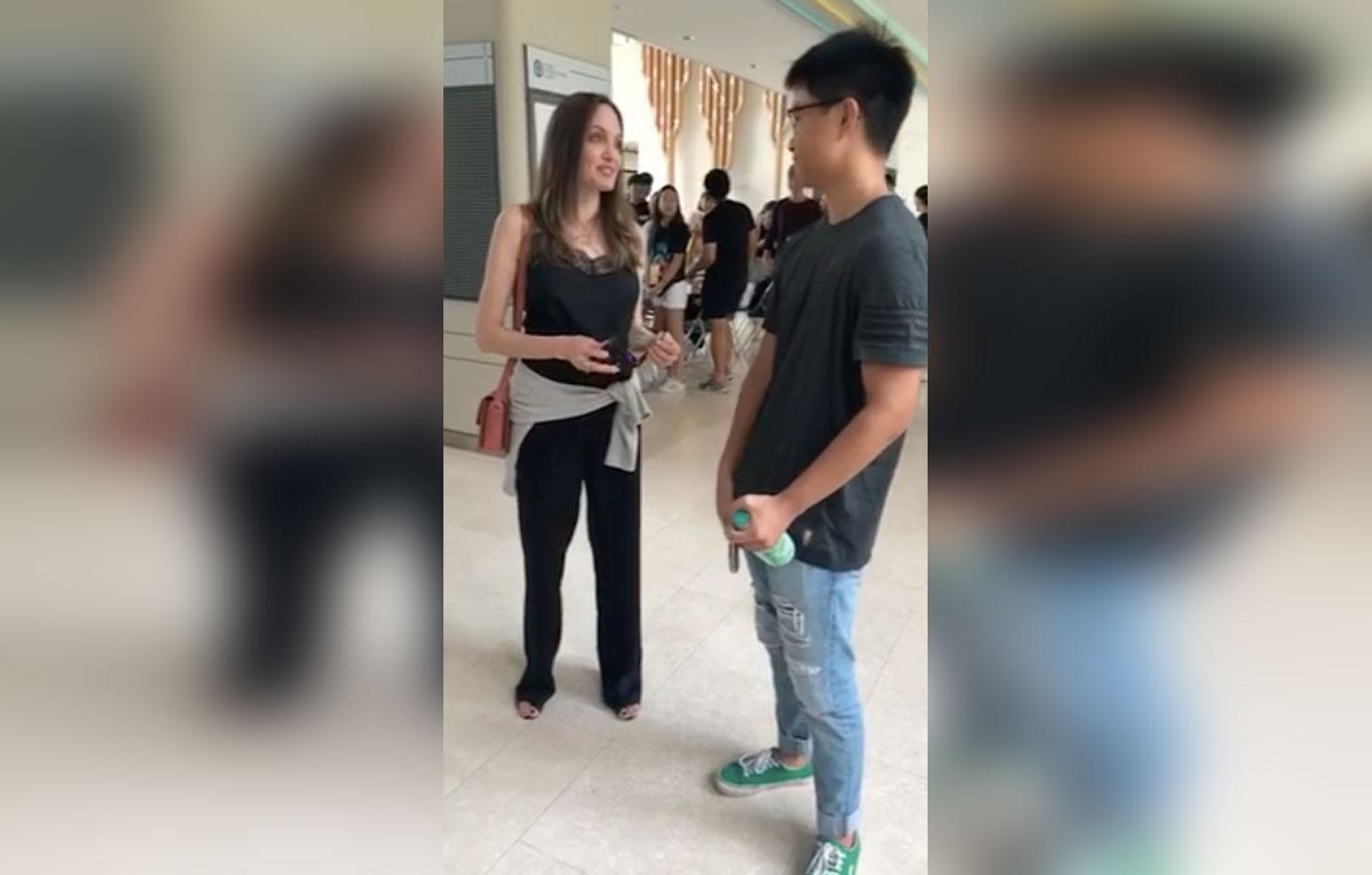 He is going to study biochemistry and has been reportedly taking Korean language "lessons multiple times a week to prepare."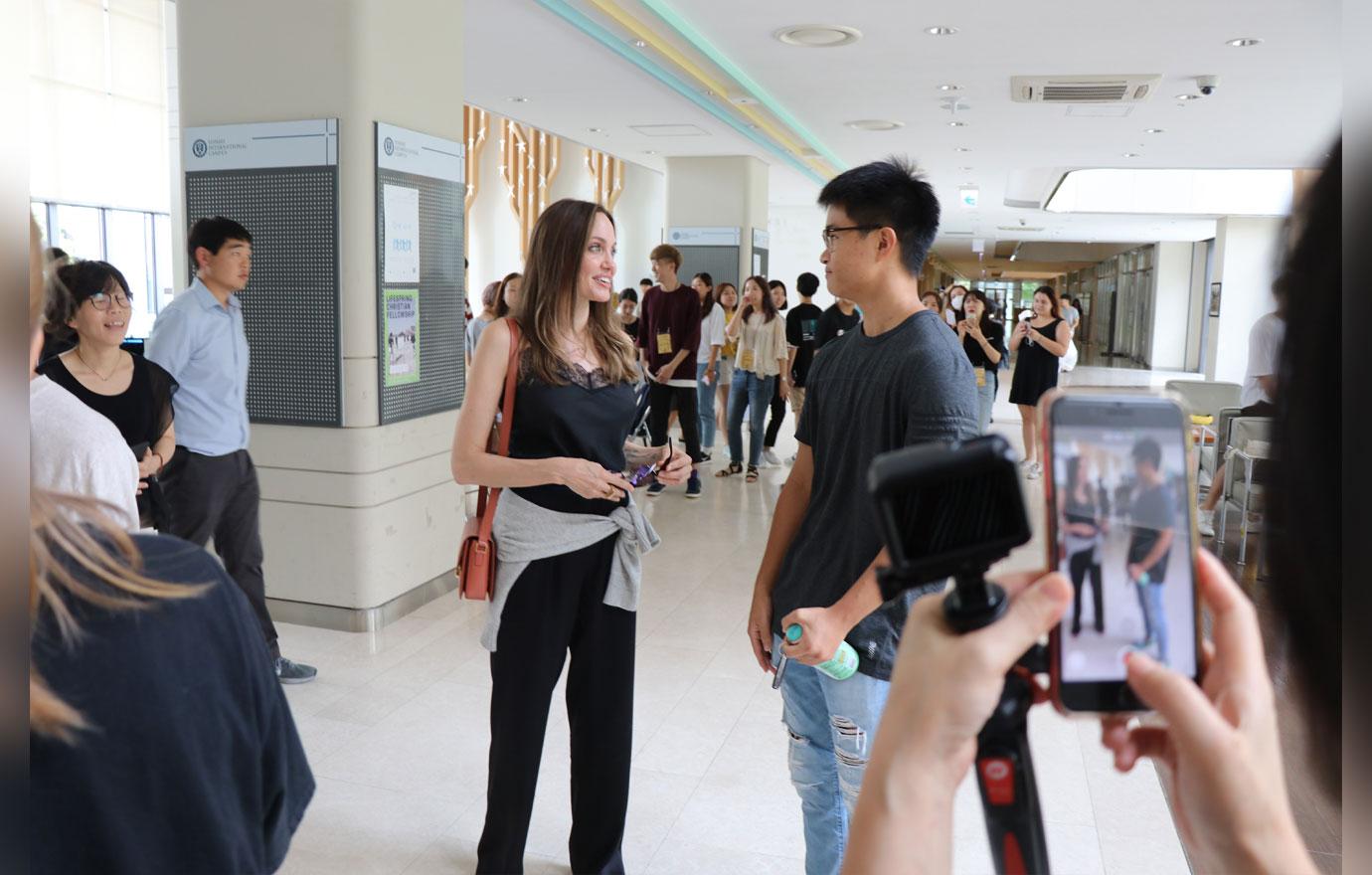 Before saying her goodbyes, the Maleficent actress was seen walking around campus with Maddox, who she adopted from Cambodia in 2002.
Article continues below advertisement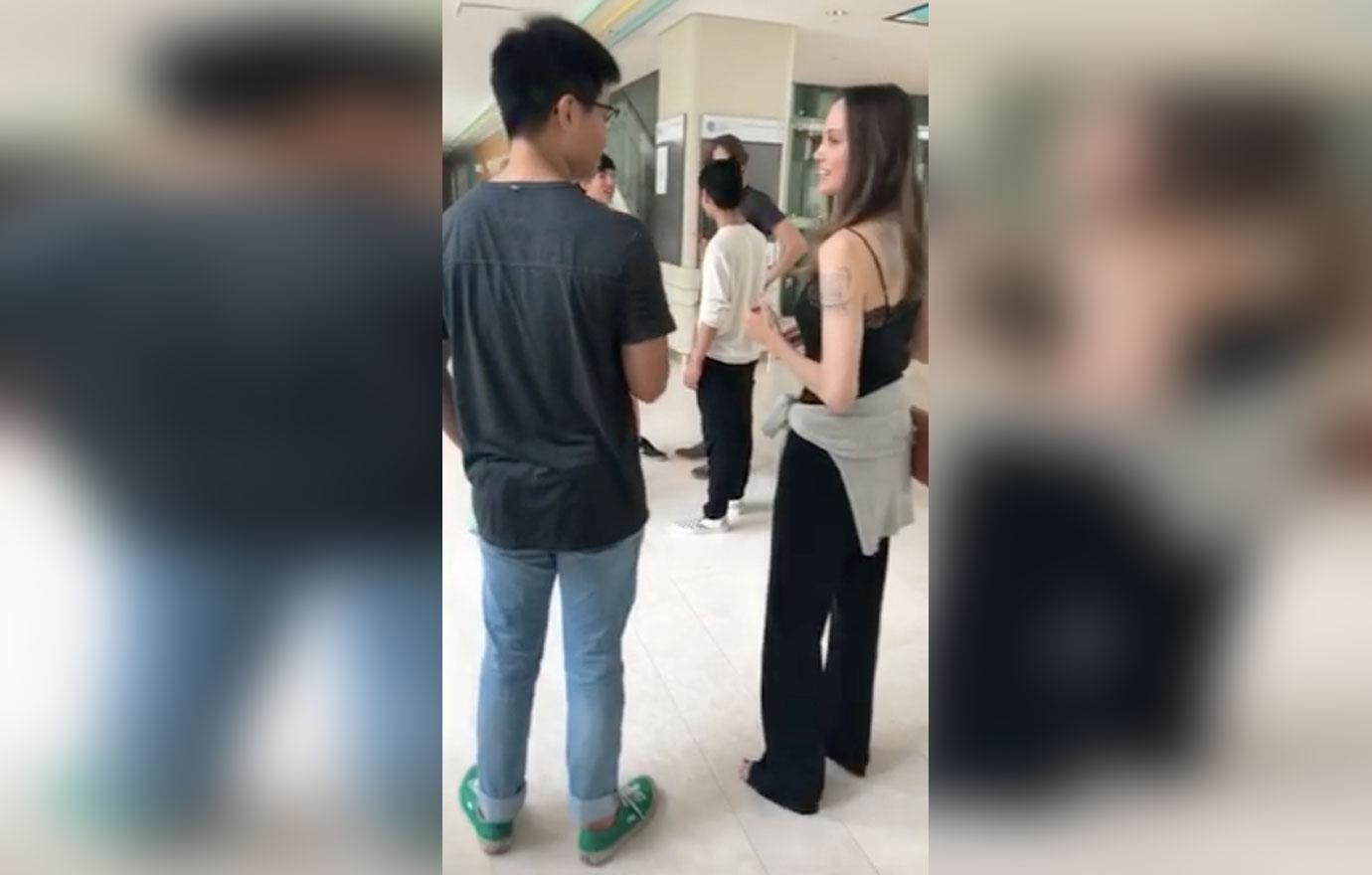 Angelina was spotted chatting with a fellow student while her son talked with some new friends he had met on campus nearby. She was allegedly overhead saying that she was "trying not to cry."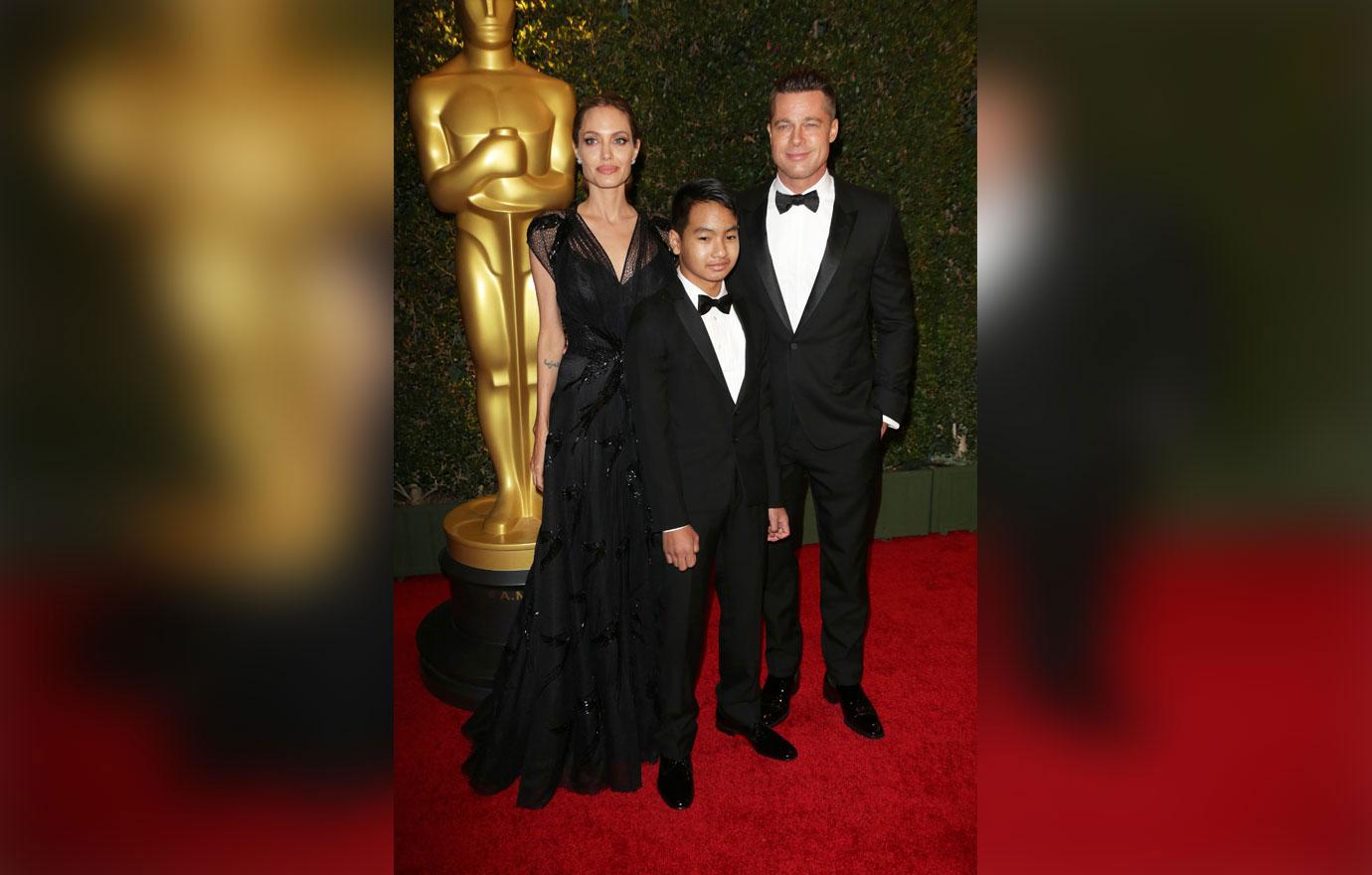 Article continues below advertisement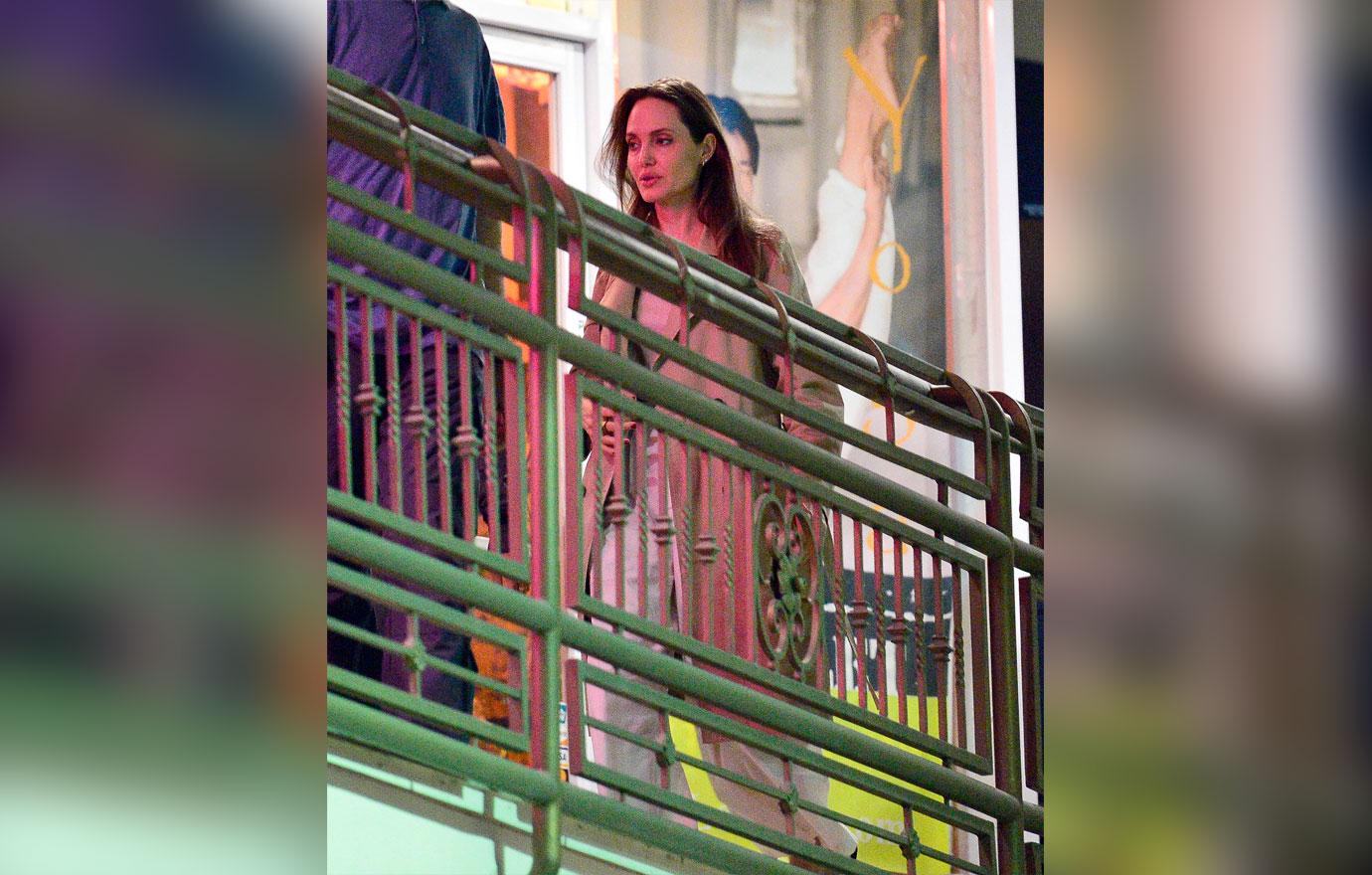 Angelina returned to Los Angeles shortly after saying an emotional goodbye to her son Maddox.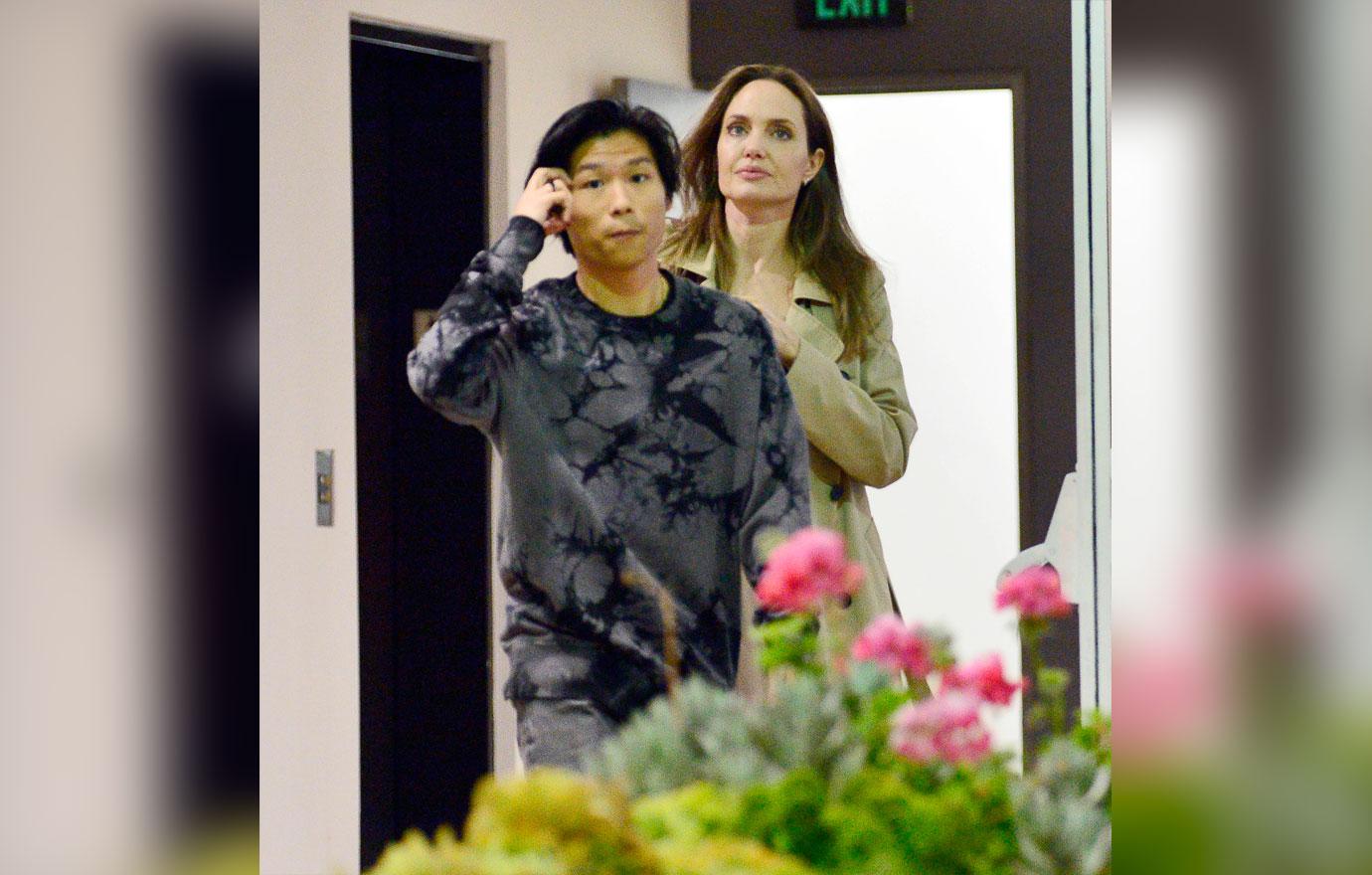 The mom-of-six seems like she's trying to spend more individual time with her children who are growing up fast. On August 22, she took her 15-year-old son Pax out in West Hollywood for sushi.
Article continues below advertisement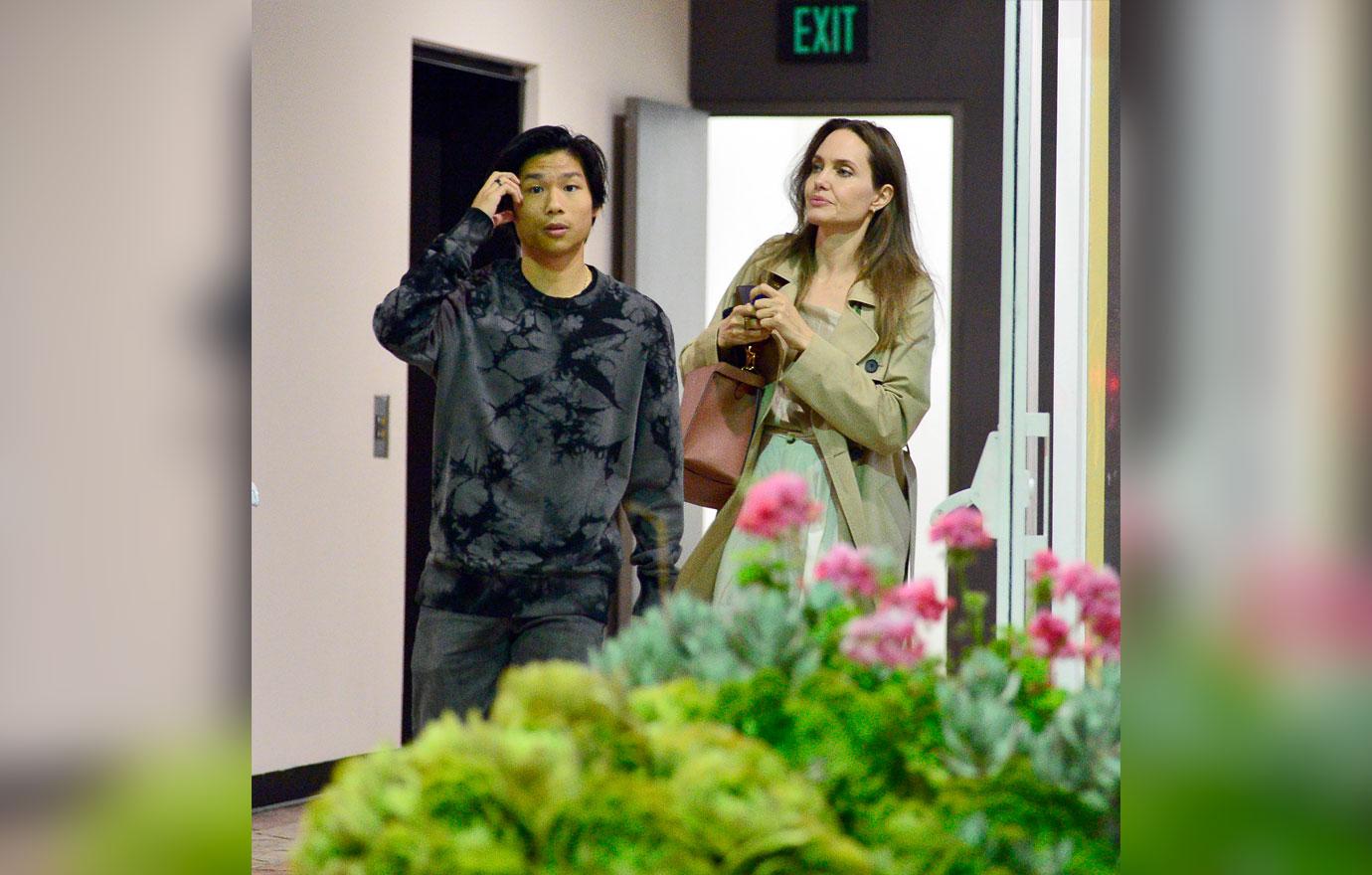 Angelina looked a little warn down considering the first of her children left the nest. Pax is the second oldest of her kids so the actress has a few more years before she has to relive college drop-off.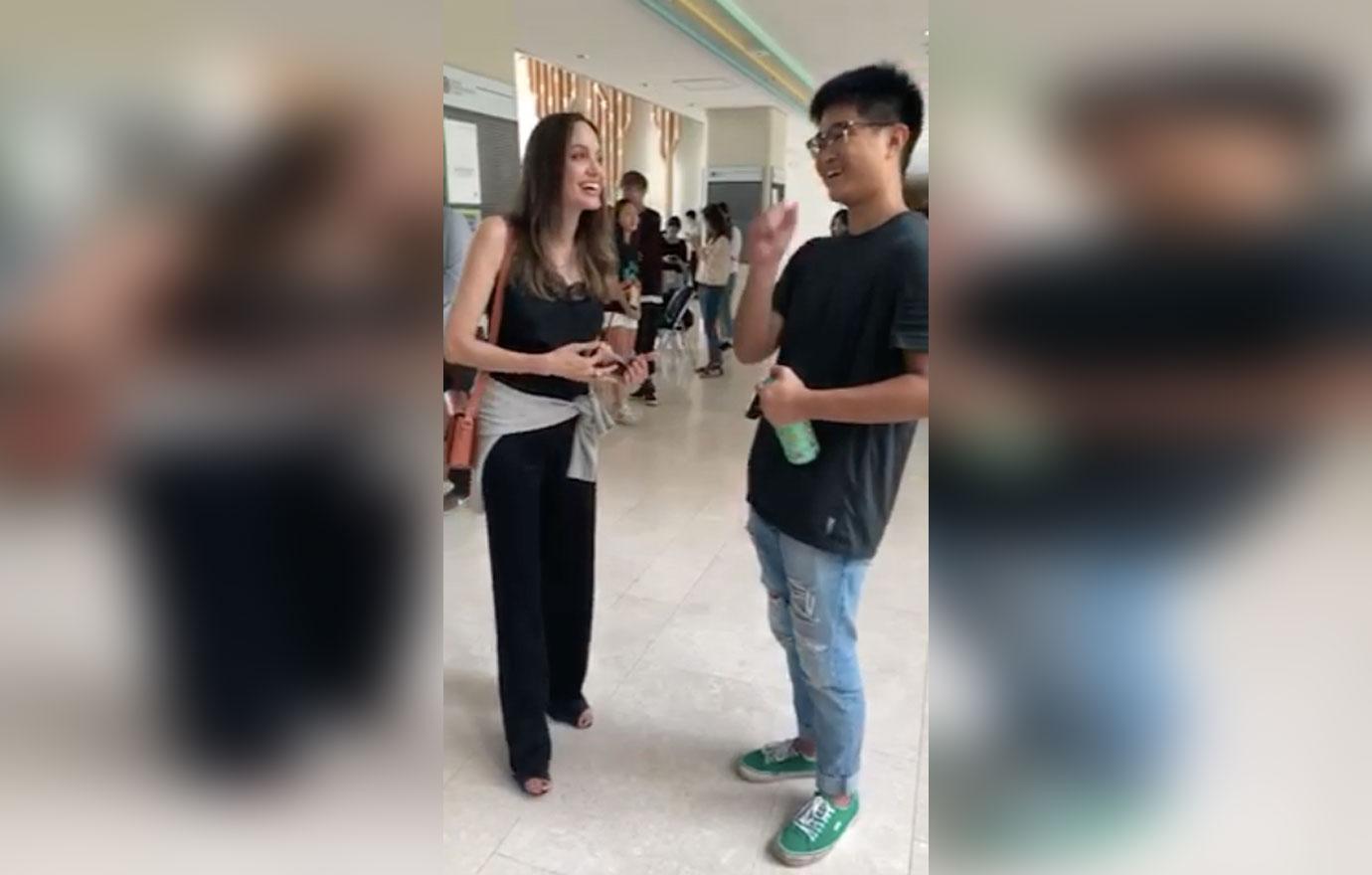 What do you think of Angelina dropping off her son at college? Let us know in the comments below!