PHOTOS
Bye, Bye Brad! Angelina Jolie Removing 'All' Tattoos Dedicated To Pitt: 'The Pain Is Worth It'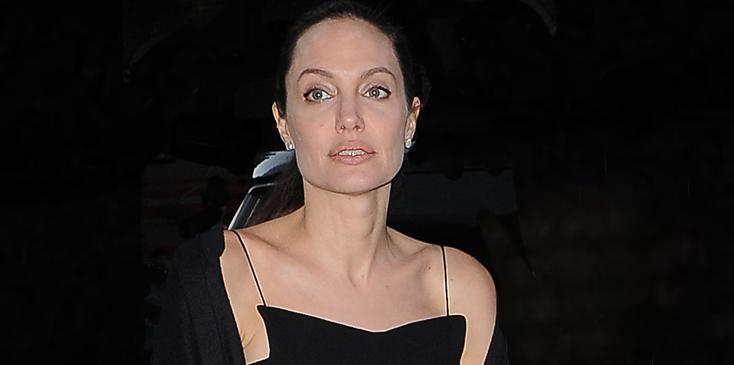 Angelina Jolie with son Maddox Chivan Jolie-Pitt arrive at a restaurant in Midtown Manhattan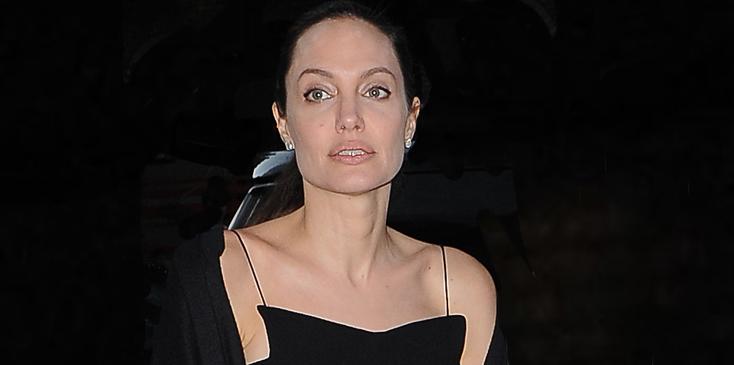 Angelina Jolie swiftly made a decision to divorce Brad Pitt after an alleged incident of abuse, and now the actress is making another move to remove him from her life.
Article continues below advertisement
Los Angeles Premiere of Kung Fu Panda 3 Arrivals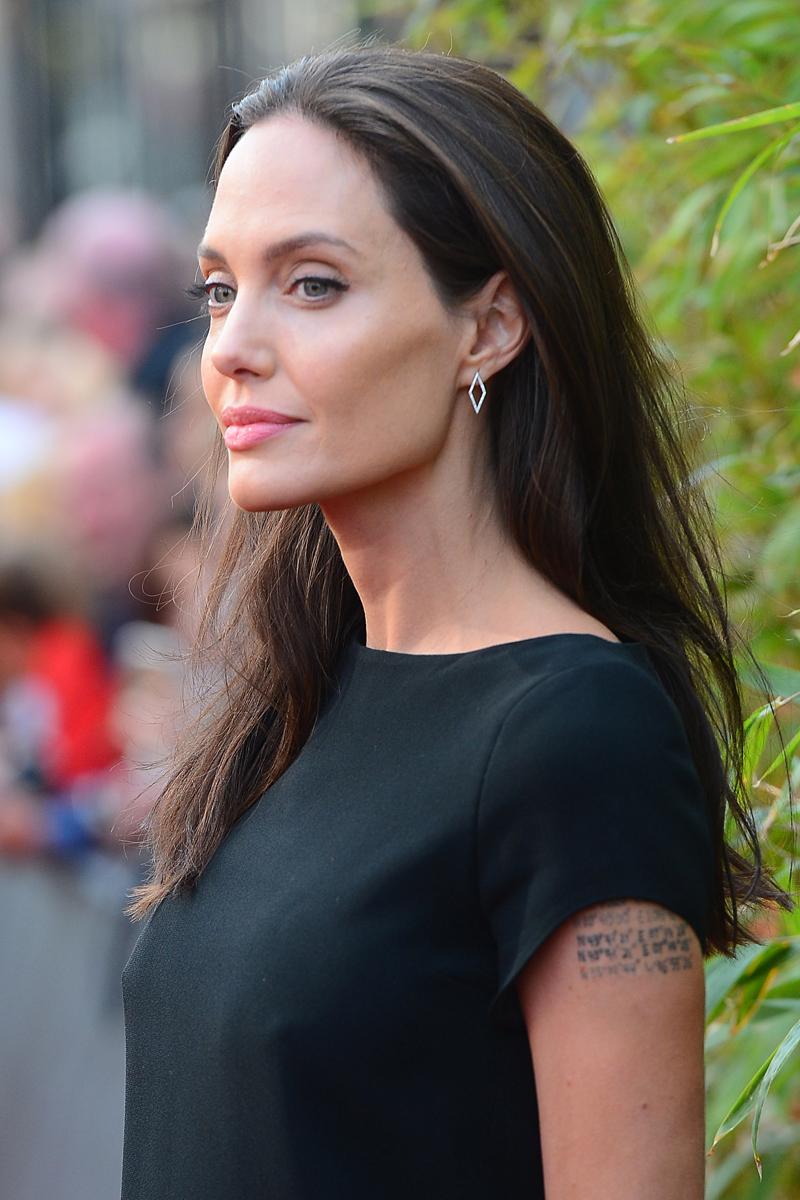 Look Magazine reported that the actress, 41, is ridding Brad from her body by erasing all of the tattoos she's dedicated to him over the years.
Hollywood actress Angelina Jolie has visited Pireaus port where there is a migrants' camp, near Athens, Greece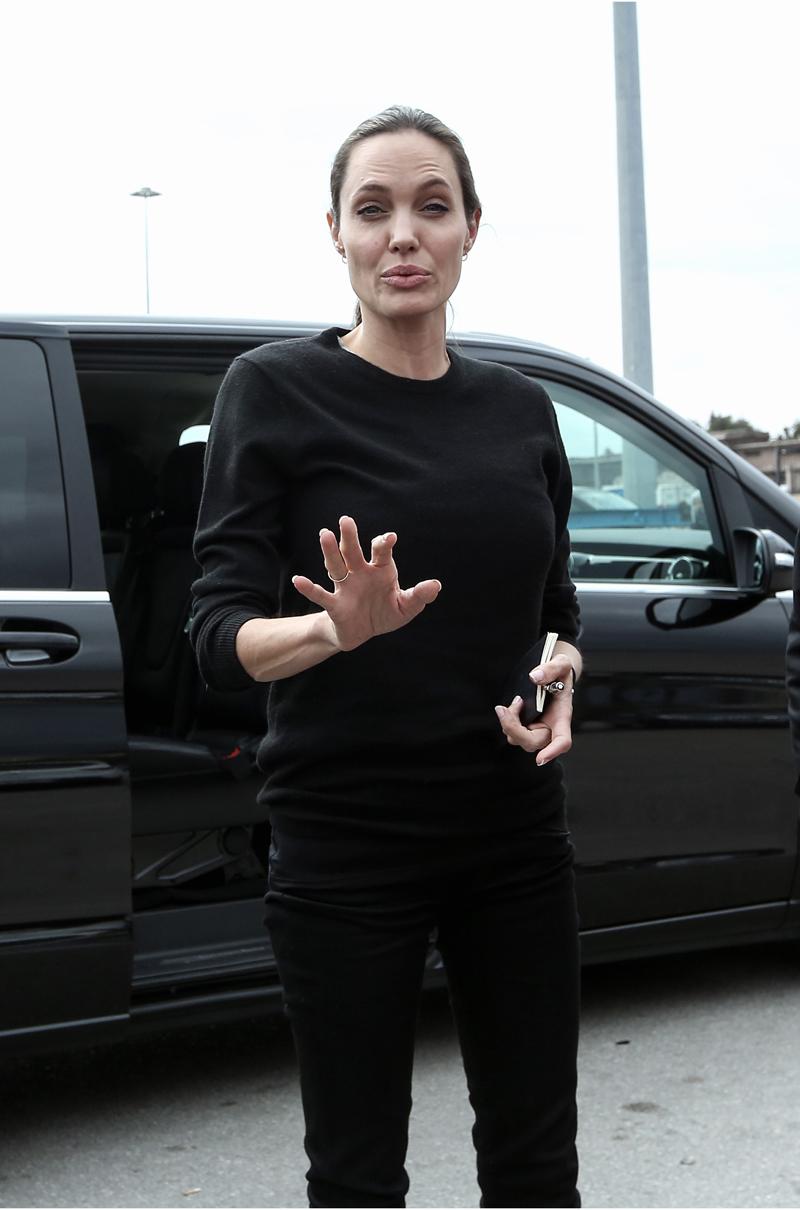 "Angie's tattoos are very symbolic for her," a source told the magazine. "Sadly, not for the first time in her life, she's thinking of having the procedure reversed."
Article continues below advertisement
Brad Pitt comes back to his hotel in New York showing off his under-forearm tattoo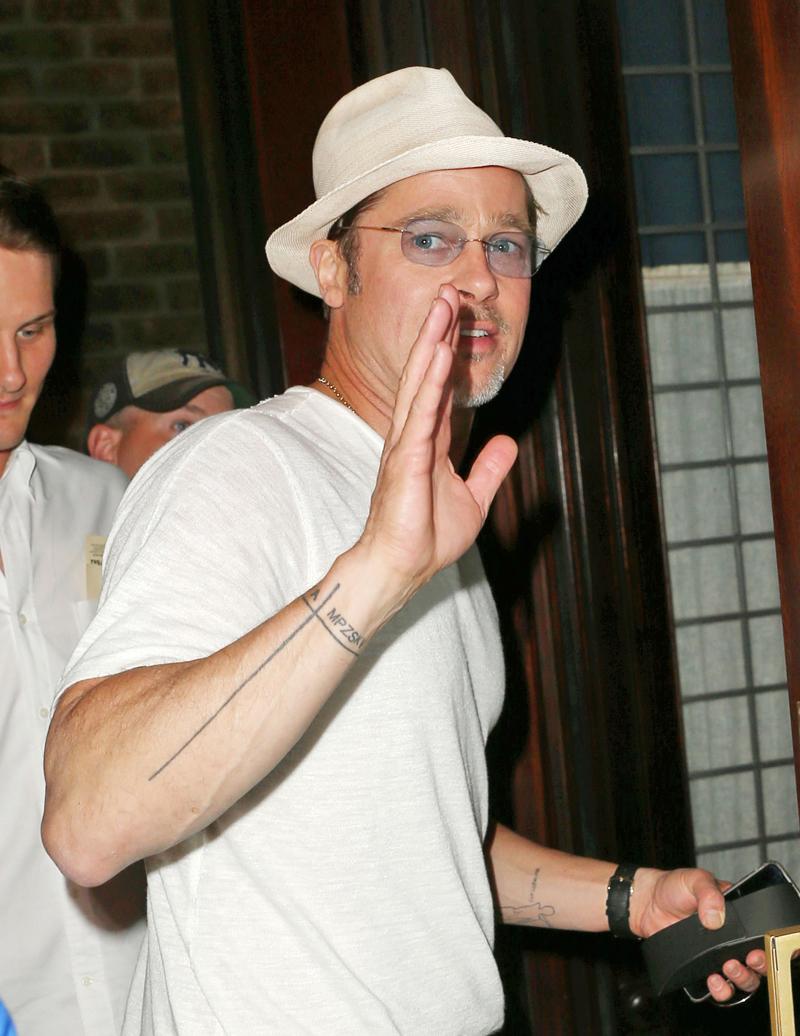 The insider said she "wants this done as soon as possible" and "insists the pain is worth it in order to erase any negativity surrounding Brad, who also has tattoos dedicated to her. "It seems final," the source added, "but she's an all-or-nothing kind of woman."
Article continues below advertisement
Angelina Jolie takes the kids to a toy shop in Richmond Upon Thames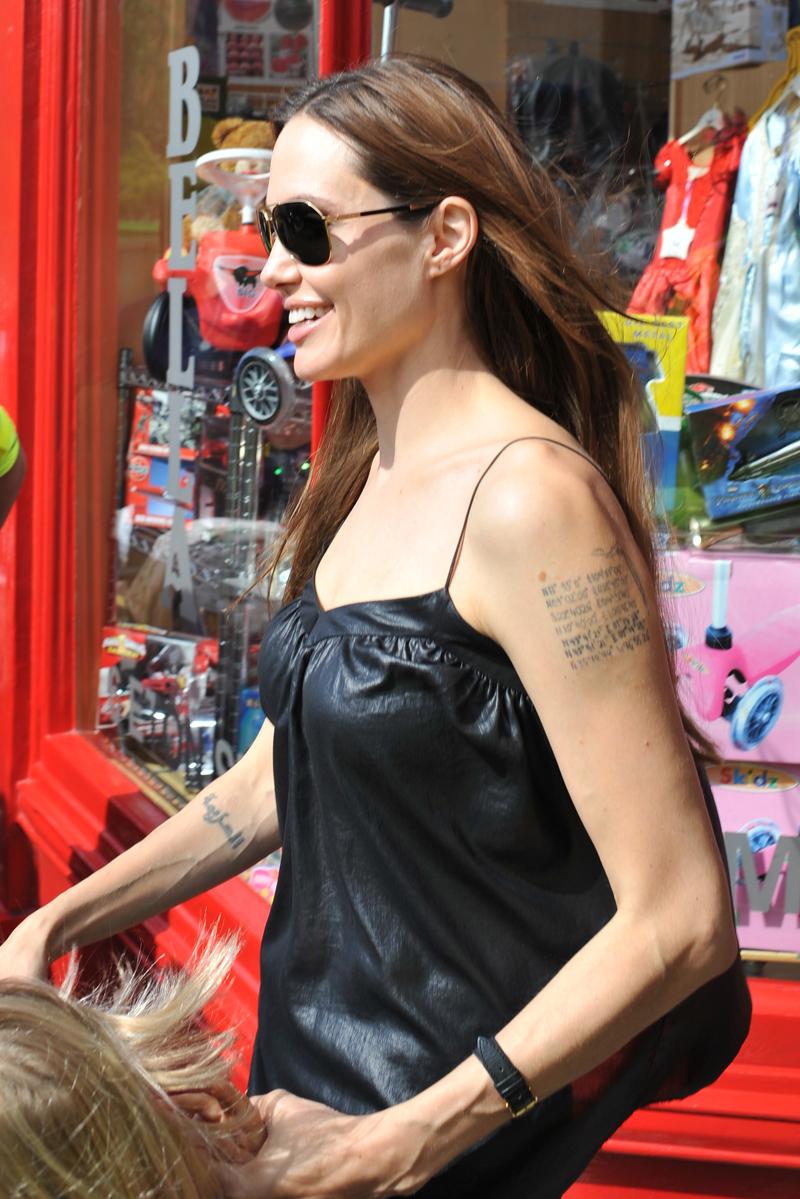 As the source pointed out, Angie has already had to rethink her ink before. In 2003, she had longtime friend and artist Sompong Kanpai cover up ex husband Billy Bob Thornton's name on her left arm as well as another cover-up on her right arm.
Article continues below advertisement
Brad Pitt & Angelina Jolie Sighting, NYC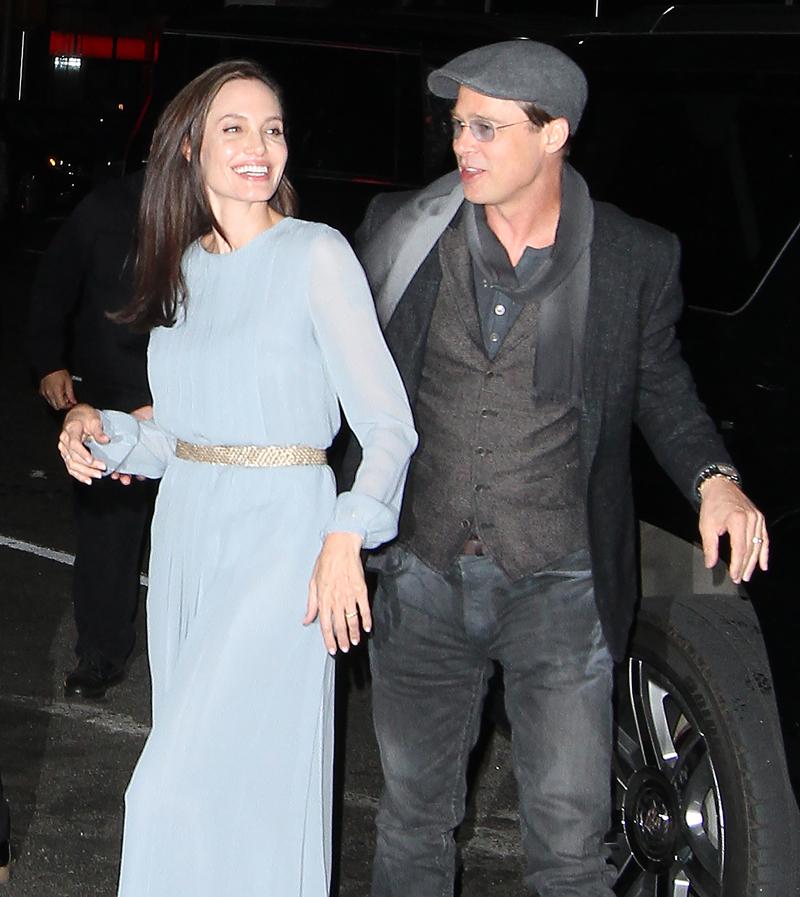 According to the report, Jolie will be removing the 7th line in the geographical coordinates on her left arm to represent Brad's place of birth as well as two inkings on her back she had done with Brad in Cambodia in February.