PHOTOS
Angelina Jolie Keeps Her Thin Frame Covered In Loose-Fitting Outfit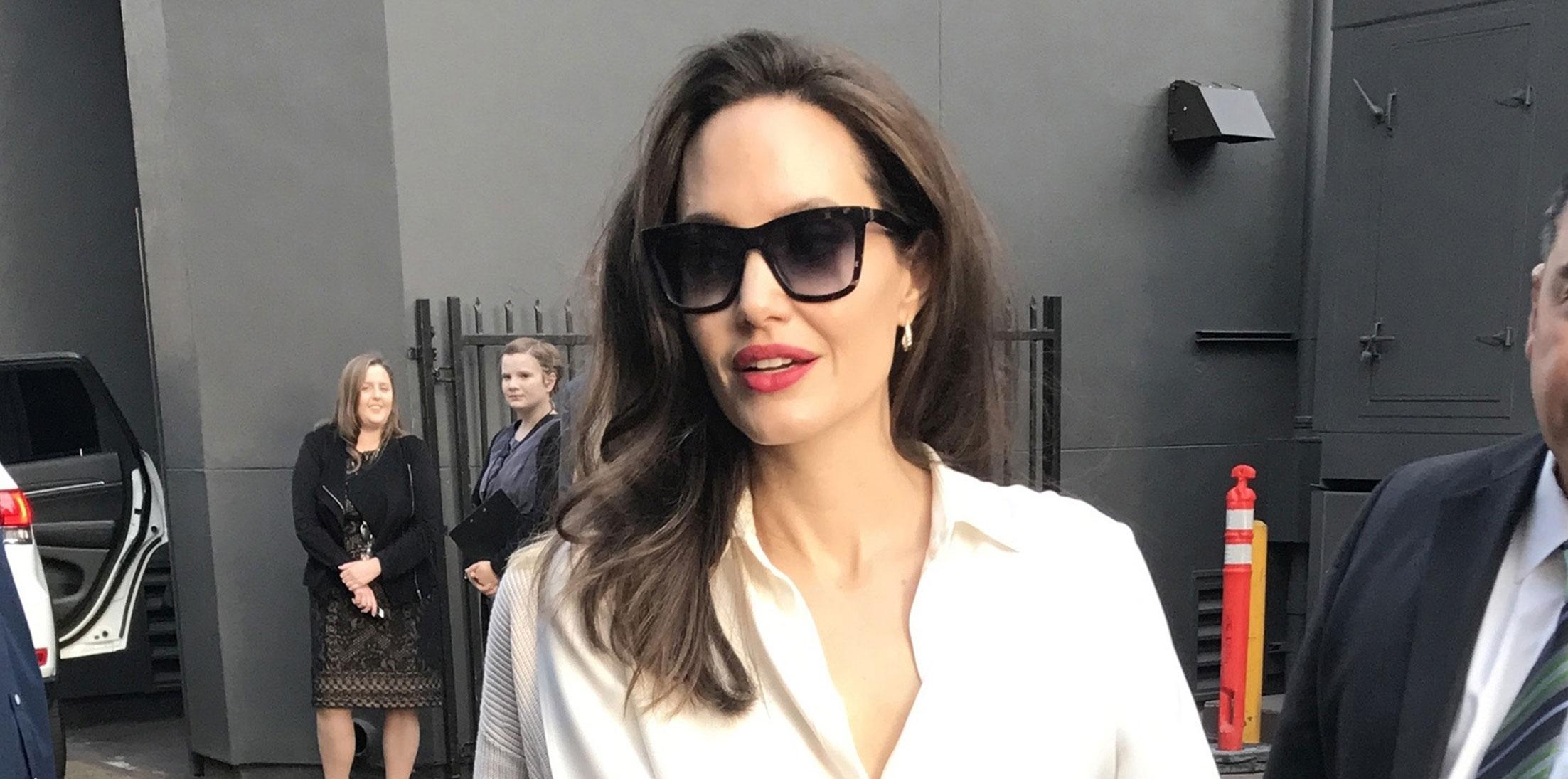 Angelina Jolie is looking skinnier than ever! The First They Killed My Father director took a moment to greet fans after a Q&A for the film at the Academy of Motion Arts on Sunday. While Angelina was all smiles as she signed autographs and posed for pictures, her thin frame was hard to miss. The actress recently admitted to putting her health last in the wake of raising six children and divorcing Brad Pitt. Although it's been a year since the two announced their split, it seems the actress is still struggling to get back to her old self!
Article continues below advertisement
Angelina wore this loose-fitting white top and flowing black skirt, both of which kept her thin frame hidden.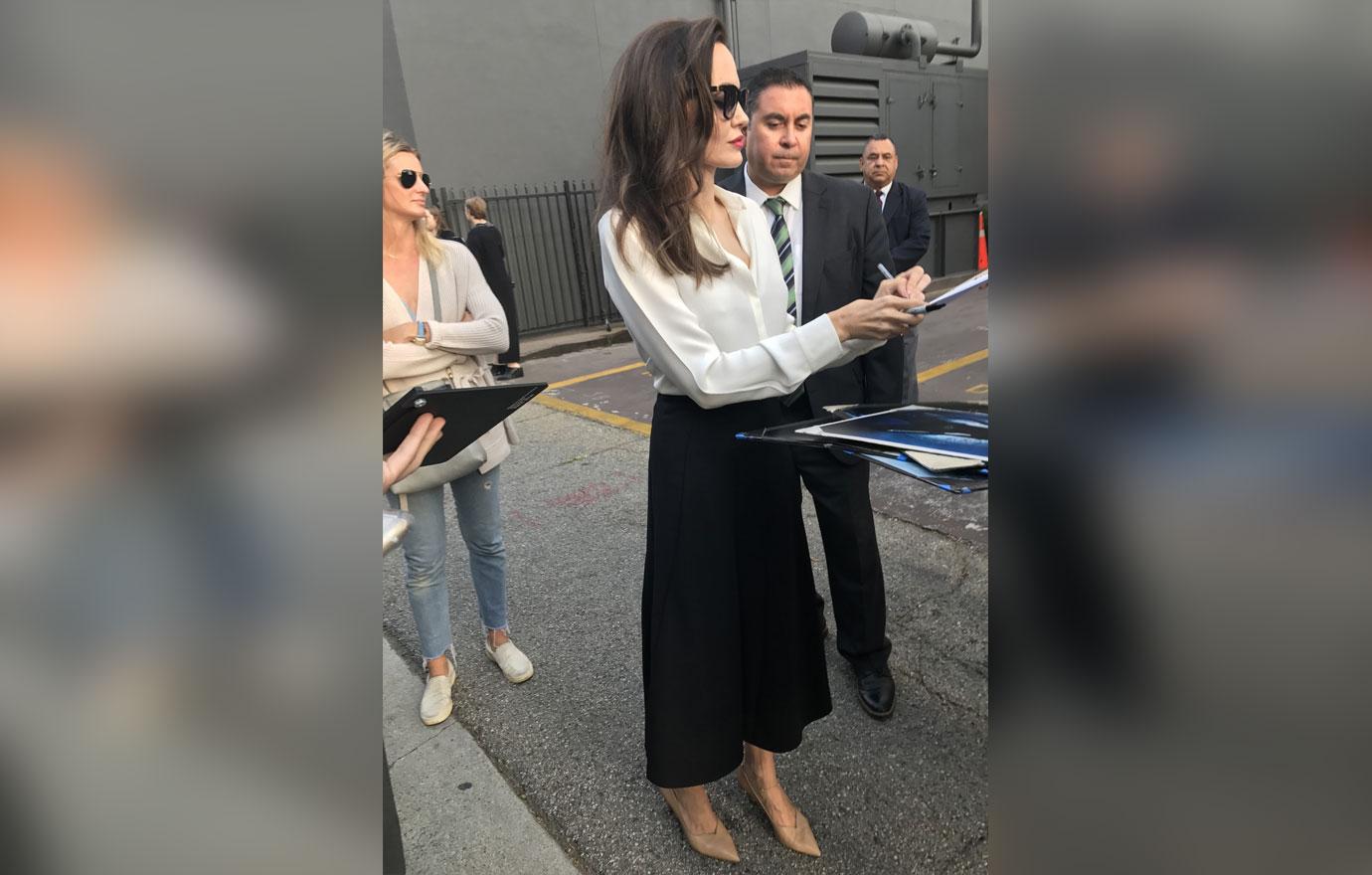 However, it was still easy to see that Angie is super tiny!
Article continues below advertisement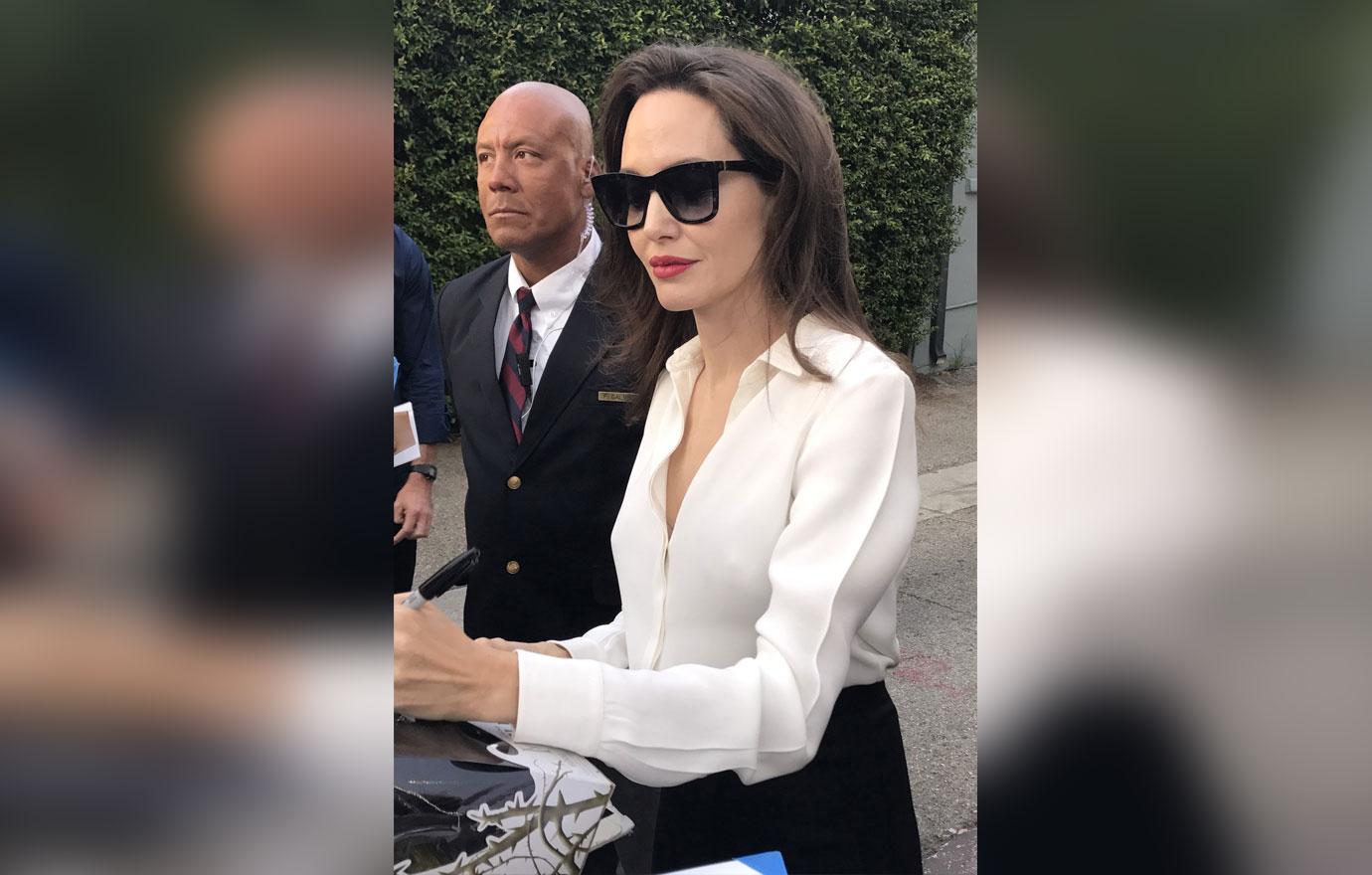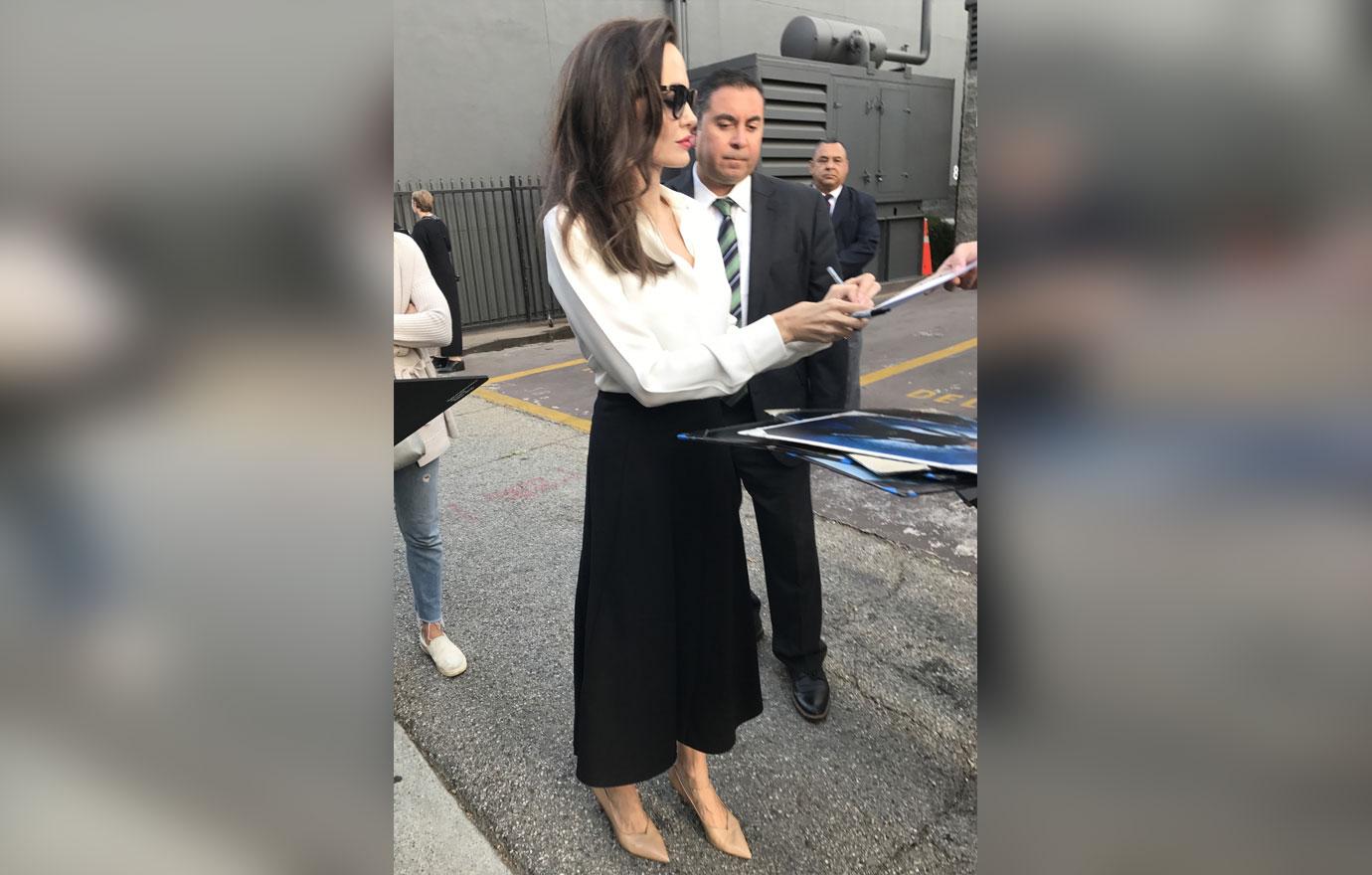 Article continues below advertisement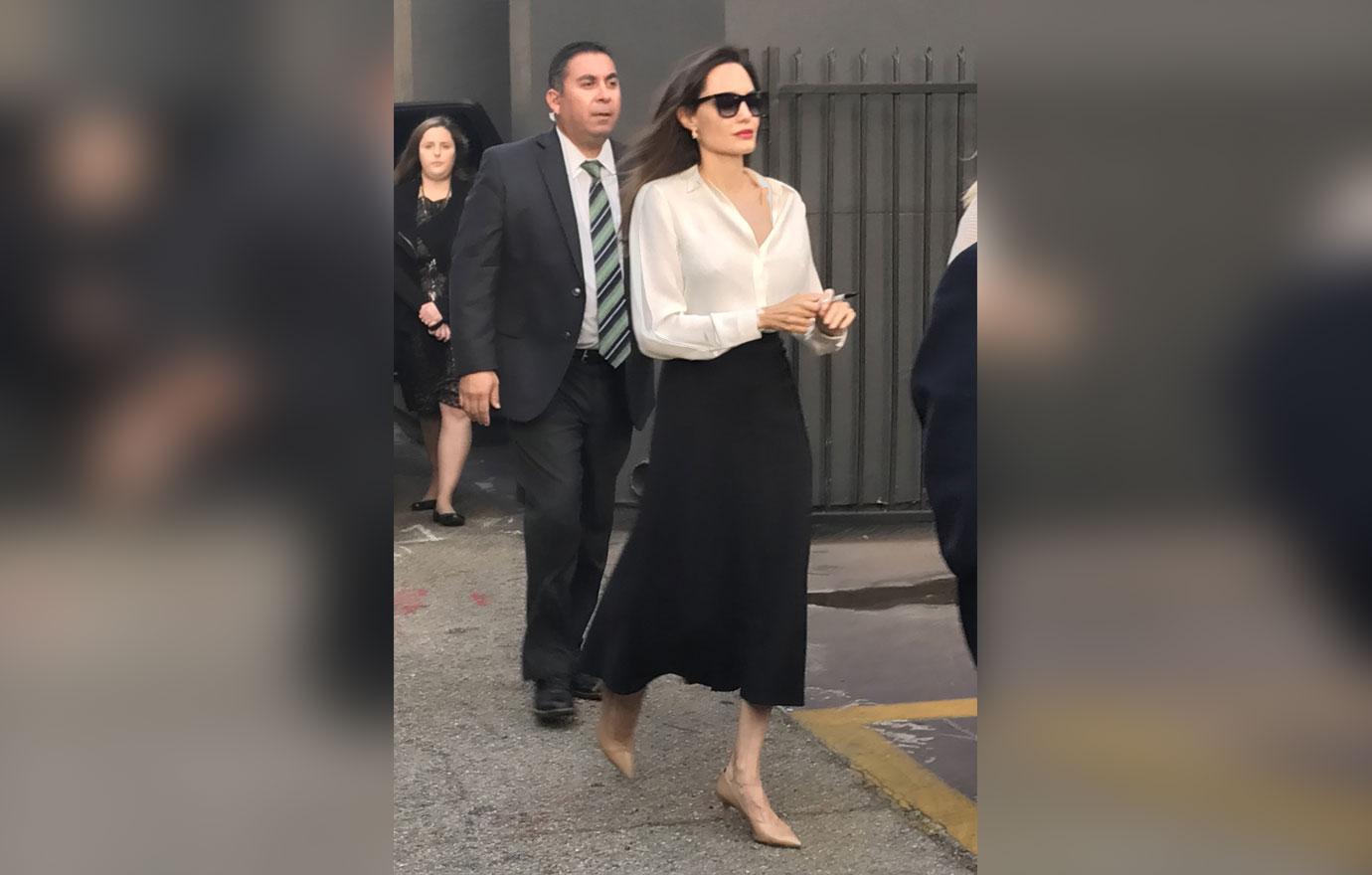 "Sometimes women in families put themselves last, until it manifests itself in their own health," Angelina told Vanity Fair.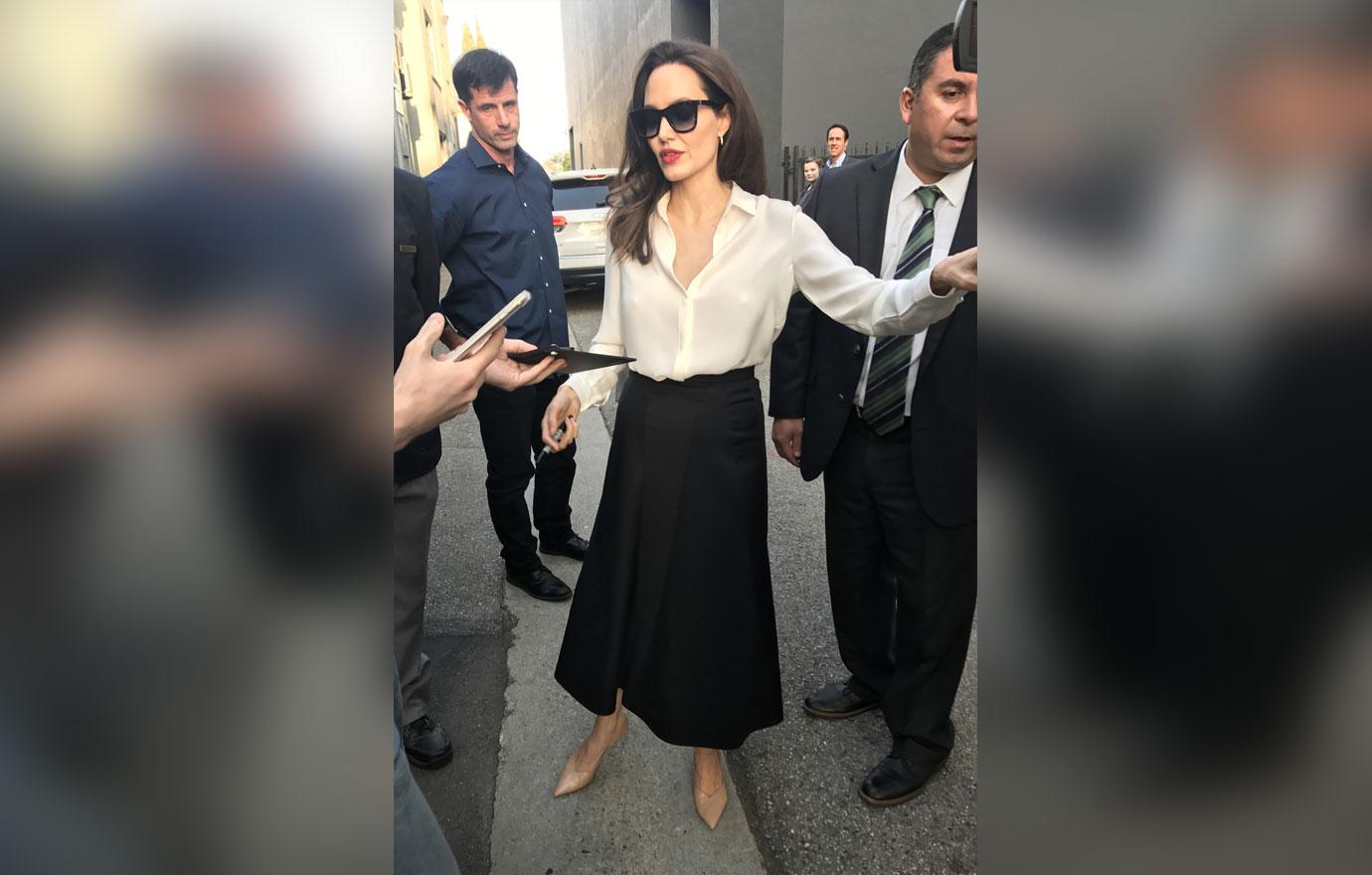 Do you think Angelina is too skinny? Sound off in the comments below.