PHOTOS
Career Change? Angelina Jolie Is Now A Contributing Editor for 'Time' Magazine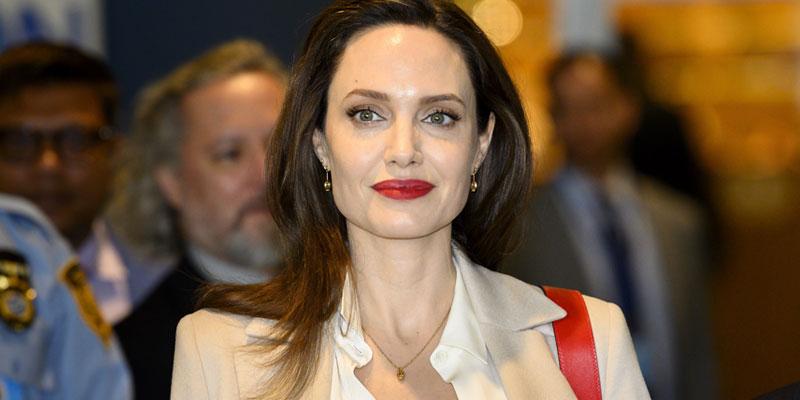 Angelina Jolie has just landed herself a cushy new gig! On Wednesday, June 19, Time magazine announced that it has chosen the actress as a contributing editor.
Article continues below advertisement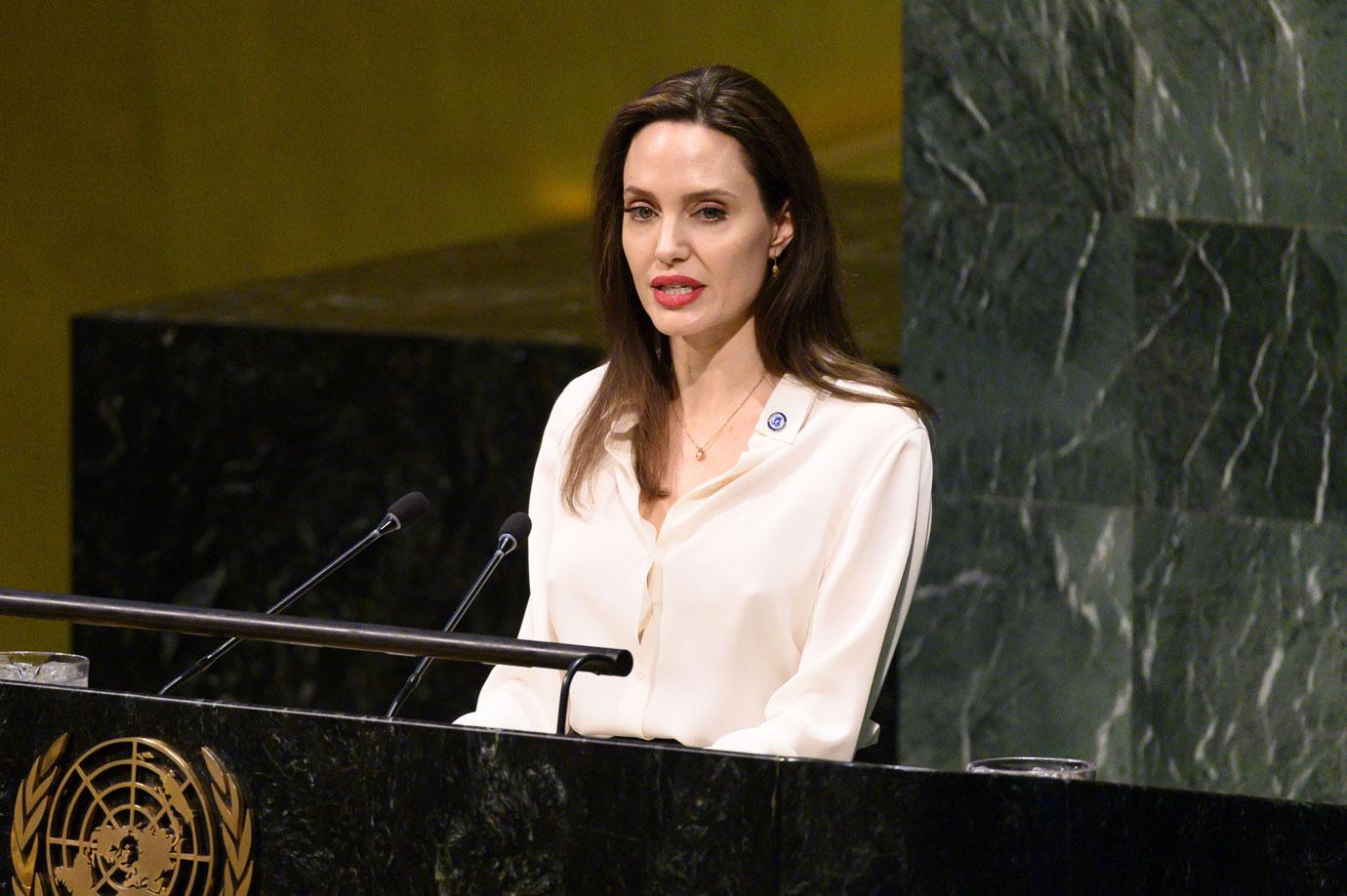 Angelina, 44, has a long history of activism and humanitarian efforts and her work for the publication will reflect that.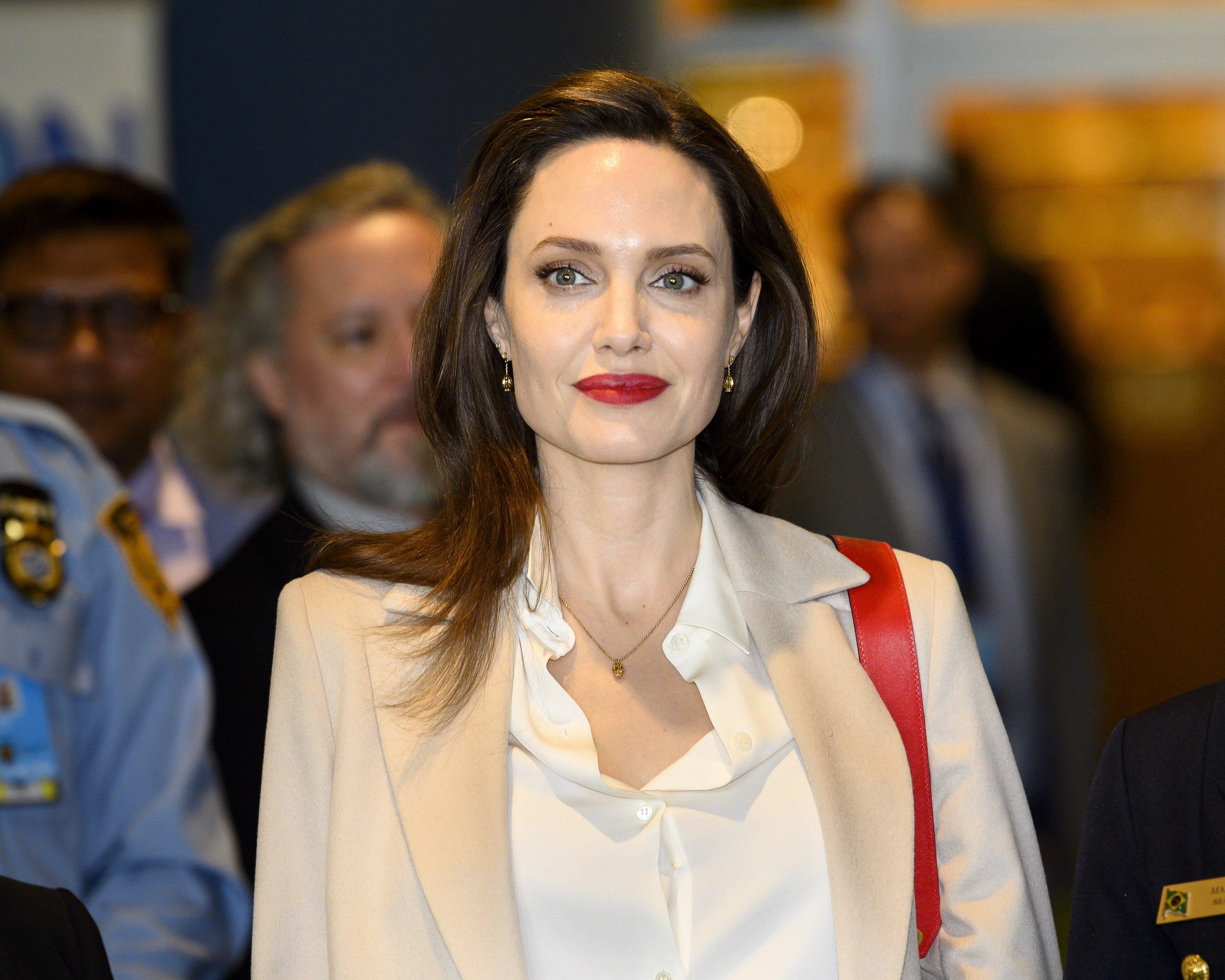 Her writing for Time will be published monthly and will focus "primarily on displacement, conflict and human rights."
Article continues below advertisement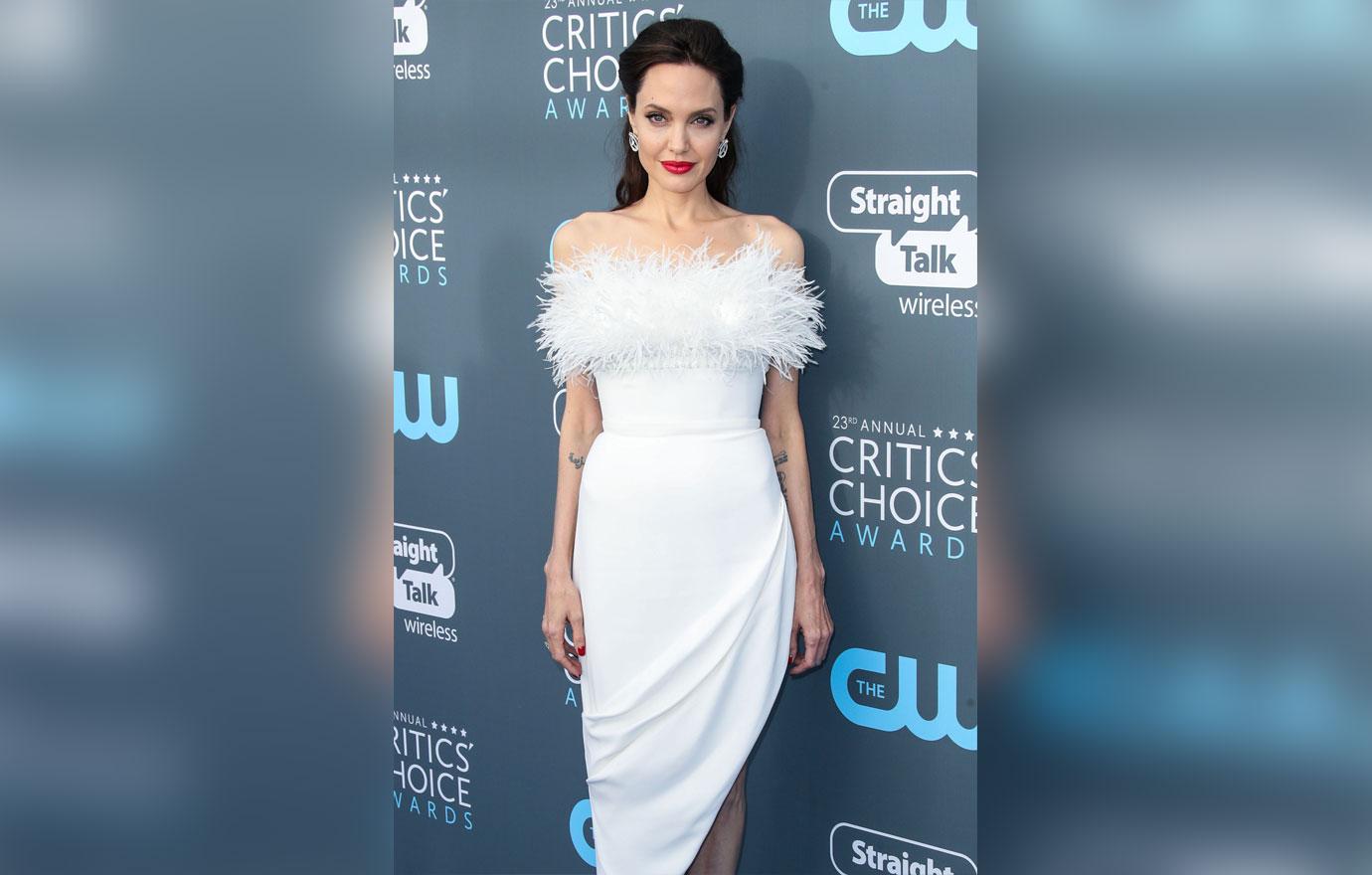 The Maleficent 2 star's first essay was released on World Refugee Day, June 20.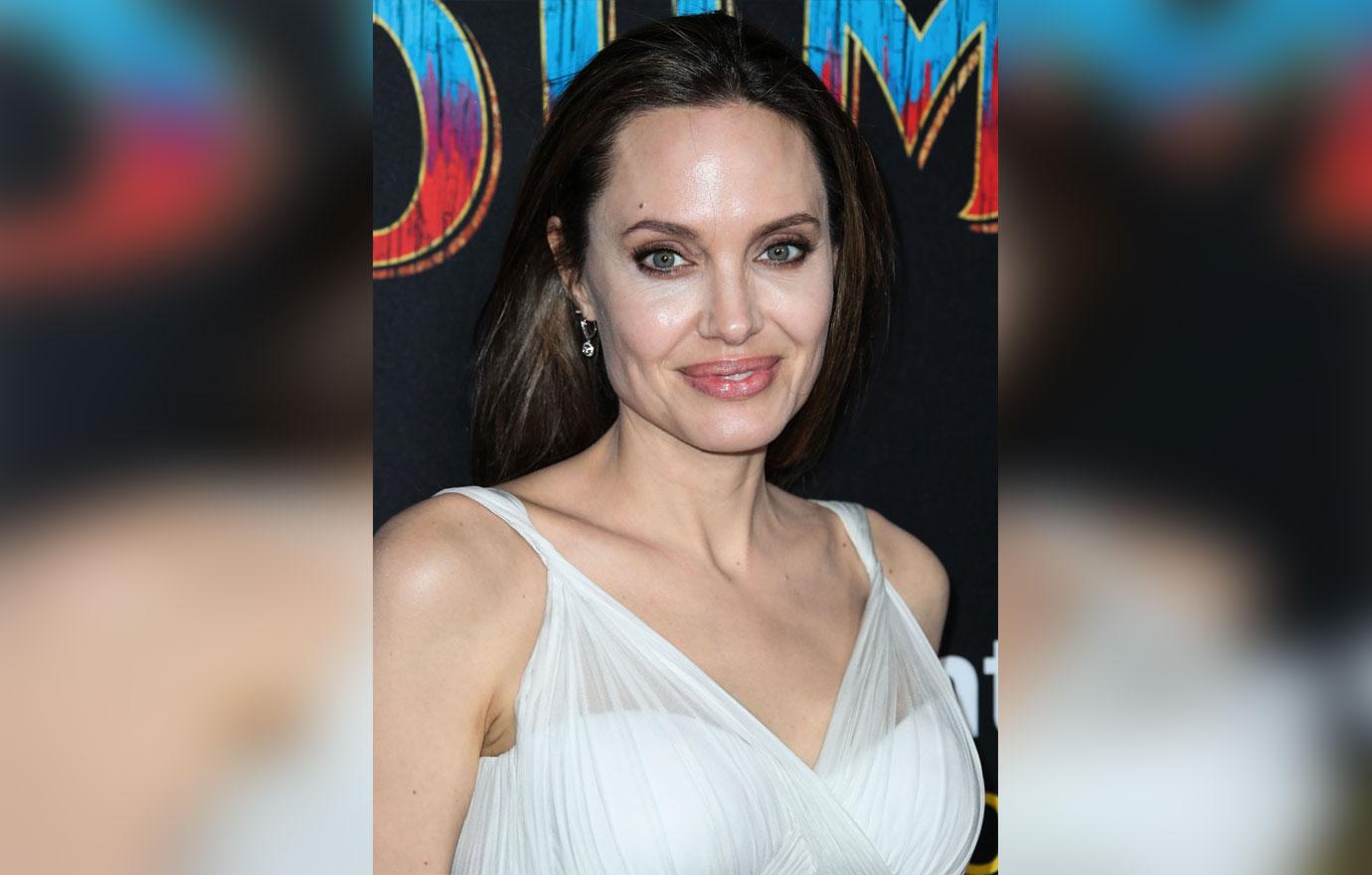 "As we mark World Refugee Day on June 20, it is an illusion to think that any country can retreat behind its borders and simply hope the problem will go away," Angelina said in a statement. "We need leadership and effective diplomacy."
Article continues below advertisement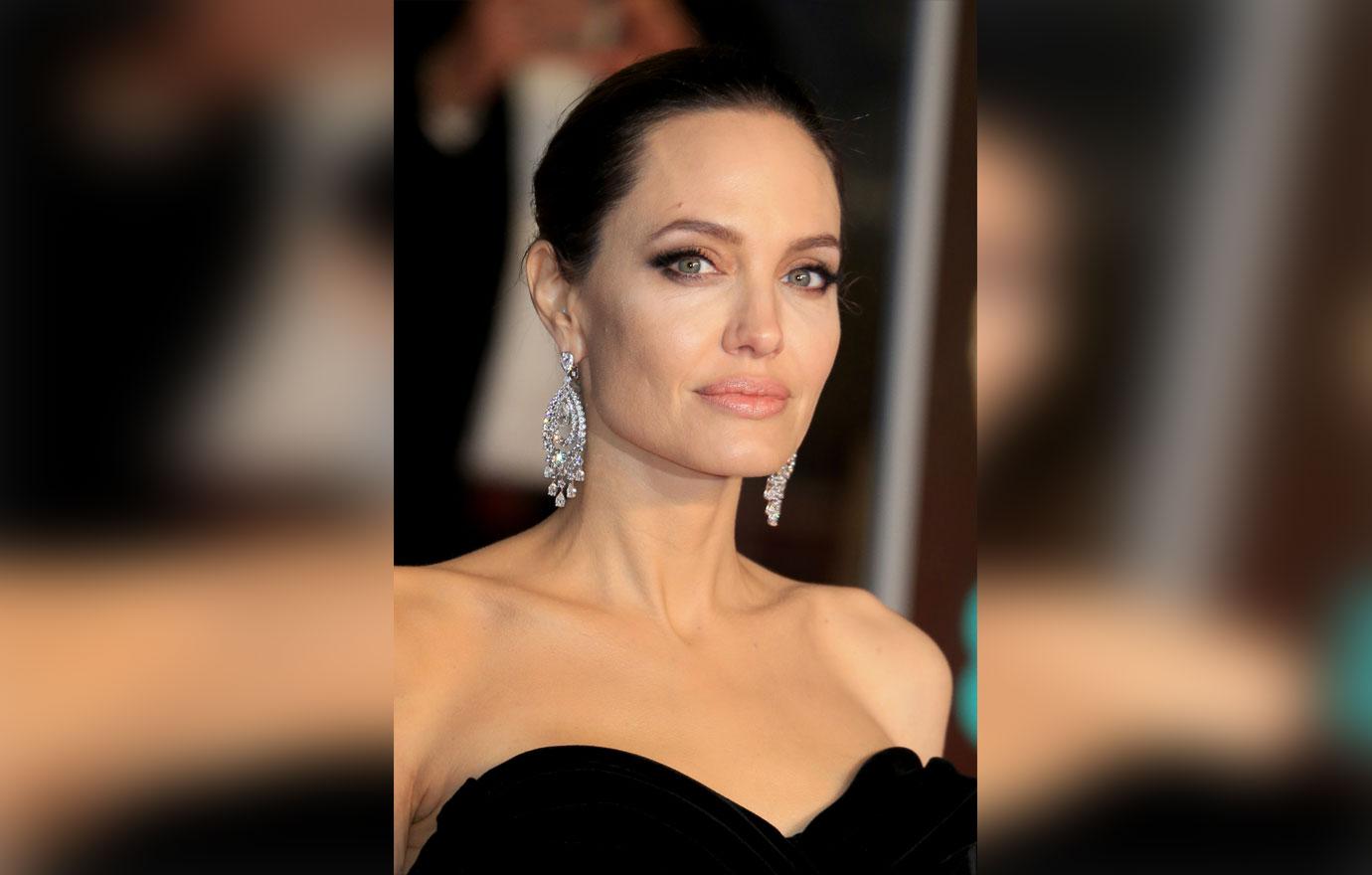 "We need to focus on long-term peace based on justice, rights and accountability to enable refugees to return home," she continued. "This is not a soft approach. It is the harder course of action, but it is the only one that will make a difference."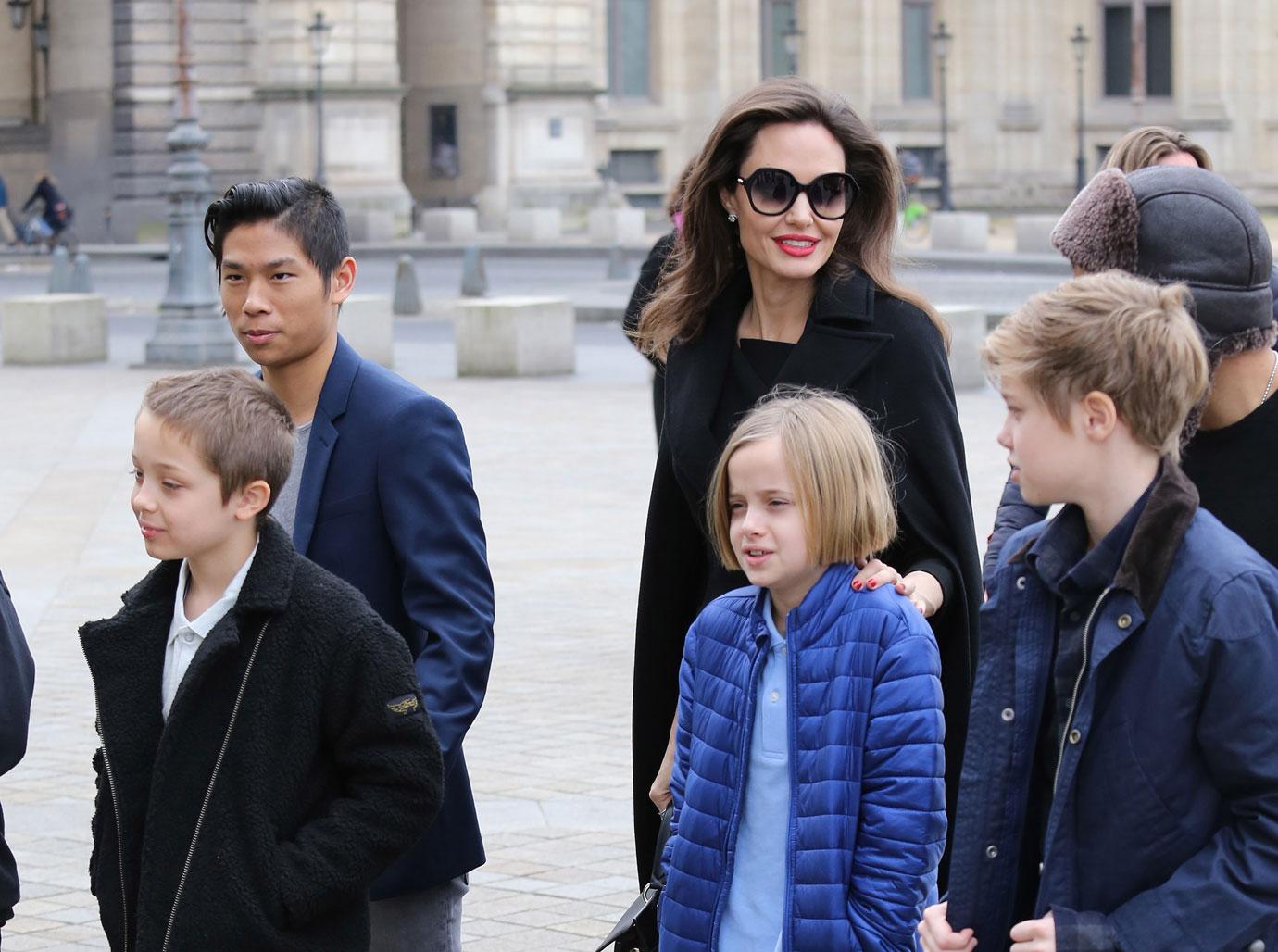 "The distance between us and the refugees of the past is shorter than we think," the mom of six added.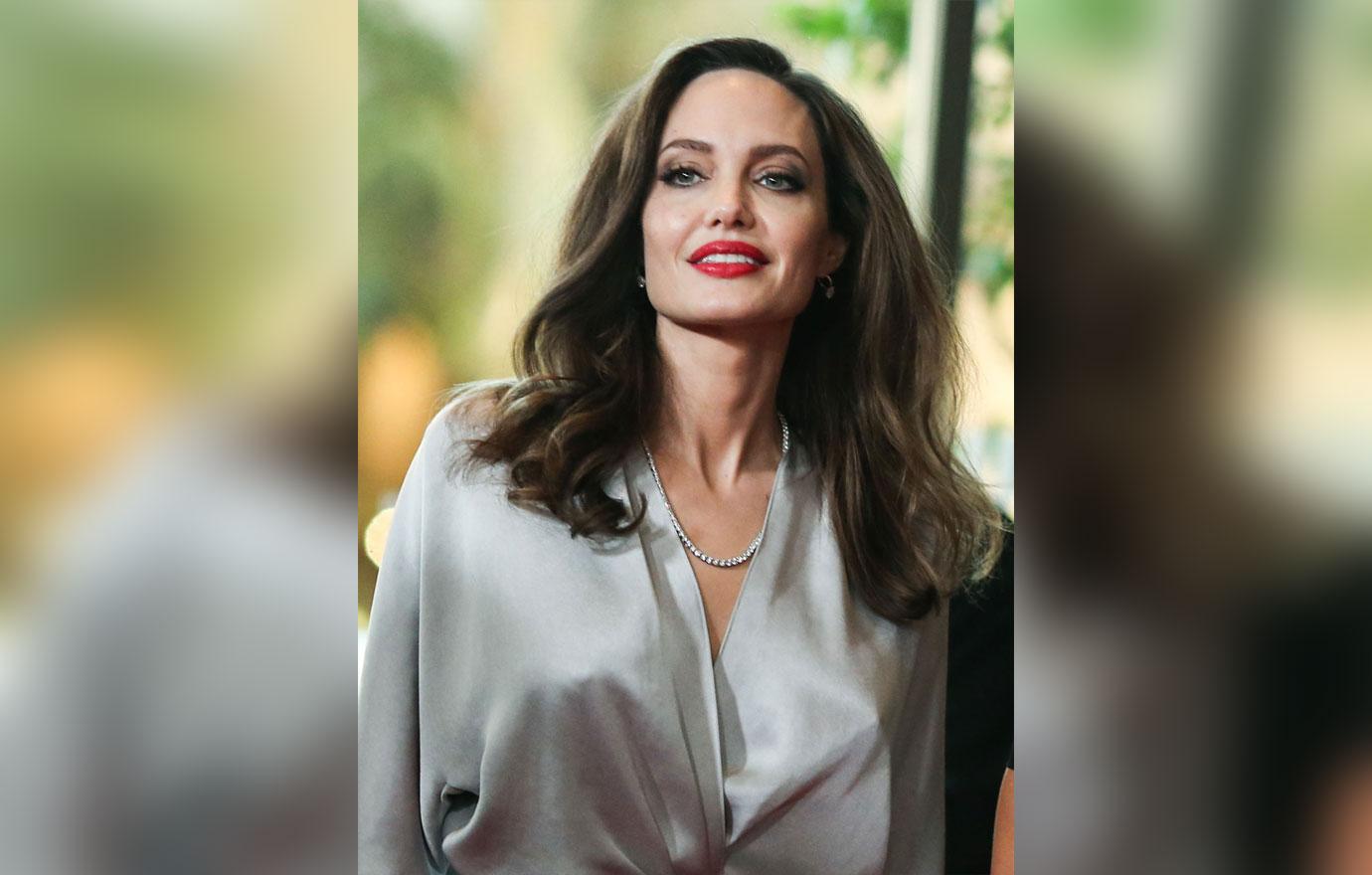 What do you think about Angelina joining Time as an editor? Share your thoughts in the comments section.