PHOTOS
Jolie in Jordan! Angie Mingles With Syrian Children During Heartbreaking Refuge Camp Visit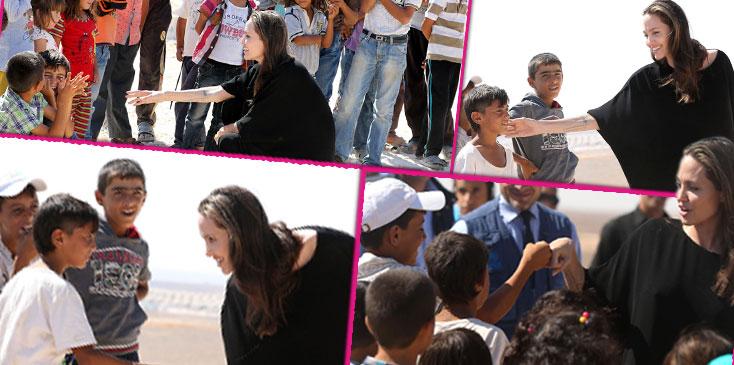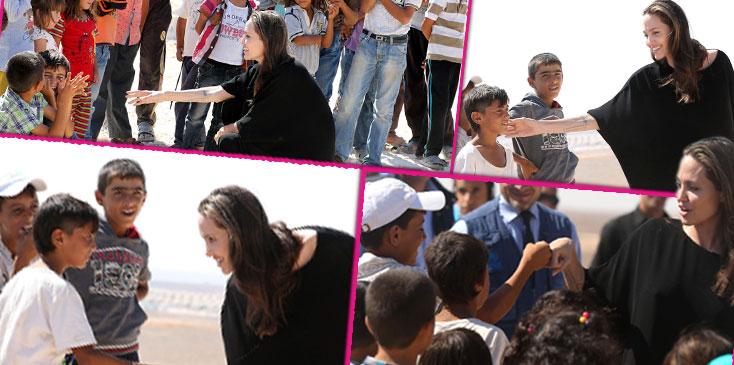 During a recent visit to Jordan as part of her role as special envoy of UN High Commissioner for Refugees, Angelina Jolie stopped by an Azraq refugee camp.
Article continues below advertisement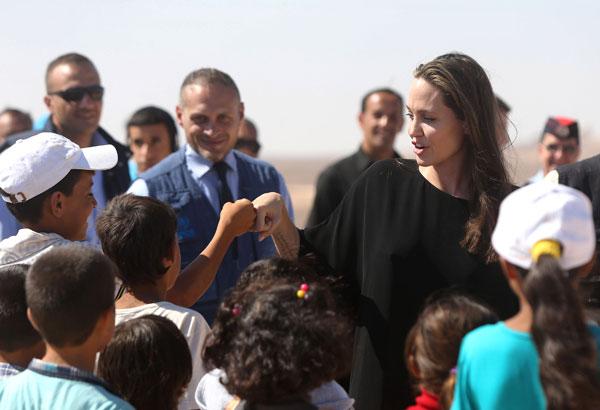 Draped in a loose-fitting black caftan, the Changeling star took time to engage with the camp's little ones.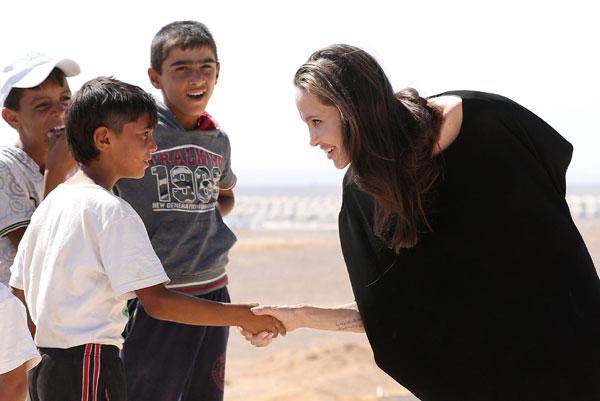 Angie was seen smiling and interacting with the child refugees, whose displacement came at the hands of the now 5-year-long Syrian conflict.
Article continues below advertisement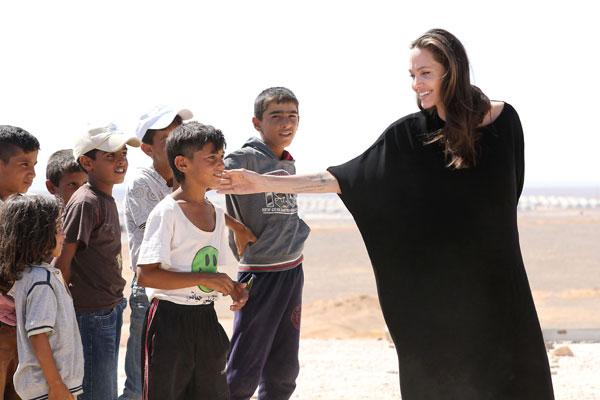 As OK! readers know, Jolie is known for her philanthropically inclined endeavors, especially those revolving mass population displacements, such as the one currently taking place in Syria.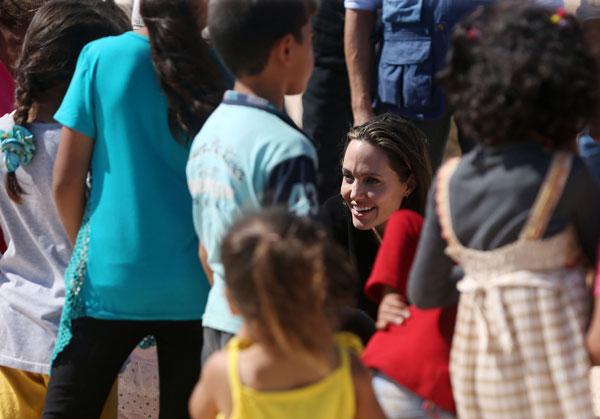 "We all know that the credibility of UN peacekeeping has been sadly undermined by the actions of a few intolerable cases of women and children being sexually exploited by the very people in charge of protecting them," she preached during her surprise speech at the UN Peace Summit in London the day before.
Article continues below advertisement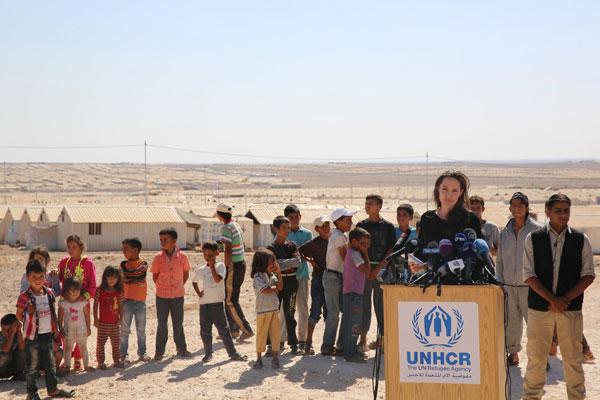 'The fact is that increasing the number of UN peacekeepers alone will not be enough to resolve the conflicts that we are experiencing," she pleaded.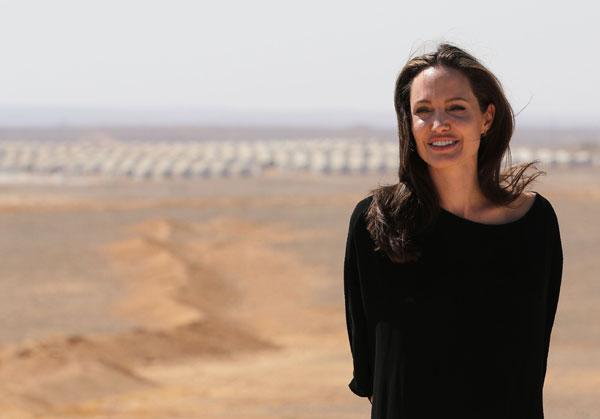 What do you think of Angie's visit? Let us know in the comments below!