PHOTOS
Shiloh And Zahara Jolie-Pitt Meet Young Syrian Refugees In Jordan With Their Mother Angelina Jolie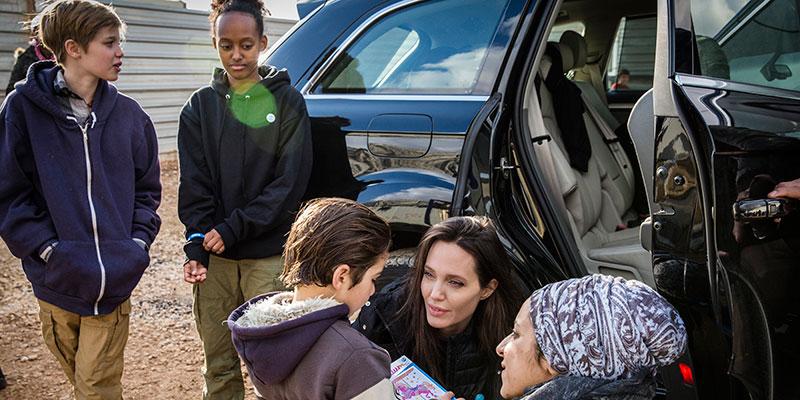 Like mother, like daughters! Angelina Jolie brought her daughters Shiloh, 11, and Zahara, 13, with her on a humanitarian trip to Jordan to meet Syrian refugees who fled the country's civil war. Click through for all the details!
Article continues below advertisement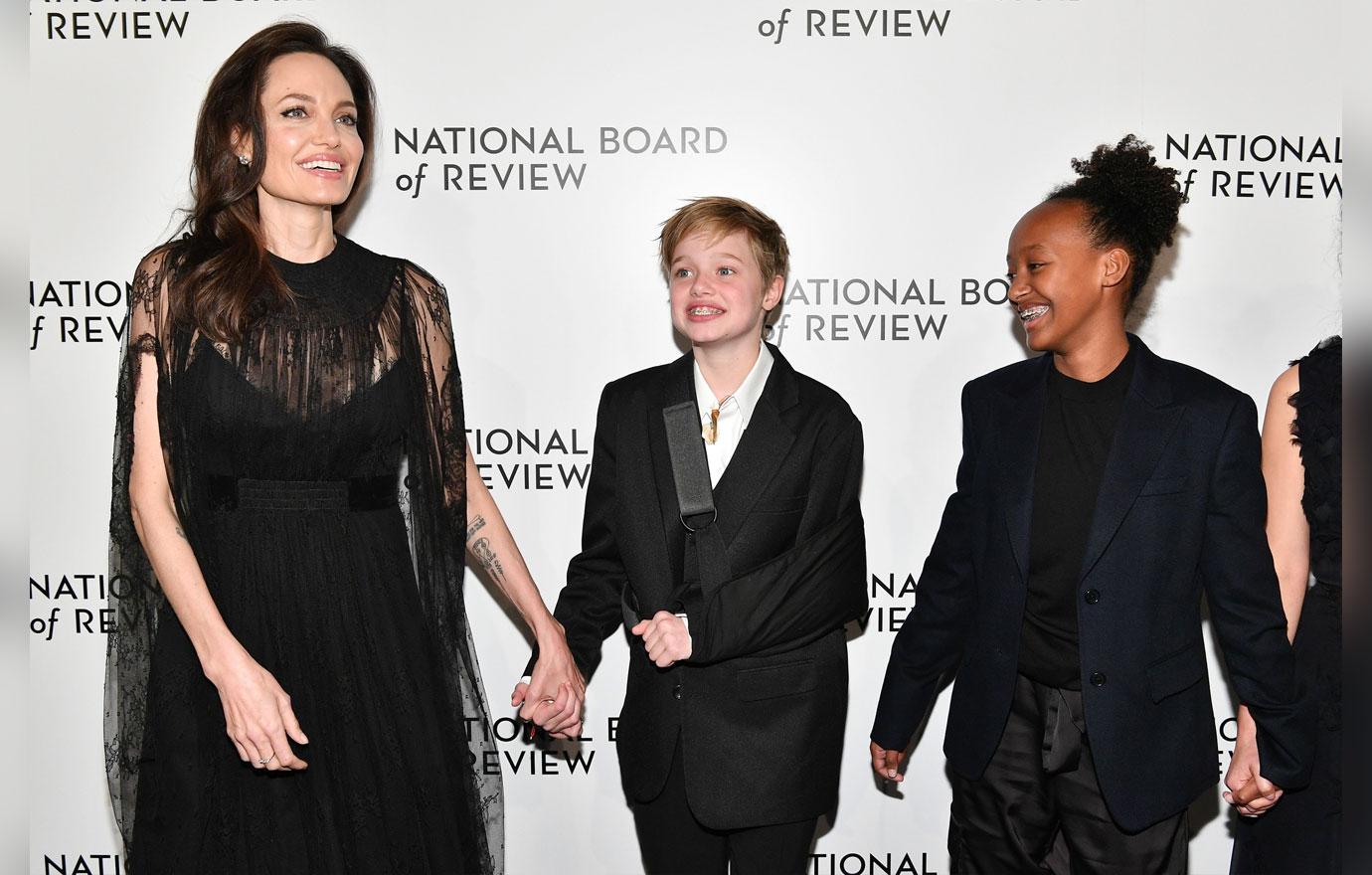 The 42-year-old Goodwill Ambassador, specially appointed the Special Envoy to the United Nations High Commissioner for Refugees, has been no stranger to traveling all across the globe to meet and speak with fellow activists.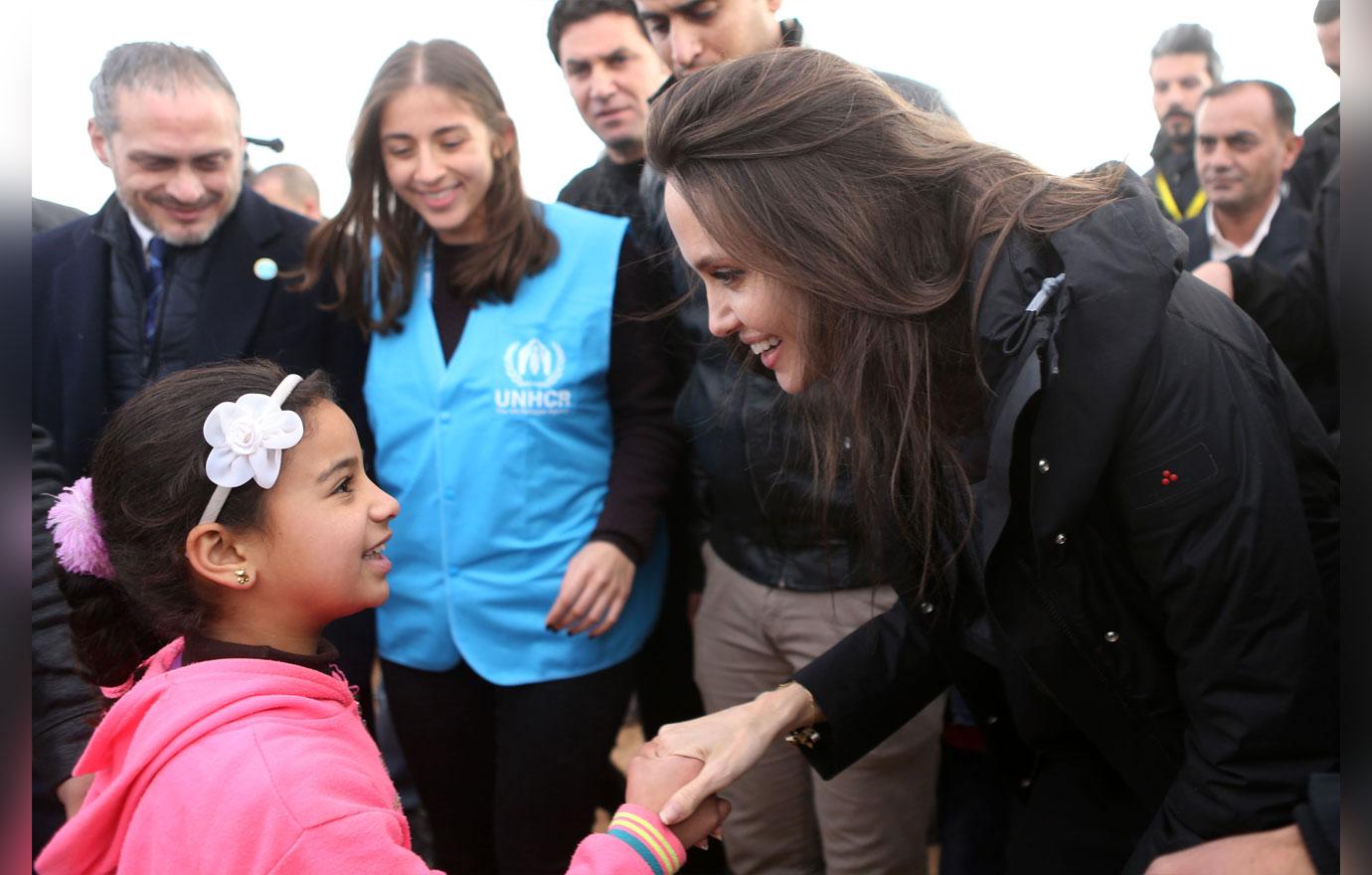 But this time Angelina brought along her two daughters, after they specifically asked to join her on this trip to the Zataari refugee camp on Sunday. There, they met children the same age as them who were trying to make a difference.
Article continues below advertisement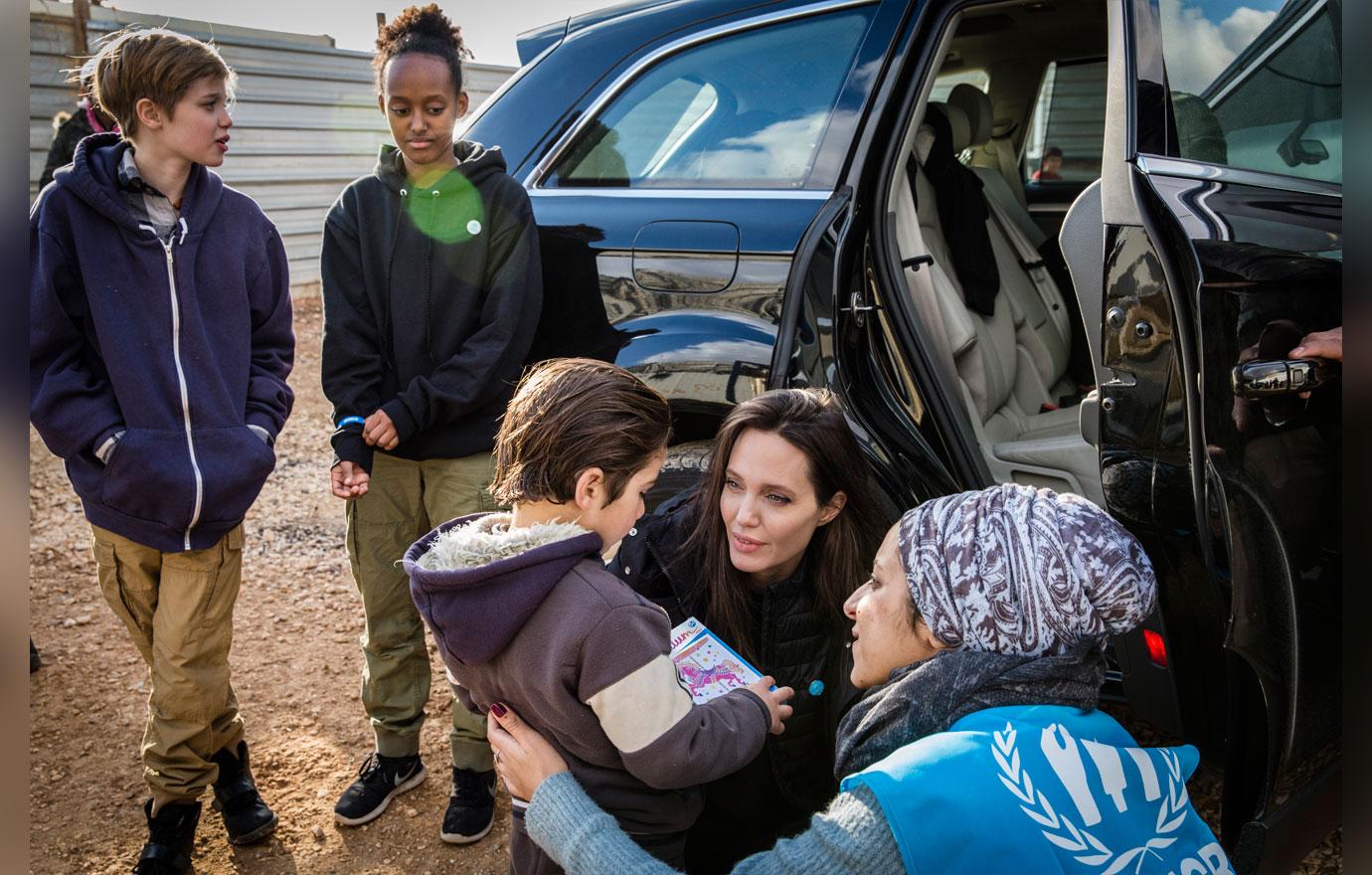 As People magazine reported, they were part of the TIGER (These Inspiring Girls Enjoy Reading) project, which focuses on education and empowerment amid turmoil. "We believe if the adults can make peace now, we young women will build on that peace and help," said one of the girls from the group.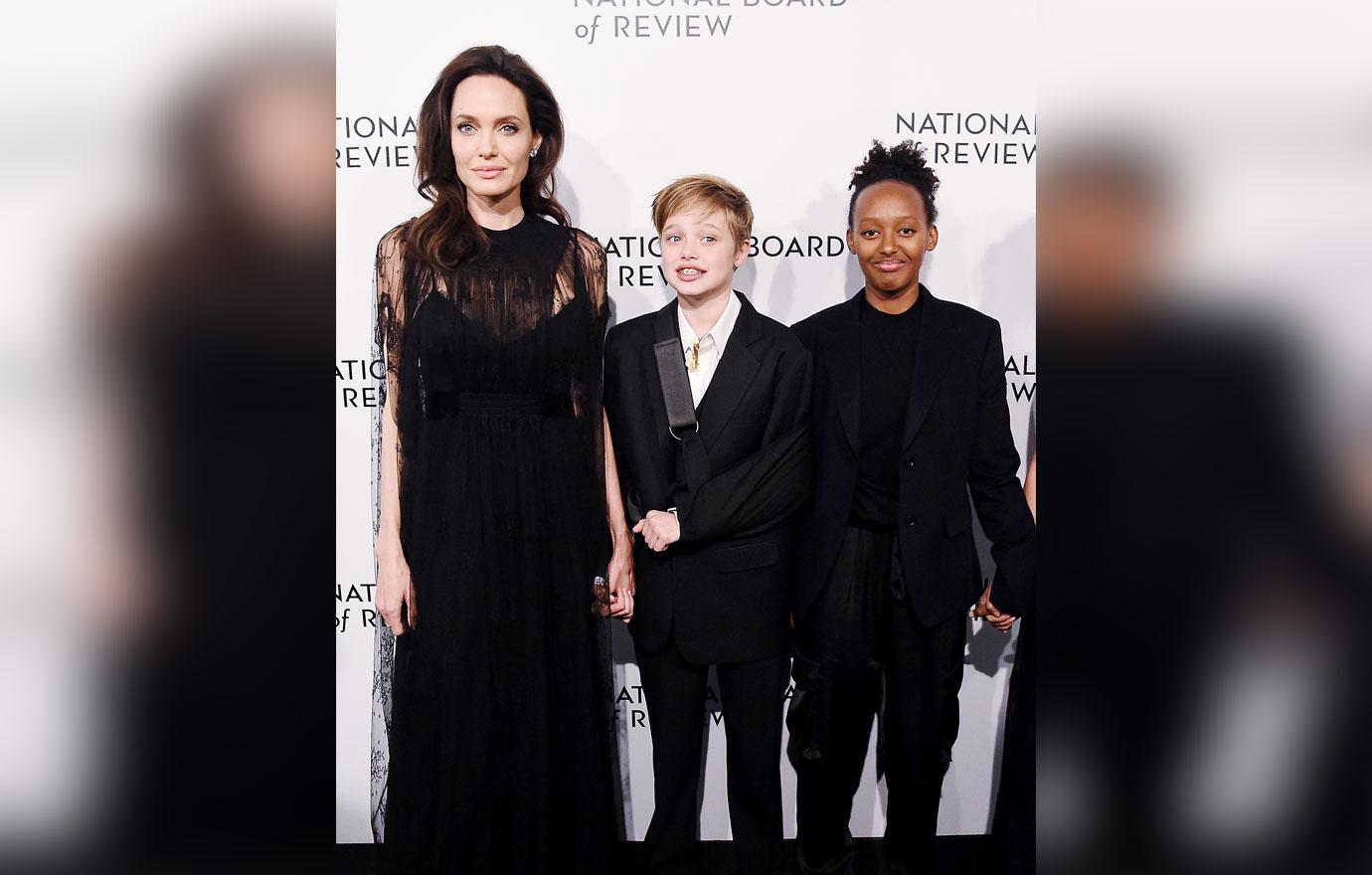 TIGER aims to fight against the wave of refugees dropping out of school as only 20% complete secondary education. The young girls wrote their dreams on pieces of paper and put them in balloons that they then released.
Article continues below advertisement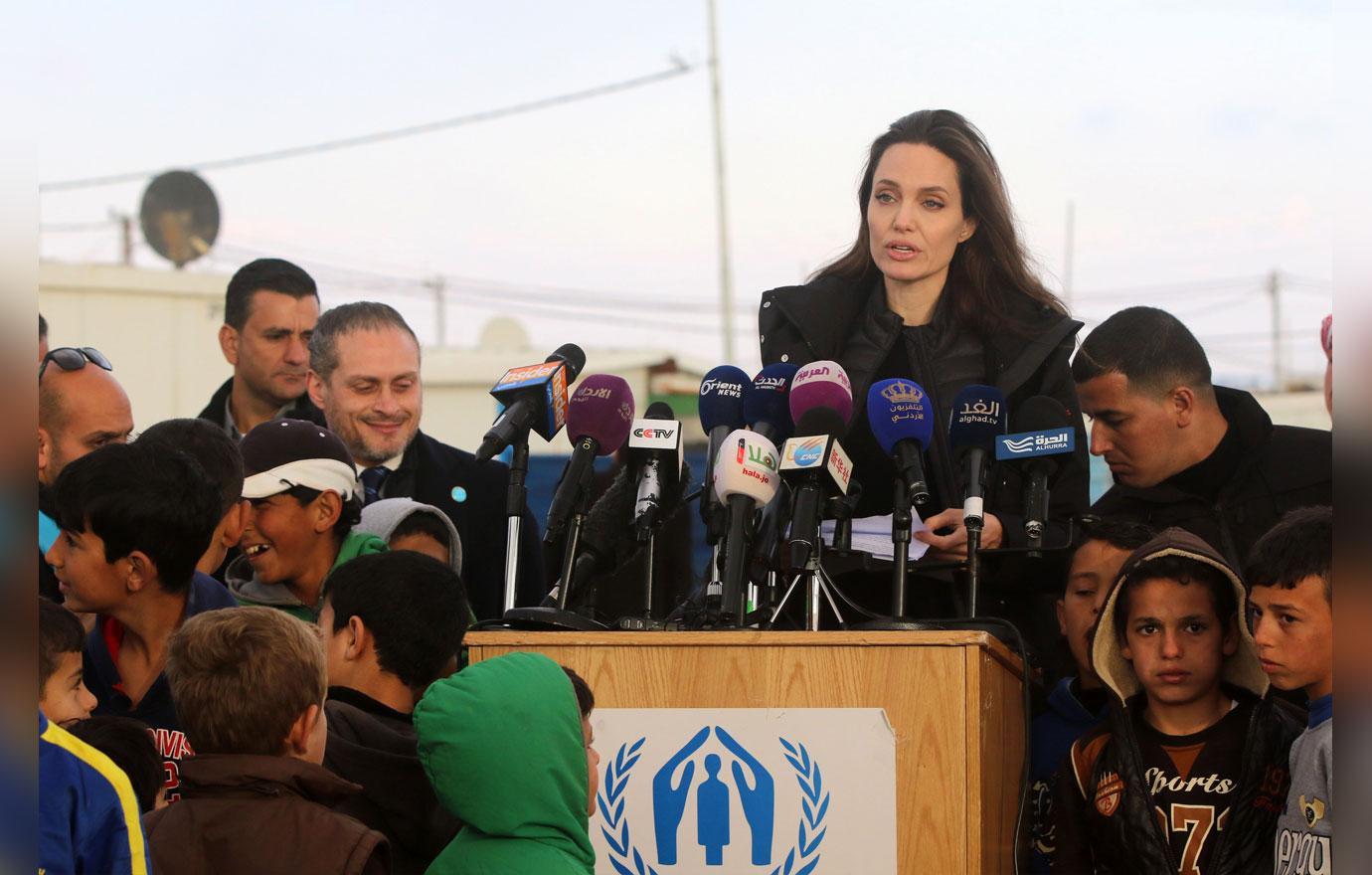 Though it was Shiloh's third time there, Zahara had never been before. They were both able to bare witness to their mom's humanitarian efforts along with her powerful speech that included: "After seven years of war, most Syrian refugees have exhausted any savings they had. The vast majority of them already live below the poverty line, on less than three dollars a day. Imagine what that would mean for your family."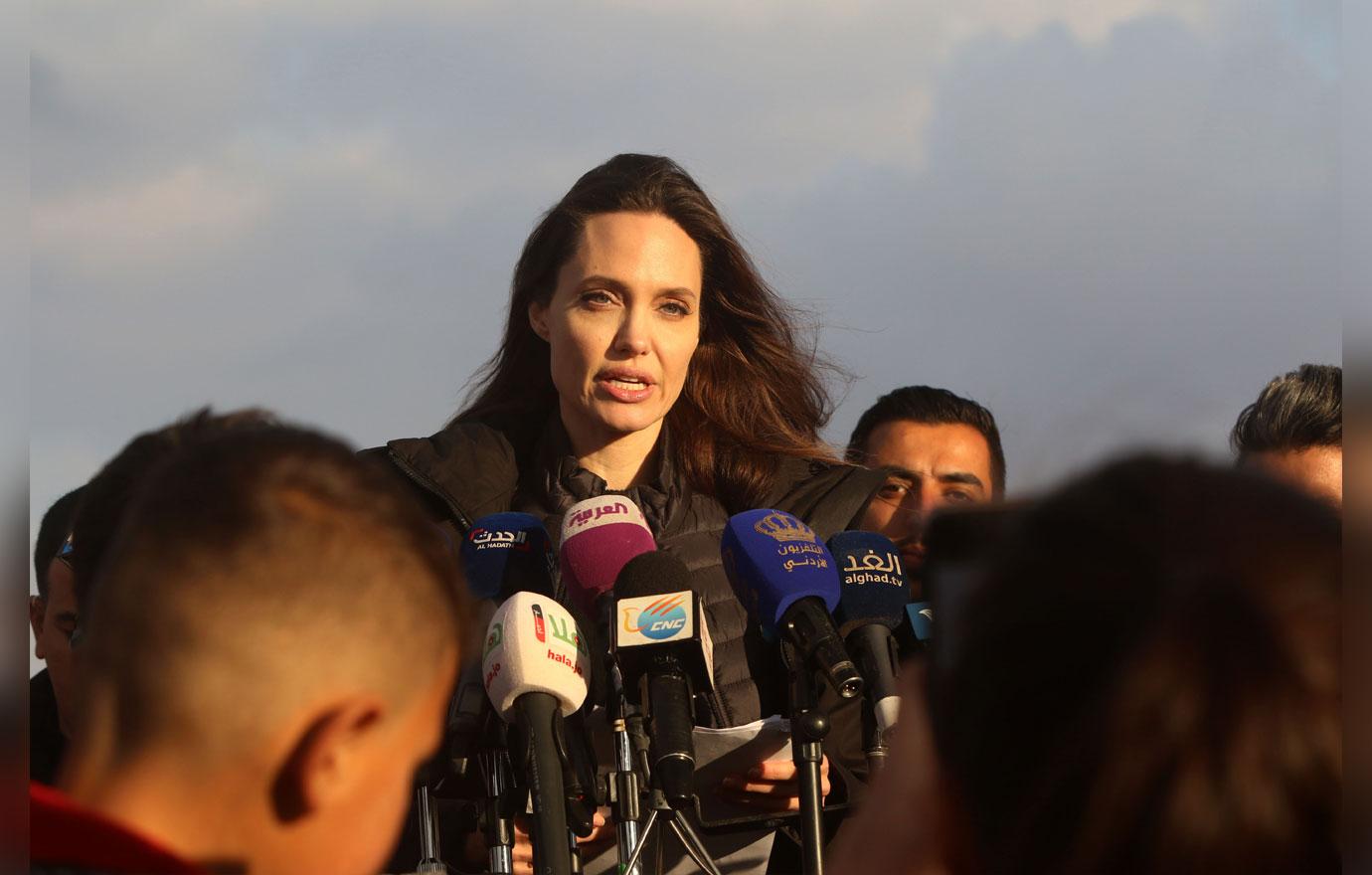 The Girl, Interrupted actress continued, "For such an educated, capable people, it is soul-destroying to be made this dependent. So I would urge the Security Council members to come to the region, to visit the camps and the urban refugees, and find a way to finally bring the full weight of the UN and international community to bear to solve this conflict."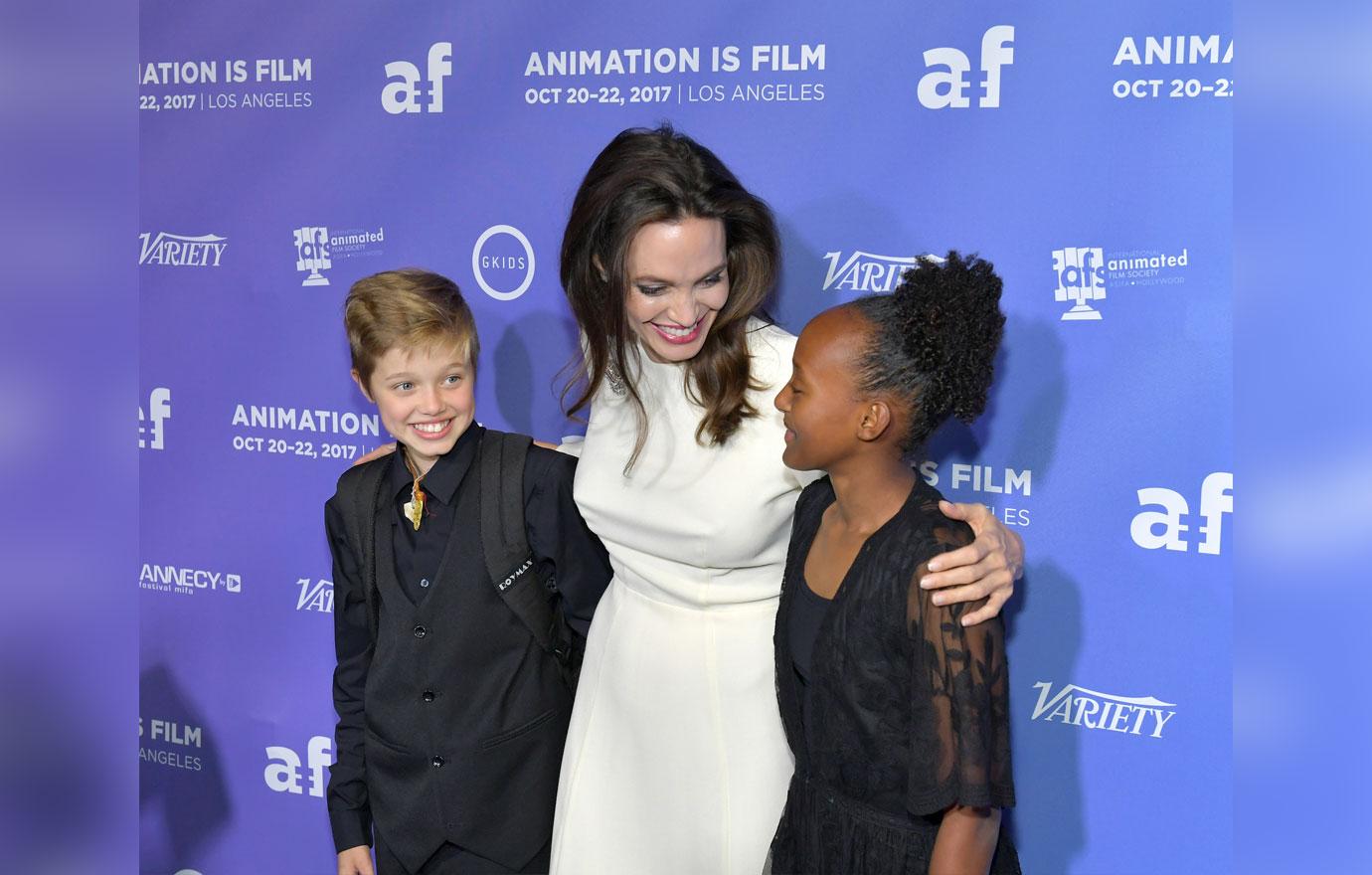 What do you think about Zahara and Shiloh going to Jordan to meet Syrian refugees with Angelina? Sound off in the comment section!