PHOTOS
7 Revelations From Ann Curry About Matt Lauer's Sex Scandal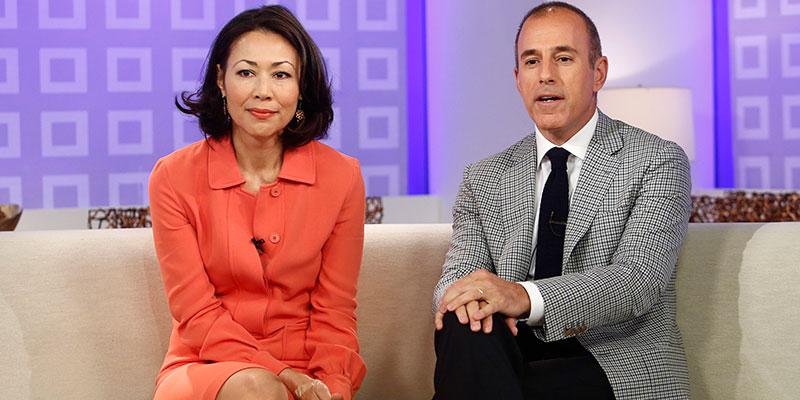 Ever since Matt Lauer was fired from NBC News for "inappropriate sexual behavior" back in November, many people have been wondering what his former co-anchor of more than ten years Ann Curry thought about the scandal. Today, the veteran journalist broke her silence about what it was like to work at Today in a new interview with CBS This Morning. Click through for all the details!
Article continues below advertisement
Throughout the interview, Ann discussed her abrupt departure from Today back in 2012, Matt's firing, and the #MeToo movement.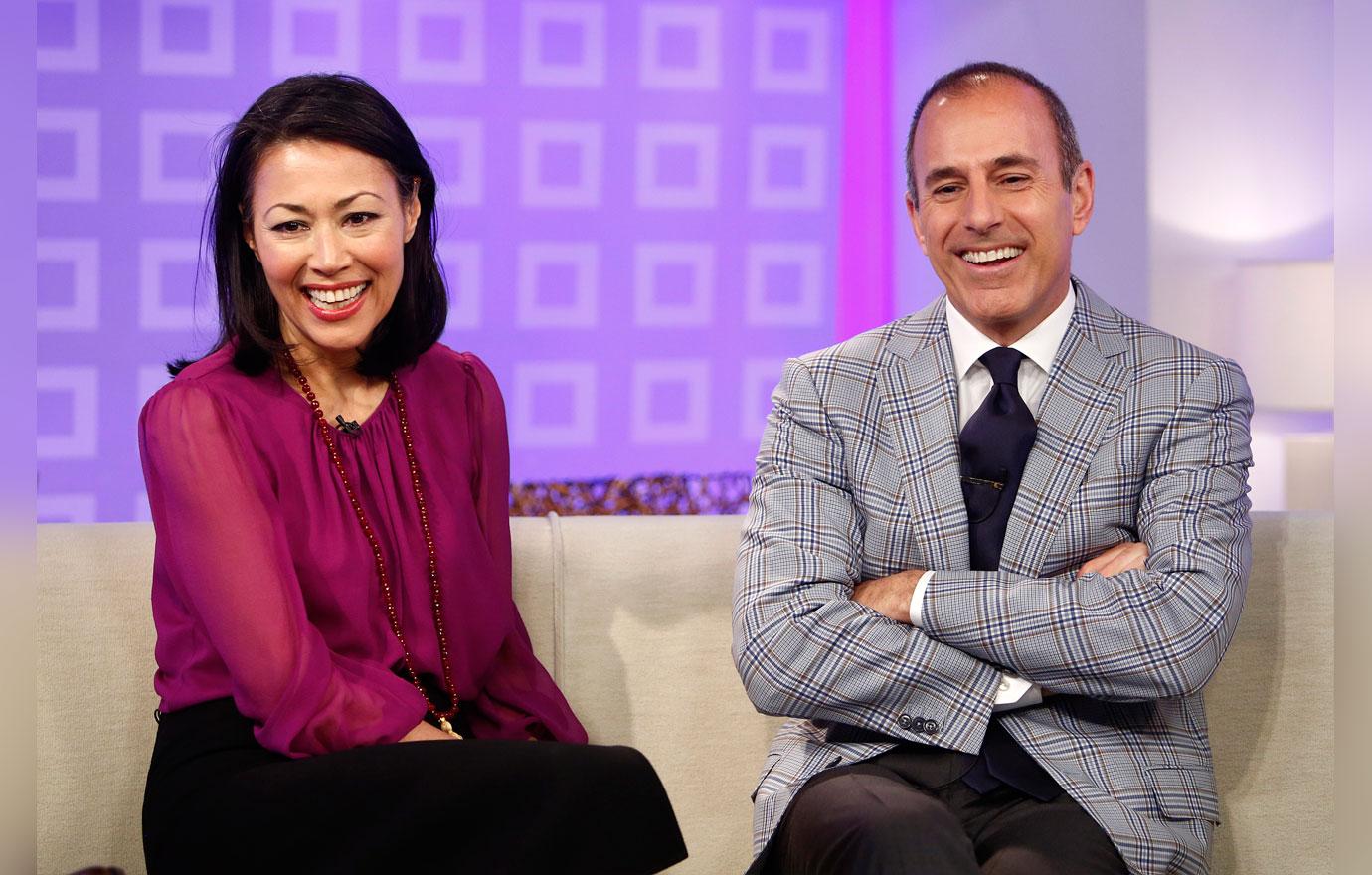 When asked specifically about her reaction to his departure, she said "You know, I'm trying not do harm in these conversations. I can tell you I am not surprised by the allegations."
Article continues below advertisement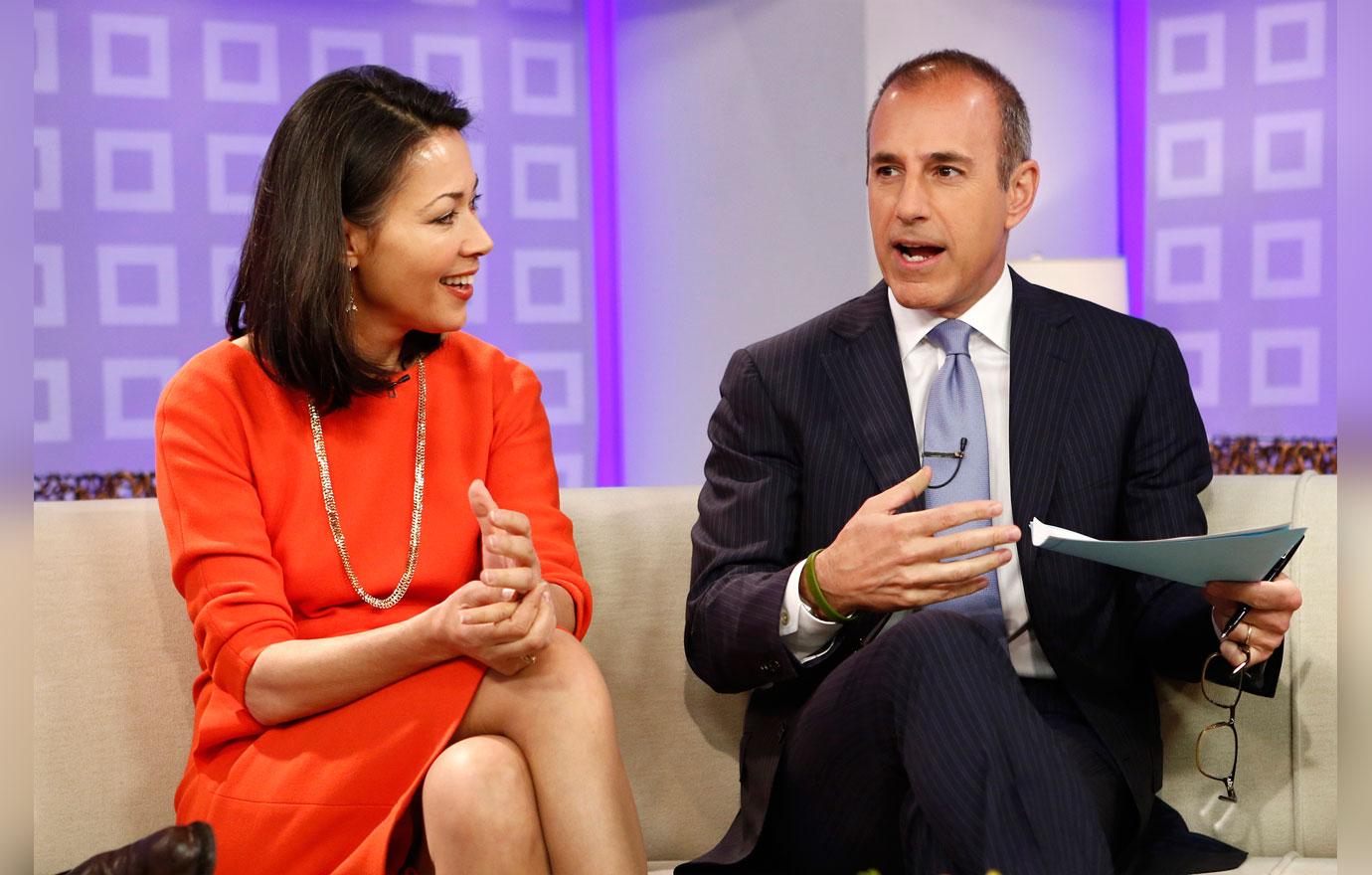 Though she still finds her own firing from the network painful to discuss, Ann refuses to publicly shame Matt. "I'm trying not to hurt people. I know what it's like to be publicly humiliated. I never did anything wrong to be publicly humiliated and I don't want to cause that kind of pain to somebody else."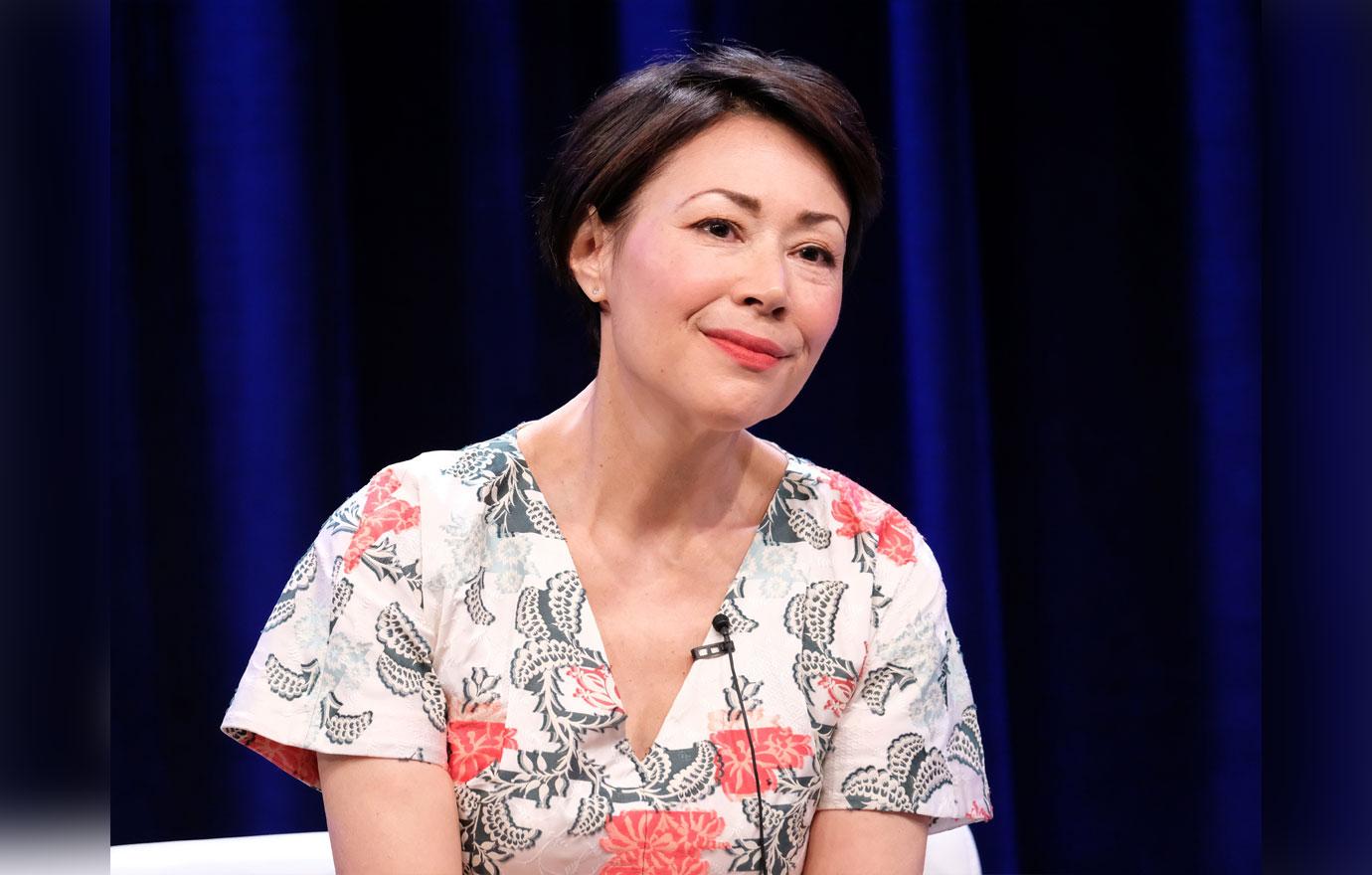 She said the harassment at NBC was obvious. "I would be surprised if many women did not understand that there was a climate of verbal harassment that existed. It was verbal sexual harassment."
Article continues below advertisement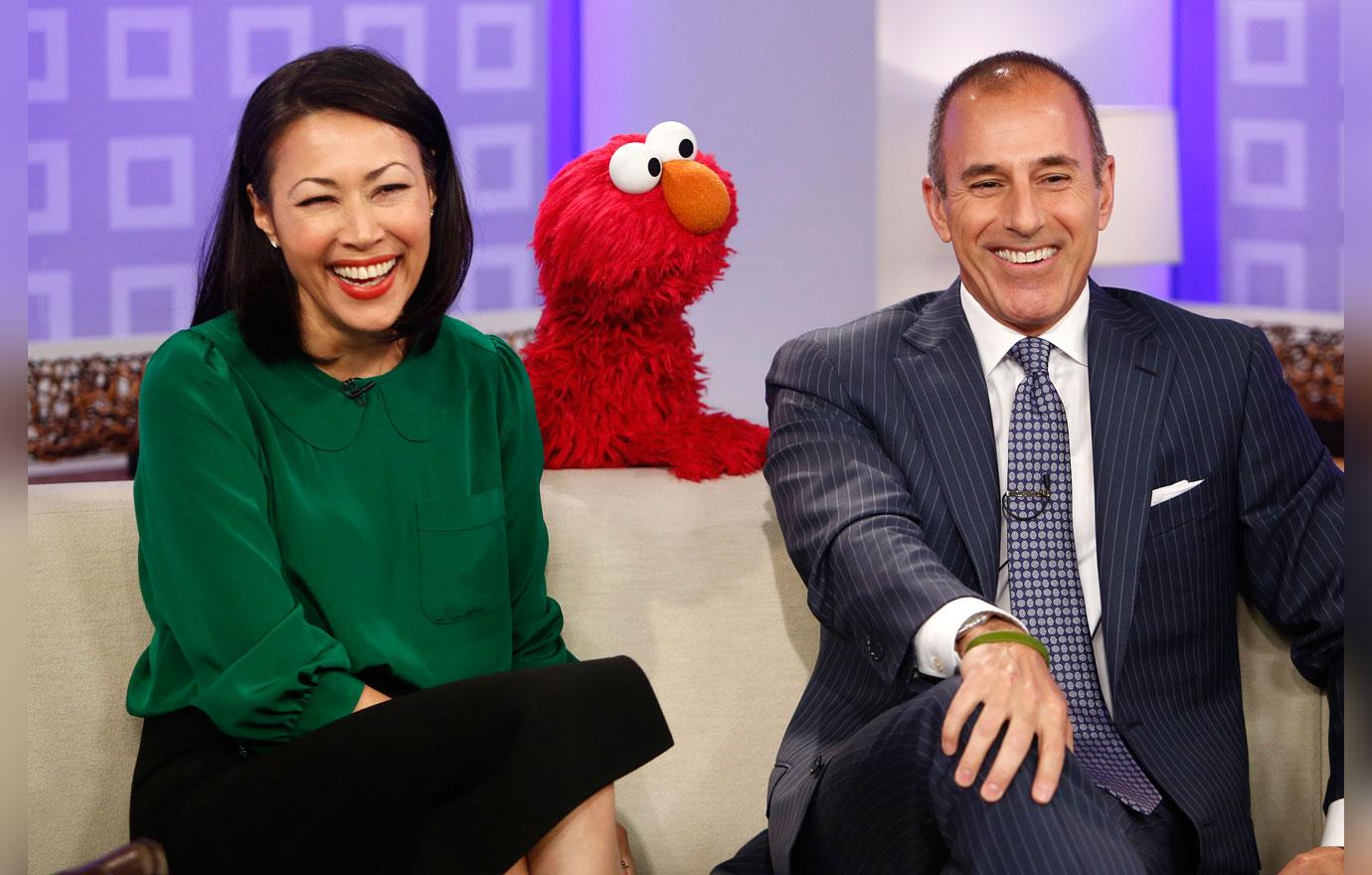 The 61-year-old never admitted that Matt was behind her firing. Instead she said, "You should ask someone else about that, I'm not the one to ask."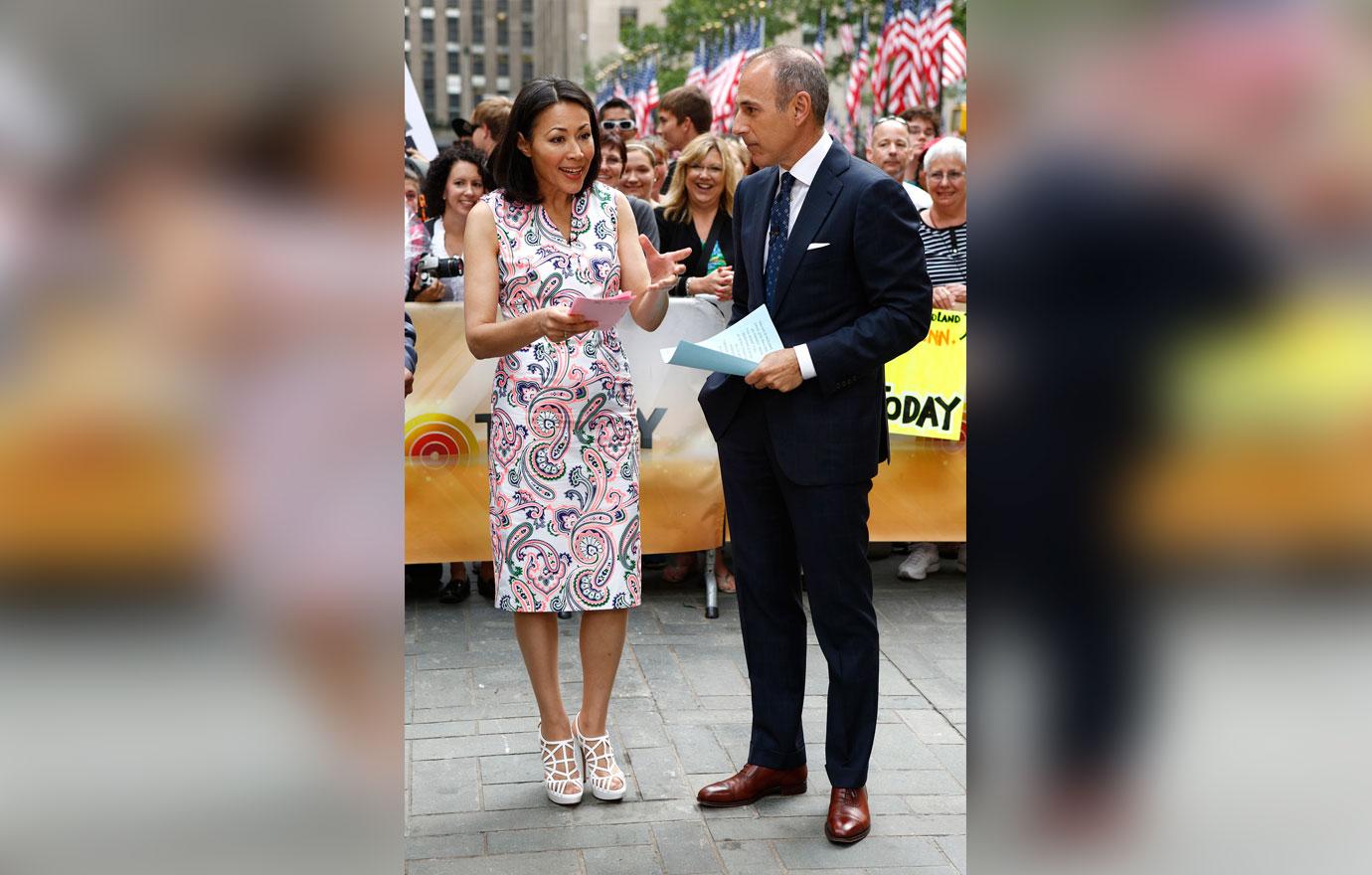 But she did say, "I don't know what all was behind it. I do know it hurt like hell, it wasn't a fun moment, and I've learned a great deal about myself."
Article continues below advertisement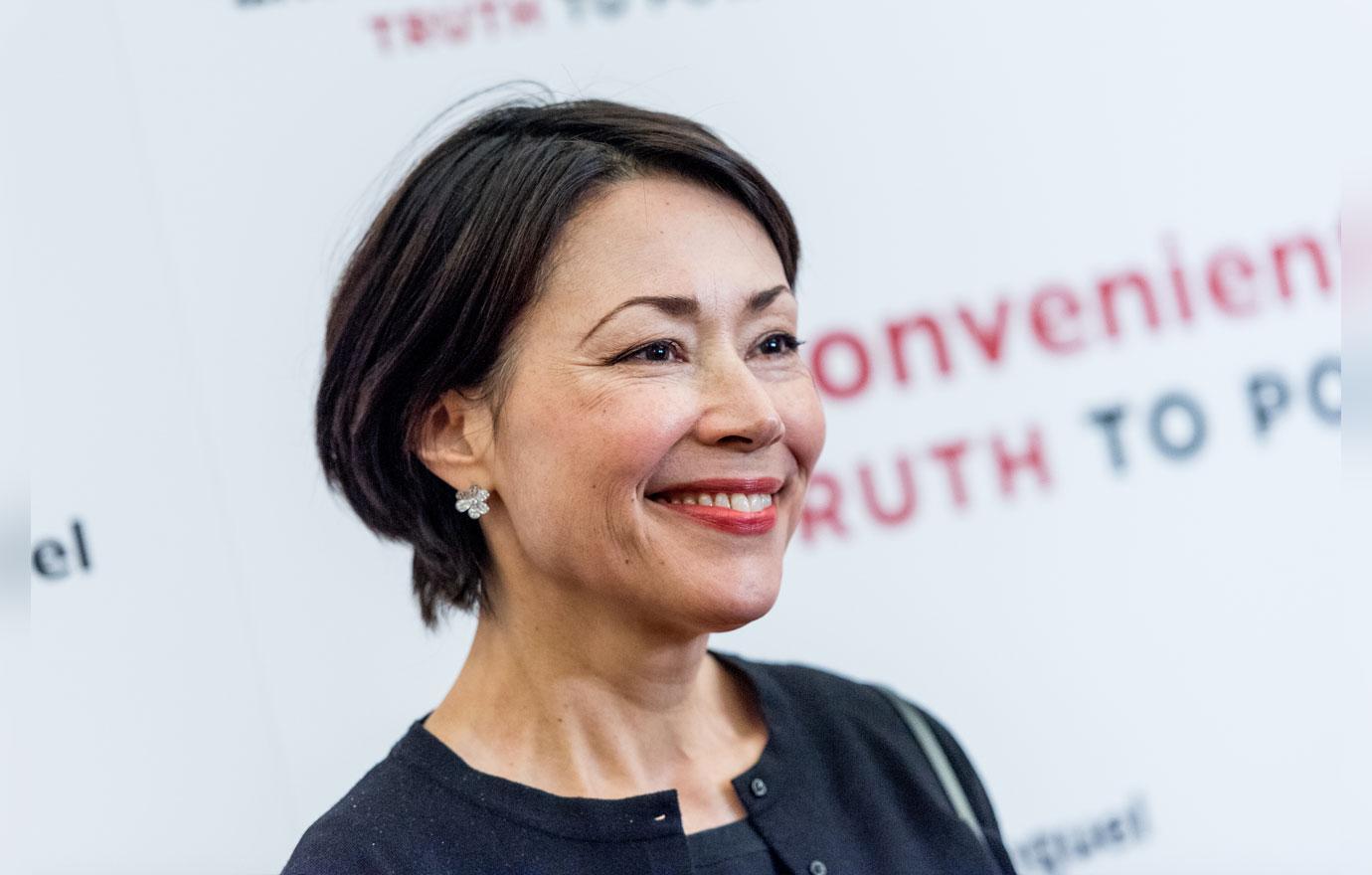 She revealed that she too has been a victim of sexual harassment in the workplace. "I don't know a single woman who has not endured some form of sexual harassment, and many women who have endured workplace sexual harassment," she said. "It's happened to me in multiple jobs, and it is a way of sidelining women."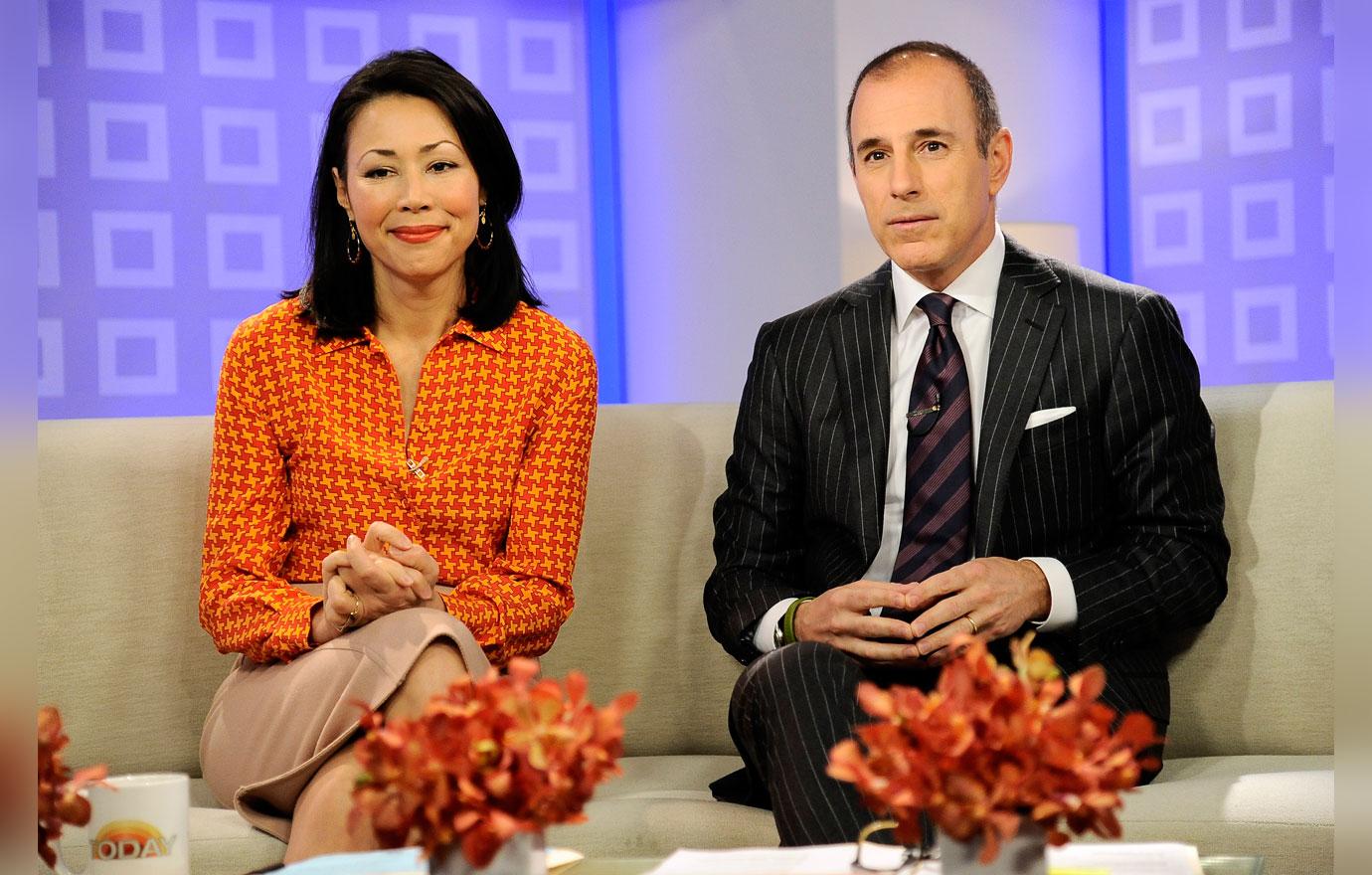 What do you think about Ann's thoughts on Matt's firing and claims of sexual harassment at NBC News? Sound off in the comment section!