PHOTOS
Anna Duggar Lets Her Daughters Wear Jeans & Fans LOVE It!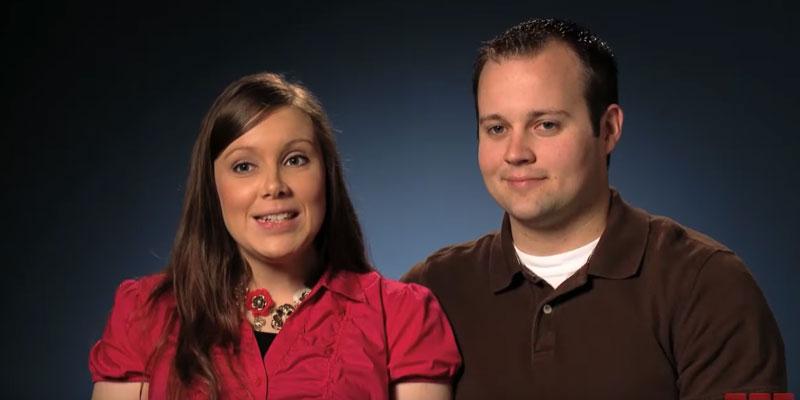 Anna Duggar doesn't play by every rule in the Duggar rulebook! Unlike her in-laws Michelle and Jim Bob, Josh's wife recently dropped the bombshell that she has "always" let her daughters wear jeans, even though it was forbidden in Josh's house!
For more Duggar news, listen to our Dishin' on the Duggars podcast above.
Article continues below advertisement
Over the weekend, Anna shared photos from the family's end-of-year trip to Silver Dollar city.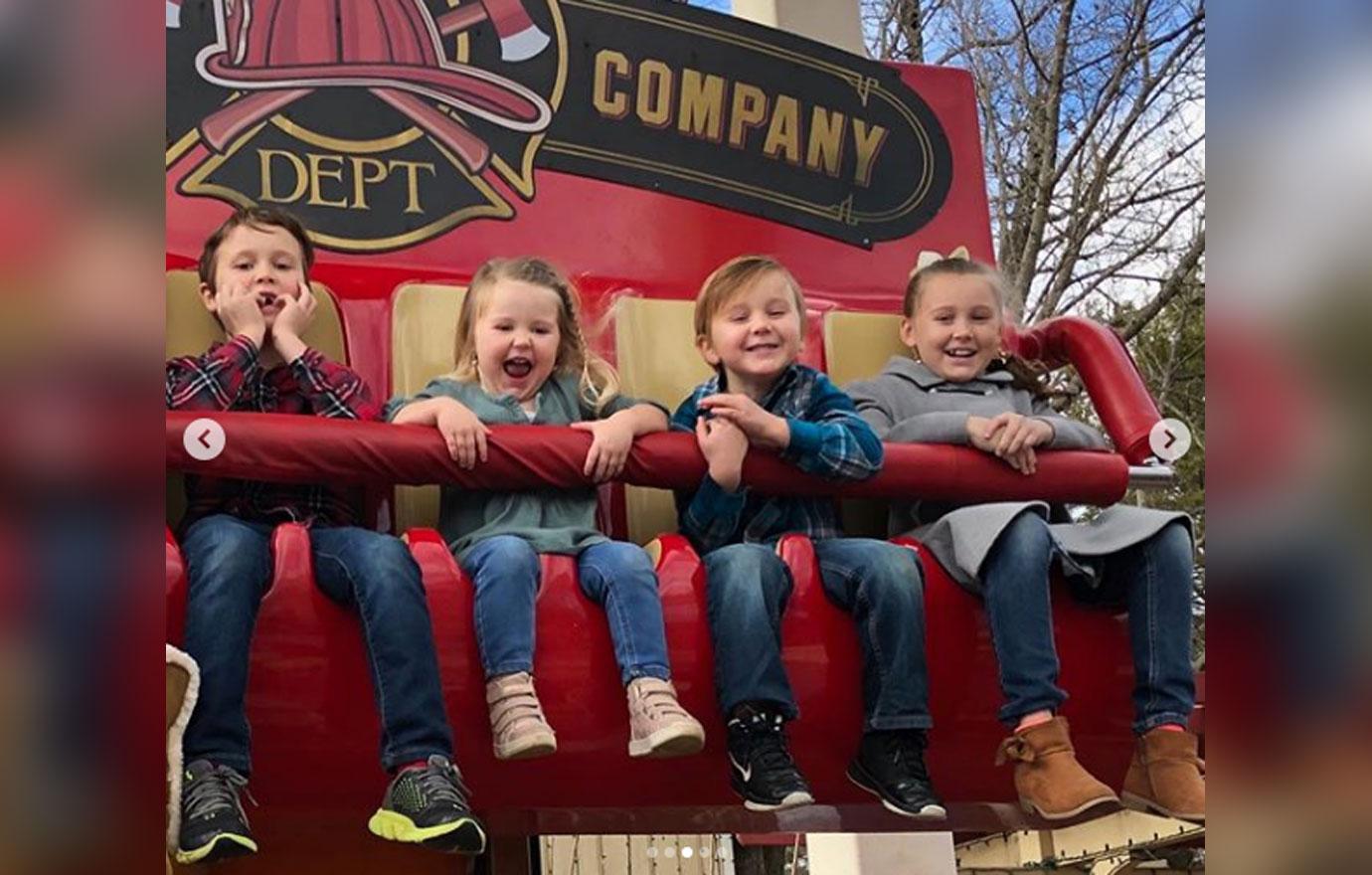 In the photos, it's plain to see that Anna and Josh's daughters Mackynzie and Meredith are both wearing jeans!
Article continues below advertisement
Fans took note and praised the mom of five for daring to be different from her in-laws.
"I love those little girls wearing jeans!" one fan praised. "I always think you ladies must get so cold with wearing skirts all the time so I was happy to see the little girls warm and cozy in pants."
Article continues below advertisement
Anna replied, "From the time Mackynzie has been a baby I have always allowed our girls to wear jeans instead of leggings in the winter."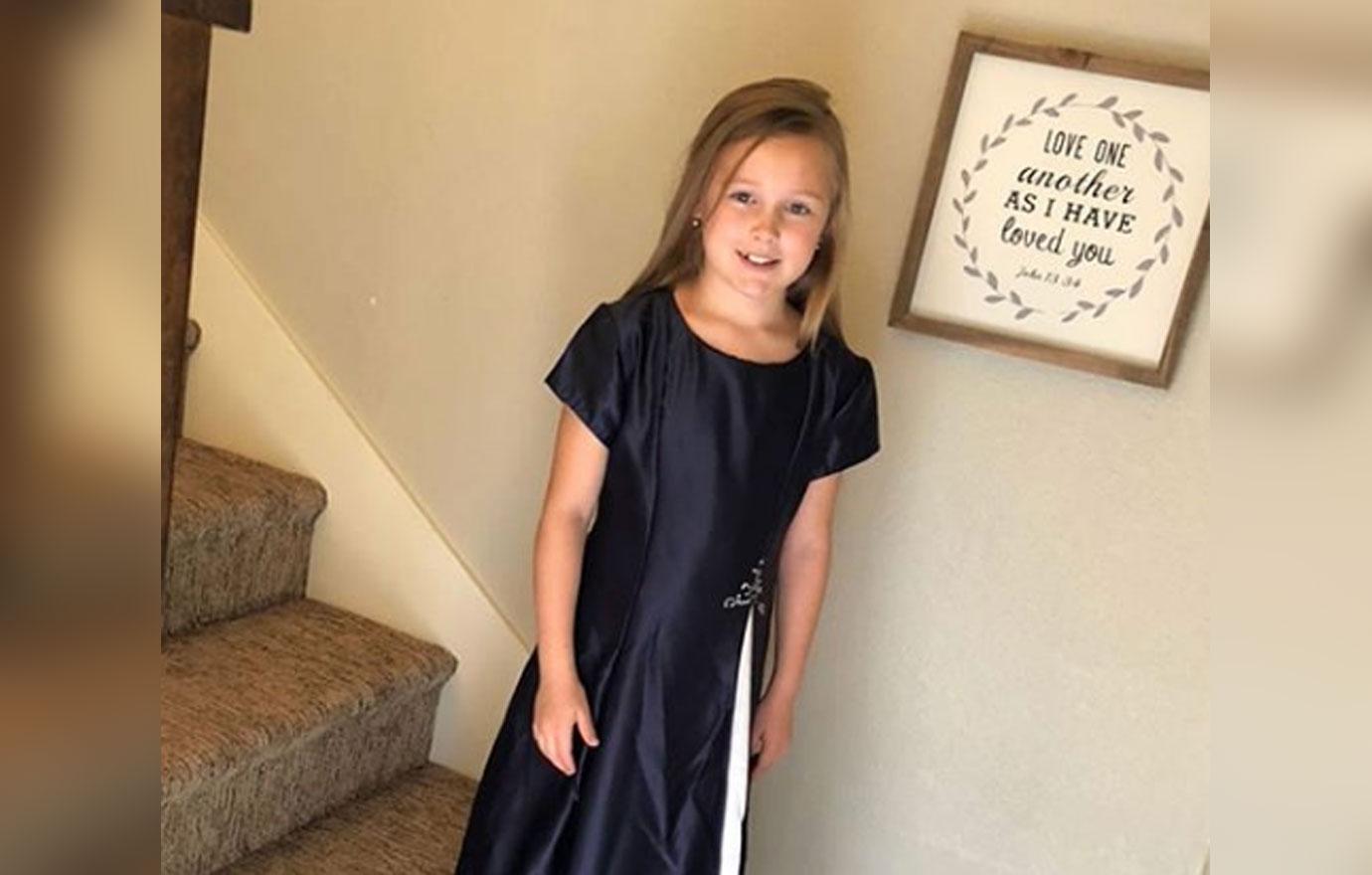 However, before fans could get too carried away with thinking Anna is a rebel Duggar, she clarified that Mackynzie was still wearing a dress over the jeans, but her "long coat" was covering it.
Article continues below advertisement
What do you think of Anna's decision to let her daughters' wear jeans? Sound off in the comments below!