PHOTOS
Anna Faris Speaks Out Amid Chris Pratt Divorce — 'Life Is Too Short To Be With Someone Who Doesn't Have Your Back'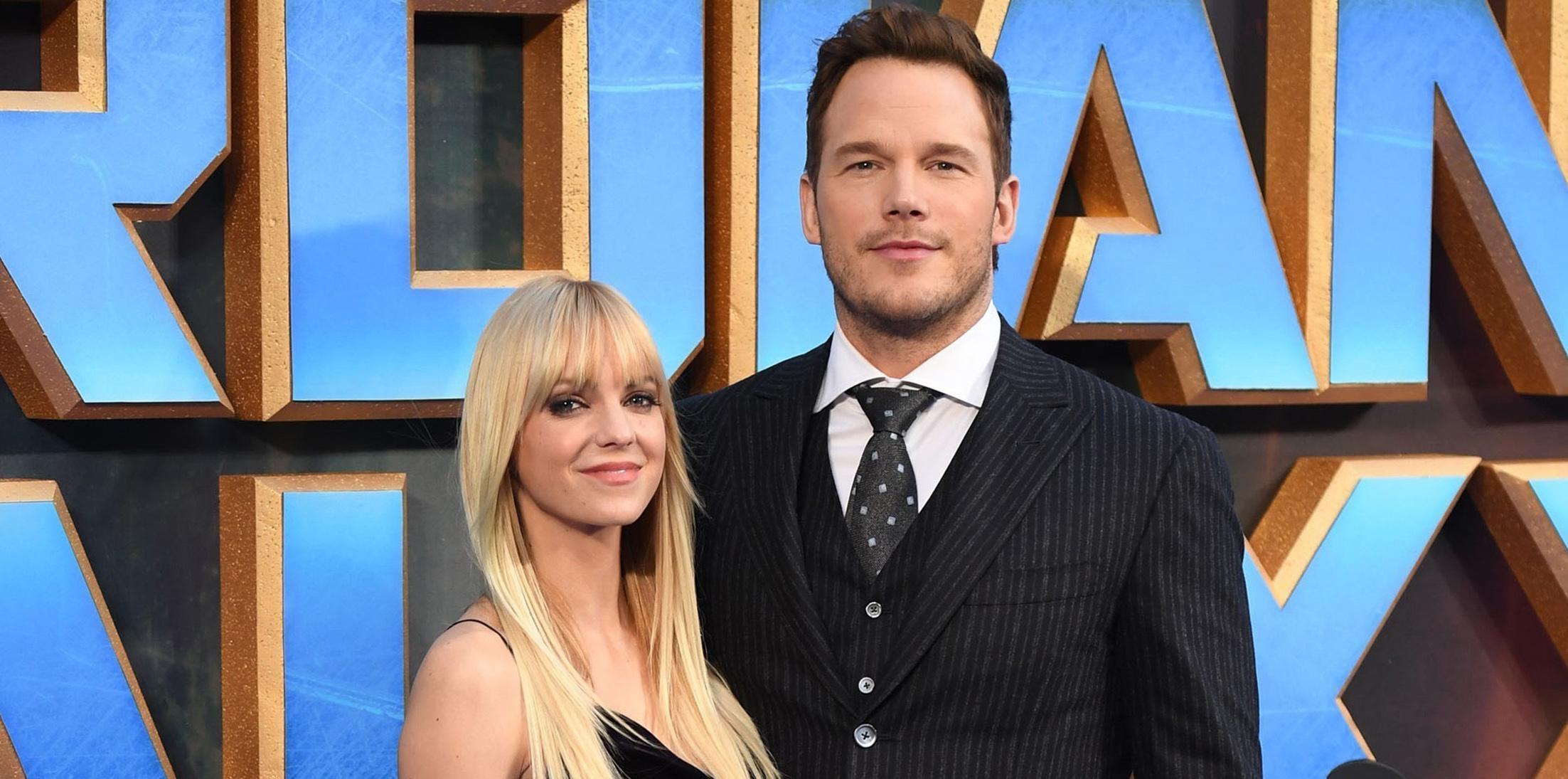 Anna Faris and Chris Pratt broke hearts earlier this month when they announced their split. Now, Anna is offering more insights into why the relationship didn't work out.
Article continues below advertisement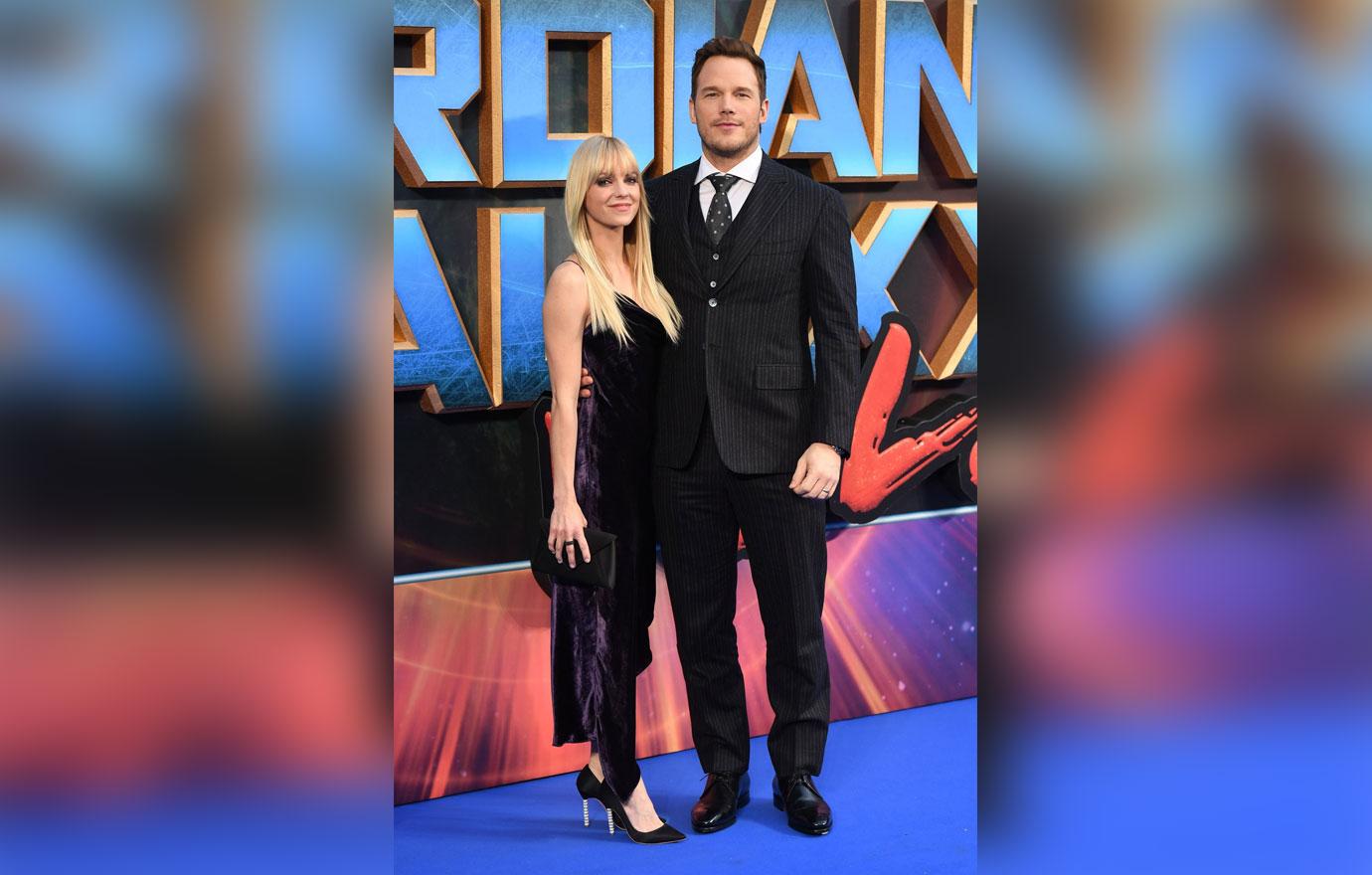 On the My Favorite Murder podcast, Anna was giving relationship advice to a caller when she said, "Life is too short to be in relationships where you feel this isn't fully right or somebody doesn't have your back, or somebody doesn't fully value you."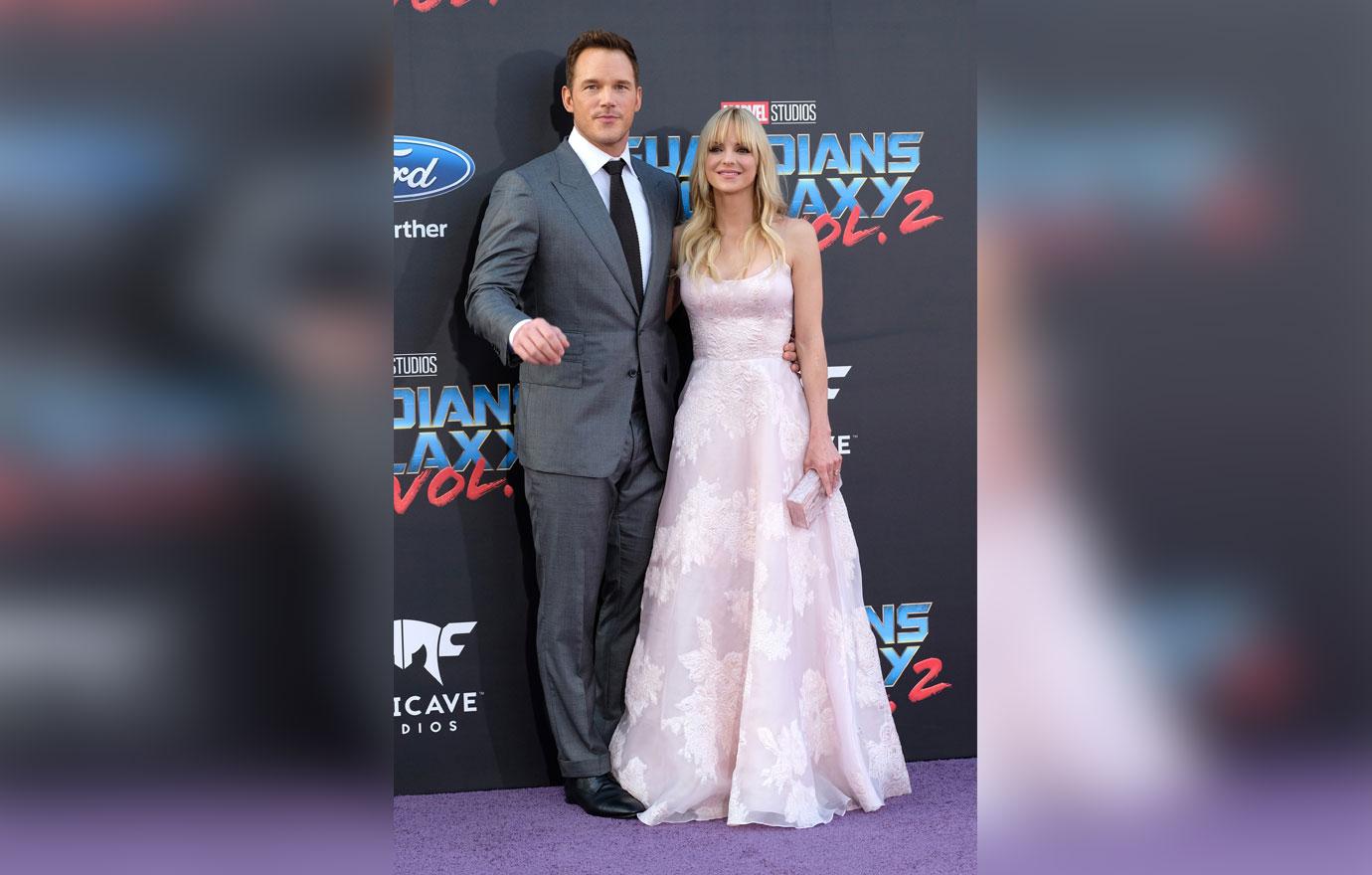 "Don't be afraid to feel your independence if things aren't right," she continued. Then, she got personal about her and Chris. "I made that mistake, I think, a little bit, like 'I'm checking my relationship off the list' and if that would be the final piece of advice I could give you, that would be know your worth, know your independence."
Article continues below advertisement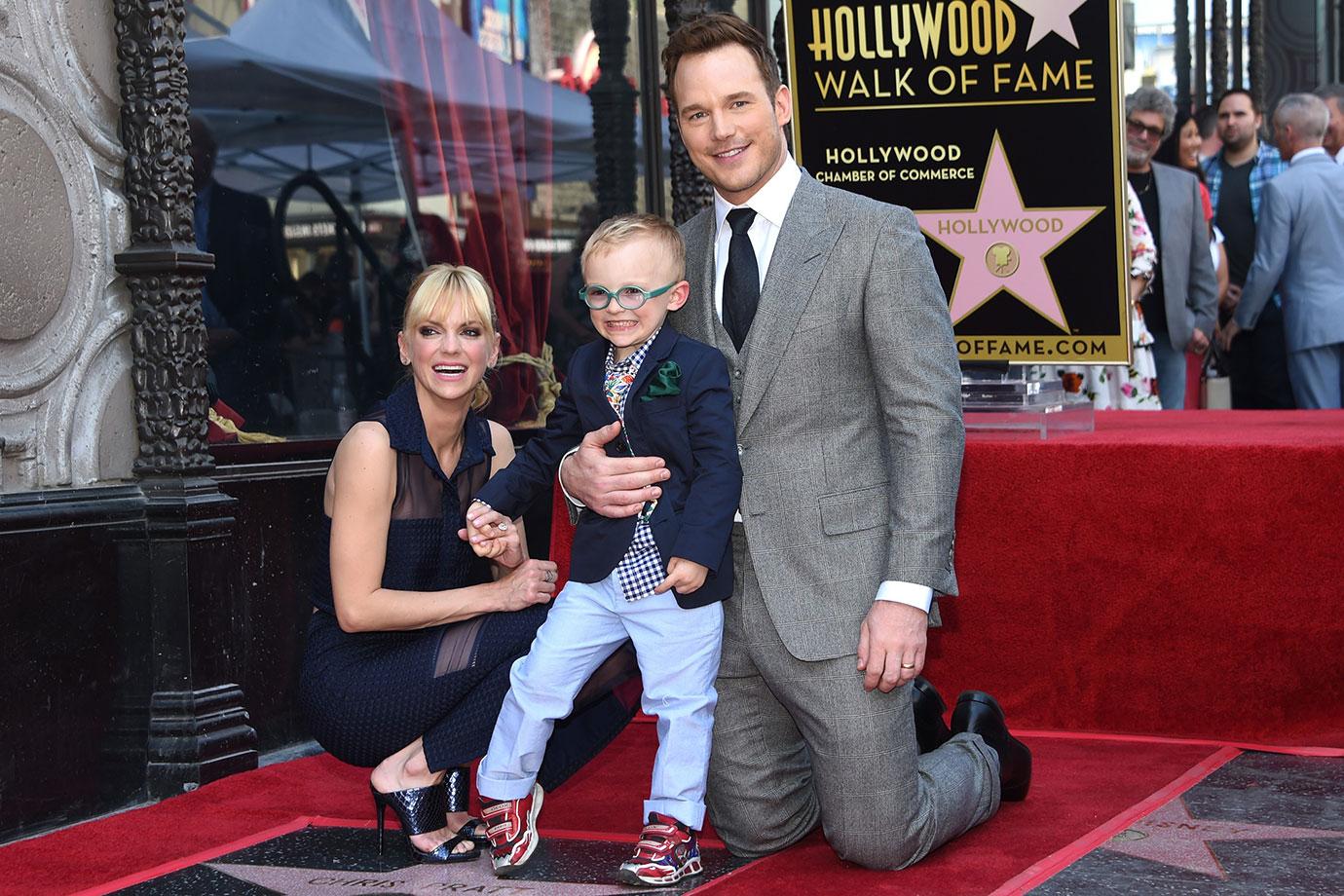 "There are so many people out there, there's so much life experience, I hope you get to live it all and experience a whole lot of people," she said.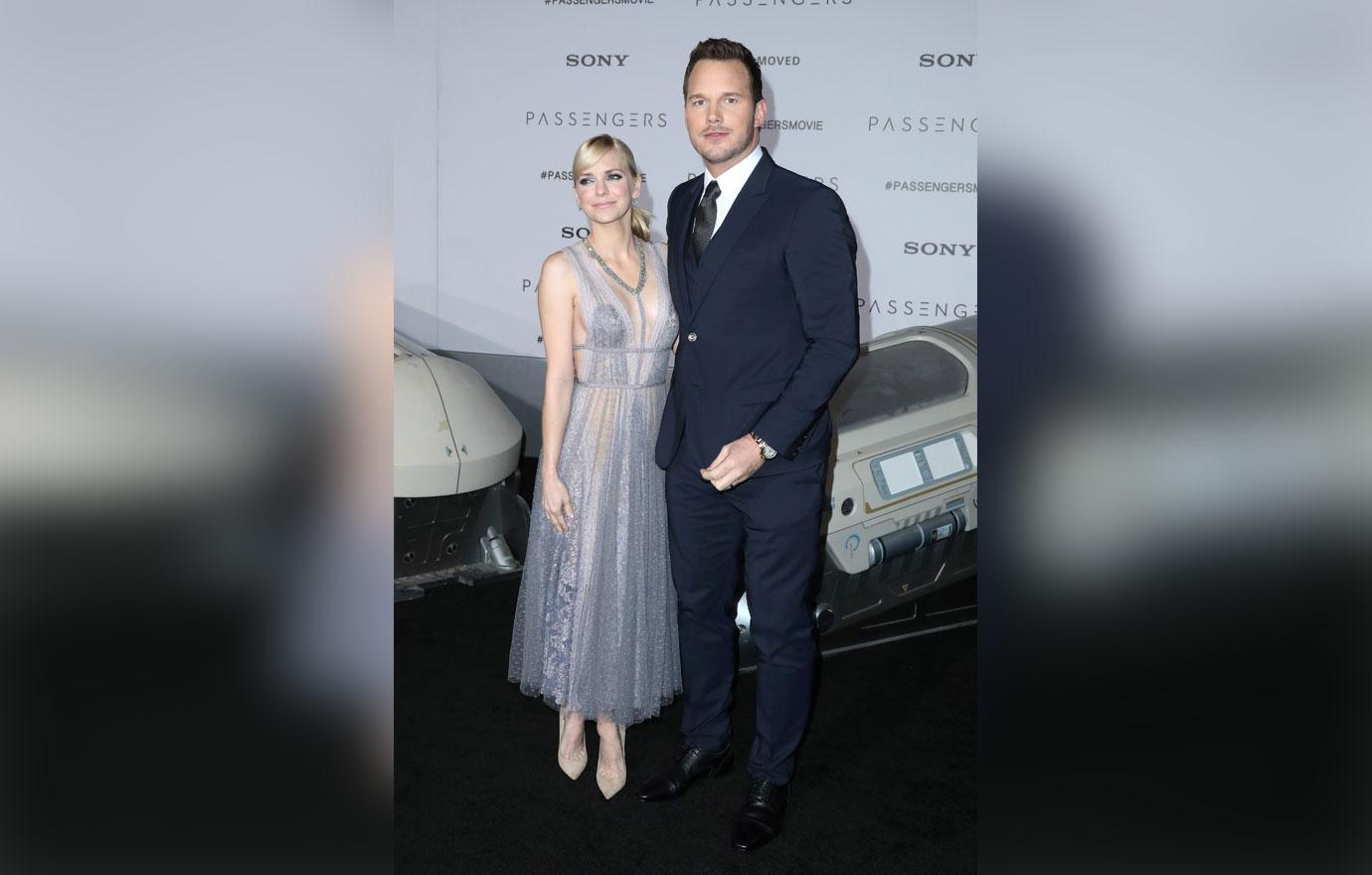 Anna also thanked fans for their support during her public separation from Chris on her podcast, Unqualified. "Hey, dear listeners!" she said. "I just want to thank you all so much for all the love I've been receiving, and I truly love you."
Article continues below advertisement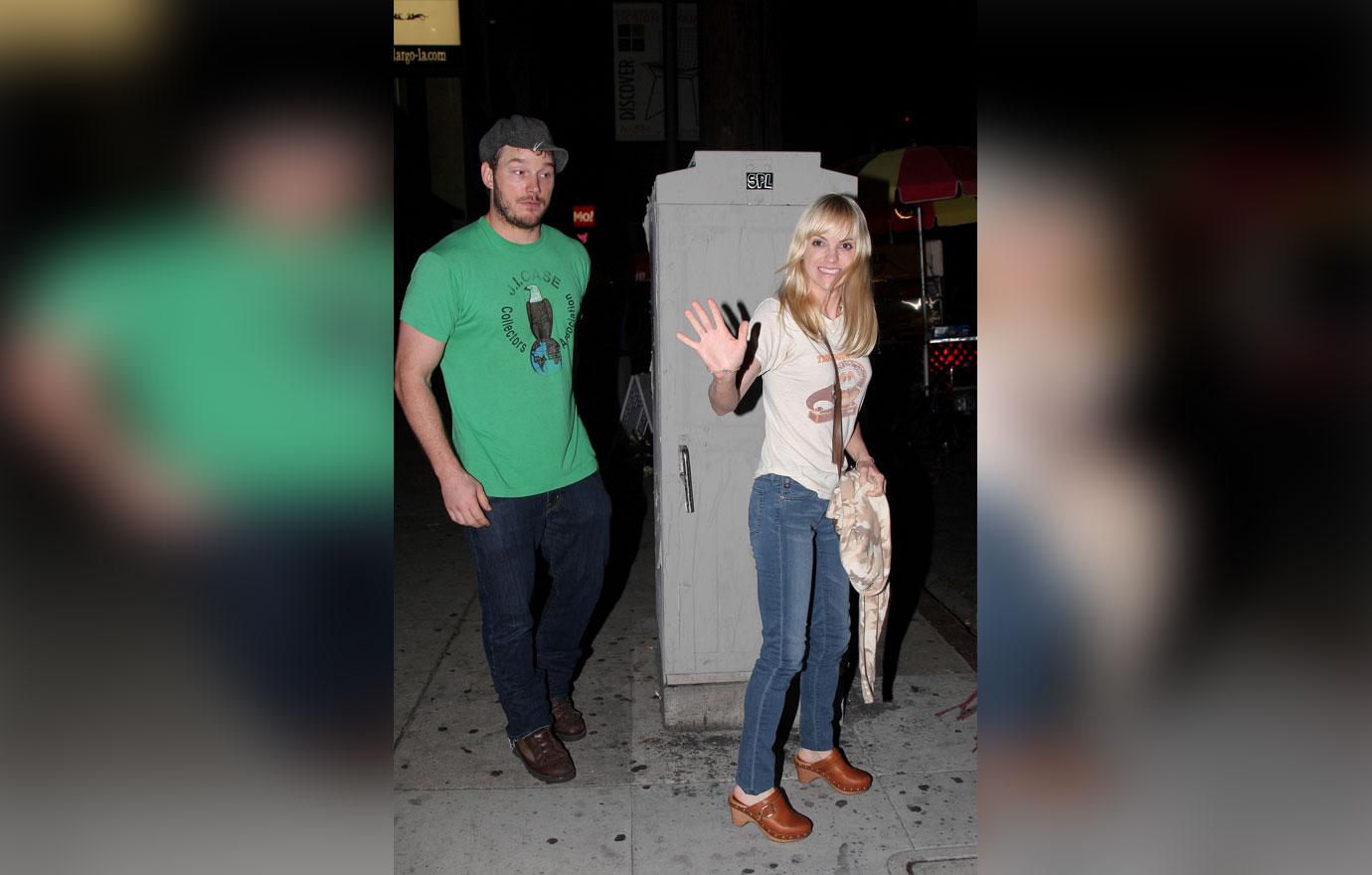 The actress shared more private thoughts on her marriage in her unreleased memoir, Unqualified. "When I met Chris," she writes, "the most striking thing about him was that he knew how to be happy." She also talks about wanting more kids with him and dreaming of the days when they grow old together.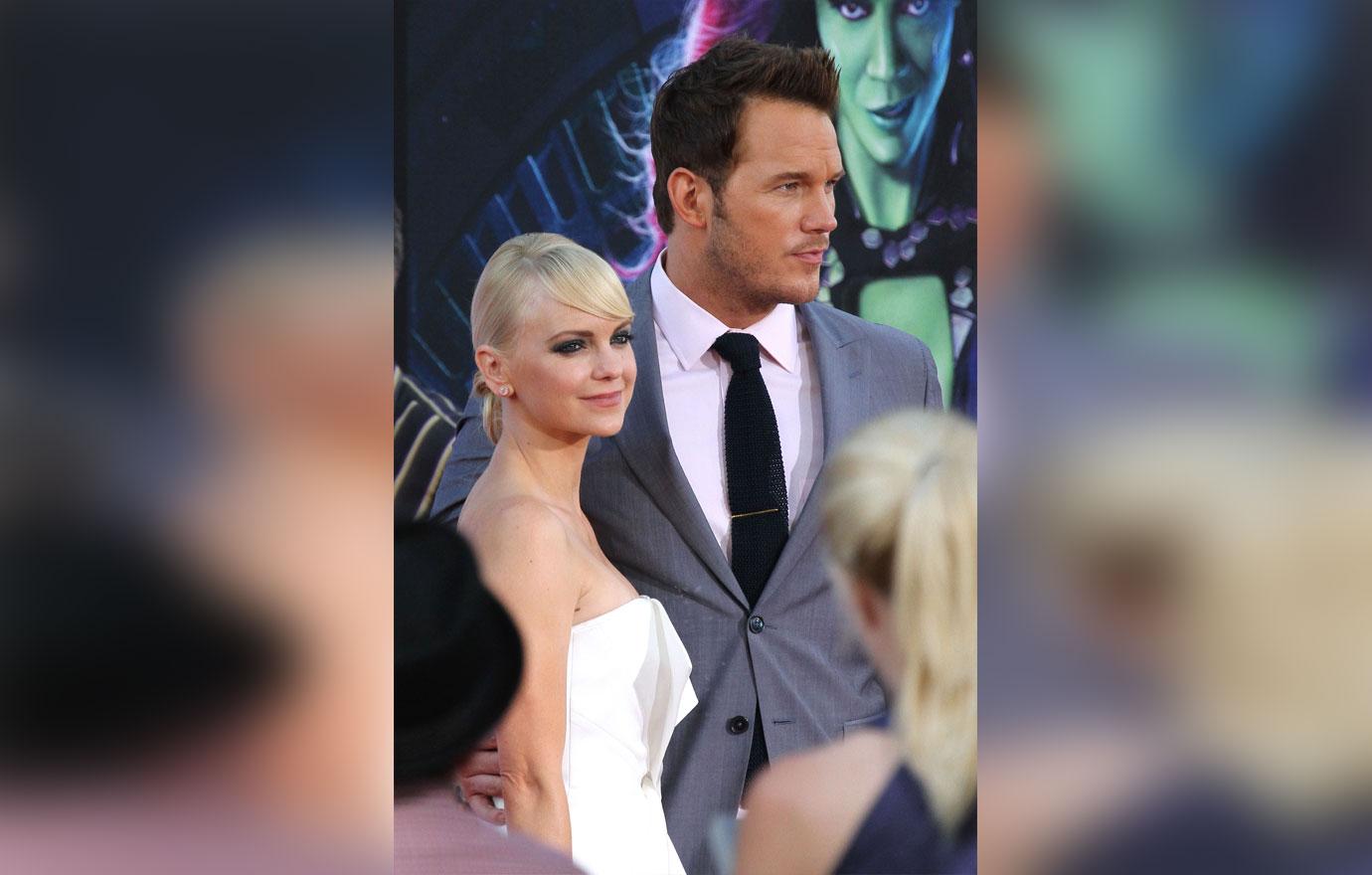 What do you think about Anna and Chris separating? Let us know in the comments section.