PHOTOS
What Went Wrong? Inside Anna Faris & Chris Pratt's Road To Divorce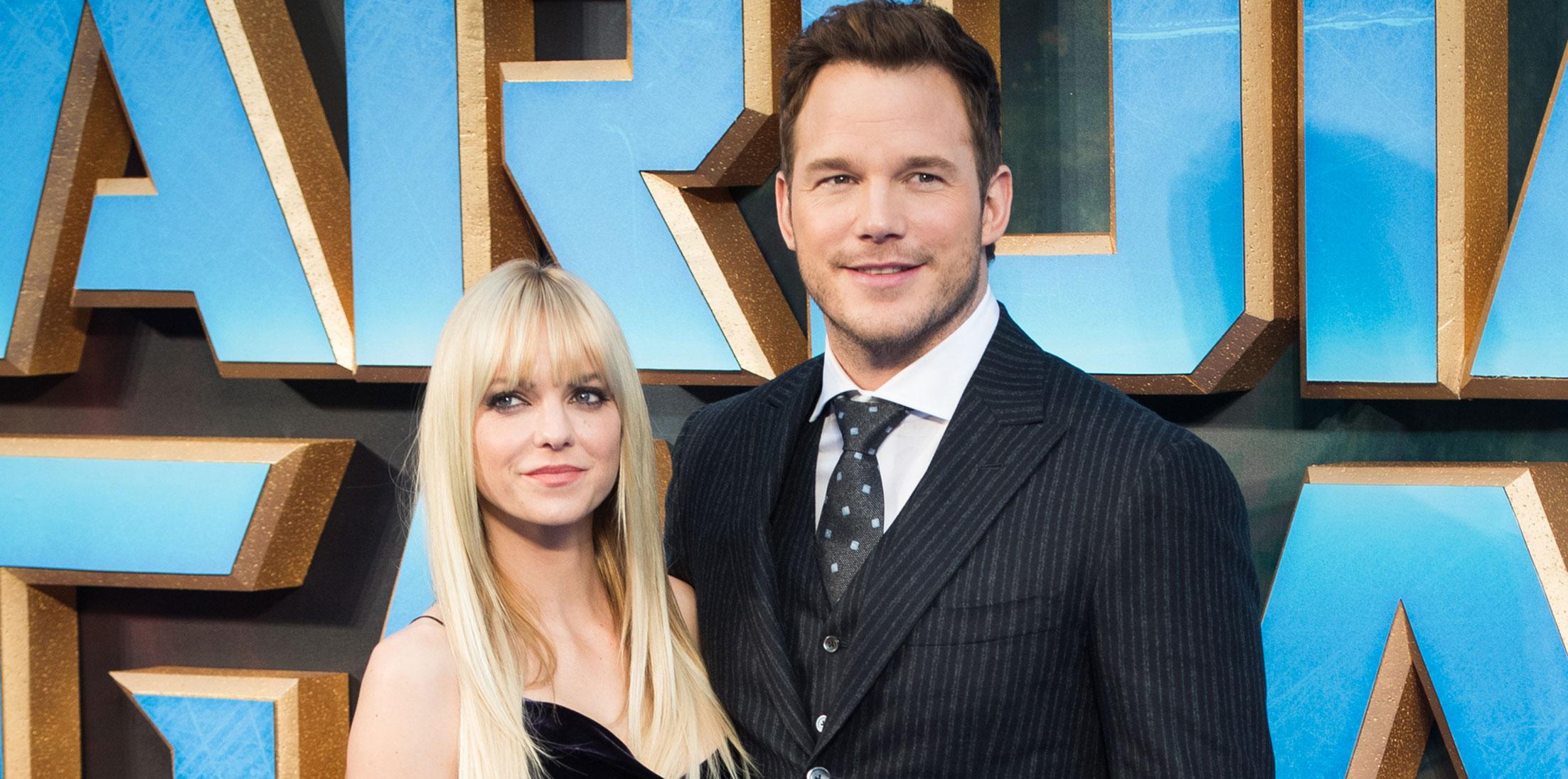 Chris Pratt and Anna Faris are breaking up after eight years of marriage. While the pair just announced their separation on August 6th, their relationship has been on the rocks for quite a while.
Article continues below advertisement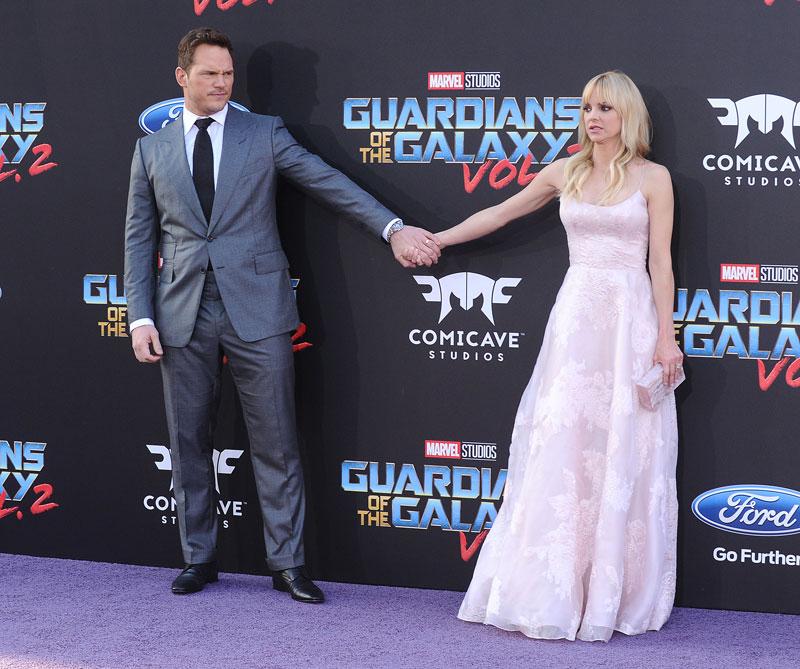 "Anna and I are sad to announce we are legally separating. We tried hard for a long time, and we're really disappointed," they said in a joint Facebook statement. "Our son has two parents who love him very much and for his sake we want to keep this situation as private as possible moving forward. We still have love for each other, will always cherish our time together and continue to have the deepest respect for one another."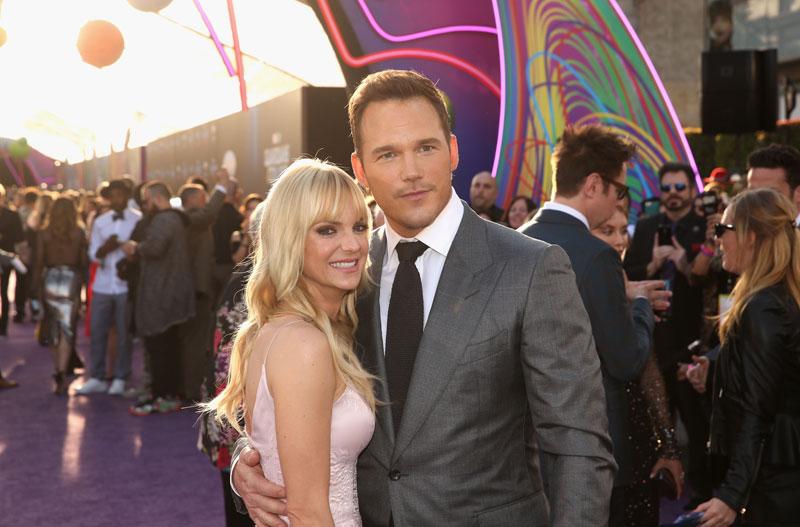 According to a source, Chris's rising fame put a strain on the couple's relationship over the years. "Chris' ego has exploded," an insider told OK!. "He's cocky and rude to Anna, who worries she's old news now. All the differences between them have risen to the surface."
Article continues below advertisement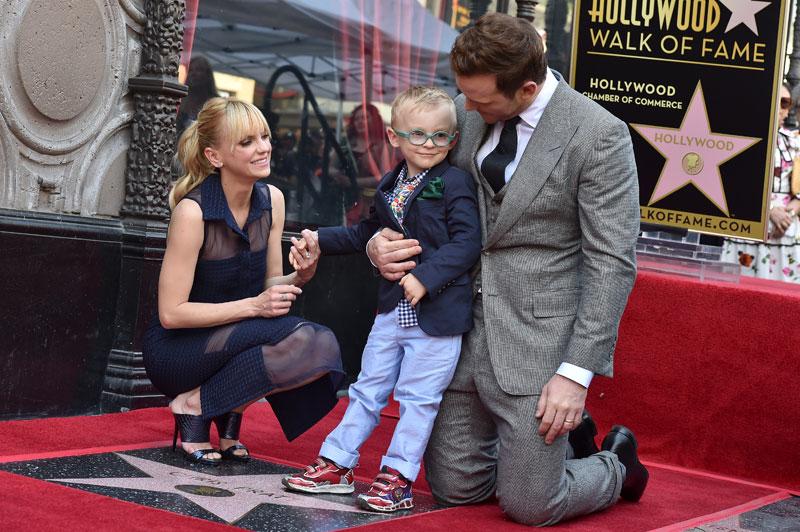 "When a friend complimented them on their home décor in front of a bunch of people recently, Chris laughed and said he was the reason they could afford an awesome interior designer," the source continued. "He thought he was being funny, but Anna looked like she was about to burst into tears."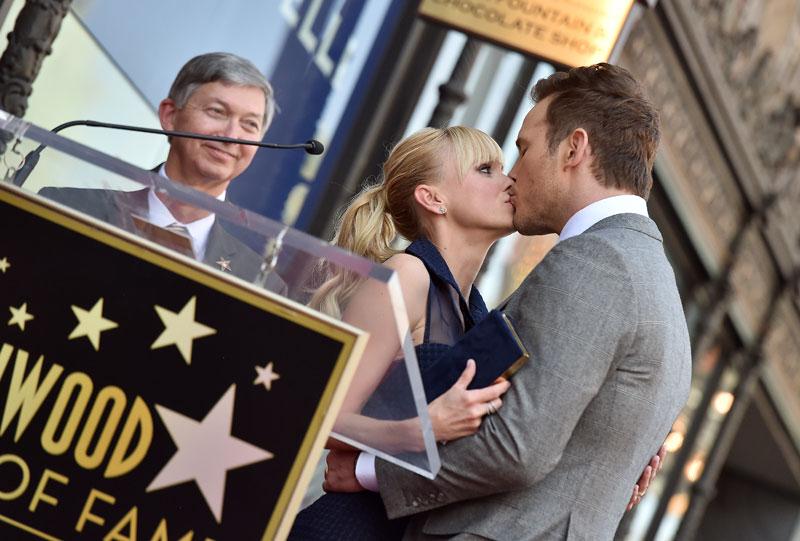 But that wasn't the only issue the couple was dealing with. There were also rumors that Chris was getting close with his Passengers costar Jennifer Lawrence.
Article continues below advertisement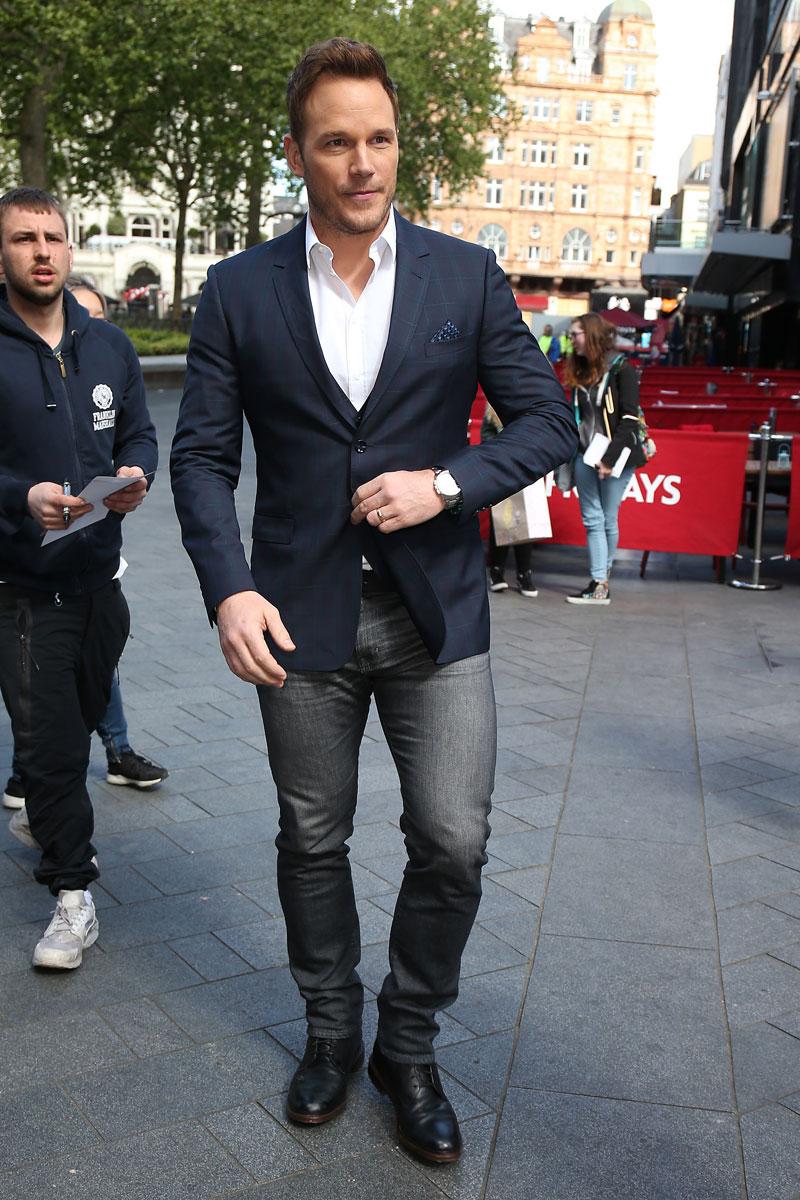 Anna spoke out about how hurtful it was to hear talk that her husband could be eyeing another woman. "I had always kind of believed that part of the rumors of celebrity couples were sort of true because they had never been part of my life," she admitted. "I was like, 'Oh, maybe there's a kernel of truth to that.' It's been a little devastating because for us, it's like, 'What the heck?'"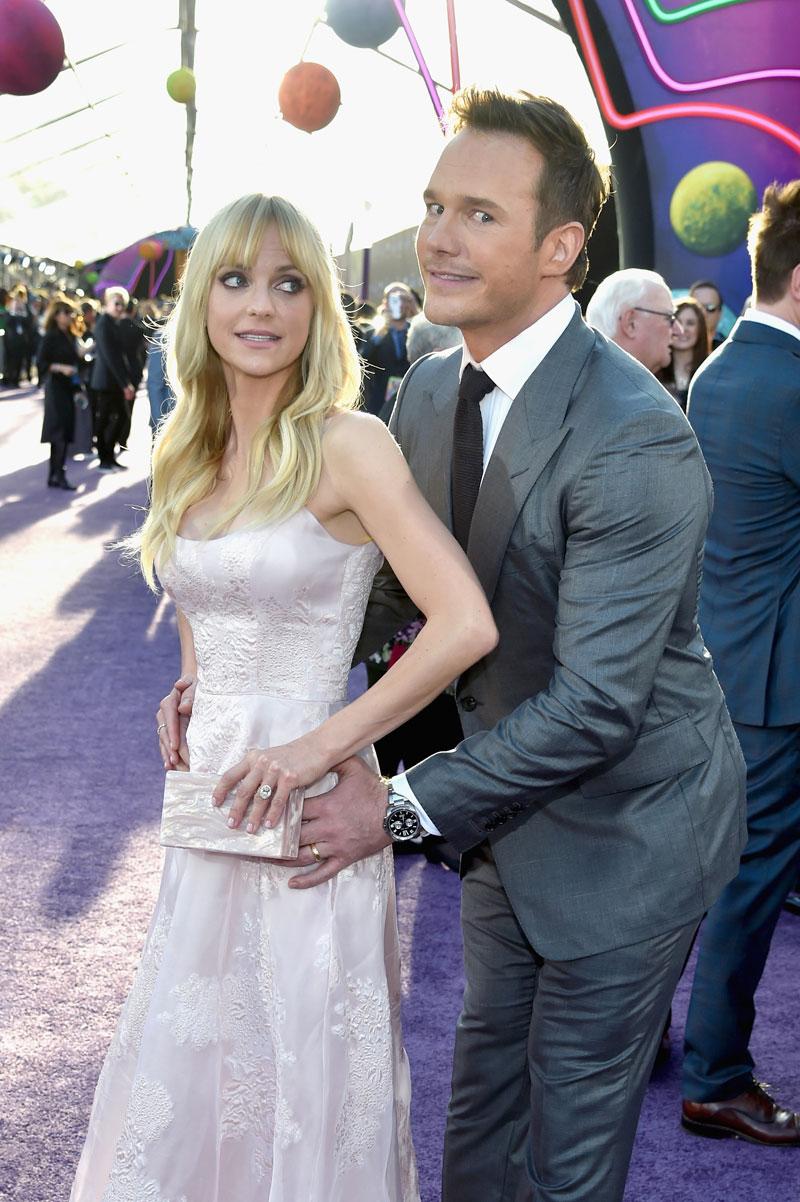 "This has been blindsiding to us. We have an incredible relationship. It has been weirdly stinging."