PHOTOS
Anna Faris Looks SUPER Thin After Shocking Divorce Announcement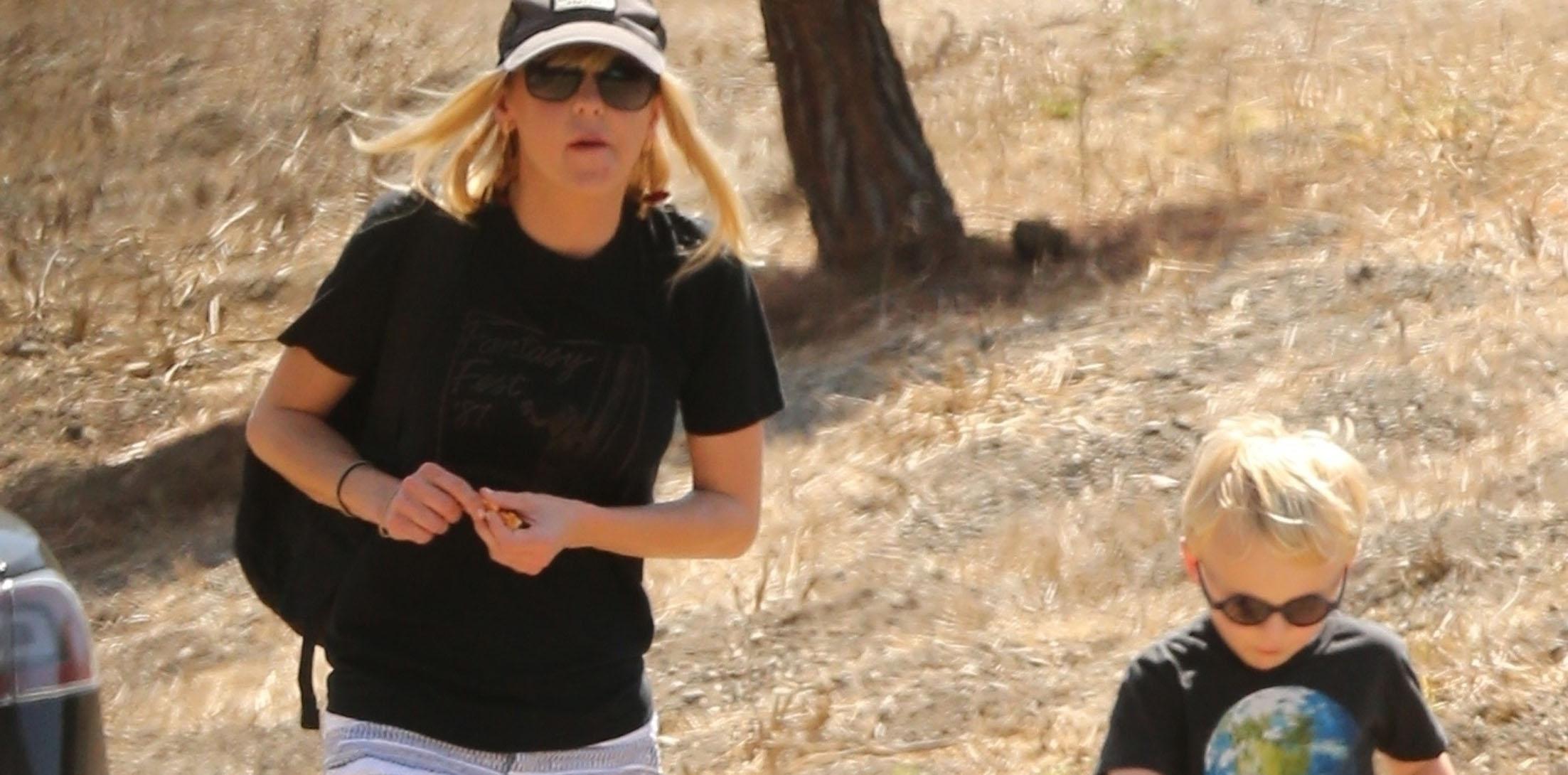 Anna Faris is single now but she's not acting like it! The actress was all smiles while out with her son, Jack, though she looked thinner than usual.
Article continues below advertisement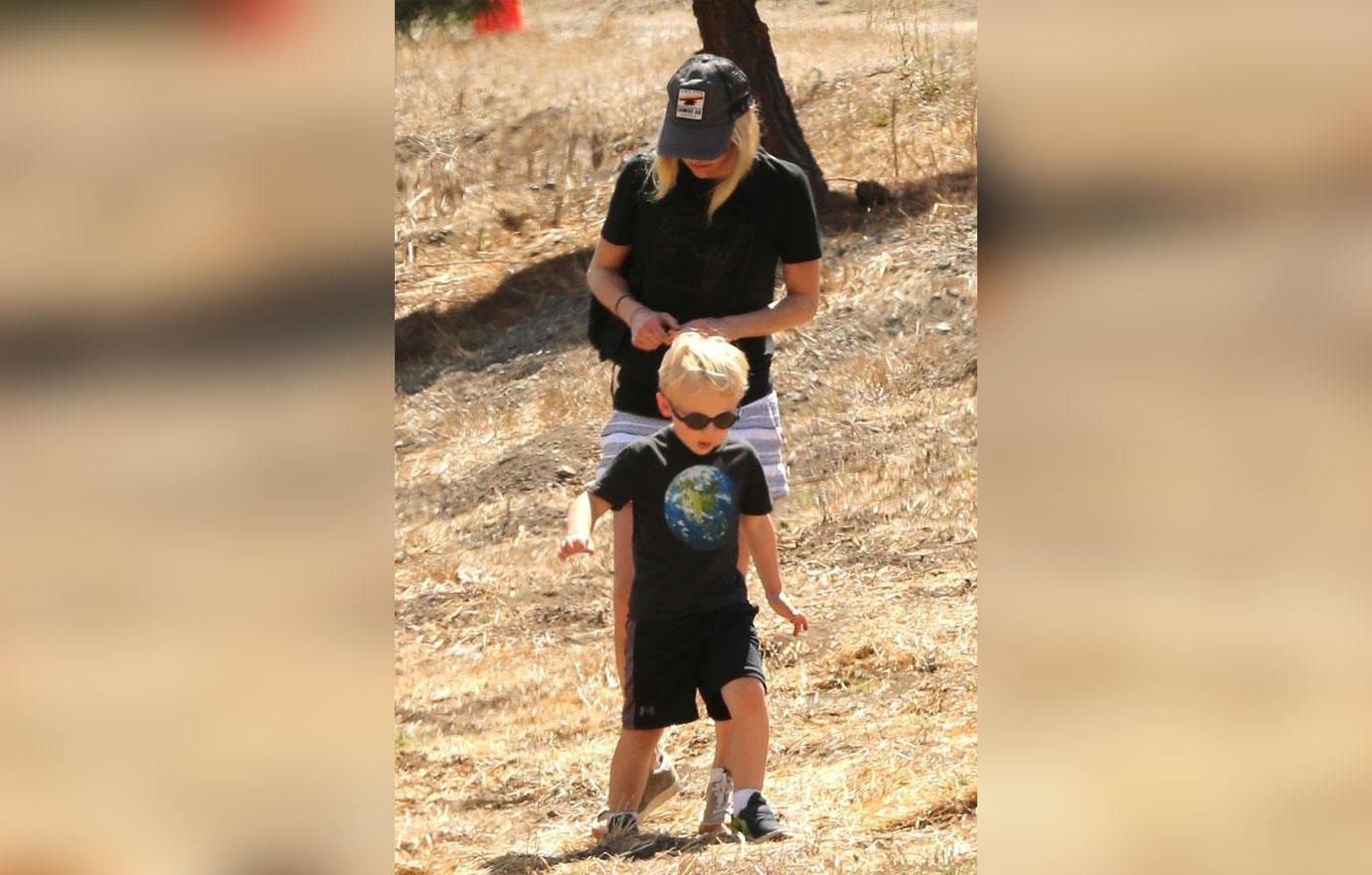 As previously reported, Anna and Chris Pratt divorced earlier this year, after eight years of marriage."Anna and I are sad to announce we are legally separating. We tried hard for a long time, and we're really disappointed," they said at the time.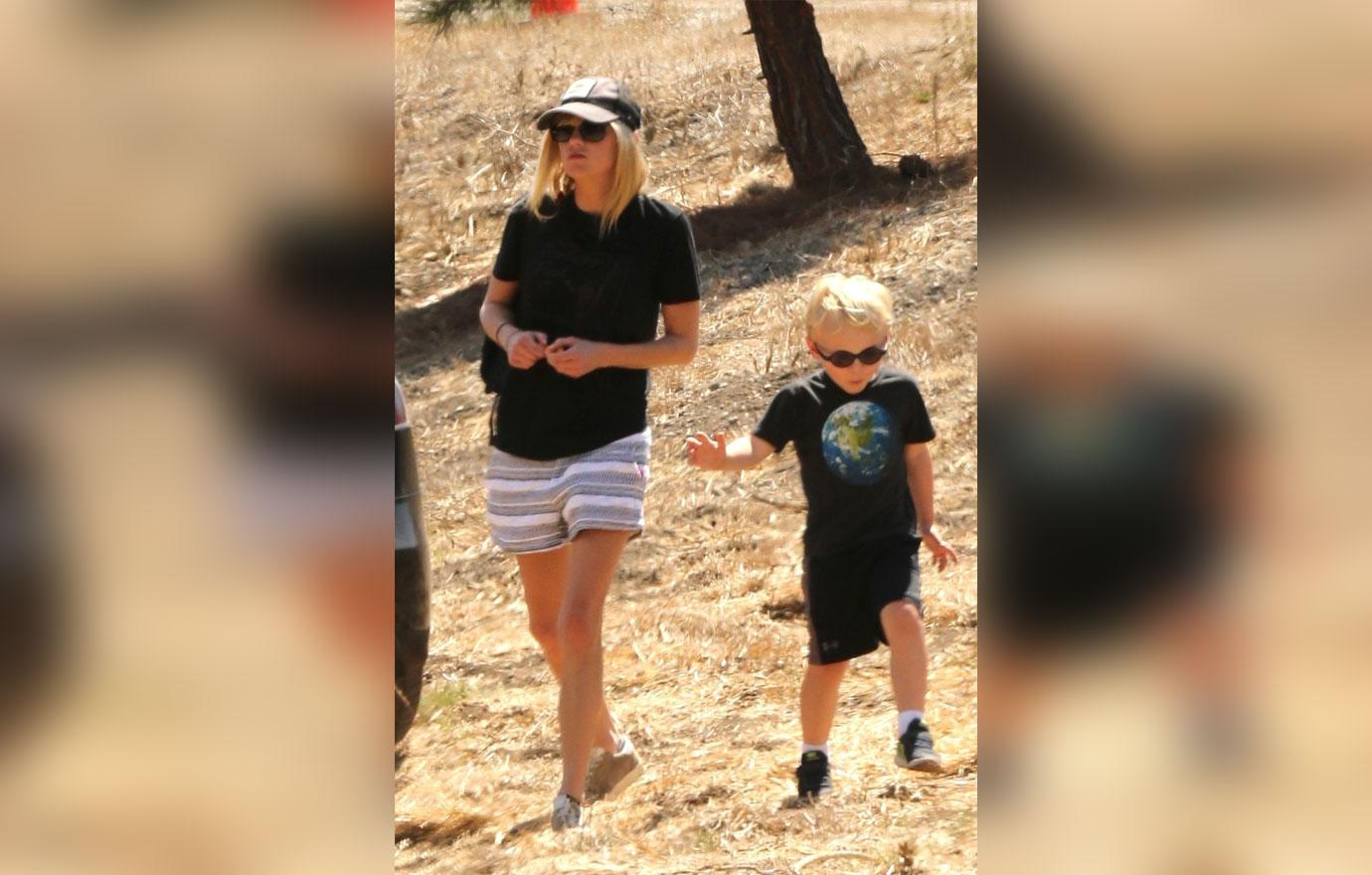 Since then, the two have remained rather low-key, and this is the first time since the announcement that Anna has been seen out with her son.
Article continues below advertisement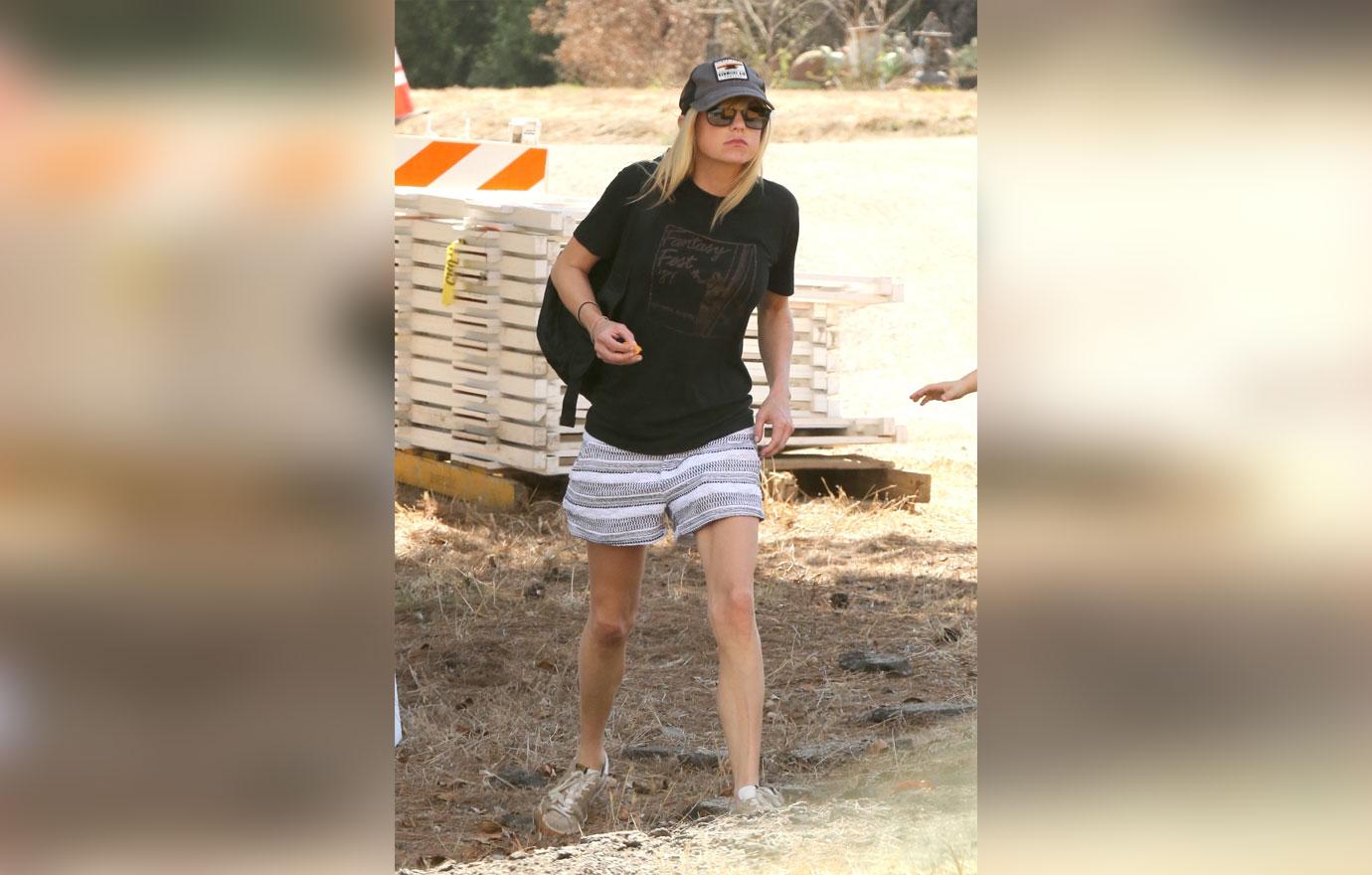 Anna, 40, was seen taking Jack to a local carnival. She was also being casual with a male friend.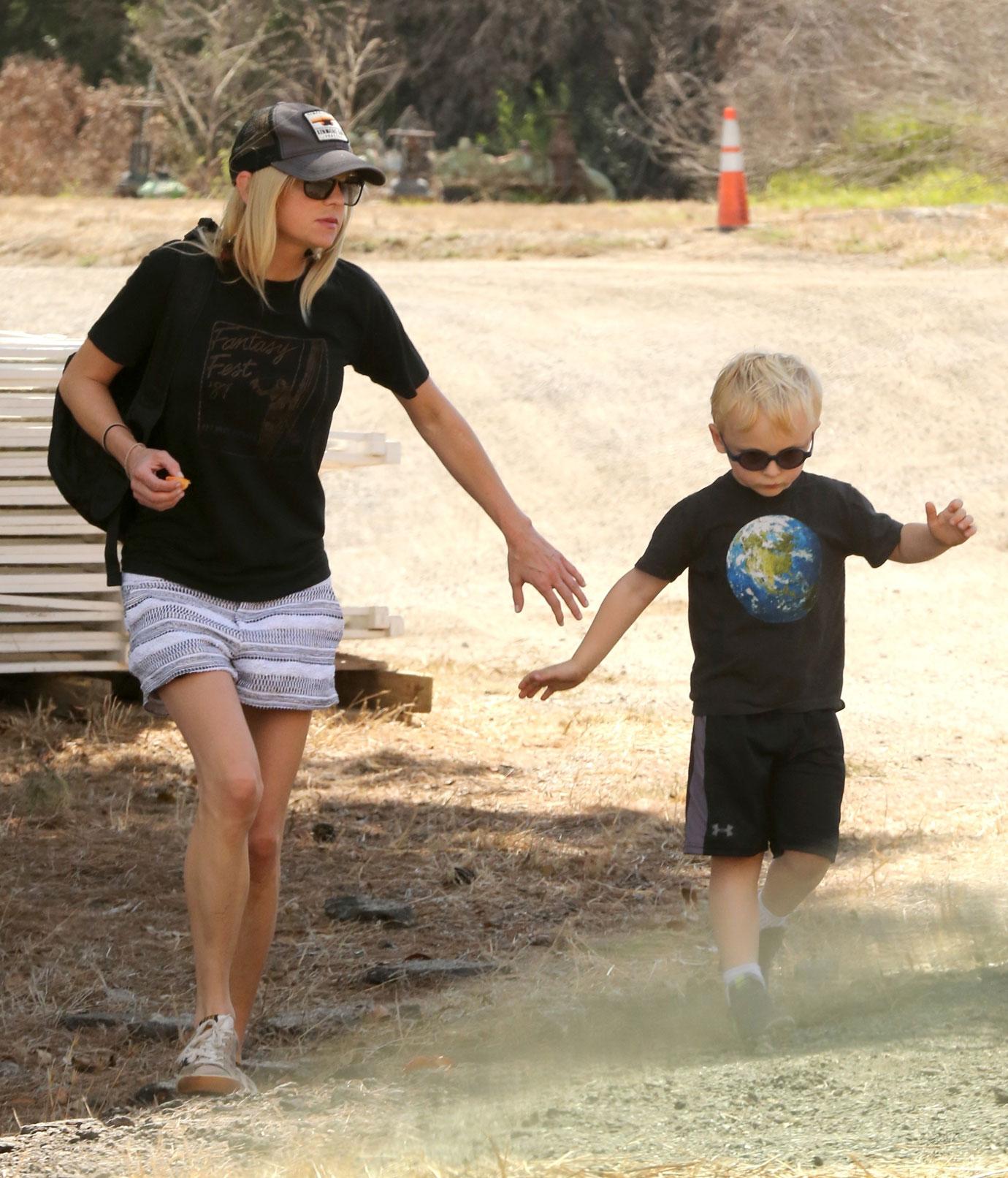 She looked super-thin in shorts and a dark shirt as she hung out with her son. She and Chris split earlier this summer, and in their shocking divorce announcement, they added, "We still have love for each other, will always cherish our time together and continue to have the deepest respect for one another."
Article continues below advertisement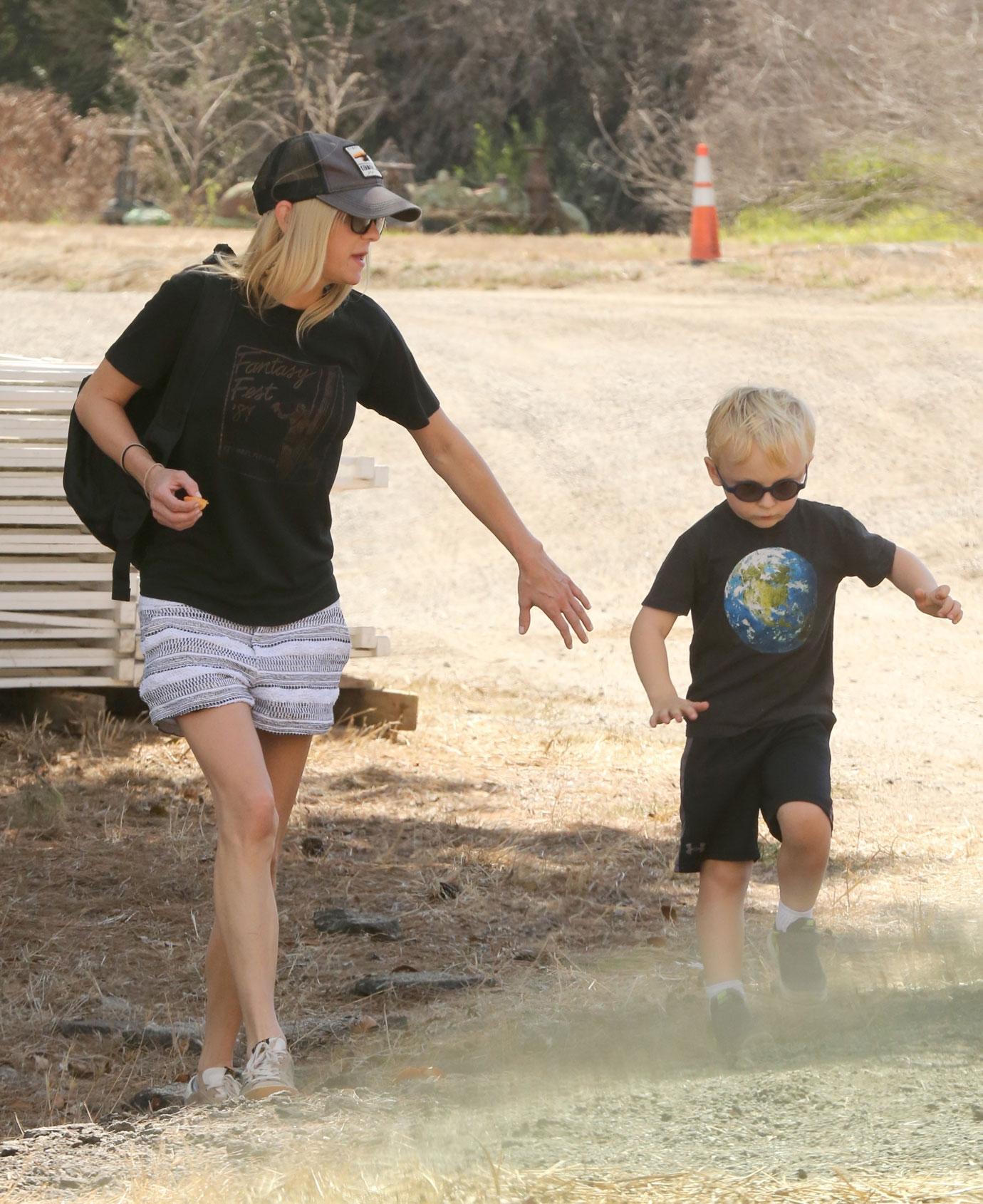 Later this year, she is set to release a book titled, Anna Faris Is Unqualified, which will share anecdotes about Chris.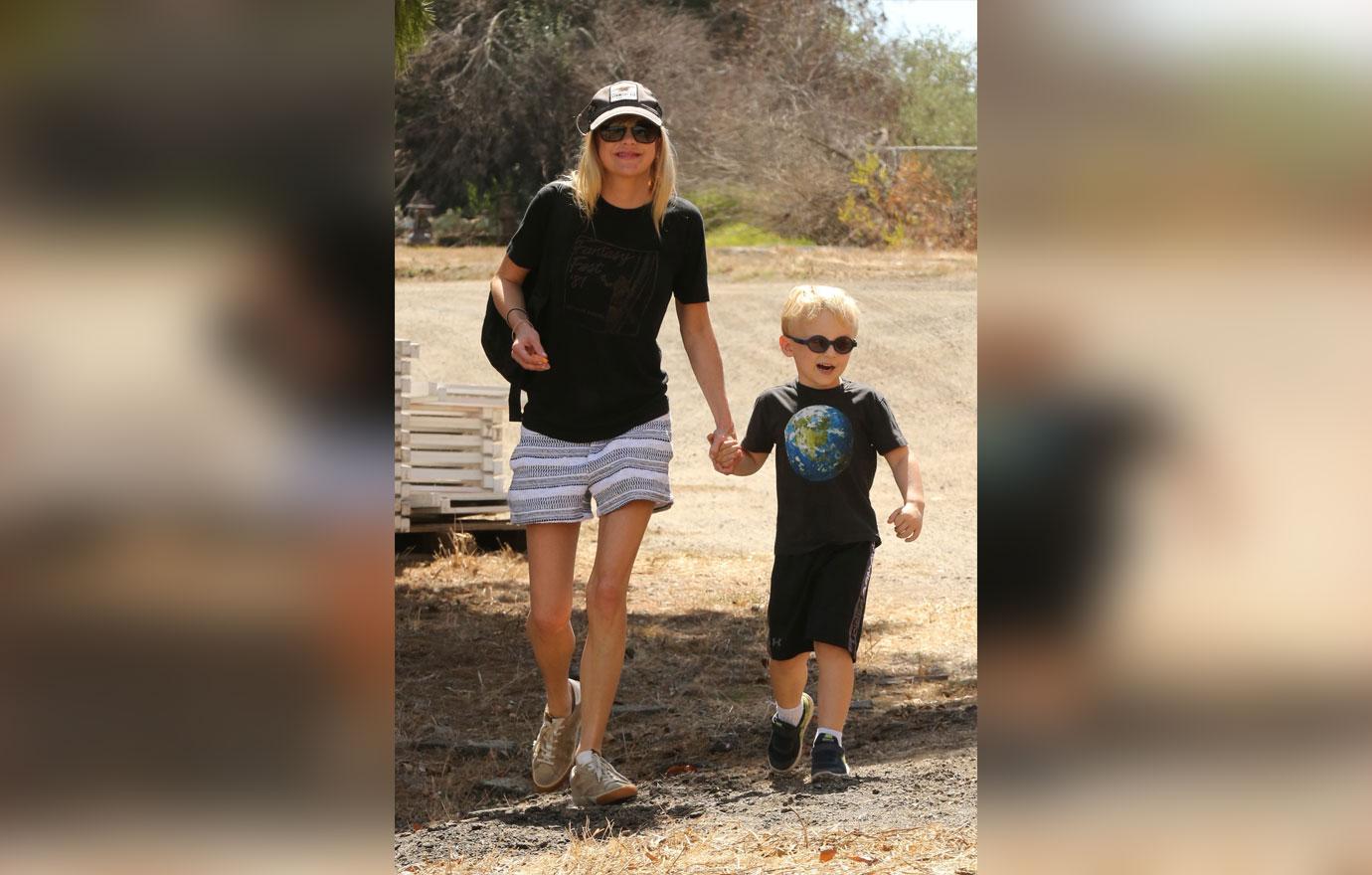 She said during her Anna Faris Is Unqualified podcast about the memoir, "Dear listeners: I would love it so much if you picked up my book. But please know, I am so scared. I feel like leaving the country for a little while. I'm breaking into a sweat."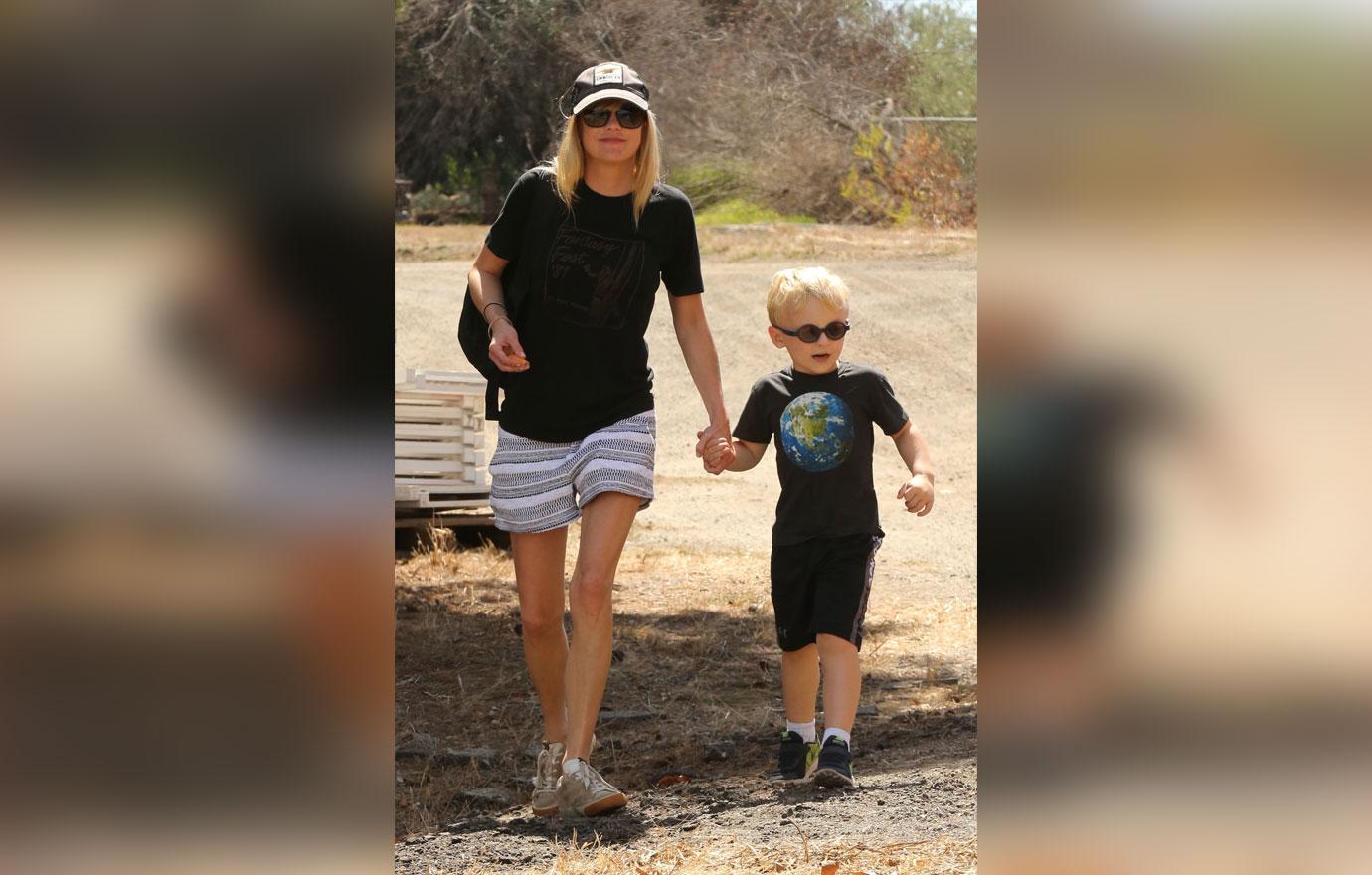 What are your thoughts on her outing with Jack? Let us know in the comments section.