PHOTOS
Anna Kendrick Looks All Kinds Of Stressed At The Grocery Store With Her Boyfriend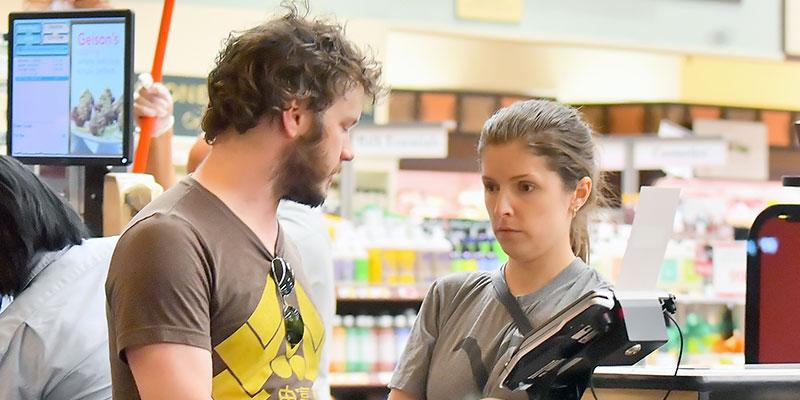 After coming out on top at the Teen Choice Awards on Monday when she won Best Comedic Actress, Anna Kendrick was forced to come down from her high at the supermarket with her boyfriend Ben Richardson, where she looked very serious and even tense. Read on for the latest.
Article continues below advertisement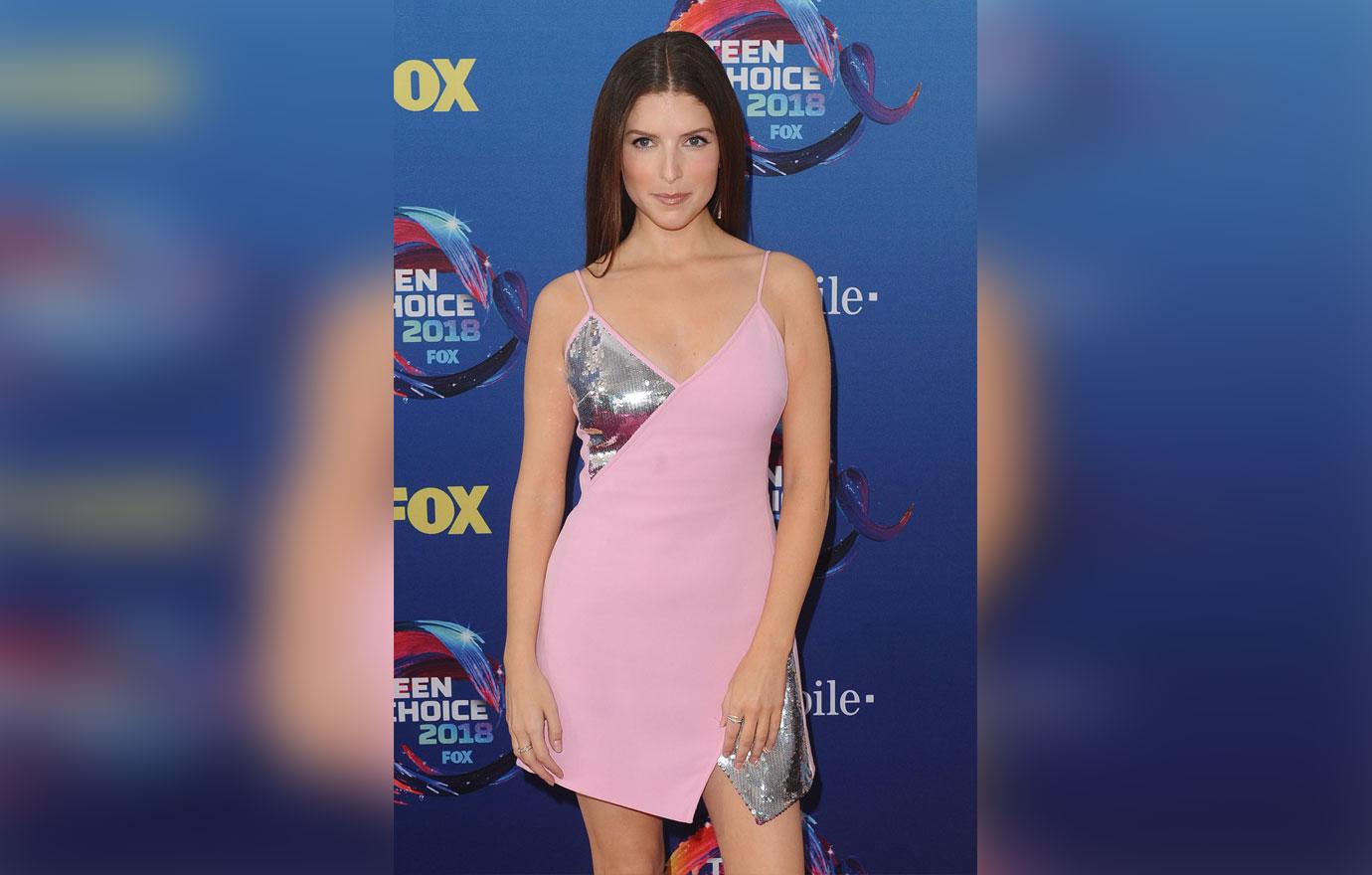 Just days ago Anna was on cloud nine as she took the stage to accept her award, only realizing on her walk up that she had also won the award for Choice Twit (most witty person on Twitter)—besting Ryan Reynolds in the same category.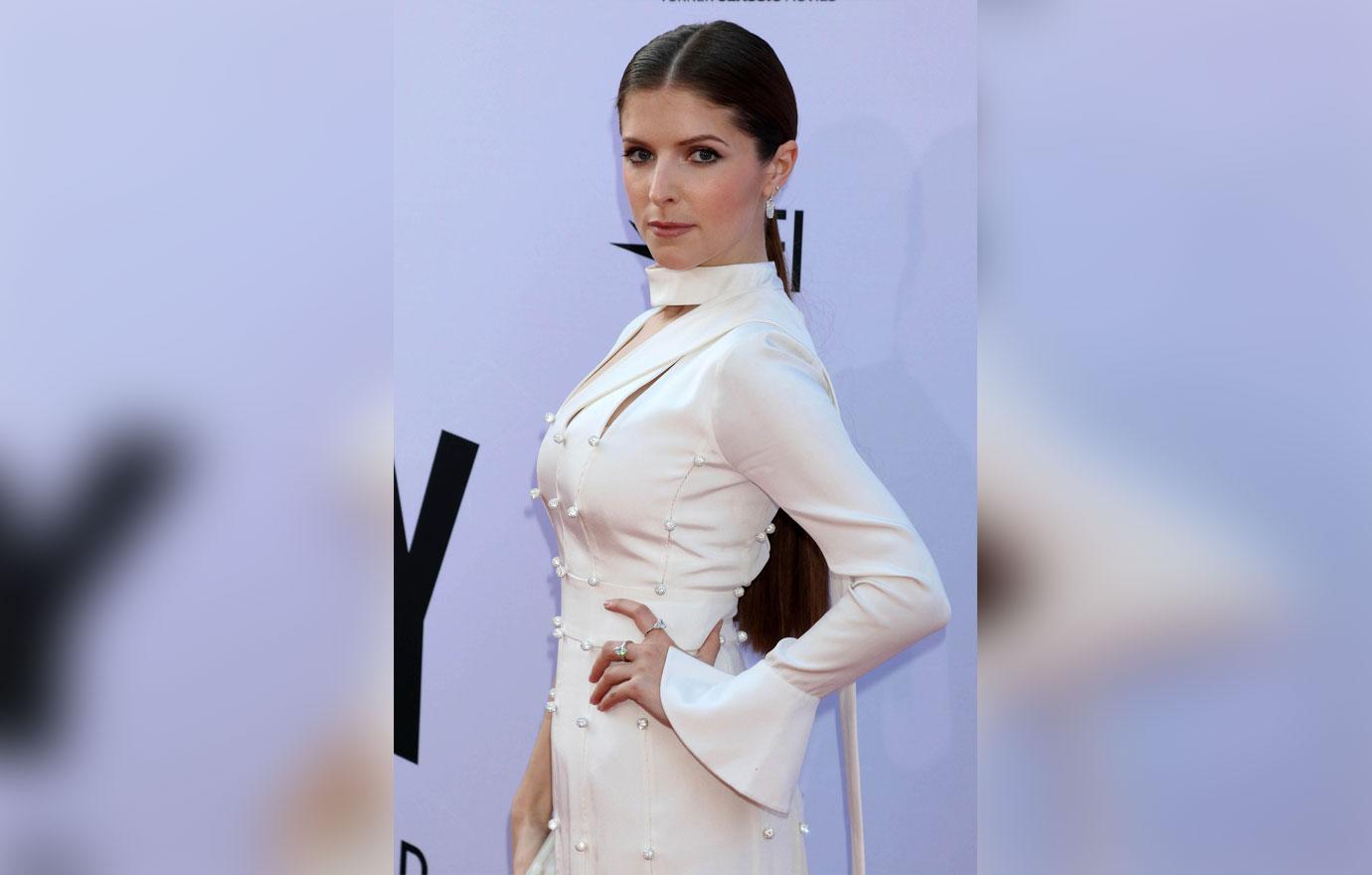 She even took the moment to tease the actor about it, telling the audience, "I have so much fun on Twitter. And I know that Mindy Kaling and Kumail Nanjiani and stuff were nominated," Kendrick said. "And also I know that Ryan Reynolds was nominated, so in your face, Ryan! Yeah, I beat you. Stay in your lane!"
Article continues below advertisement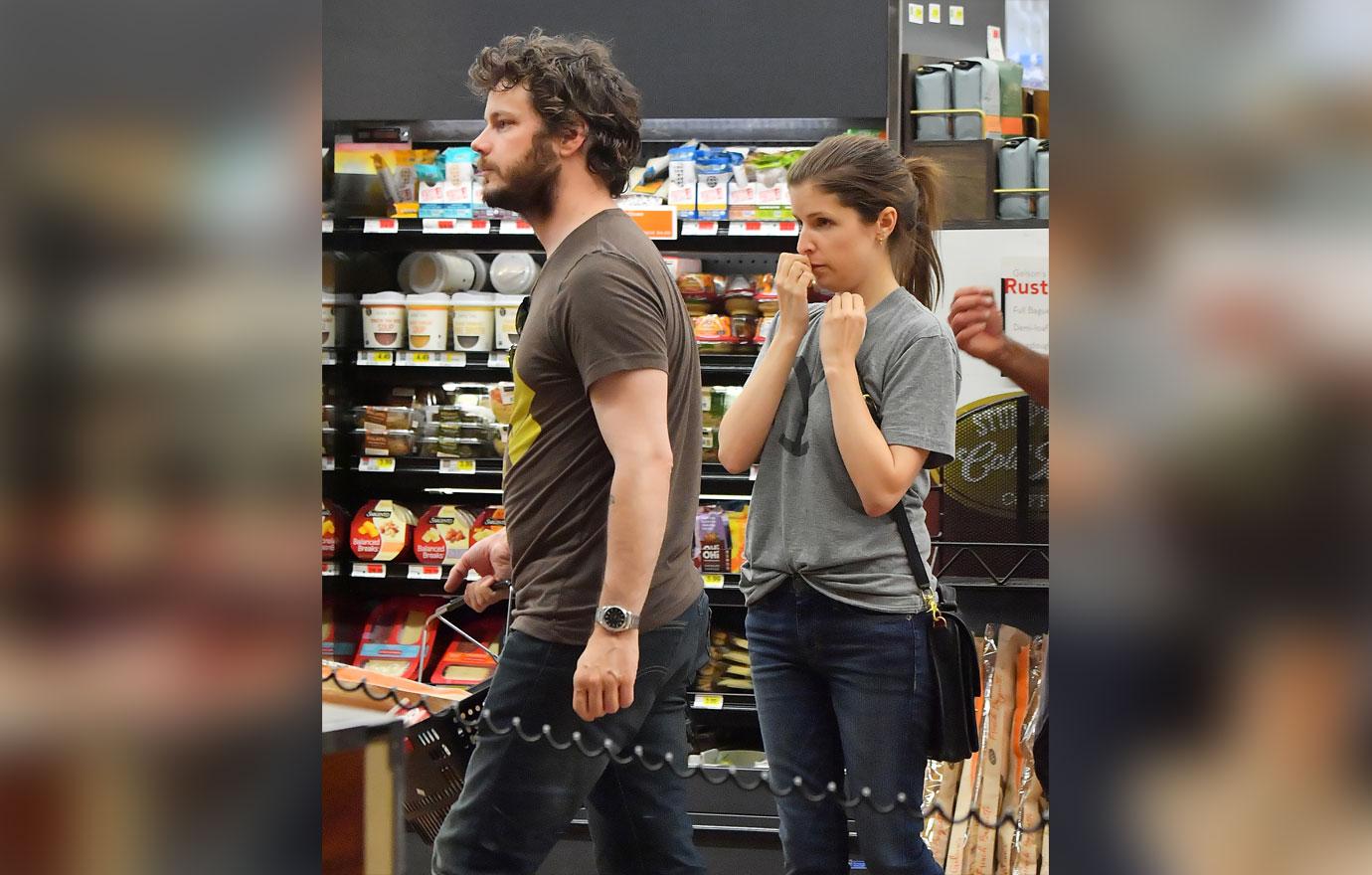 But on Tuesday, the Pitch Perfect star was singing a different tune as she and Ben walked through the grocery store with very tense expressions on their faces.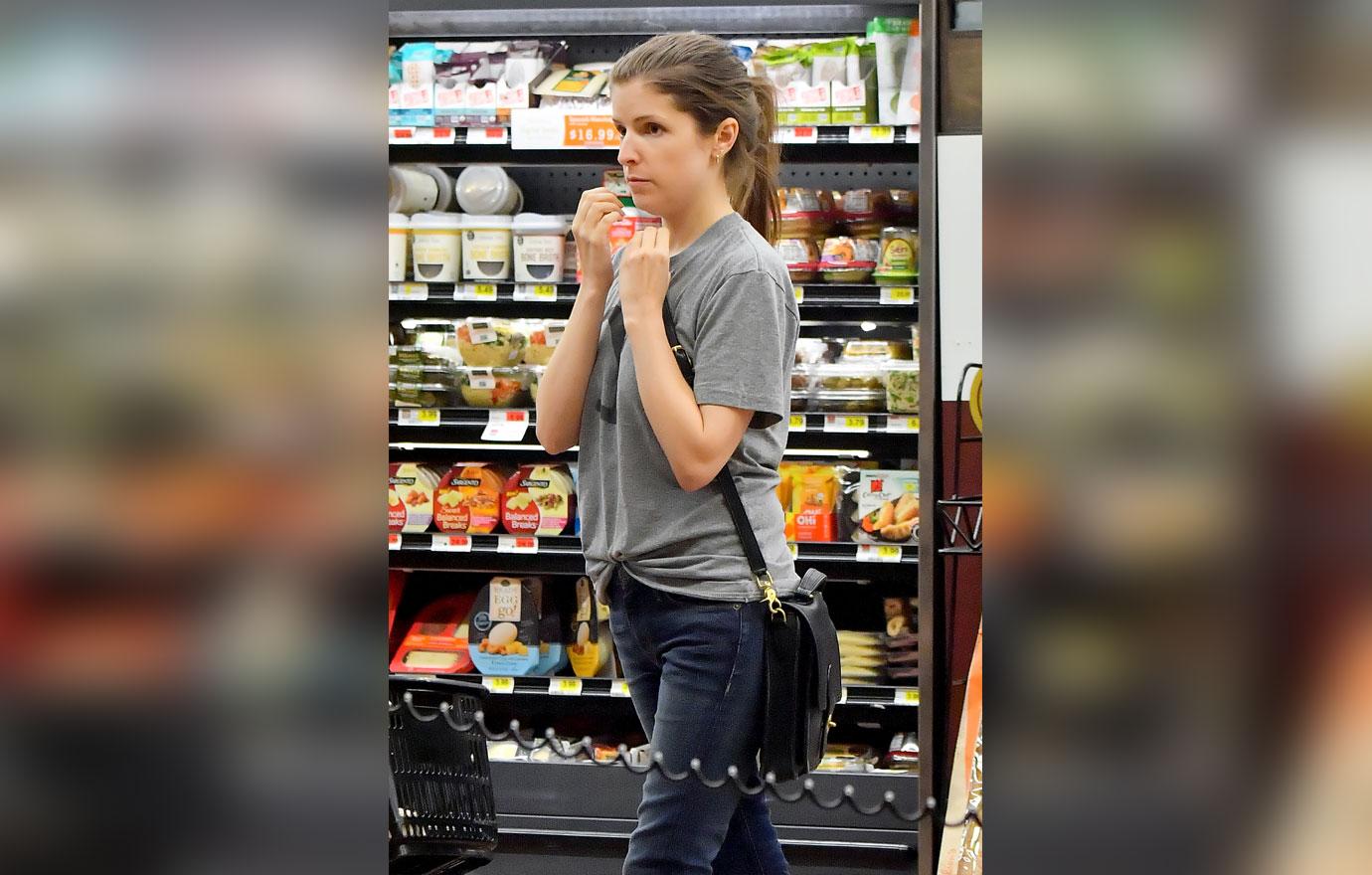 At one point, she looked like she was even biting her nails.
Article continues below advertisement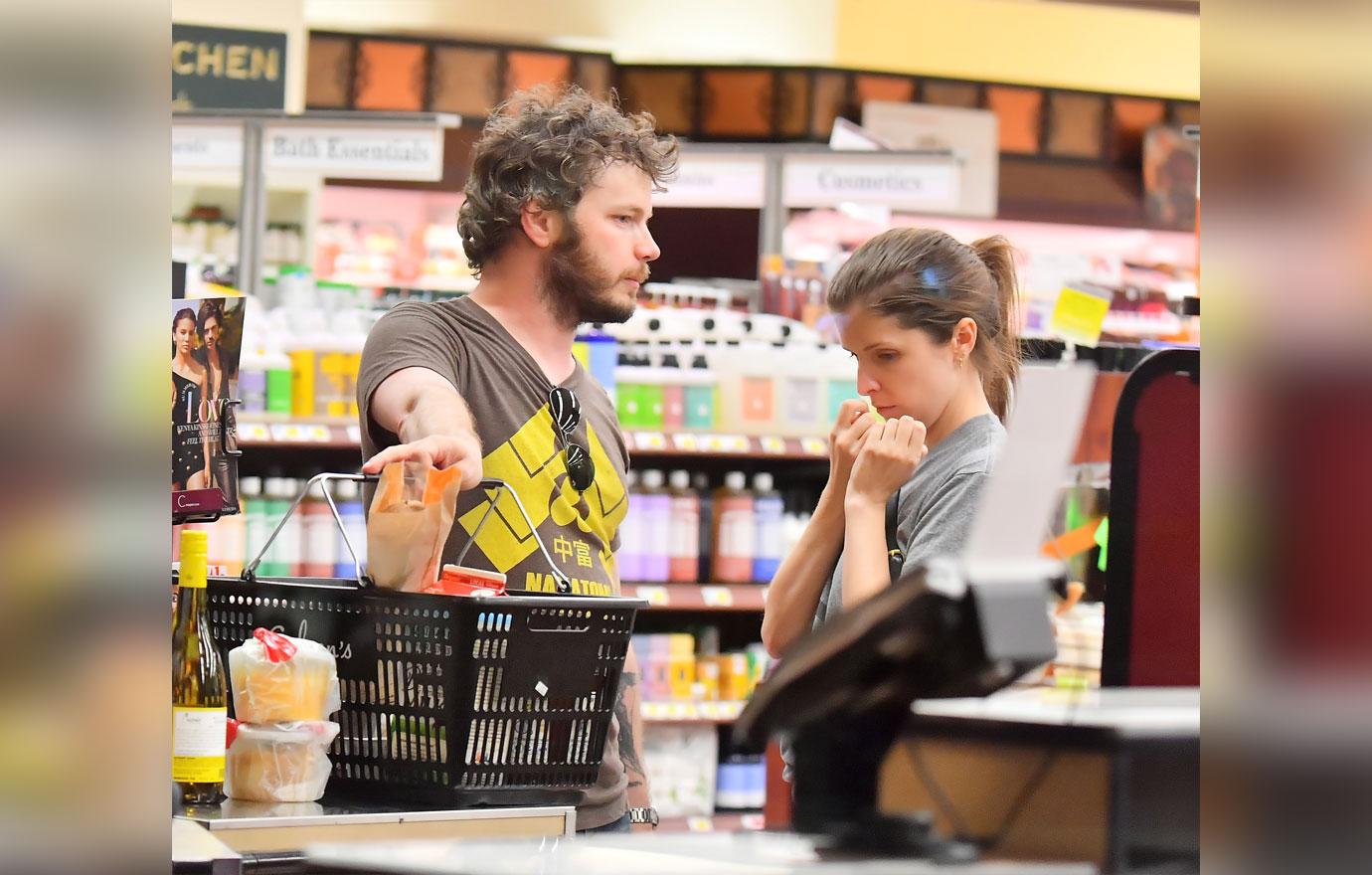 Were they having a serious discussion…or an argument? Or was it something else entirely?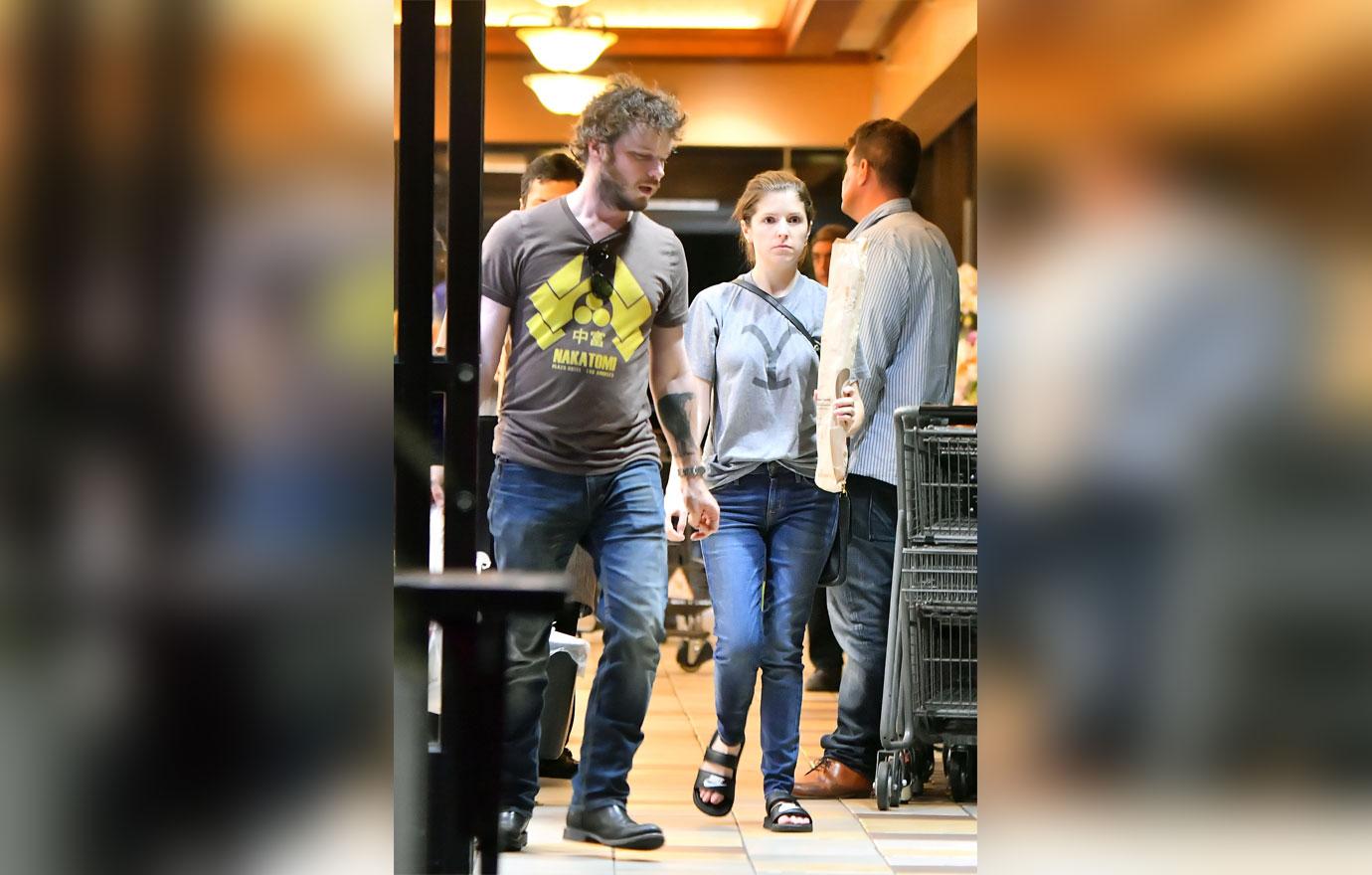 What do you think was up with Anna an Ben on Tuesday? Sound off in the comment section!