PHOTOS
Anna Paquin Keeps It Regular As She's Spotted Doing Her Own Laundry
Anna Paquin was once regarded as one of the hottest TV stars during her run on HBO's True Blood. Although the actress once earned a whopping $275,000 per episode as the lead star, she's certainly not above doing her own laundry!
Article continues below advertisement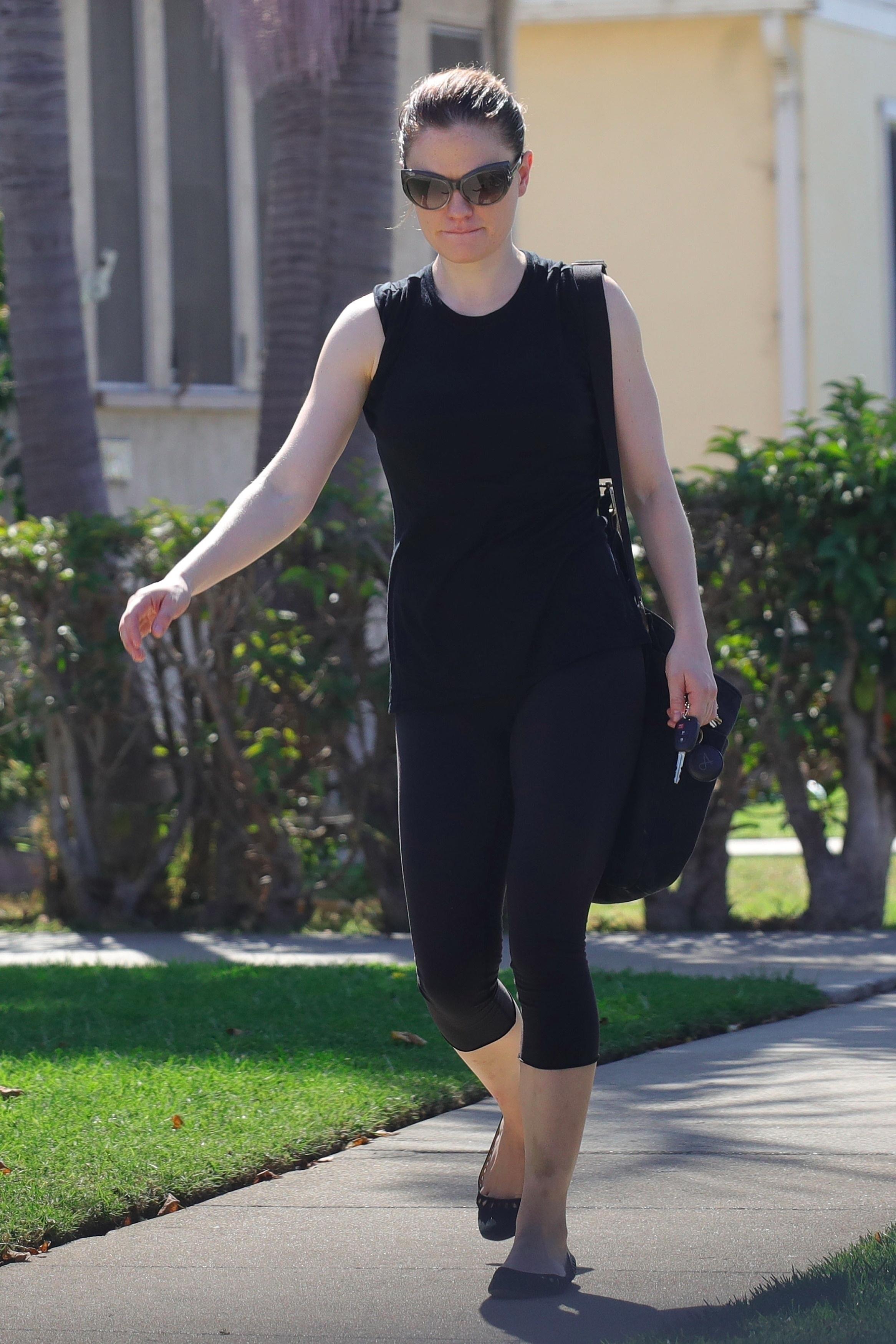 Anna was spotted going on a laundry run in a black top, black leggings and black flats.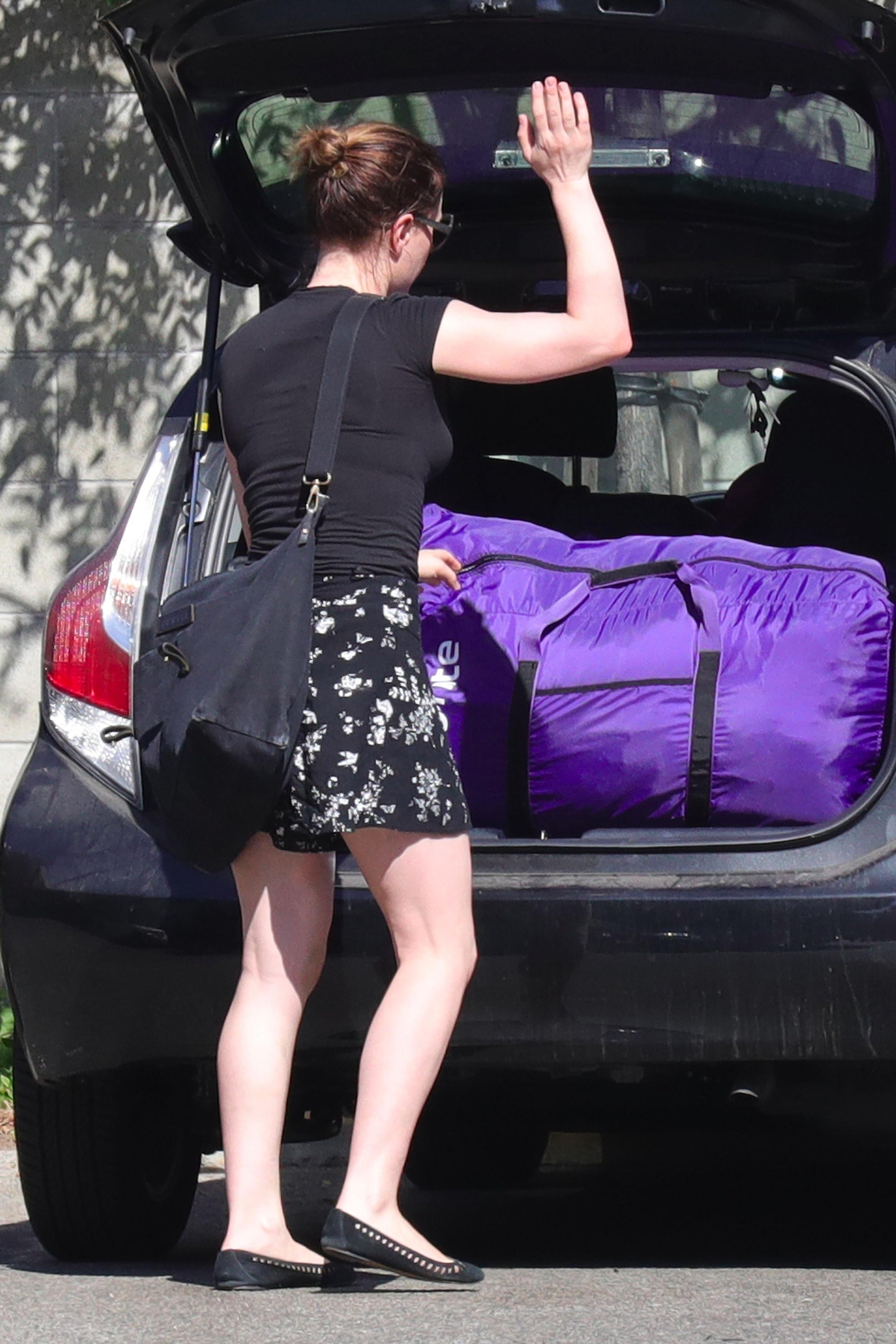 The actress changed outfits and slipped into black floral shorts. She wore her hair in a tight bun and rocked black sunglasses.
Article continues below advertisement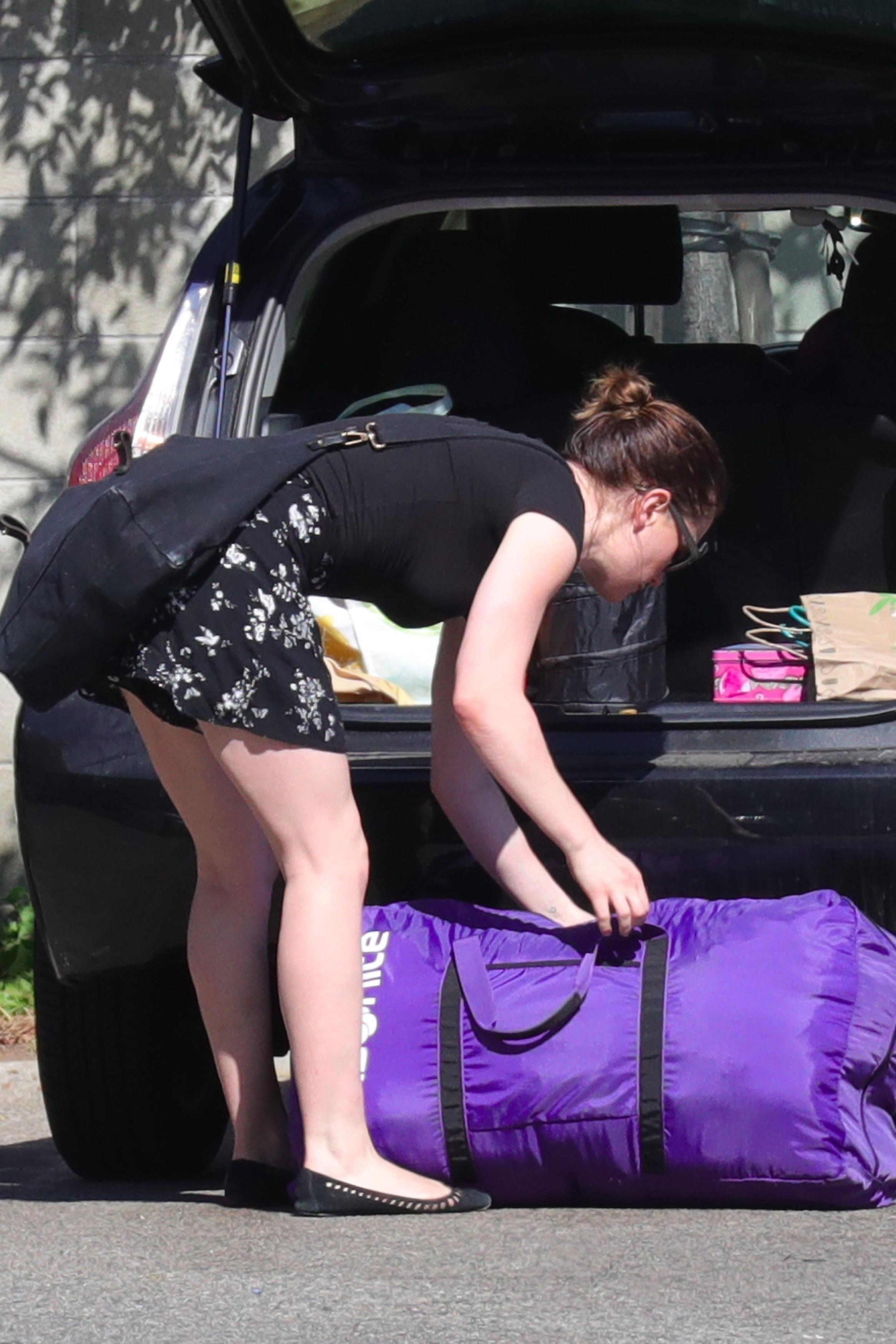 The 35-year-old was seen grabbing her large purple duffle bag filled with clothes. It looks like she might have skipped several wash days. That's a ton of clothes!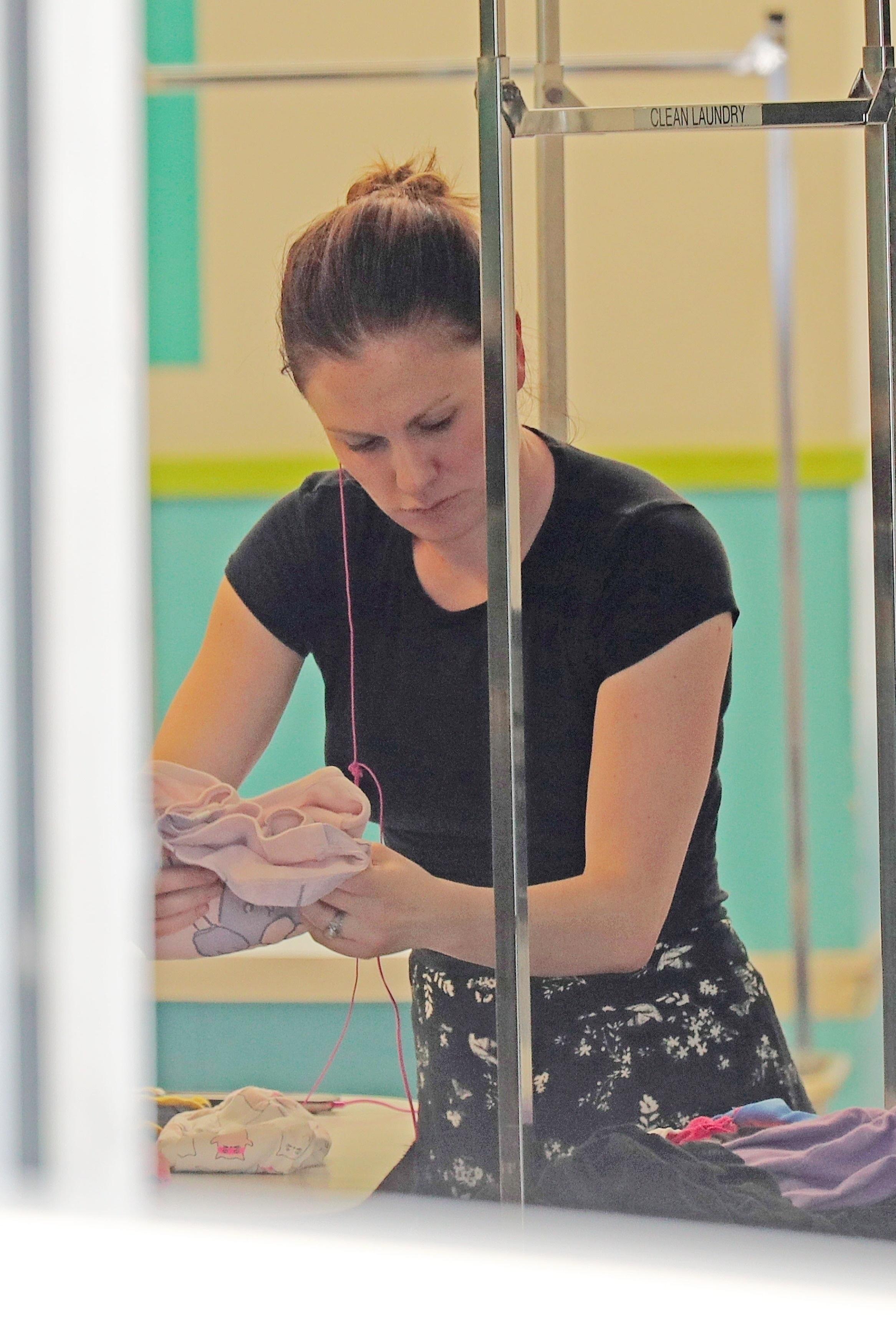 Anna looked intently at the trousers she was folding, perhaps it's one of her twins' pants.
Article continues below advertisement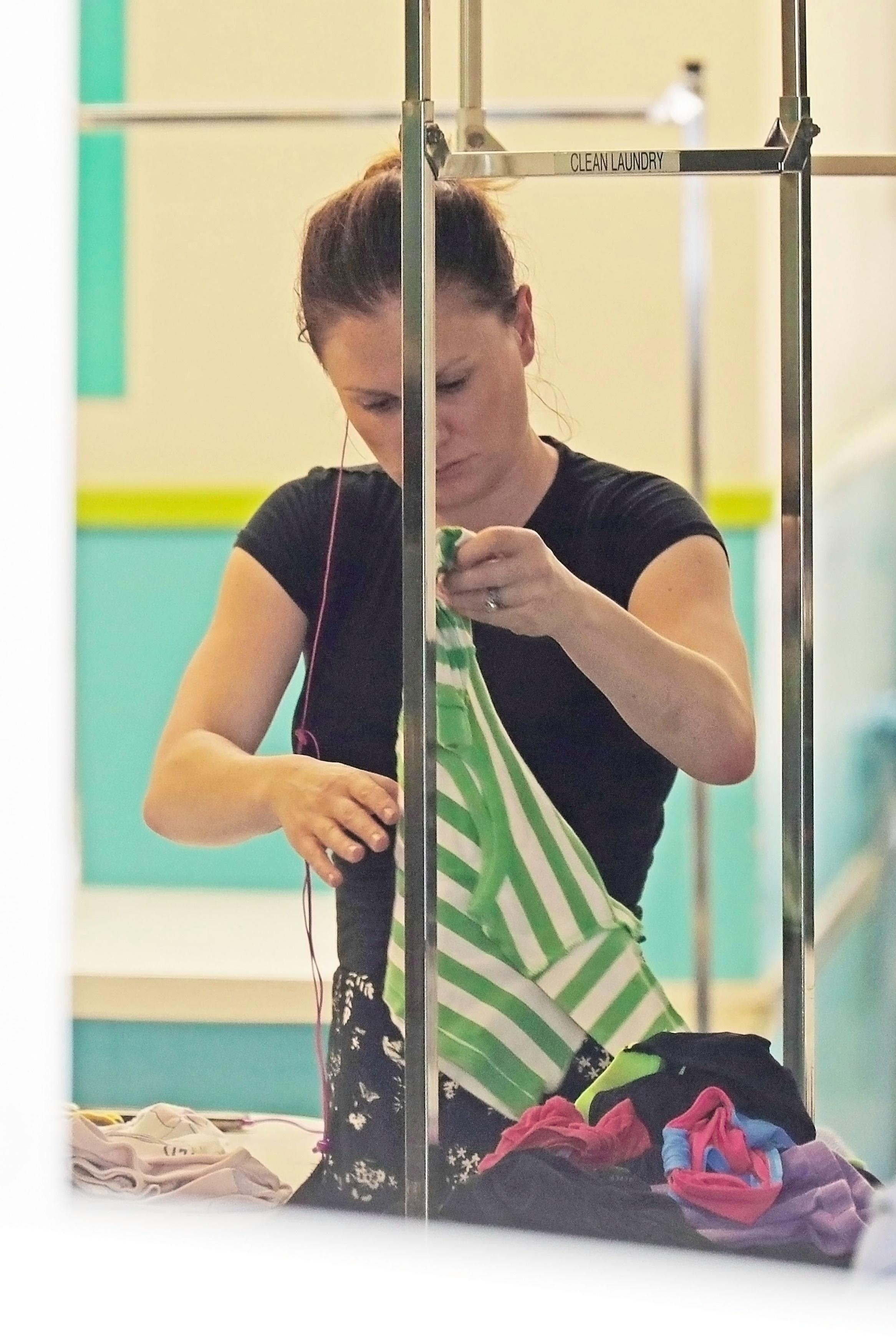 The True Blood leading lady continued to fold clothes. Her twins, Charlie and Poppy, 5, are getting older, so there is probably more clothes to wash.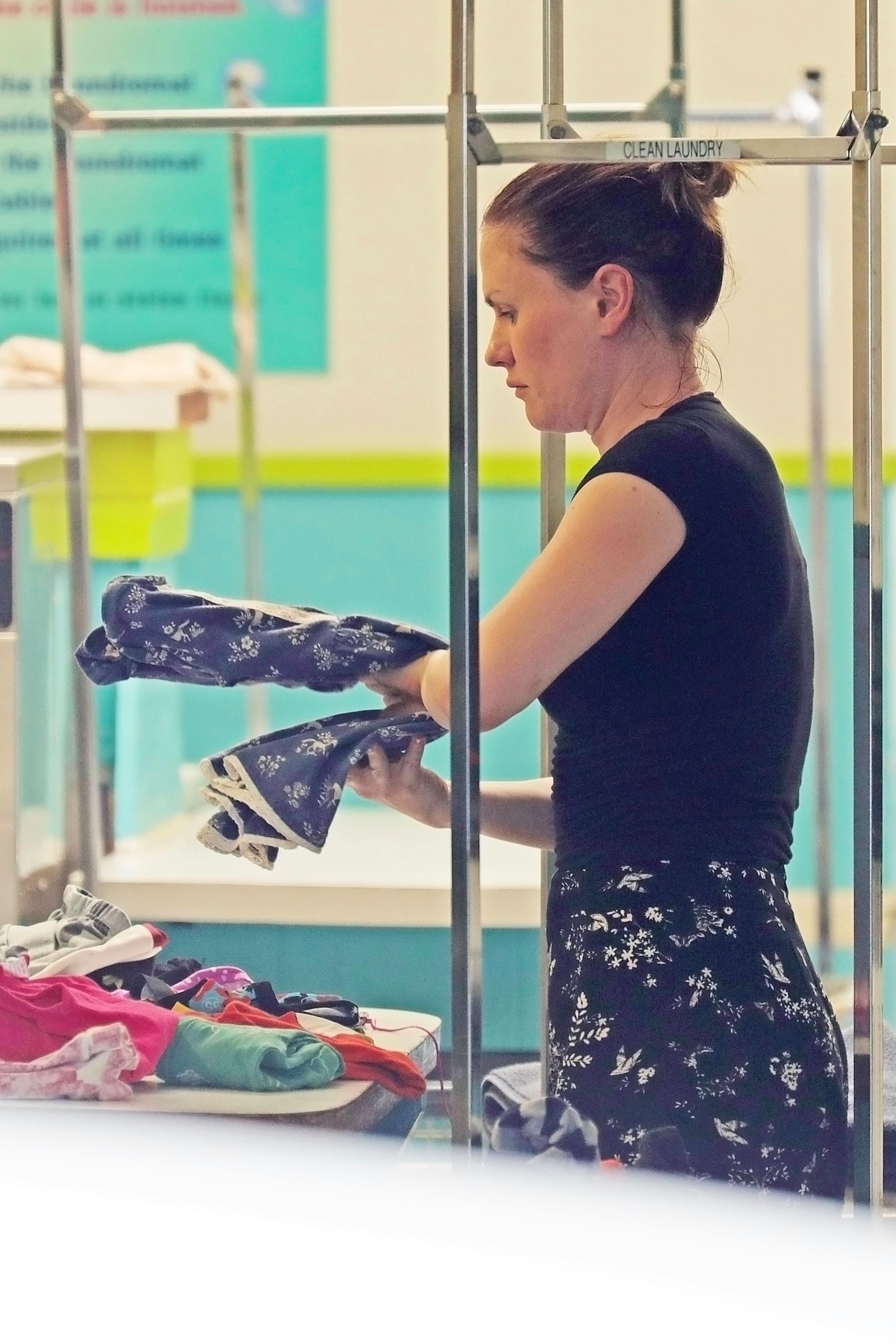 Have you seen True Blood. Are you a fan? Let us know in the comments section.