PHOTOS
Picture Perfect Family! Anne Hathaway & Hubby Take Their Precious Son Jonathan For A Stroll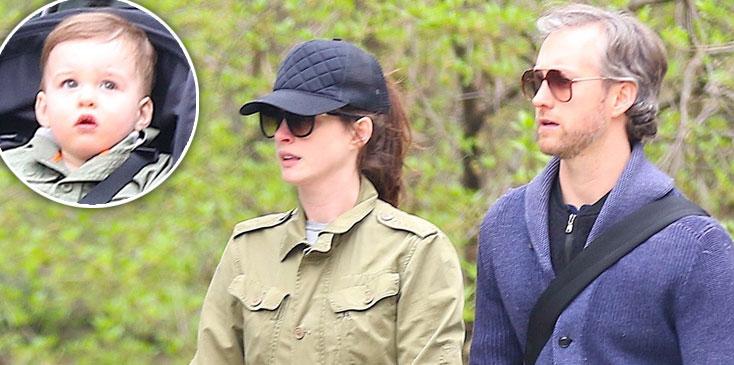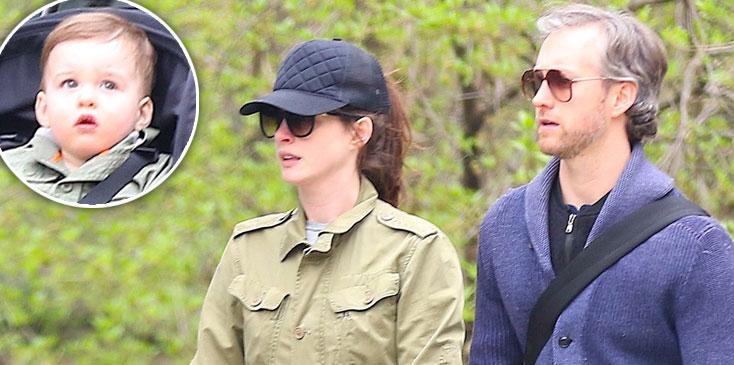 Anne Hathaway isn't usually one to be afraid of over-sharing, but when it comes to her family, the Oscar winner has kept a tight lip! Her son Jonathan Rosebanks Schulman was born over a year ago, but the actress didn't share a photo of him until just over a month ago. And the picture didn't even show his face! It's also very rare to see her taking her little man out in the public eye. But on Wednesday, Anne was spotted going for a stroll with Jonathan, as well as her husband, Adam Schulman. And we wish she'd show her son off more often — this kid's a cutie!
Article continues below advertisement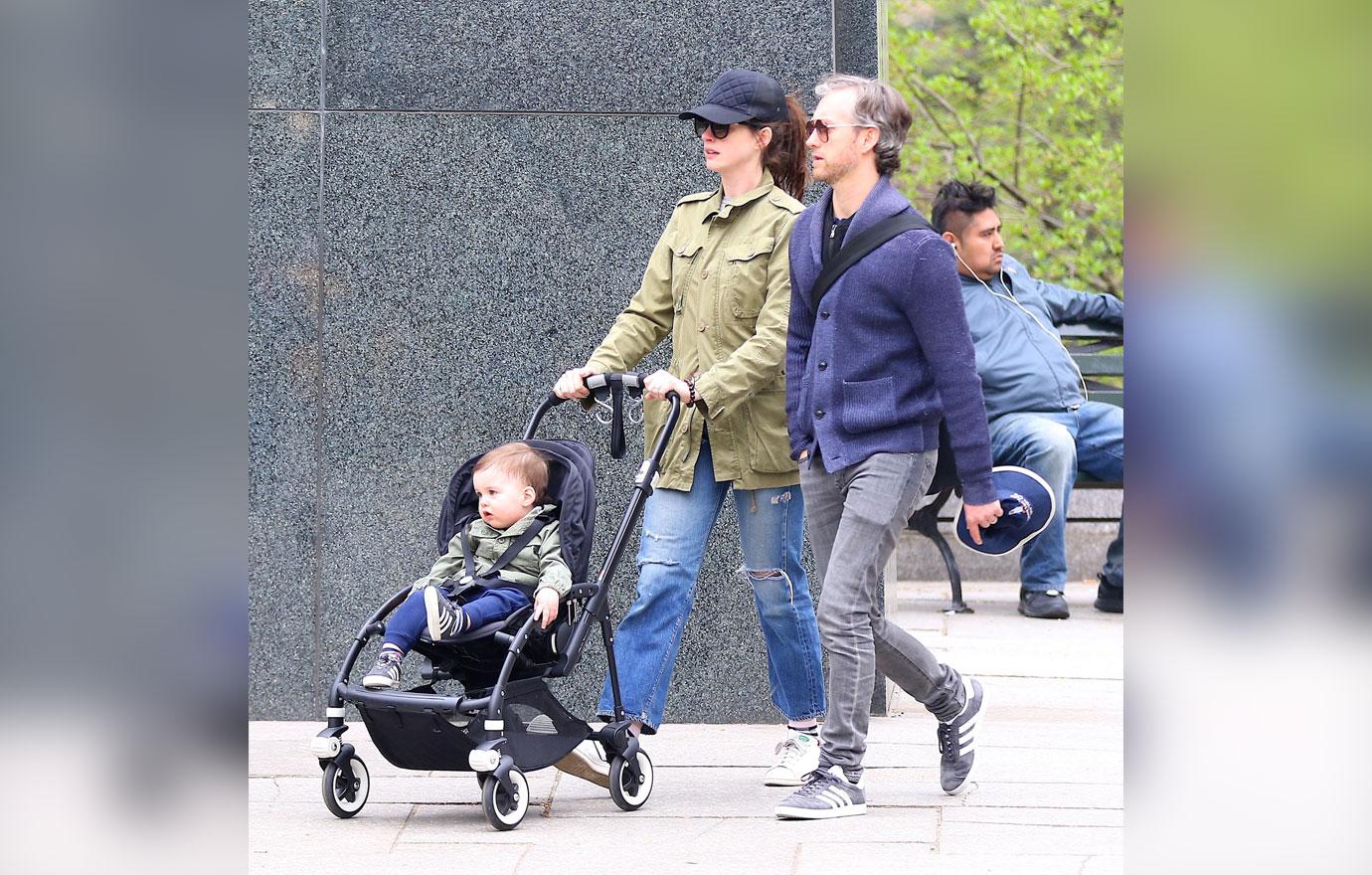 The little guy was born on March 24, 2016, which means he recently celebrated his first birthday! Happy birthday, Jonathan!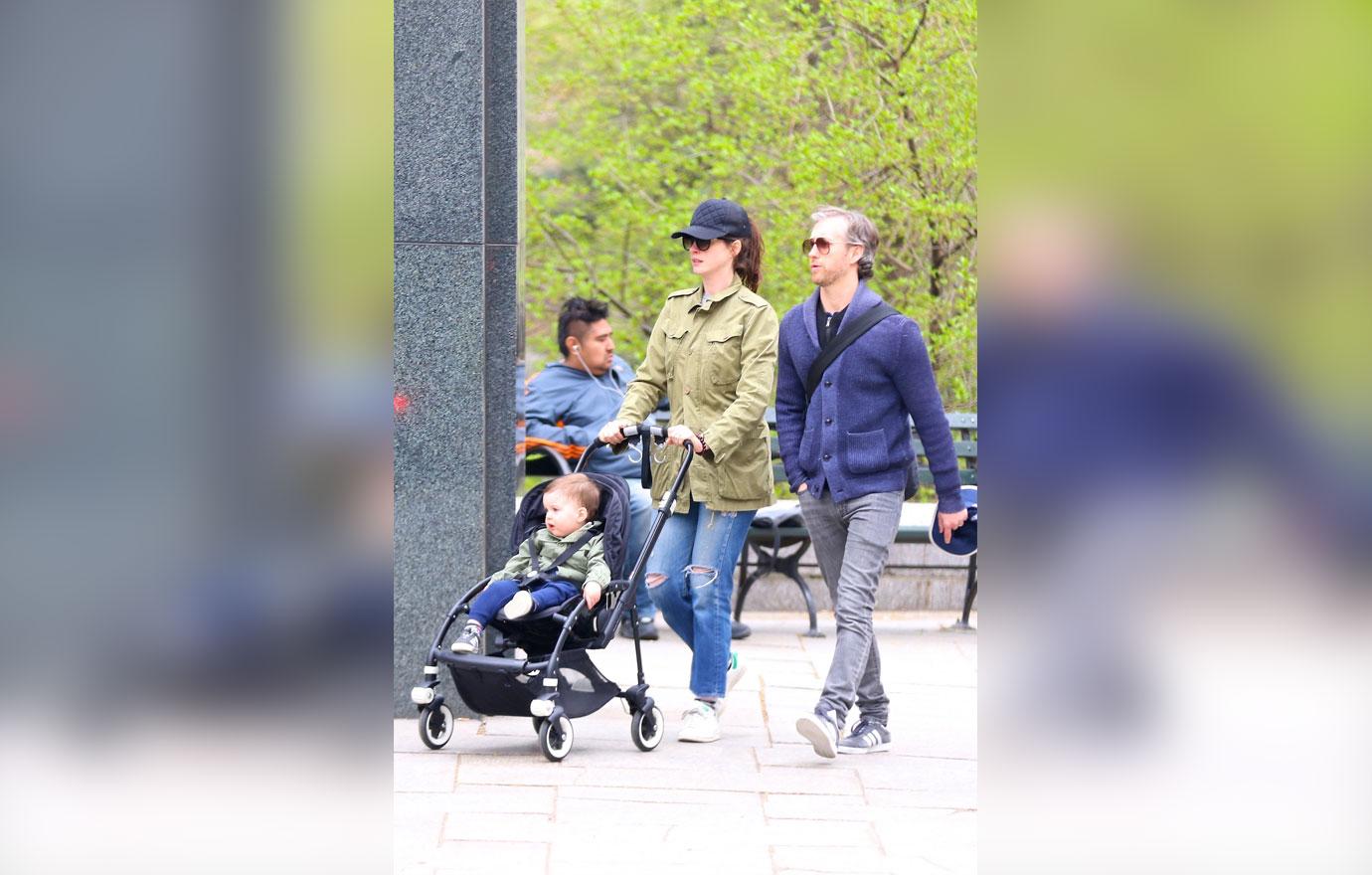 But Anne didn't share a photo of her little bundle until almost a year later. On March 9, she posted a photo to her Instagram account of Jonathan watching her giving a speech at the UN. Too bad his back was to the camera! Not helpful, Anne!
Article continues below advertisement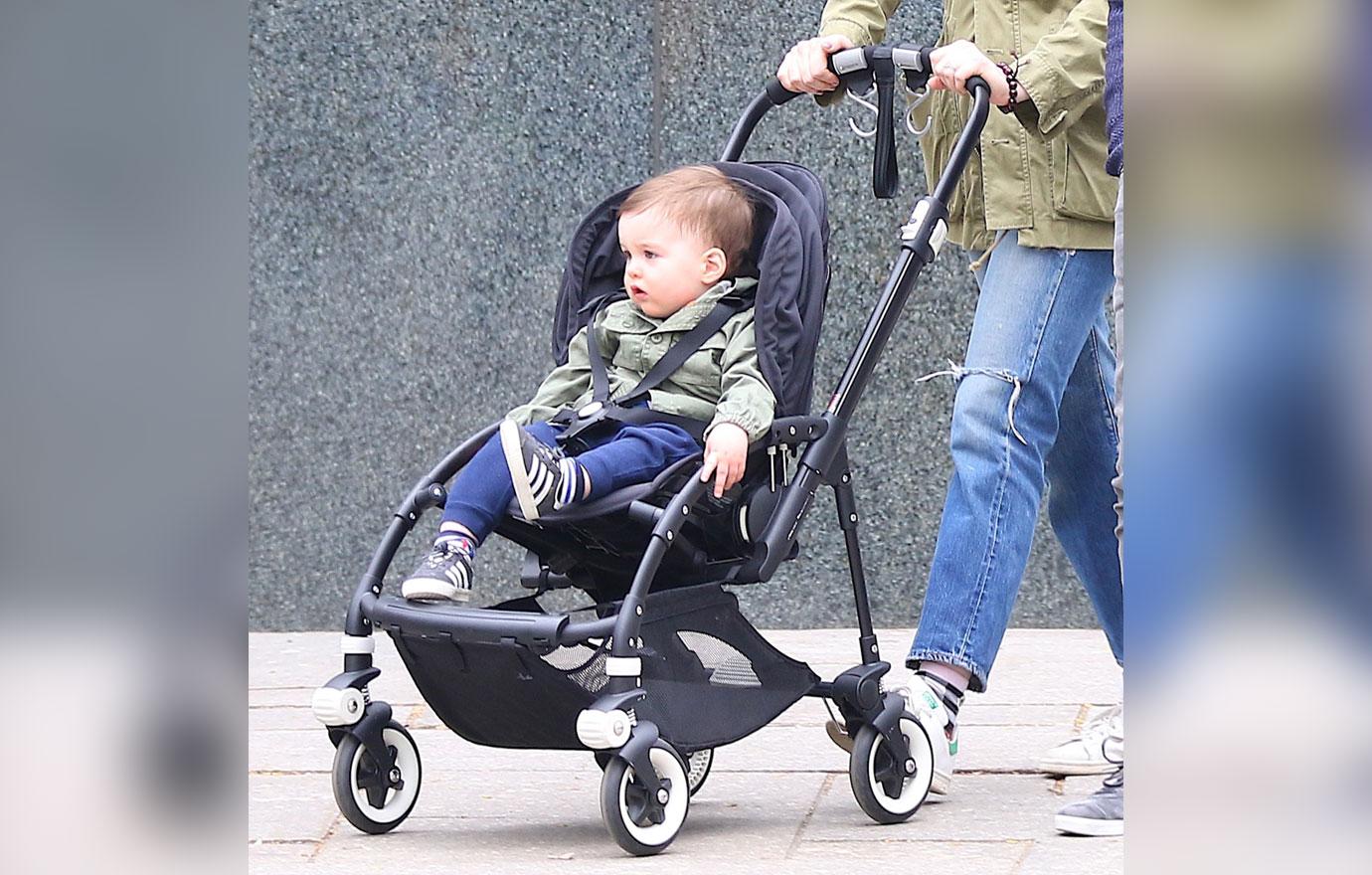 But now we can see that Jonathan is absolutely adorable. Check out those cherub cheeks!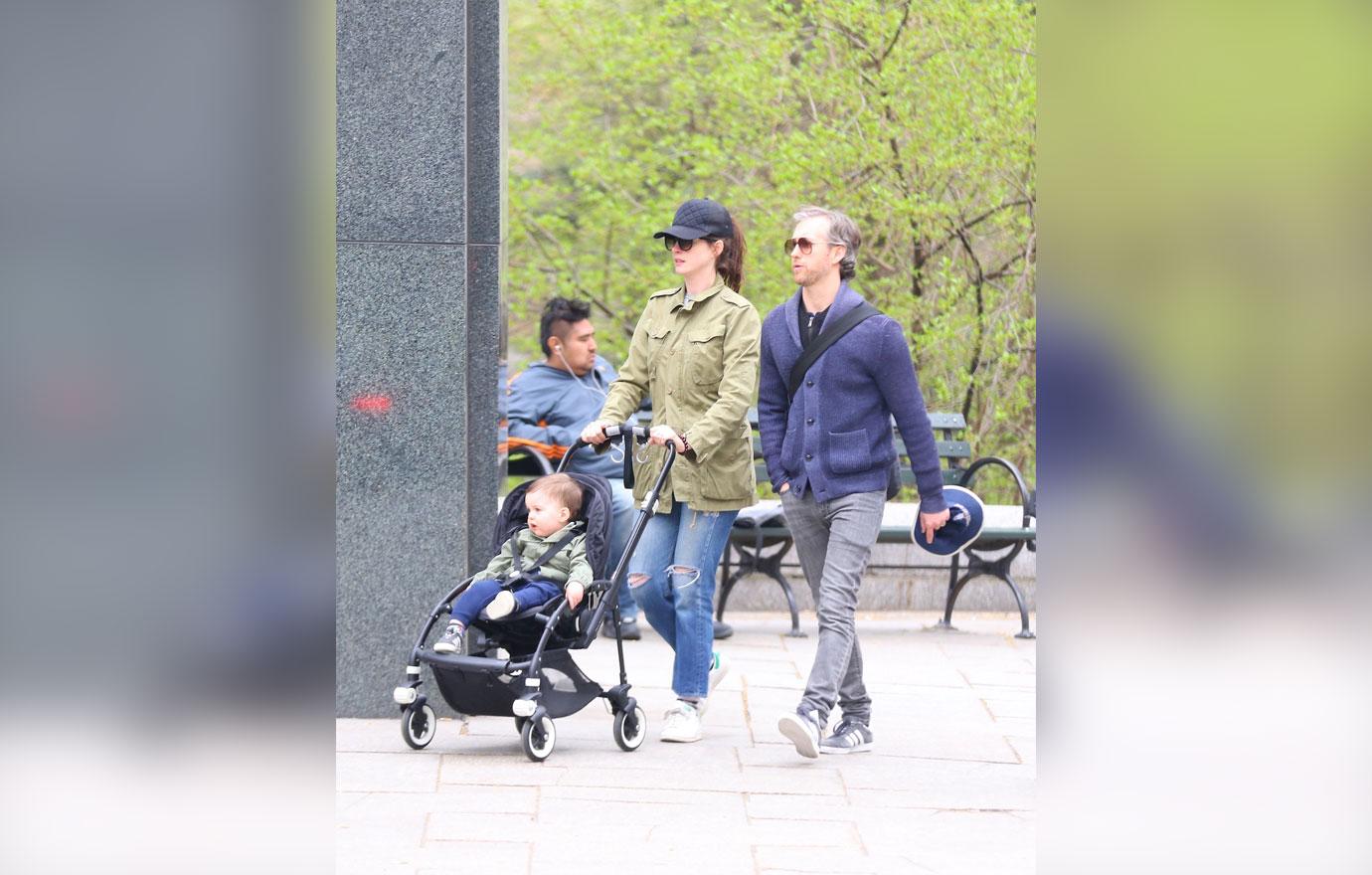 Jonathan even matched his mom in jeans and a camo-green jacket. Now, that is just plain precious. And it looks like his dad held onto his bucket hat — wish we could have seen his son sporting that cute accessory!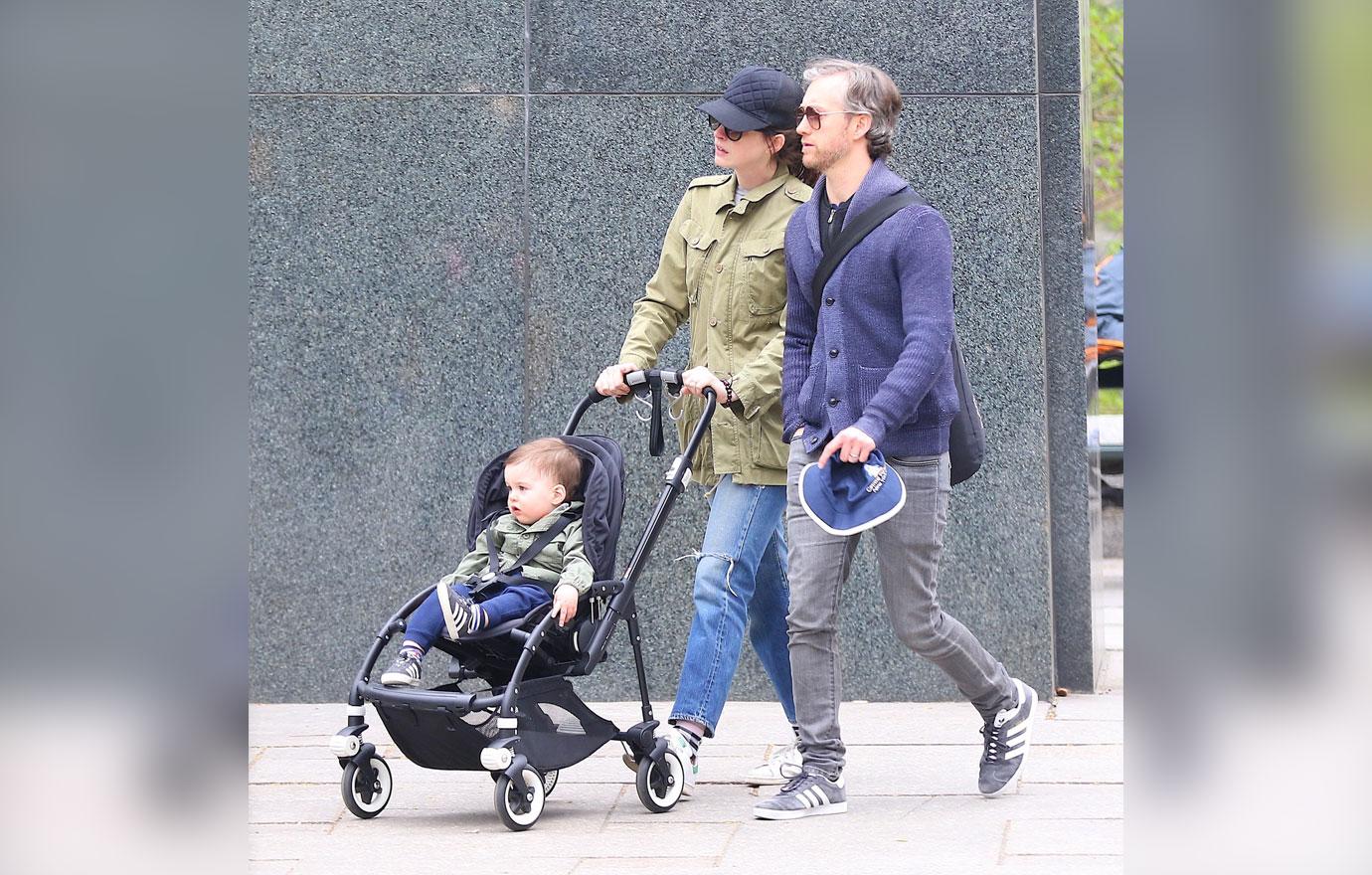 What do you think Anne is like as a mom? Let us know your thoughts in the comments!