PHOTOS
Another Woman? Kendall Jenner Dumps Harry Styles Amid Lesbian Rumors: Report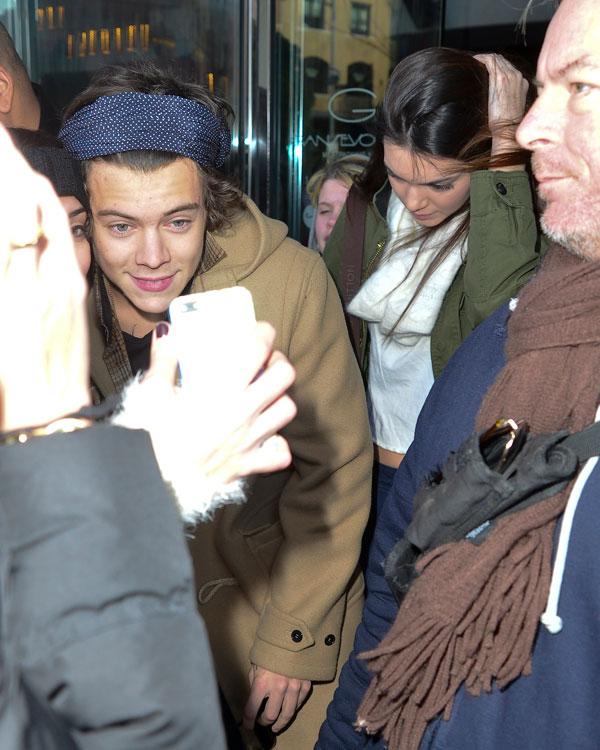 According to reports, "Kendall wanted more than Harry could give. It's basically what happened the first time around. She got her hopes up and when she discovered that there wasn't going to be a really committed relationship, she bolted."
Article continues below advertisement
spl1212576_001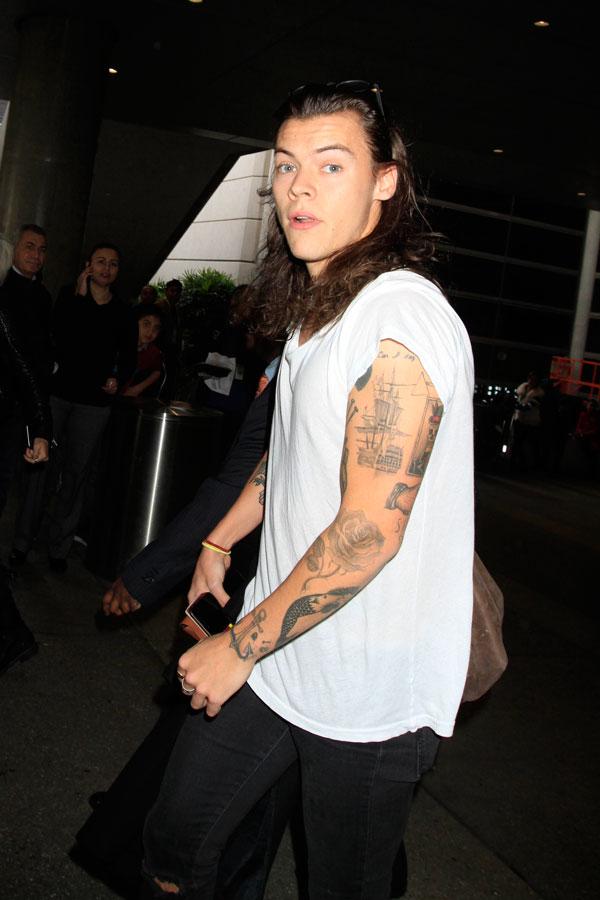 The 22-year-old One Direction star didn't "want an ultra serious relationship like Kendall" did, a source added.
spl1239902_002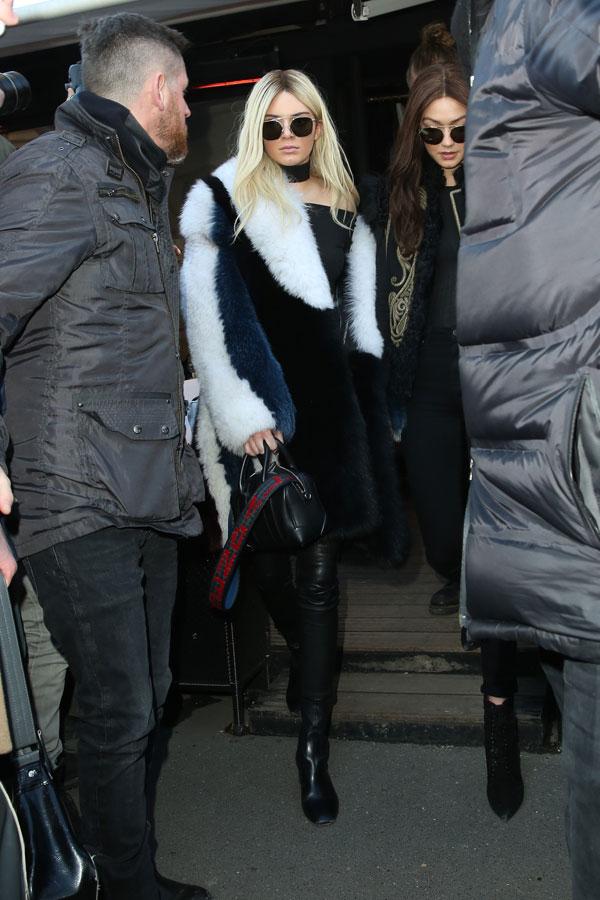 But could the real reason behind Kendall calling it quits be because she is interested in woman?
Article continues below advertisement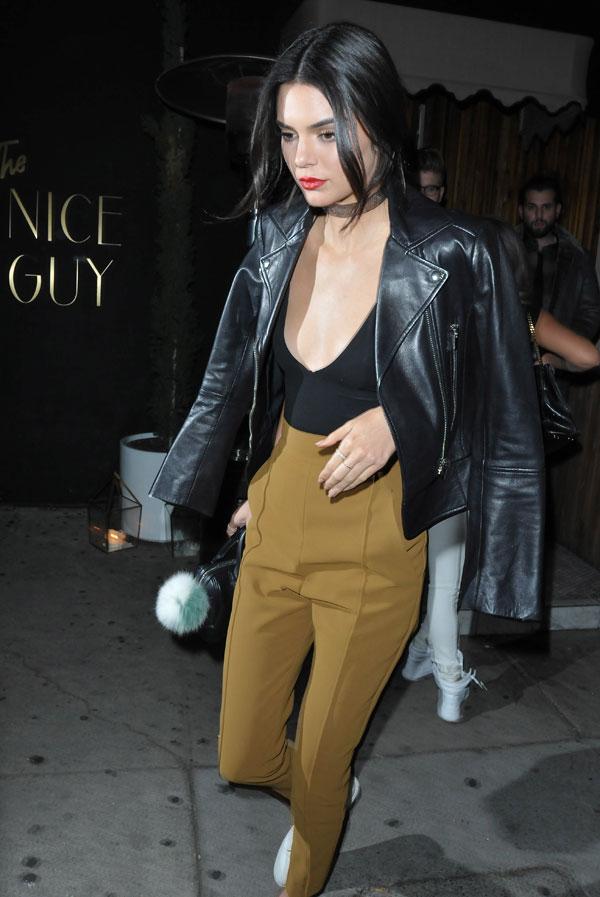 News broke back in December that 20-year-old supermodel was reportedly a lesbian and only "started talking about it with her inner circle."
spl1243616_003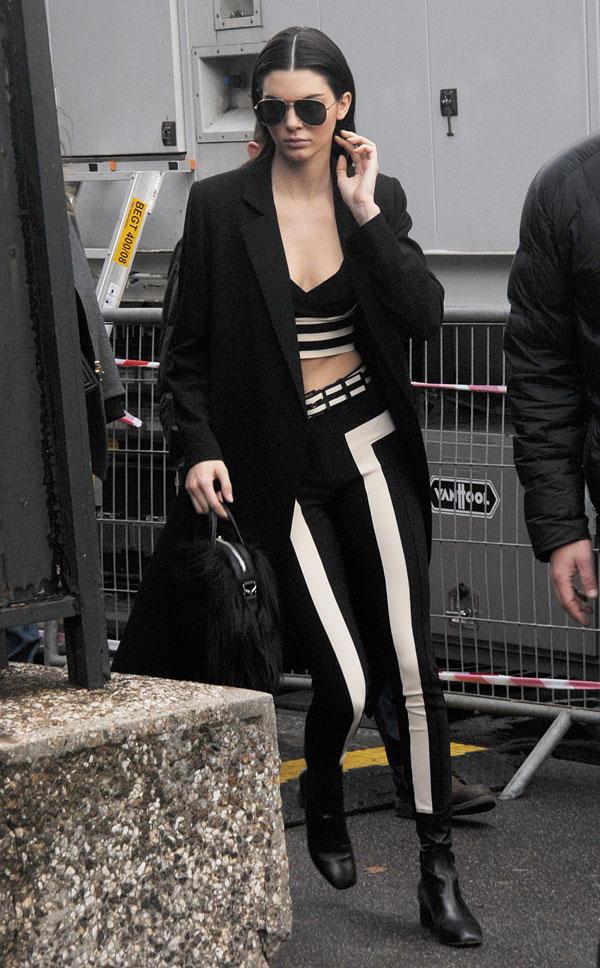 What are your thoughts on Kendall and Harry's breakup? Let us know in the comments!