PHOTOS
#ManCrush Monday: Ansel Elgort, Brandon Jenner And More Hot Guys You'll Be Seeing a Lot Of This Week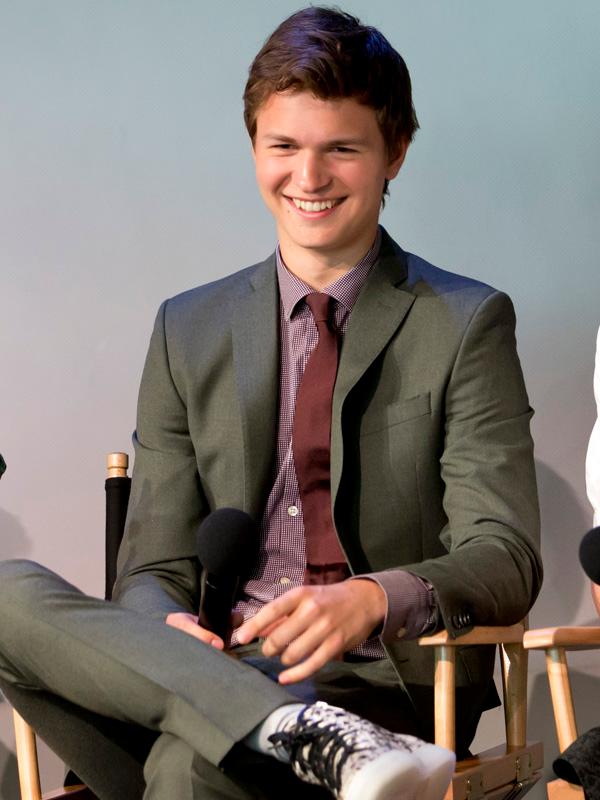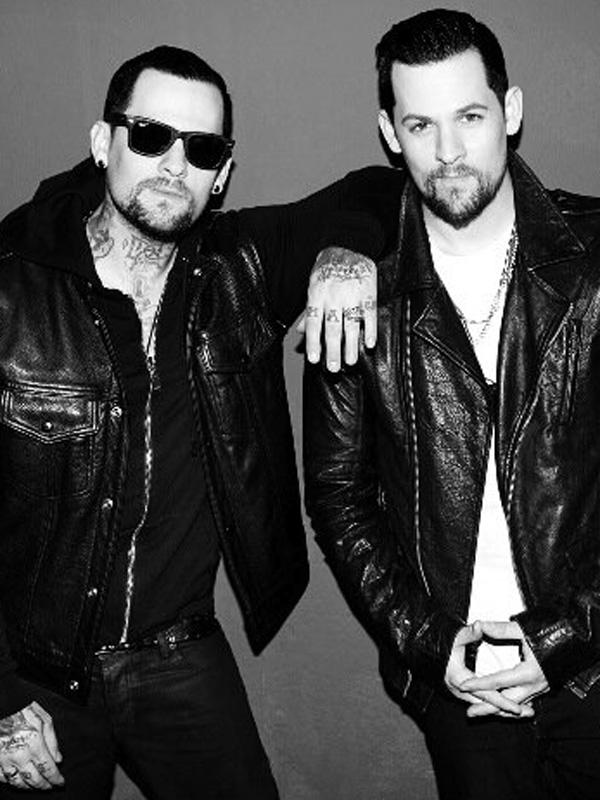 Monday: Joel and Benji Madden are reinventing themselves as, simply, "The Madden Brothers," and today they release their debut single without Good Charlotte. Listen to "We Are Done" HERE, and then realize that we weren't lying when we said you'd be hearing a lot of them this week. The song's addictive.
Article continues below advertisement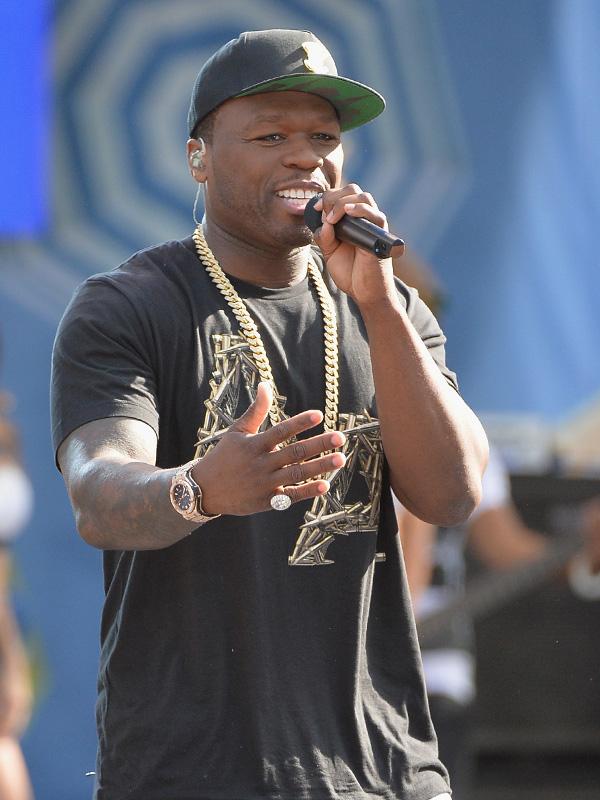 Tuesday: 50 Cent's new album, Animal Ambition, comes out on Tuesday. The rapper's also the producer of Starz' new crime series, Power, and is currently notorious for throwing a terrible pitch at last month's Mets game, so yes, ladies and gents, Curtis Jackson is relevant again and that's a great, great thing.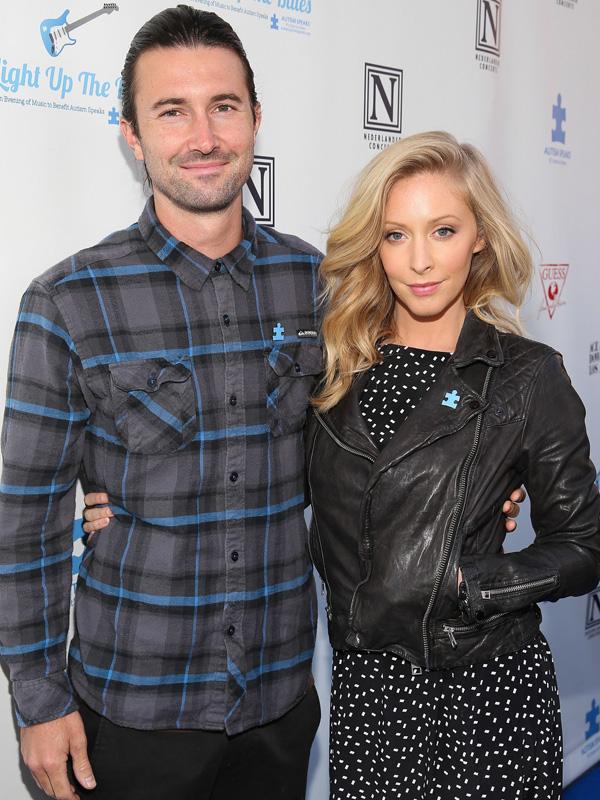 Wednesday: Brandon Jenner, aka the only Jenner brother who attended his step-sister Kim Kardashian's wedding in Europe, celebrates his 33rd birthday on June 4. Wife Leah will undoubtedly make it pretty special.
Article continues below advertisement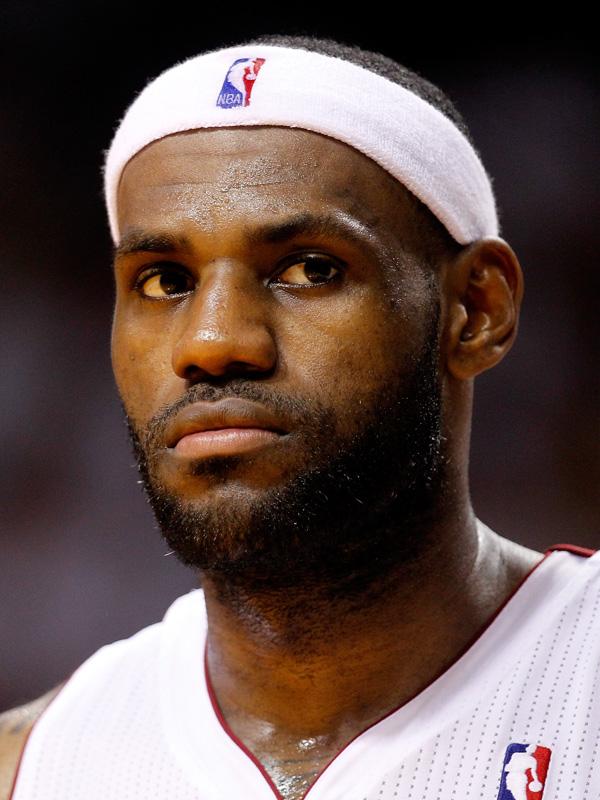 Thursday: LeBron James leads the Miami Heat to the NBA finals, where they'll play game one against the San Antonio Spurs on Thursday. Sports experts are putting money on the Heat winning, making the NBA's MVP that much more attractive.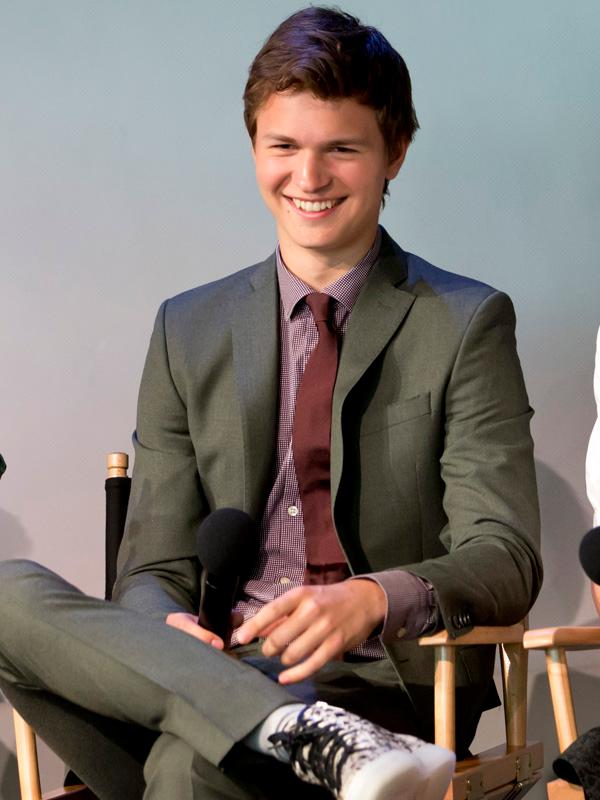 Friday: Ansel Elgort will become your dream man after you catch him as Augustus in The Fault In Our Stars, out Friday. Even though in the film he's playing a fictional character, this movie is all the proof you need that Ansel is totally boyfriend material.